Ring the alarm, Beyoncé Coachella tickets for 2018 go on sale this weekend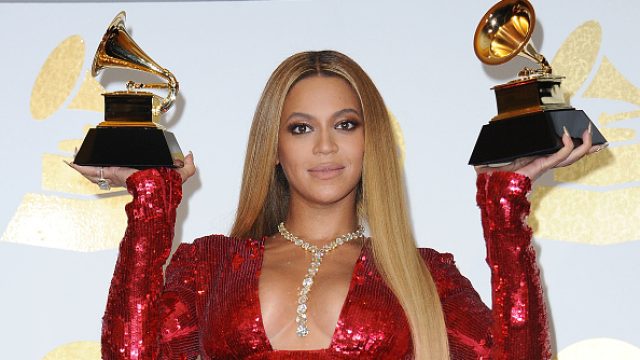 If you were disappointed after finding out that Beyoncé wouldn't make it to Coachella this year due to her pregnancy (although obvs happy for her and her growing family), get ready to be excited again. Beyoncé will be headlining Coachella in 2018, and advance tickets will be available this Friday aka tomorrow! We were stoked when we found out that our Queen would be signing onto Coachella again after all, but knowing that we can have that show officially on our calendar so early really has us buzzing. (Because Bey Hive, get it? Alright, we'll stop.)
Next year's Coachella Weekend One will be from April 13th through April 15th, with the second weekend falling on April 20th to April 22nd.
The rest of the line-up is still a mystery, so those of you who are keen to buy will have to do so on the faith that Coachella will deliver an awesome lineup. Nearly a year in advance, it's hard to say…but the point is, Beyoncé is performing regardless, so, like, you can't go wrong, right?
Tickets go on sale on Friday, June 2nd at 11 AM PST. Get your phone alarms ready.
We're certainly setting ours, because whether or not the rest of the line-up delivers, the opportunity to see Beyoncé live can't be missed. Ticket information for Coachella can be found here! And although they also haven't released the pricing yet, the 2017 general admission wristband cost $429, or a seven month payment plan of $61 per month.
This may be last minute, but on the up side, you have a whole year to get your finances in order after splurging on this must-see event.