It's Beyoncé's birthday, and Tina Knowles posted the most epic baby pic of Queen Bey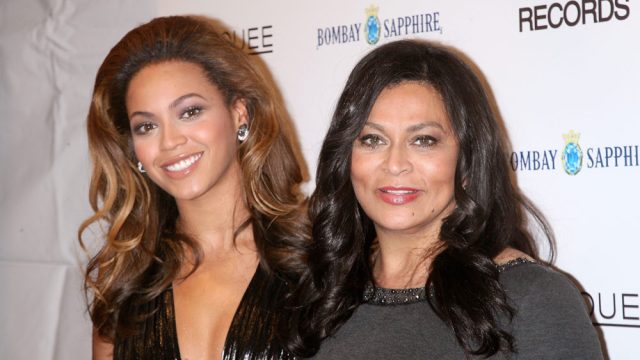 Before she woke up like this, or made any crowd go "APES**T," Beyoncé Knowles was a baby just like the rest of us. To celebrate how far her daughter has come in her 37 years, mom Tina Knowles posted a throwback baby pic of Queen Bey on Instagram. And even then, Beyoncé was flawless.
"It's already your birthday where you are," Tina captioned her Bey Day photo. "So Happy Birthday to the nicest, owner of the most beautiful, generous, loving hearts ever…Brilliant too! Always thinking, planning, analyzing, strategizing , how you can make everything you touch better!"
Tina continued, "On this day you were 4 months old and i couldn't even control the excitement and pride and the all encompassing love i felt for you, my first born... Sometimes i can't believe out of all the incredible people in the world i was chosen by God to be your mom❤!"
This Instagram post is the new precedent for birthday wishes—you've been warned.
Beyoncé fans all over the world are also sharing birthday wishes to the one and only Queen Bey, which means we've been blessed with a Twitter feed packed with Beyoncé pics and gifs.
On this day, a goddess was born. If you need us, we'll be praying at our Beyoncé altars.