Hold up, did we finally just get an explanation about Beyoncé's "Becky with the good hair?"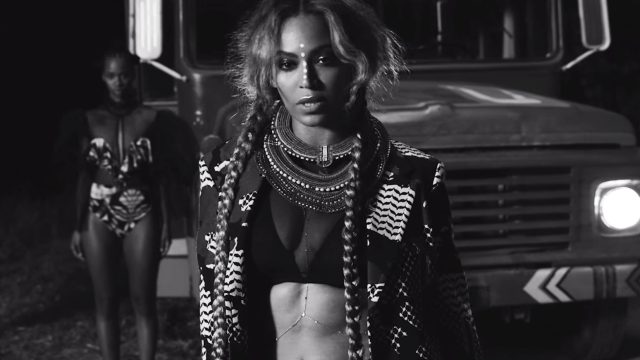 Back in April of this year, Beyoncé shook the world up by dropping her album/film Lemonade. Initially people were just living for the fact that there was a new Beyoncé album. Then they were crying because there was a new Beyoncé album. Then they were making memes because there was a new Beyoncé album AND a film to turn into GIFs.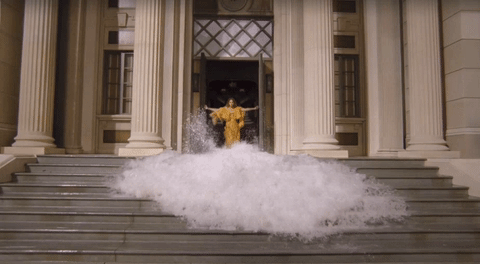 Once the initial hysteria had died down, however, people started to delve deeper into the meaning behind the songs' lyrics and the accompanying music videos. One particular moment of contention surrounded the identity of "Becky," you know the one with the "good hair."
The internet and the Beyhive were quick to jump on Rachael Roy, who gossip sites and Twitter claimed had been involved in an alleged affair with Beyoncé's husband, Jay Z. This also resulted in a bit of confusion about  Rachael Ray, the TV chef, and Rachael Roy. Eek! There were also rumors circulating that "Becky" was in fact the singer and model Rita Ora who had been involved with Jay. There were also theories surrounding the meaning of "Becky with the good hair."
Basically, Becky was a complete mystery…until now.
https://www.youtube.com/watch?v=QxsmWxxouIM?feature=oembed
In an interview with Entertainment Weekly, Diana Gordon, a collaborator and songwriter on Lemonade, including the song "Sorry" where the "Becky" line features, debunked the whole thing.
I laughed, like this is so silly. Where are we living?" she said when asked about the line I was like, 'What day in age from that lyric do you get all of this information?' Is it really telling you all that much, accusing people?"
Hmmm…interesting. So, essentially, the line doesn't hold any blame at all. It's literally just a lyric in the song.
Continuing, Gordon explained that while she hadn't spoken explicitly to Beyoncé about the response to the lyric she was sure that Bey was completely baffled by it all.
"The idea started in my mind but it's not mine anymore," she said. "It was very funny and amusing to me to watch it spread over the world. If it's not going to be me saying it, and the one person in the world who can say it is Beyoncé, I was f—ing happy."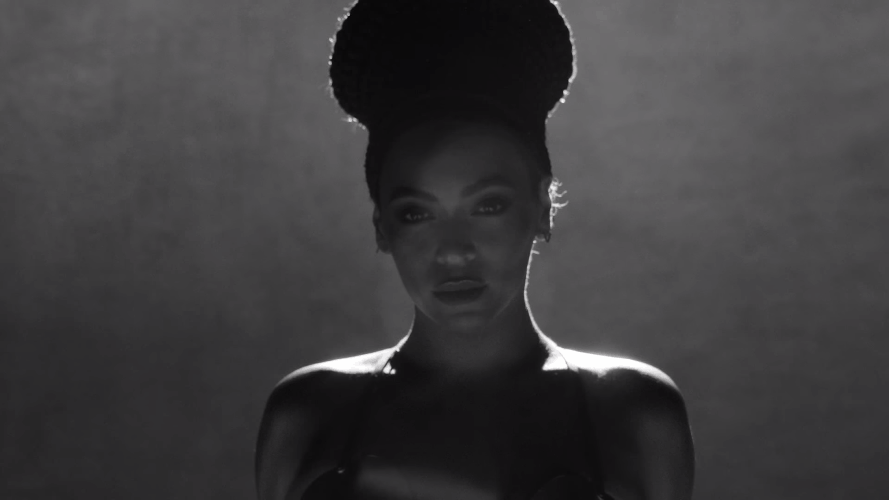 It seems that, finally, we can all put this CRAZINESS behind us. It's never cool to start attacking people on social media, and online bullying is not okay.
In the same interview, Gordon told how the song "Daddy Lessons" came about, and it's actually kinda amazing. While the song is obviously super personal to Beyoncé, it actually started as a fantasy.
"I didn't have a dad growing up, so "Daddy Lessons," that was more of a fantasy for me," she explained. "I felt like I was very strong in helping to raise my brothers and sisters but that really was her story."
So let's put this whole Becky nonsense to bed, shall we?
You can read the full interview with Diana Gordon here.