Betsey Johnson is releasing a collection of original, vintage pieces from her archive, but there's a catch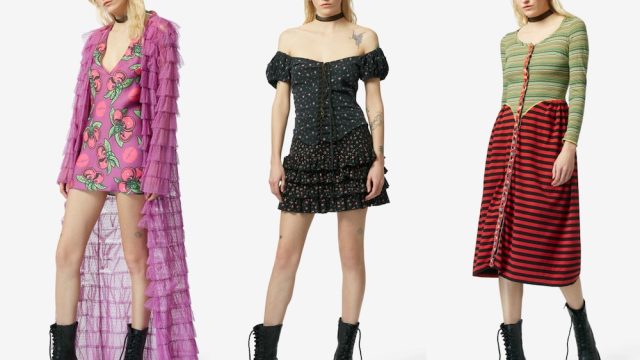 Ummm…Betsey Johnson superfans, you're going to want to be sitting down for this one. The iconic designer has just announced that this Monday, April 15th, she will be releasing a collection of original, vintage (!) pieces from her archive (!!), which will be available to shop on BetseyJohnson.com.
Ranging from only $58 to $198, this collection is a true dream come true—and a total steal—but we have to warn you, the Betsey Johnson Vintage collection is super exclusive. Like, really, really exclusive.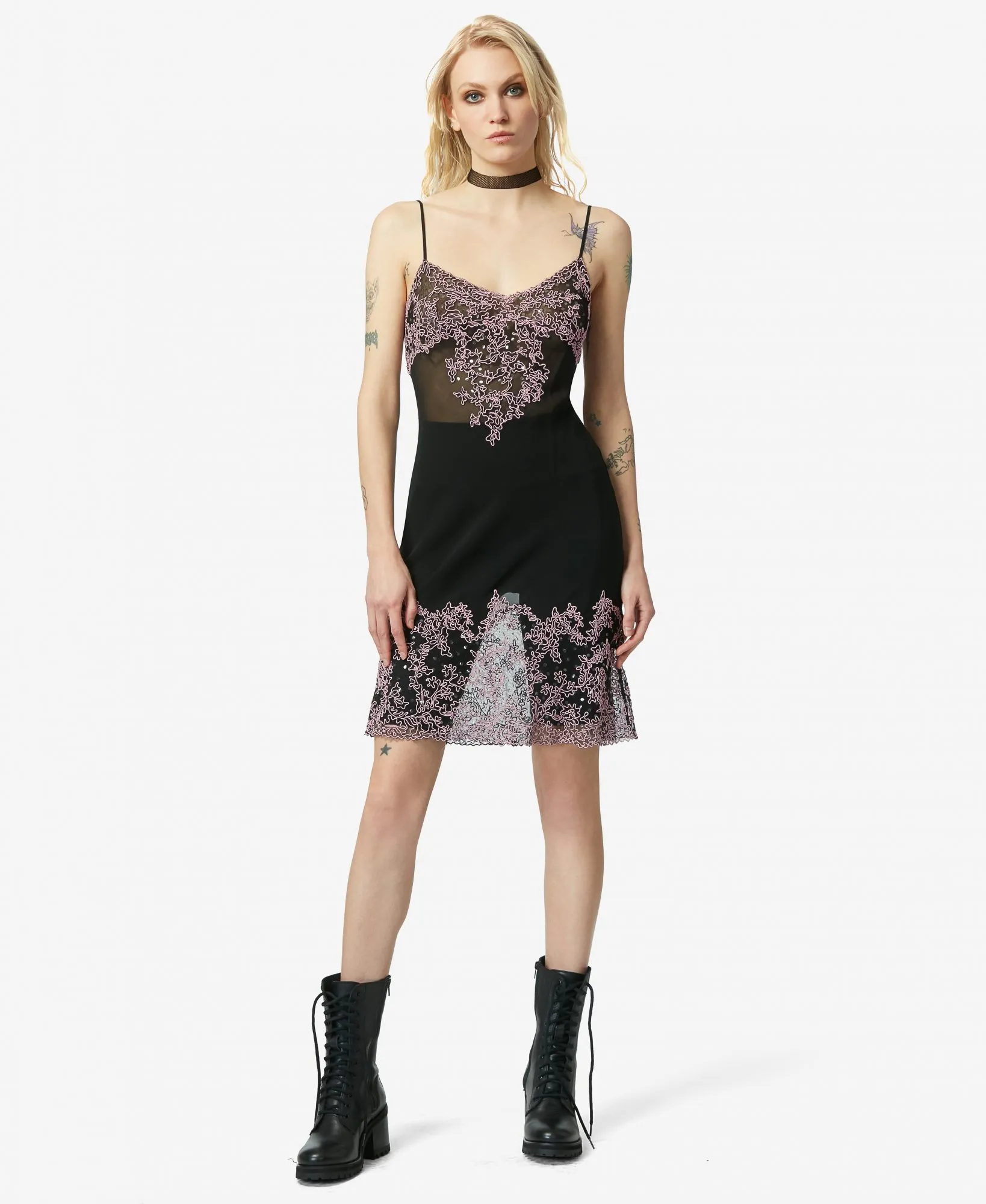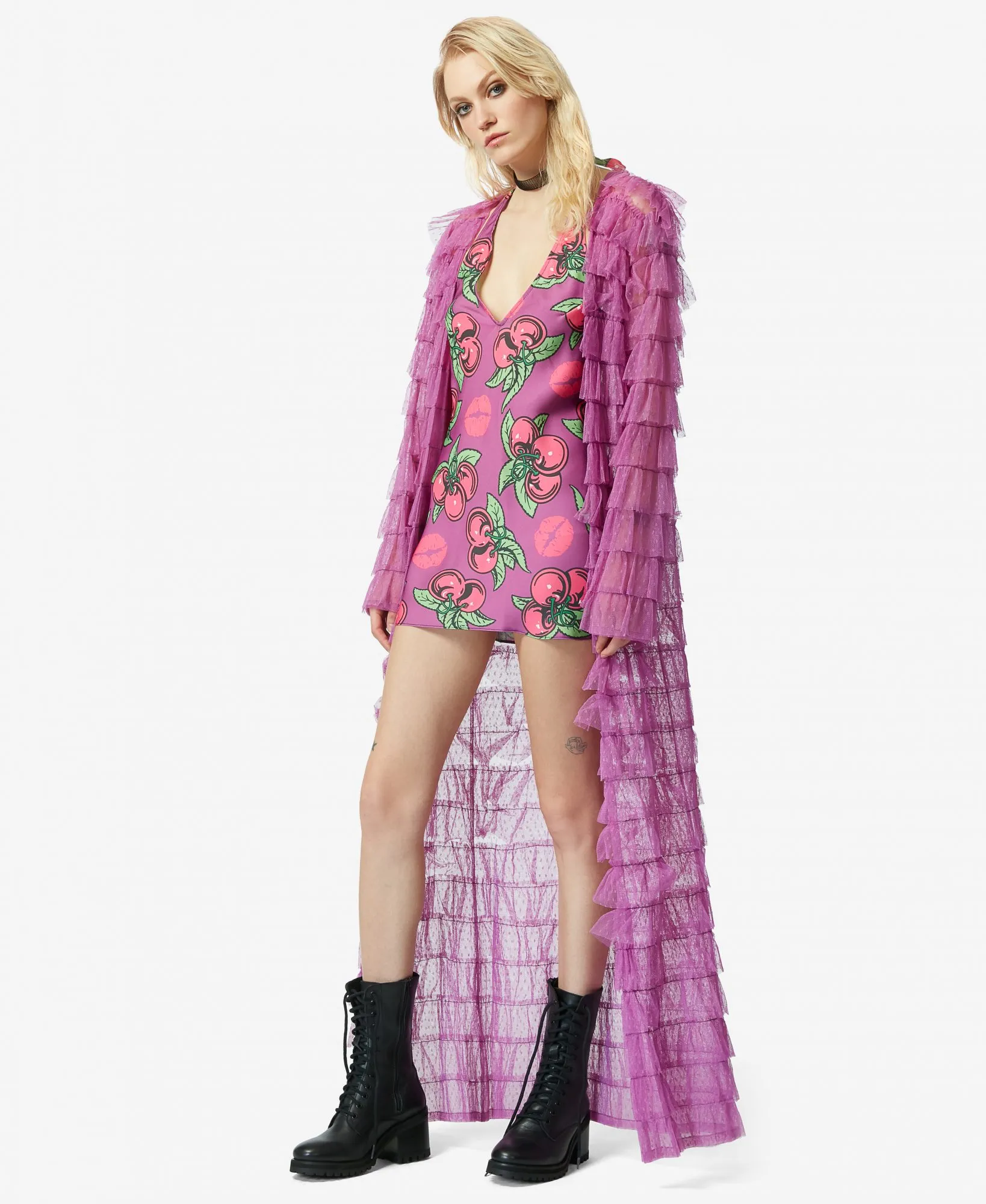 Only one of each item will be available for purchase, and they're only in sample size. So if that pertains to you, you better mark your calendars, set your alarms, and clear your schedule for this coming Monday, because you're not going to want to sleep on this collection.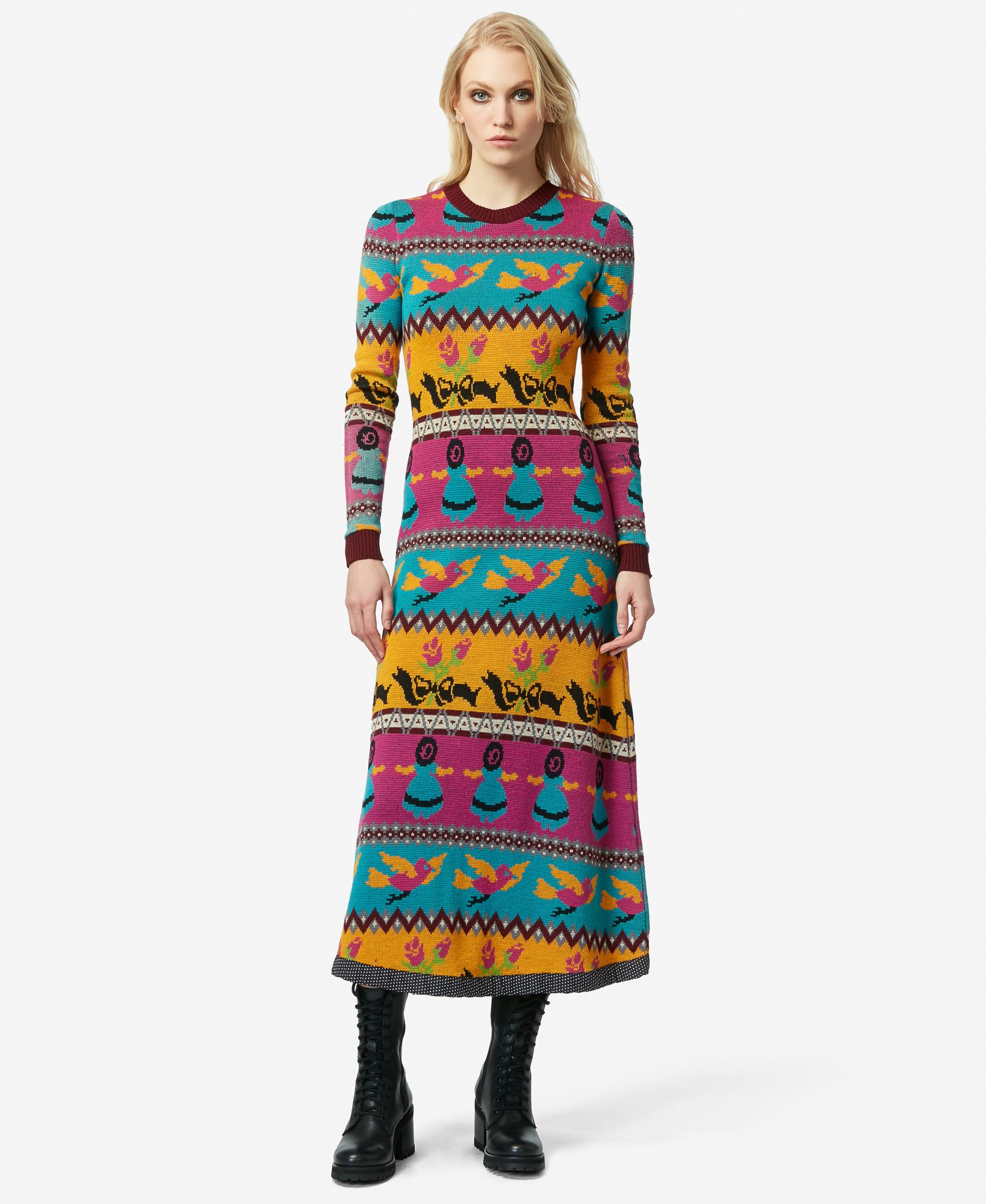 The collection will feature some Betsey Johnson staples, including some of her signature, iconic prints, like the cherry bomb and the cabbage rose.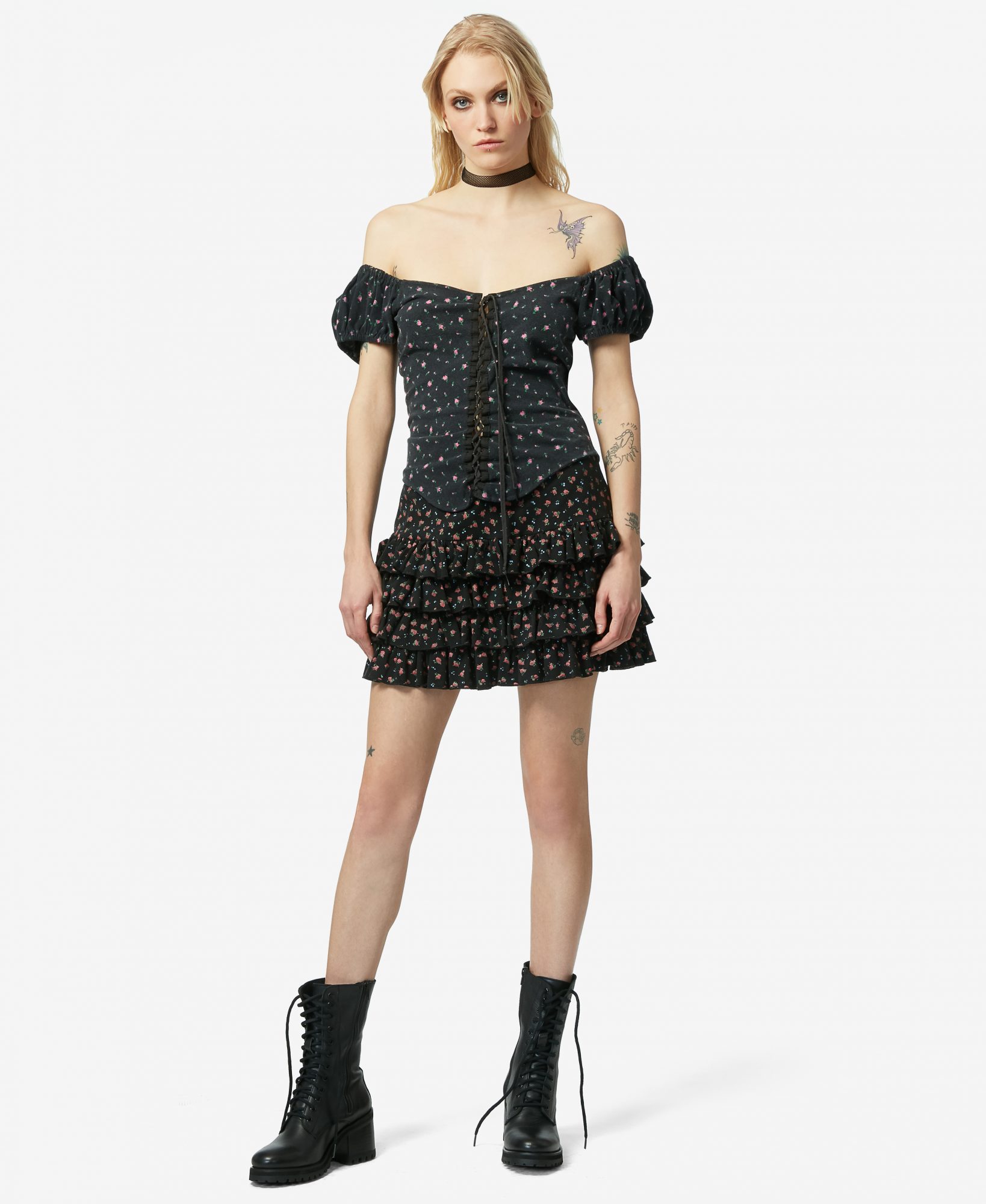 The collection even includes garments from her original line with Alley Cat, where Johnson designed from 1970 to 1974.
Good luck to everyone who's hoping to snag the Betsey Johnson vintage piece of their dreams.