Betsey Johnson is now adding super cute wedding jewelry to her popular bridal line
Betsey Johnson is a designer triple threat when it comes to clothes, shoes, handbags, accessories, and JEWELRY. She is an icon and a trendsetter! Betsey is a mold-breaking queen of fashion. Can you tell we totally love her?
We are always ready for whatever she has next for us to fall in love with. She just dropped Betsey Blue Wedding and we want everything!! She has designed a love-inspired jewelry collection, which is available for pre-order on her website.
BETSEY BLUE WEDDING features charming pieces from classic sparkly stud earrings to a double ring with that reads love. The delicate pieces are either silver or gold toned with crystal and cubic zirconia accents. The jewelry line price ranges from $38 to $128, which is insanely affordable when you consider the cost of most wedding items!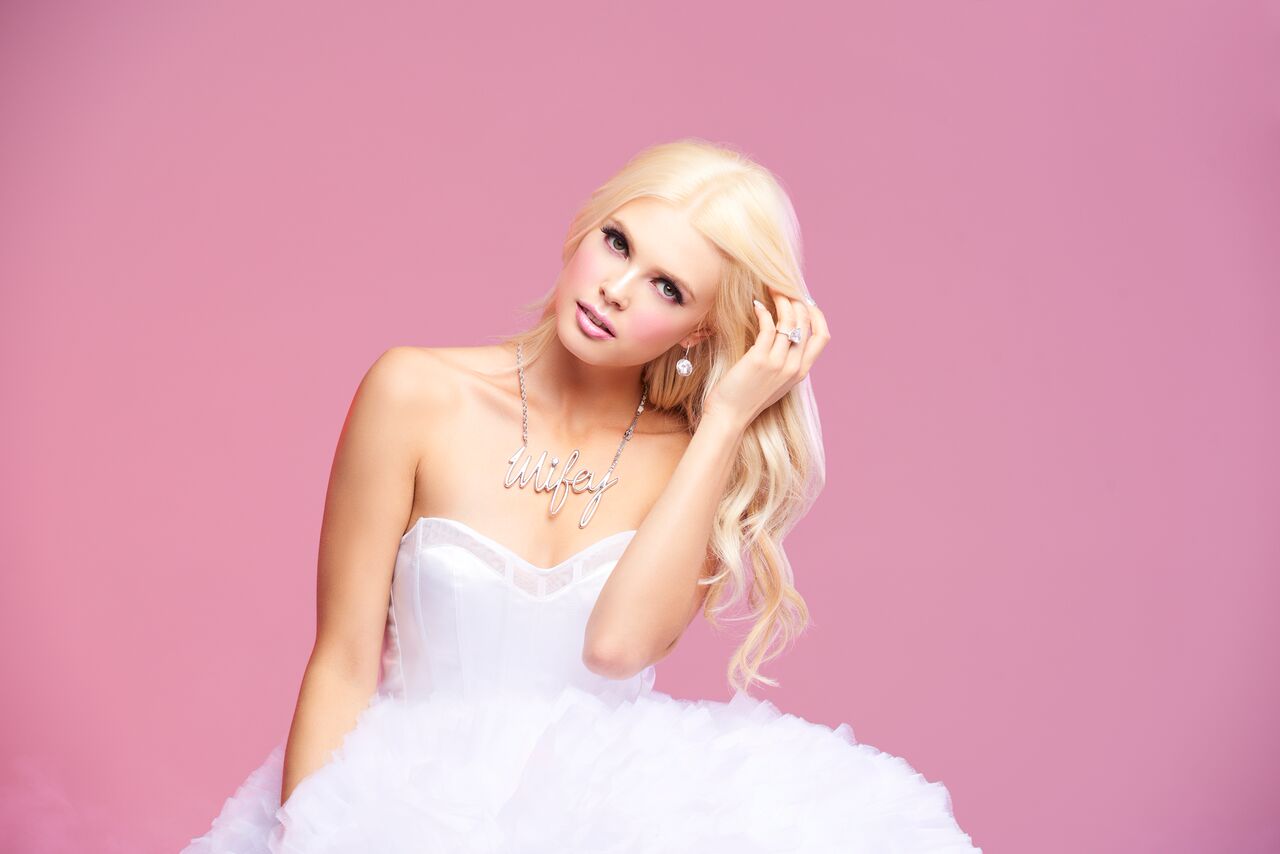 Even though the collection is only available for pre-order, you can still get your hands on her chic shoes and eccentric handbags that round out the collection!
From rings to necklaces to earrings, these little treasures make us believe in fairytale weddings. Isn't that the point — to feel like a fairy princess? Oh, well we guess the marriage is important, too!
Here are 10 pieces perfect for any wedding party!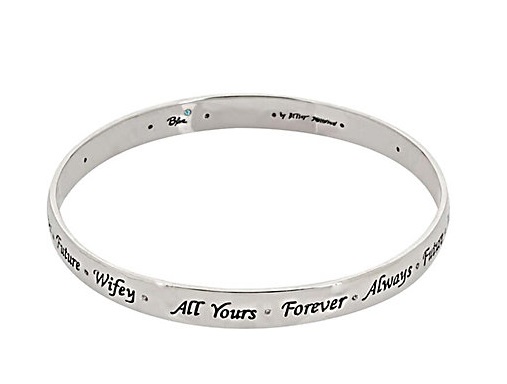 This delicate bangle is so cute, and will get so much more wear than a bachelorette pin or sash.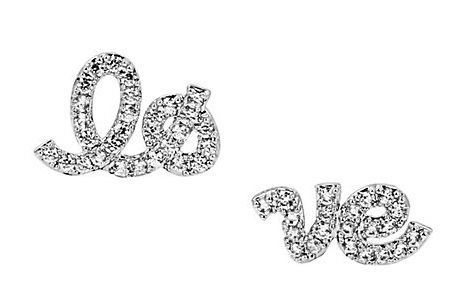 We are in L-O-V-E with these adorable stud earrings!
We love that this black adjustable tie choker is a great mix between tough and sophisticated and that silver script just adds a nice little touch!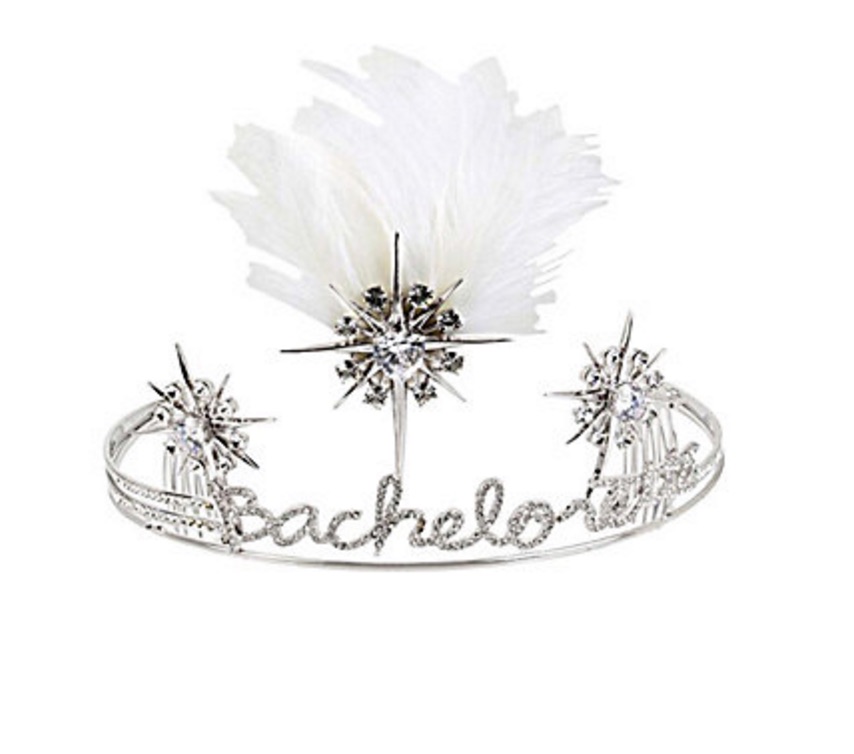 Everyone needs a tiara, even if it is a little out of budget! We can totally see ourselves wearing this throughout the entire year!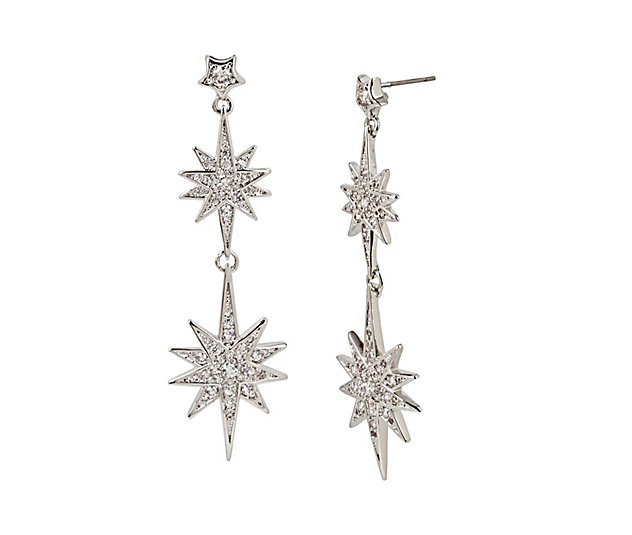 These double drop stars look like the fireworks we see every time we kiss our true loves. Are you feeling sappy? So are we!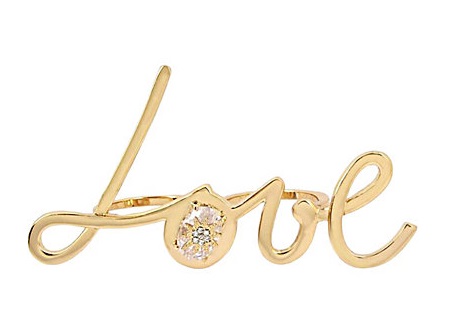 This ring should be the new definition of "tough love!" We are loving the feminine take on the double ring!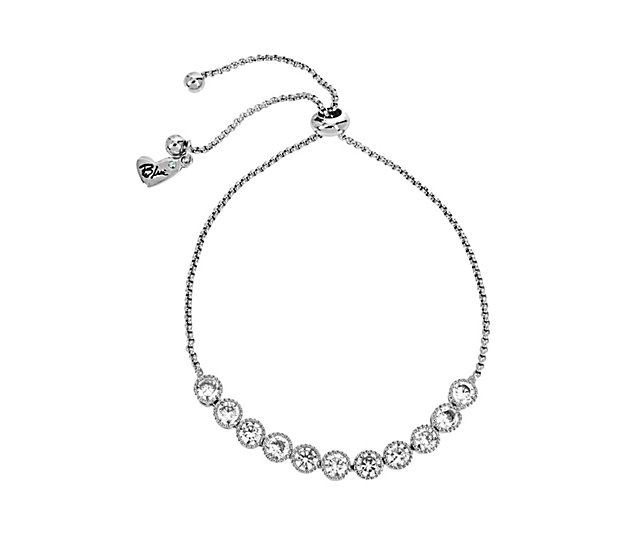 Okay, this adjustable necklace is available in both silver and gold tones. Is it terrible that we want both?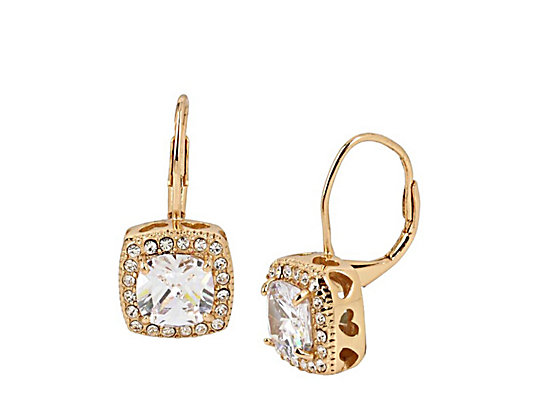 Talk about attention to detail! These tiny treasures feature cute little heart cut-outs in the setting of the crystals!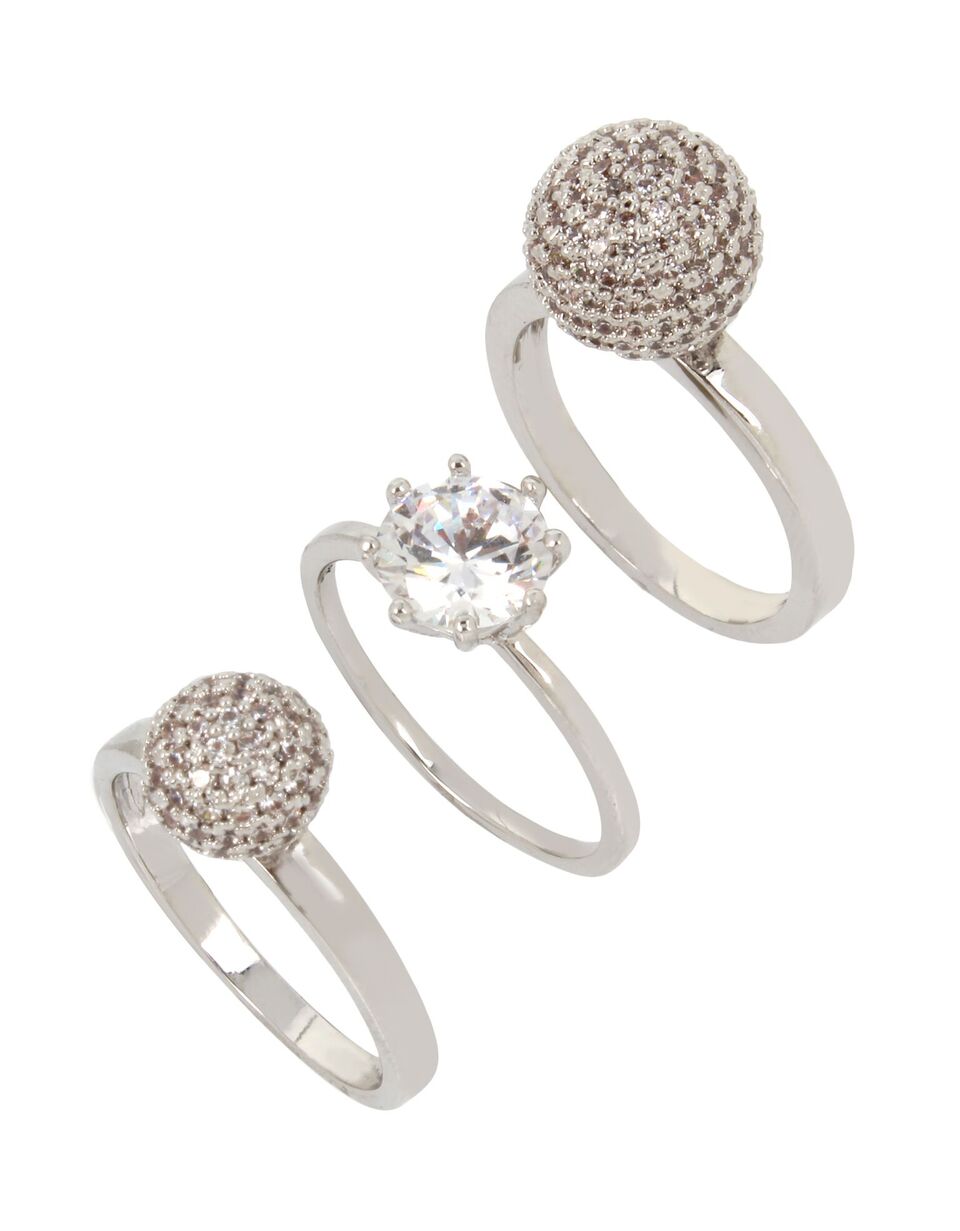 At $58, these three rings come in for just under $20 each and they are so luxe looking!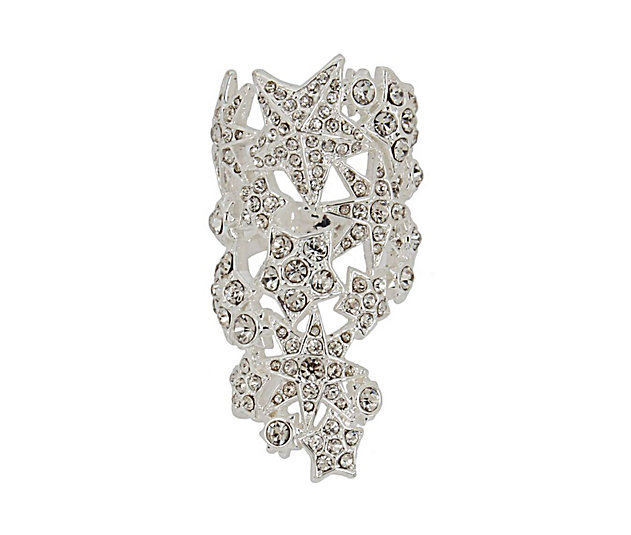 We already know that Betsey Johnson is synonymous with unconventional, and we love this full finger star ring. Who says wedding jewelry needs to be small and dainty?
If you already have something old and something borrowed, let one of these Betsey Johnson wedding pieces be your something new and blue!