Here are the best ways to stream TV without paying a bunch of money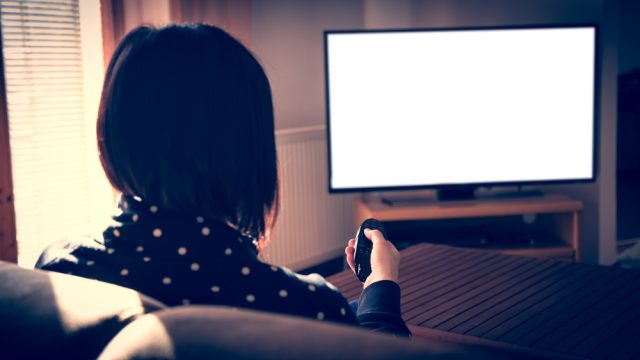 Getting apps like Netflix, Hulu, and YouTube to run on your living room TV doesn't have to be expensive. Here are four streaming-media gadgets that won't break the bank.
1Google Chromecast $35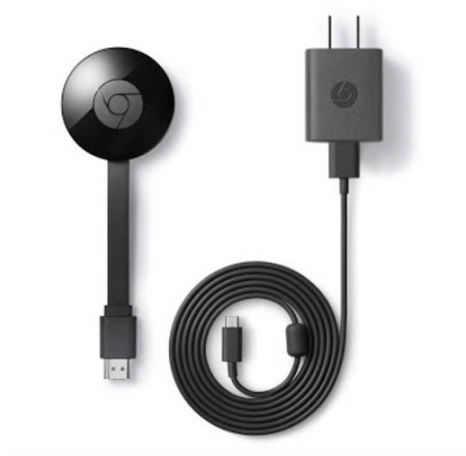 The best choice for bargain hunters who don't care about 4K—or don't want another remote. Chromecast streams content from smartphones, tablets, or laptops to a nearby TV screen and supports most services. It must remain connected to the same Wi-Fi network as the nearby device it's streaming from, which could complicate the setup process.
To buy: Walmart.com
Related article: YouTube TV launches with two amazing freebies
2Amazon Fire TV $90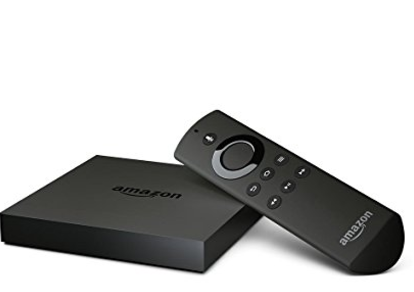 Because it integrates services like Prime Video, this device is best for Amazon Prime subscribers, particularly if you own or are considering an ultrahigh—definition 4K TV. It offers 300,000 TV episodes and movies and 7,000 apps and games, and supports Amazon's Alexa voice assistant. It offers a larger gaming library than Roku.
To buy: Amazon.com
Related article: These 10 companies control everything you buy
3Roku Premiere+ $80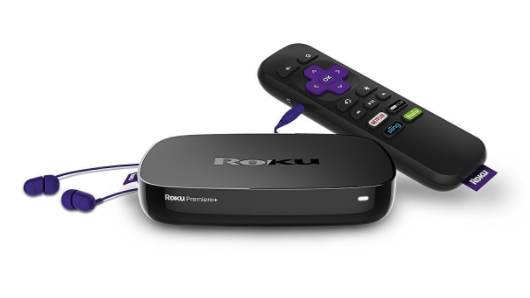 A large channel selection, easy-to-use interface, and fast performance make this best for those who have or are considering a 4K TV. It boasts more than 3,500 channels and a remote with a headphone jack. The box has an Ethernet port and can stream 4K content. Roku's software is easier to customize than Amazon's.
To buy: Amazon.com
Related article: Here's how to request your favorite TV shows on Netflix
4Roku Streaming Stick $50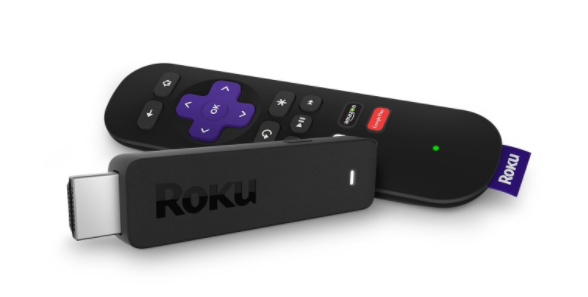 With the same interface and content selection as the Premiere+, the streaming stick is a better choice for those who want fewer wires hanging from their entertainment center, are on a tighter budget, or want a streaming device for a secondary TV. But it doesn't stream 4K, and it doesn't have an Ethernet port.
To buy: Amazon.com
We've included affiliate links in this article. Click here to learn what those are.
This article originally appeared in Money.