What to Get Your Partner for Valentine's Day, According to Their Zodiac Sign
From bath bombs to baby plants.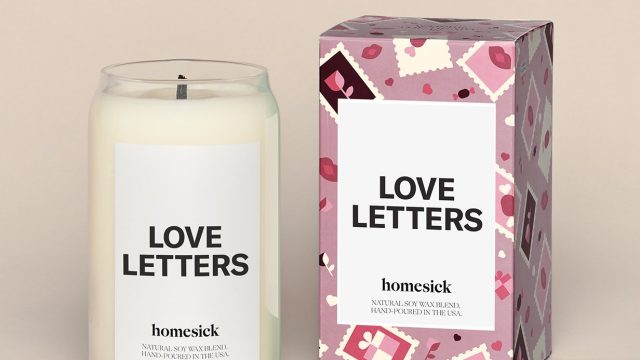 Finding the perfect Valentine's Day gift for the main squeeze in your life is hard. Luckily, we've curated the best presents to give to your boo based on their zodiac sign, which they'll totally adore. In fact, they will even commend you on getting them a gift that speaks not only to their hearts but also to their souls.
Aries
Love Letters Candle
$$34.00
Shop it
Homesick
Fiery Aries will flip over a sparky present that shows how desirous and passionate your feelings are. A seductive and romantic candle will do the trick, as it will express how deep your love is for them. They will feel as though you burn hot and bright for their affections.
Taurus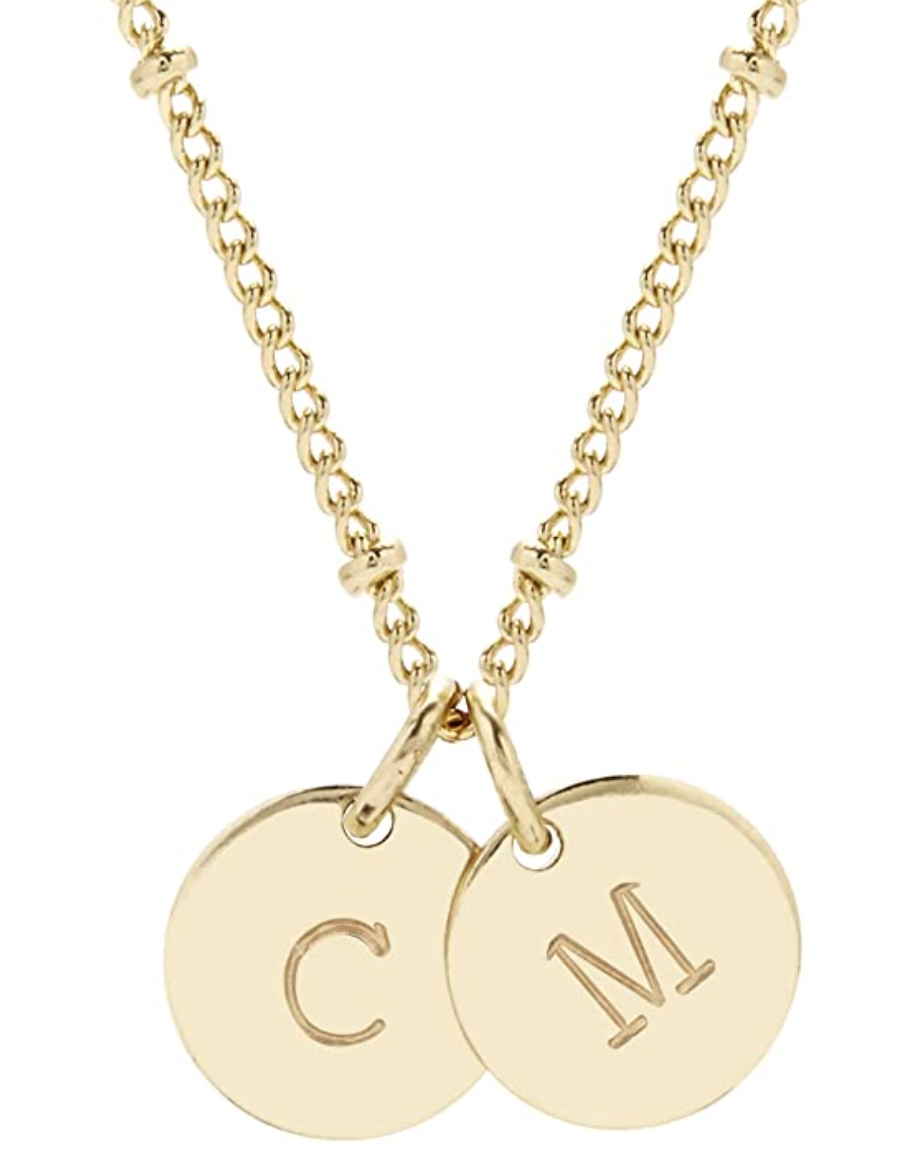 Brook & York Madeline Two Initial Pendant
Shop it
Amazon
The Taurus in your life is chic and luxurious. Therefore, a gold necklace with both of your initials on it will prove your love to them. Also, they'll be happy that you took the time to get this present customized and engraved.
Gemini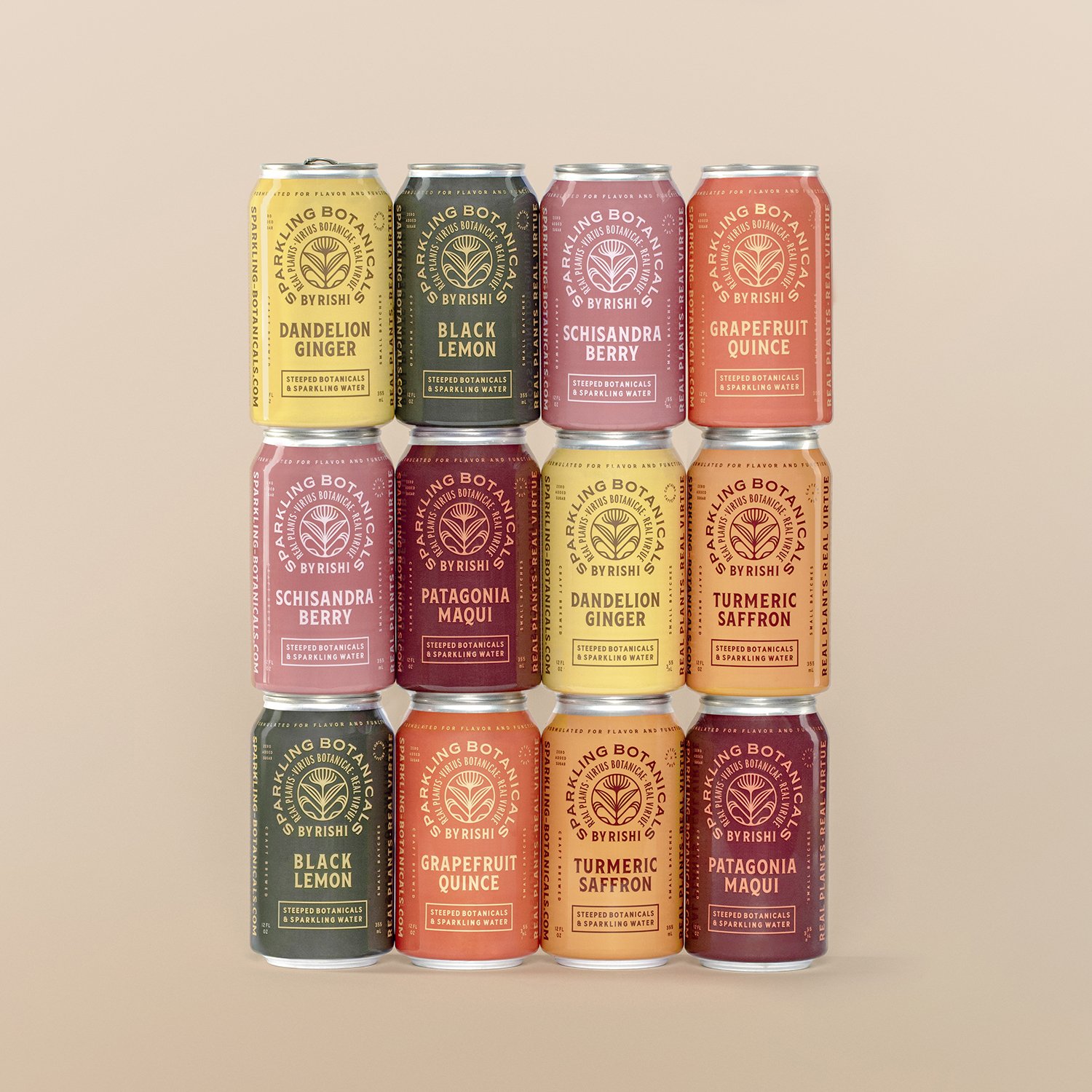 Sparkling Botanicals Sample Pack
$$40.00
Shop it
Sparkling Botanicals
A tea sampler set is ideal for your gossipy boo. Odds are, they'll be inclined to share the tea about their deepest feelings and secrets with you on Valentine's Day if you give them this aromatic present. They'll never confuse you with their contradictory words and decisions again after you bond.
Cancer
Lush You're Gorgeous Bath Bomb Set
$$16.95
Shop it
Lush
Cancers are signs who find comfort in water. A tender, fragrant, and sweet bath bomb will make them feel as though you understand what they need to decompress. They'll even want you to join in on the fun and get wet with them. Bubble baths have never been so much fun!
Leo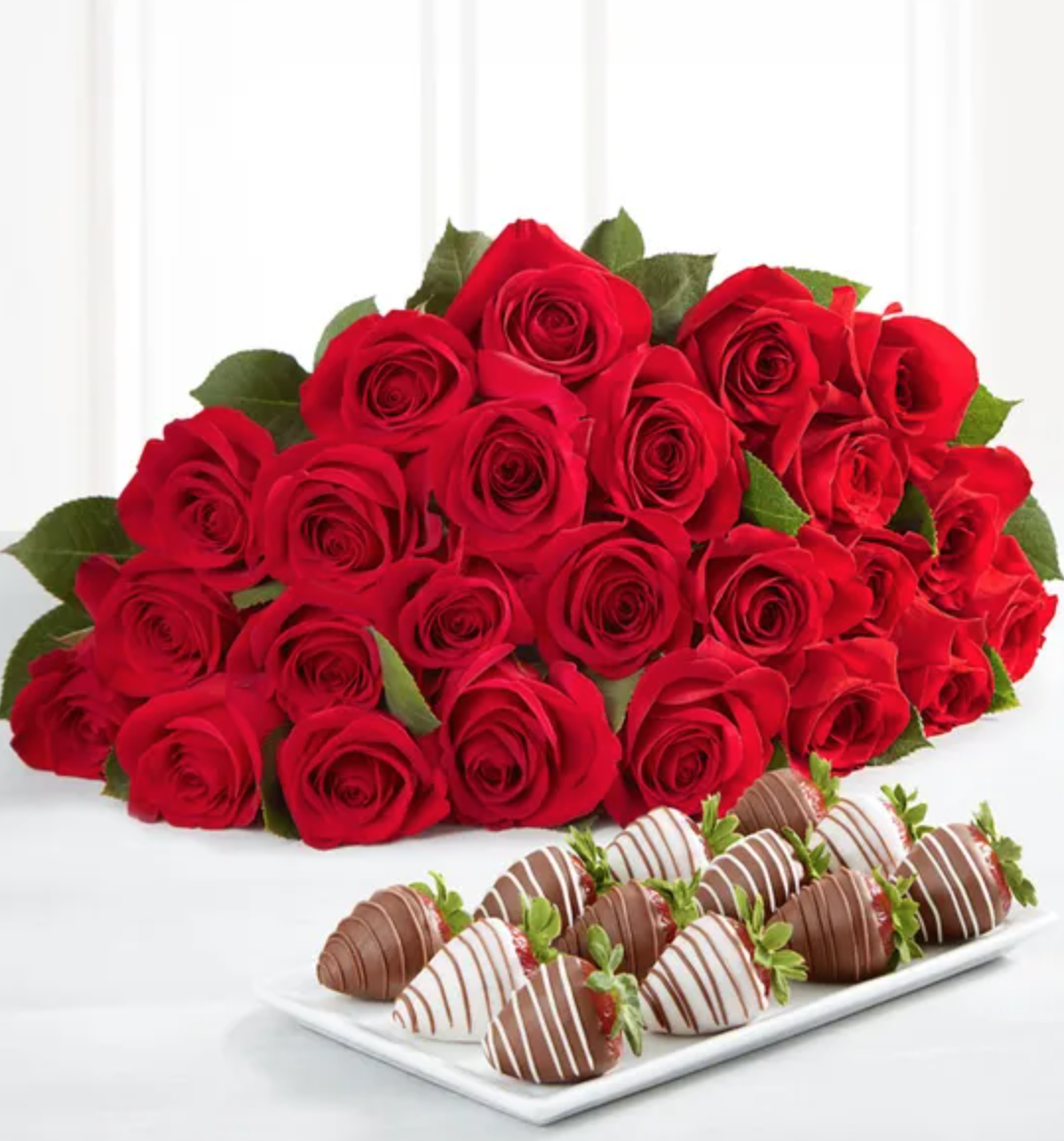 Deliciously Decadent™ Red Roses And Strawberries
$$109.99-$134.99
Shop it
1-800-Flowers
Go big or go home when gifting a Leo! Their generous hearts like dramatic presents that will prove your feelings and admiration for them. Get an assortment of balloons and chocolate-covered strawberries and place rose petals on their bed. Don't forget a handwritten love poem, too, to profess your undying love.
Virgo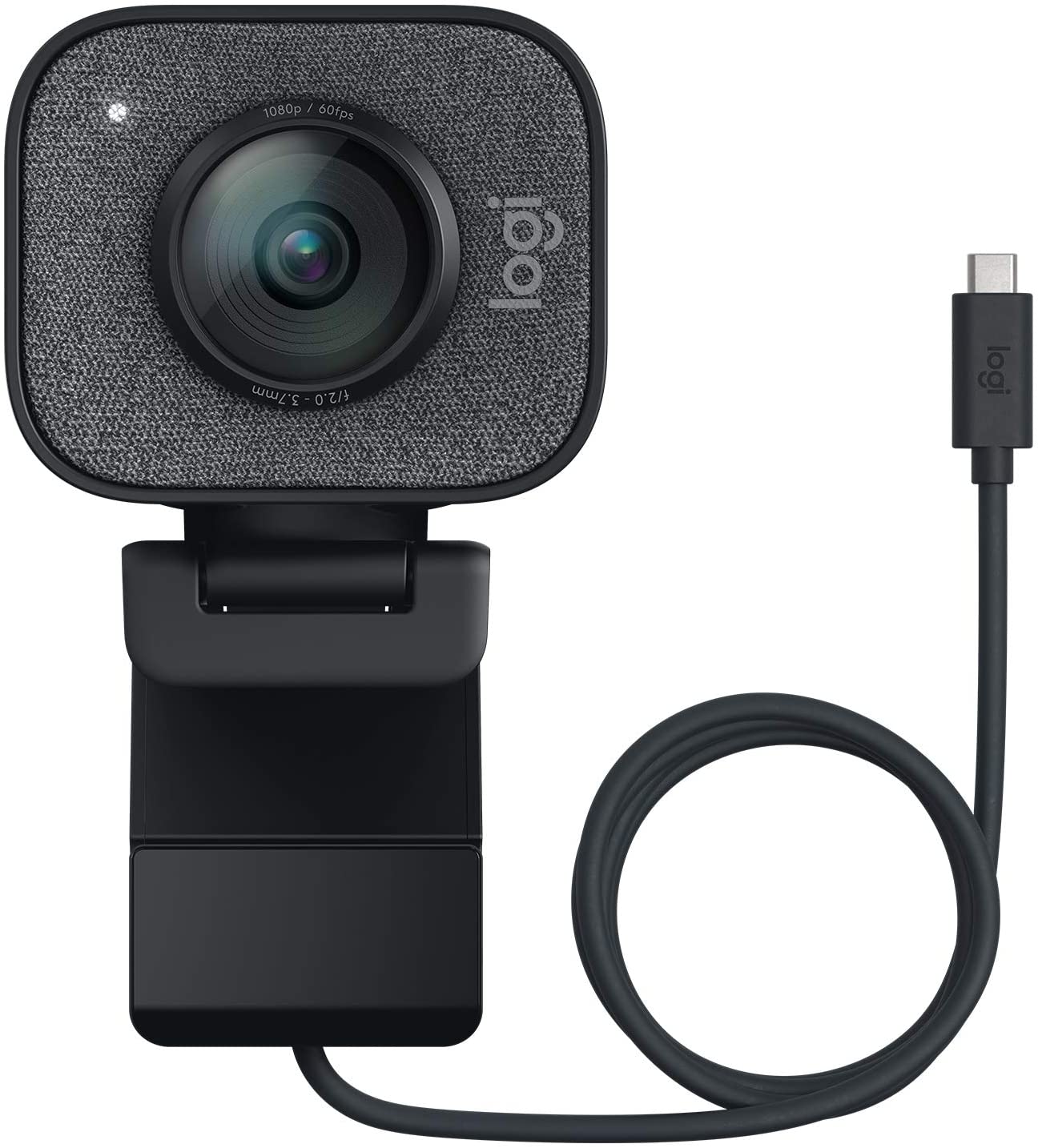 This is a technical gift, which the Virgo in your life will truly love. A camera and speaker for their technological devices will help this mercurial sign connect with you and with their family and friends during these times of social distancing. Your thoughtfulness will bring many tears to their eyes.
Libra
Libras love everything relating to love. They'll laugh at these matching kissing mugs at first, but then they will use them every day. In fact, they may even get annoyed if you don't use your cup every morning while drinking your coffee with them. TBH, it'll throw them off balance if you don't.
Scorpio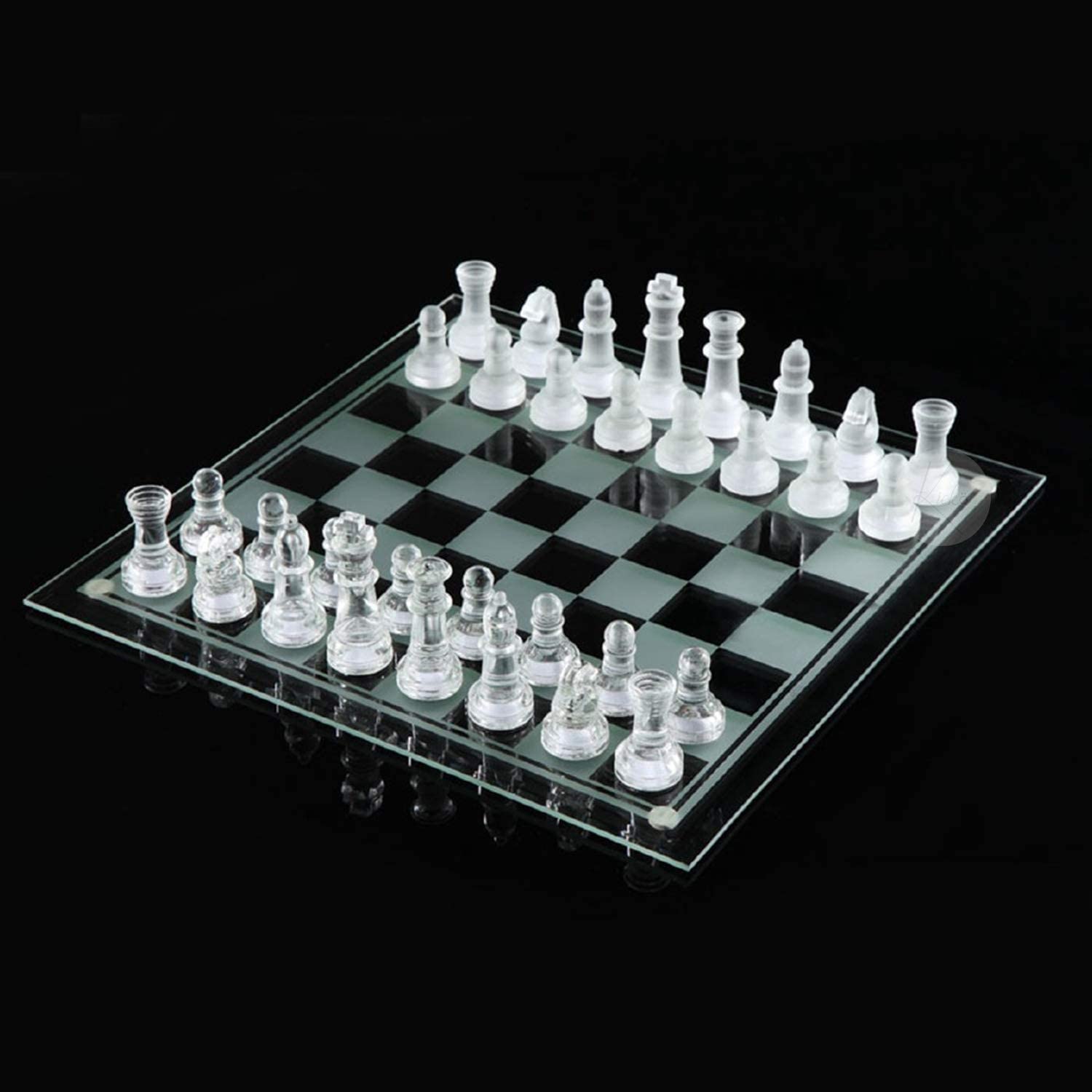 Kicko Small Glass Chess Set
Shop it
Amazon
Although Scorpios like straightforward, no-nonsense fun, they certainly do love playing games (we literally mean board games here). Chess and checkers will allow them to strategize their moves and use their innate intuition while connecting with you. They will enjoy playfully competing, a sentiment they use when flirting.
Sagittarius
Wishbeads Intention Bracelet
$$15.00-$48.00
Shop it
Uncommon Goods
Sagittarius believes in the impossible due to their optimistic nature. All the more reason to buy matching wish bracelets for your Sag S.O. so you can wear them together.
Capricorn
The Sill Hoya Heart Plant
$$26.00
Shop it
The Sill
Reflective Capricorn likes to watch plants and flowers grow. This heart-shaped succulent is ideal for them, as it is on brand for the holiday and will bloom in time. It will prove that you're invested in the relationship for the long haul by way of growing a baby plant together.
Aquarius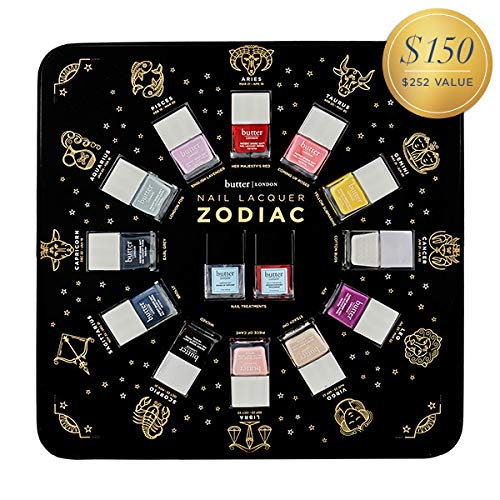 Butter London Zodiac Nail Set
Shop it
Amazon
Aquarians are having an interesting year so far, filled with highs and lows. Treat them to a whimsical gift, like a nail polish set that satisfies their mystical passions. Giving a present that is geared towards their self-care needs and interests is ideal for the water bearer this Valentine's Day.
Pisces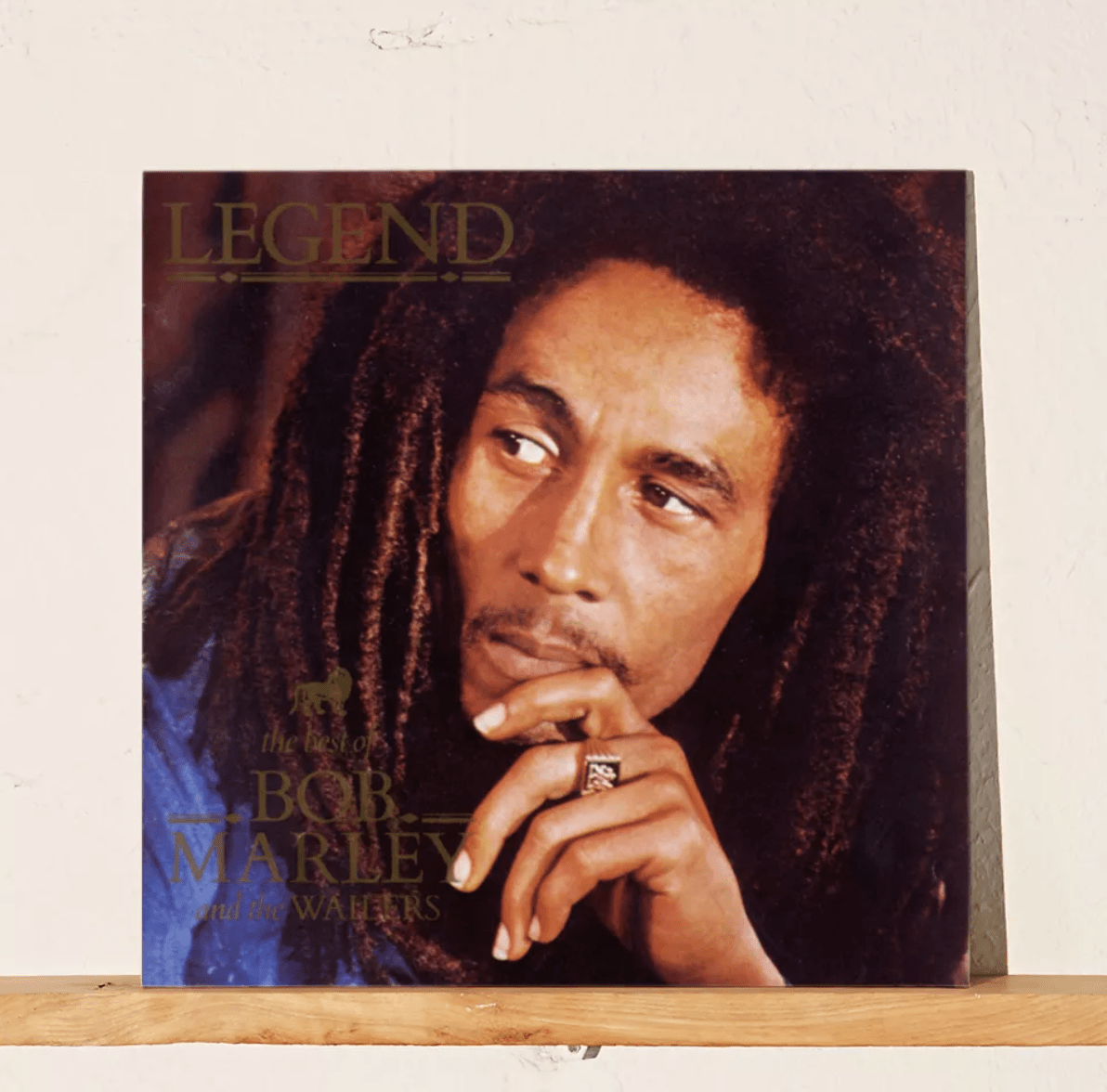 Bob Marley And The Wailers - Legend LP
$$24.98
Shop it
Urban Outfitters
Music soothes the soul of any Pisces. A vintage record that plays endearing love songs is a very thoughtful gift for the favorite fish in your life. They will appreciate the sentiment and thought that you put into finding the best beats for them to sing along to.