The funniest tweets about last night's Game of Thrones premiere, because Twitter was ablaze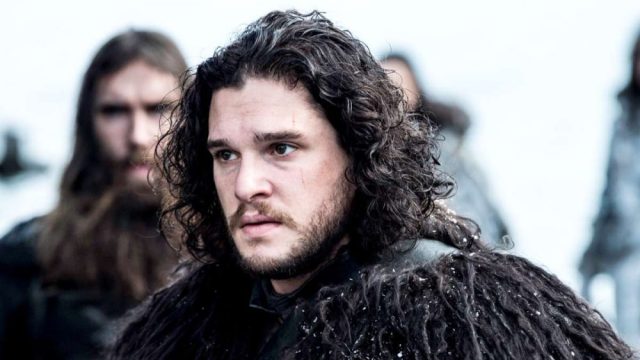 Warning: Spoilers ahead for the Game of Thrones Season 8 premiere.
At long last, the wait for Game of Thrones Season 8 is finally over: The first episode of the series' final season aired last night, April 14th, bringing fans back to Westeros, and it did not disappoint. We witnessed many of the show's main characters meeting for the first time—like Daenerys, Sansa, and Arya (who did not get along). We also got to see a few characters reunite (um, Bran and Jaime, anyone?). We still have a lot of questions about where the final season will take us, and at this point, waiting another whole week for Episode 2 feels like enduring the Long Night. Luckily, in the meantime, Twitter is filled with jokes about the Game of Thrones Season 8 premiere to tide us over.
Users had thoughts about Sansa and Dany's rivalry.
And the Northerners' less-than-thrilled reaction to Missandei and Grey Worm.
They poked fun at Bran being all Three-Eyed-Raveny.
There were even some comparisons to Harry Potter. 
Twitter had jokes about Sam's tragic realization.
https://twitter.com/udfredirect/status/1117725963964620800
And Jon learning the truth at last.
https://twitter.com/udfredirect/status/1117655372217704454
Oh, and this pattern that we'll never be able to unsee.
It's so good to have Game of Thrones back—even if we do have to wait a whole week for more. We're already working out our theories for the second episode.