15 travel essentials you can totally buy at the drugstore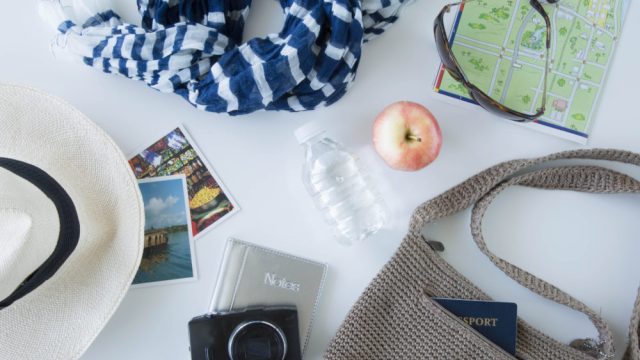 Even frequent flyers and veteran travelers occasionally forget to stock up on supplies before a flight and need to run to the closest drugstore. Luckily, these days bigger drugstores are a traveler's dream, stocked with airplane-ready versions of all the essentials.
So run out and grab a neck pillow, a tiny tube of toothpaste, and many of the carry-on necessities you'll need to make your flight as painless as possible. Here are some of the best travel essentials you can buy at a drugstore: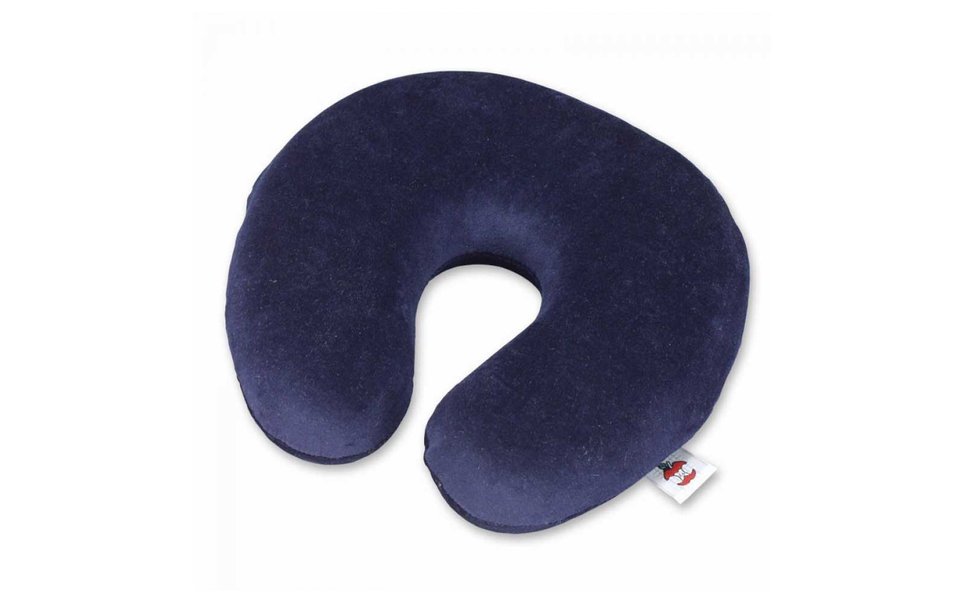 1Neck pillows
If you accidentally left your Travelrest Ultimate Travel Pillow in your hotel room in Malta, grab a replacement at the drugstore so you can actually sleep on the plane.
Our pick: Core Memory Travel Neck Pillow
To buy: walgreens.com, $30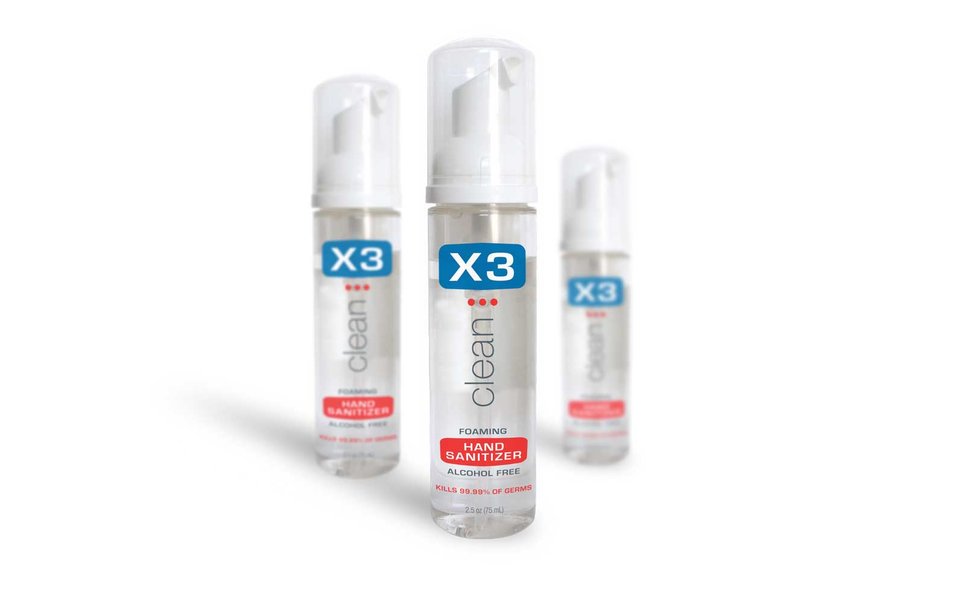 2Anti-bacterial Wipes or Spray
The dark side of airplane travel is that planes have a lot of germs. Tray tables alone have a bacteria population of 2,155 per square inch. Grab some anti-bacterial wipes at the drugstore and before you settle into your seat give the tray table, arm rests, screen, and seat belt a good wipe-down.
Our pick: X3 Foaming Hand Sanitizer
To buy: walgreens.com, $4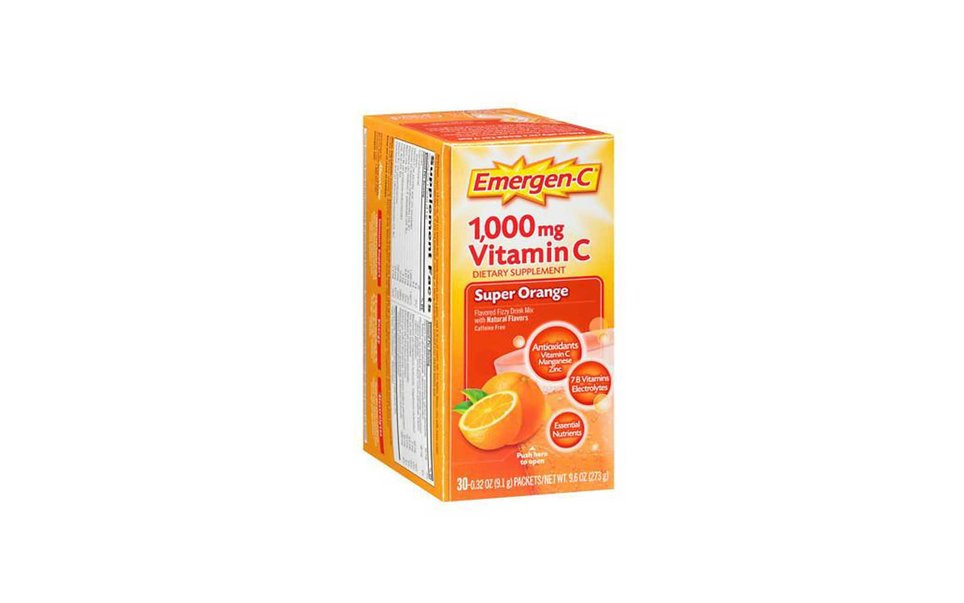 3Emergen-c or Airborne
If you're worried about catching a cold on the plane and ruining your vacation with the sniffles and a sore throat, stock up on Emergen-C packets or Airborne tablets before your flight. The heavy dose of vitamins and minerals may help bolster your defenses, and save your vacation.
Our pick: Emergen-C Fizzy Drink Mix
To buy: walgreens.com, $13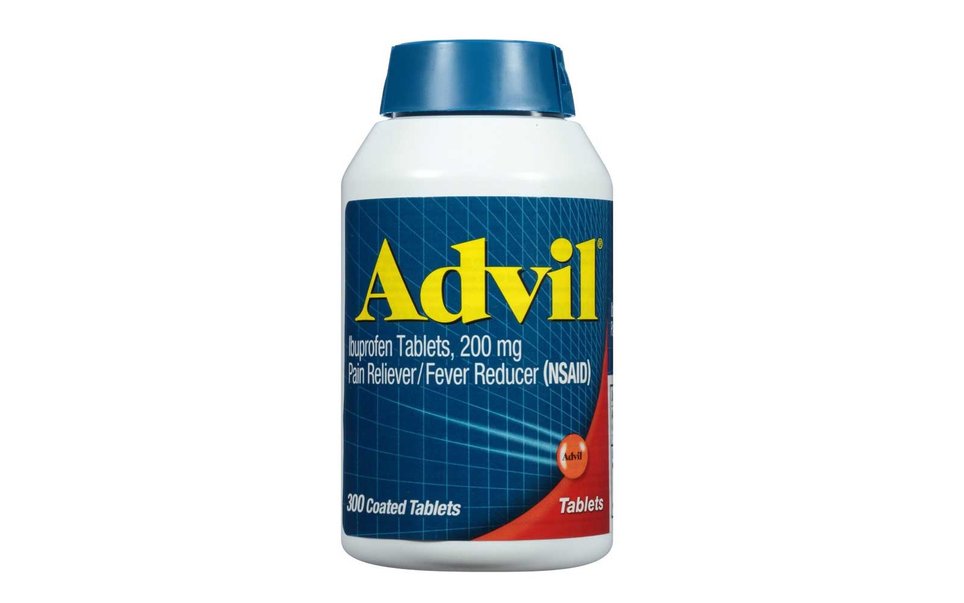 4Pain Relievers
You may feel great on the ground, but dry air and high altitude can be a headache-inducing combination. Come prepared with a bottle of the pain reliever of your choice.
Our pick: Advil Pain Reliever
To buy: walgreens.com, $21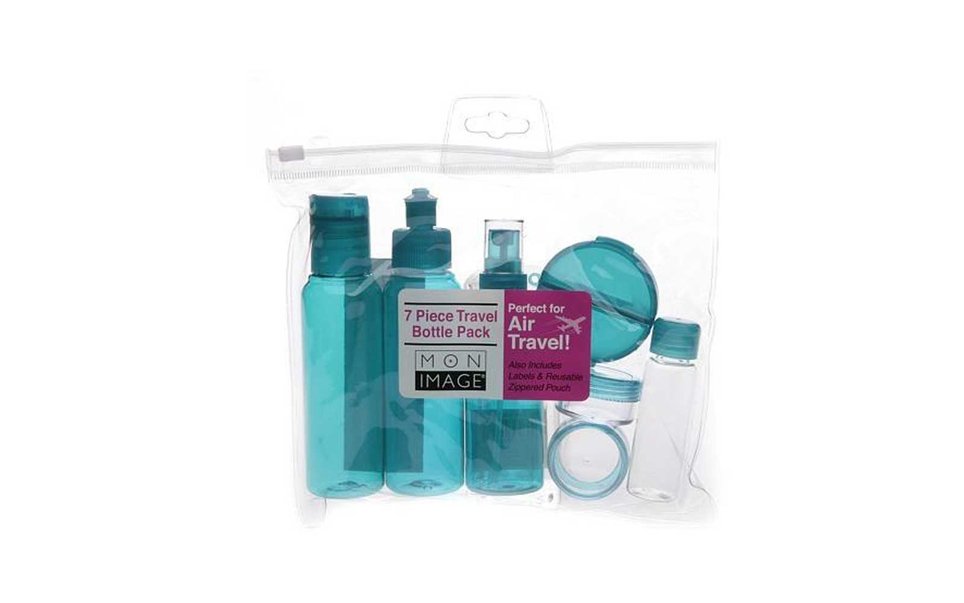 5Travel-Sized Toiletries
If you didn't have time to empty your favorite shampoo, conditioner, and toothpaste into those three-ounce TSA-approved containers, drugstores usually have several options to choose from. Grab a few different varieties and maybe you'll find a new favorite.
Our picks: 7-piece Travel Bottle Pack
To buy: walgreens.com, $5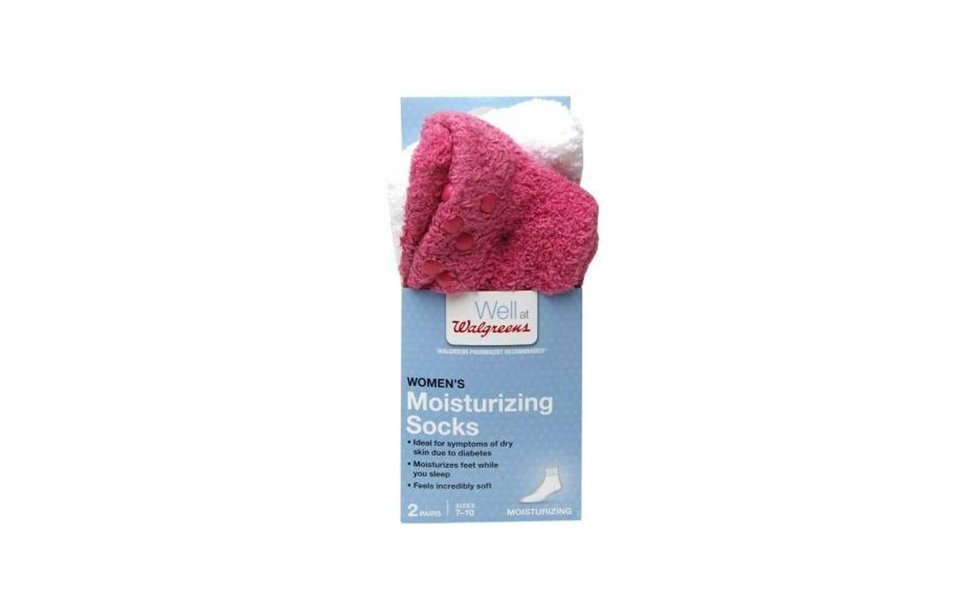 6Socks
Do not be the person on the plane with bare feet. Instead, pack a pair of socks to wear while you relax. For added comfort, look for socks infused with aloe. Just be sure to slip on shoes before hitting the bathroom or risk coming back with mysteriously damp socks.
Our pick: Moisturizing Socks
To buy: walgreens.com, $6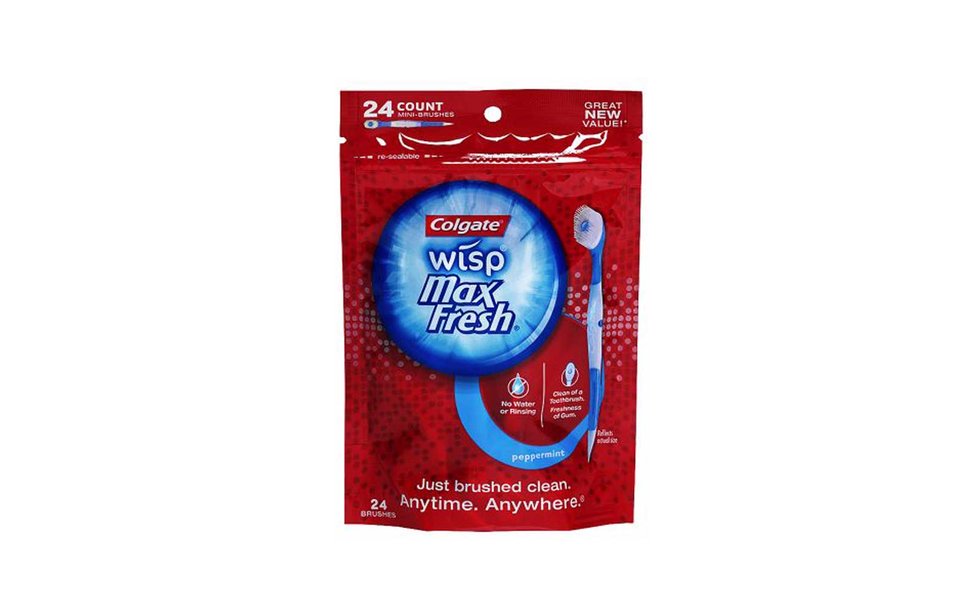 7Colgate Wisps
Since the water in airplane bathrooms is not fit for consumption, brushing your teeth on the plane is not usually an option. Luckily, these mini-brushes make freshening up on the plane a breeze with no water needed.
To buy: walgreens.com, $7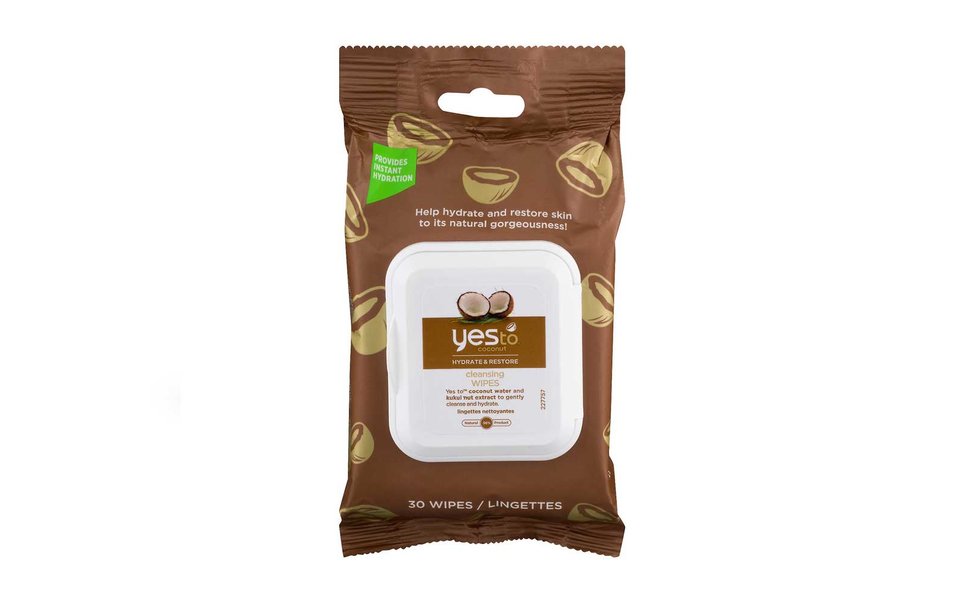 8Facial Cleansing Cloths
After a long night on a plane, next to a nap, nothing sounds better than washing your face. Thanks to the advent of facial cleansing cloths, it's now possible to at least cleanse your face and start the day fresh.
Our pick: Yes to Coconut Cleansing Wipes
To buy: walgreens.com, $6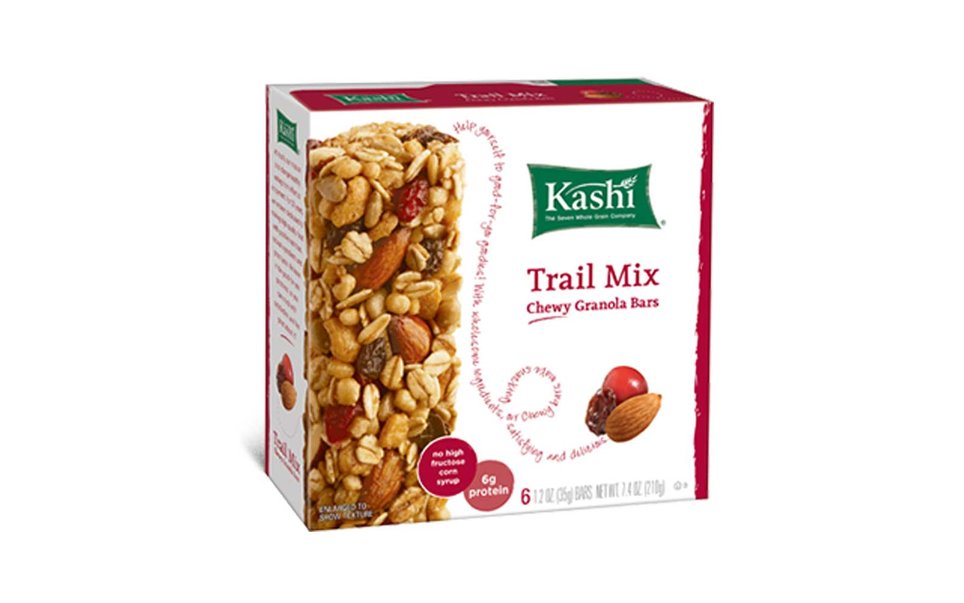 9Snacks
Load up on nuts, dried fruit, energy bars, or chips to bring on the plane with you. Having your own stash of snacks means you can sleep through an airplane meal, or take care of your midnight munchies without shelling out for the snacks the plane is selling.
Our pick: Kashi Trail Mix Granola Bars
To buy: walgreens.com, $4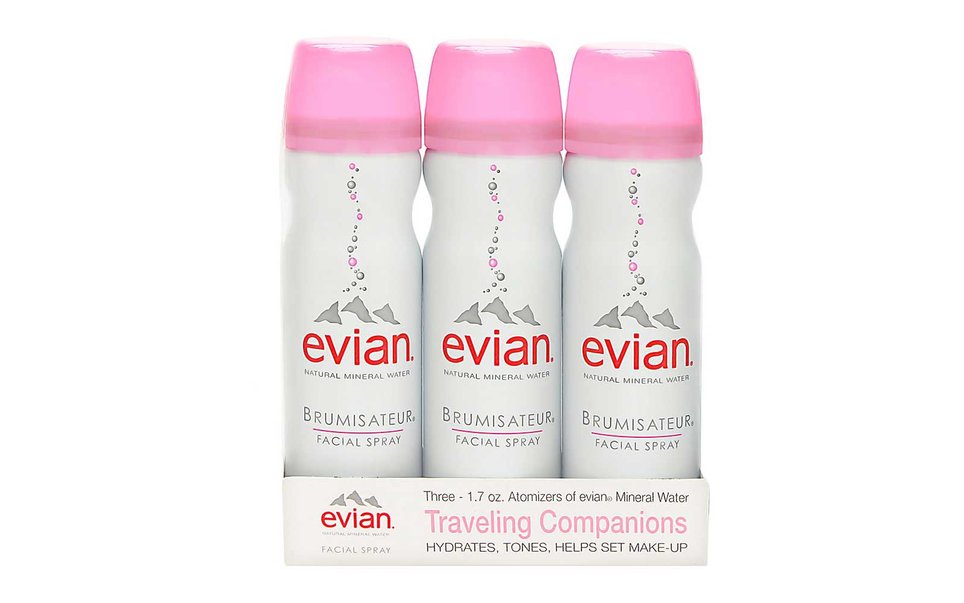 10Evian Mineral Water Spray
These little facial misters are a great way to wake up after a long night on a plane. They counteract the dry air and offer a cooling mist that can make you feel fresh, even though you're anything but. Plus, they are excellent for cooling off on the beach.
To buy: walgreens.com, $21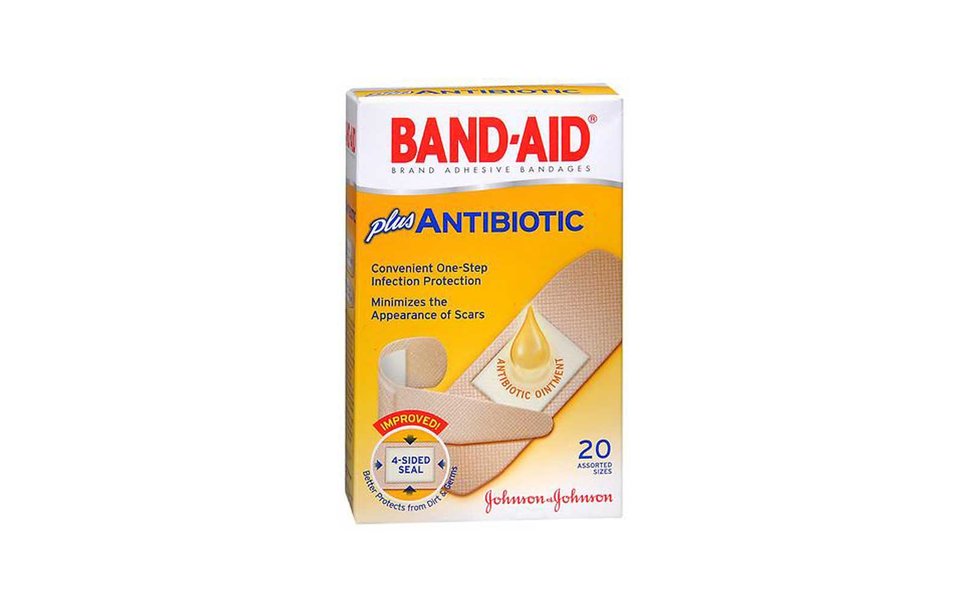 11Band-Aids
You never need one until you really need one. May as well prepare for the eventuality.
Our pick: Antibiotic Adhesive Band Aids
To buy: walgreens.com, $5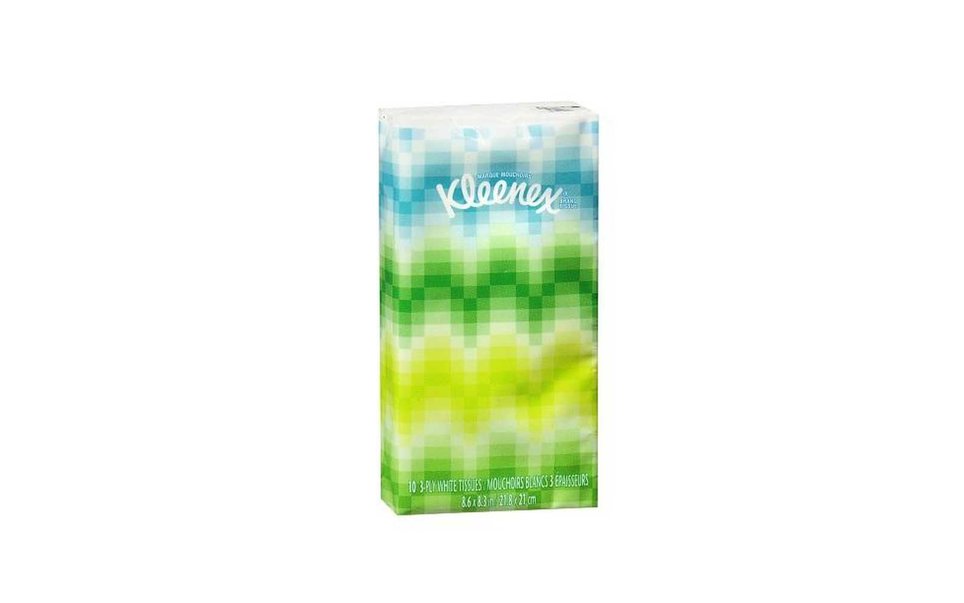 12Travel tissue
A pocket pack of tissue can be a life-saver on a plane, either for you or the person sneezing in the seat next to you.
To buy: walgreens.com, $1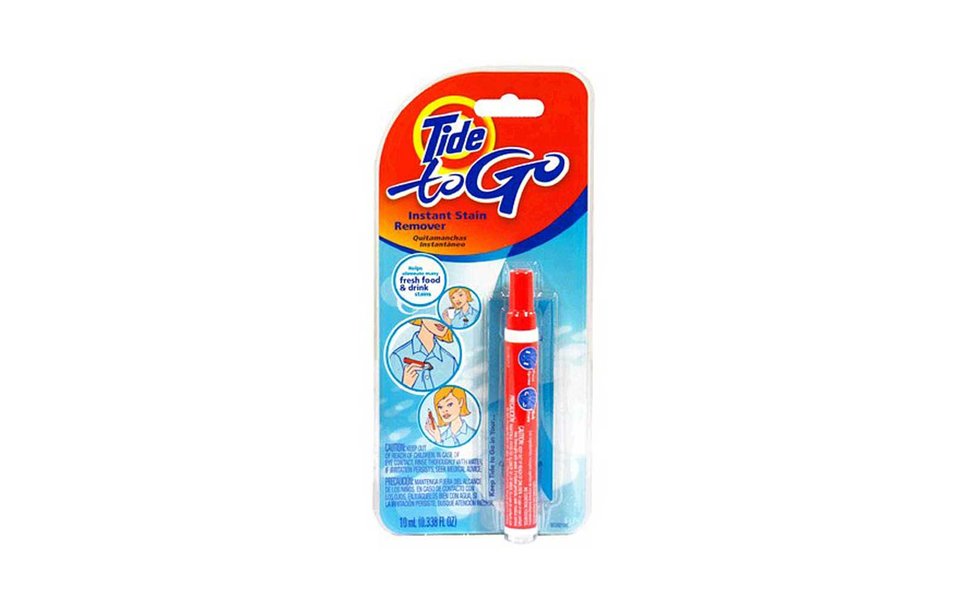 13Tide-to-Go
The clothes you wear on the plane are also the clothes you will wear when you reach your destination. Don't start your vacation (or business trip) with a giant stain on your shirt just because your neighbor spilled their tomato juice while jostling with their tray table. Grab a Tide-to-Go stick or a similar product to remove stains.
To buy: walgreens.com, $4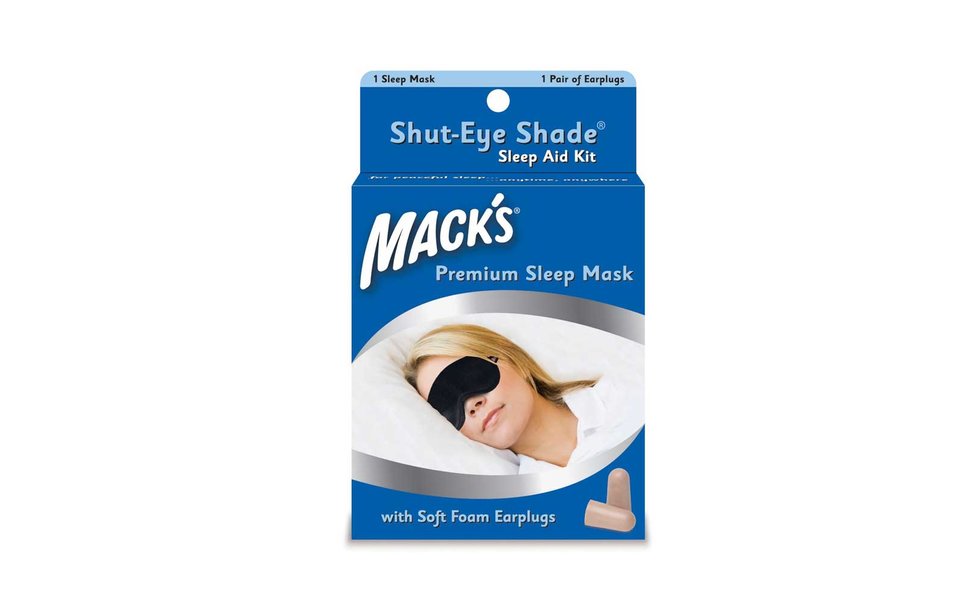 14Eye Masks and Earplugs
If you hope to sleep on the airplane, it helps to plan ahead. Pick up an eye mask to block out the overhead lights and ear plugs to cut down on the din.
To buy: walgreens.com, $5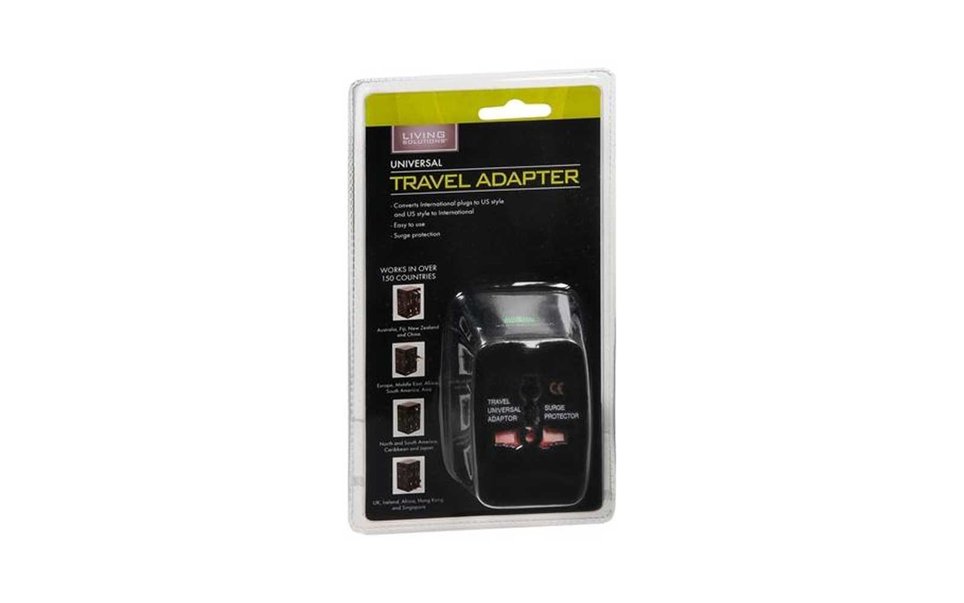 15Universal Adapter Plug
If you're traveling overseas, bringing your own outlet adapter is incredibly important. Most drugstores stock a variety of adapters, but try to find a universal adapter with a USB port, which can keep you fully charged almost everywhere in the world.
To buy: walgreens.com, various prices
Related Articles
Amazon Quietly Lowered Its Free Shipping Minimum to $35
6 Clever Items to Simplify Your Life
Why We Buy Clothes We Never Wear
This article originally appeared in travel and Leisure by Melissa Locker.