These are the best foods in each of the 50 states, we can seriously see why
Whenever someone asks us what my favorite hobby is, we have to refrain from impulsively shouting out, "Eating!" Putting it mildly, we love food. Like, a lot. And it appears that we're in good company. Insider apparently shares in our affinity for sustenance, if their extensive list of the "best" food in each state is any sort of indication.
We know what you're thinking. How can they possibly narrow it down to one food per state? Well, if it comforts you any, you foodie you, Insider clearly didn't take this compilation lightly.
According to the site, the culinary champions for each state were decided on three criteria: hard-to-find favorites, "most iconic dishes," and also by "local recommendations." A respectable form of judgement, in our humble and admittedly hungry opinion.
You can check out and judge whether or not you agree with your own native state's pick or perhaps whether or not you should expand your palate's horizons. And, if you're a frequent traveler, it also couldn't hurt to take note of the thing you should eat during your next out-of-state visit. Your stomach will thank you later.
Mission Burritos and Fish Tacos, California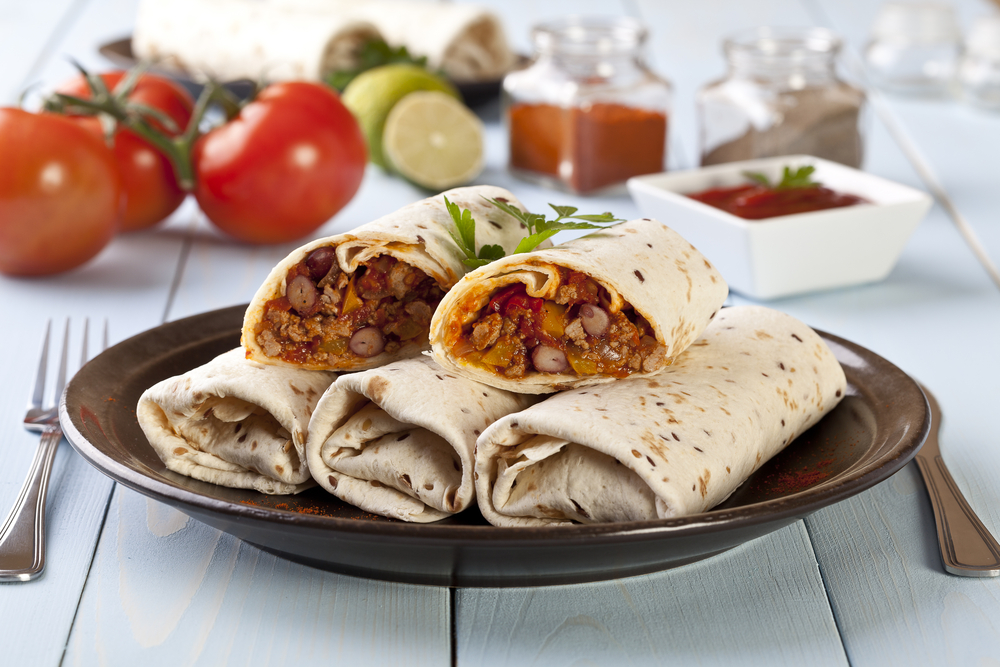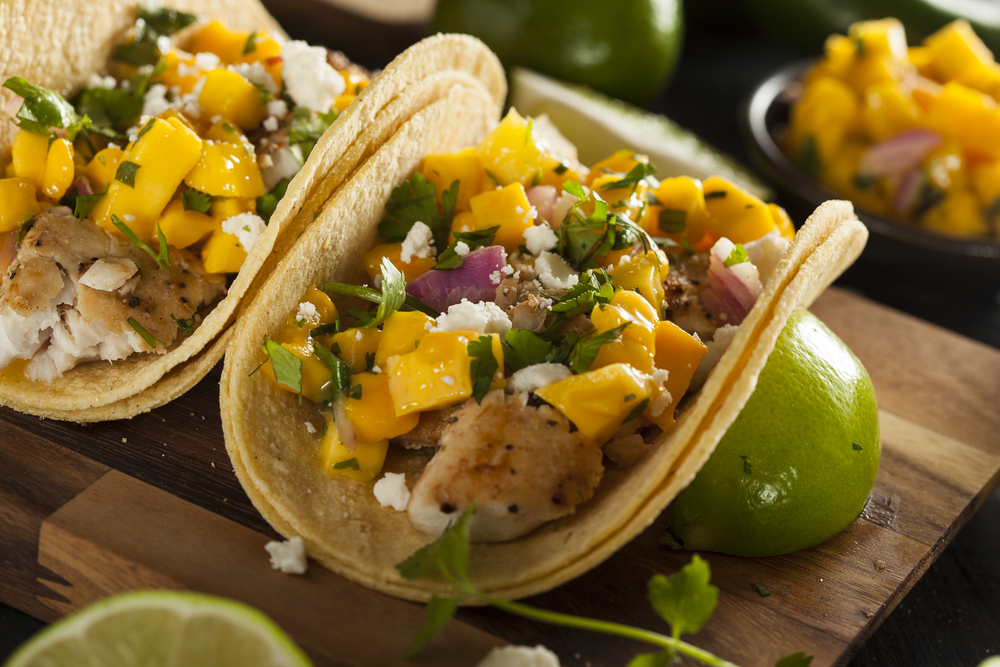 Who could choose between the two, really? Fish tacos and burritos are both delicious in their own right. Besides, California is a huge state. A tie for "best" is warranted.
Bagels, New York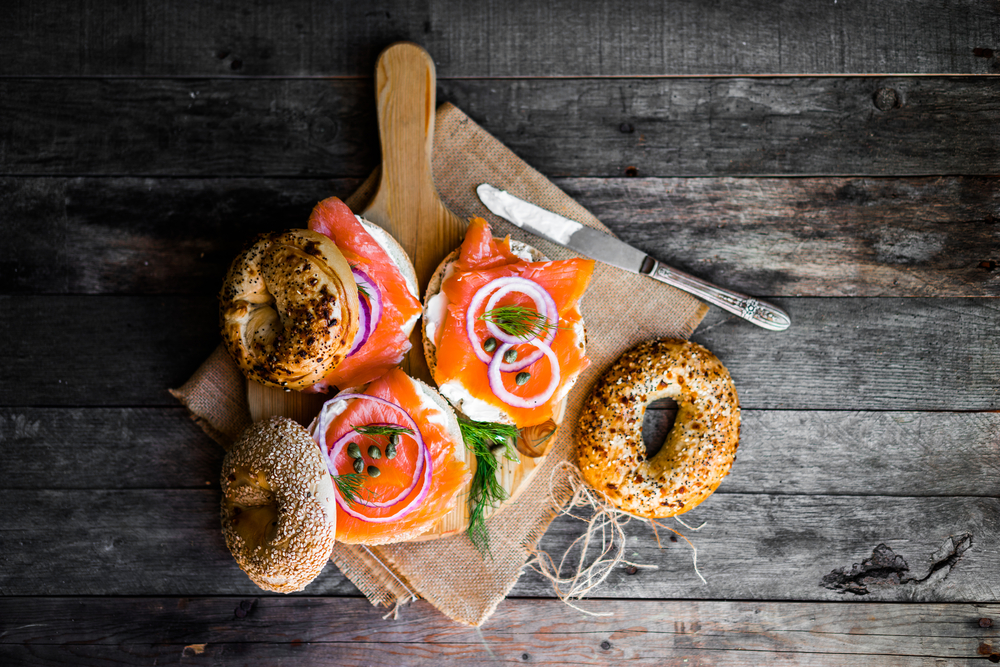 As a born and bred New Yorker, I wholeheartedly agree with this assessment. There is nothing quite like a fresh bagel on a Sunday morning.
Deep Dish Pizza, Illinois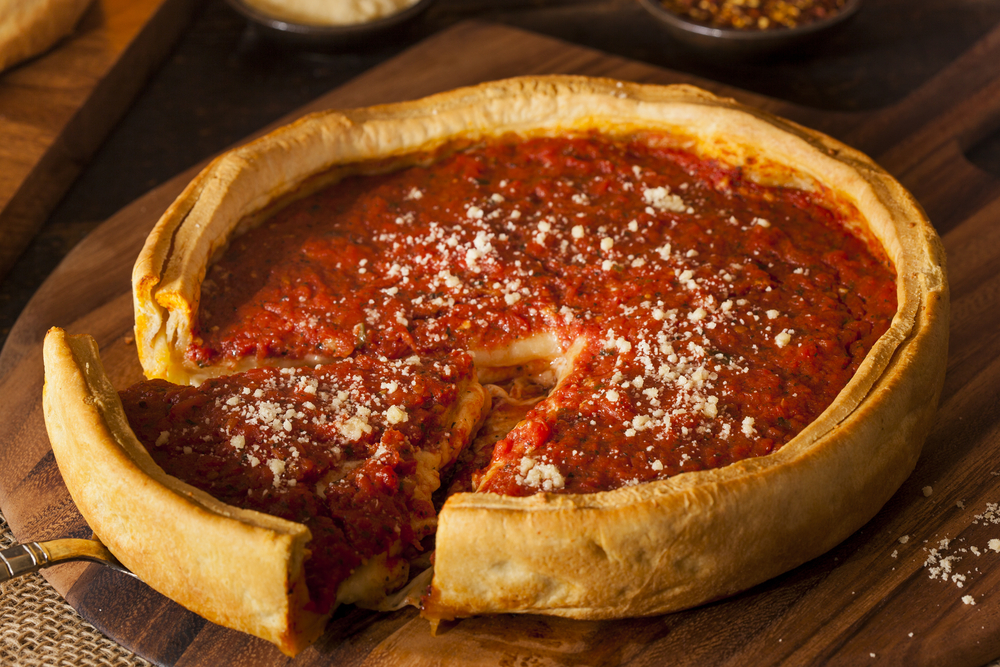 You can never, ever go wrong with pizza. Ever.
BBQ Brisket, Texas
The site notes "Texas-style barbecue brisket," specifically, particularly for its "complex flavors."
Maple Syrup, Vermont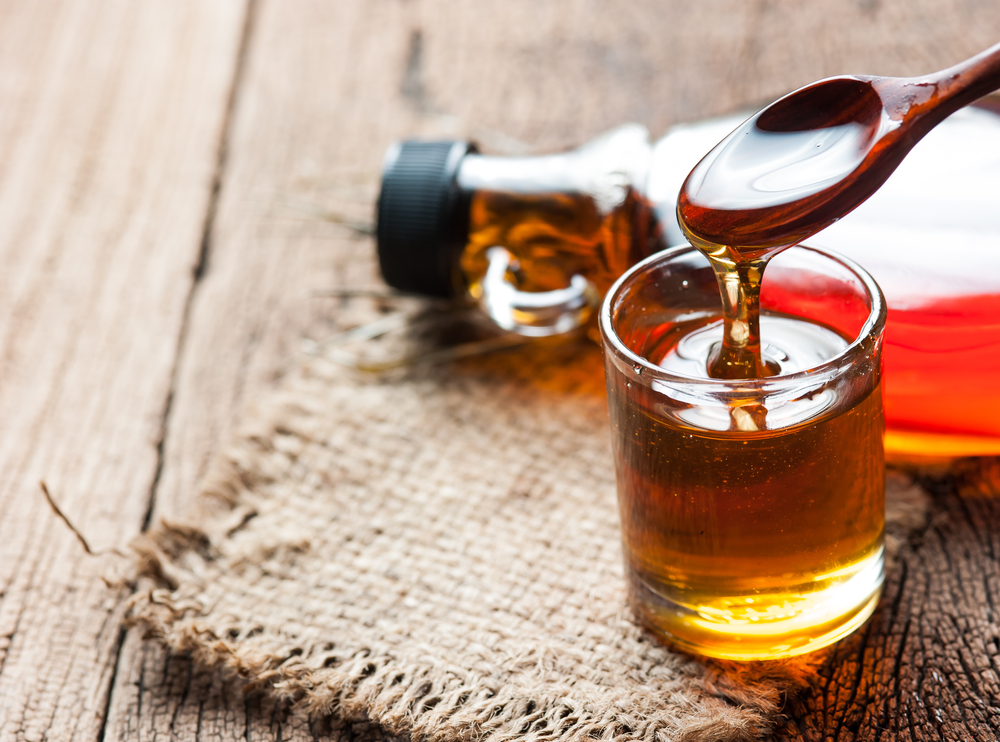 Despite popular belief, Canadians are not the only ones who have got the whole maple syrup thing down pat. According to Insider, Vermont's maple syrup is the bee's knees.
Philly Cheesesteak, Pennsylvania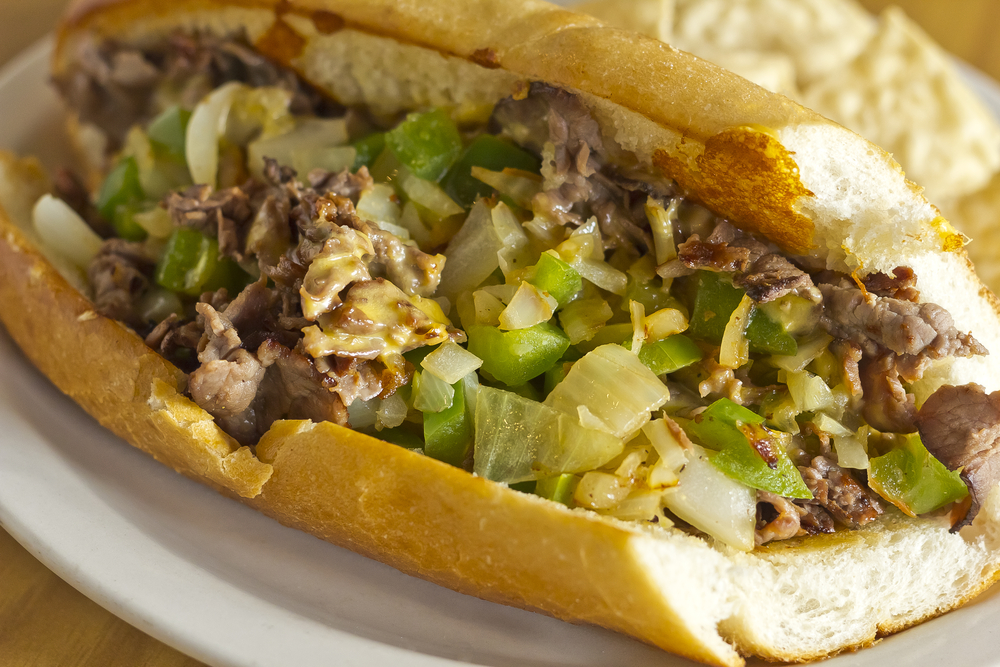 This one should probably be a given, but it can't hurt to drive the point home. If you're a meat and cheese lover. there's practically nothing better.
Marionberries, Oregon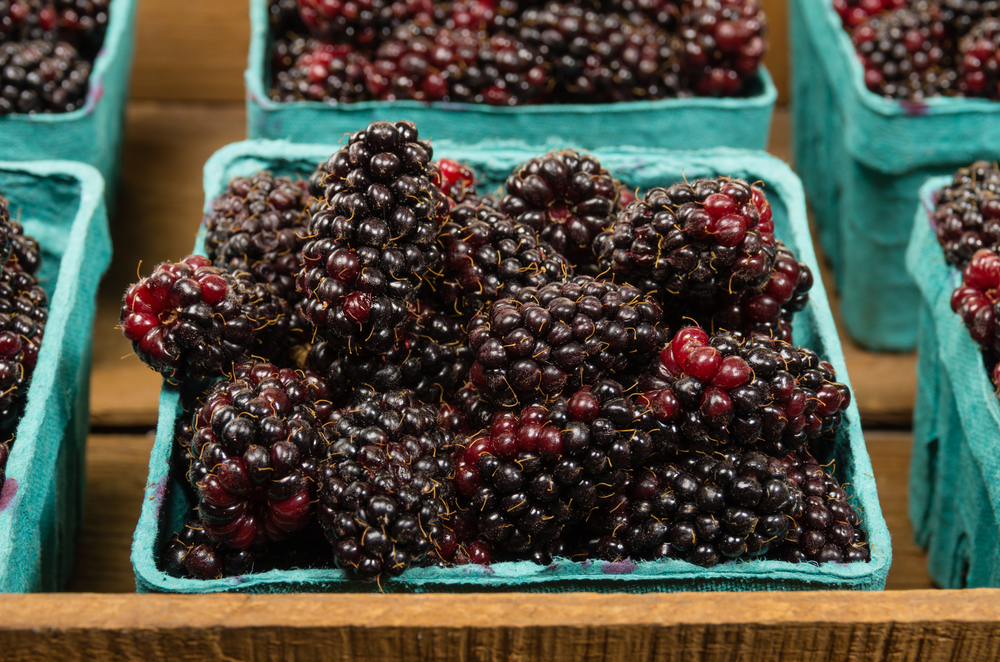 This is something you don't see everyday. As per Insider, these berries are so good, specifically as a "pie filling," that they superseded everything else the culinary scene in Oregon had to offer. That's some serious juice right there.
To check out the rest of the best foods in the states, you can visit INSIDER's page here.