The 11 best teen movies of the '90s—for your nostalgia-loving hearts
Let's face it: They just don't make teen movies like they used to. Those of us who grew up in the '90s know the decade solidified the teen film genre by blessing us with classics like Clueless and Never Been Kissed. They were the legendary—and we know this because they're still legendary after all these years.
Not only were '90s teen movies full of heart, but they were fashionable AF and featured some of the most epic onscreen love stories ever. It was also the decade that introduced the world to Reese Witherspoon, Freddie Prinze Jr., Jason Biggs, Sarah Michelle Gellar, Ryan Phillippe, and Alicia Silverstone—to name just a few.
In the spirit of nostalgia, we looked back at some of the best teen movies from the '90s. If you haven't seen these yet, you have a lot of binge-watching to do this weekend.
110 Things I Hate About You (1999)
https://www.youtube.com/watch?v=rore790l_sk?feature=oembed
A young Heath Ledger…need we say more? Kidding, but 10 Things I Hate About You, which is loosely based on Shakespeare's The Taming of the Shrew, featured a fierce female lead (Julia Stiles), bad boy (Ledger), and a motley crew of characters (including a fresh-faced Joseph Gordon-Levitt). It's what teen movie dreams are made of, and even includes Ledger singing "Can't Take My Eyes Off Of You" in front of the entire school.
2Can't Hardly Wait (1998)
This hilarious, frenetic, and wildly intelligent house-party movie entailed all the teen tropes you could ask for—from the jock, the nerd, the popular girl, the poser, and more. And it all takes place entirely in one night.
3Cruel Intentions (1999)
By far one of the steamiest teen movies ever, Cruel Intentions is a romantic thriller that focuses on a trio of high schoolers exploring their sexuality. Ryan Phillippe and Sarah Michelle Gellar play a pair of rich step-siblings who place a bet on a young woman's virginity (you know, Reese Witherspoon). Obviously, the bad boy turns good when he falls in love, and the movie ends with one of the greatest songs ever made, The Verve's "Bittersweet Symphony."
4Never Been Kissed (1999)
This one's perfect for anyone who's ever wished they could relive their high school years again—minus all the awkwardness. Never Been Kissed is about a 25-year-old journalist (Drew Barrymore) who's never been kissed. She goes undercover as a student at a local high school for a story, and accidentally falls in love with her dreamy English teacher in the process (Michael Vartan).
5American Pie (1999)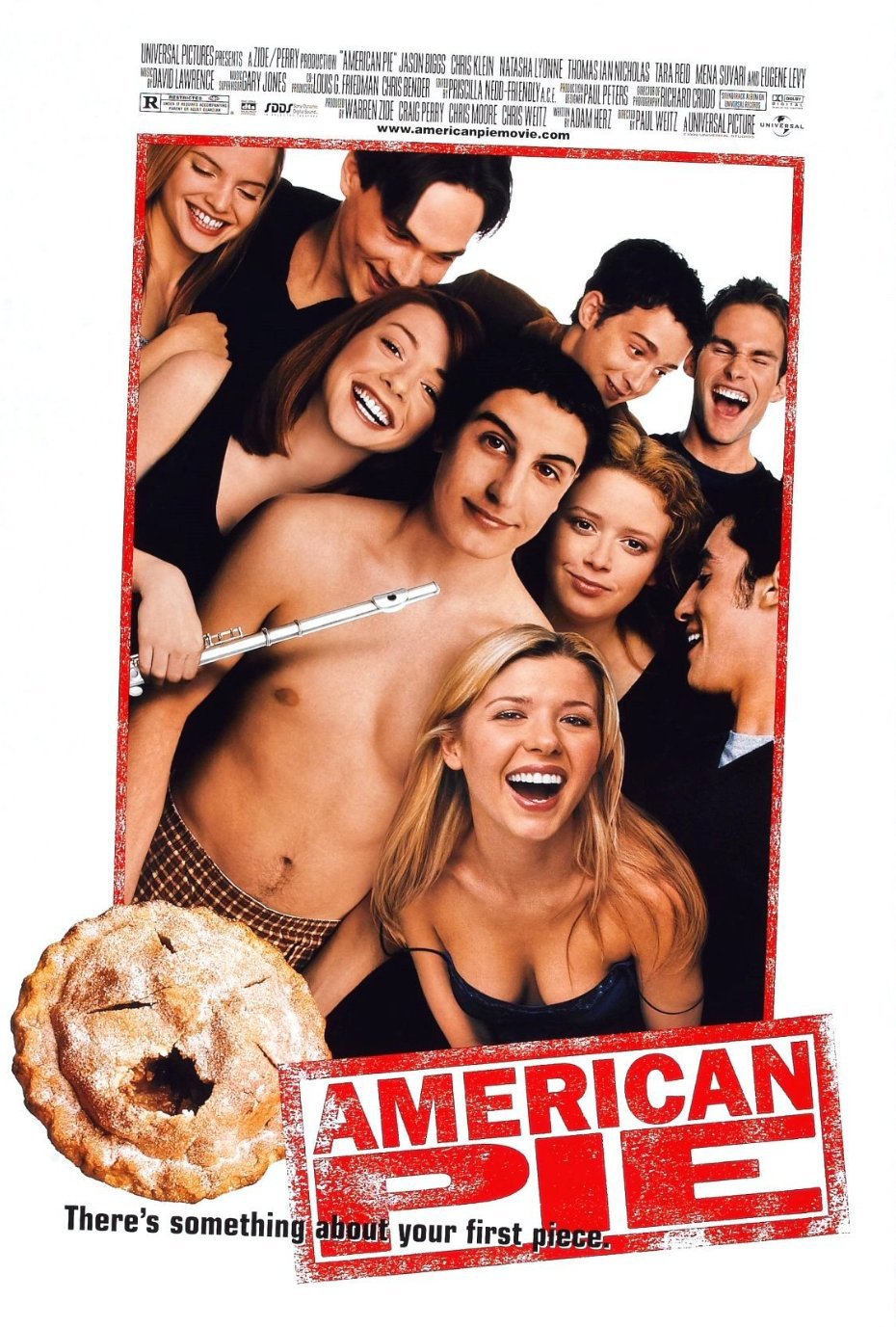 Though arguably most famous for *that* pie scene (you know the one), at its core, American Pie is about finding your way amid the many (many) awkward moments of youth. Everyone can relate to Jason Biggs' Jim in some way—even if we didn't all go to his, uh, extremes.
6Drive Me Crazy (1999)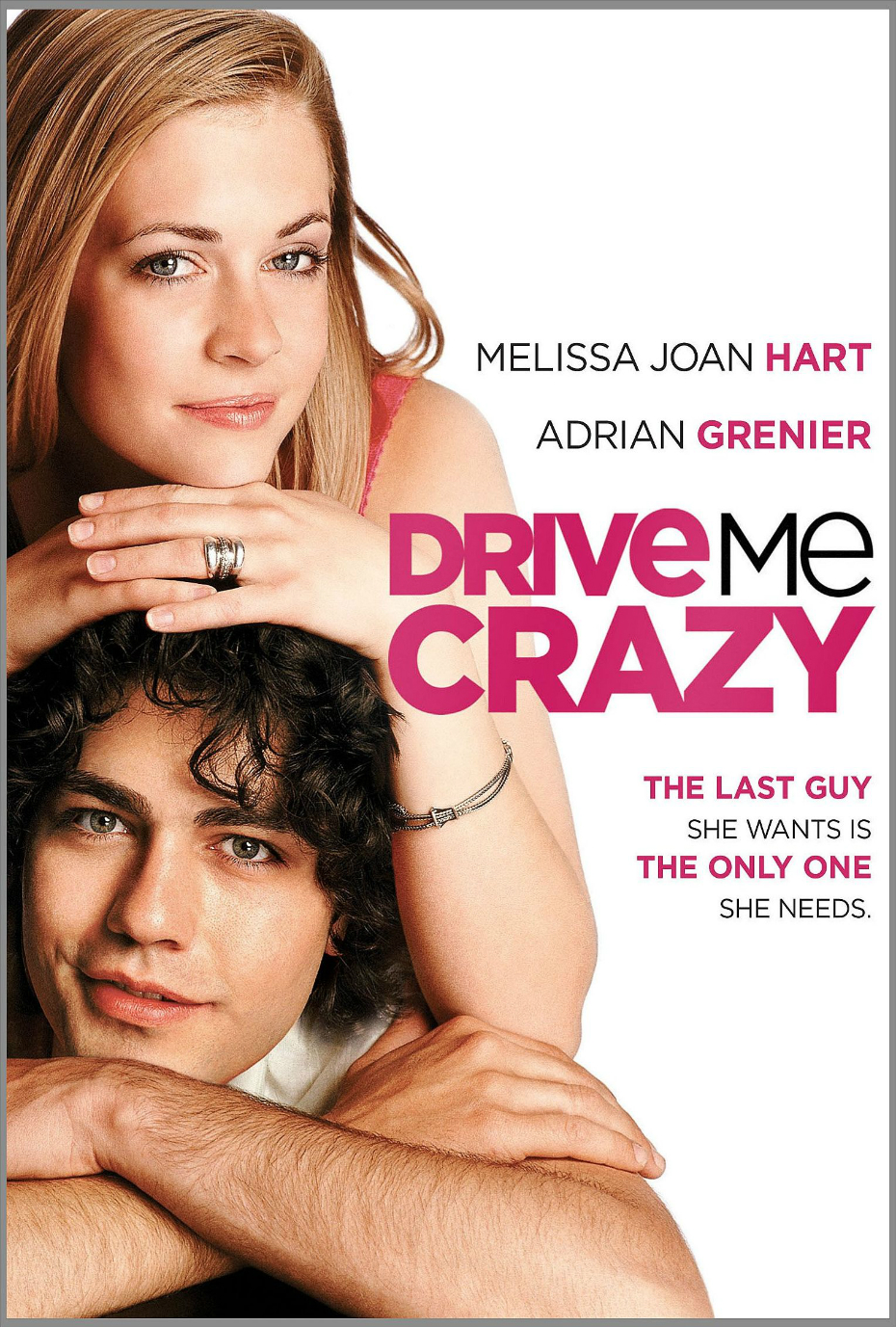 Drive Me Crazy, which stars Melissa Joan Hart and Adrien Grenier, is about two teens who pretend to date in order to make their crushes jealous, only to realize that they've fallen in love with each other. (Yes, it's basically the '90s version of All the Boys I've Loved Before.)
7Clueless (1995)
Twenty years later, Clueless remains witty, stylish, and stuffed with super-quotable lines ("As if"). If we didn't all want to be Cher Horowitz, we definitely all rocked her mini backpack.
8She's All That (1999)
She's All That starred Freddie Prinze Jr. as the popular guy who makes a bet that he can turn any unpopular girl into prom queen. Rachel Leigh Cook plays "nerd" Laney Boggs, whose transformation from dork to the most beautiful girl in school literally consisted of taking off her glasses and getting a haircut. Still…we live for the reveal.
9I Know What You Did Last Summer (1997)
I Know What You Did Last Summer follows a group of popular high school seniors who accidentally run someone over with their car after a night of partying. They all promise to never speak of it again, but soon realize that their murderous secret is out—and someone wants revenge. It's thrilling AF and jam-packed with some of your favorite '90s heartthrobs, including future couple Freddie Prinze Jr. and Sarah Michelle Gellar (who met on set).
10Bring It On (2000)
https://www.youtube.com/watch?v=9UMX4dGRYEw?feature=oembed
Though this one technically doesn't make the '90s cut, it's so close (and so perfect) we had to include it. Bring It On had all the ingredients, including a legendary cheerleading competition and an epic love story (who can forget that flirtatious tooth-brushing scene?). It's smart and sassy, and we'll love it forever.
11Whatever It Takes (2000)
https://www.youtube.com/watch?v=q1VKt8NwWGU?feature=oembed
While also technically a 2000 movie, we'd be remiss if we didn't include it. Whatever It Takes is the classic tale of a boy who thinks he likes the popular girl, until he realizes he's actually in love with his best friend. Plus it stars Shane West and James Franco.
12(Bonus!) Get Real (1998)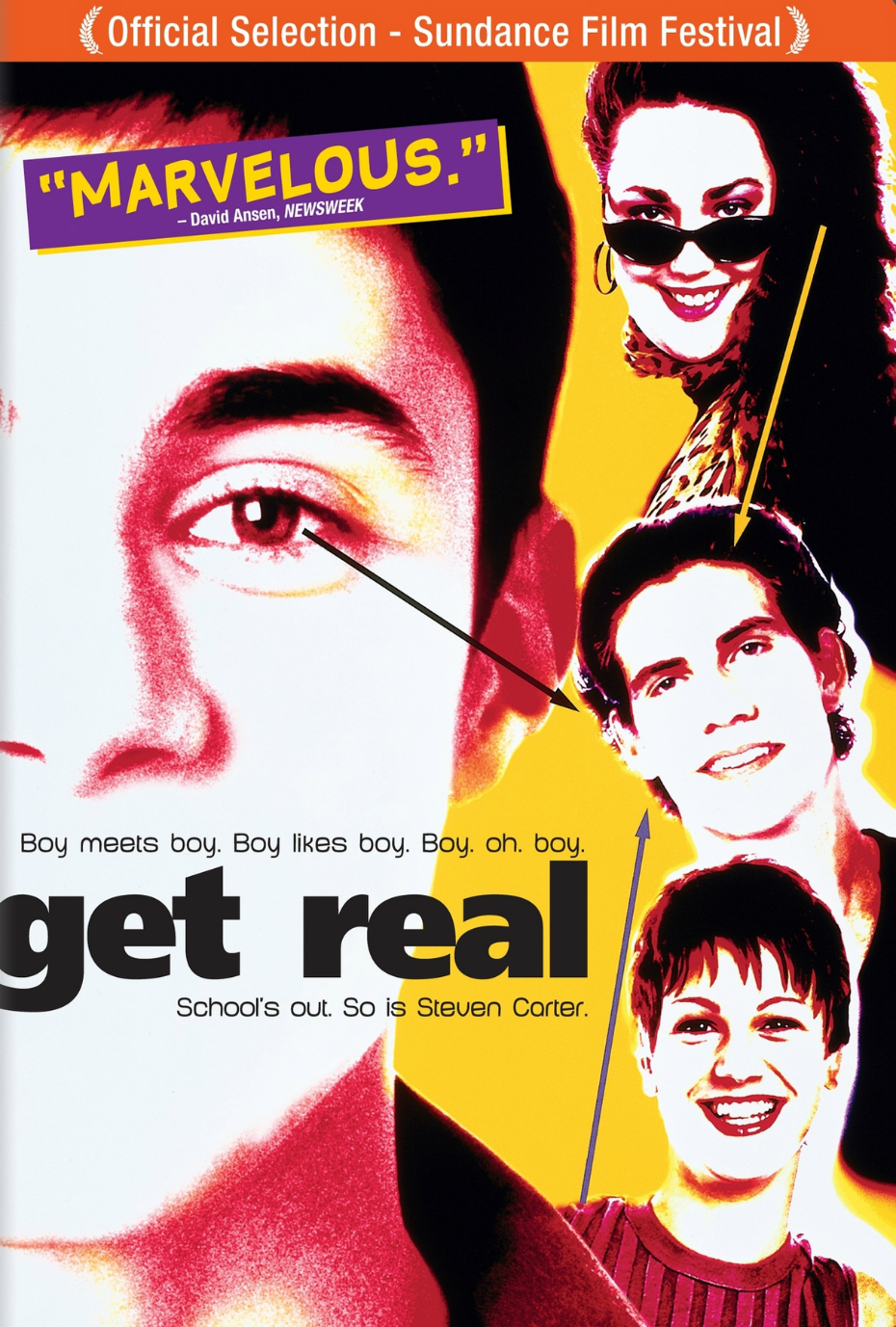 While perhaps the least well-known on this list, this indie cult classic is arguably the most important. Get Real is about an awkward, lovable (and yes, gay) teen who starts a secret relationship with the most popular boy in school. It's a coming-of-age movie well ahead of its time.
There you have it: the best teen movies from the '90s. Let us know if we missed any.