The 5 best tampons for light periods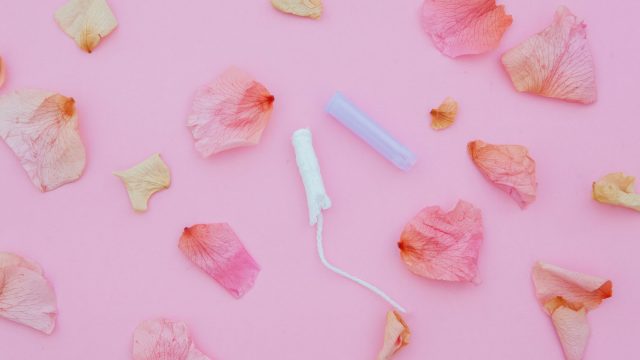 Our periods are as unique and different as we are. If you've been blessed with a lighter flow, then finding the right tampon for your light period is important. You shouldn't use the regulars if you don't have to!  To help you narrow down your search, we've compiled a list of 5 of the best tampons for you light flow ladies.
Besides those of us with a lighter flow, girls just starting out in the world of menstruation might find lighter tampons useful as well. Using a light tampon could help newbies get used to the insertion ritual. Tampons designed for a lighter flow are usually thinner in size, therefore first-time tampon users might find them less daunting to use in comparison to a regular-sized tampon.
Light tampons can also come in handy for women who experience occasional spotting throughout the month. Panty liners can usually do the trick when it comes to spotting. But for those of us who like a bit more leak protection, light tampons are great back-up security.
Are you ready to meet your light flow's new best friend? Let us introduce you to the 5 top light/lite tampons that will make your period a breeze.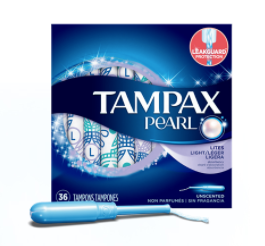 Whether you're a beginner or just a stickler for a classic plastic applicator tampon, Tampas Pearl might be your best ally. Their applicators are super easy and comfortable to use. Plus, their lite tampons provide just enough protection for someone with a generally lighter flow or for women experiencing spotting or the tail end of their period.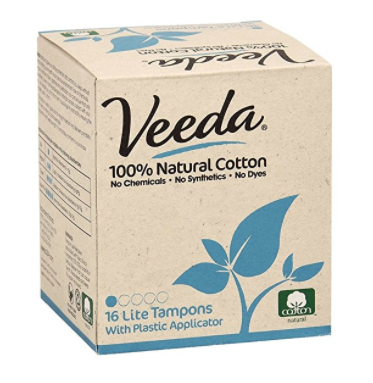 If you're looking to go organic and stick to basic cotton tampons, Veeda is a drugstore brand that delivers. Made with 100% cotton and free from chemicals, dyes, and synthetics, Veeda Lites provide great protection from leaks and give you peace of mind that you're doing something beneficial for your body and the environment.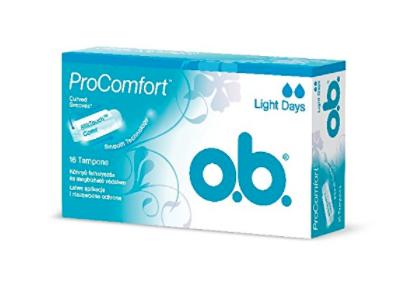 For those of you who aren't about that applicator life, these o.b. ProComfort tampons might be right up your alley. Free from cardboard or plastic applicators, these tampons employ "Silk Touch" technology for easy insertion.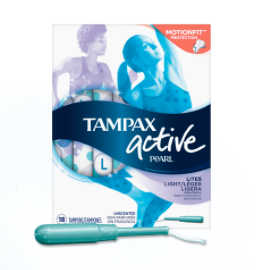 For girls on the go, these Tampax Active Lites assure you that you'll stay leak-free throughout practice or a gym session. Similar to their Tampax Pearl sisters, these Tampax Actives come with easy-to-use plastic applicators that make life a little bit easier and a lot more comfortable.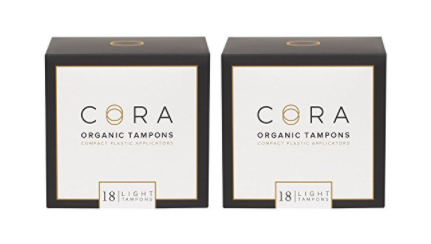 Cora is another brand that boasts the use of 100% organic cotton to make their tampons. These tampons are highly-absorbent, chlorine-free, fragrance-free, and Non-GMO. Plus, with every box of Cora tampons bought, the company donates pads to a girl in need in a developing country.
Tackle your lighter days or lighter flow with light tampons from of these brands. Those regulars might just become a thing of the past.