These summer-friendly fragrances will make you want to book an impromptu vacation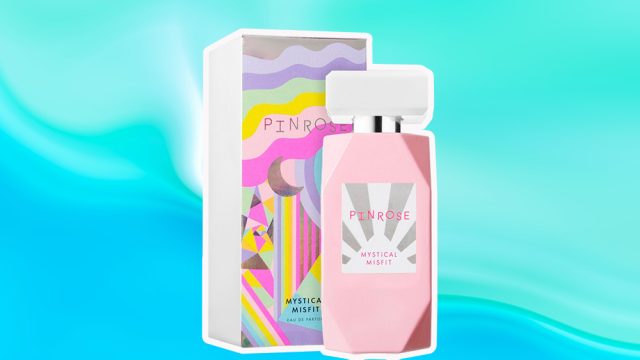 Much like your favorite vampy lipstick, it's that time of year to put away your heavier fall and winter scents and switch to something more summer-esque. Compared to the other seasons of the year, the summer is light and fun, so it's only fitting that your perfume reflects that. Whether you're taking the trip of a lifetime or have endless, bottomless brunches etched into your calendar, the right fragrance is the cherry on top of the summer memories you'll be making.
Here are 23 summer fragrance options that will make you want to scour Expedia and Airbnb to book a vacay, stat.
1Badgley Mischka Eau de Parfum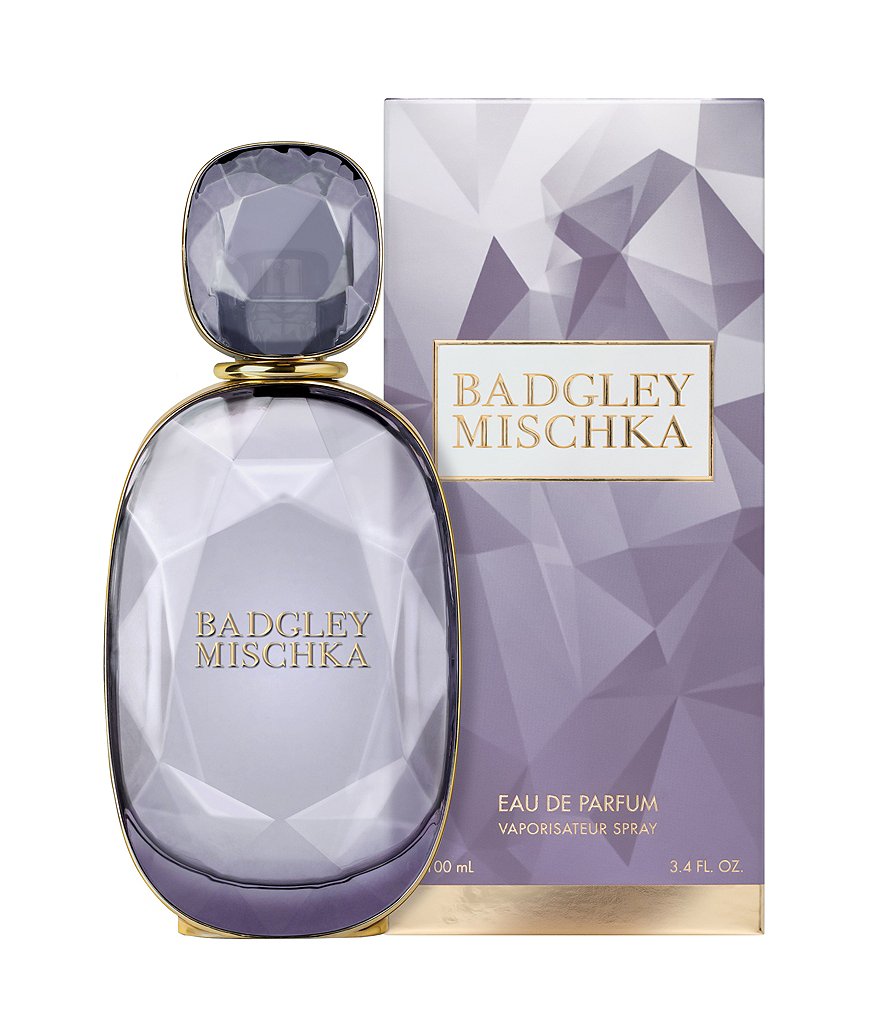 This perfume, aka elegance in a bottle, features magnolia, neroli, amber, and musk fragrance notes perfect for all of your summer night festivities.
2Maison Margiela Replica Flower Market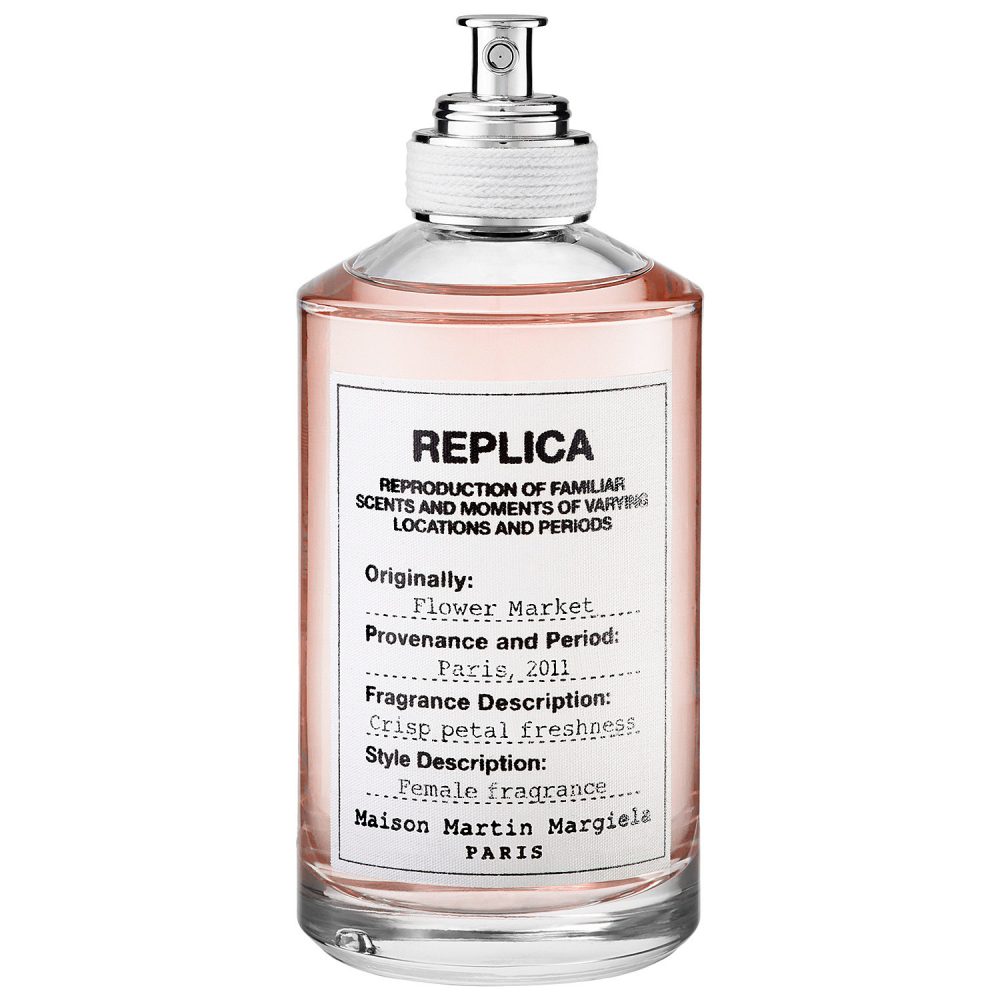 Inspired by Parisian floral markets, this fragrance smells like a bouquet of freshly bloomed flowers.
3Goutal Paris Etoile D'une Nuit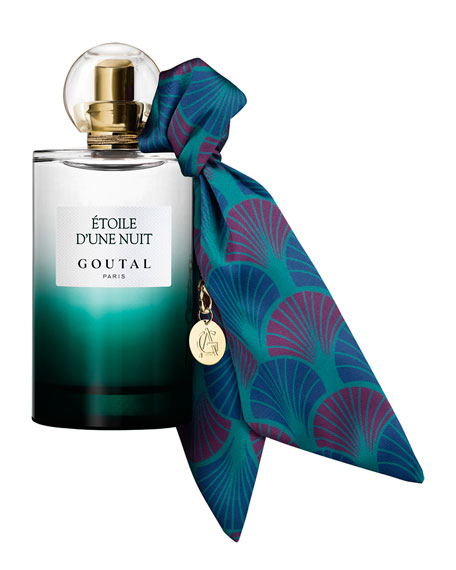 This sweet yet seductive scent will make you want to call up the squad for an impromptu girls night out.
4Ralph Lauren Romance Rose
If you're a fan of Ralph Lauren's other Romance fragrances, this reimagined scent is the perfect addition to your collection.
5Tocca Gia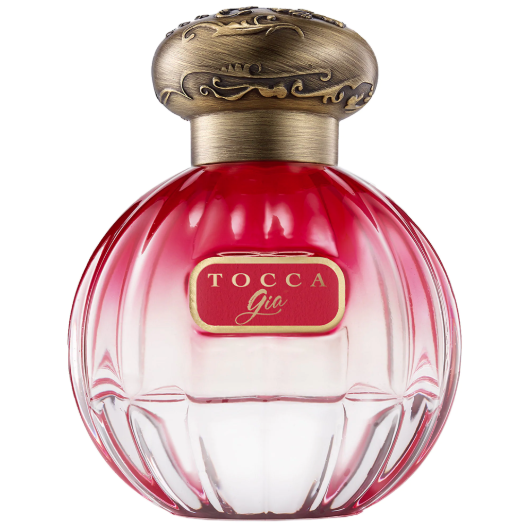 This enchanting fragrance, infused with Turkish rose, will make you feel like you're lying in a bed of flowers.
6Estee Lauder Beautiful Belle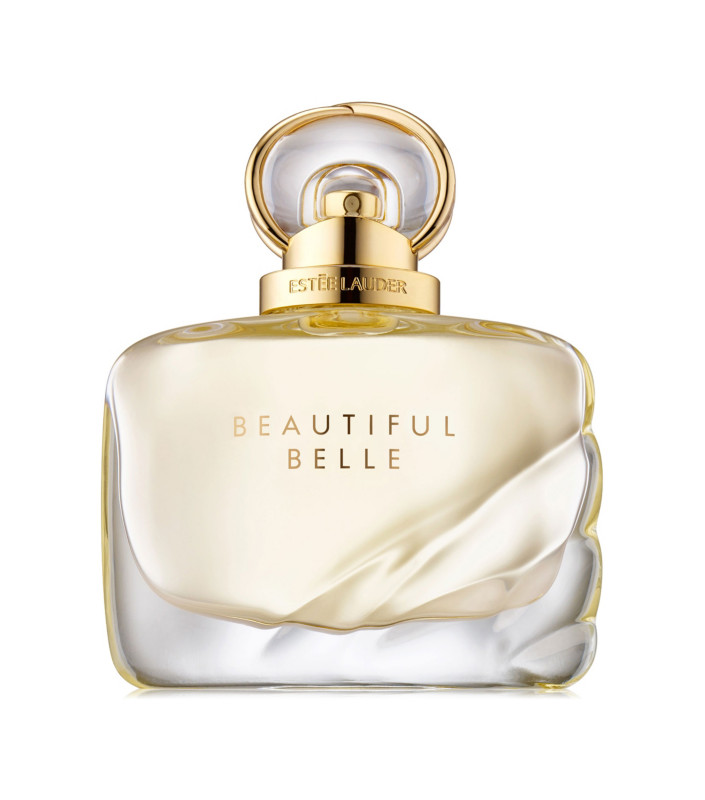 This perfume has lychee and mimosa fragrance notes which means it's a must-wear for weekend brunches.
7Angel by Mugler Eau Croisere Eau de Toilette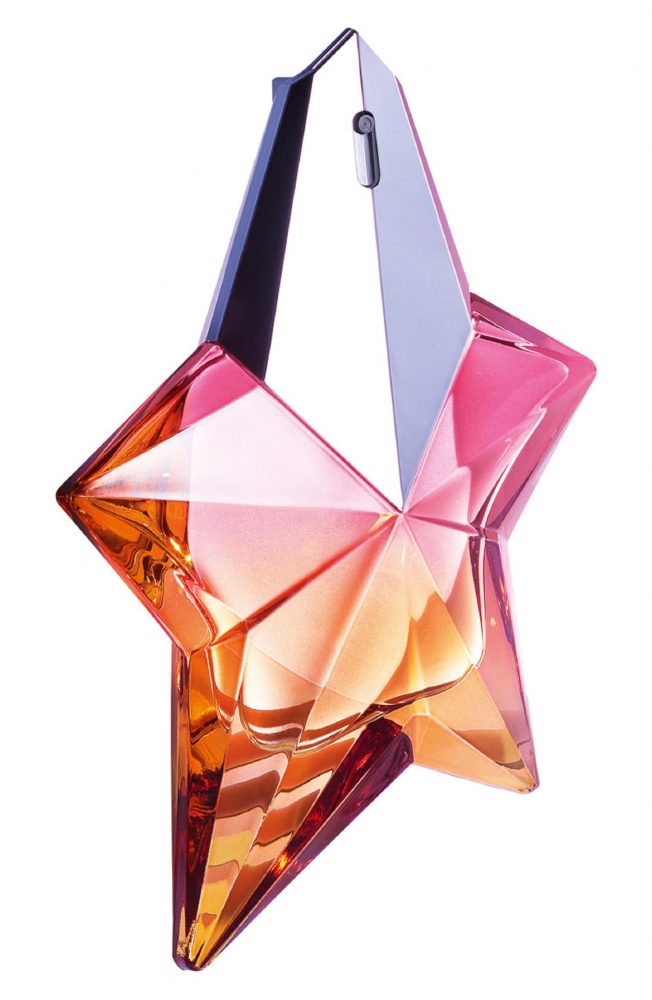 Much like its name, this fragrance is heavenly. If you love a fruity scent that doesn't remind you of middle school, look no further.
8Lancome La Vie Est Belle En Rose
You can stop and smell the roses or you can SMELL like roses. The choice is yours (but we choose the latter).
9Clean Endless Summer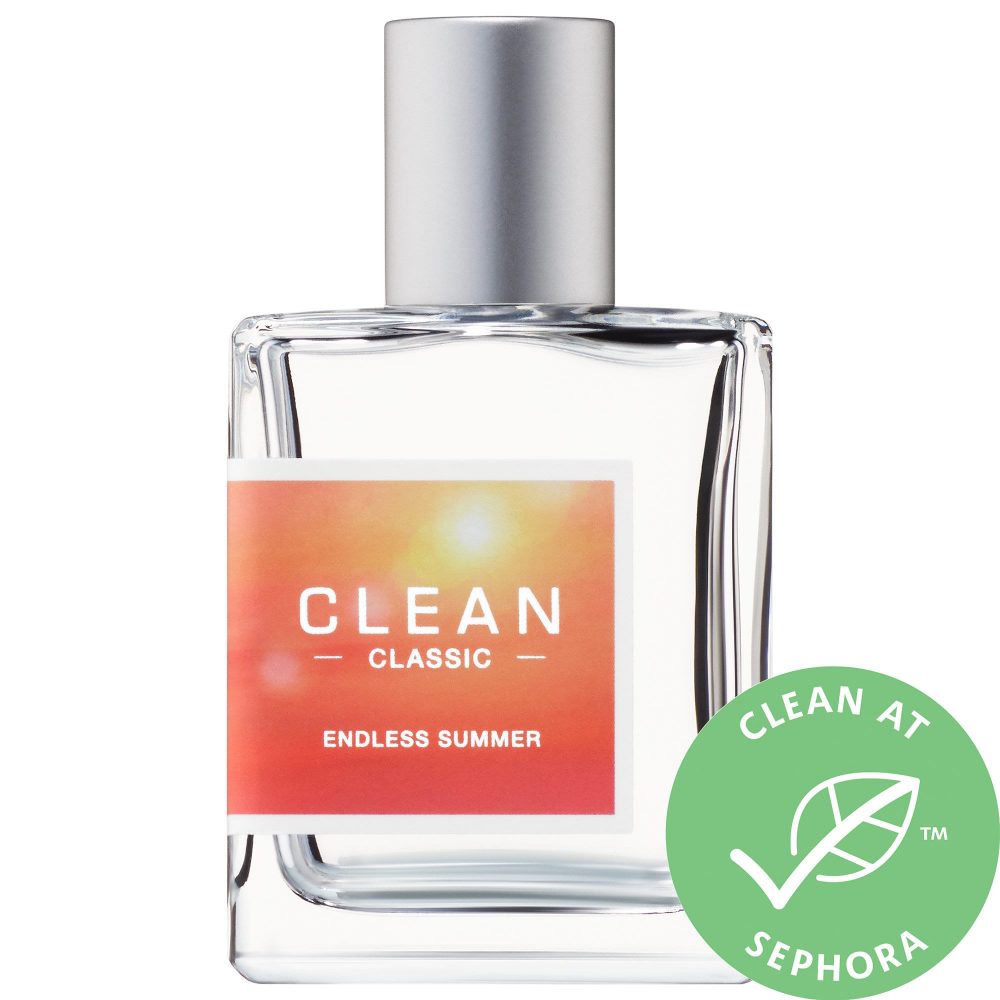 With a name like Endless Summer, this fragrance is like sunshine on a cloudy summer day.
10Gucci Bloom Gocce di Fiori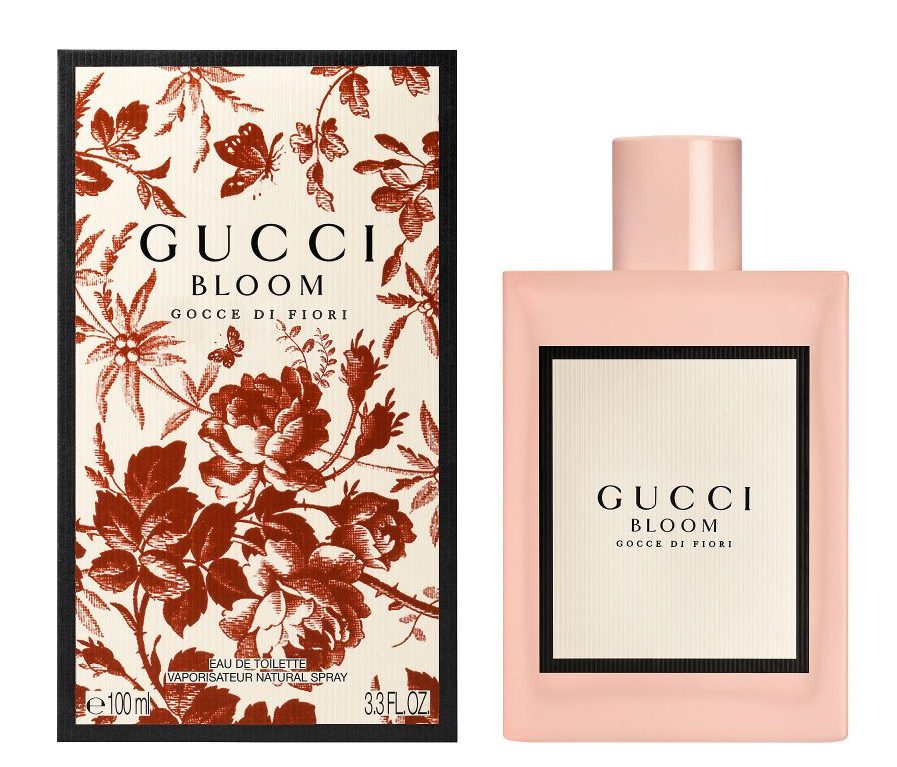 A lighter, summer-ready version of the original Gucci Bloom scent you know and love.
11Melinda Lee Holm Fragrance Oil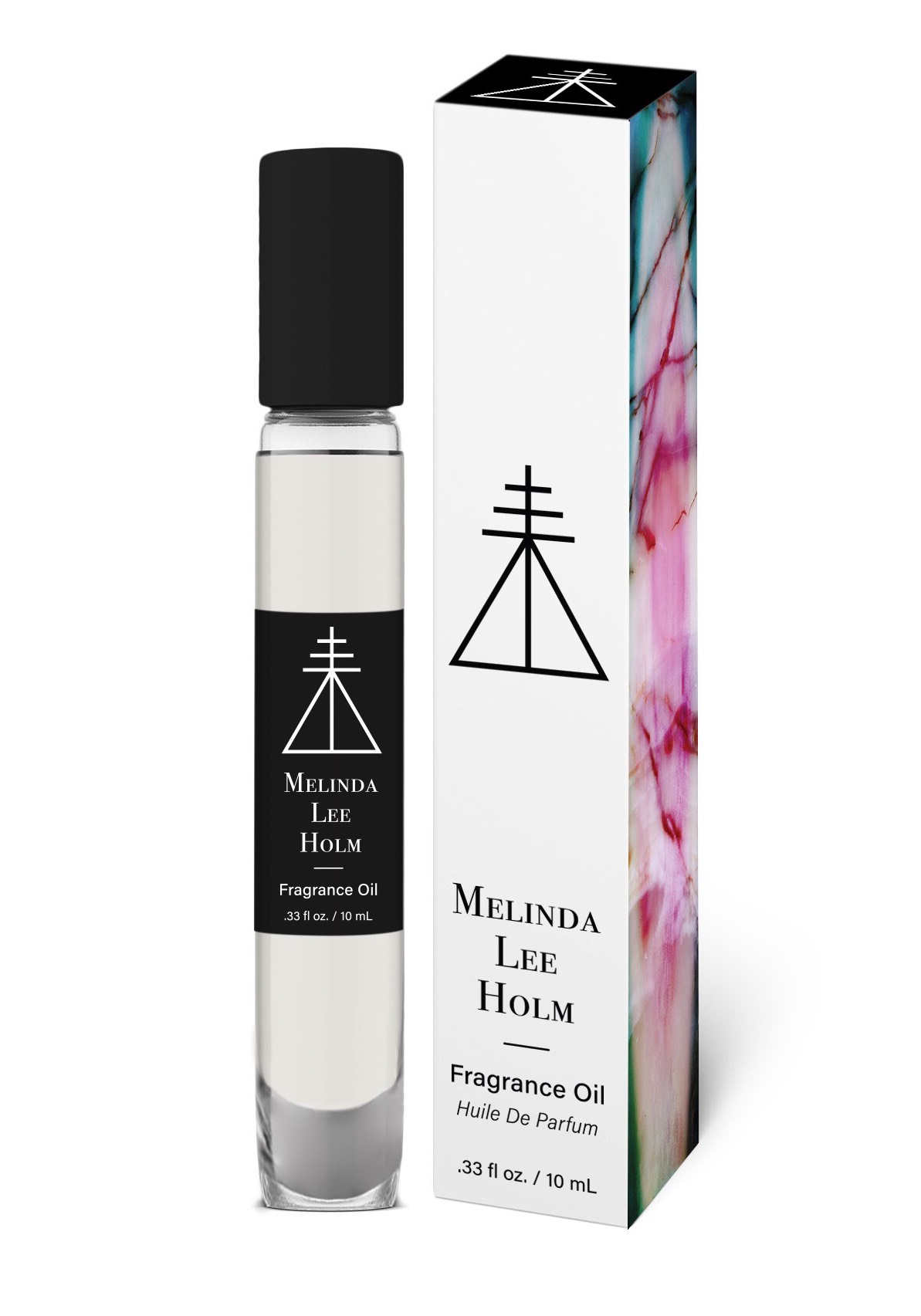 Looking for something that will connect you to the Divine while making you smell divine? Youll love this fragrance, which contains frankincense, ginger, and Palo Santo, by tarot goddess Melinda Lee Holm.
12Tocca Maya Hair Fragrance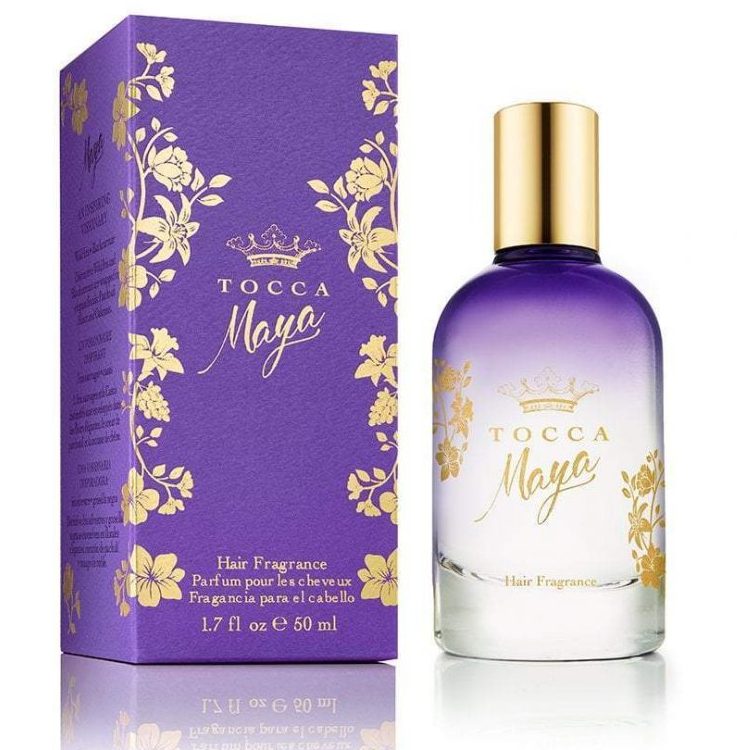 This spray contains a blend of moisturizing oils, formulated to give your hair the fragrant TLC it needs.
13Prada Candy Night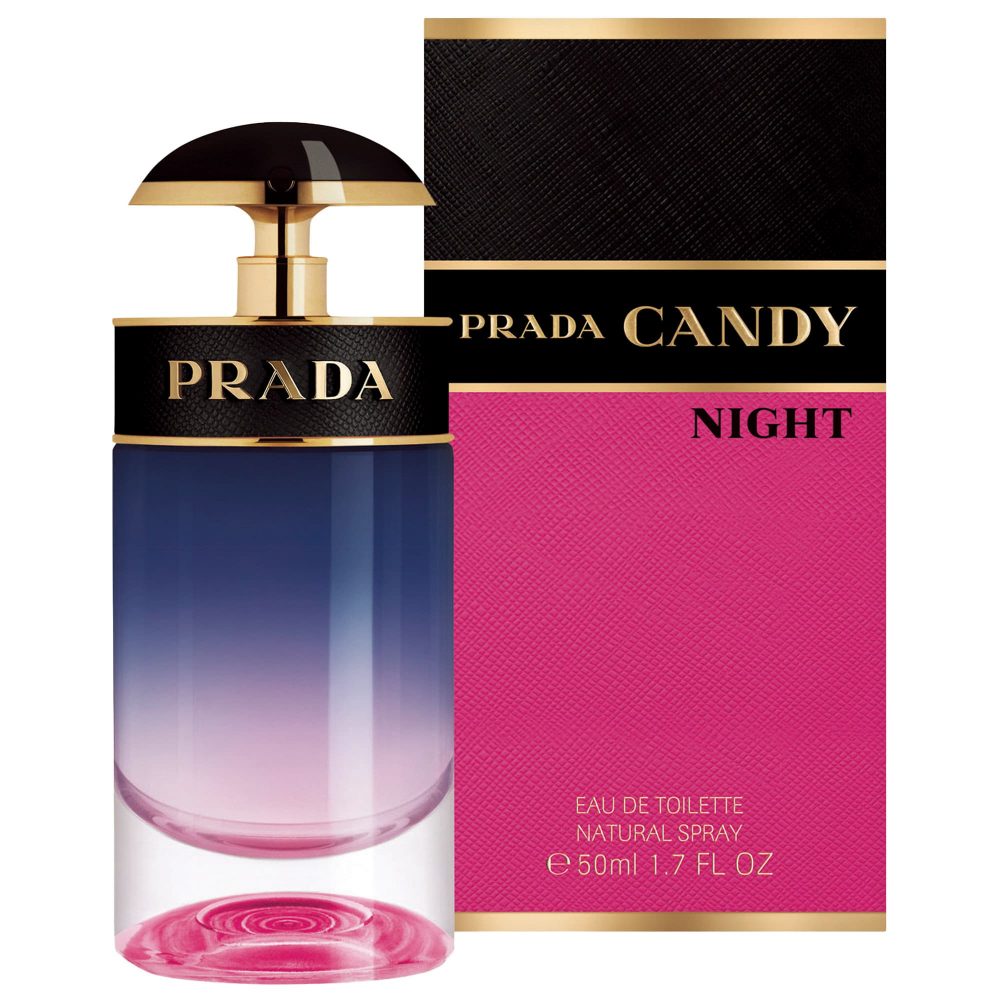 Inspired by neon cityscapes, this warm and spicy scent is perfect for summer nights on the town.
14Dolce & Gabbana Light Blue Sun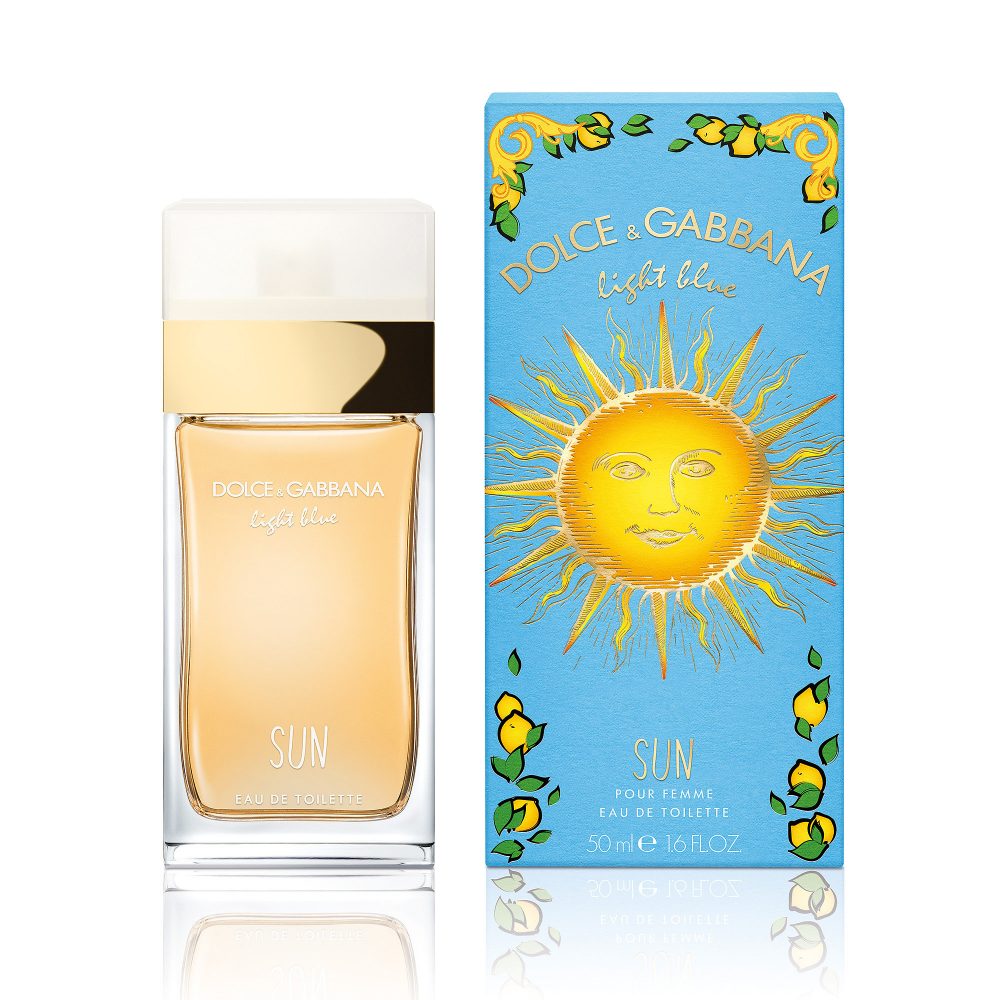 Infused with coconut water, this new addition to Dolce & Gabbana's Light Blue family is the feeling of summer romance bottled up.
15Pinrose Mystical Mist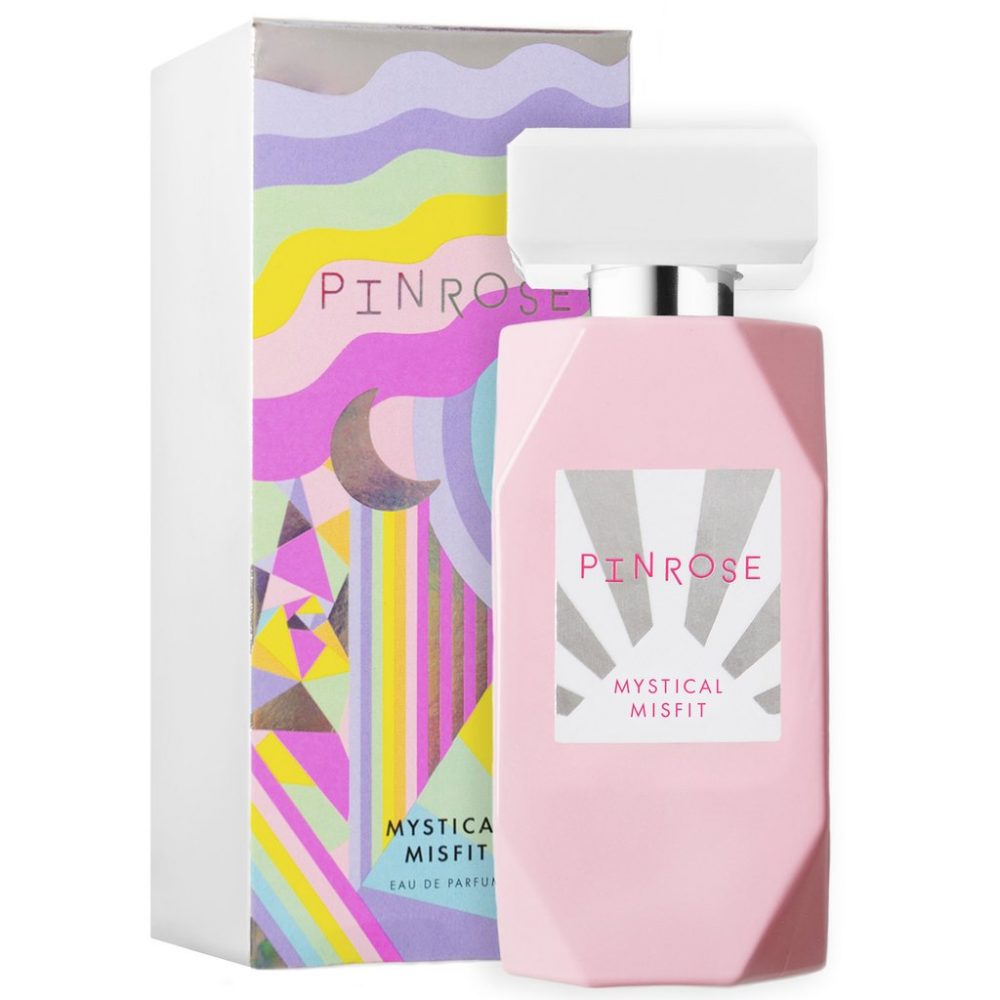 If sangria were a perfume, this warm floral blend of peach, berry, and patchouli would be it.
16Dior J'adore Huile Divine Dry Silky Body & Hair Oil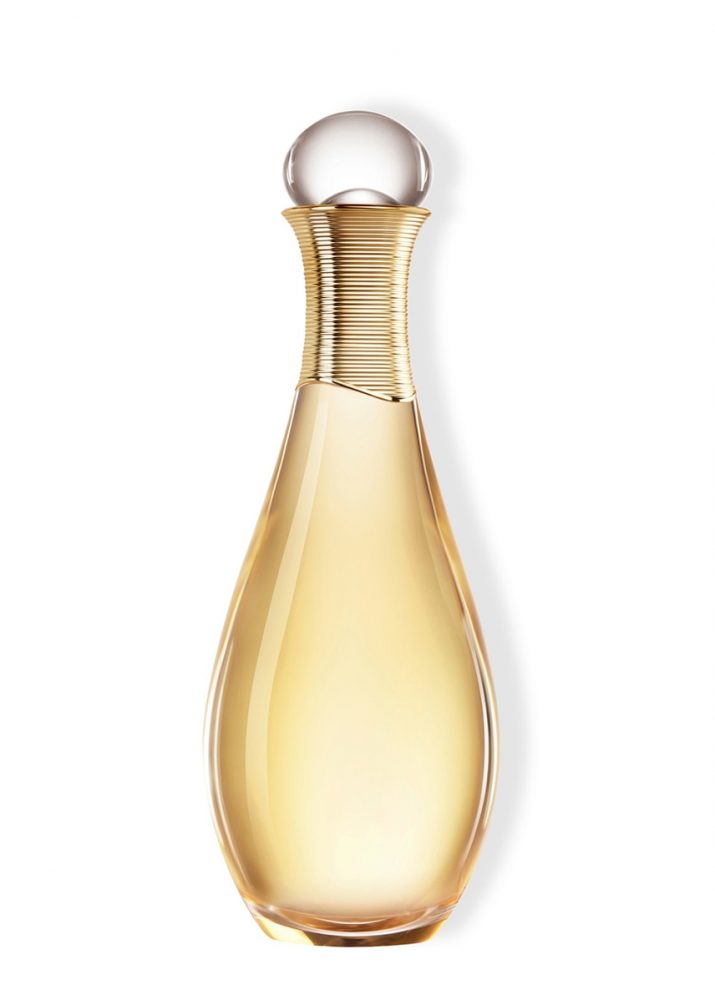 If you love the timeless scent J'adore, you'll love this moisturizing dry oil inspired by it.
17Sephora Favorites Deluxe Perfume Sampler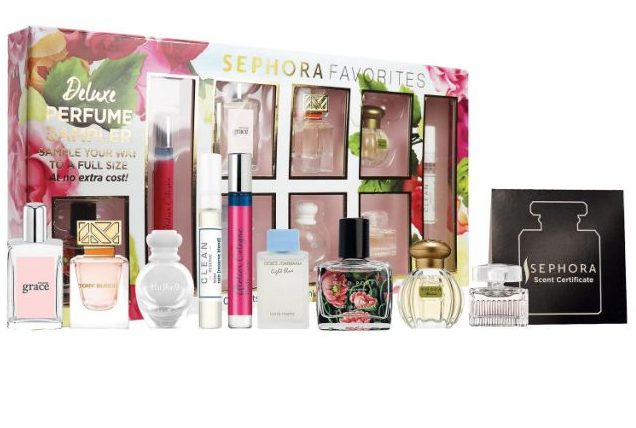 If you're indecisive, this sampler kit from Sephora is the perfect way to try new scents without the commitment.  The summer-ready kit has Sephora's current top-selling fragrances plus a voucher to get a free full size of your favorite scent (from the box).
18Hermes Un Jardin Sur la Lagune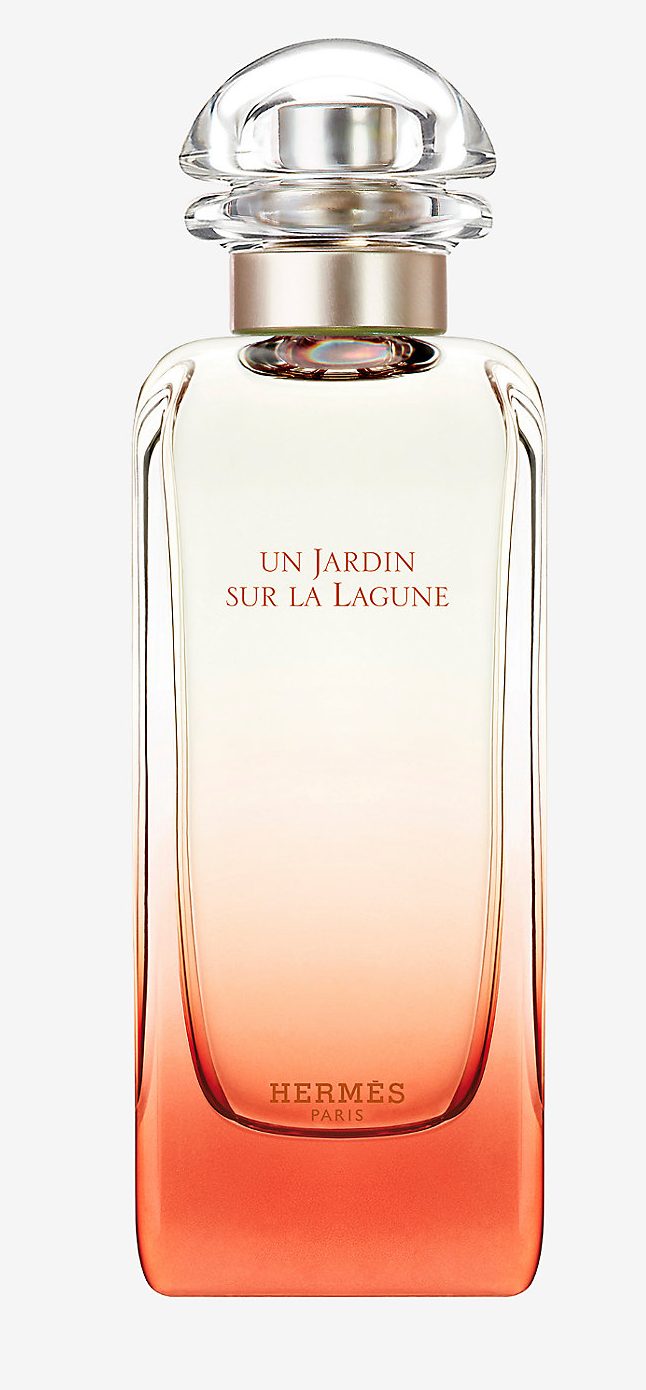 If you love balance, this unique woody yet floral scent has equal amounts of sweet and spice for your pleasure.
19Marc Jacobs Daisy Love Eau So Sweet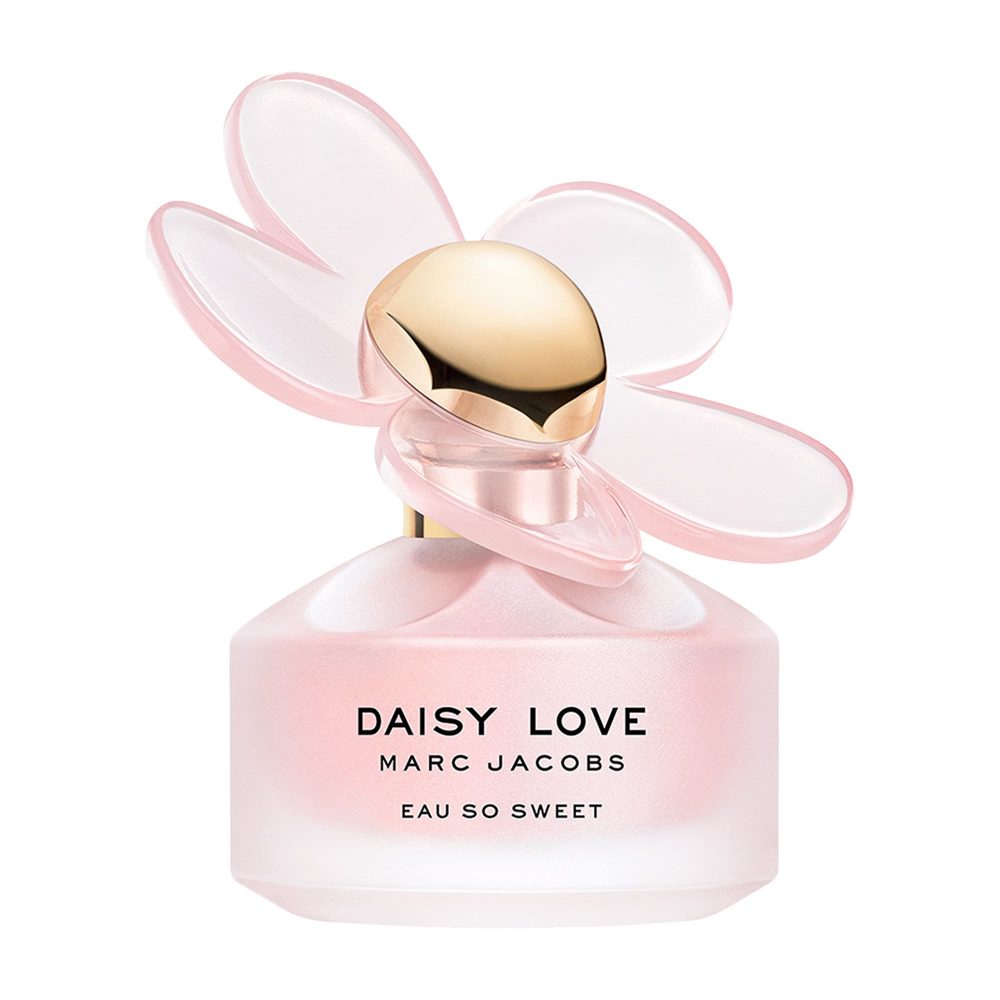 If there's one thing we're sure of, Marc Jacob knows how to make an enticing floral scent, and Daisy Love proves it.
20Chloe Nomade Eau de Toilette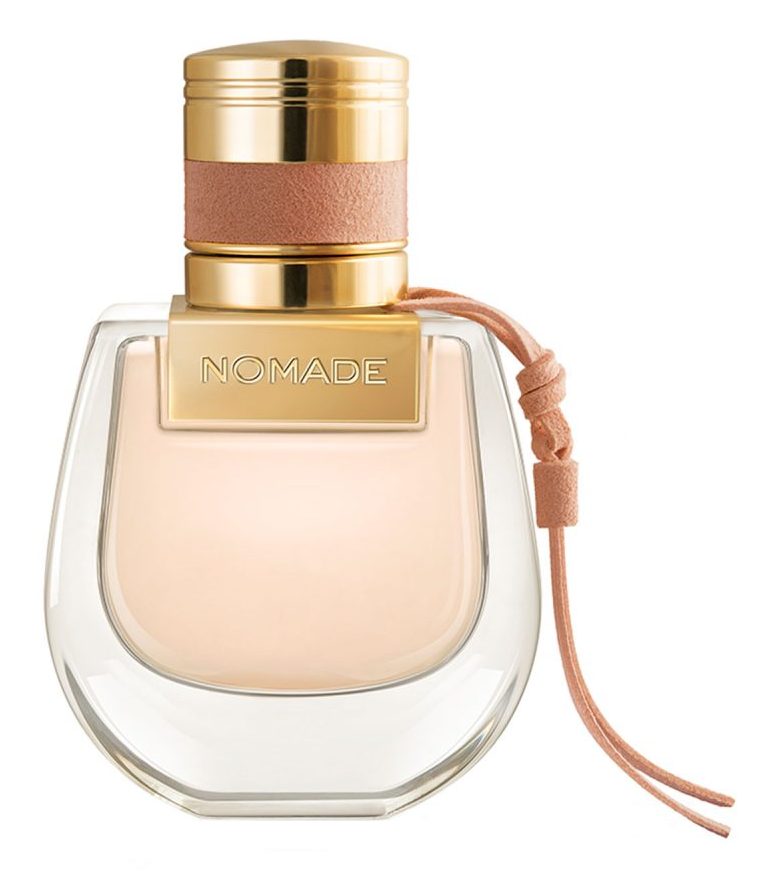 This sophisticated floral scent is date night-approved, just in case summer love is on your to-do list.
21Phlur Améline Eau de Parfum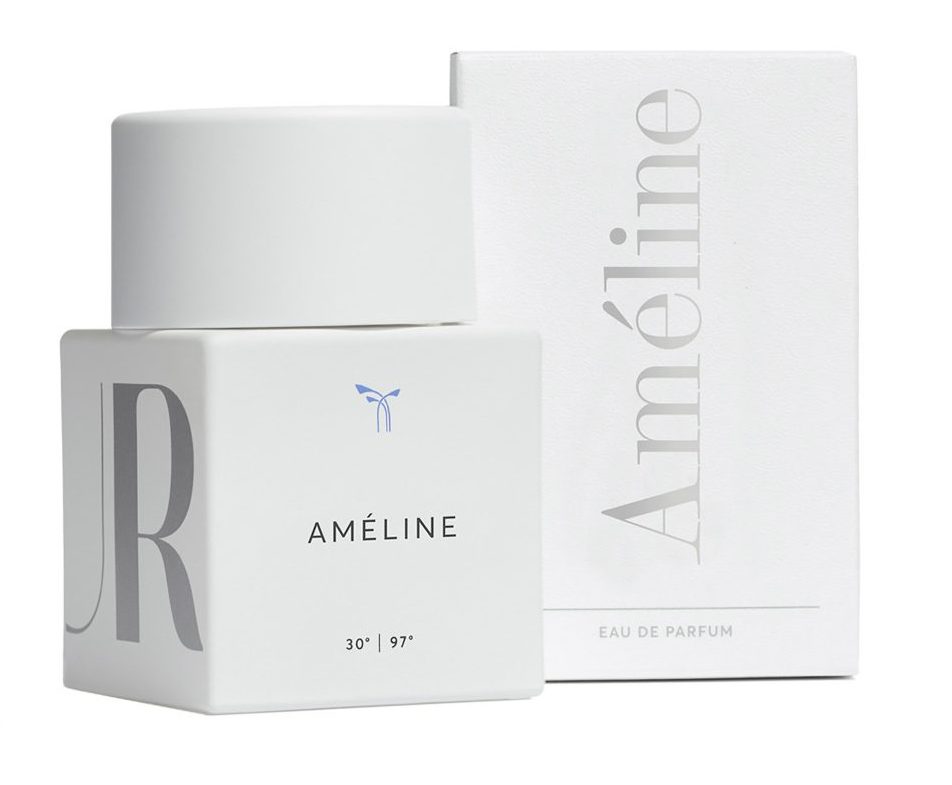 If you need a perfume that's both fragrant and clean, Améline Eau de Parfum is the scent you've been waiting for.  It features an opaque bottle which means your perfume is built to last without the help of chemical stabilizers.
22Ellis Brooklyn Verses Fragrance Layering Kit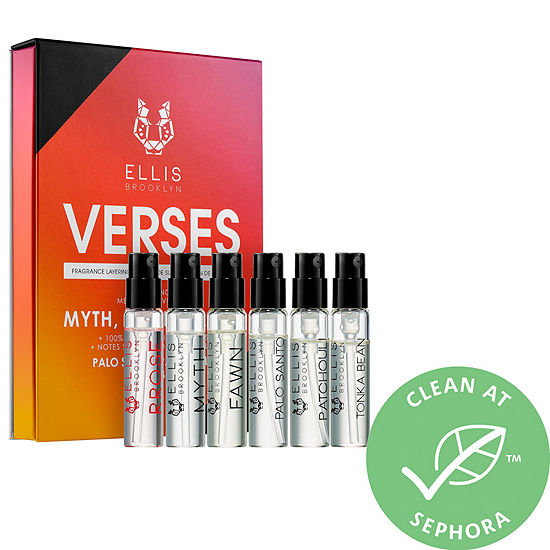 Complete with three eau de parfums and three single note fragrances, this layering kit will allow you to create a scent that has "you" written all over it.
23Sol De Janeiro Brazilian Crush Body Fragrance Mist

Delicious is the best way to describe this sexy salted caramel scent inspired by none other than Bum Bum Cream. Pro tip: It can be used on your hair, body, and lingerie—now, that's hot.