These are the best summer dinners to make when you're cooking for friends but your kitchen is a million degrees
Throwing dinner parties is truly underrated. Hanging out with all your friends and eating food without having to leave your house? Sold. But when it's absurdly hot outside, the last thing you want to do is stand over a stove for hours to create culinary masterpieces. Enter the best summer dinners that require little to no cooking—and will definitely please a crowd.
1Cold Greek quinoa salad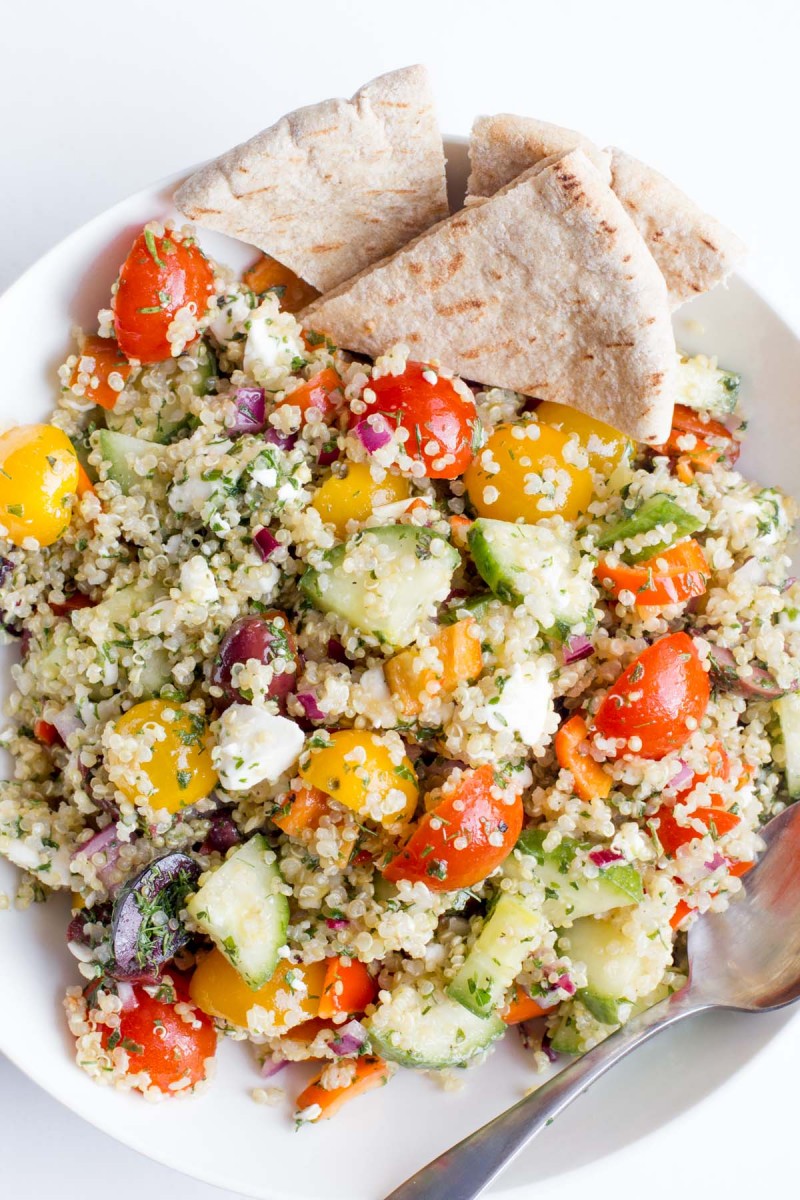 This recipe requires minor cooking—you just have to make the quinoa, which takes about 20 minutes. If you happen to own a rice cooker, you can use that for the quinoa, making this a totally no-stove recipe. Fresh herbs make this a definite crowd-pleaser. Get the recipe on Wholefully.
2Strawberry panzanella salad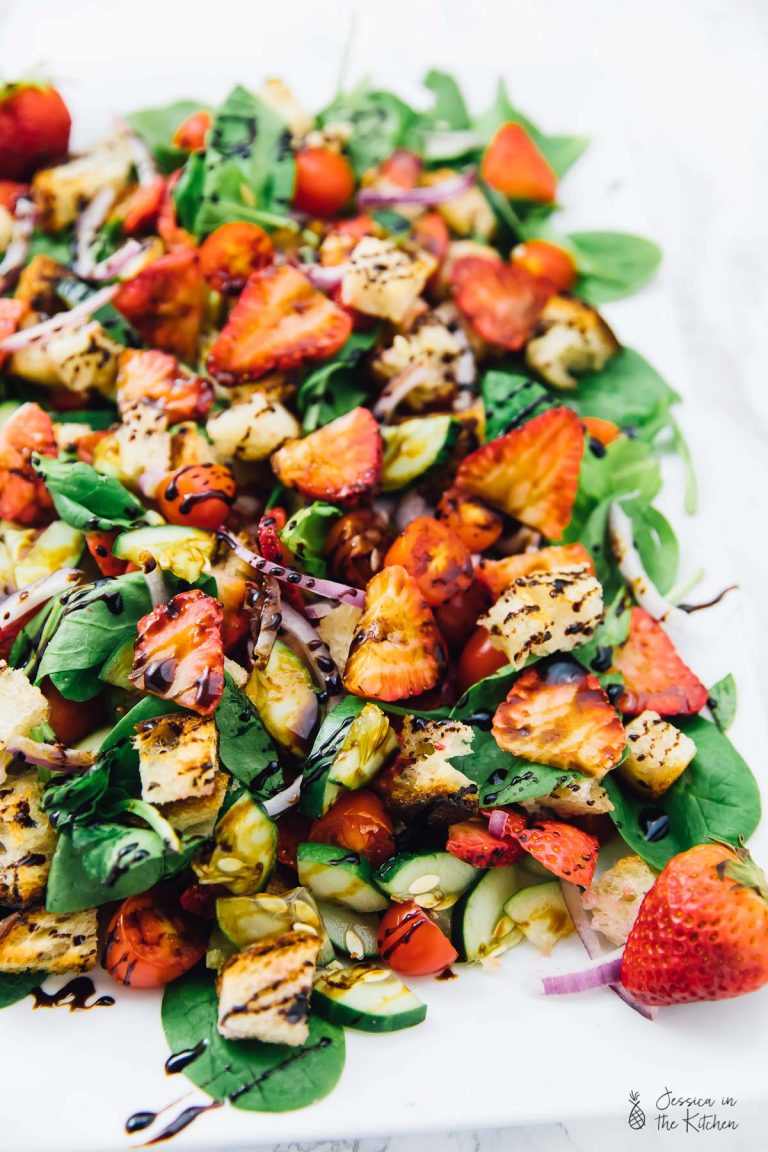 Fresh ingredients, extremely minimal cooking required (just toast the bread and heat the glaze), and completely Instagram-worthy. Plus, strawberries and balsamic vinegar are a match made in heaven. Check Jessica in the Kitchen for the recipe.
3Green summer salad with herby hemp dressing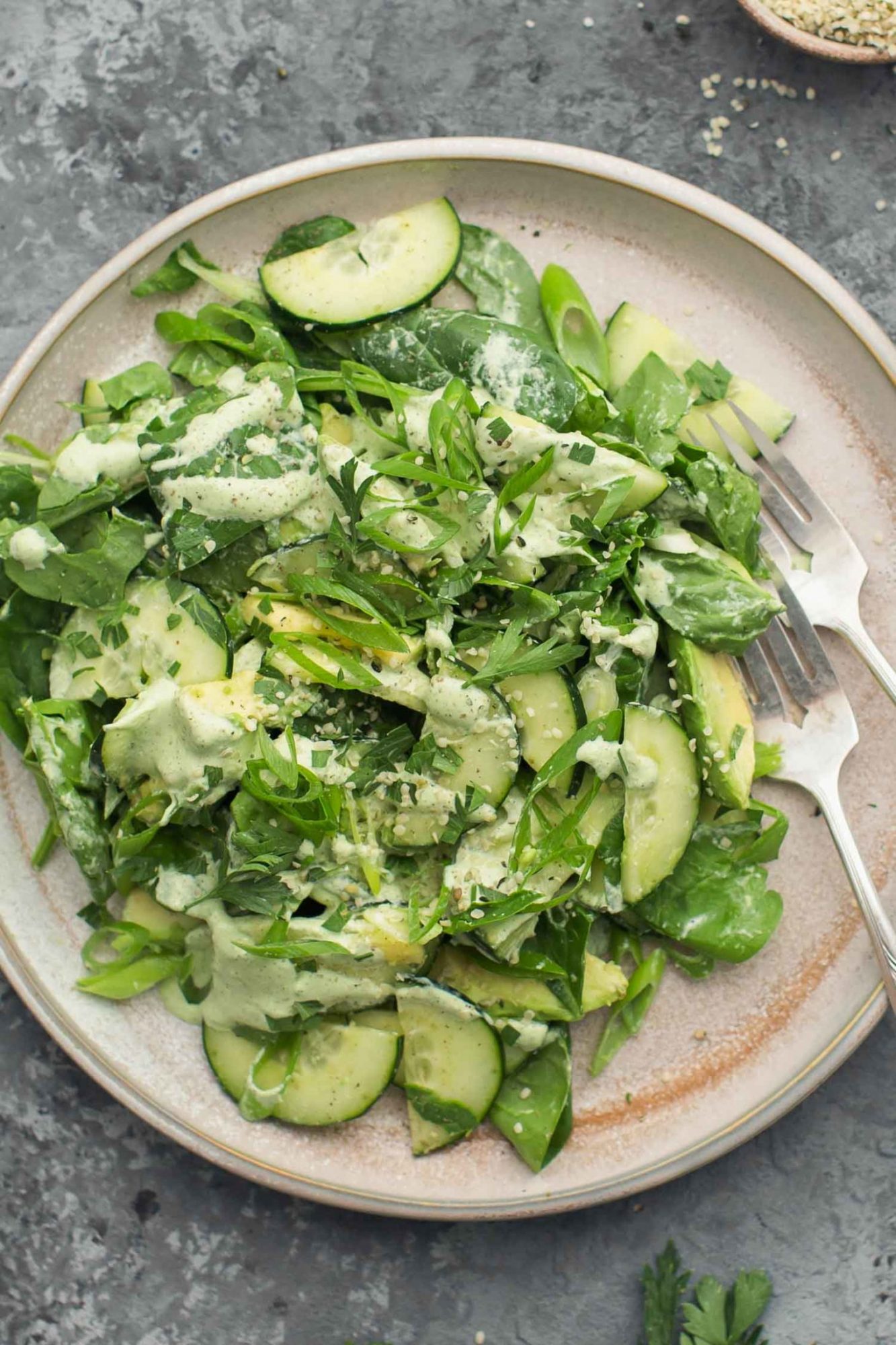 Whipping up this delicious salad will definitely make you feel like a domestic goddess. Plus, any leftover dressing will last in the fridge for a few days—perfect as a dip for veggies, or on the side of a grain bowl. Get the recipe on Naturally Ella.
4Watermelon and citrus shrimp ceviche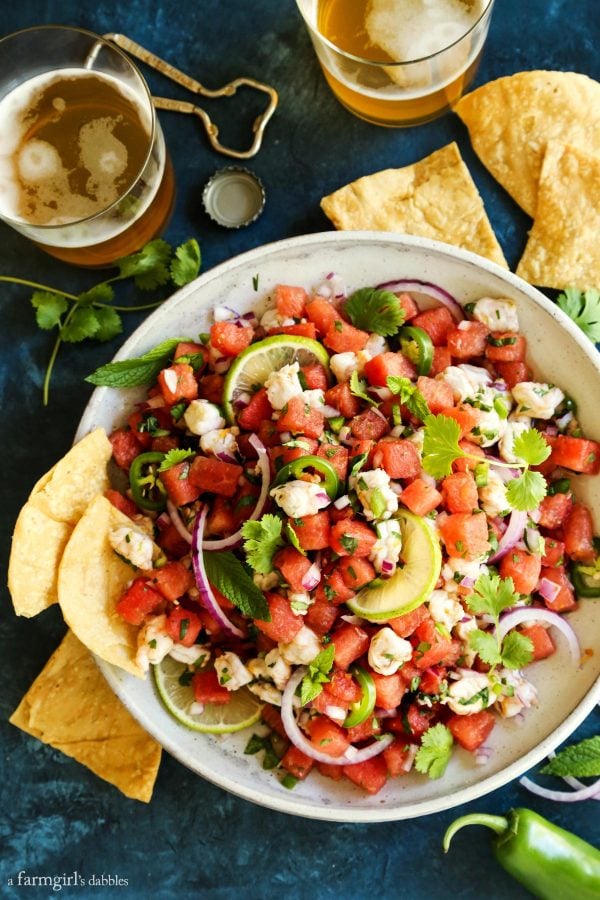 All summer dinners taste better when there's farm-fresh watermelon involved. You need to make this one a couple of hours  before serving time, which is actually great because it means you can relax instead of rushing around the kitchen when guests arrive. Head to A Farmgirl's Dabbles for the recipe.
5Bruschetta pasta salad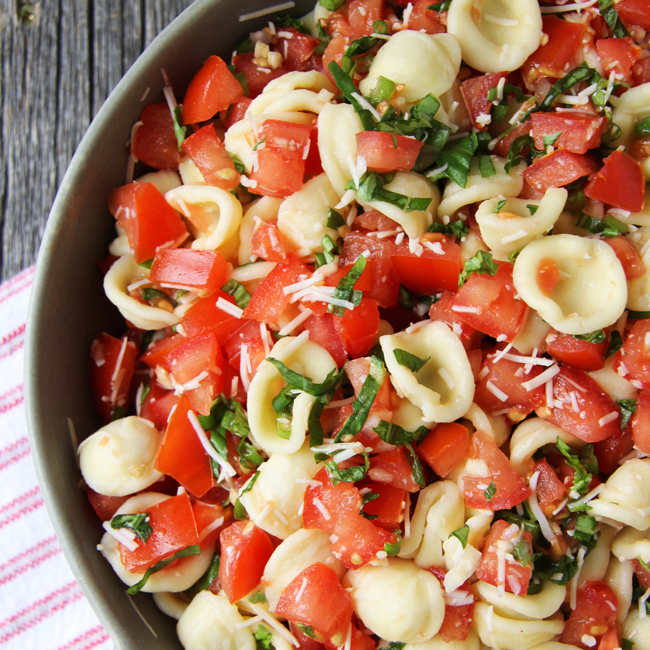 Make the pasta ahead of time to avoid overheating your apartment, and enjoy this hearty dish. Full recipe on A Pretty Life in the Suburbs.
6Chopped Israeli salad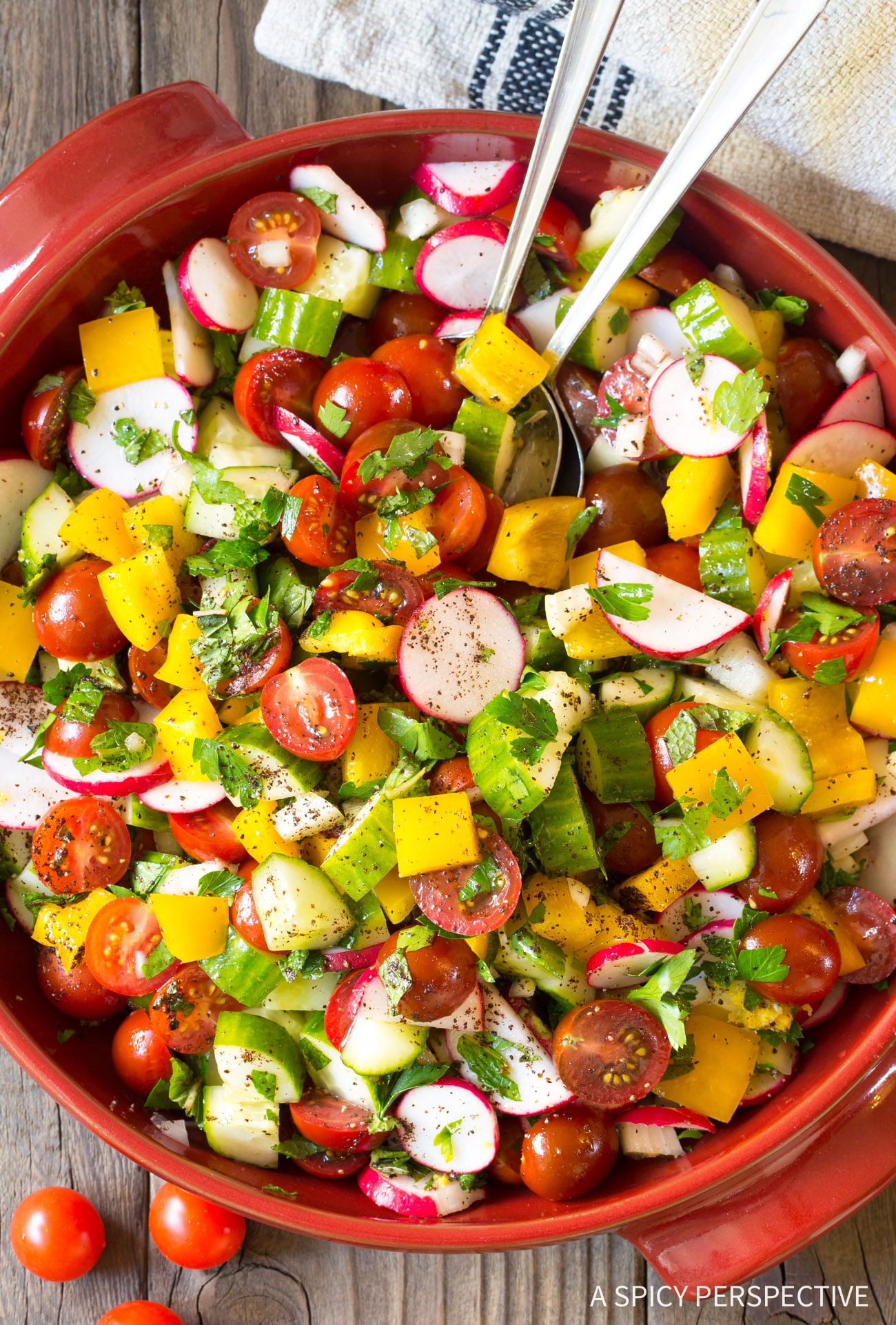 No oven or stovetop required—just your chopping skills and the freshest veggies you can find. Head to A Spicy Perspective for the how-to.
7Homemade sushi bowls with Sriracha mayo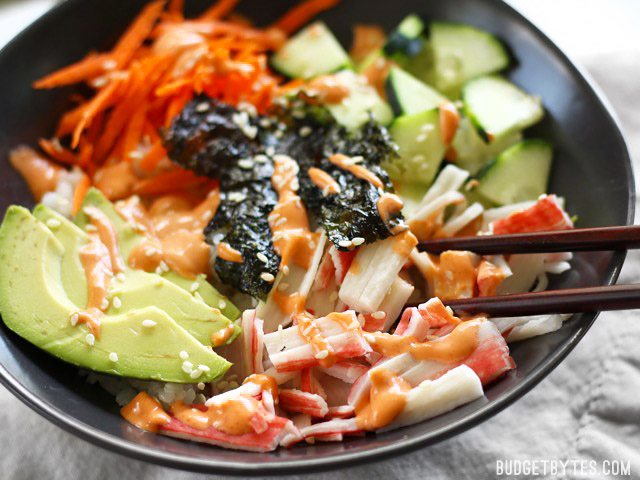 This dish may look like it requires a ton of skill to make—but it couldn't be easier. Full recipe on Budget Bytes.
8Gluten free chicken salad zucchini boats
This will be a hit with anyone avoiding or allergic to gluten, and is great as an appetizer or a side dish. Find out how to make it on Food Fanatic.
9Vegetable pasta taco salad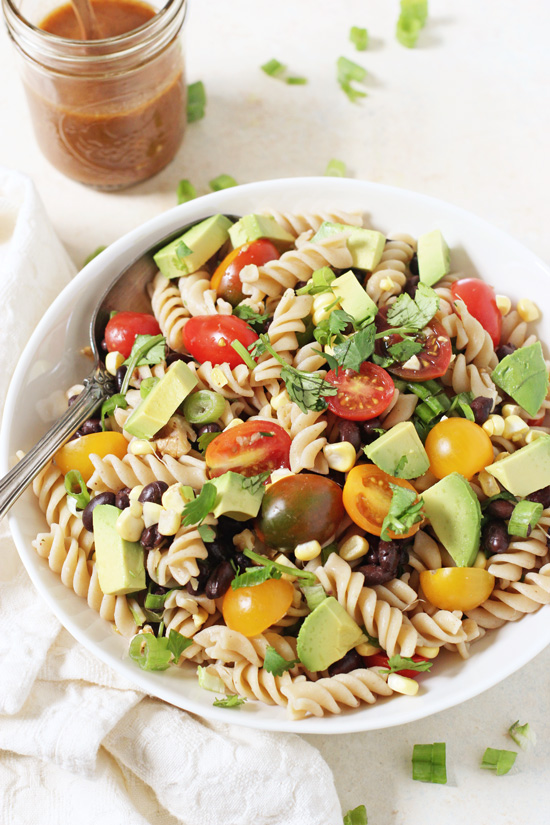 Cold pasta salads taste heavenly on a hot night—as does anything with avocado and tomato in it. Find out how to make this on Cook Nourish Bliss.
10Barbecue ranch chicken wraps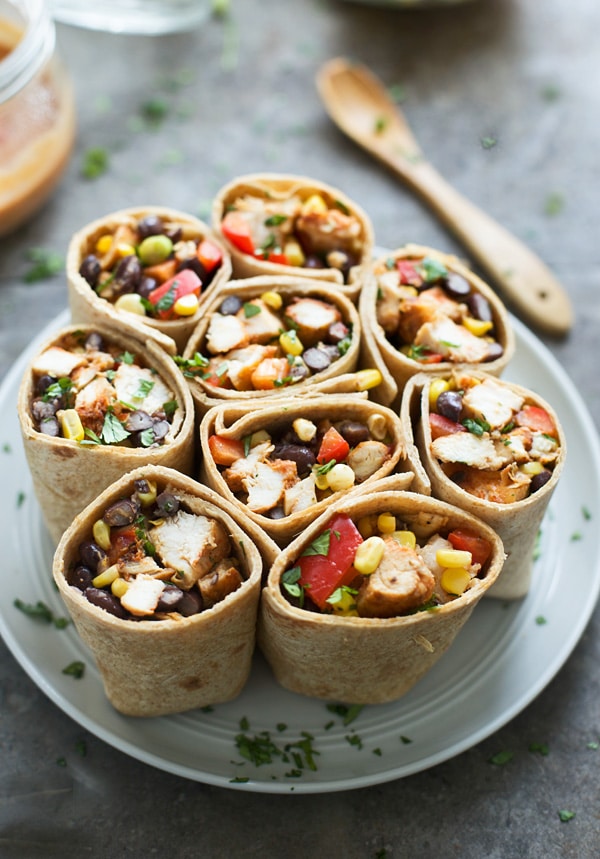 You can buy a ready-cooked rotisserie chicken to avoid using the stove when you prepare this recipe. Check out Cooking For Keeps to learn how to put this together.
11Avocado peach summer rolls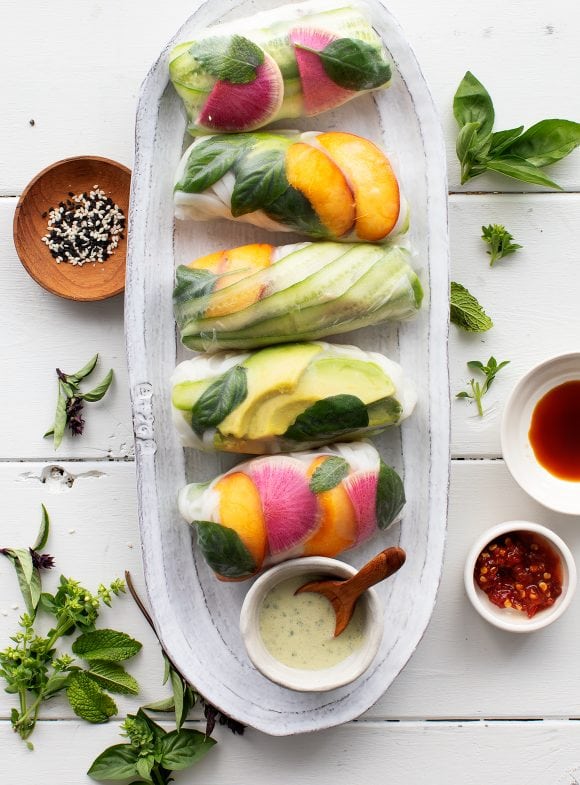 These colorful rolls will be a big hit at a dinner party. Throw in whatever seasonal produce you have around, and set up bowls with different dipping sauces for guests to enjoy. Get the recipe on Love and Lemons.
12Apple dijon kale salad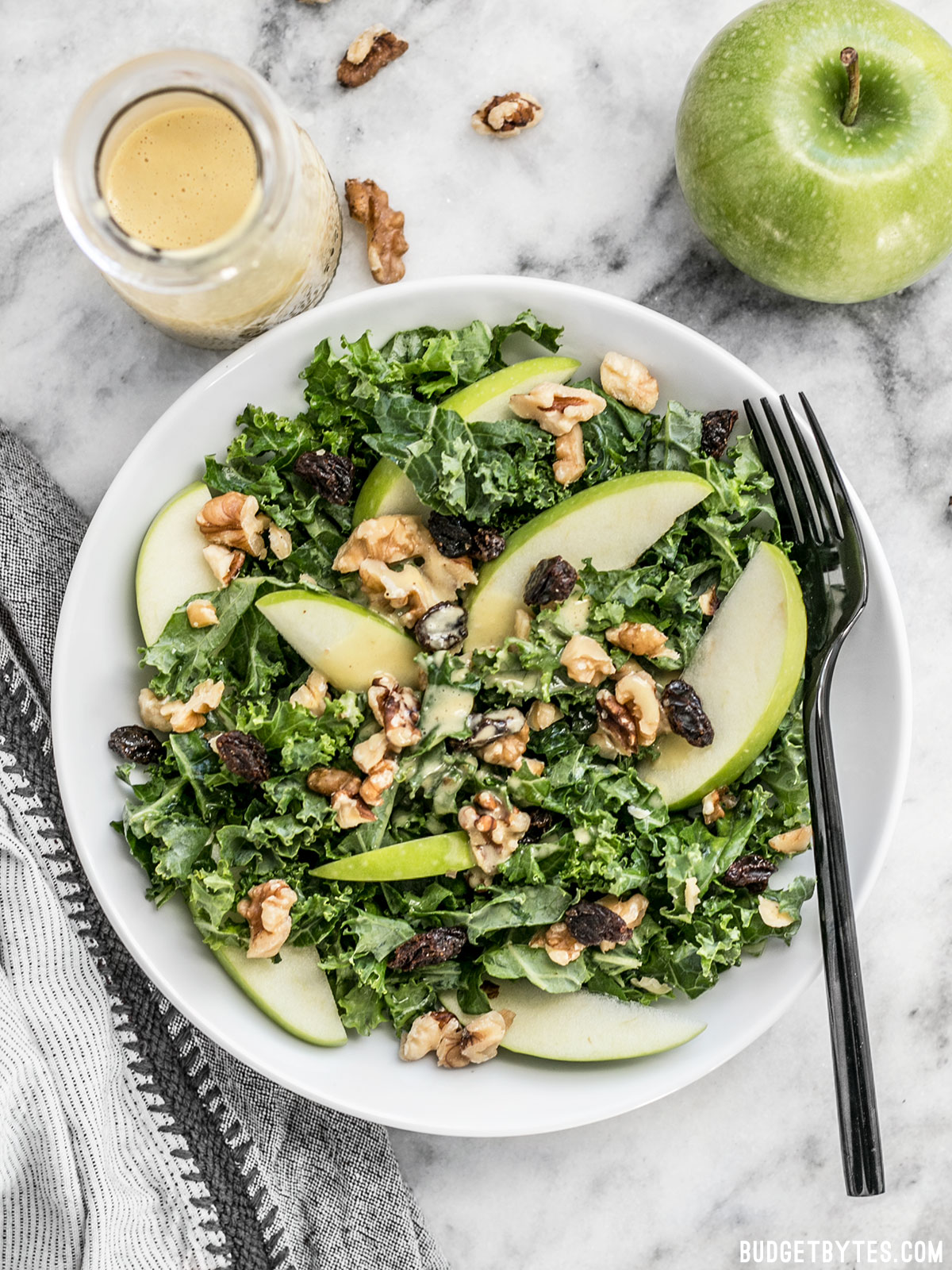 Kale holds up really well in the fridge, so this is another one you can make ahead of time. Learn how on Budget Bytes.