These are the 9 subscription boxes you'll smile at when you see them on your doorstep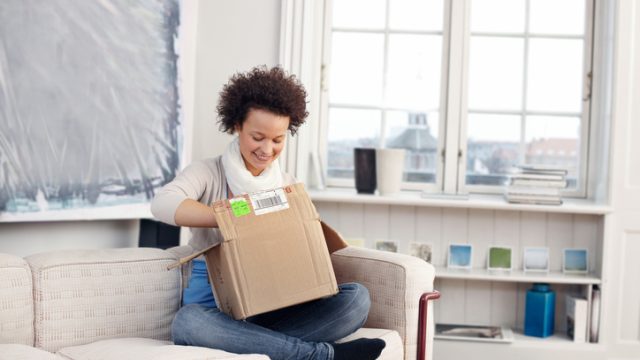 A new retail trend in the form of subscription boxes is taking the internet by a storm, and for good reason. Around every corner, there seems to be a new box that will satisfy your every need and desire. Delivered monthly, quarterly, yearly, or even weekly, these boxes come filled with surprises and items at a fraction of the cost — right to your door.
No longer do we have to wait until Christmas morning for the excitement that comes with the anticipation of unwrapping presents. From beauty to fashion, fitness, feminine hygiene, and everything in between, we've rounded up some of the best boxes on the market.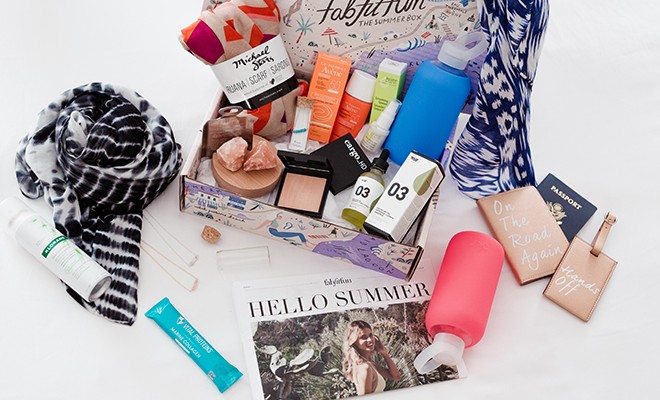 To fully reap the benefits, you must first become a member. This $49.99 seasonal subscription sends its members boxes that include the best of beauty, fashion, fitness, and wellness. Each season, the box is valued between $200 and $300. Benefits include personalizing the items in your box, and discovering fun products that encourage you to try new things. One of the best perks of this box is the add-on feature, which allows you to add additional amazing products (discounted as much as 70% ) to your box.
This 360 membership gives you access to their augmented reality app, written content, giveaways, discounts, and exclusive discount offers from the likes of Gorjana, Michael Stars, Juice Beauty, Cargo Cosmetics, and more. Last, but not least, with FabFitFun TV, working out at home has never been more fun (and easy). The best fitness videos from elite trainers, who cover pilates, yoga, barre, dance, cardio, meditation, and even a 10-minute lesson in doing the Cha-Cha. Treat yourself to $10 off when you subscribe with code GIGGLES.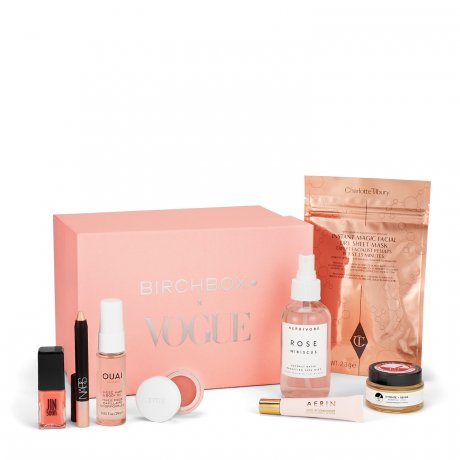 A pioneer in the business, Birchbox has been around for a while. For just $10 a month, you'll receive five personalized beauty samples. However, the company teamed up with Vogue to celebrate the magazine's 125th anniversary and created a limited-edition rose-themed box. This one is a bit pricier than most, at $68, but the products combined add up to a $224 value. The best part about this box is that it includes the best beauty brands, such as RMS, NARS, Herbivore Botanicals, Charlotte Tilbury, and more.
This box is all about changing lives. Delivered four times a year, this curated box contains 6-8 products, including jewelry, home goods, skin care products, and accessories, which are all made by socially conscious companies. Take a peek inside and read about the brands they partner with, which give back to the community. Every box, which costs $49.95 and is valued at $150+, includes a magazine that will tell you the story behind all the products, how they're impacting the world, and how they're empowering other.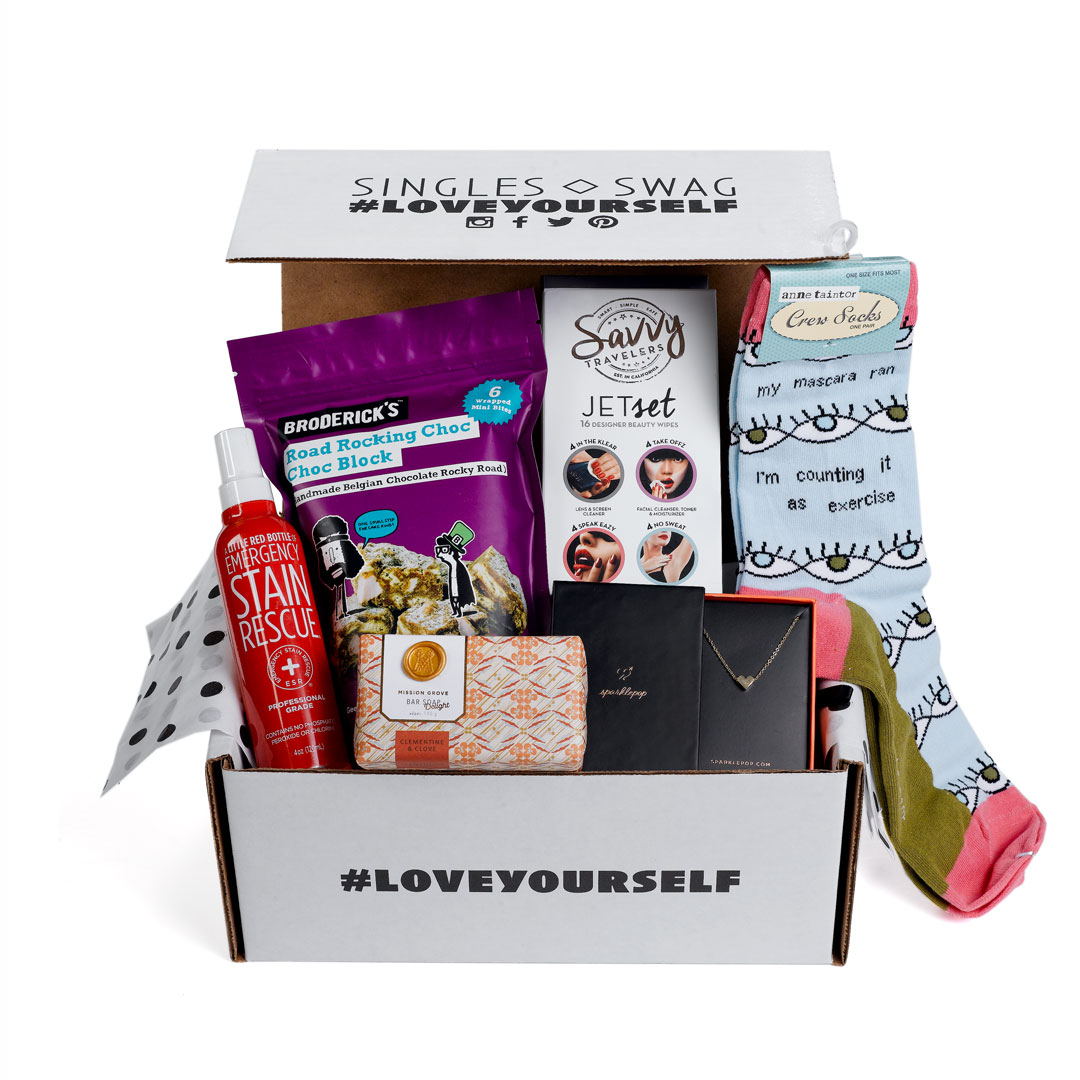 This box aims to cater to the needs of all the single ladies out there, but regardless of your relationship status, you should always be treating yourself! Featuring full-sized products — including accessories, organic beauty, and tasty treats — the box will cost anywhere from $24.99 to $39.99, depending on how many products you want to receive. Because being single is just as amazing as being in a relationship.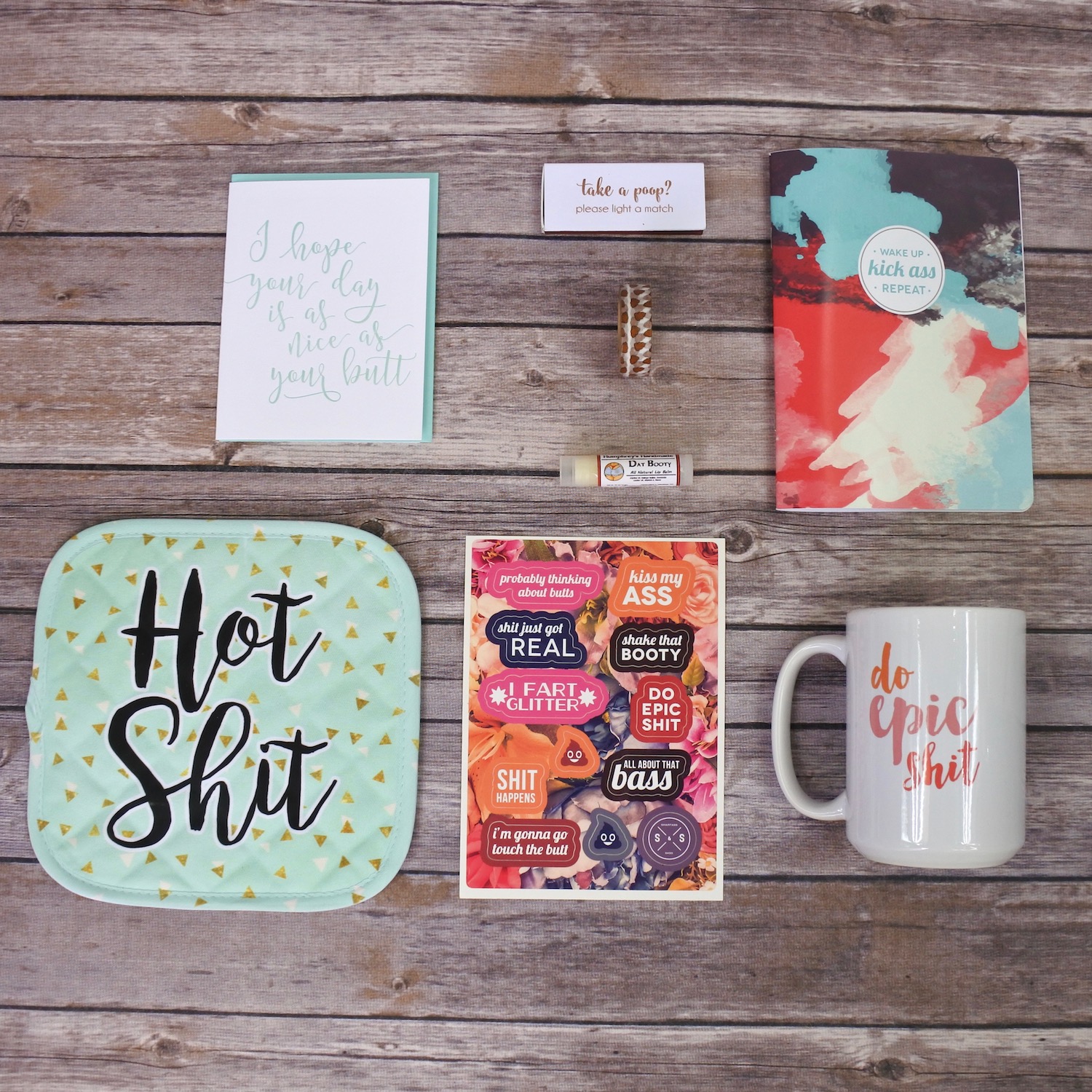 Advertised as a "subscription box for assholes," there's no shortage of products with slogans like "yassss bitch" in here. Each box includes 4-8 items that will, if nothing else, make you laugh out loud. The company works with artists and small businesses to provide you with mugs, totes, books, notepads, pouches, and more that are snarky and sassy in the best possible way. Plus, they made themed boxes, which are great to gift a new mom or a bride-to-be. Subscription plans vary, but the monthly plan starts at $34.95.
Never run out of tampons again. That's right — here is a box that caters to your monthly feminine needs. Choose from applicator tampons, non-applicator tampons, ultra thin liners, pads with wings, and even a first period kit to customize your box to fit your specific desires. The best part is, Lola's products are made from 100% organic cotton, without synthetic additives, toxins, or dyes. Each box is $8-$10, depending on product and number ordered, and is delivered for free exactly when you need it.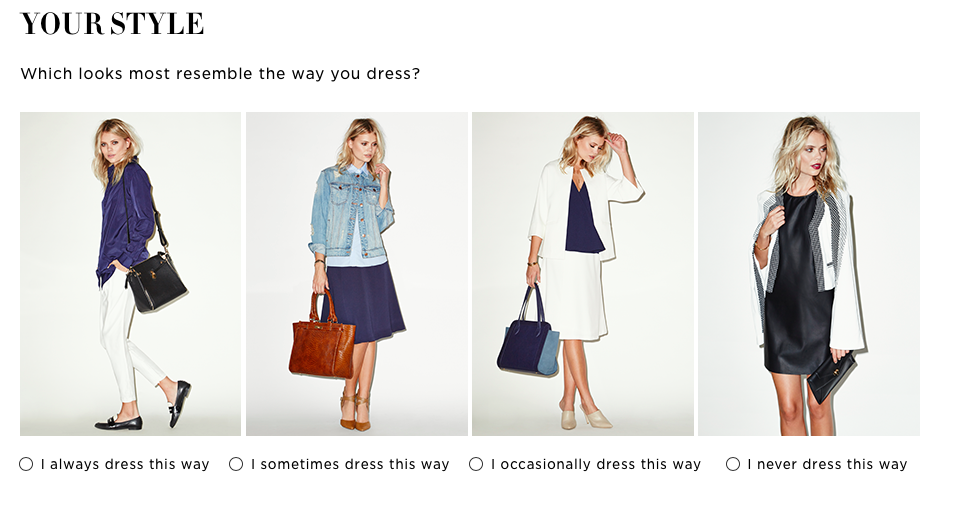 Brought to you by EliteDaily, this box is for the fashionista. To get started, you fill out a style quiz, during which you answer questions about your personal style, preferences, sizes, and body type. Then, a stylist on the team selects 7-11 items of clothing that get delivered right to your door, either monthly or quarterly. Skip your trip to the mall with this game-changing approach to retail.
The items in the box retail anywhere between $75 and $350, including brands like Michael Stars, BB Dakota, Hudson, J Brand, Rag and Bone, Velvet, and more. However, the pricing is where it gets tricky. The styling service in a box is $40 a month, but that doesn't mean you get to keep all the clothes for that fixed price. You only have to pay for what you keep in the box. So, if you try something on and it doesn't fit right or you don't like the shoe selection, you just return it back to them. But, if you keep something, the $40 styling fee goes towards that purchase. Basically, if you like something in the box, the styling service is free. If you return everything, you still get charged $40.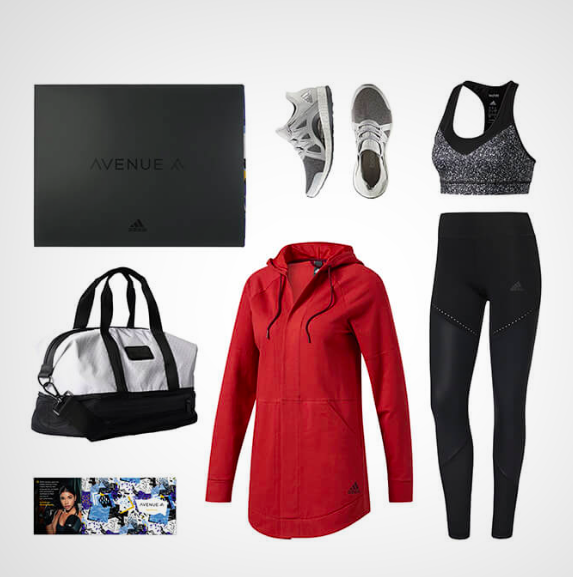 Started by Adidas, Avenue A is a quarterly, curated athletic apparel subscription box. Subscribers receive items, curated by fitness experts each season, to keep you motivated and looking good on the move. Avenue A costs $150 per box, which includes 3 to 5 products ranging from footwear and apparel, to accessories that match your specific size profile.
It's pricey, but once you take a peek inside, you can get a better sense of why. For example, the Spring 2017 edition, which was curated by Hannah Bronfman, includes an Adidas' exclusive Stella McCartney gym bag, a camo-print sports bra, PureBoost Xpose kicks, a hoodie, and very cute fitted tights that are not confined to only being worn in the gym.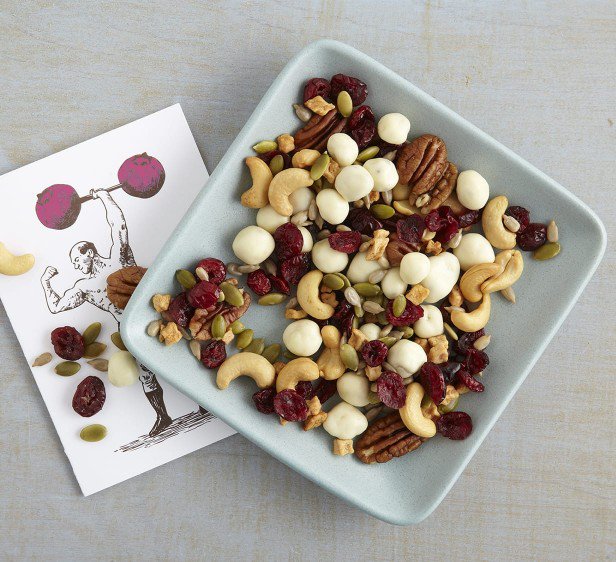 Nature Box is a members-only snack buying service that delivers high-quality snacks made from simple ingredients. The subscription costs $5 a month, which is automatically credited to your first purchase. They offer over 100 different options to choose from, so there's no need to worry about getting sick of the same old snack. Healthy snacks are the name of the game here, so nothing in your box is made with artificial ingredients, high fructose corn syrup, or hydrogenated oil.
For those of you who are brand new to the service, we suggest trying out the, "Great Eight Bestsellers 8 Snack Pack," in which you'll get White Cheddar Caramel Popcorn, Whole Wheat Vanilla Animal Cookies, Mini Whole Wheat Chocolate Chip Cookies, Coconut Cashews, Sriracha Roasted Cashews, Lemon Tea Biscuits, and more for just $24.49.