The best professional stage makeup products to help your face beat the summer heat
Summer is a beautiful season for many reasons, but flawless makeup isn't one of them. With the temperatures reaching record-breaking highs, wearing makeup in the summer can be a struggle. What's worst than putting time into creating a flawless face only to have it melt it away? If the "long wear" makeup from your favorite brand is no match for summer heat, take a page out of the expert's book and try professional stage and theater makeup products this summer. To be clear, by stage makeup, we don't mean heavy products that you have to layer onto your skin. We mean the kind of products that help our faves like Beyonce put on a three-hour Coachella set without her makeup budging one bit.
Even if you're not a makeup pro, you can use these professional-grade products to make your summer makeup routine invincible. Best of all, most of these high-performing products are relatively affordable and can be used with your favorite products that you have right at home. We've rounded up some of the best professional stage makeup products that can help you avoid a makeup meltdown.
1Cinema Secrets Super Sealer Mattifying Setting Spray
Looking for a setting spray to lock in your makeup this summer? This setting spray has staying power as you've never seen before.
2Up&Up Latex Free Foam Cosmetic Wedges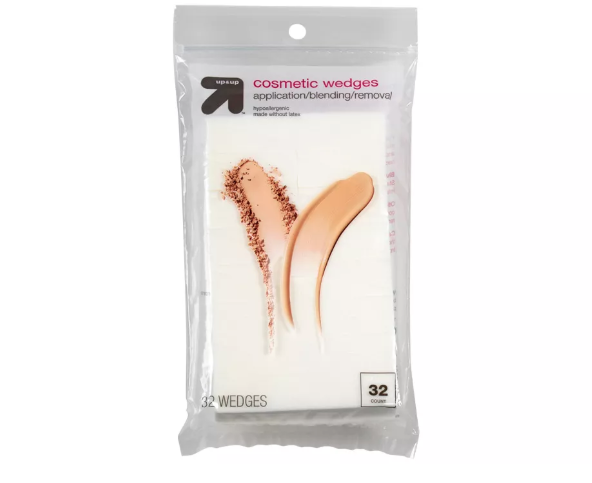 Cosmetic wedges aren't anything new, but this unpopular opinion is—blending makeup with an old school disposable cosmetic wedge can give your makeup a  flawless look just like the pros. Pro tip: Using the sponge wet soaks up less product and gives your makeup a skin-like finish.
3Mehron Makeup Sweat & Tears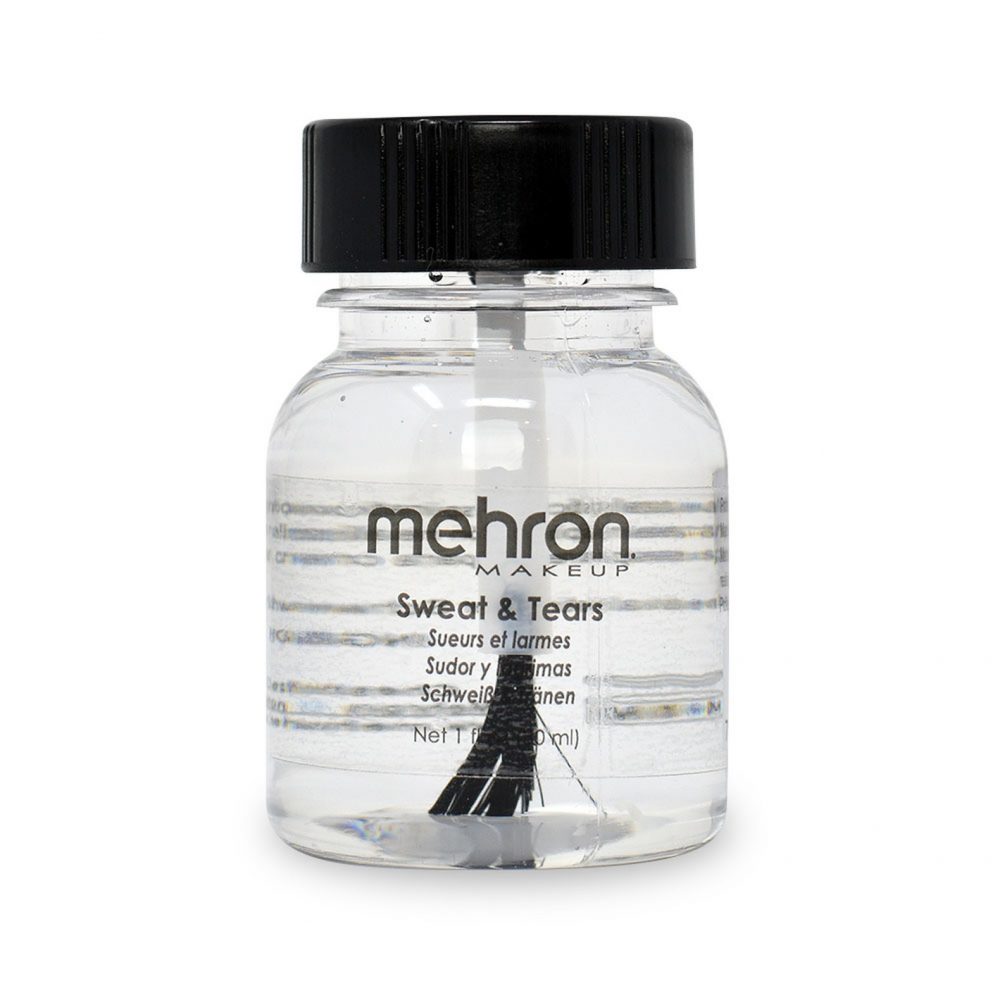 Typically, actors use this to fake a long run or an emotional cry on set. However, it's rumored that a famous Kardashian uses this to give her psoriasis-prone skin a lit from within glow.
4RCMA The Original No-Color Powder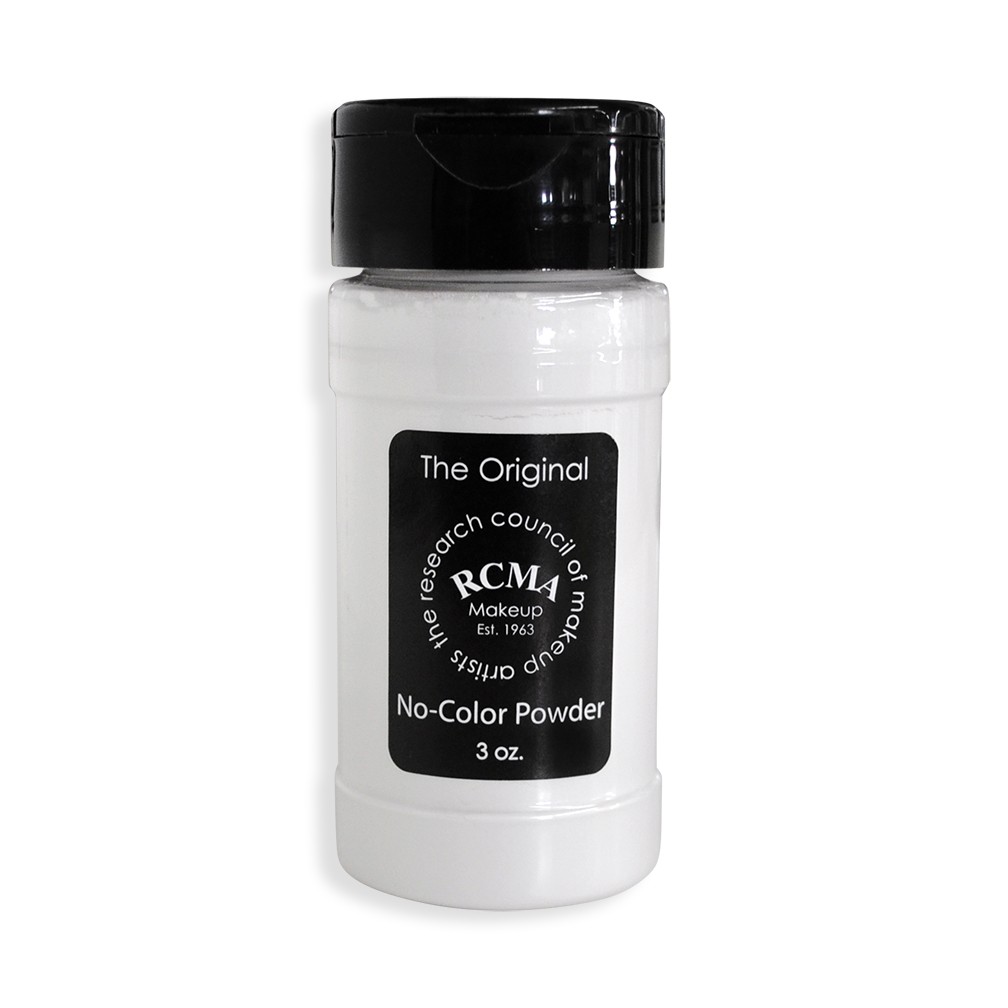 If you're not fond of transparent powders, let me be the first to tell you that this one from RCMA is truly transparent. As a black woman who has experienced flashback due to falsely claiming "invisible" powders, you can trust me on this one.
5Danessa Myricks Dew Wet Highlighter in Hot Water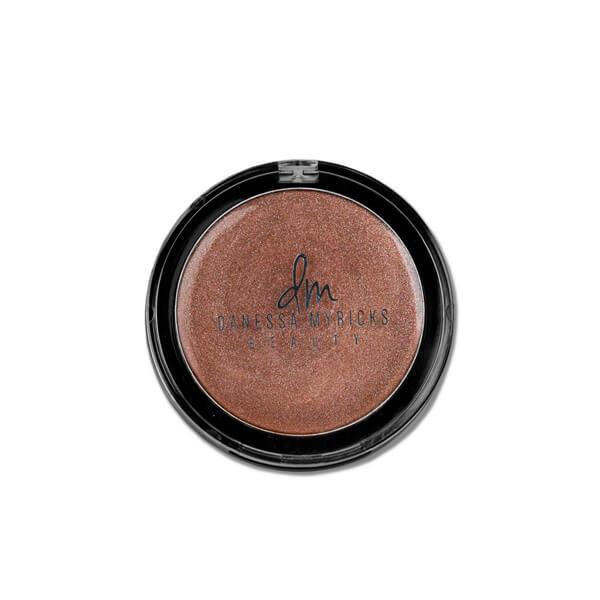 Developed by professional makeup artist Danessa Myricks, this critically acclaimed highlighter will help you effortlessly achieve a wet look that won't disrupt your foundation.
6AJ Crimson Dual Skin Foundation
You haven't seen picture-perfect skin until you've tried this professional makeup artist-approved cream foundation. You can apply it sheer for a skin-like look or build up the coverage to temporarily conceal discoloration or something more permanent like a  tattoo.
7Cinema Secrets Makeup Brush Cleaner Pro Starter Kit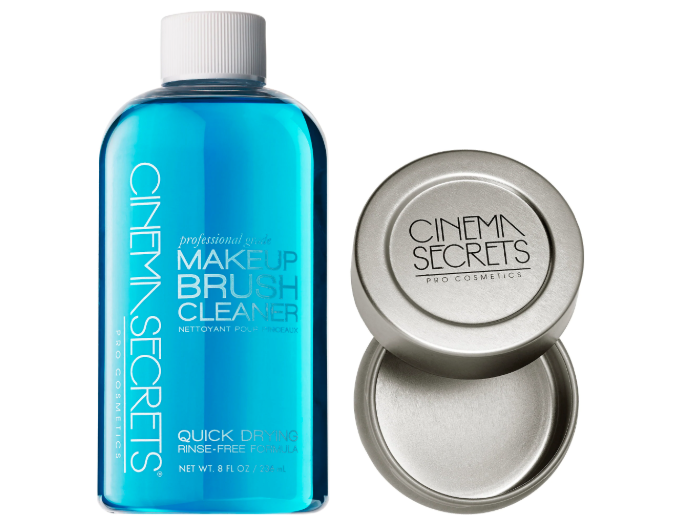 Stop neglecting your makeup brushes and add this quick-drying brush cleaner to your cart. Your brushes will be makeup-free, completely dry, and ready to use in a matter of minutes.
8Ben Nye Banana Luxury Powder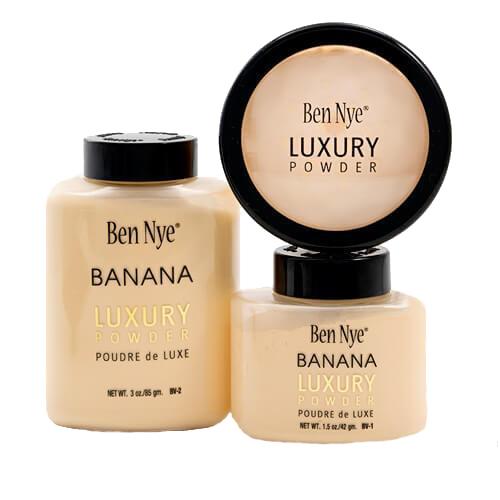 A little goes a long way with this tried and true setting powder for undereye highlight. Your undereye concealer will be bulletproof with the help of this setting powder.
9Mehron Skin Prep Pro Pre-Makeup Skin Toner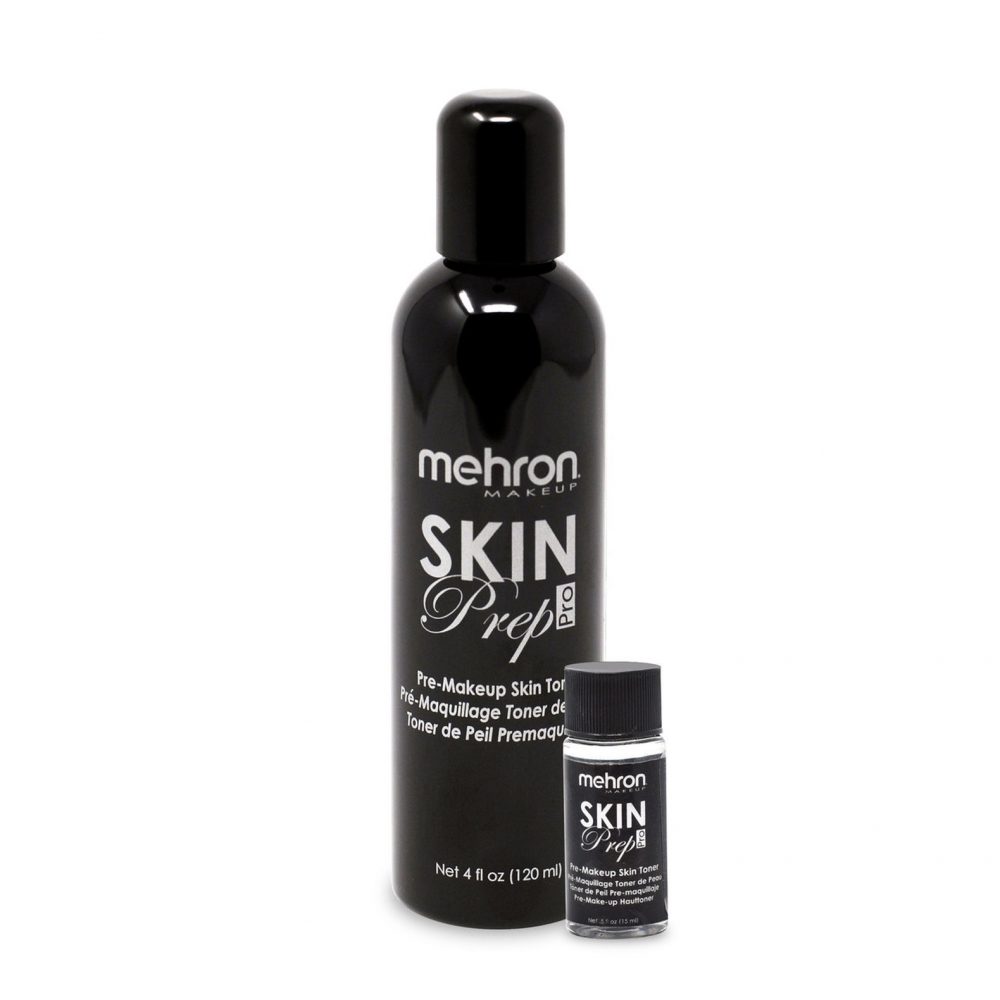 If you have trouble getting your foundation to last, this pre-makeup toner should be in heavy rotation in your routine. Spoiler: it creates an almost powder-like finish on your skin to help mattify, control oil, and extend the wear of your foundation.
10RCMA Four Part Foundation Kit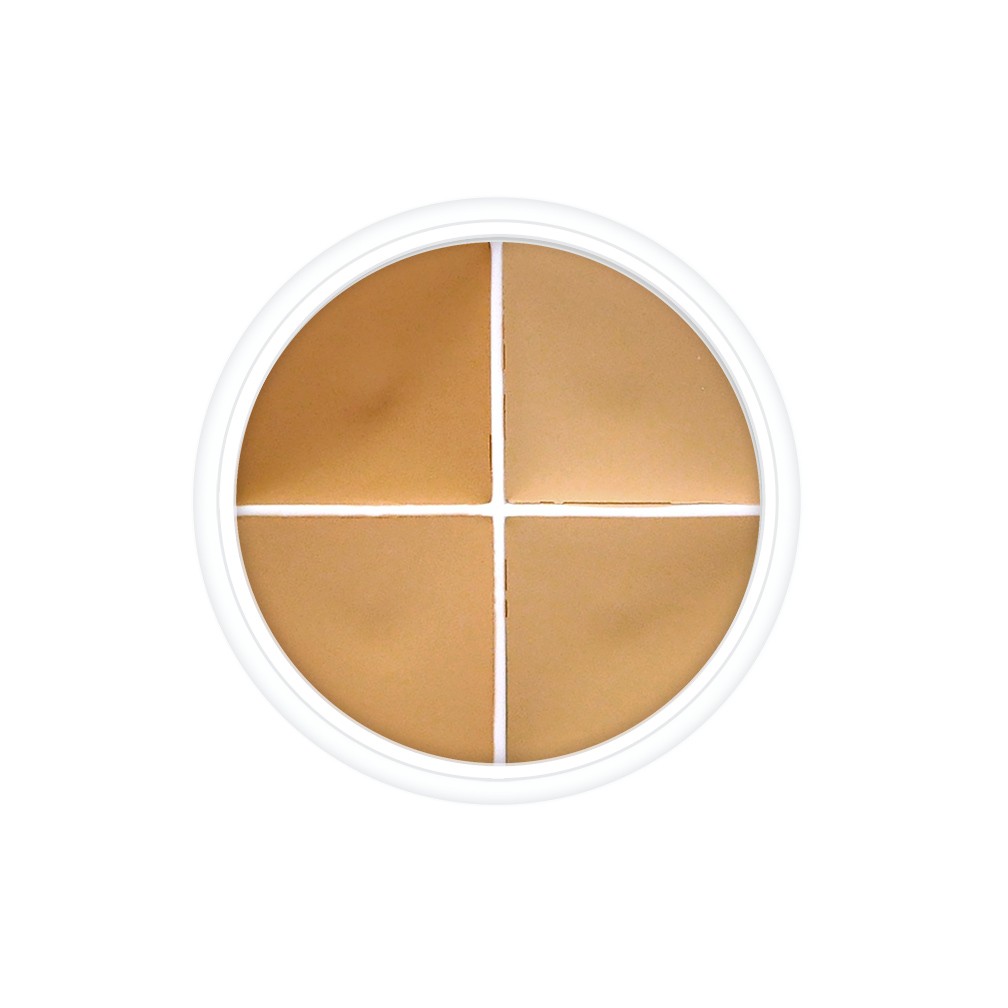 If you have trouble finding your perfect foundation shade, try one of these mini palettes. Create your ideal foundation shade no matter which stage of your tan you're at.
11Mehron Makeup Barrier Spray Sealer Fixative
Apply this spray before or your after foundation, and watch as your makeup remains flawless throughout any festivities you have planned this summer.
12Embryolisse Lait-Creme Concentre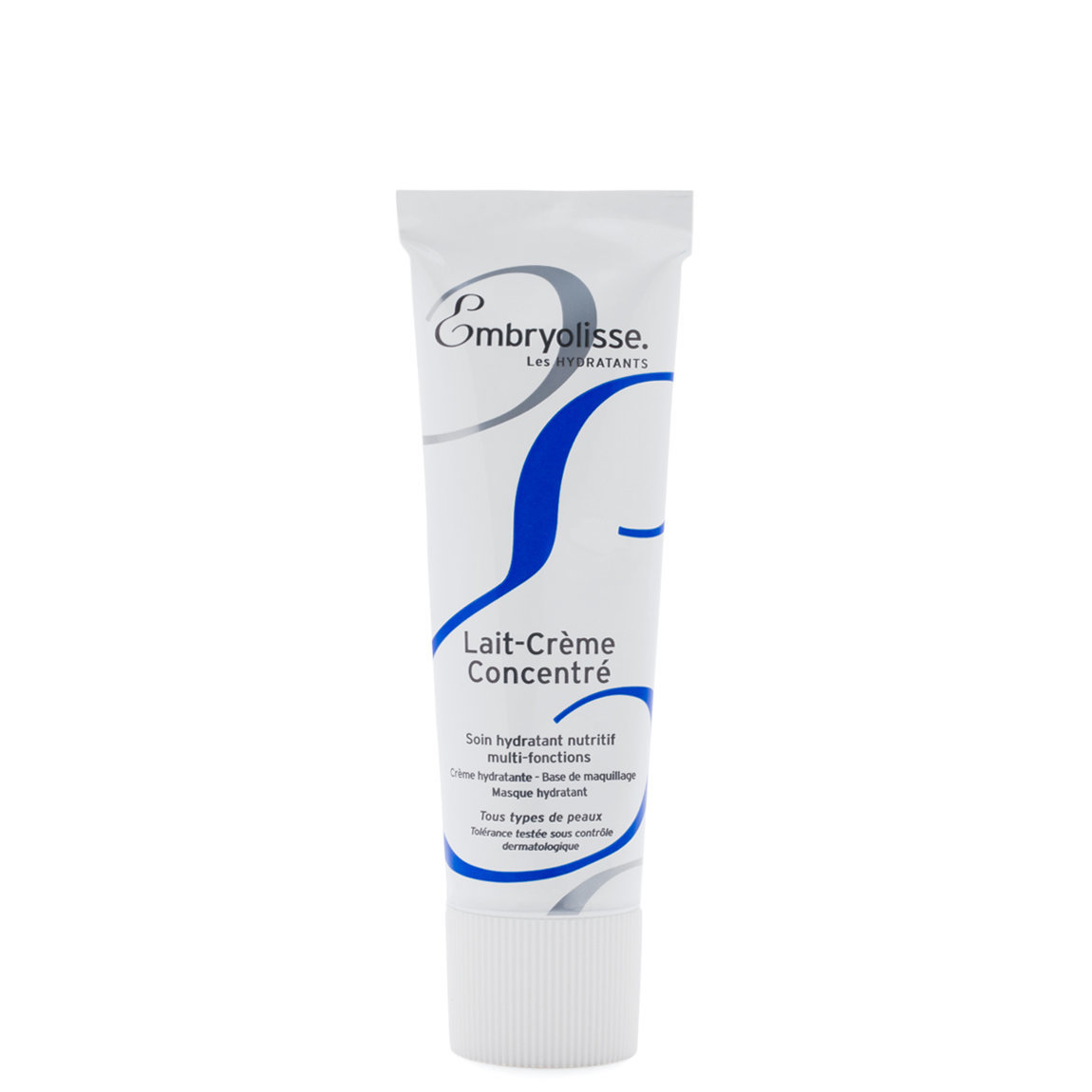 If hours in the sun and too many mimosas have your skin feeling dehydrated, try this makeup artist approved moisturizer. We like to call it lasting hydration in a bottle.