The 9 Best Books to Get Spooked By This Halloween
We've got Halloween covered with these bone-chilling stories.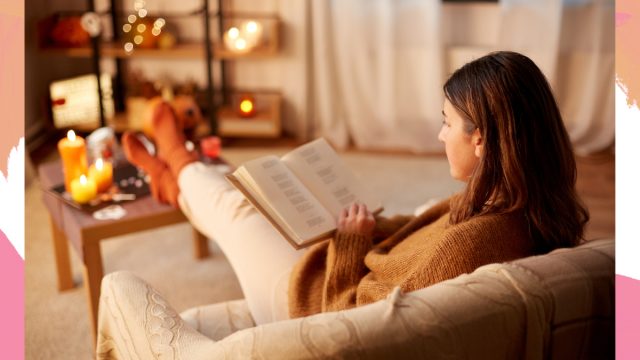 Halloween is fast approaching, which means that the days are getting shorter, the nights darker and the air outside has a distinctive chill. And if trick-or-treating isn't your thing, what better way to honor the spookiest — and arguably the best — of all holidays than by curling up under the covers with a spine-chilling book?
From haunted houses to gothic horrors and beyond, we've cast the net far and wide to curate a list of sinister tales that will suit all tastes.
Whether you want to be transported to a misty English moor with one of the eeriest tales around, or love the sound of a fog-drenched Venice filled with sinister twists, read on for our picks of the nine best books to get spooked by this Halloween.
RELATED: 30 Best Zodiac Tattoo Ideas
"Zone One" by Colson Whitehead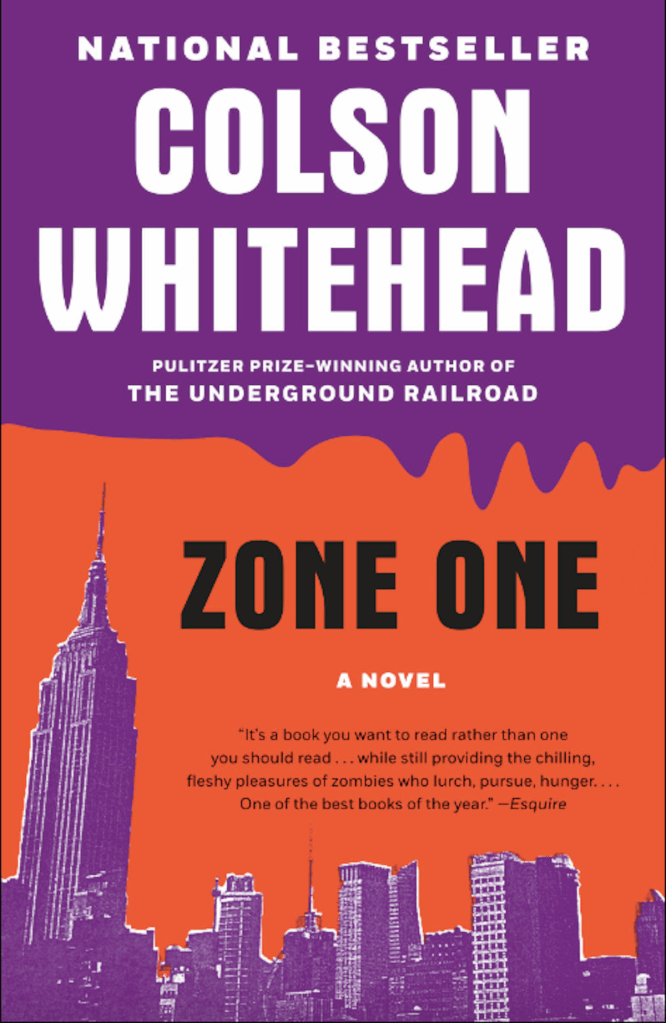 Spooky season isn't complete without a touch of zombie apocalypse, and Colson Whitehead's signature storytelling shines bright in his highly unputdownable "Zone One." A book that follows protagonist Mark Spitz and his squad of "sweepers" sent in to Lower Manhattan in the wake of a zombie plague, this is spine-chilling fiction at its finest.
"Don't Look Now" by Daphne Du Maurier
While best known for her gothic classic "Rebecca," fans of horror will rejoice at this unnerving short story. Set against an evocative and atmospheric Venetian backdrop, "Don't Look Now" is the story of a married couple on holiday in Venice caught up in a sinister series of events. It highlights Du Maurier's incomparable grasp of slow-burning tension and hair-raising story-telling.
"Beloved" by Toni Morrison
A Pulitzer Prize winner from one of the most lauded American writers of the 20th century, "Beloved" by Toni Morrison is an atmospheric ghost story with a horrifying secret at its core. Set after the American Civil War, "Beloved" follows a family of formerly enslaved people whose Cincinnati home is haunted by a malevolent spirit. Morrison skillfully delivers an original and lingering story of a woman who can't give up the ghost of her past.
"The Penguin Book of Exorcisms" by Joesph P Laycock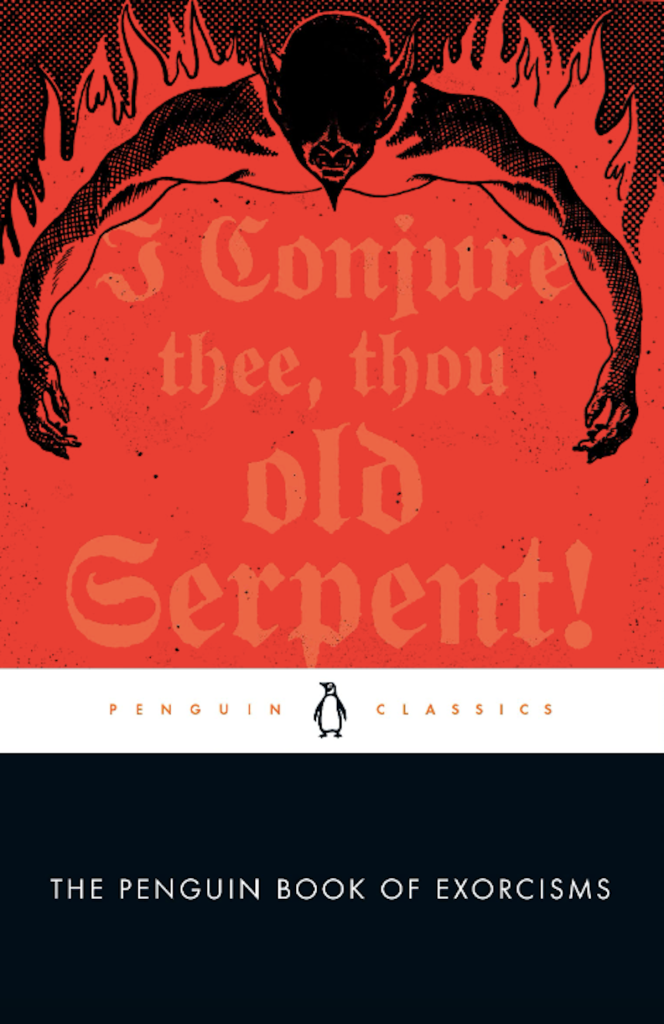 A creepy collection of real-life exorcisms from around the world, from ancient Egypt and the biblical Middle East to colonial America and twentieth-century South Africa, "The Penguin Book of Exorcisms" is not for the fainthearted. Featuring a series of haunting accounts of real-life exorcisms curated by Joseph P Laycock, an associate professor of Religious Studies at Texas State University, "The Penguin Book of Exorcisms" is a suitably chilling read for spooky season.
"White is for Witching" by Helen Oyeyemi
British author Oyeyemi's third novel – for which she won 2010 Somerset Maughn award — "White is for Witching" is a strange but beautiful book that tells the story of the Silver family house in the closed-off town of Dover, England, which has been home to four generations of women. At once an unforgettable mystery and a stunning exploration of race, nationality and the fragility of family legacies, "White is for Witching is a imaginative and alarming read," perfect for All Hallow's Eve.
"The Woman in Black" by Susan Hill
"The Woman in Black" is the original gothic novella that's also known for its film adaptation and the long-running stage play that has spooked audiences across the world for over thirty years. A spine-tingling tale from English author Susan Hill, "The Woman in Black" is one of the best-loved ghost stories around. Set on a misty English moor, and filled with chilling twists that involve deserted children's nurseries and creaking rocking chairs, it's a sinister and spooky tome that will stay with its readers long after the final page has been turned.
"Ghost Lover" by Lisa Taddeo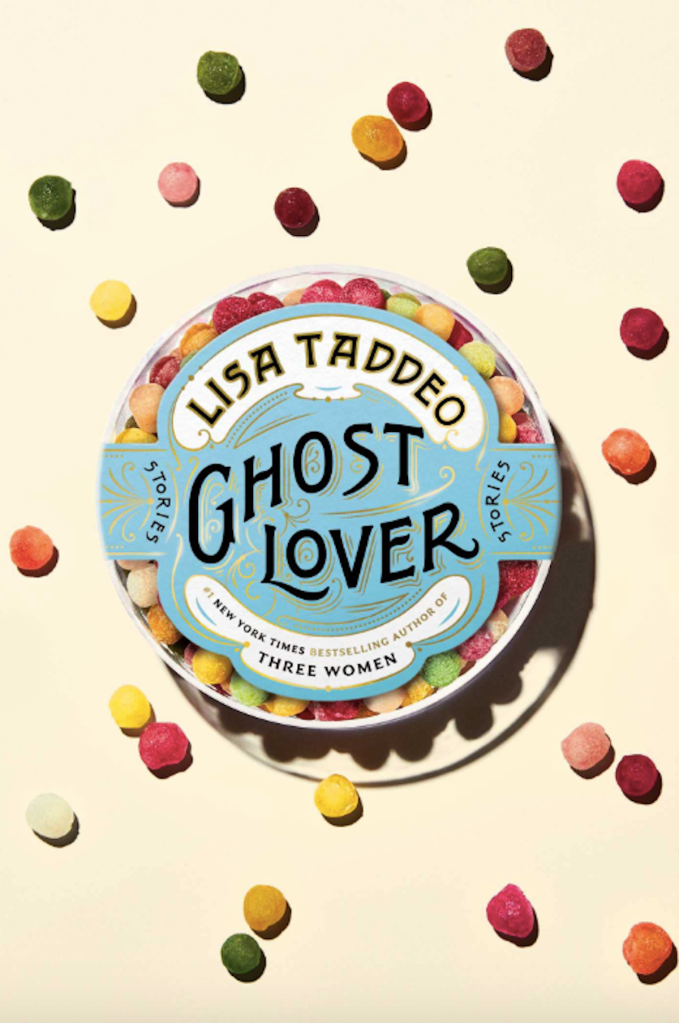 While by no means a classic ghost story, Lisa Taddeo – of "Three Women" fame – has more than earned her spot on this list with her first collection of short stories. The nine tales in this aptly titled collection are dark and spooky explorations of anonymity, connection, shame and passion. Taddeo proves her prowess as a sharp and seasoned storyteller thanks to her fiery portrayal of the power of obsession, the blindness of love and the absolute mania of grief.
"The Hitchhiker" by R. L. Stine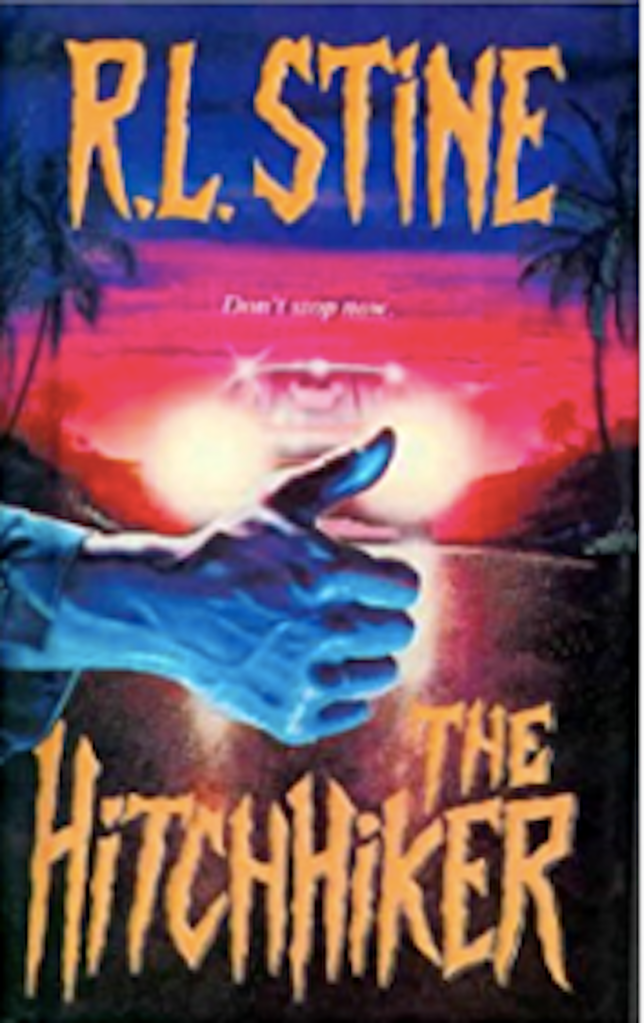 Rightfully believed to be the GOAT of all things spooky, this list wouldn't be complete without an R L Stine book on it. His "Point Horror" and "Goosebump" series were staples for many-a-teenager's bookshelf across the English-speaking world. While hard to choose just one, we think "The Hitchhiker" takes the crown. A story that follows Christina and Terri as they pick up a hitchhiker on their way back from Florida, "The Hitchhiker" is a cautionary tale layered with twists that will make you think twice about trusting a stranger.
"Broken Monsters" by Lauren Beukes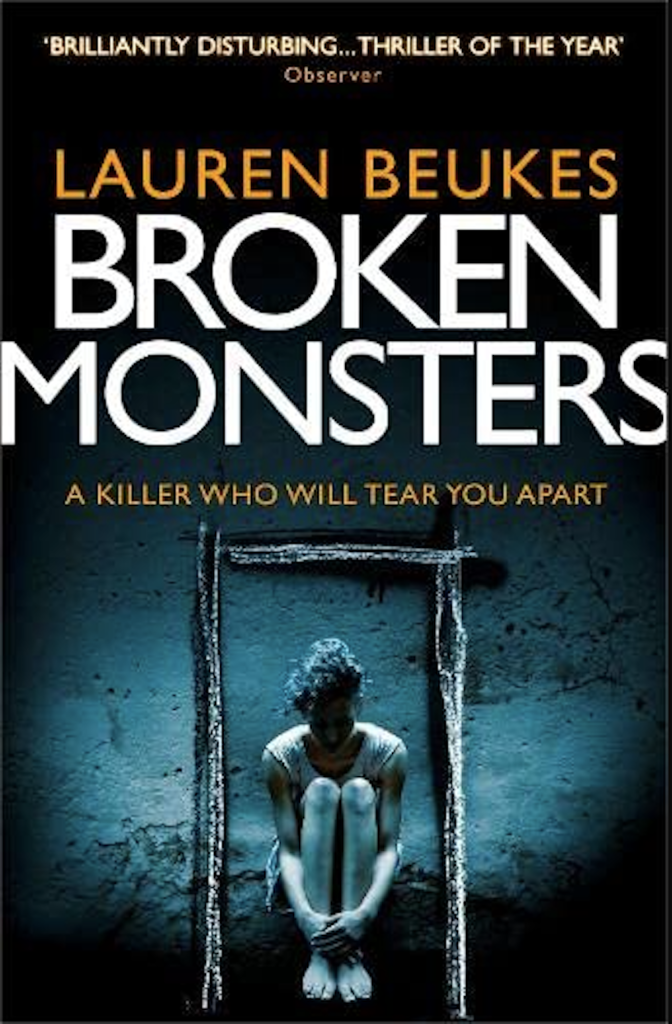 A stunning blend of supernatural suspense laced with crime thriller, "Broken Monsters" by award-winning author Lauren Beukes starts with a corpse – as every good horror story does. A genre-redefining thriller about broken cities, broken dreams and broken people trying to put themselves back together again, "Broken Monsters" is a deeply disturbing tale that will give you serious chills this Halloween.
Lucy Pearson is a freelance writer, book blogger and host of The Bondi Literary Salon based in Bondi.
Read more