The 6 best shampoos and conditioners for rescuing dry hair, according to experts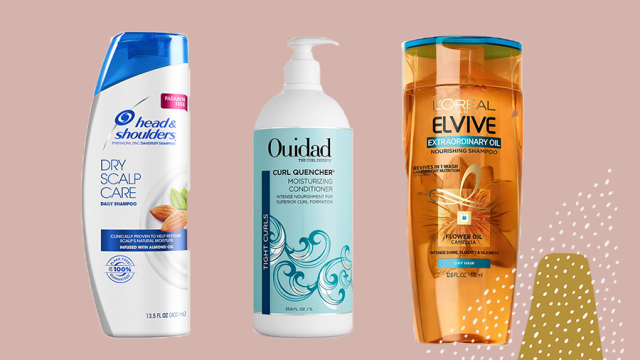 Having a hair care routine is just as important as having a skin care routine. In the same way that we would grab one of our favorite moisturizers to quench dry skin, we should think similarly when it comes to choosing a nourishing shampoo for dull, dry hair. If your strands feel more brittle and straw-like than silky, we hear you, and that's why we tapped a few expert hairstylists to give us the down-low about the best shampoo and conditioner for dry hair.
"There are two main causes for dry hair," explains Sarah Lund, a Style Master for Kevin Murphy. "Either the hair is lacking hydration or the hair is lacking moisture."
"Think about it," she says. "When you are dehydrated, you drink water. When you need moisture, you put on lotion. The first step to fighting dry hair is discovering if your hair needs 'lotion' or a 'drink of water.'"
Dehydrated hair is an issue that stems from the inside of the hair and can be brought on by hair coloring or bleaching, excessive heat styling or even the climate. Dry hair is usually caused by an issue on the outer layer (the cuticle) and could be caused by shampooing too often, washing with too harsh a formula, or by a hair type that is more prone to dryness.
Not to worry, though. Switching your shampoo and conditioner combo to one with replenishing oils is just one easy way to help restore hair to its soft, lustrous state.
For an extra boost, celebrity hairstylist Paul Labrecque also recommends rinsing dry hair with cold water after washing it to seal the cuticle and lock in shine. Try out one of these shampoos and conditioners for dry hair and feel the difference.
Best shampoo and conditioner for dry hair:
1. Best drugstore shampoo and conditioner for dry hair: L'Oréal Paris Elvive Extraordinary Oil Nourishing Shampoo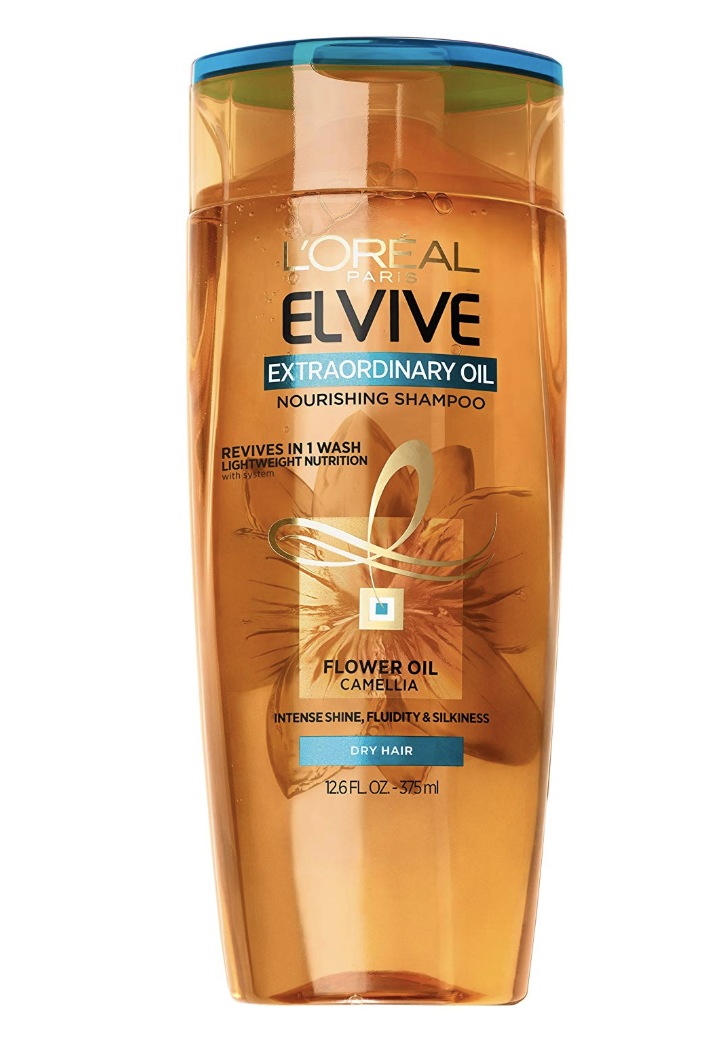 loreal elvive shampoo
3.42
Shop it
Amazon
Lightweight oils derived from flowers and camellia get deep into the hair shaft to replenish lost moisture without weighing your hair down. Dry, lifeless hair will be silkier and shinier after using this shampoo and conditioner together.
Pair with: L'Oreal Elvive Extraordinary Oil Nourishing Conditioner
2. Best shampoo and conditioner for dry hair and dry scalp: Head & Shoulders Dry Scalp Care Daily Shampoo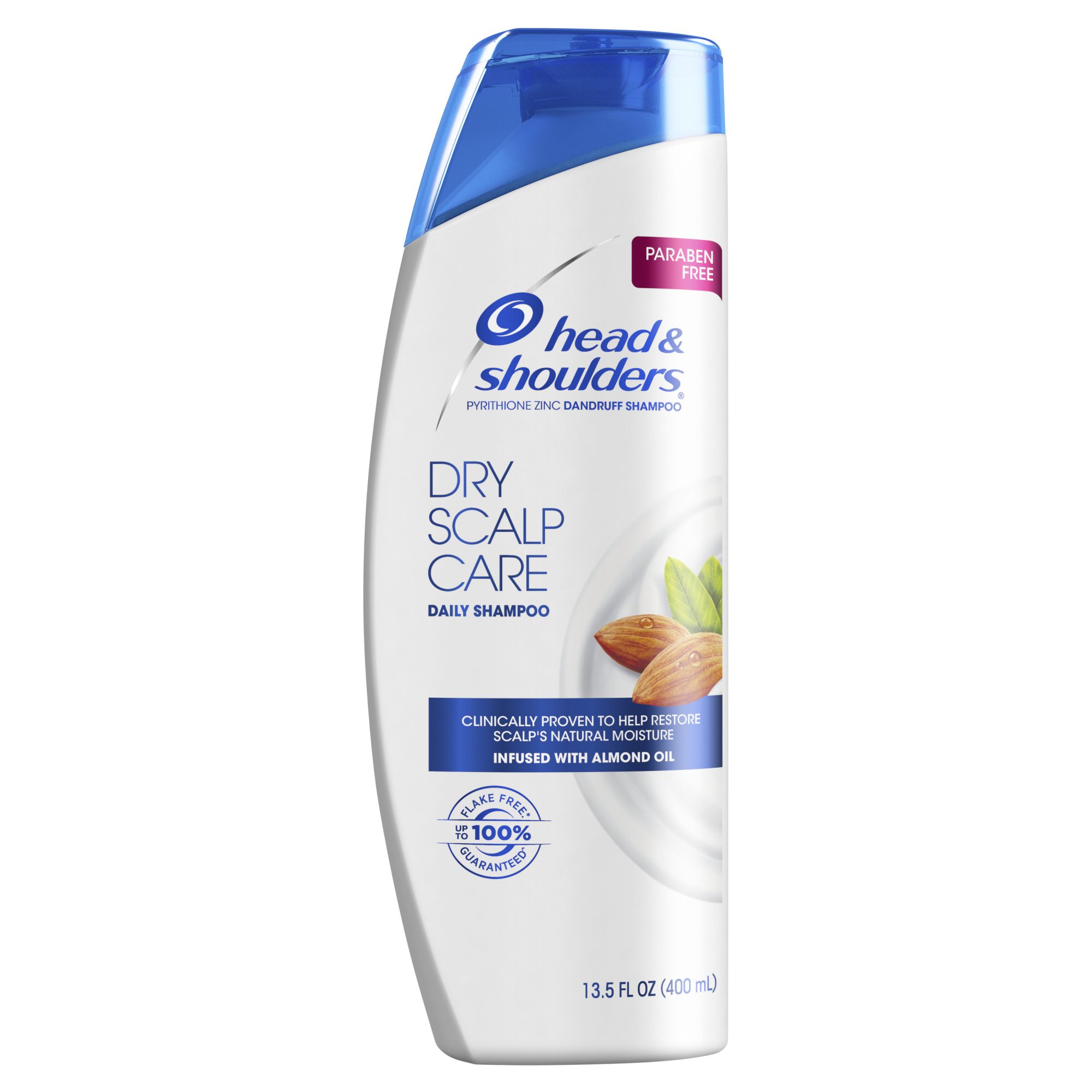 There's arguably nothing worse than an itchy, flaky scalp. Combine that with raw, dry ends and you're in for a hair disaster. But this OG formula contains almond oil to add moisture to the ends, while pH-balancing ingredients help to restore your scalp's natural oils.
Pair with: Head and Shoulders Dry Scalp Care Conditioner
3. Best shampoo and conditioner for dry, damaged hair: Pantene Pro-V Gold Series Moisture Boost Shampoo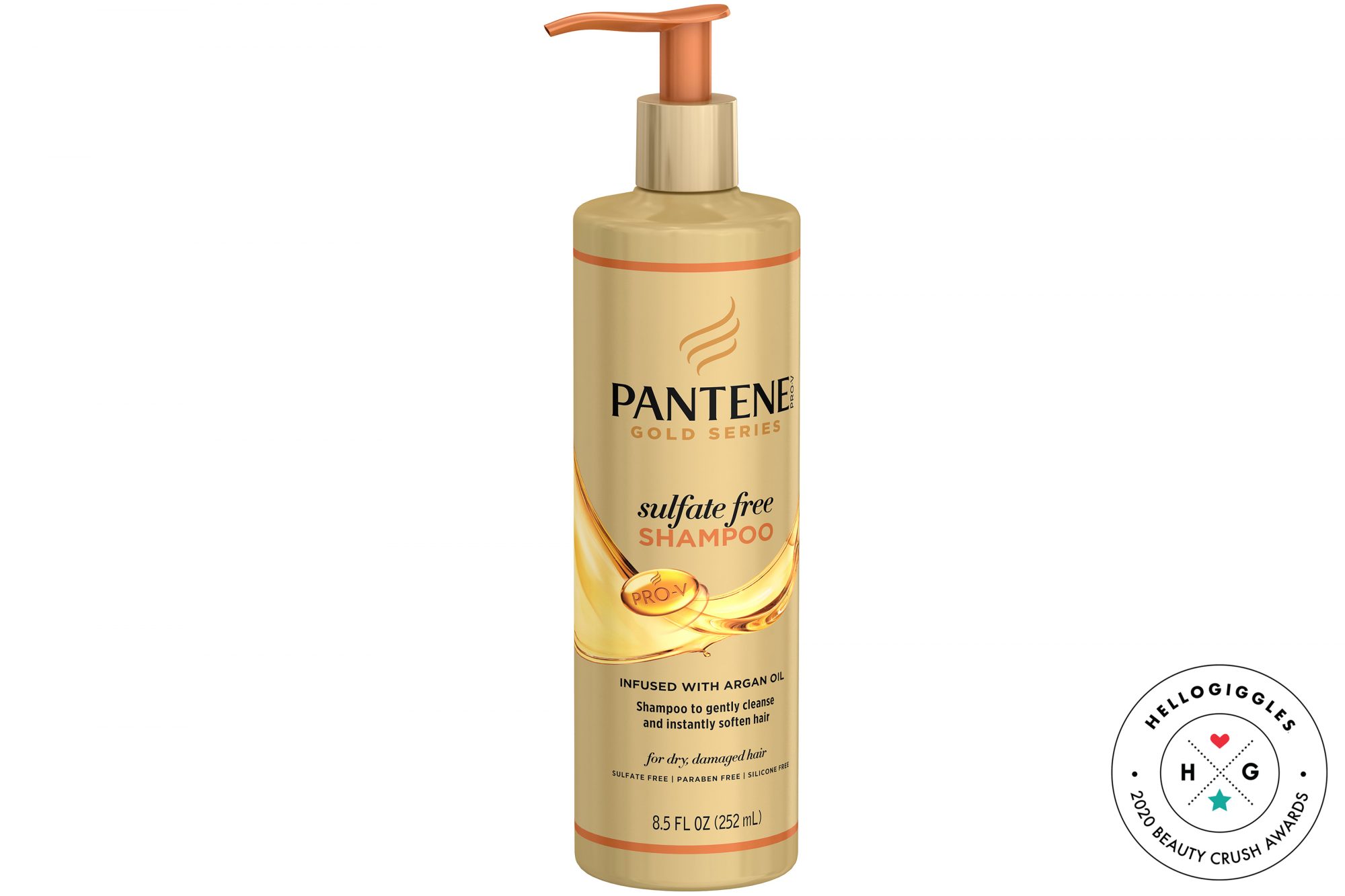 $14.72
Shop it
Available at Walmart
This cleansing and softening shampoo took home one of our 2020 Beauty Crush Awards because, as celebrity hairstylist Kendall Dorsey says, "the ingredients are formulated to work together to improve moisture, strength, elasticity, smoothness, and shine." It's sulfate-free, meaning it's less harsh than some traditional shampoos and won't strip your hair of its natural moisture. Instead, it's infused with argan oil and gently cleanses the scalp and strands while adding body.
Pair with: Pantene Pro-V Gold Series Moisture Boost Conditioner
4. Best shampoo and conditioner for dry, curly hair: Ouidad Curl Quencher Moisturizing Shampoo
Lund explains that curly hair has a bent cuticle  layer that tends  to lose moisture more rapidly then  straighter hair strands . Because of this, she suggests products that fortify the hair while still adding hydration. This shampoo contains amino acids, wheat protein, and vitamins A and E to condition in one quick step, leaving your curls to healthy and bouncy.
Pair with: Ouidad Curl Quencher Moisturizing conditioner
5. Best shampoo and conditioner for dry, colored hair: Pureology Hydrate Shampoo
Harsh hair color—like boxed dye and bleach—can do serious damage to your strands and are often incredibly drying. But if you dye your hair, you also want to make sure the color lasts, so this one uses jojoba, green tea, and sage to strengthen and condition the hair against damage while leaving color vibrant. It also contains a blend of camelina, coconut, and olive oils for a concentrated dose of softening moisture.
Pair with: Pureology Hydrate Conditioner
6. Best lightweight shampoo and conditioner for dry hair: Verb Ghost Shampoo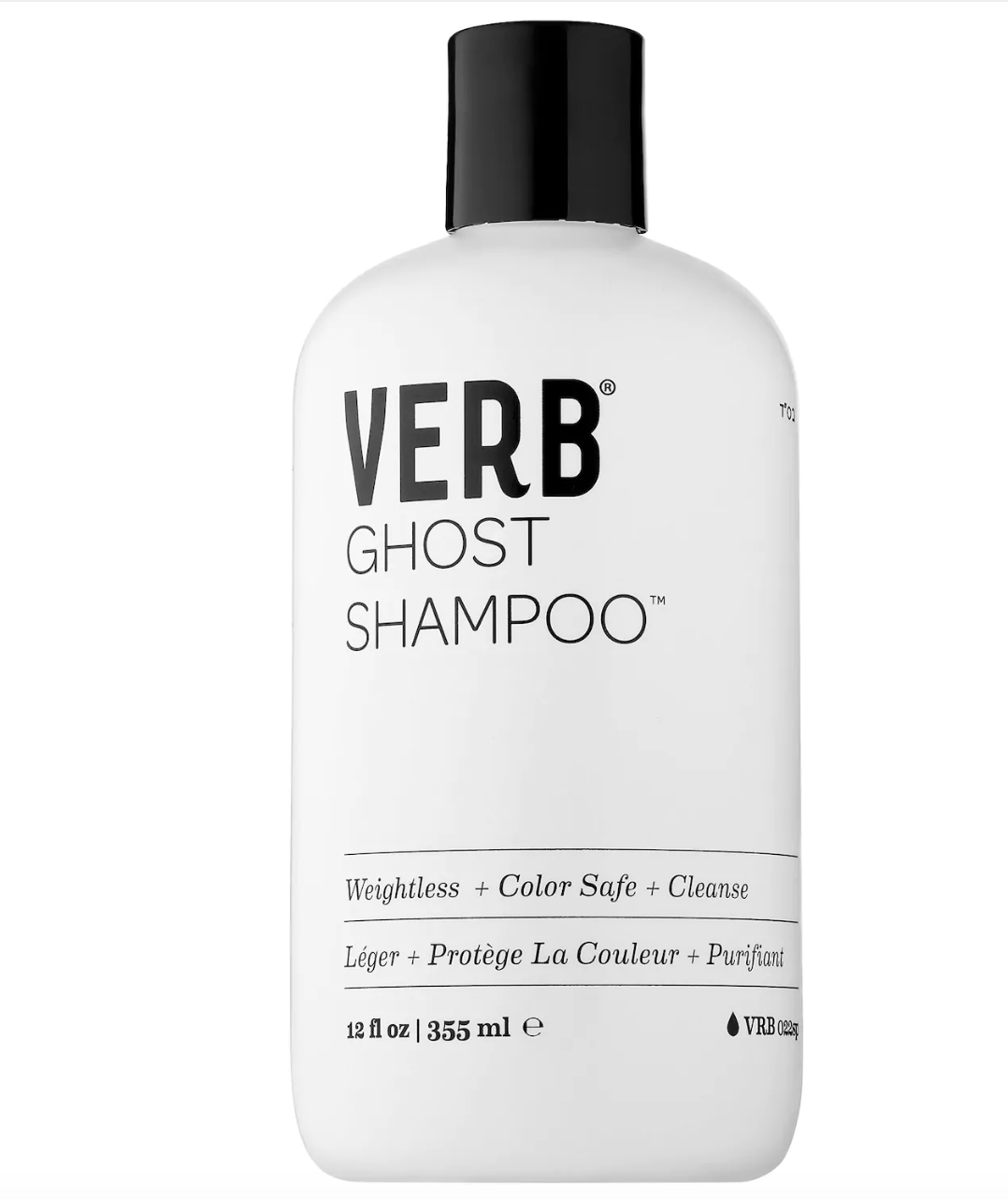 Infused with moringa oil, quinoa protein, and sunflower seed extract, this gentle shampoo naturally smooths frizziness caused by dryness and delivers a radiant shine to all hair types and textures. It's powerful enough to give your hair the added moisture it needs, but lightweight enough not to weigh down its natural body. Plus, it has UV protection properties, so it's safe for blonde or color-treated hair.
Pair with: Verb Ghost Conditioner
Happy hydrating!