This is how a best-selling red lipstick looks on 13 different skin tones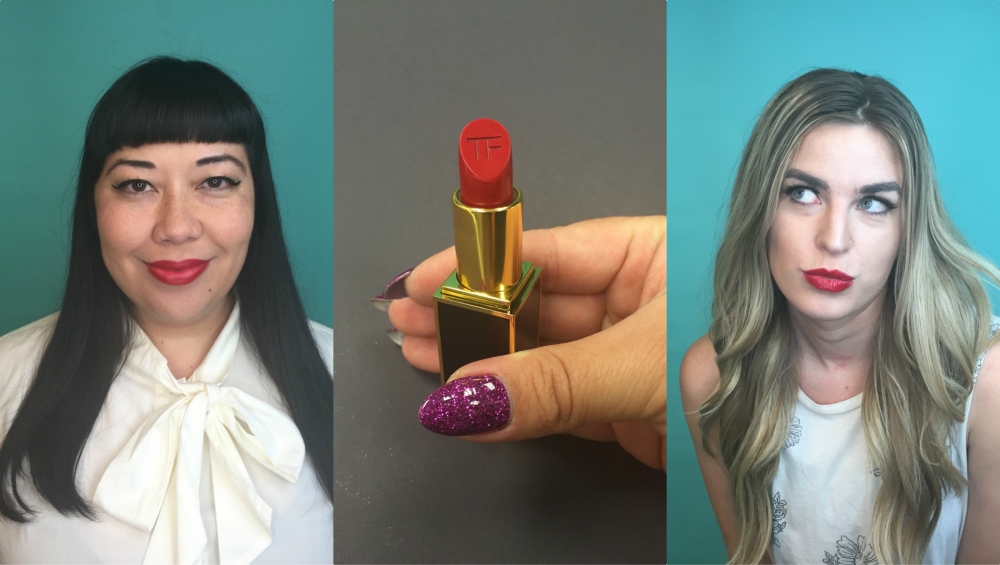 Red lipstick is one of the world's most polarizing beauty products. Even though it's considered a classic lip shade, there are some people who refuse to wear it. On the other hand, those who praise the powers of a crimson lip would argue that the color looks amazing on practically everyone. We wanted to put this theory to the test.
According to Rank and Style, Cherry Lush by Tom Ford Cosmetics has been at the top of the best red lipstick list for the past two years. It's no surprise — the cosmetic brand has an incredible reputation for their lipsticks and stars like Lupita Nyong'o and Winona Ryder have both sported this particular shade. If Lupita and Winona like it, would the same go for the staff here at HelloGiggles?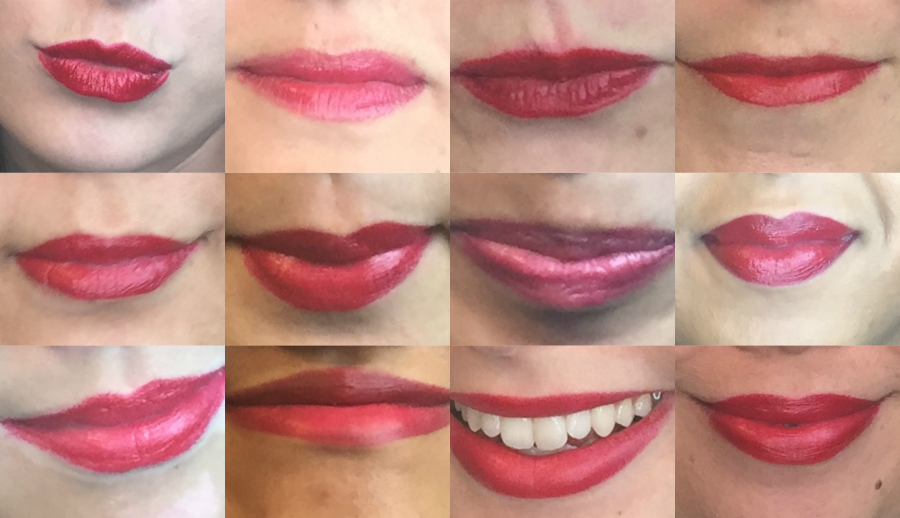 We asked thirteen staff members — some who are lipstick aficionados and some who have never tried red lipstick in their lives — to test out this beloved shade.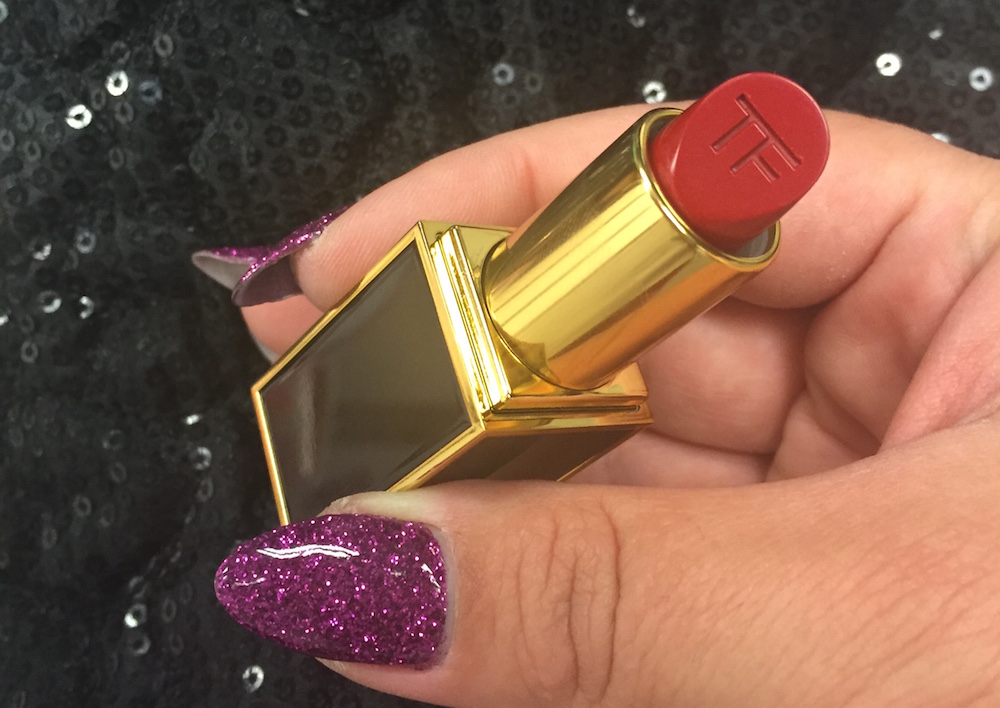 Our first impressions were collectively positive. The lipstick comes in a gorgeous tube and that "TF" is just so cool. Curious to see if the HelloGiggles staff loved Cherry Lush? Come along with us on our red lipstick adventure and read our thoughts below.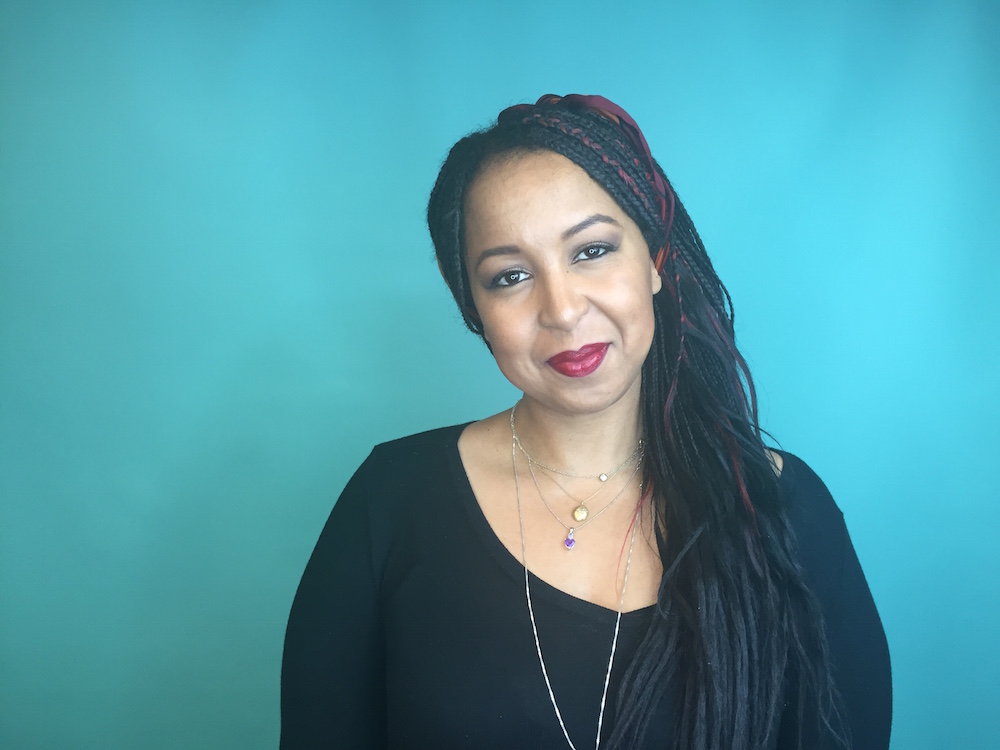 "I loved the velvety formula, which helped me apply it smoothly, and the fact it was heavily pigmented!"—Blaire, Executive Producer of Video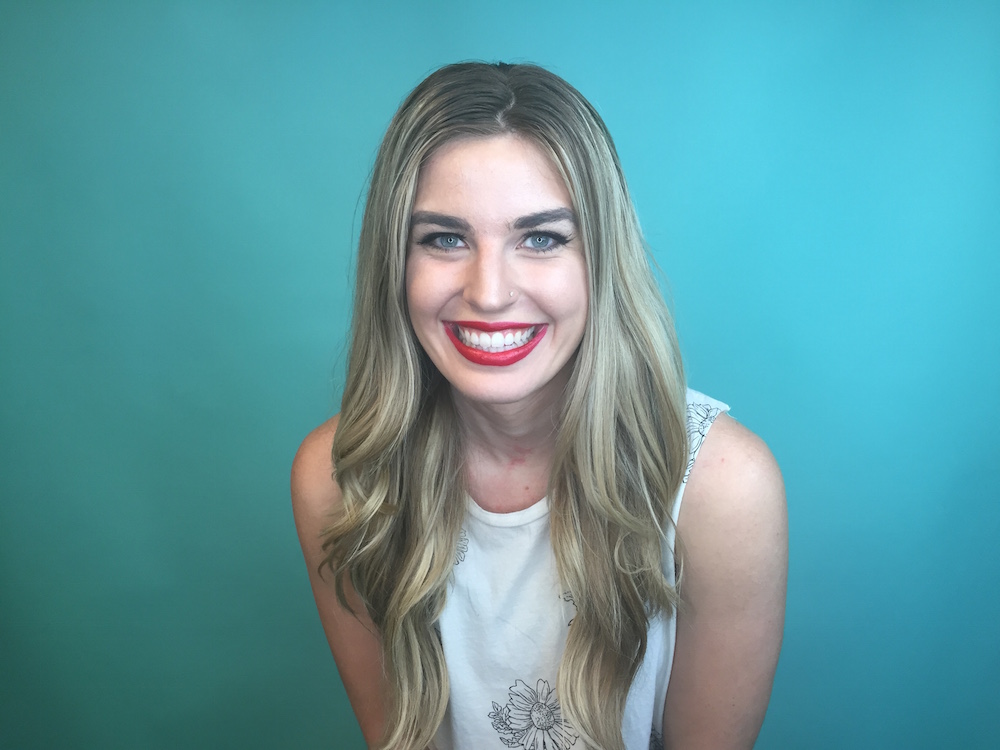 "This lipstick went on sooooo smoothly. It was definitely a luxurious formula and very moisturizing. Normally, I avoid red lipsticks with such a pinky undertone, but I loved this shade once I put it on. It's elegant but wearable, like I could pull it off on a Tuesday morning. I also saw my co-workers walking around wearing the color and dang it looks great on everyone! Honestly, I could never pay $50 for a lipstick, but if that floats your boat, I would recommend this for sure." — Christina, Video Producer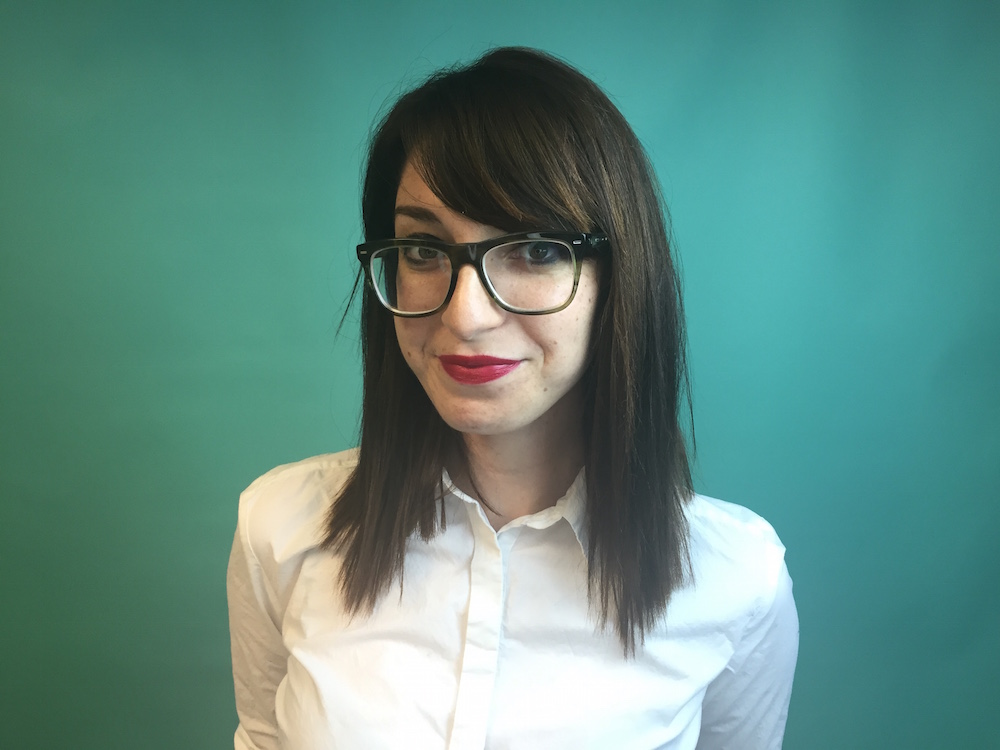 "I love how moisturizing this lipstick is! It goes on super smoothly —I was wearing lip balm, but I think I could get away with not wearing any beforehand. It's super pigmented, and the color is a very pretty red with pink undertones. For me, personally, it was a little TOO pink. I usually wear lipstick that is more orange-red (one of my faves is Tom Ford in Wild Ginger), I think it works better with my complexion. But overall, this is a really lovely red!" — Gina, Senior Editor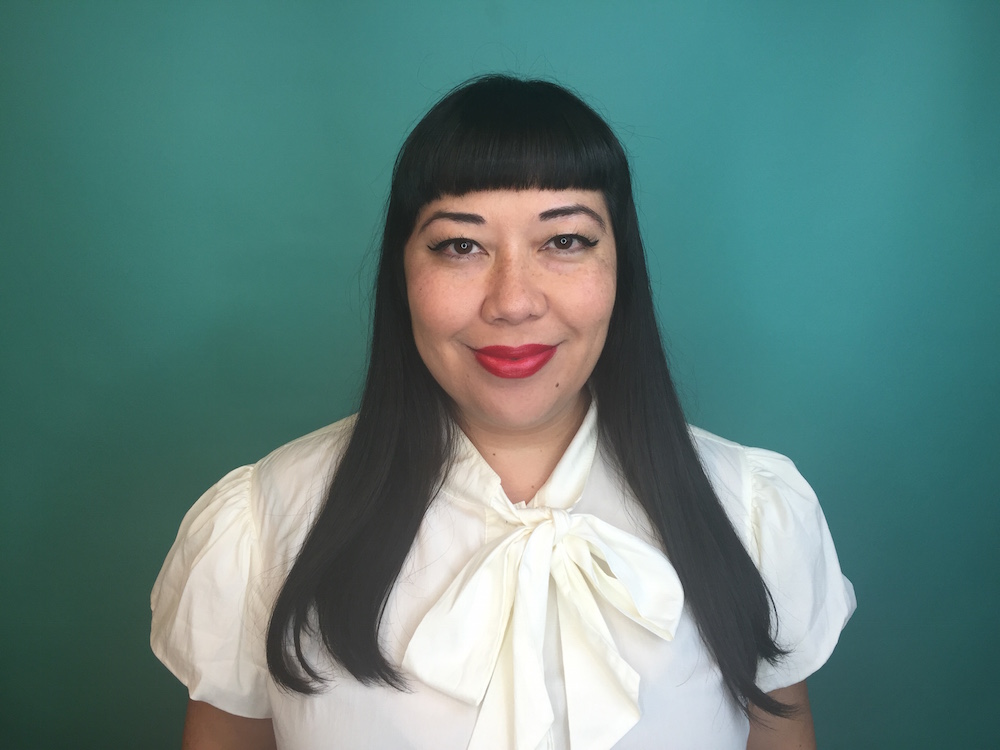 "I'm such a red lipstick FIEND, but surprisingly haven't tried any Tom Ford. I wasn't disappointed. I have been wearing so many matte reds lately that the moisturizing satin texture of Cherry Lush was a nice switch. I love reds that have pink tones so this was pretty perfect for me. I thought it looked amazing on everyone." — Marie, Staff Writer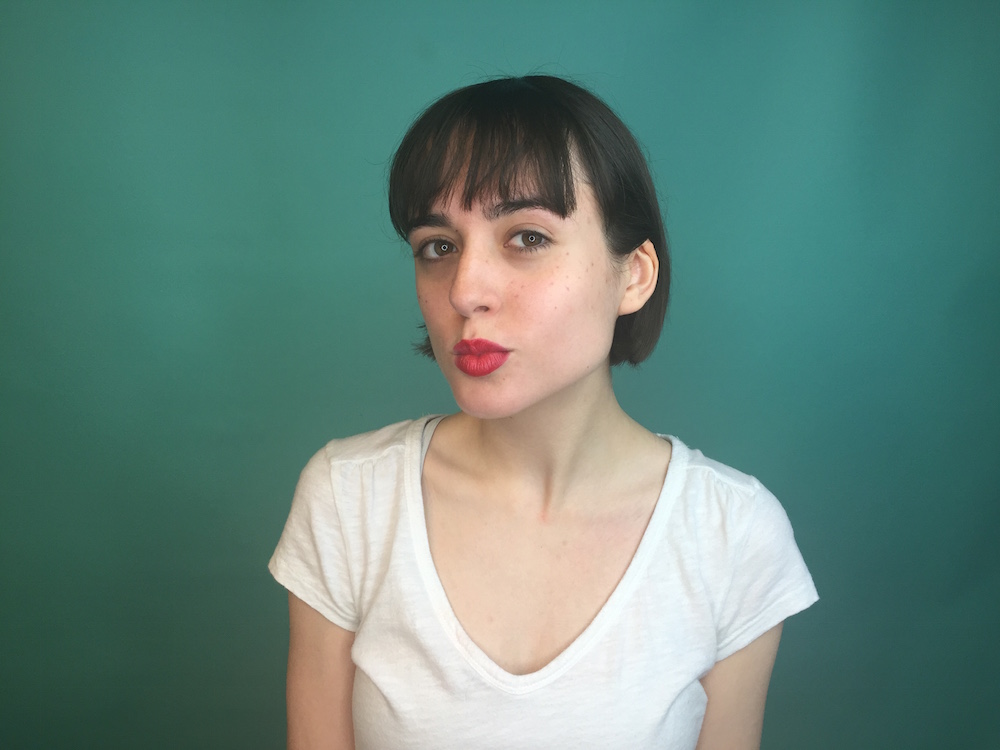 "I'm super picky about red lipsticks, so I was pleasantly surprised when I fell in love with this color. It feels moisturizing, but is also long-lasting. Even after eating lunch like a hungry monster, the lipstick was still perfectly visible on my lips. I will definitely consider purchasing in the future." — Anna, Staff Writer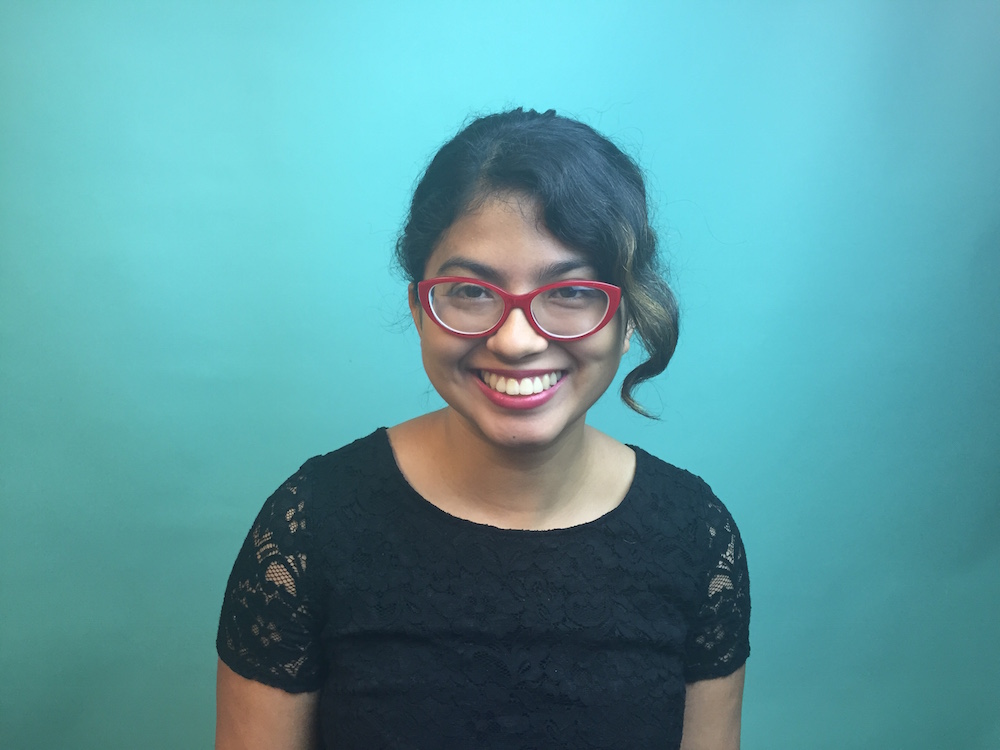 "I definitely felt glamorous after putting this lipstick on. It was smooth and lightweight. It was great for my skin tone and went well with my glasses, which is always a plus. Also, I still had some on after eating lunch which is always a huge bonus for me." — Eva, Social Media Producer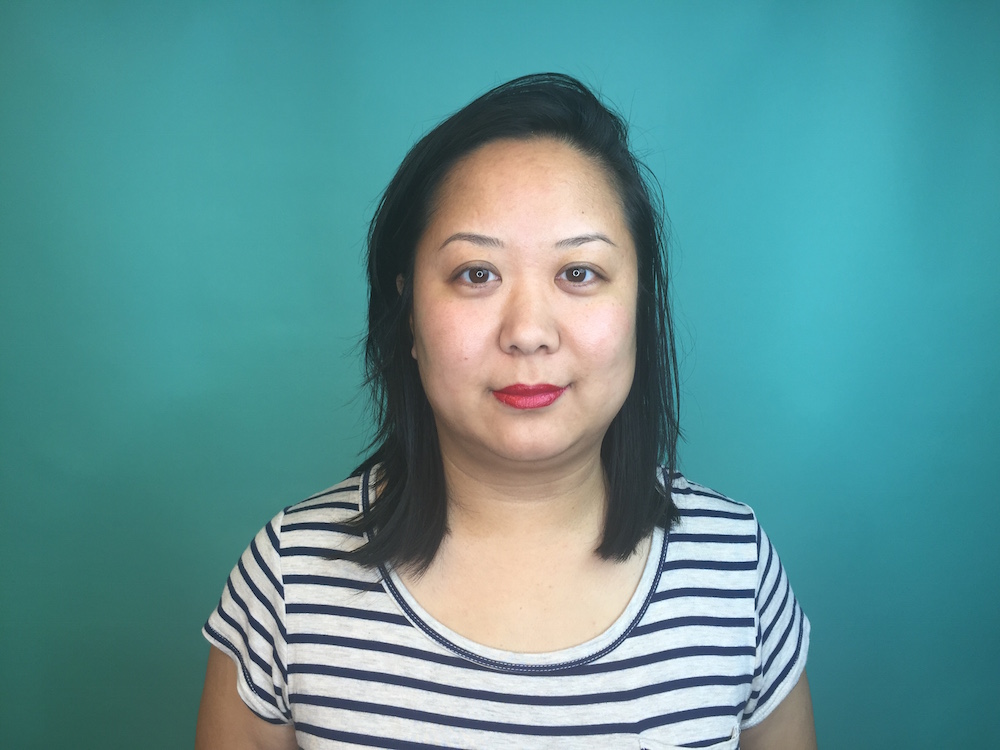 "I'm really not a lipstick / lip gloss / lip anything kinda girl, so I didn't have high expectations of how this would look on me. Yeah, the color itself is pretty. It reminds me of like the book spine of a female-driven NYT bestseller — it's bold, it's slightly pink (especially considering it's a "red"), but for me…meh. Now, if a professional makeup artist were to apply this on me with a full face of makeup, the story would probably be different. [That's a low key shoutout to any makeup artists who'd like to do my face for me every morning… no? Okay, bye!!!]" — Crystal, Senior Writer
"The pink undertones in the lipstick seemed to pull out the pink in my skin, which I didn't like. Also, I wear lipstick like, twice a year, so I think I'm just anti lipstick in general."  — Madison, Senior Editor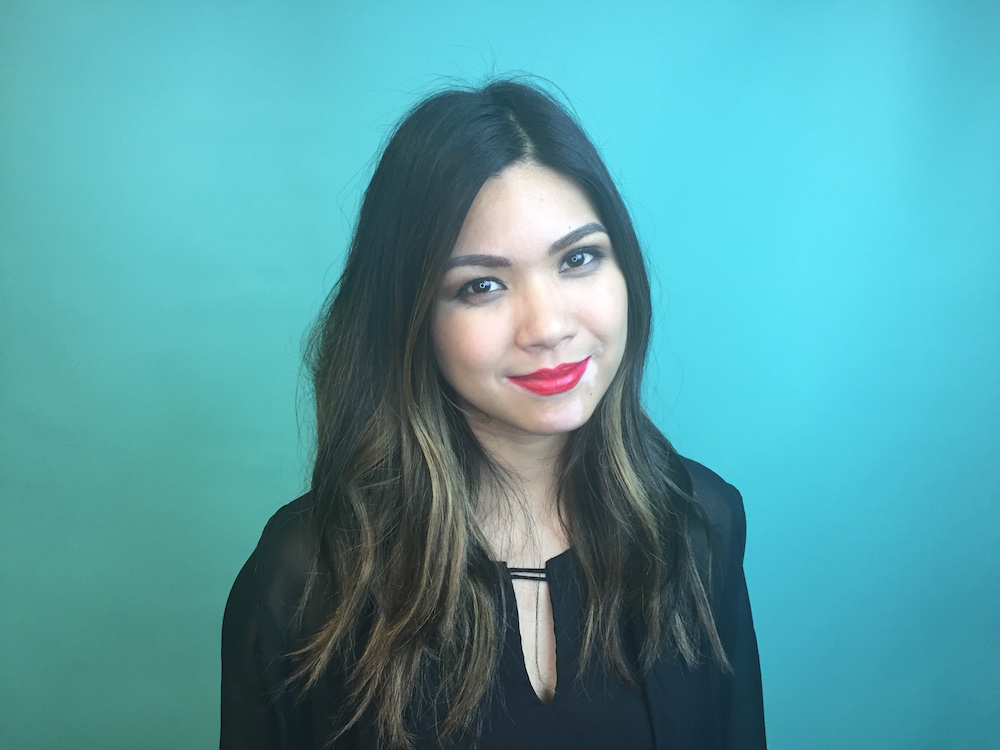 "Cherry Lush is a gorgeous true red color. Highly pigmented, one swipe should give you a good coverage. Looks like I found THE one. I love this color! *Can we insert a heart emoji here?*" — Iris, Office Manager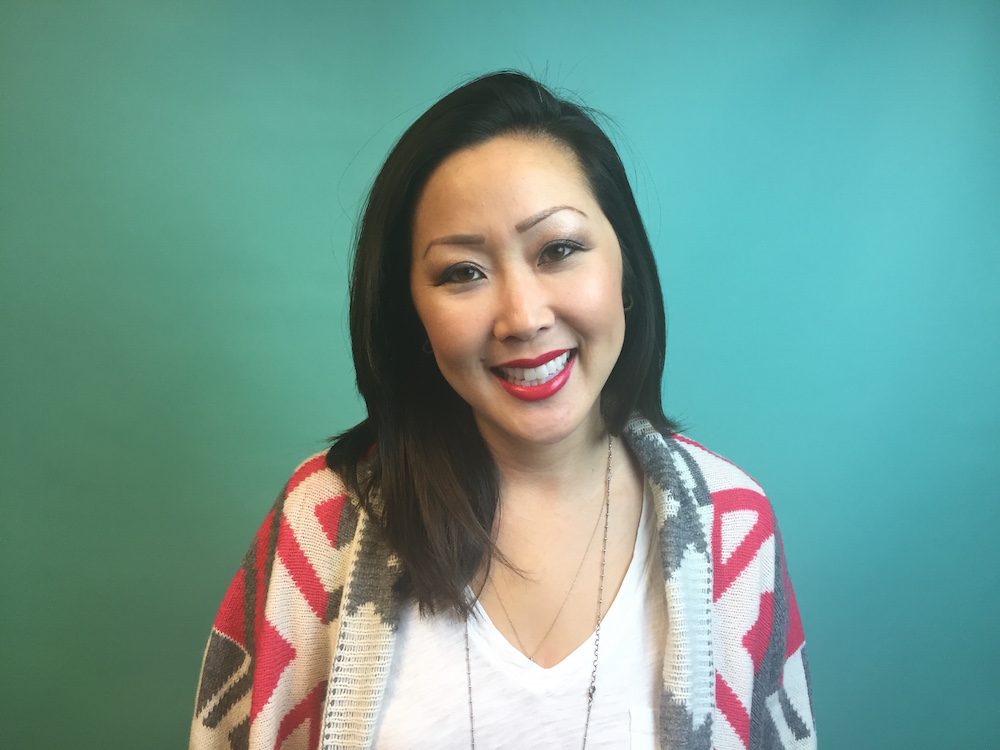 "​Love how smooth the application was and it felt very hydrating on. ​No clumping or chapped skin after wearing it for a few hours. Love that! It's Tom Ford too, what's not to love?" — Hannah, Business Operations Consultant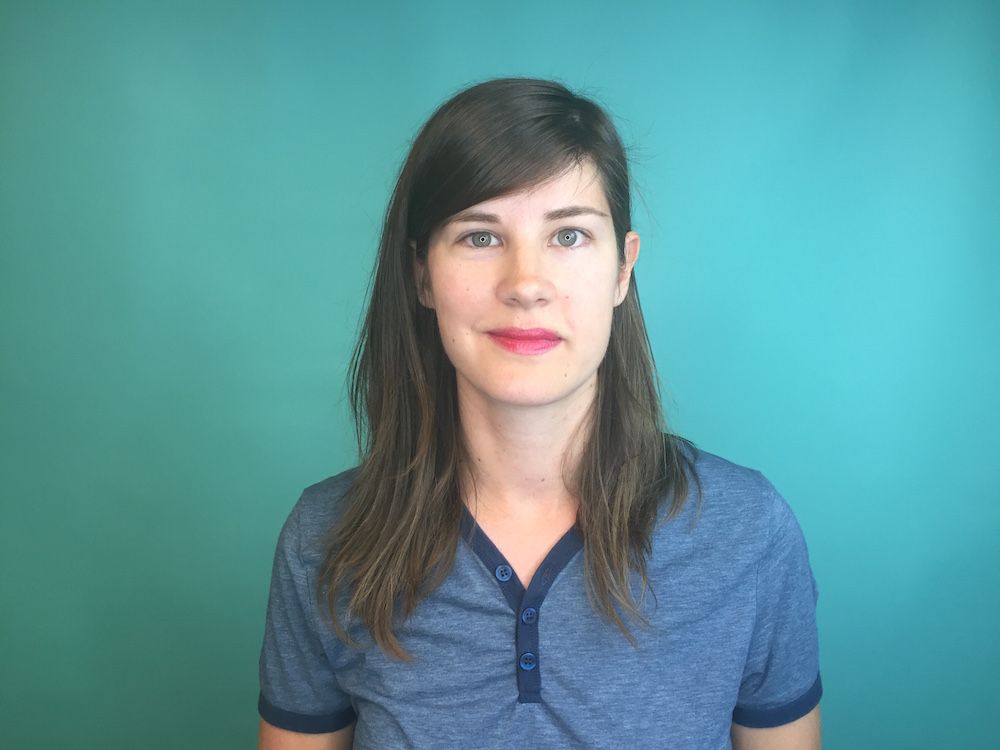 "This was actually my first time wearing lipstick (even though I am an adult person!), and I was given the RED one.  It was (luckily) very easy to apply, and made my lips feel full and smooth. There was a nice texture to it as well. Perhaps I will buy a lipstick one day…" — Trilby, Social Media Producer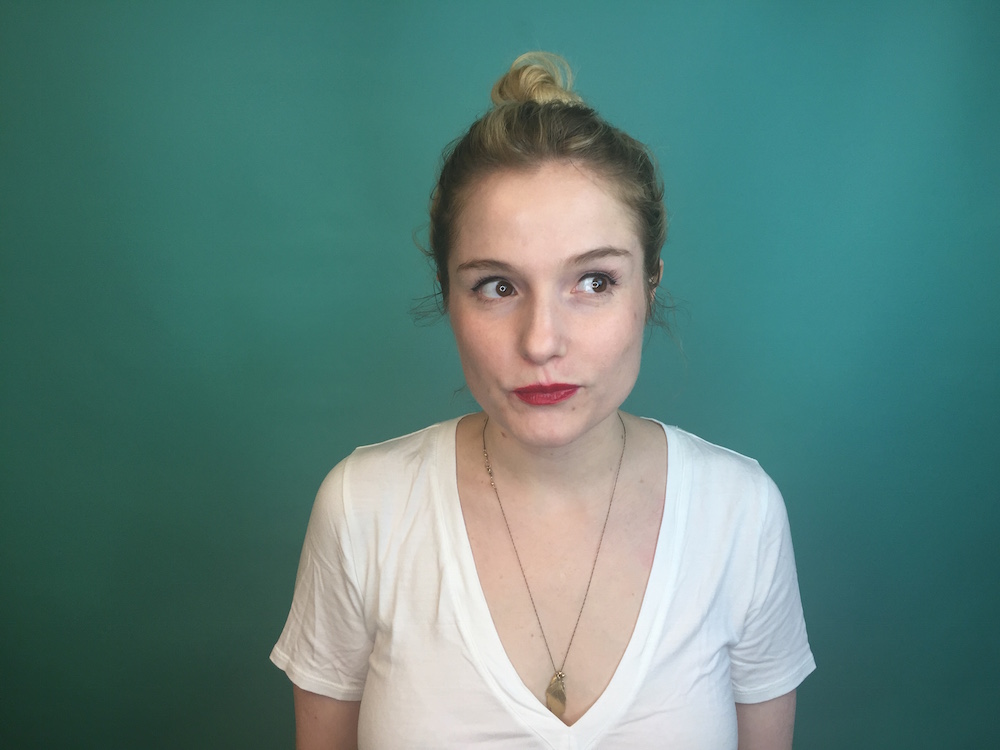 "I can see how this is a bestseller. It's a pretty perfect shade of red; it made me feel très chic, like I could skip down the streets of Paris blowing kisses to the world. (Don't worry, I won't.) But I was also really impressed that EVERYONE looked good in it. It's pricey, but I'd consider investing in it for sure." — Leo, Executive Editor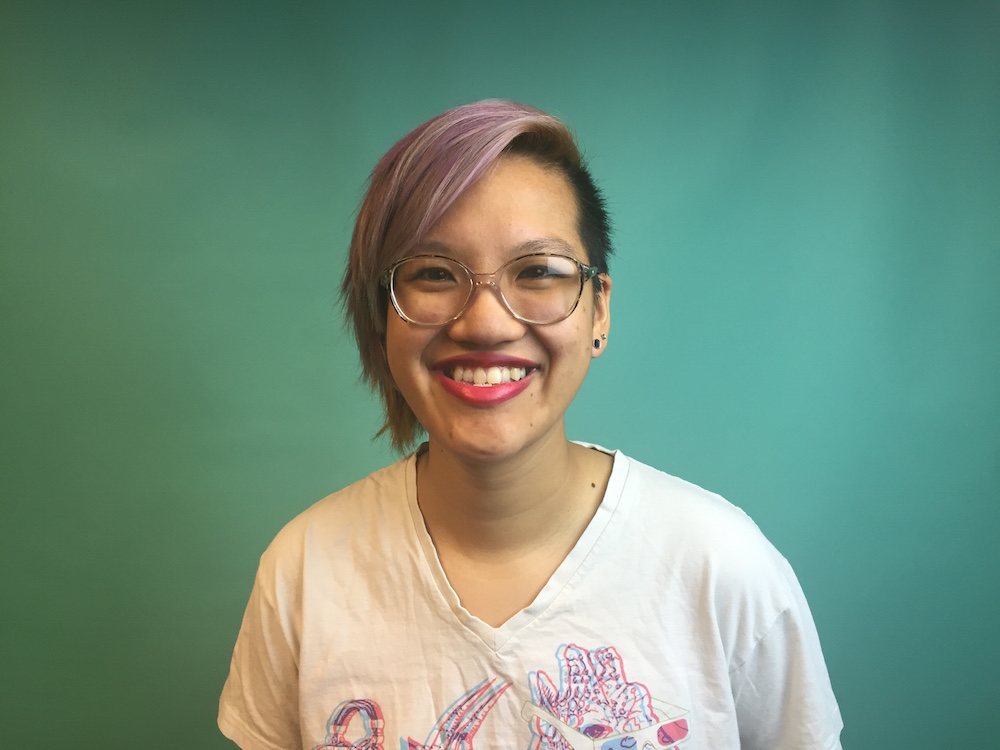 "I've never actually worn lipstick that's not dark purple or black so I can't tell if it looks good on me or not? But it sure does feel really soft and fancy on my lips!" — Quyen, Editorial Intern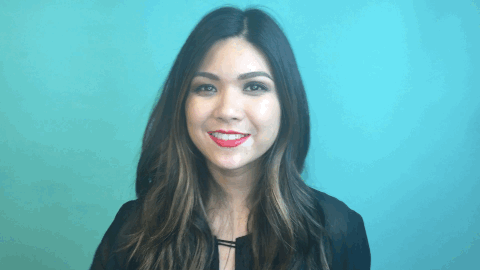 Our Verdict?
The shade wasn't a favorite for some people, but a few others felt that it really did look great on everyone who tried it. Most people loved the smooth texture of the lipstick and were impressed by the heavy pigment. The main drawback is the price point. At $52 a pop, you have to be pretty passionate about your reds to throw down some cold hard cash on Cherry Lush. One thing is certain — your lips will feel luxurious AND moisturized.