19 Self-Help Books to Read While Tackling the New Year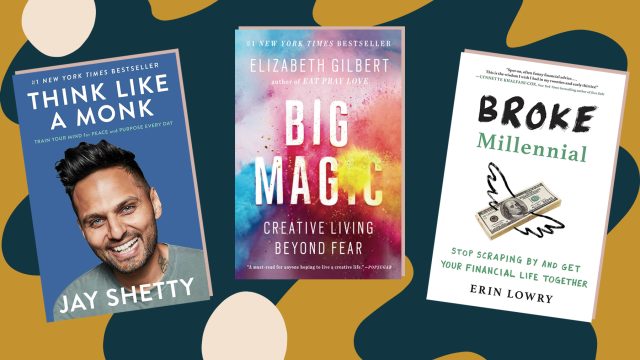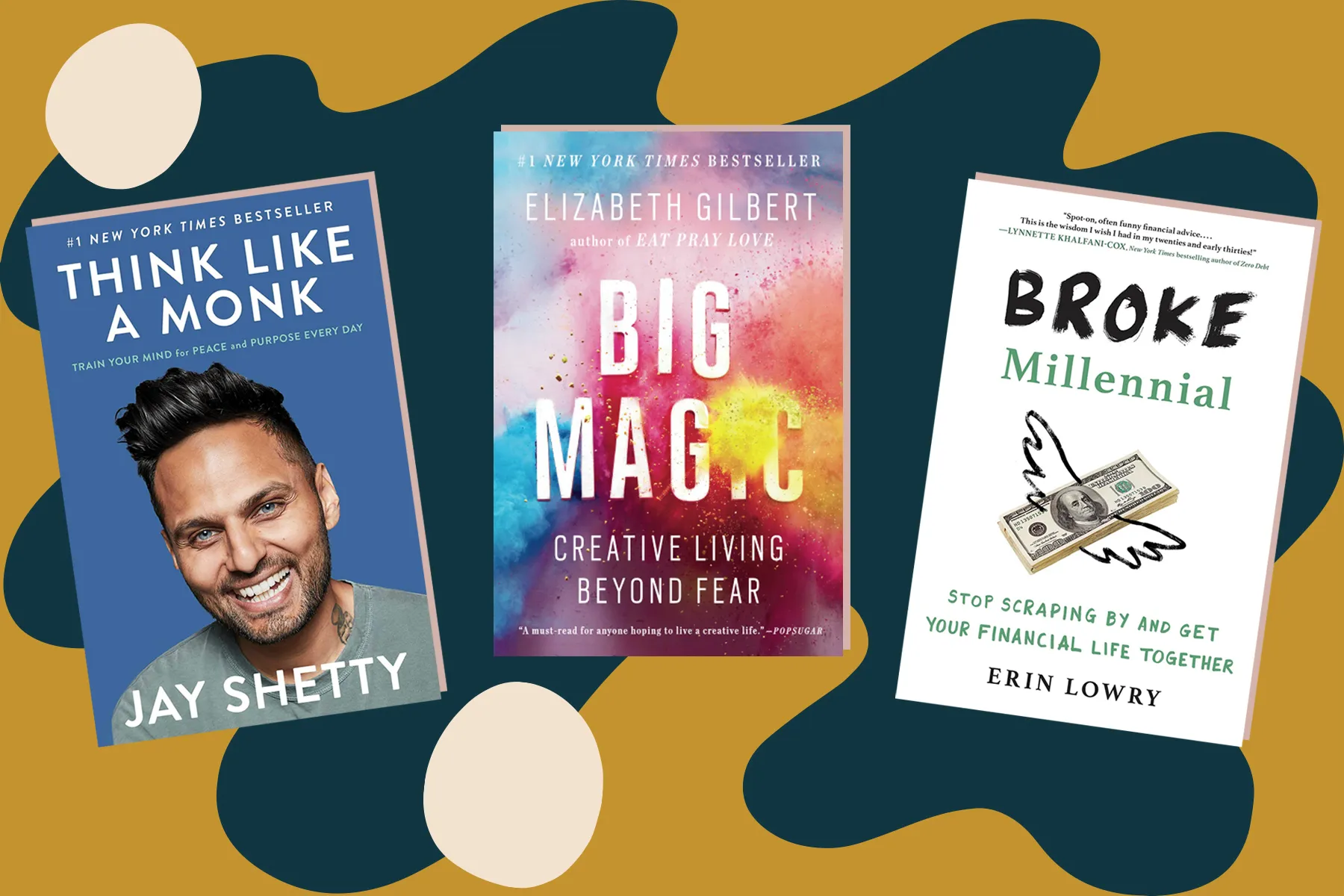 You've heard the phrase: New Year, new you. But when the clock strikes midnight on December 31st, you won't magically transform into a new person. However, you can use the new year as a chance to take concrete steps toward a better version of yourself. Whether it's in the form of resolutions, vision boards, or lists of intentions, New Year's Eve is a time to reflect on the past year and create goals for 2021. And a great tool for kickstarting the hard work of self-improvement? Self-help books.
We all have areas of our lives in which we'd like to improve: our careers, finances, fitness, self-confidence, relationships…The list goes on. Experts in self-help books divulge how to manage our money, gain confidence in everyday life, and be bold in our careers. Reading self-help books is a great first step in the right direction for tackling the New Year. Below, we rounded up the best self-help books to read in 2021.