The 8 Best Retinol Products to Keep Your Skin Clear and Smooth
Finding the best beauty products has never been easier thanks to Pia's Picks, our weekly curated list. As the Senior Beauty Editor at HelloGiggles, I test and examine the latest skincare, makeup, hair, and nail products so I can confidently recommend the best ones to you.
If you've ever thought about anti-aging, age prevention, or acne control, you've definitely come across retinol. It's touted as the hero ingredient for treating the aforementioned issues, and for good reason. Studies show that with consistent use, using retinol reduces wrinkles and is effective in both preventing and clearing inflammatory and noninflammatory acne. Consider us sold.
However, there are tons of retinol creams, serums, eye creams, and more on the market, not to mention a bunch of non-retinol ingredients such as bakuchiol. With so many products to navigate, we tested hundreds of skincare products to find the best retinol products—here are the eight best ones.
Best retinol creams: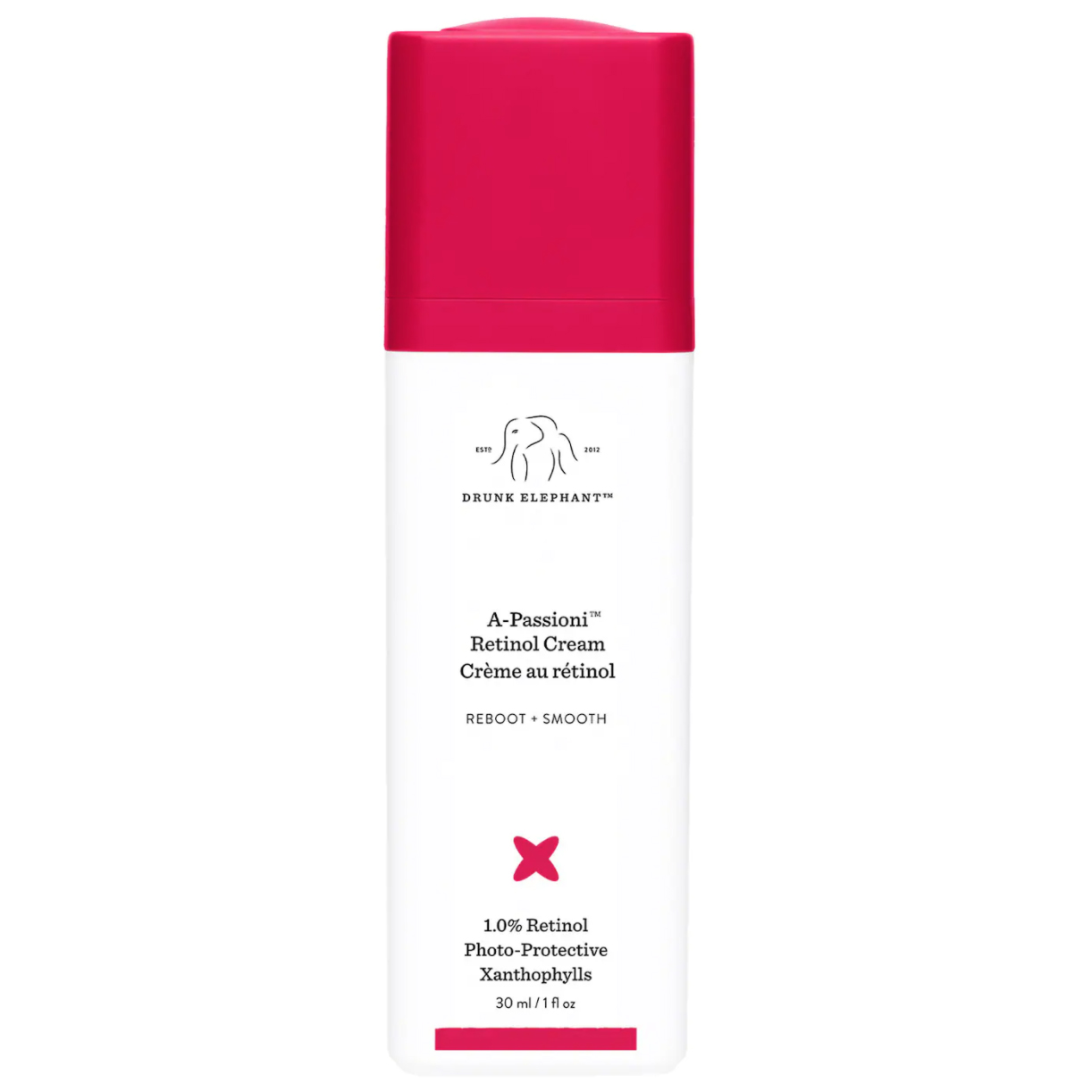 Drunk Elephant A-Passioni Retinol Cream
$74
Shop it
Sephora
HG loves Drunk Elephant, and even more so because of this product. We found that with consistent use, this gentle formula resulted in smoother, brighter, and clearer skin in just four weeks' time. Read our full review here.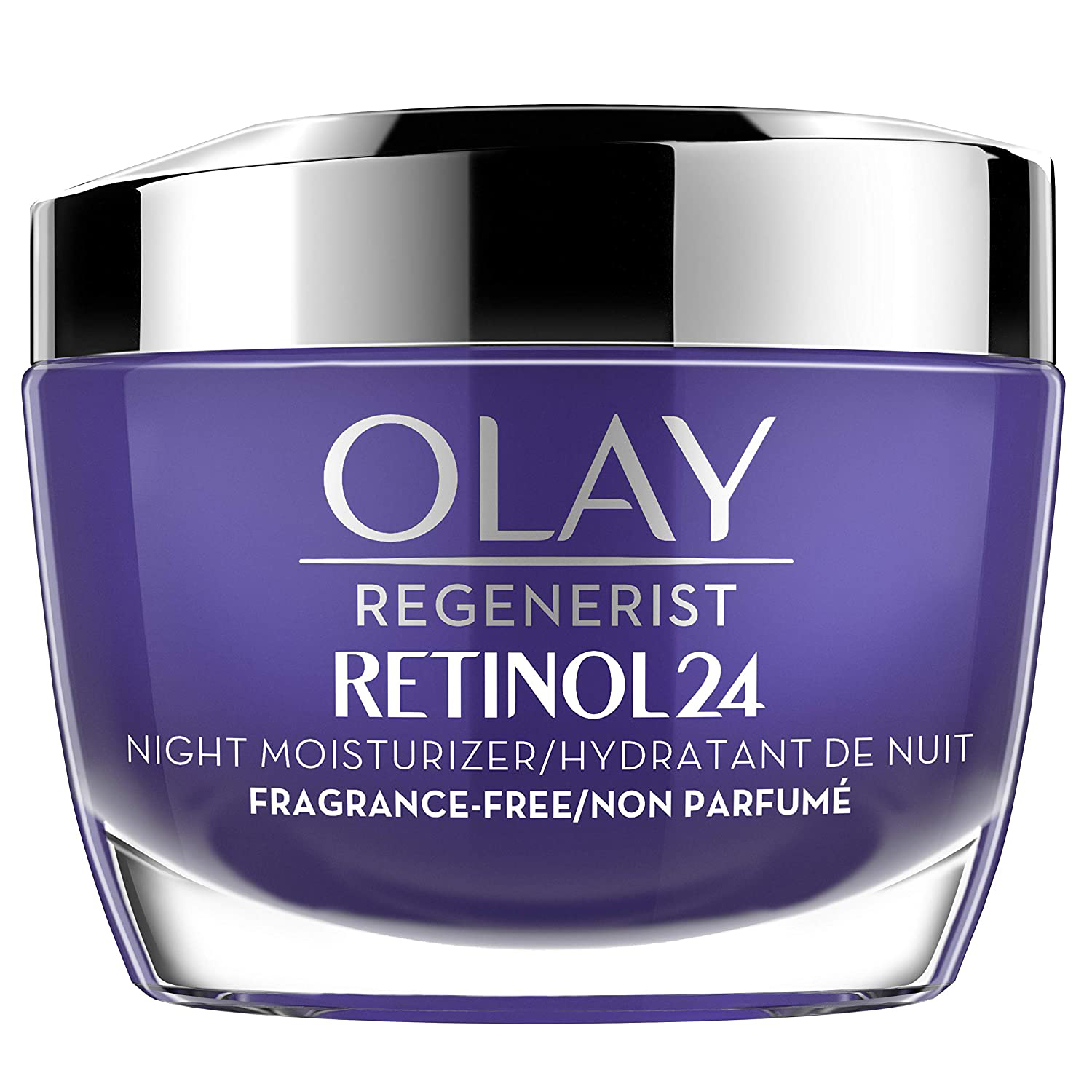 Olay Regenerist Retinol Moisturizer Retinol 24 Night Face Cream
Shop it
Amazon
This budget-friendly moisturizer won a 2020 Beauty Crush Award—it received a 24/25 score, with testers praising how smooth their skin looked after using it. "I could instantly feel the difference on my skin the next day," raved one tester. "It's baby soft and the retinol doesn't feel intense at all for the results I'm getting. It's magic."
Best retinol serums: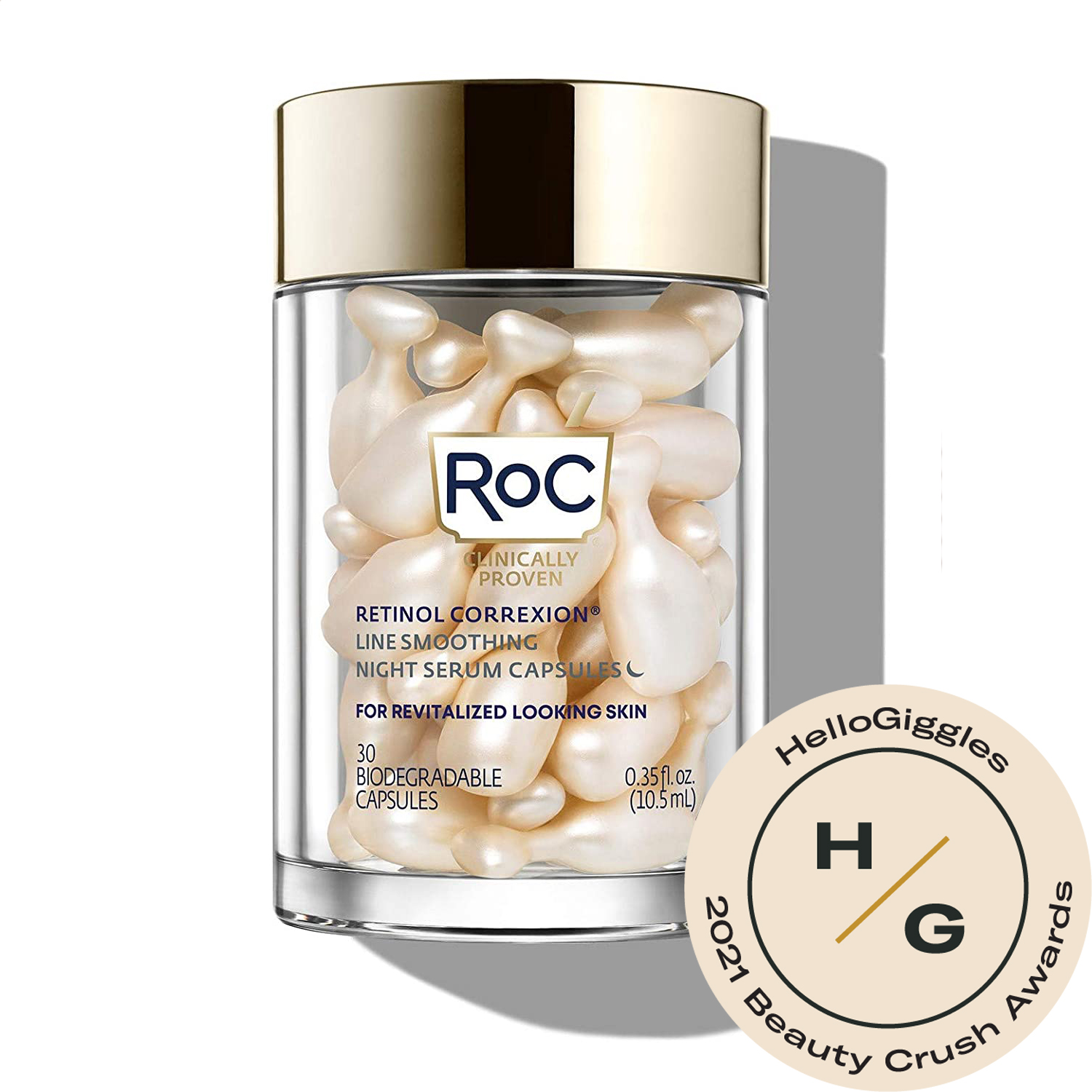 RoC Retinol Correxion Line Smoothing Night Retinol Serum Capsules
Shop it
Amazon
The capsules are packed with retinol and nourishing vitamin E, which work together to reveal fresher, healthier skin while you sleep. With continued use, you'll get smoother skin and will see a reduction in fine lines and wrinkles. We love them so much, we gave them a 2021 Beauty Crush Award.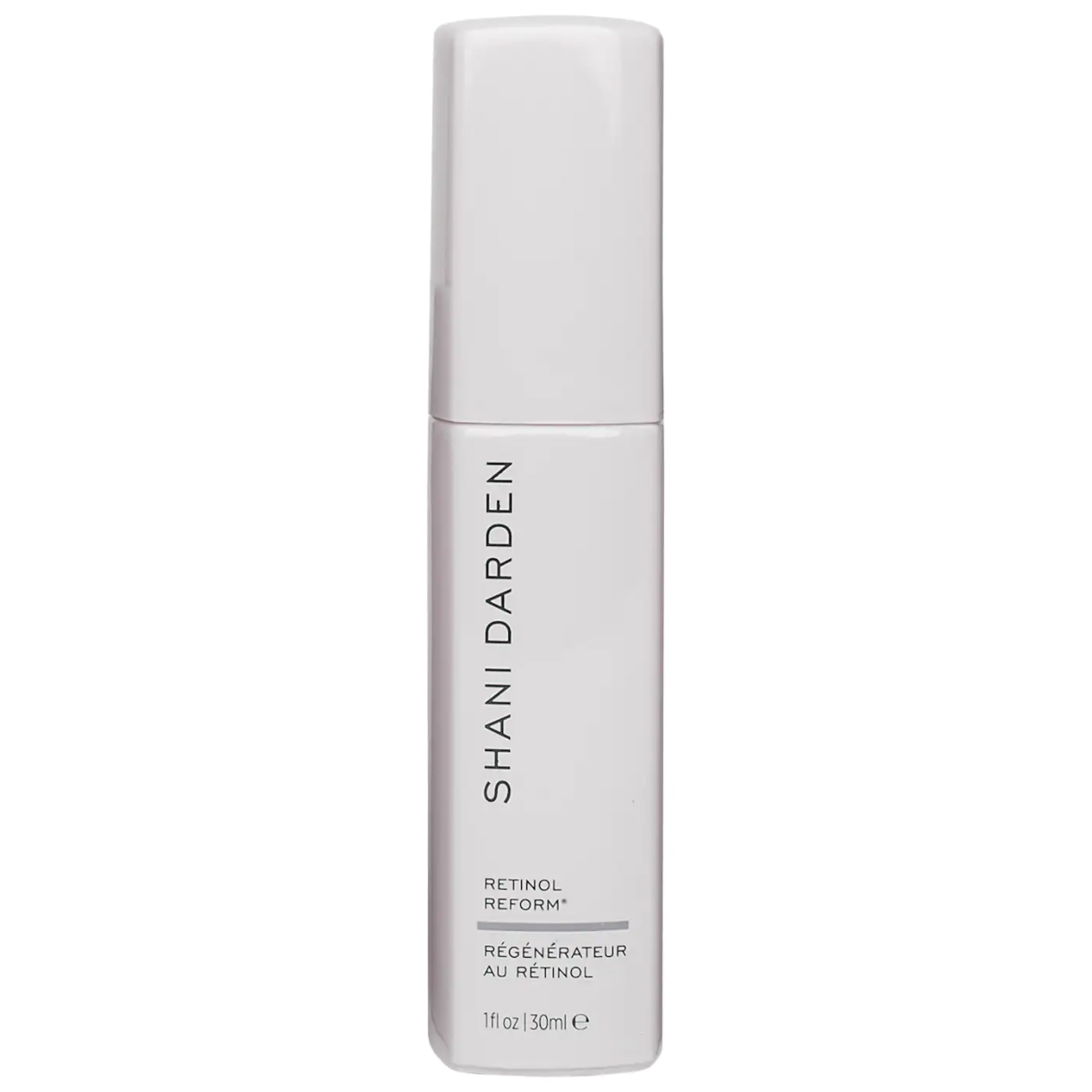 Shani Darden Skin Care Retinol Reform
$88
Shop it
Sephora
Formulated by celebrity esthetician Shani Darden, this serum combines lactic acid and retinol to speed up cellular turnover, which brings fresh skin to the surface. Plus, this formula boosts collagen production, minimizes fine lines and wrinkles, reduces hyperpigmentation, and helps keep skin clear without causing dryness or flaking (a common side effect with retinol-based products).
CeraVe Resurfacing Retinol Serum
$19.99
Shop it
Ulta
Resurface skin and make post-acne dark spots disappear with the help of this gentle serum. All of CeraVe's products are formulated to work for all skin types, even sensitive skin, and this serum combines retinol, moisturizing ceramides, and brightening licorice root extract for powerful results.
Best retinol eye creams: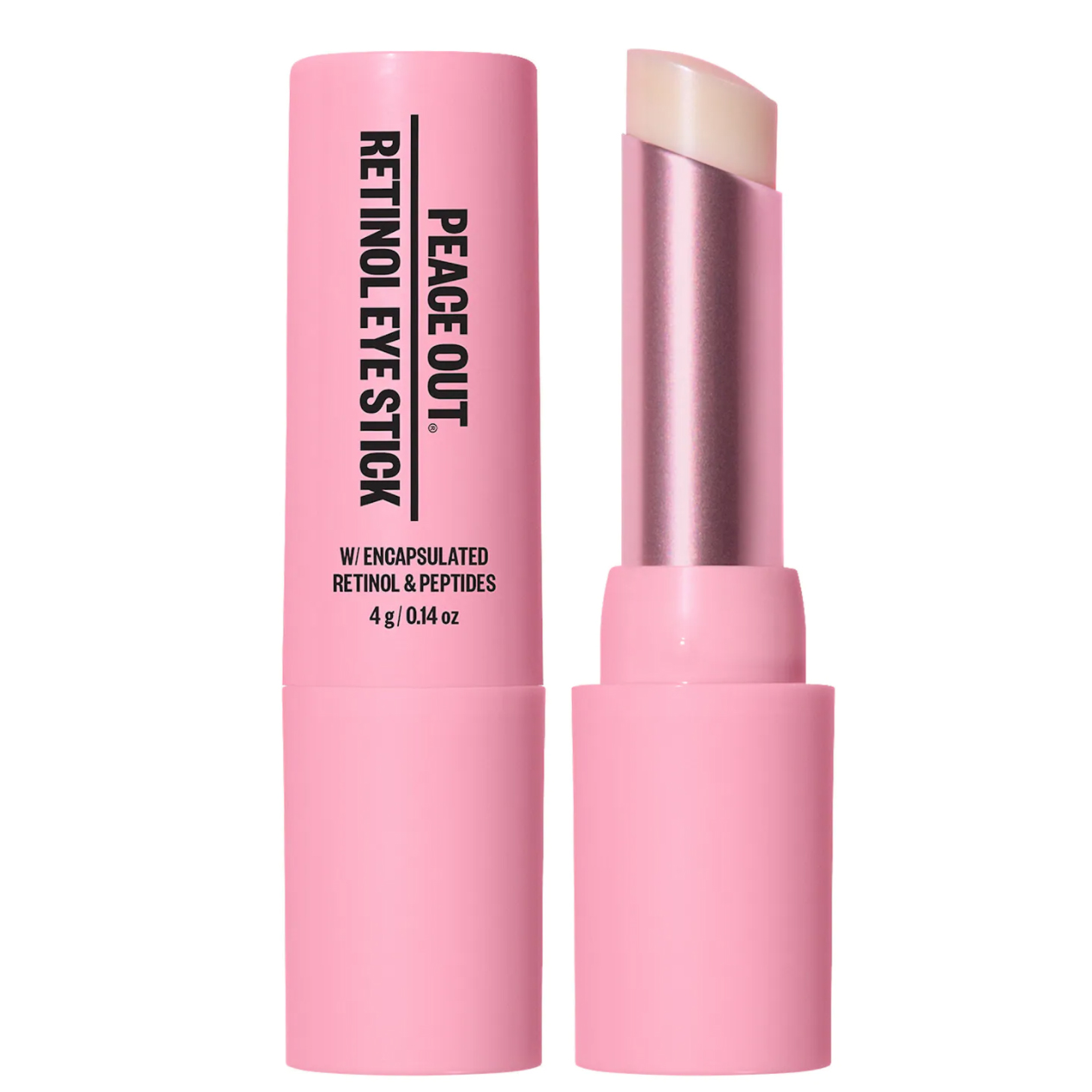 Peace Out Retinol Eye Stick
$28
Shop it
Sephora
Many retinol skincare products can be too harsh to use on the delicate skin around the eye, so it's important to use a gentle retinol formula that will nourish the area and moisturize it. Apart from retinol, this combines moisturizing squalane, smoothing peptides, and brightening astaxanthin. This stick formula is super convenient, too, as it can easily be taken on-the-go and applied quickly if needed.
Olay Regenerist Retinol24 Night Eye Cream
$38.99
Shop it
Ulta
Like Olay's face formula, the eye-focused one is a winner, too. With continued use, it'll firm, and moisturize the eye area, as well as reduce the appearance of crow's feet and improve skin discoloration. Plus, it absorbs super quickly, so you don't need to worry about it transferring onto your pillow at night.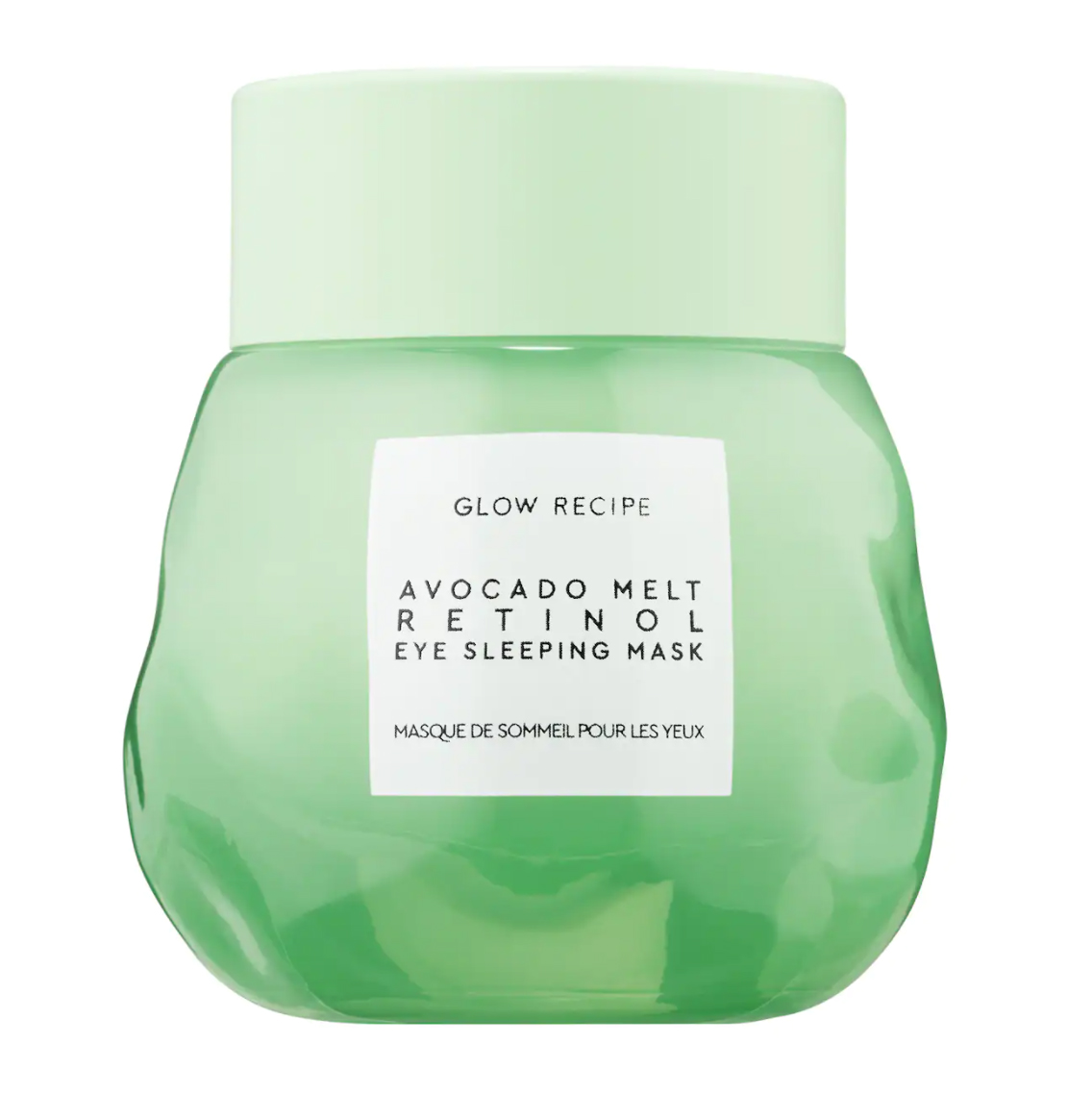 Glow Recipe Avocado Melt Retinol Eye Sleeping Mask
$42
Shop it
Sephora
If you have super-dry skin, this moisturizing eye mask is for you. It uses encapsulated retinol to smooth out wrinkles, nourishing avocado, brightening niacinamide, and antioxidant-rich coffeeberry to help you wake up looking like you got a full night's rest, and then some.