Dermatologists weigh in on the 9 best retinol creams for every skin type and concern
From fine lines to dark spots, acne, and clogged pores, if you've got a skin concern, it's more than likely that retinol can rescue it. The buzzy skincare ingredient that has quickly become known as the anti-aging holy grail because it truly delivers when it comes to boosting cell turnover, unclogging pores, and evening skin tone. When used regularly, retinol has been shown to provide smoother, brighter, more even skin—a total dream.
"Retinol is a vitamin A derivative and perhaps the best-studied anti-aging ingredient we have in skincare," explains Joshua Zeichner, M.D., director of cosmetic and clinical research in dermatology at Mount Sinai Hospital in New York City. "Retinol stimulates collagen production to strengthen the skin's foundation. It also enhances cell turnover to improve radiance and even out skin tone and texture," he says.
So, actually, no matter your age, incorporating a retinol into your skincare regimen is not just beneficial, but the key to getting a youthful glow.
Peterson Pierre, M.D., a board-certified dermatologist in California who specializes in cosmetic dermatology, calls it the "golden standard of anti-aging" for its unmatched ability to reduce collagen breakdown and accelerate skin cell turnover.
Odds are, if you haven't been using retinol in your routine yet and are looking for an anti-aging product, you may want to start.
But with retinol products now so readily available in so many different forms, it's become difficult to find the best retinol cream for you. Luckily, these retinols come recommended from the pros. Just keep in mind that all of these creams and serums are powerful, so it's best to use them at night when your skin is in the regenerating process, and follow them up with a moisturizer to avoid dryness, a common side effect when starting retinols. Also, you'll want to start by using twice a week, and slowly working your way up to a nightly routine to avoid irritation.
The best retinol creams for every skin concern:
Best retinol eye cream: Olay Regenerist Retinol24 Night Eye Cream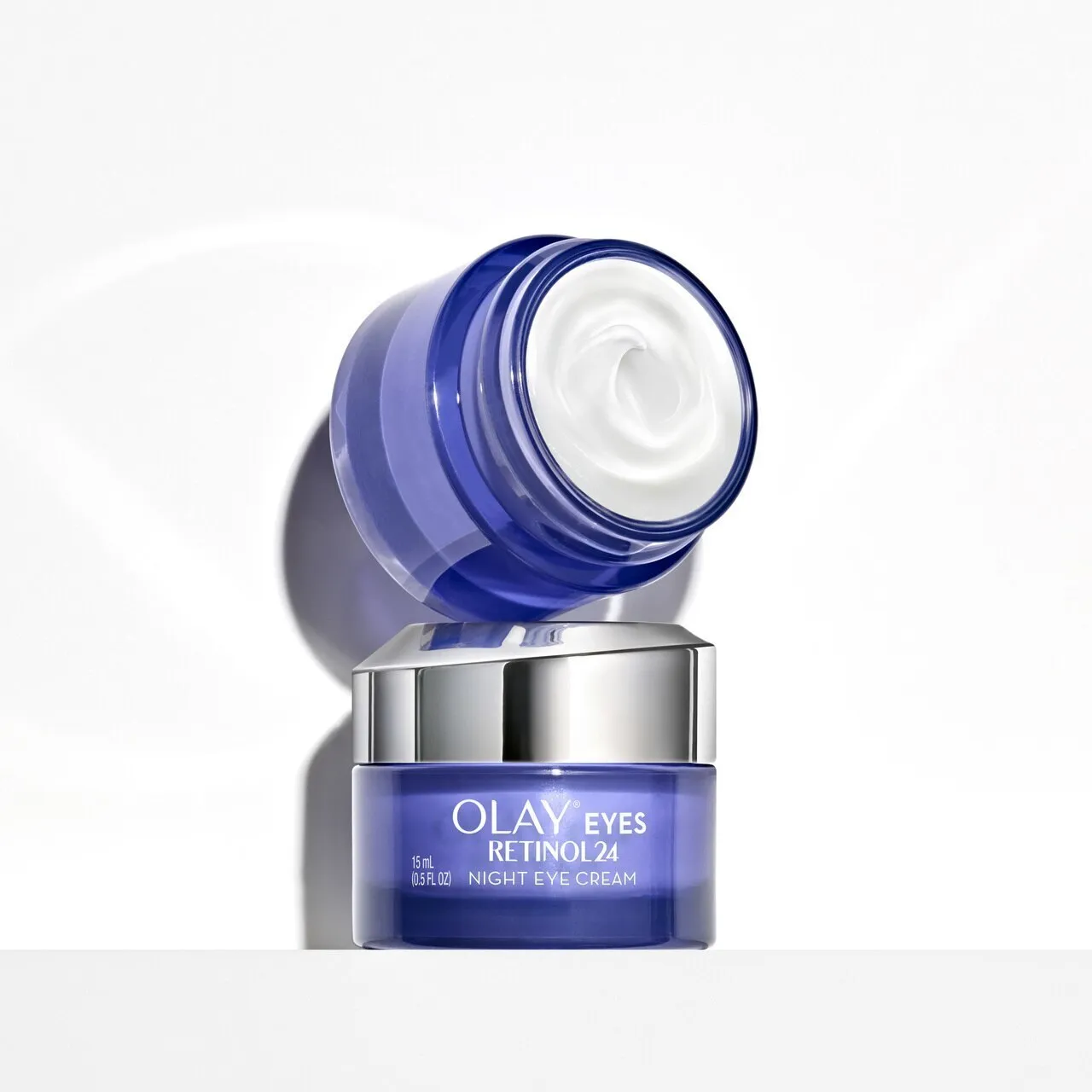 Caren Campbell M.D., a San Francisco-based board certified dermatologist likes Olay's retinol formula because it's free of fragrances and dyes that often cause irritation. This lightweight, gentle eye cream absorbs easily when applied right before you go to sleep and helps reduce the look of fine lines and pesky dark circles when you wake up.
Best retinol night cream: RoC Retinol Correction Deep Wrinkle Night Cream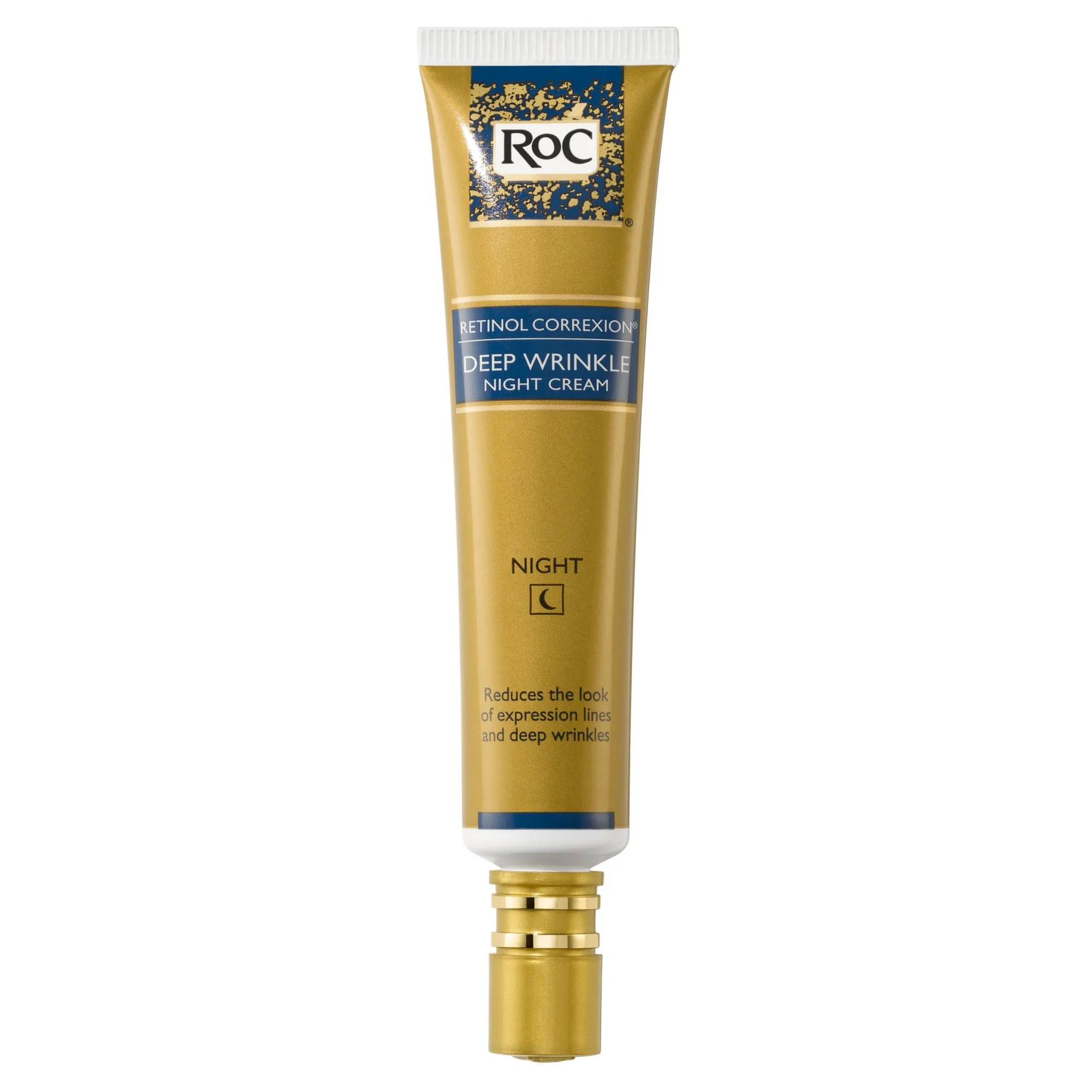 "RoC was one of the first companies to discover the method of stabilizing retinol while also combining it with other ingredients to enhance the appearance of skin," explains Anna Guanche, M.D., a board certified dermatologist and founder of Bella Skin Institute in Calabasas, CA.
The brand has been perfecting its formula for over 25 years and uses an exclusive mineral complex in conjunction with a high concentration of retinol to deliver dramatic results. It's proven to be effective but still gentle enough for daily use.
Best retinol cream for beginners: Drunk Elephant A-Passioni Retinol Cream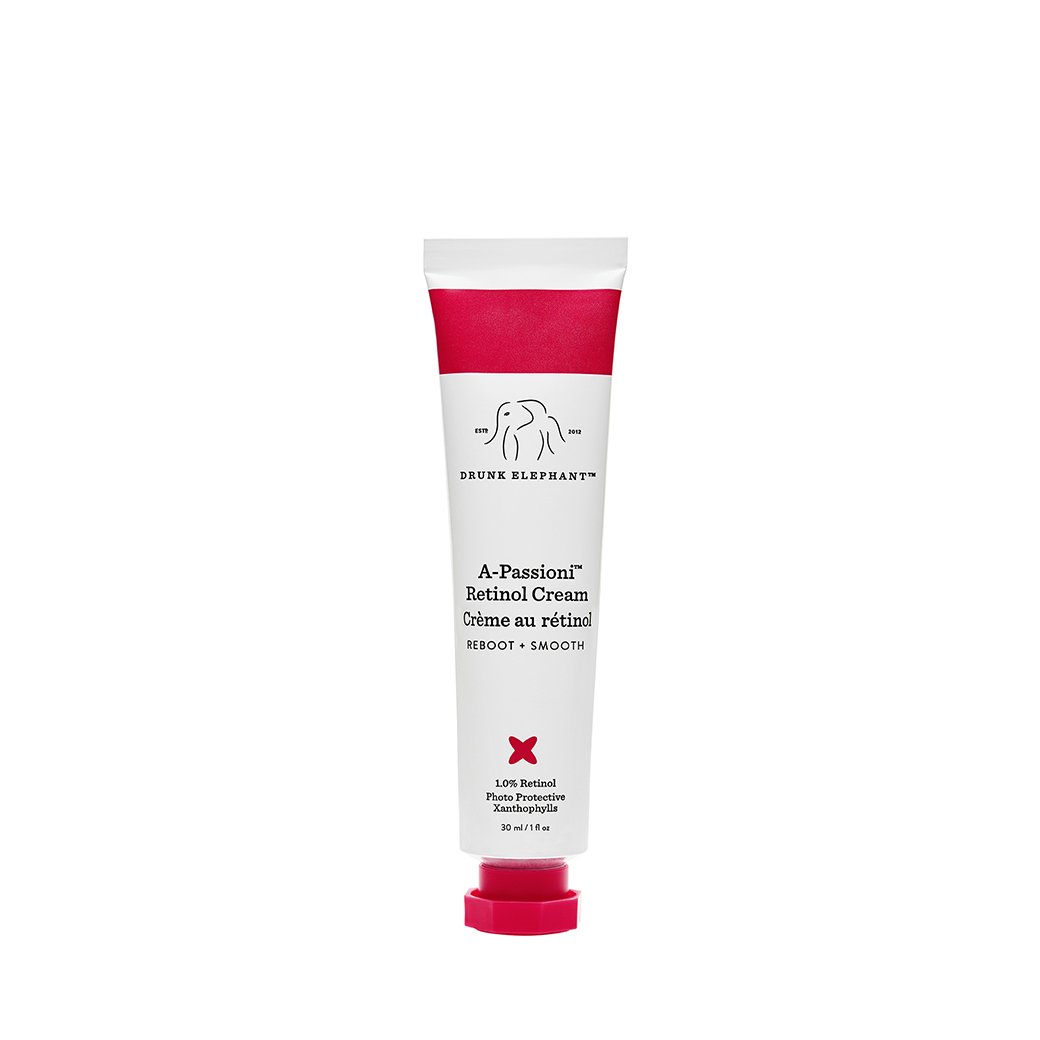 If you're a newbie to retinol, this Drunk Elephant pick is a good start. It's formulated with a blend of nourishing oils and Vitamin F, along with antioxidant-packed kale to balance out the dryness or irritation that sometimes comes with more concentrated creams.
For retinol beginners, Dr. Pierre says to look for ingredients like these antioxidants, essential fatty acids and ceramides because they work synergistically with retinols and help minimize redness and irritation while also retaining moisture in the skin.
"That combination works very well for those with sensitive skin or those who may consider starting their retinol program slowly, every other night instead of every night in the beginning," says Pierre. 
Best drugstore retinol cream: Neutrogena Rapid Wrinkle Repair Hyaluronic Acid & Retinol Cream
"This is a great option with retinol, hyaluronic acid, and glycerin," says Dr. Debra Jaliman, M.D., a board-certified NYC dermatologist and assistant professor of dermatology at Mount Sinai. "The hyaluronic acid plumps the skin by hydrating it, as it is a natural humectant. Glycerin in the formula also really moisturizes, making it great for mature skin and wrinkles in particular."
Best retinol cream for wrinkles: EVE LOM Time Retreat Radiance Essence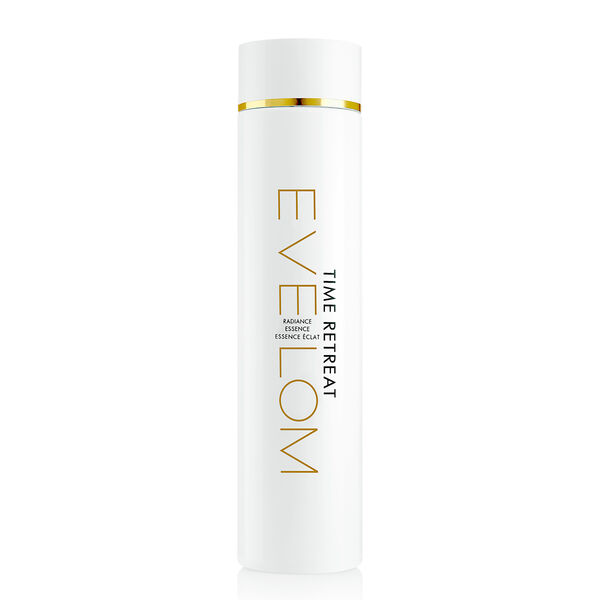 A favorite of  Dr. Zeichner's and may pro derms alike, the Eve Lom Time Retreat Radiance Essence combines encapsulated retinol with skin-soothing niacinamide. "The combination strengthens the skin while soothing inflammation and brightening the complexion," explains Zeichner.
Best retinol for sensitive skin: Versed Press Restart Gentle Retinol Serum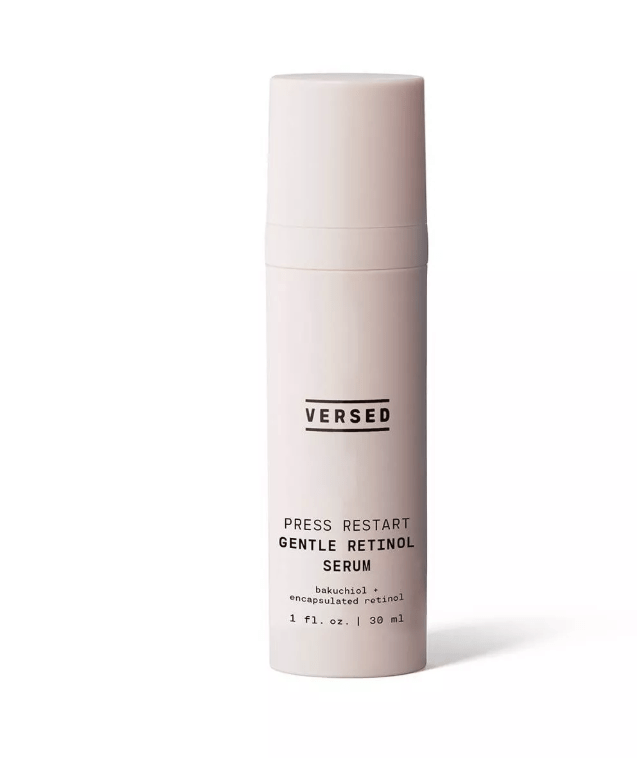 While retinoids are effective, they unfortunately are commonly associated with skin irritation and dryness. "Especially if you have sensitive skin, retinol may be too harsh for you to tolerate," says Dr. Zeichner. "In cases like this, I recommend using retinol alternatives like bakuchiol oil. Bakuchiol starts to work on the same receptors as retinol, providing similar benefits without the irritation."
This clean and gentle retinol serum from Versed uses both. It has an encapsulated retinol form and bauchiol oil, plus helpful additives like like chorophyll, which acts as an anti-inflammatory agent to cut down on redness.
Best retinol serum: La Roche Posay Retinol B3 Serum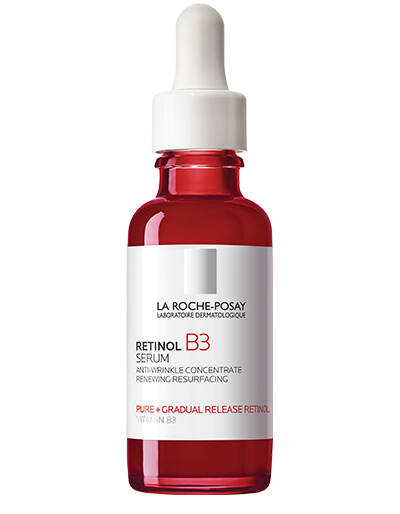 A lightweight serum like this one sinks into skin and can easily be worn under your favorite nightly moisturizer. It contains B3, also known as niacinamide, which, Dr. Campbell explains," fights oxidative stress and calm inflammation." When used with powerful retinol, you're less likely to become dry or irritated by these formulas.
Best affordable retinol serum: The Ordinary Granactive Retinoid 5% in Squalane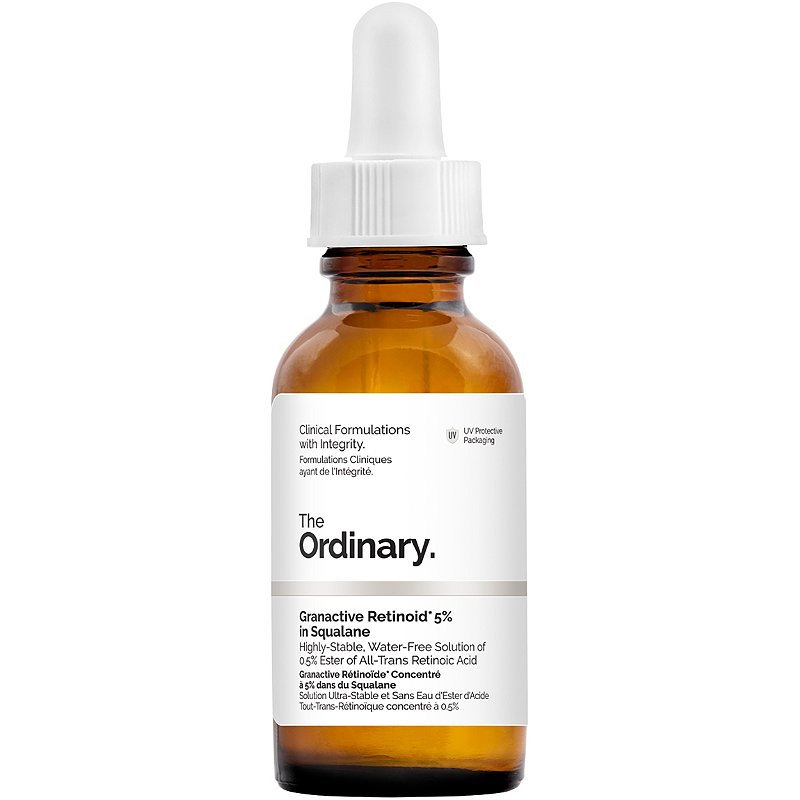 We love an affordable skincare option, and The Ordinary's products are particularly good at delivering quality ingredients for a fraction of the cost of some higher-end options. Hadley King, M.D. a New York-based dermatologist, likes these retinol products in particular because "they have a great price point and there are several different strengths available, which makes the line versatile for different skin types."
This one is a blend of a potent retinoid (5%) and squalane, an emollient and natural antioxidant that locks in moisture. Together, they prevent signs of aging by plumping the skin, keeping it hydrated, and giving it a healthy dose of exfoliation.
Best retinol for acne: CeraVe Retinol Resurfacing Serum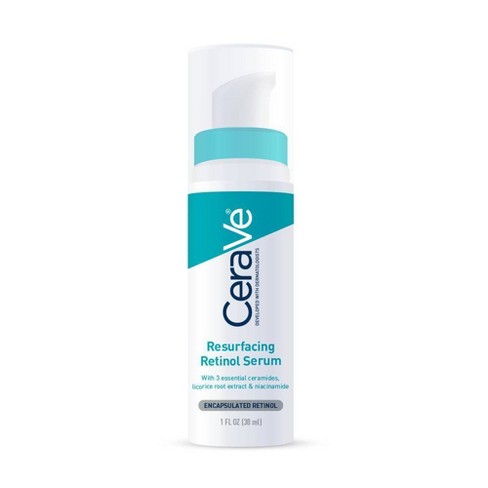 Those with acne-prone skin need not shy away from retinol in fear that it will aggravate their blemished skin. Dr. Jaliman advises looking for formulas that contain soothing ingredients that help with inflammation and antioxidants that can help reduce scars. CeraVe's Resurfacing Retinol Serum is made with nourishing ceramides, niacinamide, and licorice root extract, which work to reduce the appearance of post-acne marks and pores.