11 of the best Reese Witherspoon movies ever, in honor of her 43rd birthday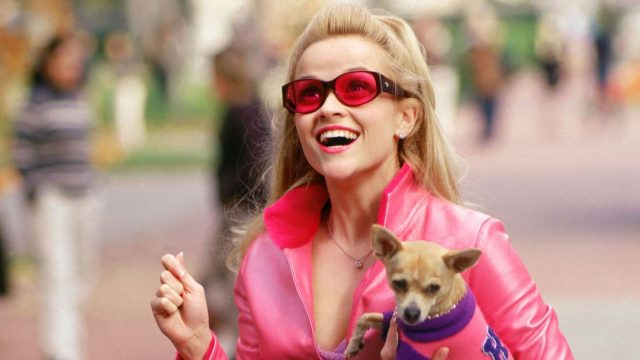 Happy birthday, Reese Witherspoon! The iconic actress turns 43 today, March 22nd, and to celebrate, we made a list of the best Reese Witherspoon movies, aka the ones that made us fall in love with her. Witherspoon has been working in movies since she was 14 years old (making her big screen debut in 1991's Man in the Moon), meaning it was very hard to choose between all her projects. However, we did our best, and are now sharing our picks with you.
So please enjoy this list of the best Reese Witherspoon movies ever ("best" being 100% subjective of course…because let's be real, we love them all).
1Pleasantville (1998)
Pleasantville is a movie about two teenage siblings who get sucked into an idyllic '50s sitcom. Witherspoon, who played Toby Maguire's rebellious sister, was a total scene-stealer.
2Cruel Intentions (1999)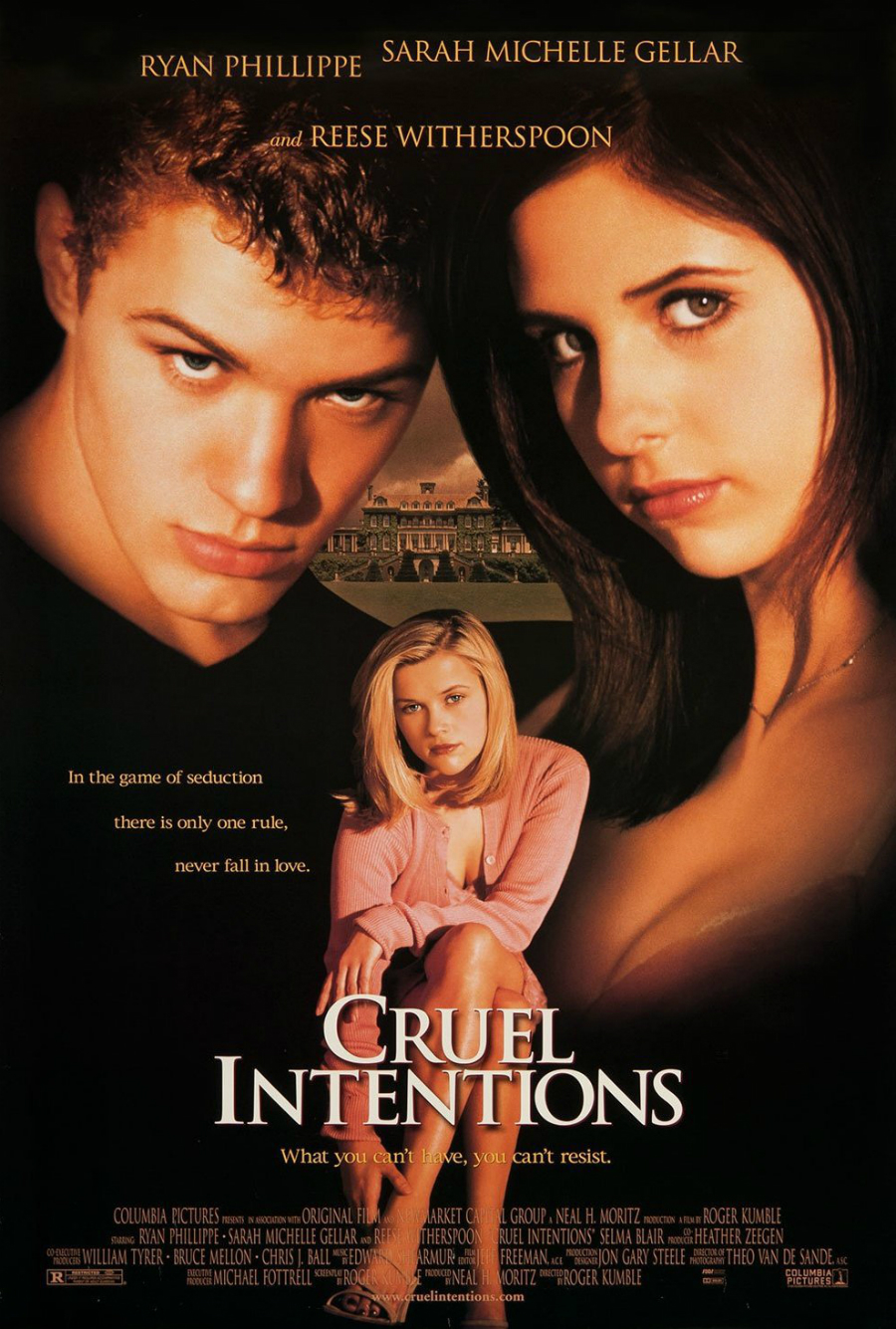 If you grew up in the '90s, there's a very good chance you watched Witherspoon star alongside ex-husband Ryan Phillippe in Cruel Intentions. In the flick, she plays Annette Hargrove, a seemingly naive teen who falls in love with womanizer Sebastien Valmont (Phillippe), who's pursuing her on a bet.
3Election (1999)
Witherspoon's performance in this dark comedy will absolutely blow you away. She plays Tracy Flick, a teacher's pet who will do whatever it takes to become student body president at her high school. The role also earned Witherspoon her first Golden Globe nomination.
4Legally Blonde (2001)
In what is perhaps her most famous role to date, Witherspoon starred as the perky feminist hero Elle Woods in Legally Blonde. Elle is an underestimated sorority girl who gets into Harvard Law School to win back her ex. However, she soon discovers she has a talent for law…and that it's even more meaningful to her than her relationship status.
5Sweet Home Alabama (2002)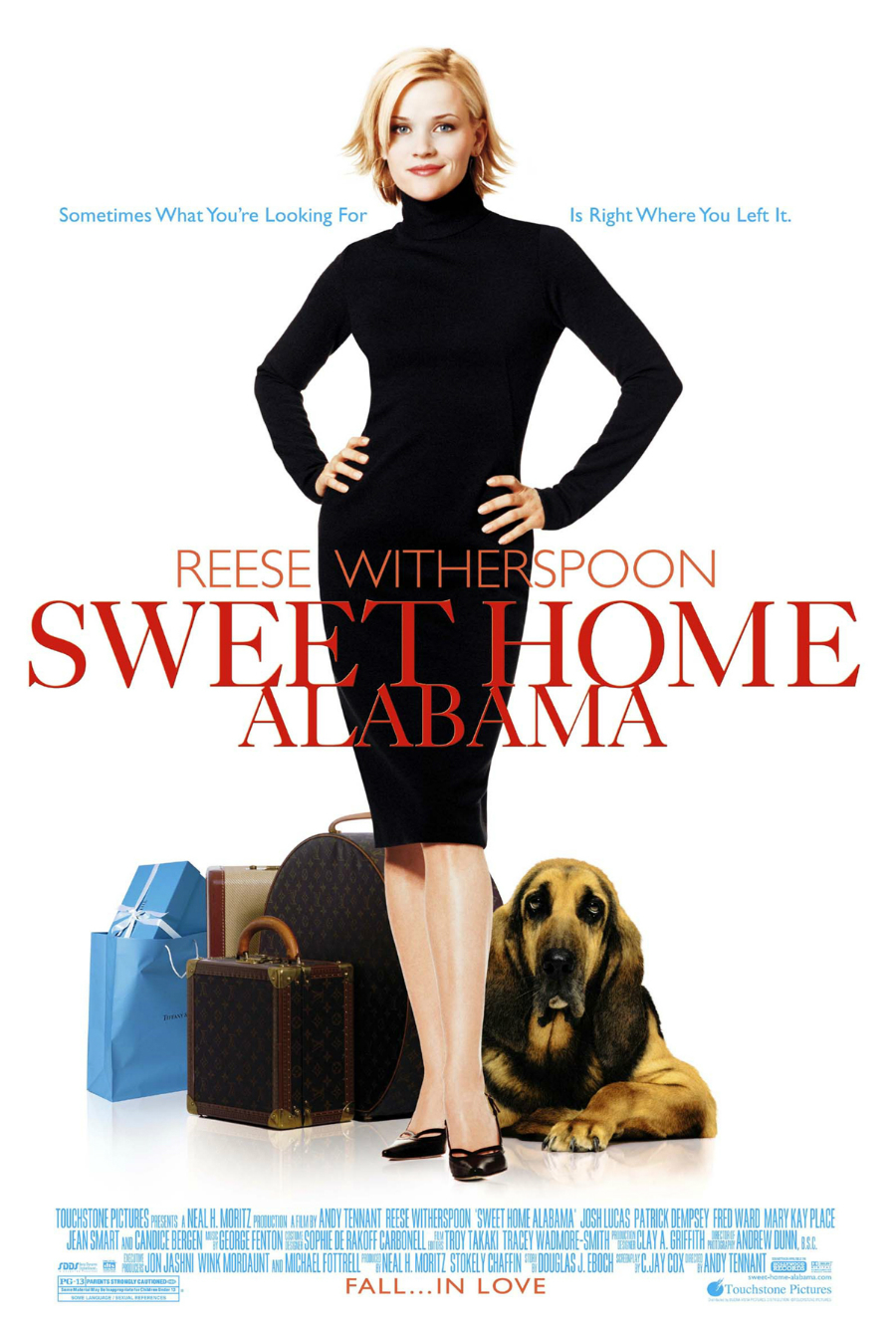 In Sweet Home Alabama, Witherspoon plays Melanie Smooter Carmichael, a New York fashion designer who gets engaged to McDreamy (Patrick Dempsey) and must head back to her hometown in Alabama to tie up some loose ends—aka finalize her divorce from her estranged husband Jake (Josh Lucas).
6Man in the Moon (1991)
Man in the Moon was Witherspoon's first starring role ever, and it instantly solidified her as a Hollywood heavyweight. The movie follows tomboy Dani in the 1950s American South as she discovers first love…and heartbreak.
7Walk the Line (2005)
Who can forget Witherspoon's award-winning role as June Carter in Walk the Line? Not only did she win an Oscar for the role, but she proved herself as a skilled dramatic actress after completely transforming into the music legend.
8Just Like Heaven (2005)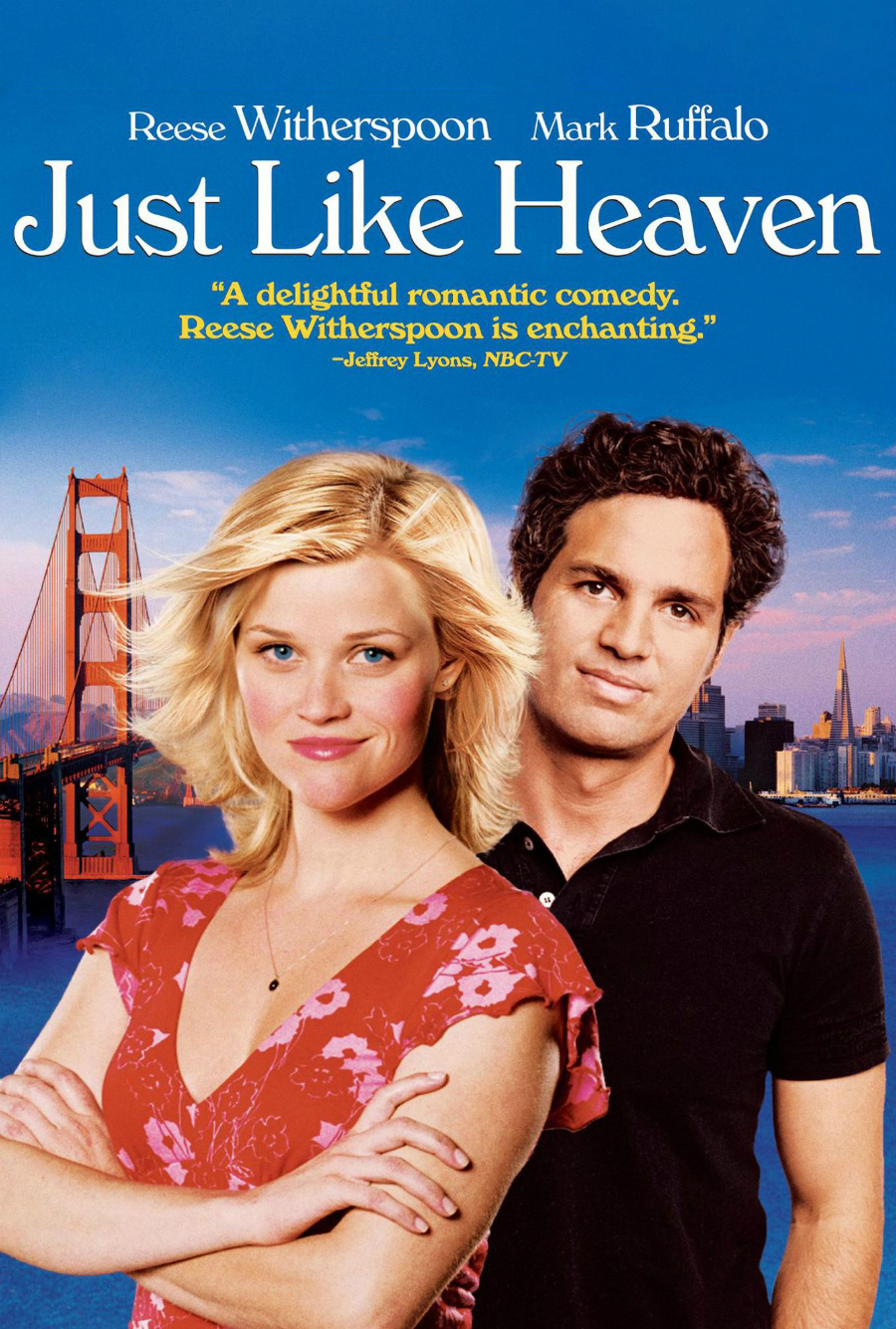 In the rom-com Just Like Heaven, Witherspoon plays a ghost who haunts David (Mark Ruffalo), an architect who moves into a new apartment in San Francisco after his wife dies.
9Four Christmases (2008)
In Four Christmases, Witherspoon shows off her comedic chops alongside actor Vince Vaughn. The two play a couple who are forced to visit all four of their (divorced) parents during the holidays.
10Wild (2014)
Witherspoon's role in 2014's Wild earned her another Oscar nomination—and if you've seen this movie, you know why. In the film (which is based on a true story), Witherspoon plays Cheryl, a woman who embarks on a life-changing journey after losing her mother.
11A Wrinkle in Time (2018)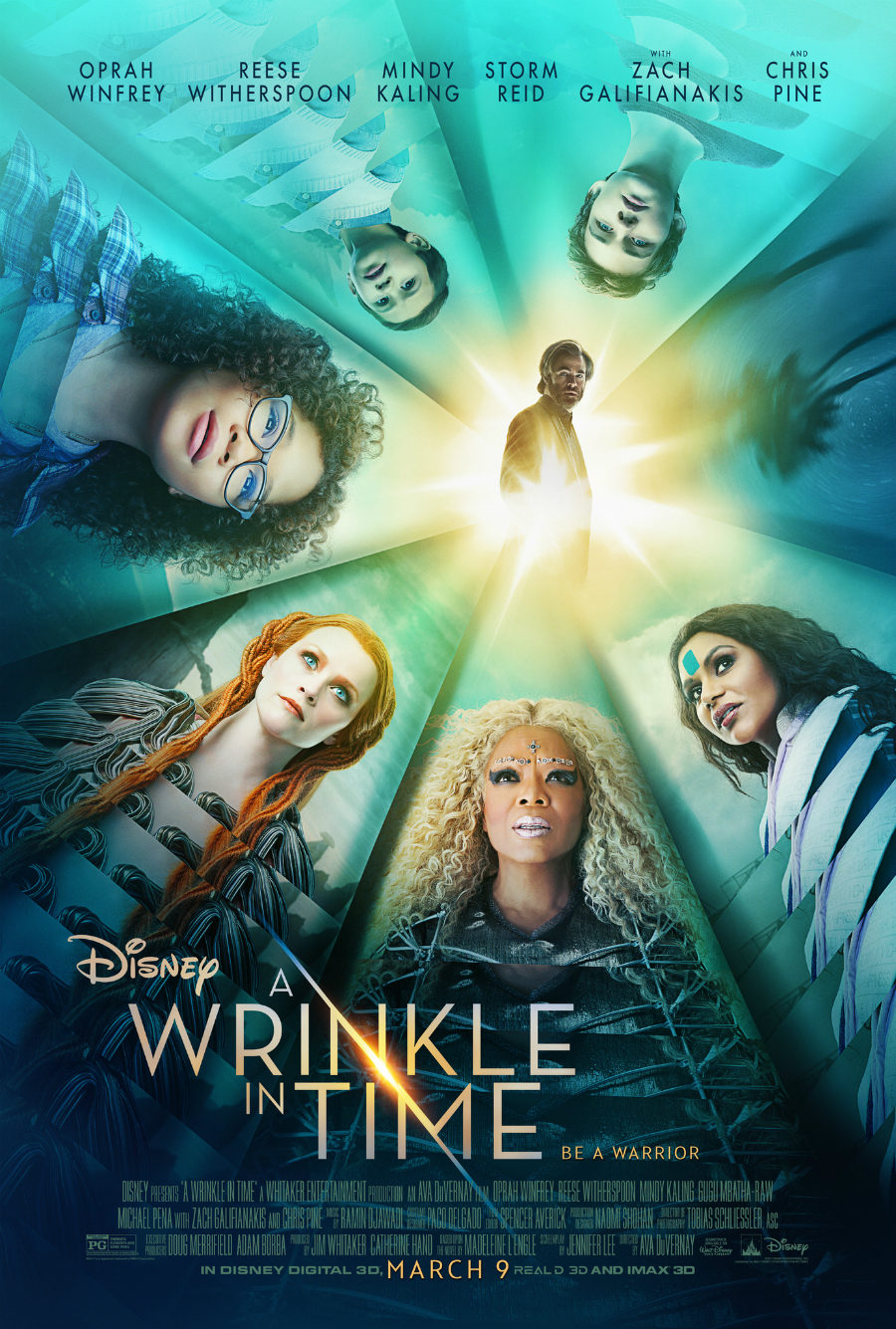 In the star-studded film A Wrinkle in Time, Witherspoon plays Mrs. Whatsit, who recruits a young girl and boy on a mission across the universe.
So there you have it! Some of the best Reese Witherspoon movies in honor of her birthday. Let us know if there's any we missed!