The 9 best products to kick blackheads to the curb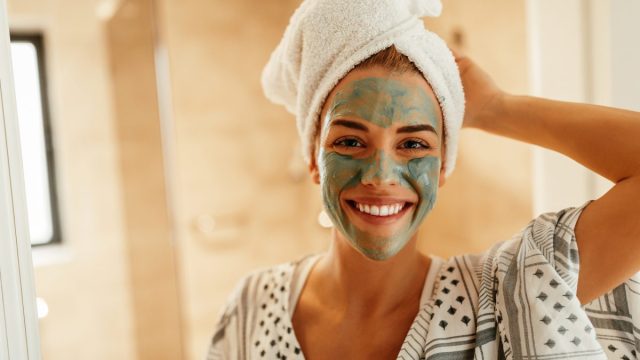 We have a skin care confession to make: We still struggle with getting rid of blackheads. We're also still guilty of squeezing and picking at them from time to time. (We know, we know—we're trying to quit.) We even tried using a blackhead vacuum. Needless to say, what we really want are the tried and true best products for blackheads that we can add to our everyday skin care routines.
How do you get blackheads, exactly? Blackheads form when debris and dead skin cells get trapped in your pores. When they dry and are exposed to the air, they oxidize and turn black. Sorta gross, right? It's no wonder everyone wants to get rid of them. But it seems like no matter how hard we try to banish blackheads, they always come back—until now.
Put down the extraction tools and pick up these incredible gels, powders, and masks. If you have clogged pores, these are hands down the best products to help you get rid of blackheads.
1COSRX BHA Blackhead Power Liquid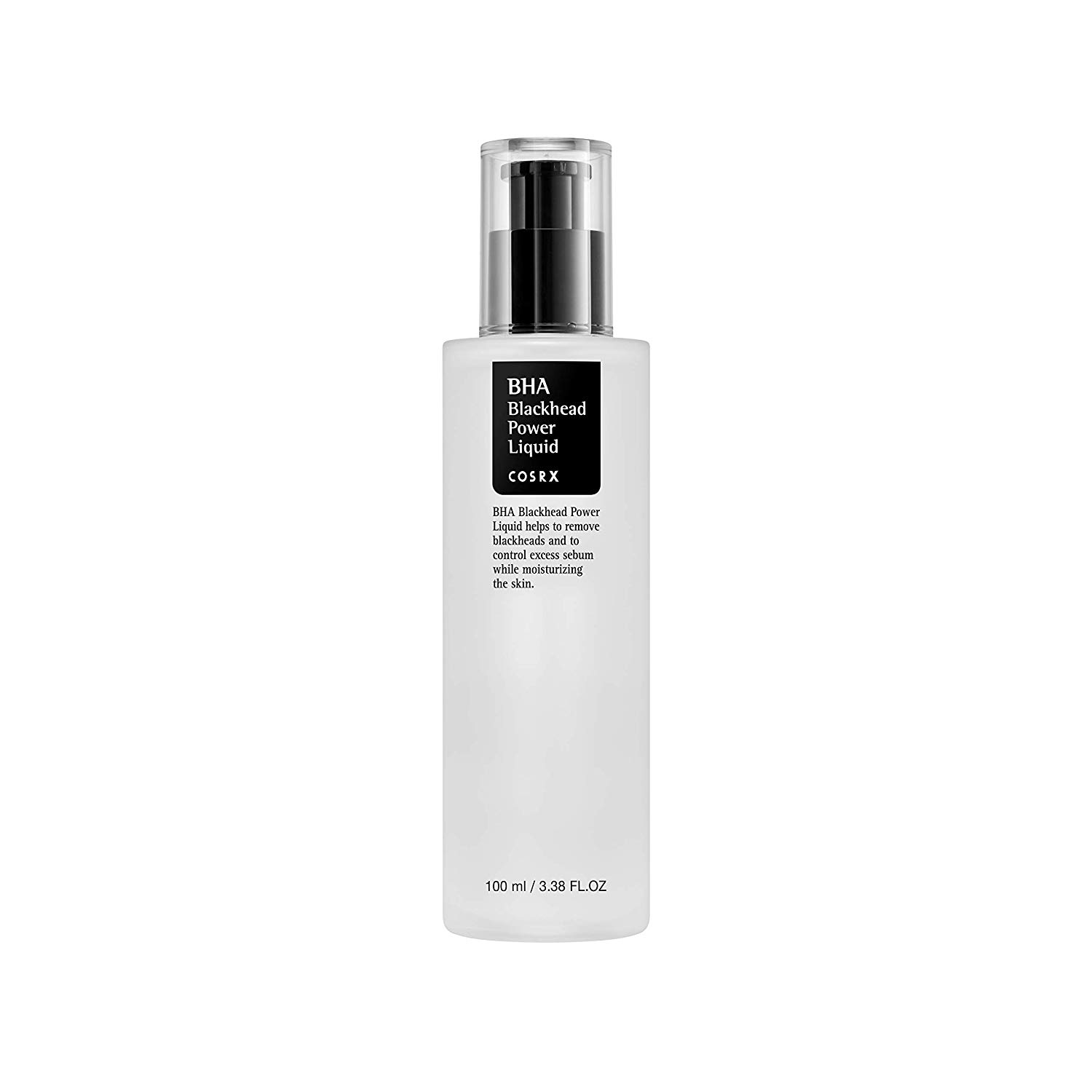 Use this miracle product, which is formulated with salicylic acid to fight acne-causing bacteria, after cleansing and toning to leave your skin bright and blackhead-free.
2Glossier Solution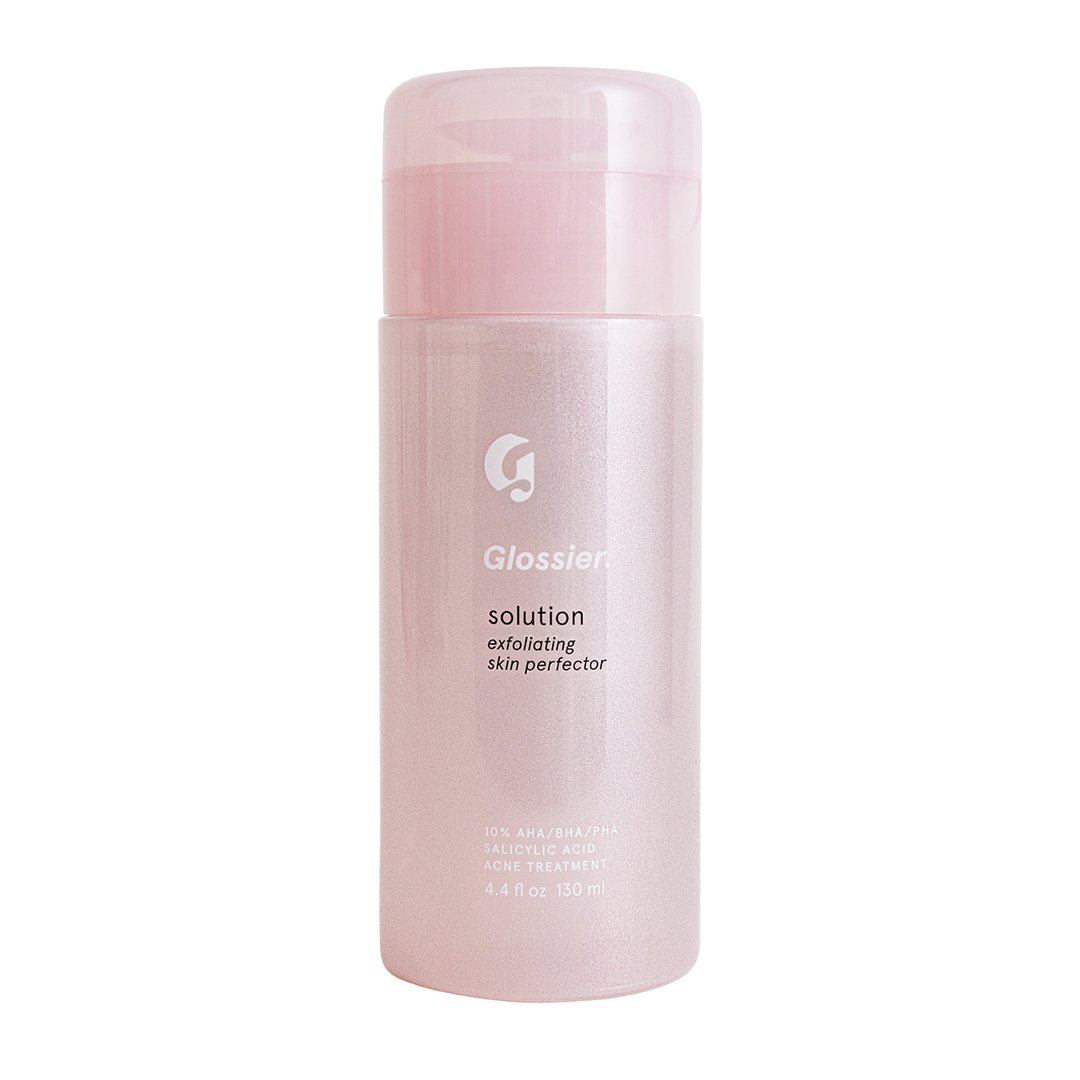 This exfoliator promises to completely transform your skin—clear up your acne and blackheads, minimize your pores, and reduce redness—in just four weeks.
3Differin Adapalene Gel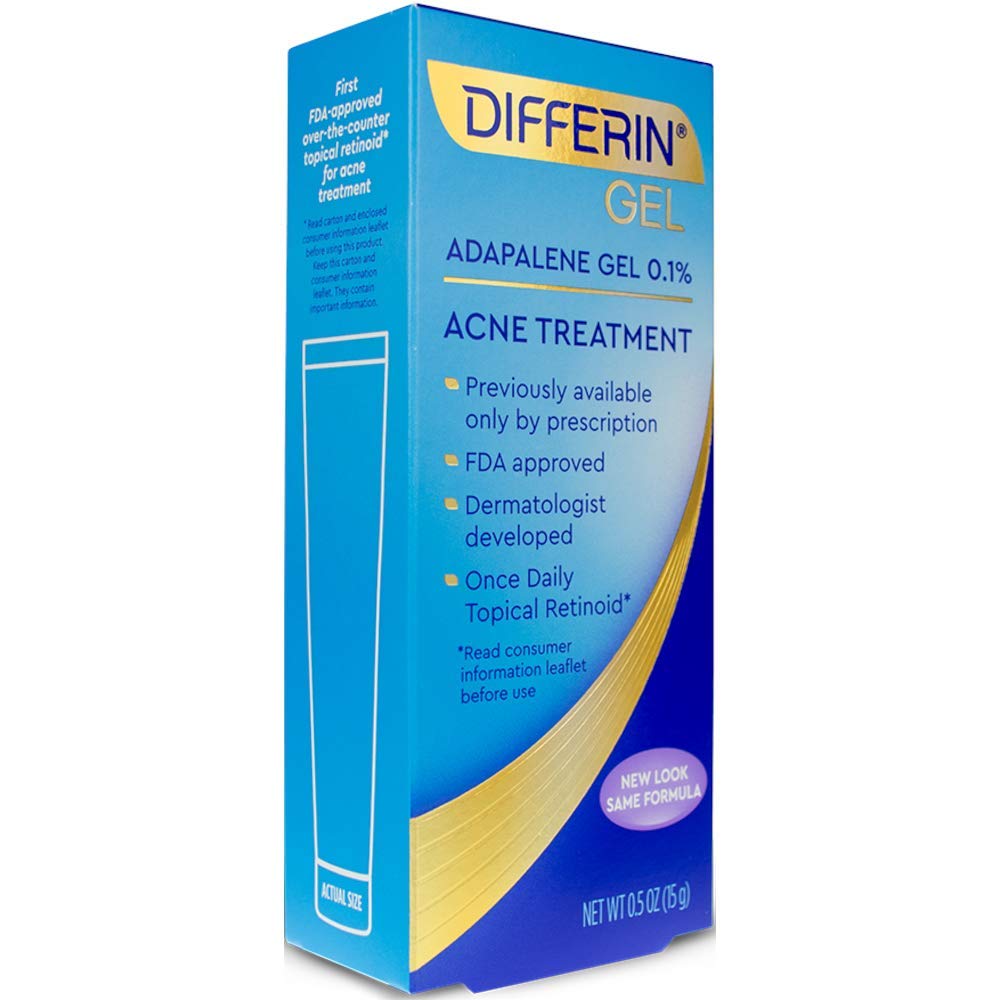 If you have blackheads—and even if you don't, tbh—your skin care routine needs a retinoid like Differin. Retinoids speed up how quickly your skin turns over and regenerates, pushing blackheads out and preventing them from coming back. With regular use, you'll notice a huge difference.
4Dr. Brandt Pores No More Vacuum Cleaner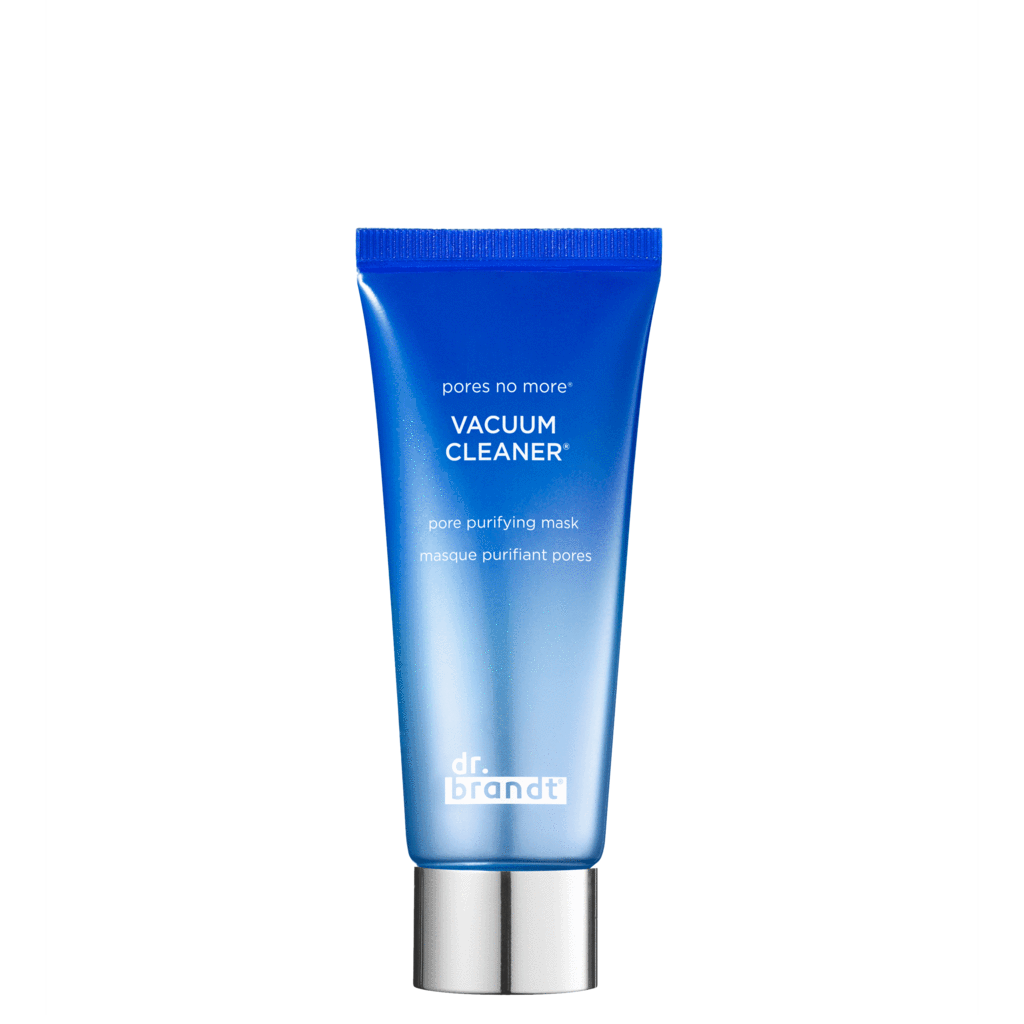 If you can't tell from its name, this pore purifying mask will suck out even the deepest dirt, debris, and dead skin cells from your pores.
5SkinFood Black Sugar Mask Wash Off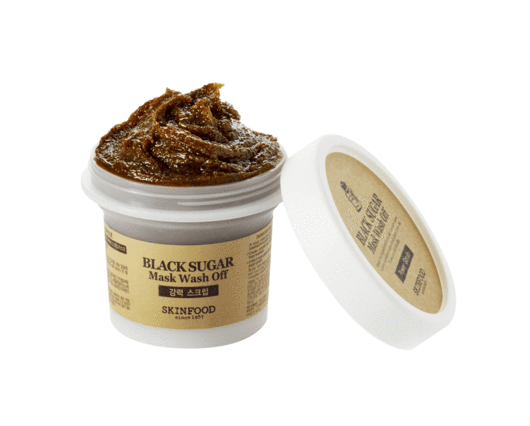 Is it a scrub? A mask? Better—it combines the powers of both into one exfoliating, nourishing product that will leave your pores looking and feeling great.
6Mario Badescu Silver Powder
Powder can fight blackheads, too. This powerful mixture from Mario Badescu contains natural minerals like kaolin, calcium carbonate, and zinc oxide that will remove excess oil and reduce blackheads, leaving you with visibly clearer skin.
7Boscia Pore Purifying Black Charcoal Strips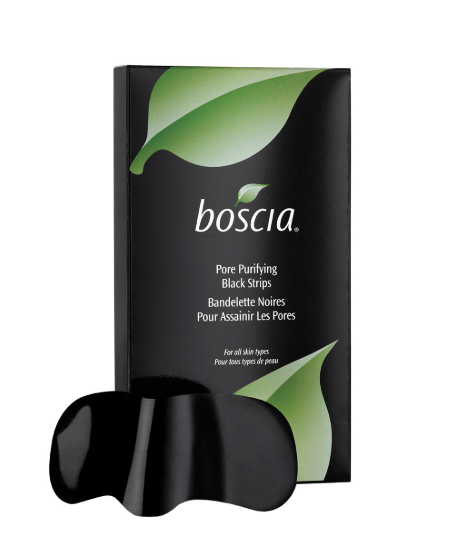 These strips are infused with activated charcoal to tighten the look of your pores, help prevent blackheads from forming, and purify and detoxify your skin. It's so satisfying to peel them off and literally see all the dirt they extract from your pores.
8Origins Clear Improvement Active Charcoal Mask to Clear Pores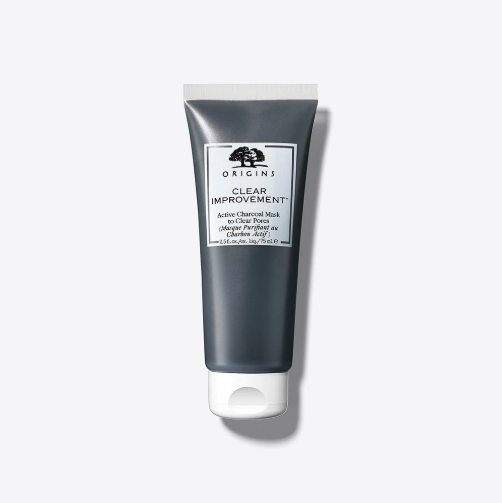 If you like the peeling functionality of the strips but want a little bit more freedom, dab on this mask wherever you have blackheads. Much like with the strips, you'll be amazed at how it de-clogs your pores.
9Clarisonic Mia Prima Sonic Facial Cleansing Brush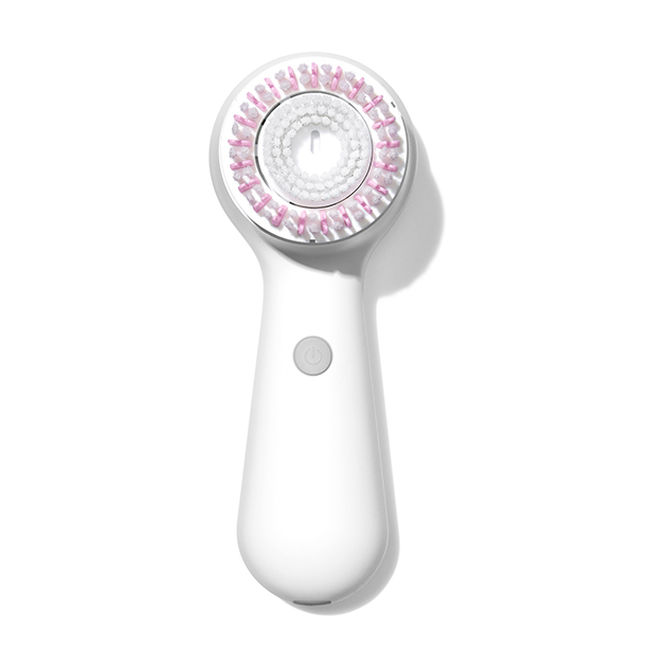 We love our makeup wipes, but they can't hold a candle to a cleansing device like a Clarisonic. With regular use, it'll make your pores smaller and much less visible—especially if you use a Deep Pore brush head.
If blackheads persist, resist the urge to play Dr. Pimple Popper and instead see an esthetician for a professional blackhead extraction.