The 6 Best Podcasts to Put On Your Fall Listening List Right Now
From true crime to relationship advice, there's something for everyone.
Podcasts seem to have proliferated overnight.
From true crime (our absolute fave) to comedians to self-help, there's just so much to listen to at the moment. Play Sherlock from your couch, turn your living room into a comedy club or transform that traffic jam into a therapy sesh with tried-and-true podcasts, new-to-the-game podcasts and everything in between.
These podcasts will help you take a deep dive into the most insane murder mysteries. They'll help you solve your deepest issues (maybe it's time to get rid of that ex for good!) and they'll show you a good time without you having to lift a finger. Here are the podcasts that need to be added to your fall listening list STAT. 
RELATED: 40 Questions to Ask Your BFF to Find Out How Well You Know Each Other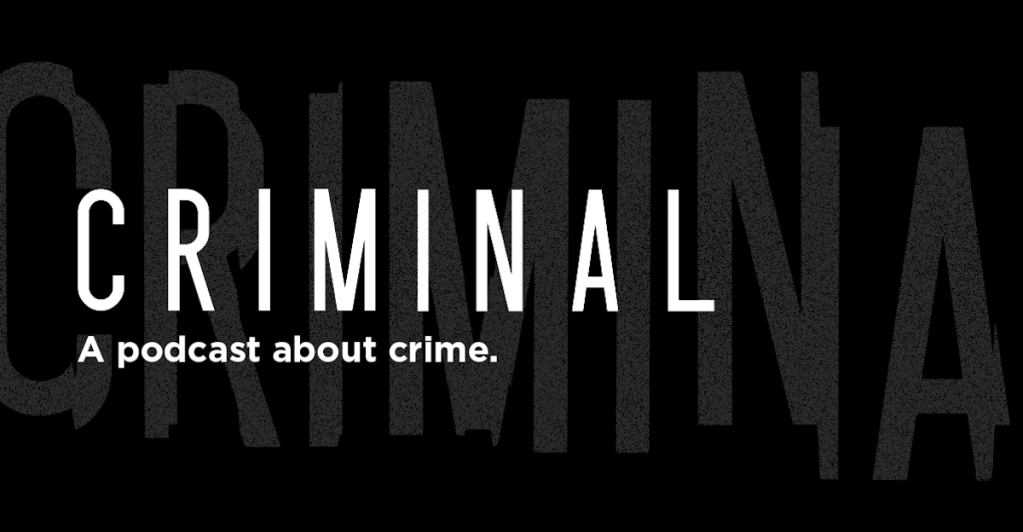 There are many true crime podcasts, but this one has stood the test of time. Launched in 2014, "Criminal" hosts literally take to the road to research the stories. Phoebe Judge, the co-creator and host, was a reporter and a public radio host prior to launching "Criminal." Her co-creator, Lauren Spohrer, was an NPR producer. They treat their podcast like a true research project, looking at the crimes from unexpected angles. Don't expect this to be a lighthearted show, however. The topics are chilling, gruesome and sickening. This one is decidedly not for the faint of heart.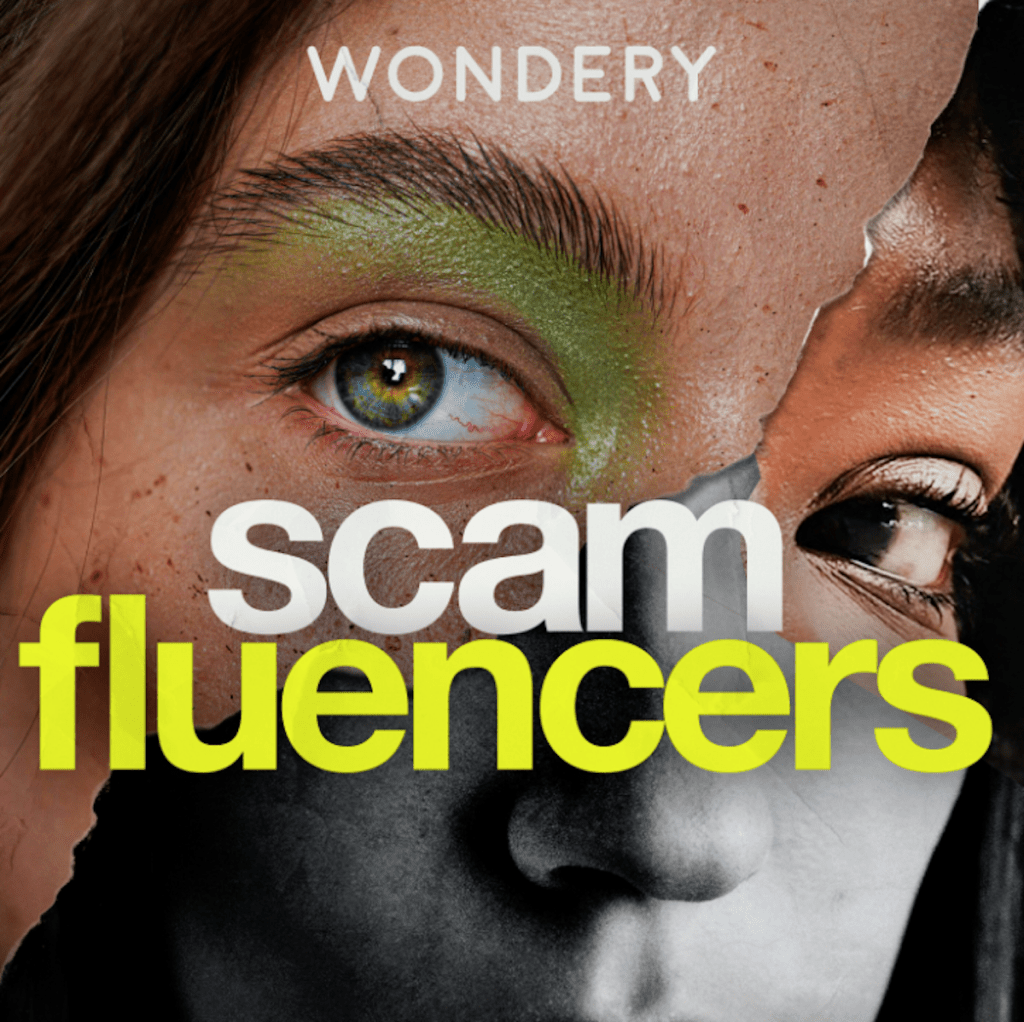 If you were hooked on Anna Delvey, the Fyre Festival and the Tinder Swindler, then this is the podcast for you. Hosts Scaachi Koul, a culture writer, and Sarah Hagi of Gawker focus on the biggest, craziest scams of recent history, from "The Real Housewives of Salt Lake City" star Jen Shah to the fake Saudi prince Anthony Gignac.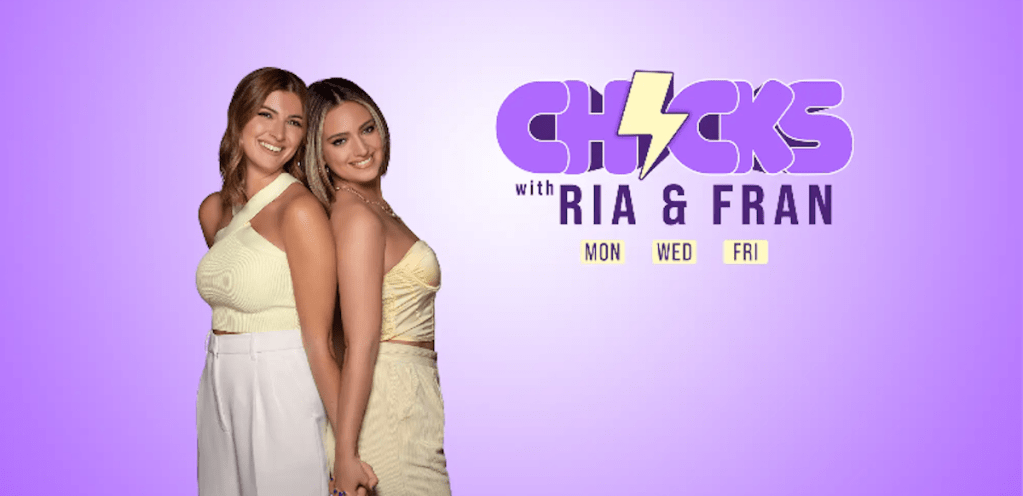 Chill out and listen to Ria and Fran dissect celebrity relationships, breakups, hot TV shows and more. They do celebrity interviews, they do deep dives about body language, and they're unfiltered. In short, they have everything you want in celebrity podcast hosts. This feels like the equivalent of having an ice-coffee poolside with your BFF as you share gossip without judgement.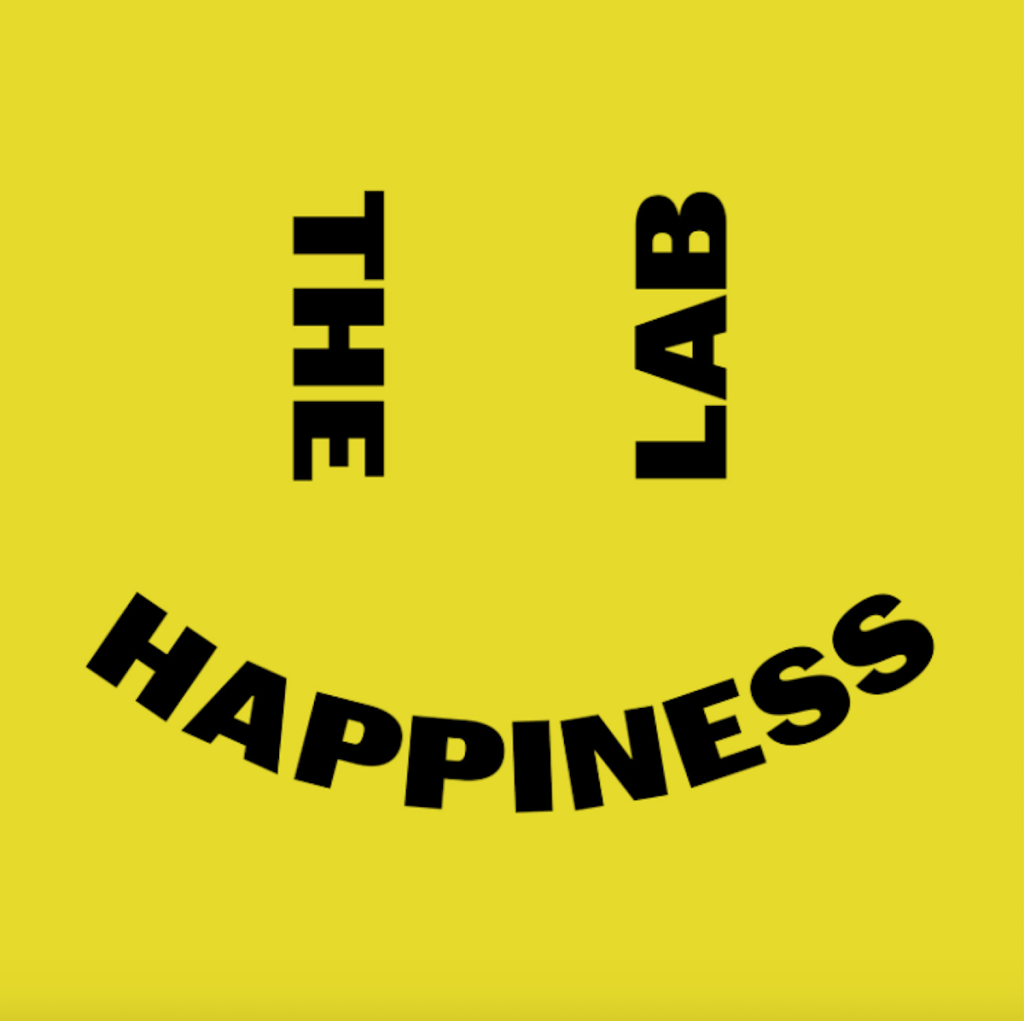 When Laurie Santos started teaching classes about happiness at Yale University, there was a perpetual waitlist. No need to get accepted into Yale or into her happiness classes to enjoy her happiness podcast, though. The psychology professor focuses on stress and and the tools to zap anything that's hampering your happiness. While she primarily focuses on the mental health of college students, her tips and tools are easily adaptable to all ages.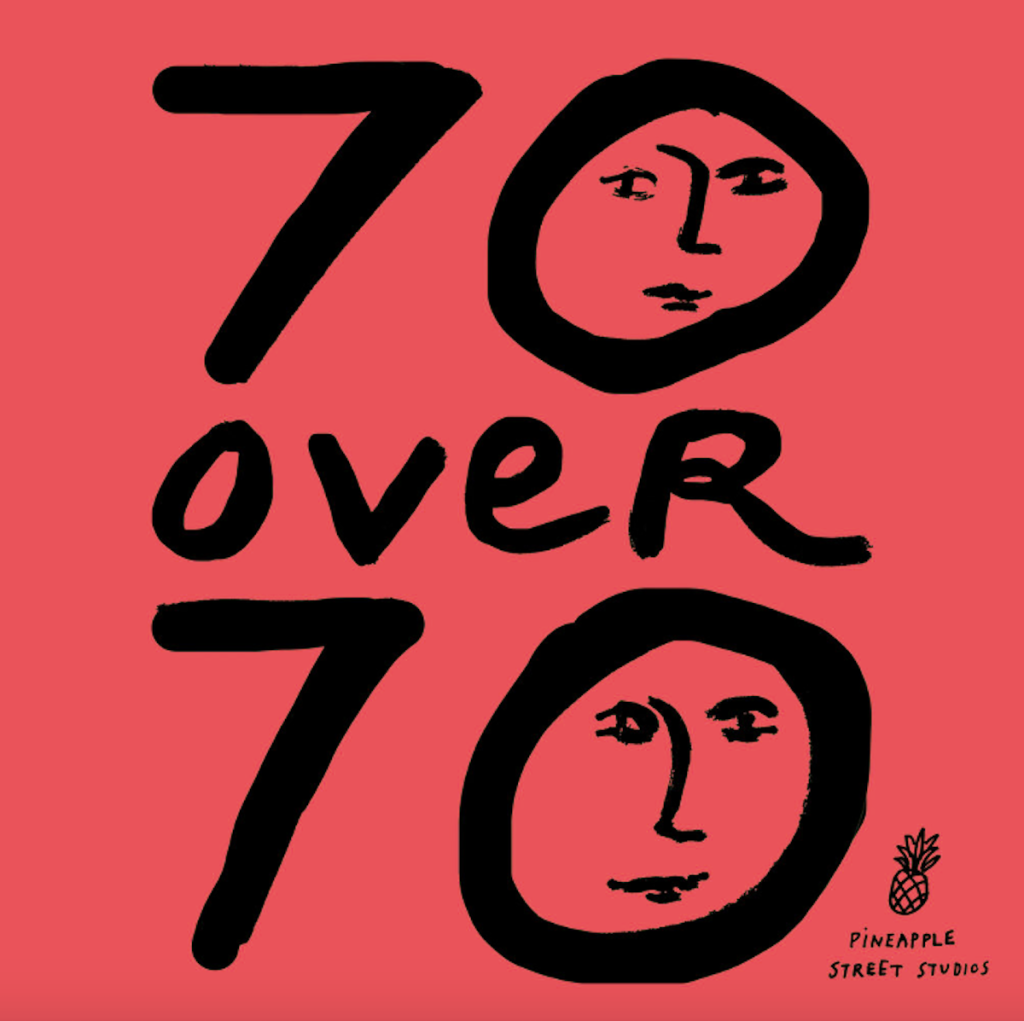 Enough of the 20 under 20 lists — we're here for the wisdom of those who have truly lived. Host Max Linsky interviews 70 people over the age of 70 about their lives. How do you live your best life? What are you searching for? How do you continue to grow? All types of stories and people are highlighted, and you're bound to learn from their fascinating tales. Each episode features a different take on how to live your very best life.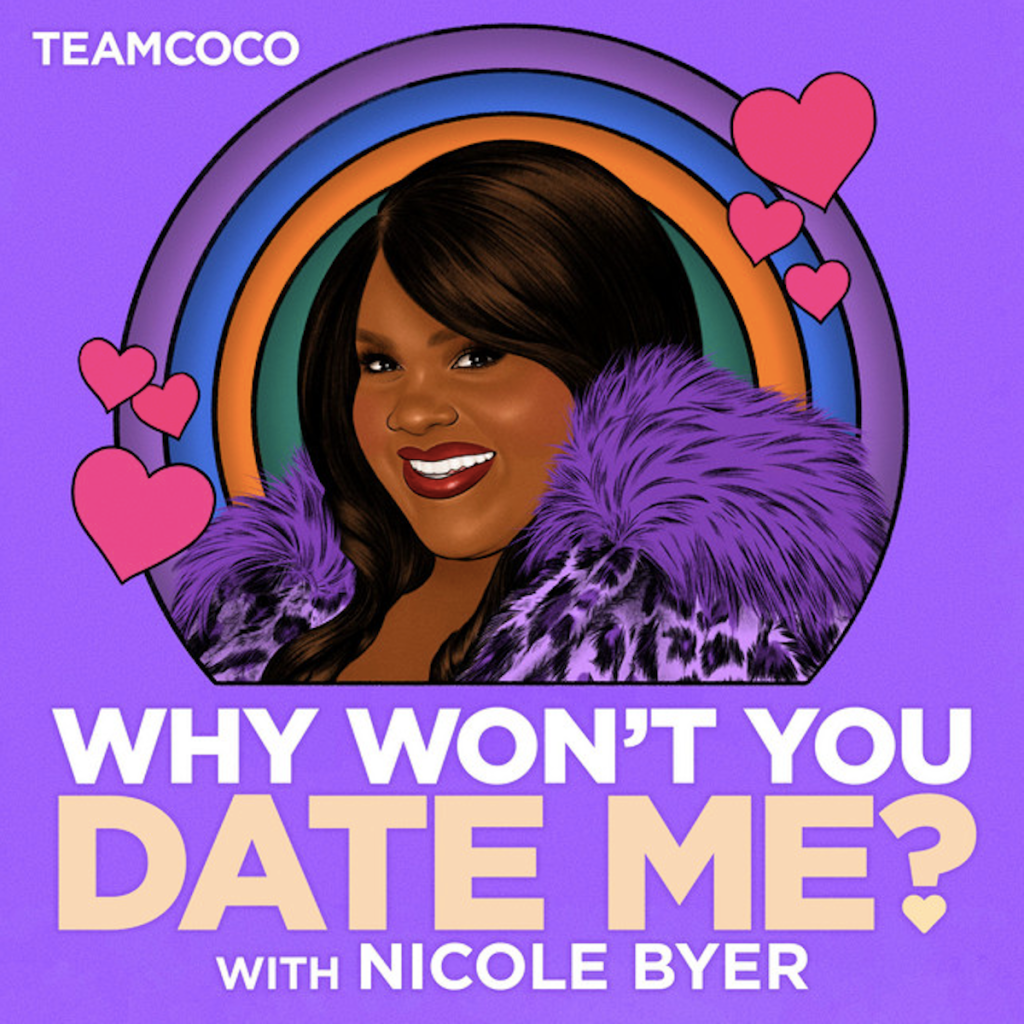 It's the philosophical question. Whether you're single, dating, married or in a complicated situation, this podcast revolving around modern relationships is fun, refreshing and educational. You may learn things about yourself, your friendships, sex, love, desire and everything in between. 
Danielle Braff is a freelance writer based in Chicago.
Read more