Here's the best place to live in the United States
You may think your home city or town is the best place in the entire country, but there's a definitive ranking that proves that only people living in Denver, Colorado are *truly* right. According to U.S. World & News Report, Denver is officially the number one best place to live in the United States, so we're packing our bags and buying a one-way plane ticket to Colorado.
Denver, also known as the "Mile High City," scored a 7.8 out of 10 based on several factors: desirability (9.9), value (7.4), the job market (7.8), quality of life (6.9), and net migration (8.2). Austin, Texas ranked as number 2 with a 7.7 overall score, followed by Fayetteville, Arkansas (7.5), Raleigh-Durnam, North Carolina (7.5), and Colorado Springs, Colorado (7.4).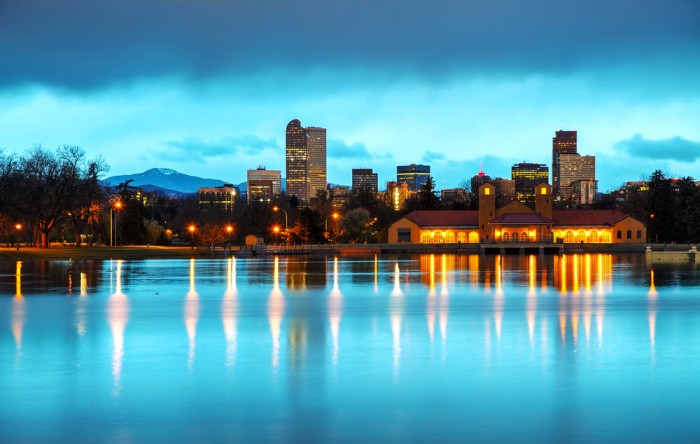 "[Denver residents are] an easygoing crowd of ambitious, progressive-minded fitness fanatics and nature lovers who are eager to push the envelope on everything from civil rights to drug laws," Denver local expert Katie Hearsum wrote about her hometown.
Other reasons why Denver is the perfect place to live in the U.S. include its close proximity to ski and snowboarding resorts and other well-known recreation areas. The economy has also been boosted significantly by the legalization of marijuana, Hearsum wrote:
The article also highlights the fact that there are several misconceptions about Denver, including its supposedly harsh winters. "Those unfamiliar with the Mile High City may think that winters are bad, but Denver usually experiences bright blue skies and powdery snow that melts by noon," Hearsum wrote.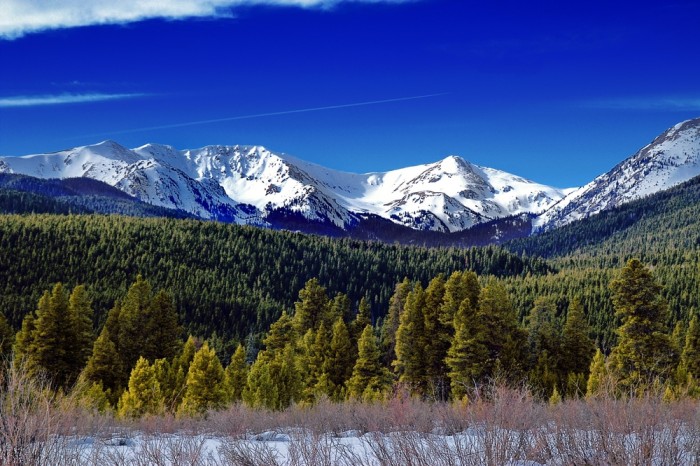 Today also happens to be 303 Day, aka March 3rd, which is an "unofficial day to celebrate everything we love about Denver and Colorado," according to ABC7 Denver—because the area code in Denver is 303. We have a feeling the celebrations will be extra fabulous this year. BRB, off to pack up everything we own and head to the Mile High City.