What this year's Best Picture nominees should be, according to Rotten Tomatoes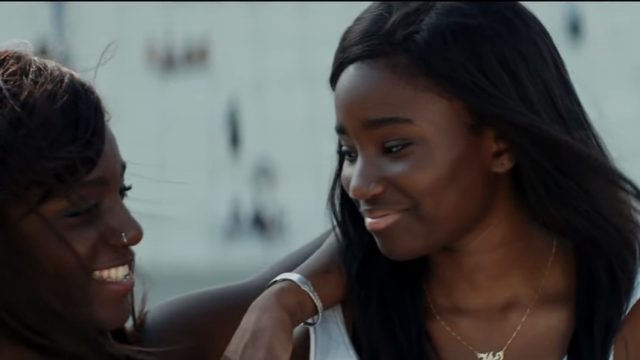 In addition to the anger surrounding #OscarsSoWhite, (refresher: zero actors of color were nominated in any of this year's acting categories), there's also been outcry over the list of Best Picture nominees at the Academy Awards this year. The Academy selected eight films as their Best Picture contenders (they are permitted to nominate up to 10) and many think that the selections made were not just conservative and traditional, but also damagingly unrepresentative. So we had a thought; instead of seeing what this year's Best Pictures are as selected by the Academy (who are predominantly male, white, and over 50), we looked into which films would be up for consideration were they chosen by the highly-scientific Rotten Tomatoes "Tomatometer." Sure it's not a perfect system, but clearly neither is the Academy.
The Academy selected the following films as Best Picture nominees: Room, Bridge of Spies, Mad Max: Fury Road, The Revenant, Spotlight, The Martian, The Big Short, and Brooklyn. Four of those films make it onto the Tomato list. To be fair, a couple of these tomato-picked films had very few reviews (which could give them a Tomatometer upper-hand). But also to be fair, this list of films (14 not eight, because seven tied for eighth place) is a lot more diverse, exciting, and representative of interesting work happening all over the world in the movie industry. Without further ado, the Best Picture nominees according to Rotten Tomatoes.
1. Buen Día Ramón (100%)

With a rating of 100%, the Mexican film Buen Día Ramón is an impressive outlier. Though the film was made in 2013, it was eligible for Oscar nomination this year — sadly, it got nary a nod. The film, which is about a young Mexican who after failing to cross the border in the U.S. goes to live in Germany, was nominated for numerous Ariel Awards (basically the Mexican Oscars) including Best Picture, Best Direction, Best Screenplay.
2. Meadowland (100%)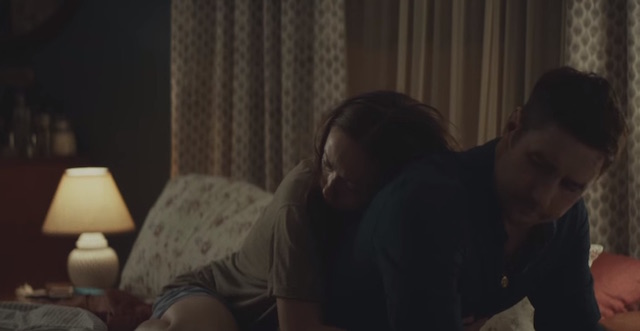 Though Meadowland barely made a dent at the box office, critics were won over by this little movie with two top-notch performances. The film stars Olivia Wilde and Luke Wilson as they struggle through life after the kidnapping of their son, and if reviews are to be believed, they give "two very strong central performances from a pair of underrated actors." The film received zero Oscar nominations.
3. Gloria (100%)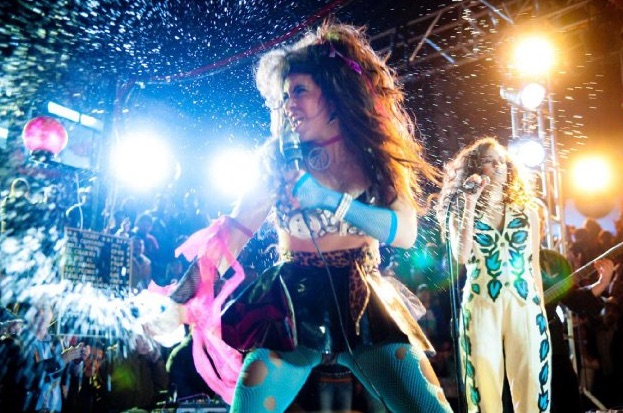 With only eight reviews counted, Gloria doesn't have a large sample pool. What does it have? 100% on the Tomatometer, which puts it on our list. The biopic is all about Mexican singer Gloria Trevi (aka the Mexican Madonna) who gains fame around the country, and also becomes embroiled in scandal. Sofía Espinosa, who plays the singer in question, won a Best Actress Diosa de Plata (a Mexican honor) for her portrayal.
4. Brooklyn (98%)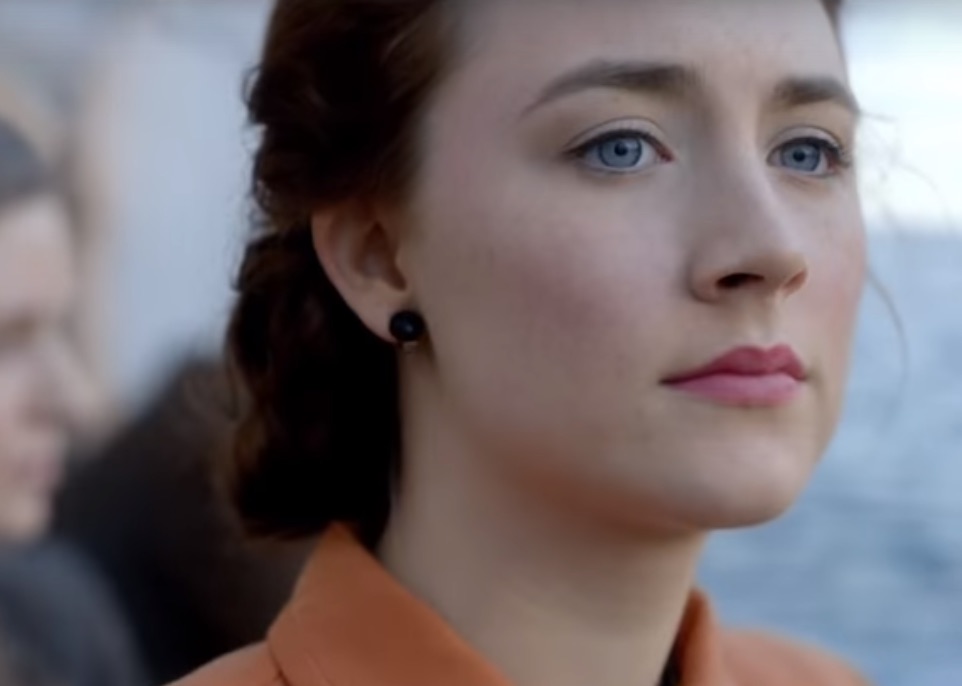 Fourth down on the list and we have our first movie on our Tomatometer to also be on the Oscar Best Picture list. Yes it's white, yes it's traditional, but it's also a film that tells the story about a young woman (points!).
5. Inside Out (98%)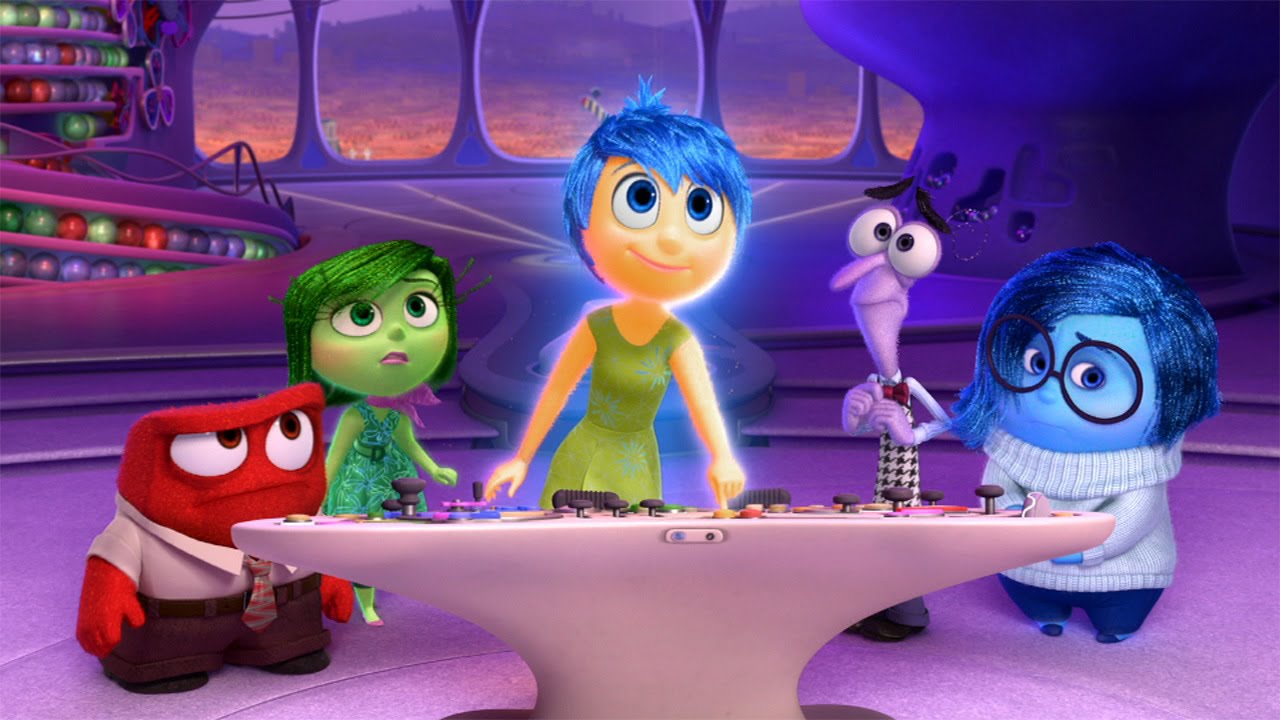 Odds are you've seen Inside Out, the animated movie that stars the emotions inside the mind of a little girl. Sure it was nominated for Best Animated Film (and Best Original Screenplay) but films can be nominated for Best Animated Film and Best Picture. According to the Tomatometer, it deserved them both.
6. It Follows (97%)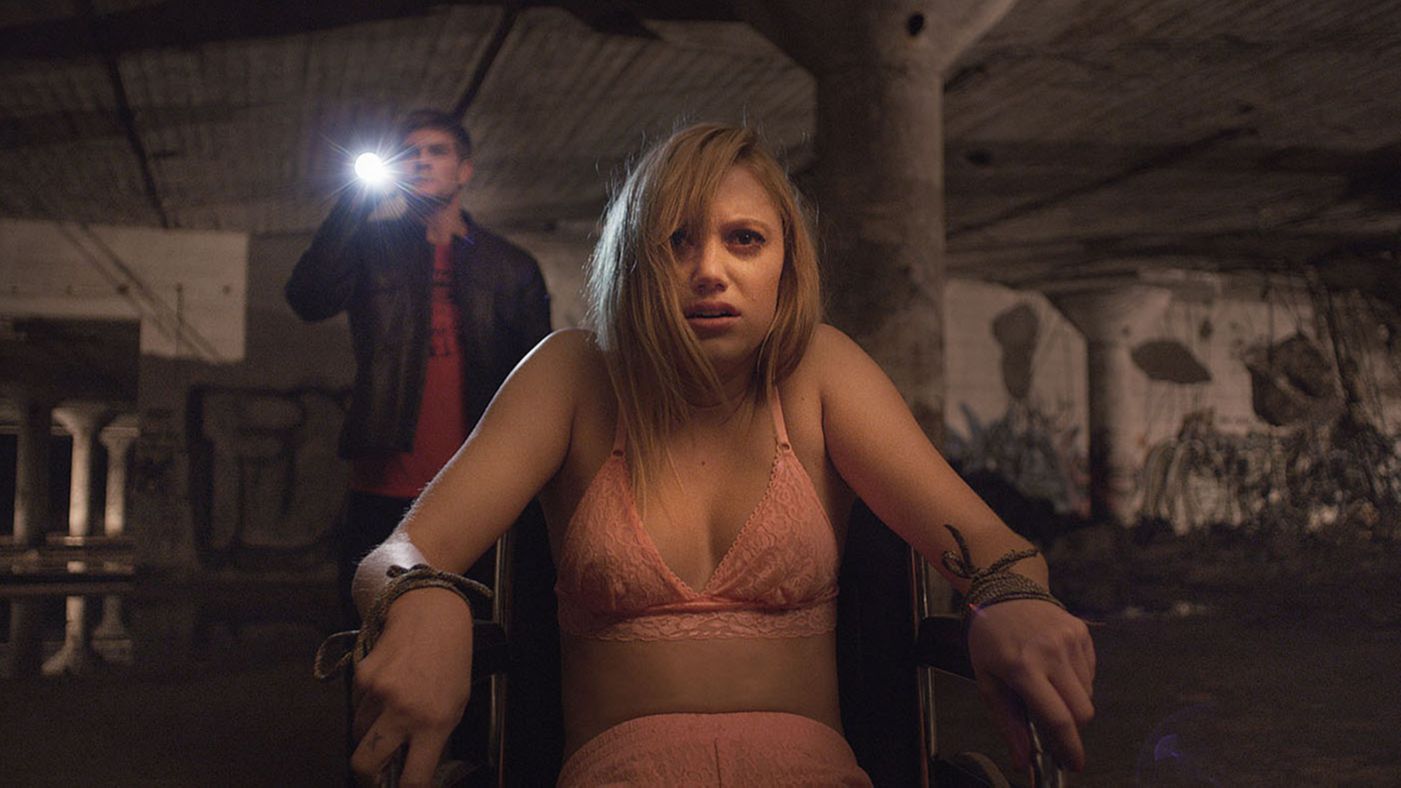 Called one of the best horror films of the year (and one with a feminist perspective!) It Follows is a very modern movie with a refreshingly modern P.O.V. — for once, the woman in the horror movie isn't punished for having sex. It was nominated for a total of zero Oscars, but was nominated for numerous other awards (including an Independent Spirit Awards and an award at Cannes).
7. Mad Max: Fury Road (97%)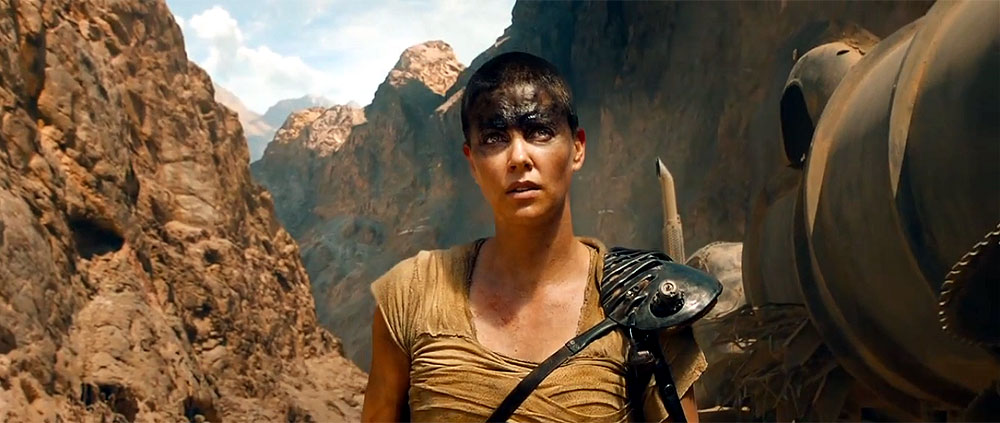 The second on both lists, Mad Max: Fury Road is beloved by basically everyone that saw it. The film received 10 Oscar nominations (many of them visual) as well as 325 "Fresh" votes on Rotten Tomatoes.
8. Tangerine (96%)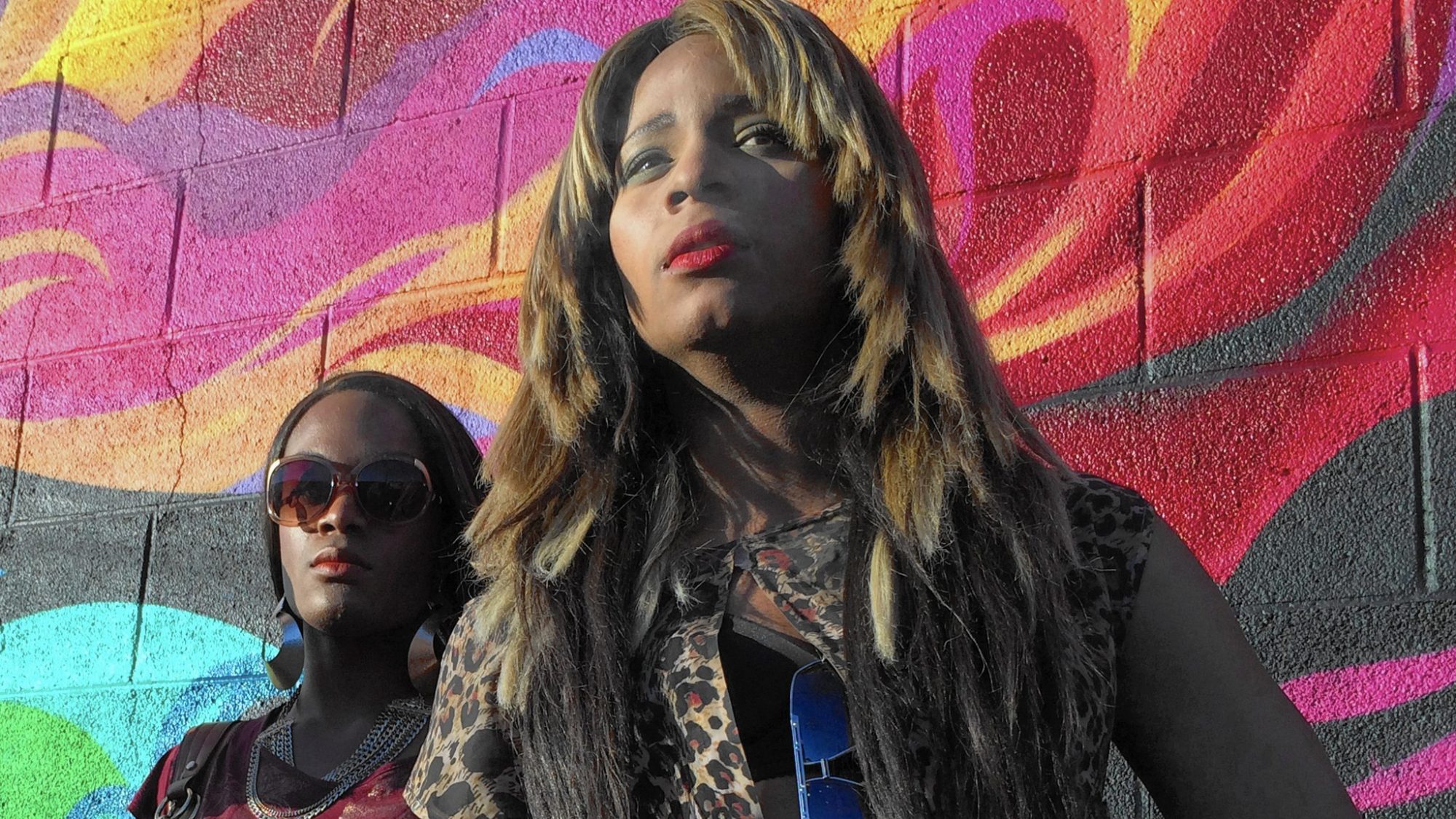 The first of seven films that are tied at 96%. There was some outcry that Tangerine wasn't nominated for any Oscars. The film, about trans sex workers (and starring trans women), was shot entirely on iPhones. Janet Mock tweeted out her disappointment when it didn't get any Oscar nods.
We agree.
9. 45 Years (96%)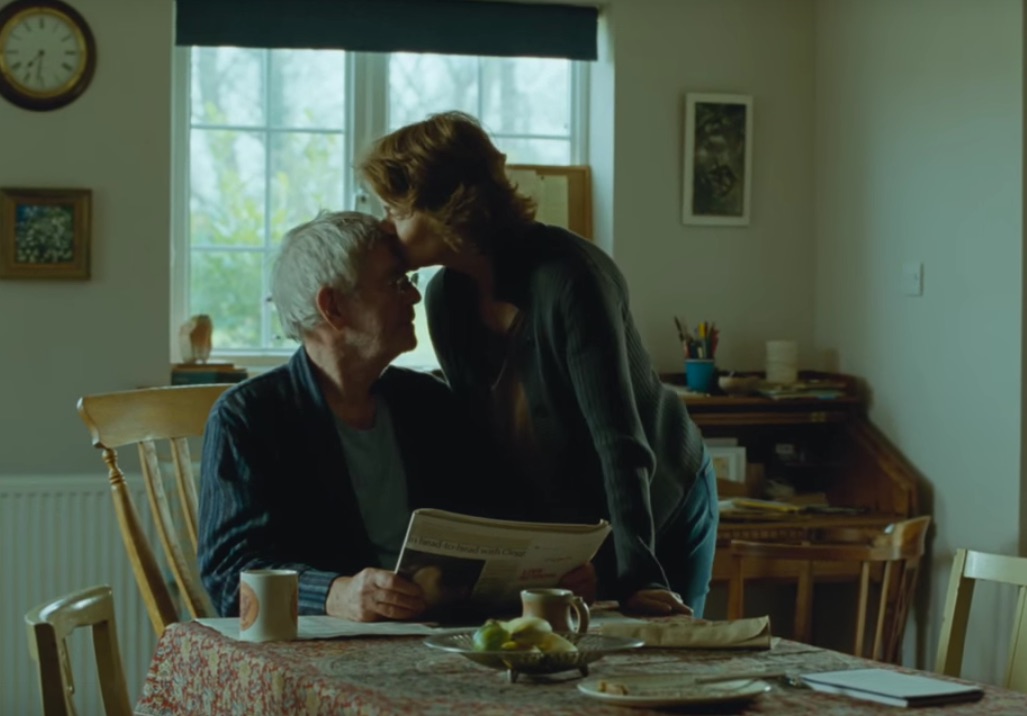 A film about an older couple preparing for their 45th wedding anniversary, when the wife suddenly finds out her husband was once engaged to someone else. Charlotte Rampling, who plays the wife, is nominated for Best Actress but no Best Picture nod here.
10. Spotlight (96%)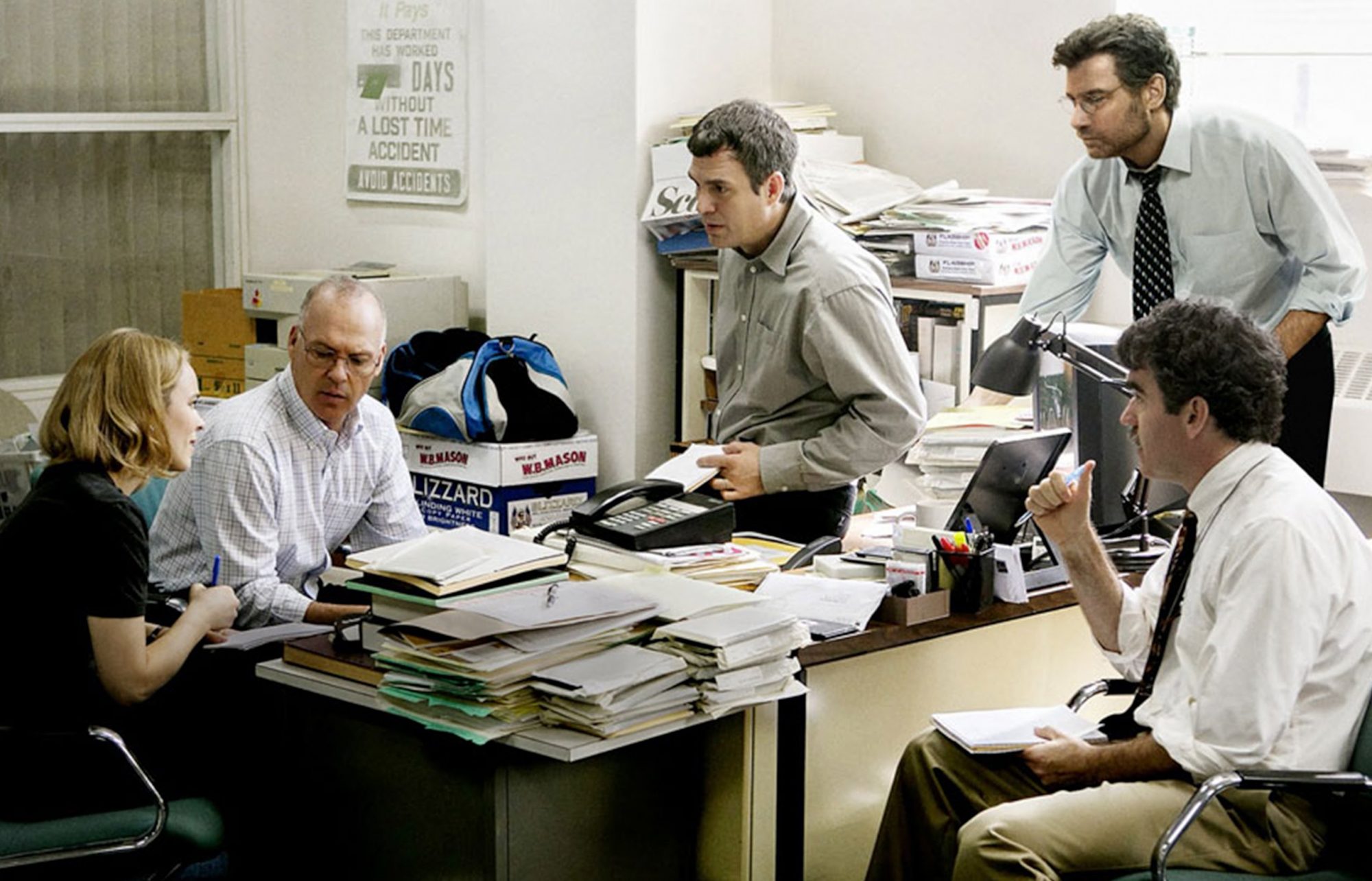 The third movie on the Tomatometer that's also nominated for Best Picture, Spotlight is all about the reporting team at the Boston Globe who broke the story of Catholic priests molesting young boys, and the church cover up that kept it under wrap for years.

11. Girlhood (96%)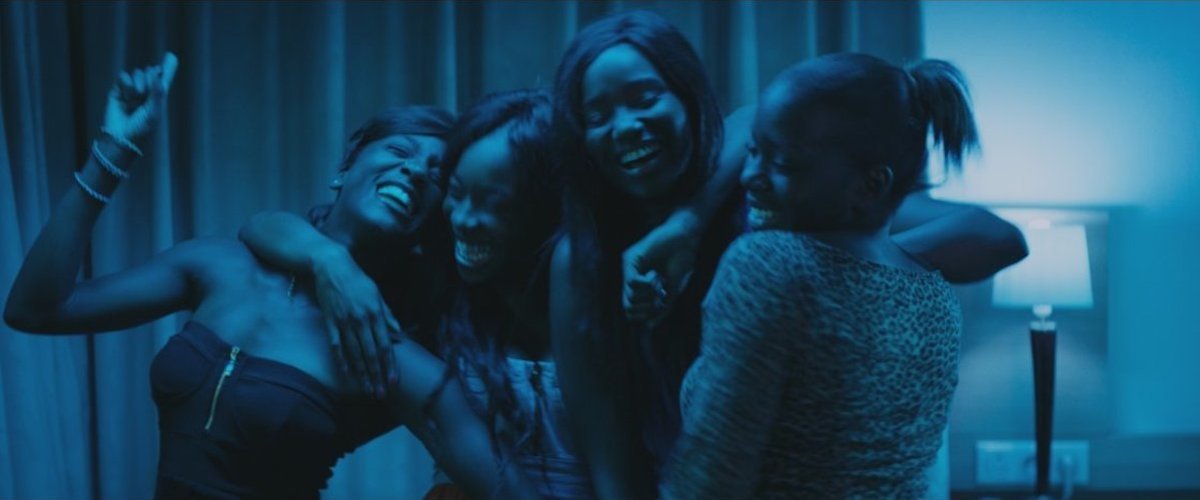 While the Oscars can only nominate 10 Best Picture films, we're including all those that tied at 96% and Girlhood is one of them. Released close on the heels of Boyhood, Girlhood is a French film focused on the life of a young black girl growing up in a bad neighborhood outside of Paris. The film was nominated for numerous César Awards (think: the French Oscars), but has no Oscar noms.
12. Room (96%)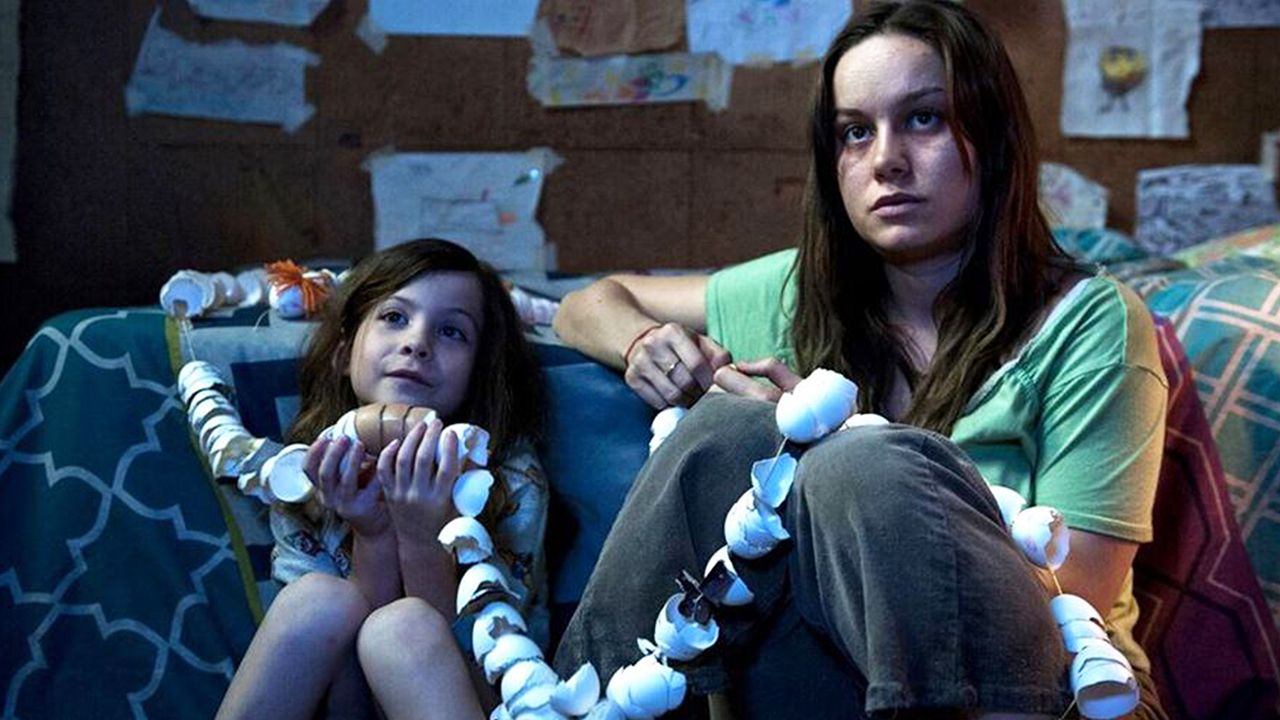 The last on the list that is also a Best Picture Oscar nominee, Room is based on a novel and is the story of a woman and her son held hostage for years in a single room.
13. '71 (96%)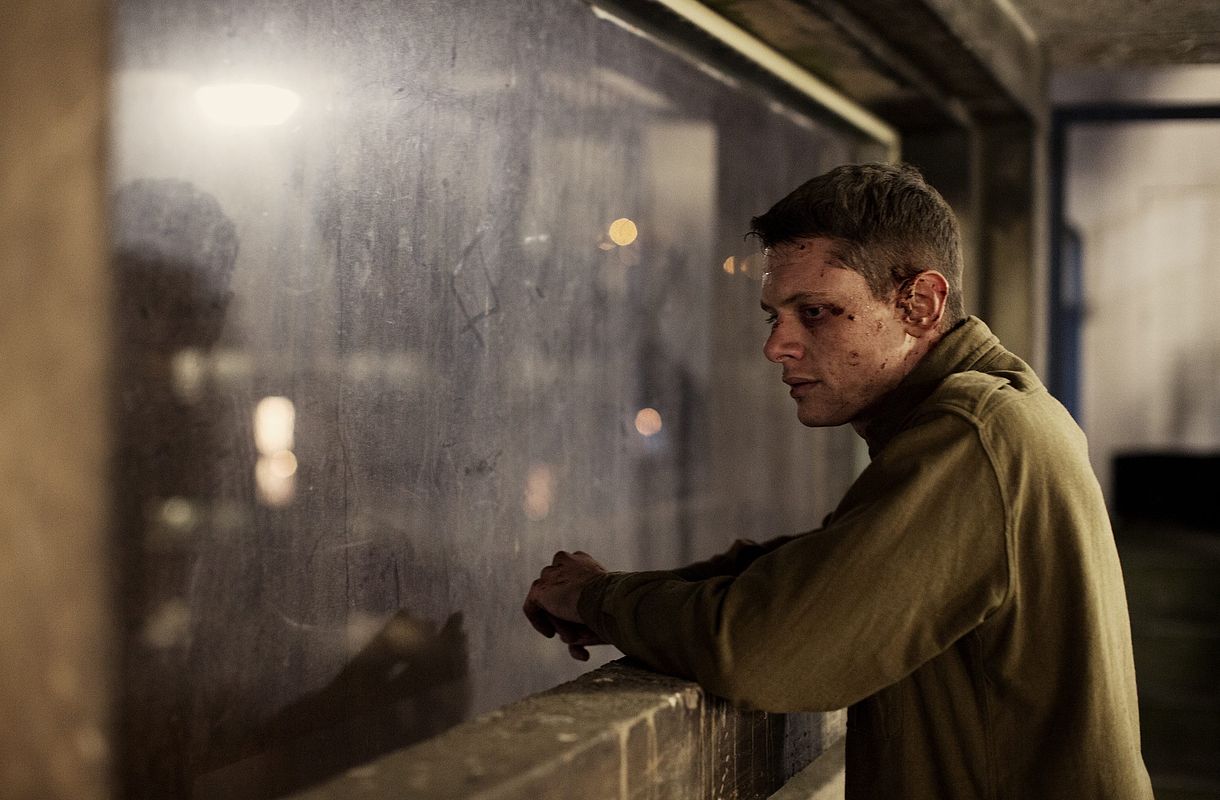 A war movie about a British soldier behind enemy lines in 1971 Belfast. The movie was a critical favorite and was nominated for two BAFTAS, and won Best Director at the British Independent Film Awards. As for Oscars? None.
 14. Mustang (96%)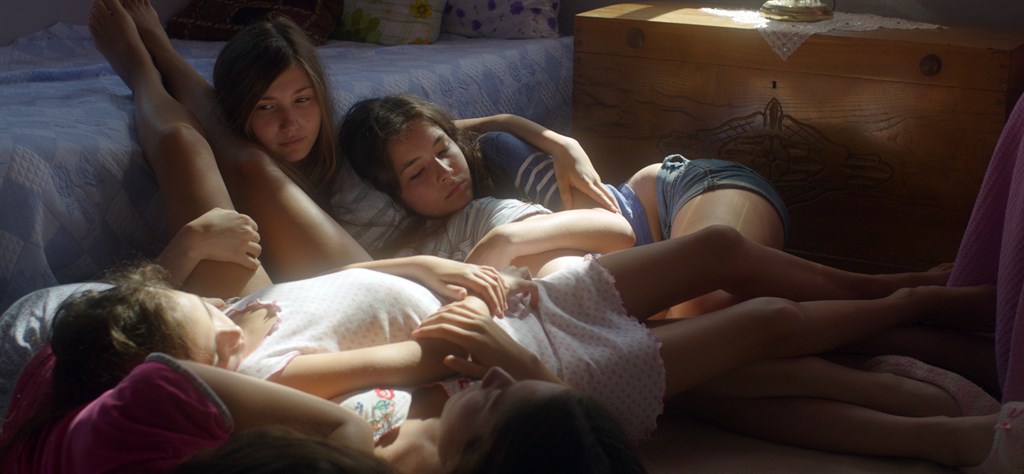 A foreign film (funded by France but shot in Turkey), that was celebrated by critics. It tells the story of five sisters in rural Turkey fighting against their traditional upbringing. The film is nominated for a Best Foreign Film Oscar, but like with Inside Out it was perfectly eligible for a nomination in both categories.