29 new drugstore beauty products you need to have on your radar in 2019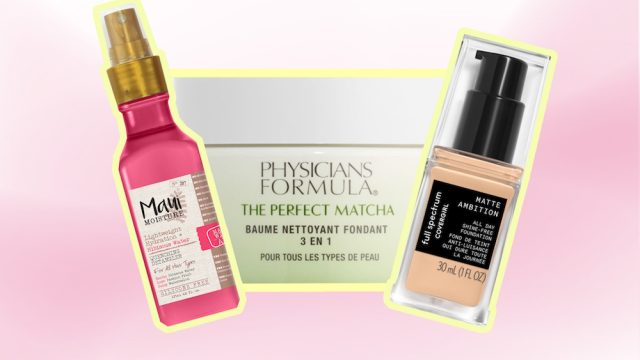 It goes without saying that some of our favorite drugstore beauty brands outdid themselves in 2018. With inclusive launches (hello, Covergirl's Full Spectrum line) and fun products (we're looking at Wet n Wild's zodiac collection), 2018 was full of good finds.
For the New Year, drugstore brands are keeping the momentum with their 2019 releases. Most of the upcoming products are innovative and much-needed. Basically, we can't wait to get out hands on them, and luckily, some have come out a bit early (so we can already scoop them up). Gone are the days where you have to spend hundreds of dollars on beauty products to see real results. Even if splurging on beauty is within your means, it will be worth your while to take a trip to your local drugstore in 2019.
Whether you're looking to give your hair some nourishment, or want to get a head start on your skin care glow-up, here are 29 drugstore products to put on your radar in 2019.
1Wet n Wild Photo Focus Stick Foundation
Available on Wet n Wild's site (it launched just in time for the New Year), this foundation stick will have you ready for your close-up. As the brand puts it, this product is the "selfie weapon you never knew you needed."
2Covergirl Full Spectrum Matte Ambition Foundation
Achieving an all-day, flawless finish is no longer an ambitious goal with this matte foundation. Even better? This line, Full Spectrum, was specifically made for people of color. It will be available online and in-store where Covergirl is sold staring in February 2019.
3NYX Flitter Goals Liquid Lipstick
This innovative liquid lipstick goes from a soft metallic to a glam sparkly finish. All you have to do is press your lips together, and you'll get that glittery goodness. It's already available on the brand's site, so go ahead and shine bright in New Year.
4Pantene Pro-V Intense Rescue Shots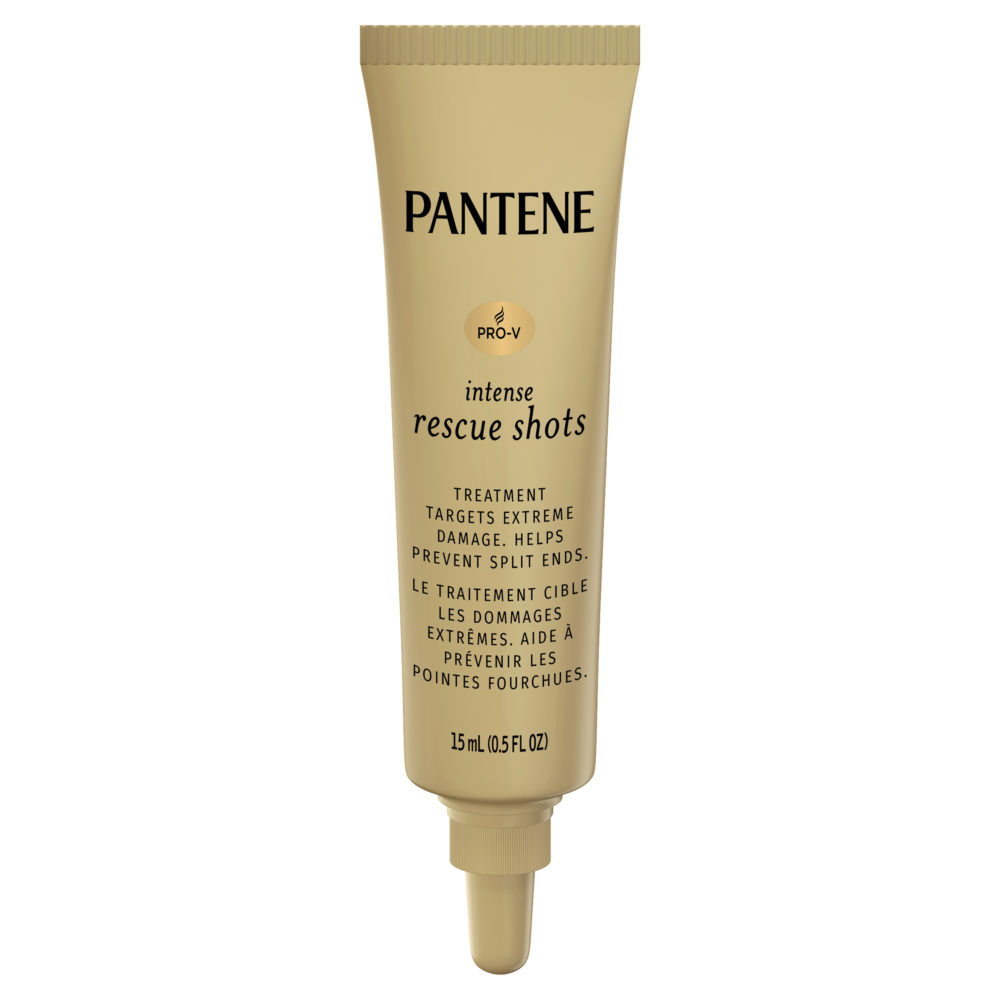 If you're looking to give your hair a boost in 2019 (because aren't we all), this treatment is just what the doctor ordered. It's already available online at Target.
5Maui Moisture Lightweight Hydration + Hibiscus Water Quenching Detangler
If dry hair is weighing heavy on your brain, this lightweight hydration spray and detangler will provide you with much-needed relief. Thankfully, we don't have to wait too long to get our hands (err, hair) on it because it launches in January 2019.
6Sally Hansen Hard as Nails Vitamin Strength Serum
If you were a fan of the Sally Hansen Hard As Nails polish, you're going to love the serum version. It's enriched with vitamins that will help strengthen weak nails. The serum launches in January.
7Head & Shoulders Royal Oils Moisturizing Co-Wash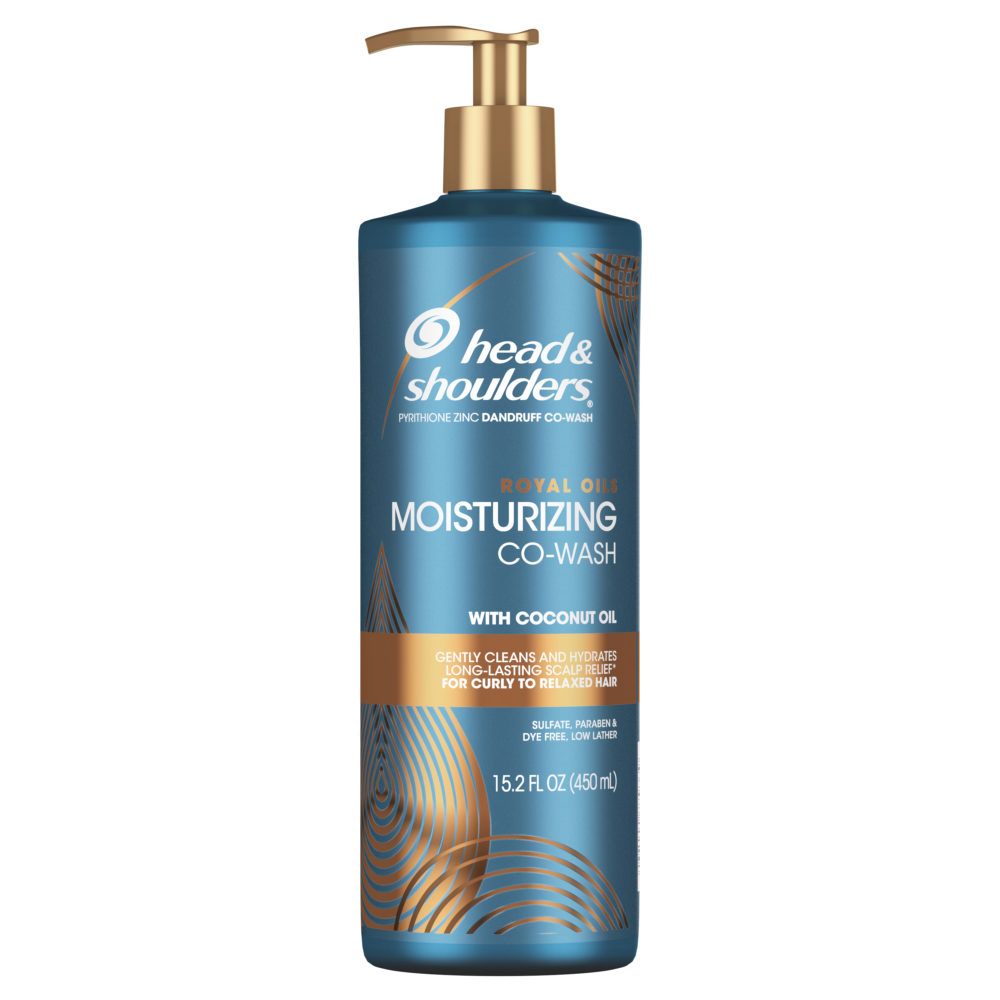 This coconut oil-infused co-wash will keep your hair healthy and hydrated. Say goodbye to bad hair days, because 2019 is all about being #hairgoals. This co-wash is already available online at Walmart.
8Rimmel London Stay Matte Concealer
This long-wear concealer promises to stay put, no matter what the day brings at you. According to the press release sent to HelloGiggles, it's humidity-, sweat-, and heat-proof, and will leave your skin shine-free up to 24hrs. It will be available at drugstores nationwide.
9OGX Green Tea Fitness Collection
Working out is no longer an excuse for bad hair days with this fitness-inspired collection. Infused with green tea, this line has everything you need to walk out of your spin class with flawless hair.
10Sally Hansen No More Stains Spray-on Base Coat
Your eyes aren't playing tricks on you. Sally Hansen is launching the first-ever spray-on base coat. It will transform the way we do our nails forever, and you can shop it come January 2019.
11Milani Dangerous Lengths Ultra Def 3-D Mascara

This dangerously good mascara is infused with joboba oil, which will help keep your lashes hydrated. Aside from the lash conditioning ingredient, this product promises to take your lashes to new heights with its lifting, curling, and lengthening powers. It's already available on Milani's site.
12Herbal Essences Bio Renew Repair Argan Oil of Morocco Hair Mask
This argan oil-infused hair mask will repair the damage and stress 2018 put on your precious locks. Come 2019, this handy product will give you a shiny, healthy mane. It will be available in January.
13Hair Food Repairing Tea Tree Hair Oil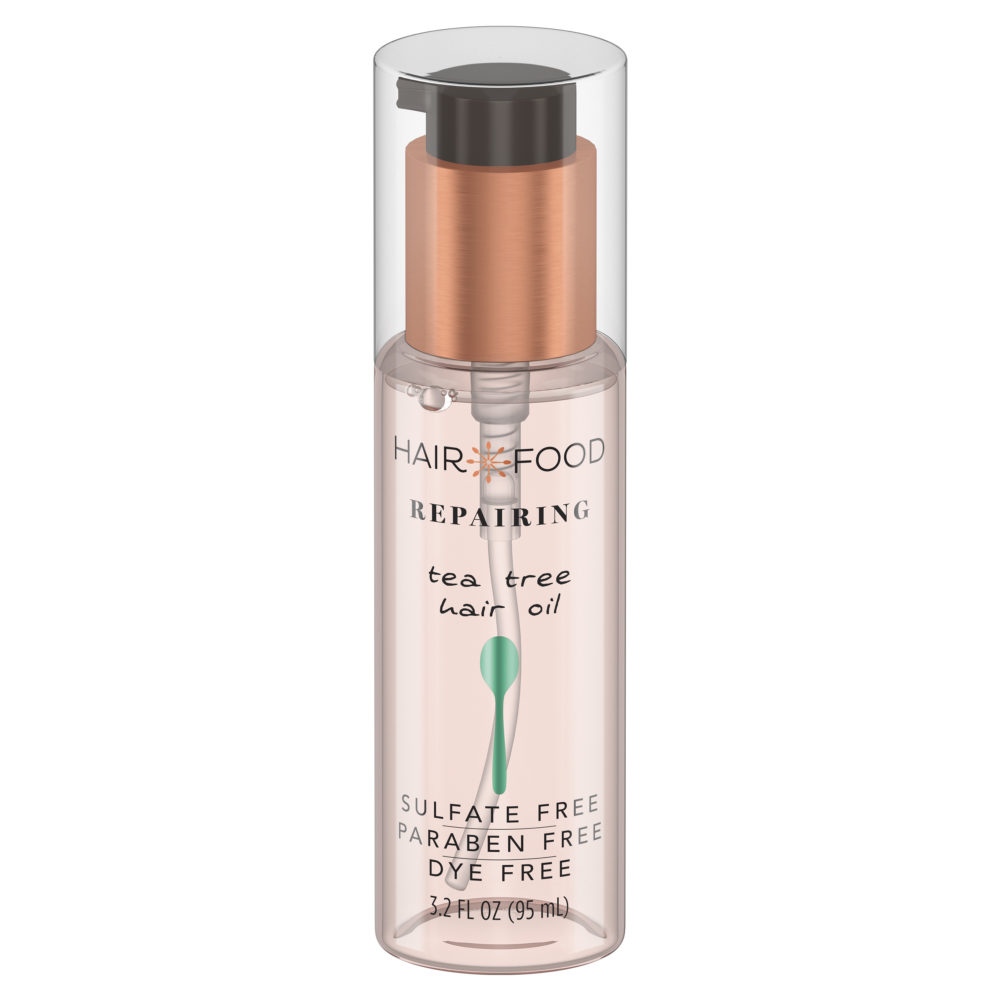 Formulated for use on dry or damp hair, this hair-restoring oil will help revive and protect your hair. This tea tree-infused hair oil launches in January.
14Physicians Formula Coconut Milk Eye Makeup Remover
Just in time for the winter, this skin nourishing eye makeup remover will gently remove all traces of your mascara, eyeshadow, and eyeliner without drying out your skin. Best of all? It's infused with coconut milk, which will condition your eyes instead of irritate them.
15NYX Off Tropic Eyeshadow Palette
Whether you're looking to go full-on bold or want to add a splash of color to you makeup in the New Year, this palette has everything you need (and more.)
16Milani Charcoal Setting Spray

Oily skin is no match for this charcoal-infused priming and setting spray. Say buh-bye to cakey, shiny makeup because 2019 is all about camera-ready skin.
17OGX Replenishing and Water Balm Leave-In Mask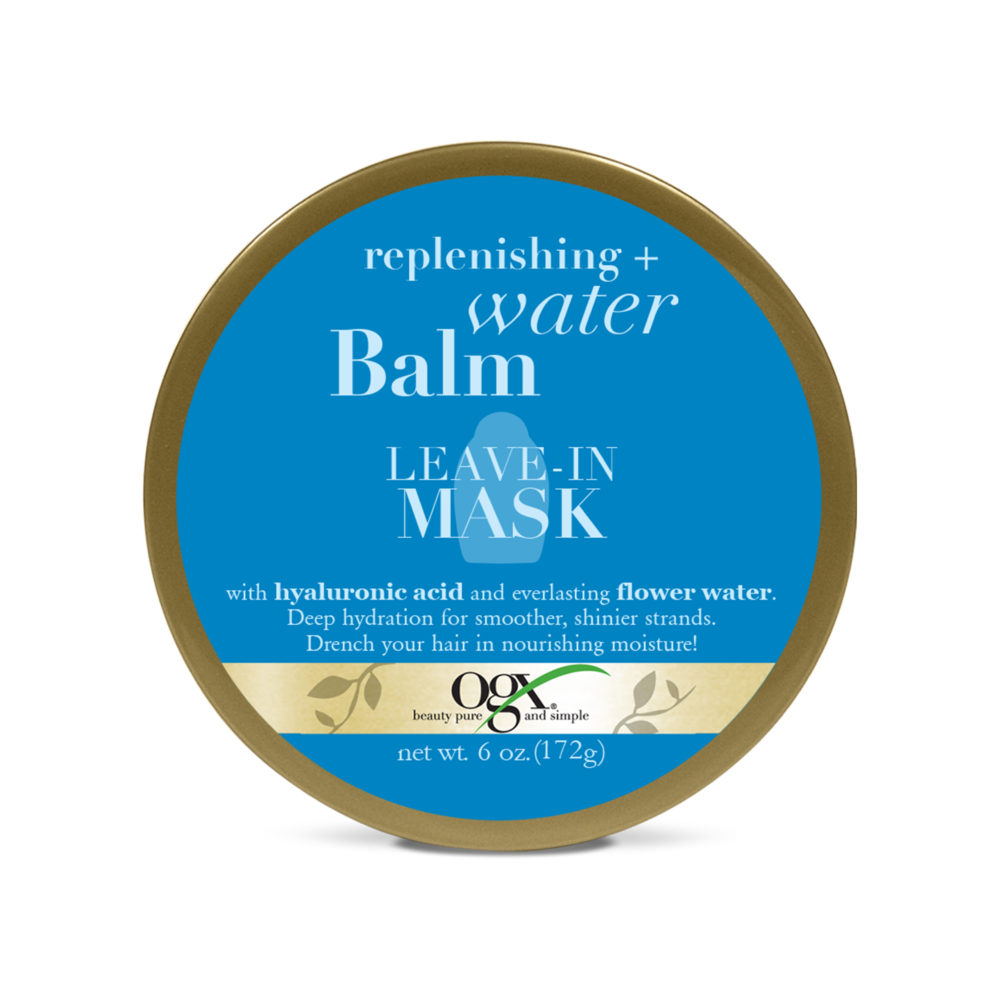 Revive your hair in the New Year with this nourishing and replenishing hair mask. It features hyaluronic acid and flower water to deeply hydrate your hair like never before.
18Wet n Wild Megaglo Loose Highlighting Powder
Enhance your inner glow in 2019 with this iridescent loose highlighter. It comes in four luminous shades and it's already available on the brand's site.
19Covergirl Full Spectrum So Saturated Eyeshadow Quad
Live out your wildest makeup fantasies with this ultra-pigmented eyeshadow quad. While we can't get our hands on it until February 2019, we'll be dreaming up all of our eye lewks.
20Physicians Formula The Perfect Matcha Cleansing Balm
Stubborn makeup is no "match-a" for this green tea-infused cleansing balm. This 3-in-1 skin care product promises to melt away your makeup, deeply clean away impurities, and leave the skin fully supple.
21Shea Moisture Silicone Free Miracle Masque
This marshmallow root-enriched hair mask will be a sweet treat for your hair and scalp needs in 2019.
22Herbal Essences Bio:Renew Honey & Vitamin B Daily Moisture Conditioner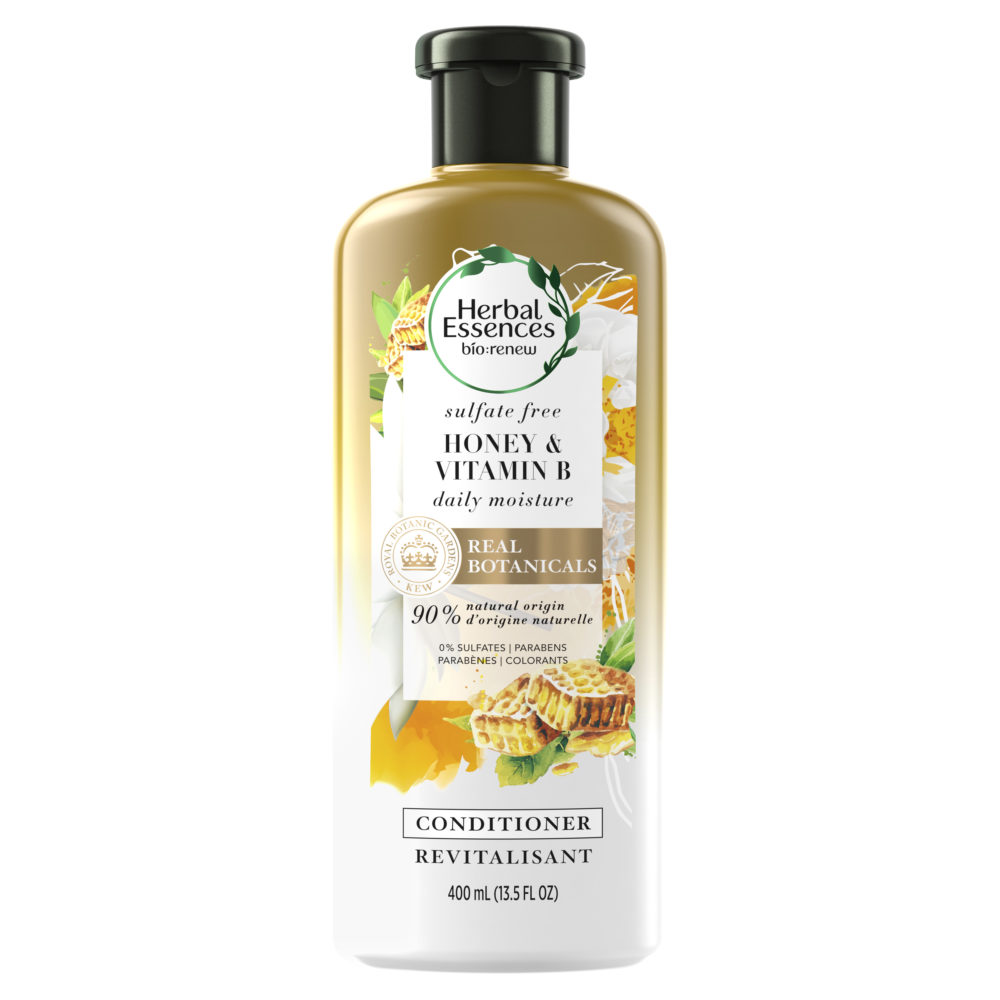 Spoil your hair in 2019 with this ultra-nourishing and vitamin-enriched conditioner. It launches in January, so you don't have to wait too long to get your strands on it.
23Maui Moisture Body Care Detoxifying + Volcanic Ash Body Wash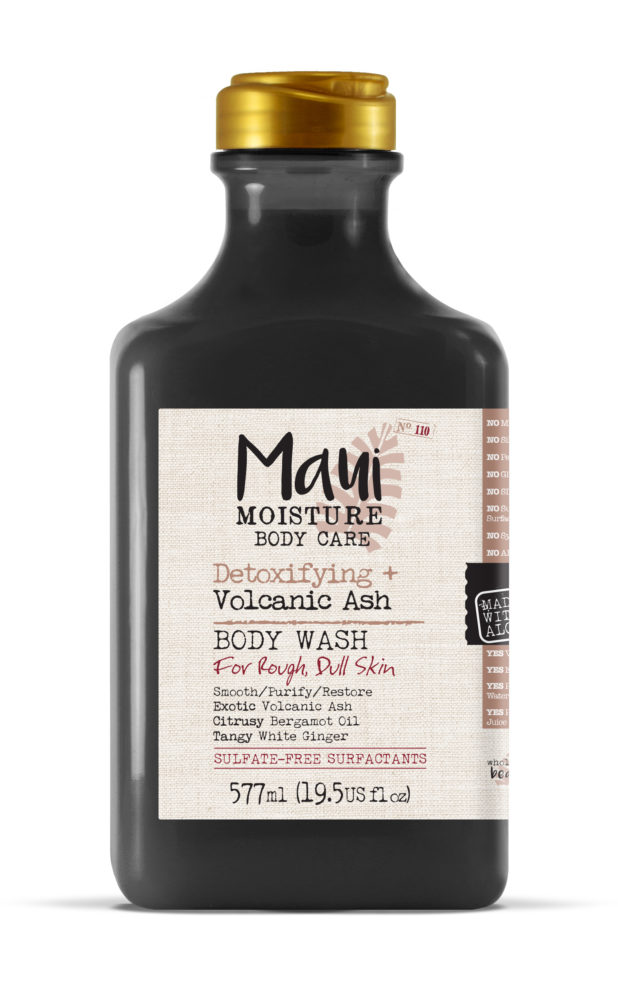 Wash away the bad vibes and dry skin with this volcanic ash-infused body wash. Impurities and dull skin are so 2018. Best of all? It's already available online at Target.
24NYX Can't Stop Won't Contour Concealer
This long-wearing concealer, which is available in 24 shades, was made to be the highlight (or contour) of your New Year.
25OGX Smoothing + Liquid Pearl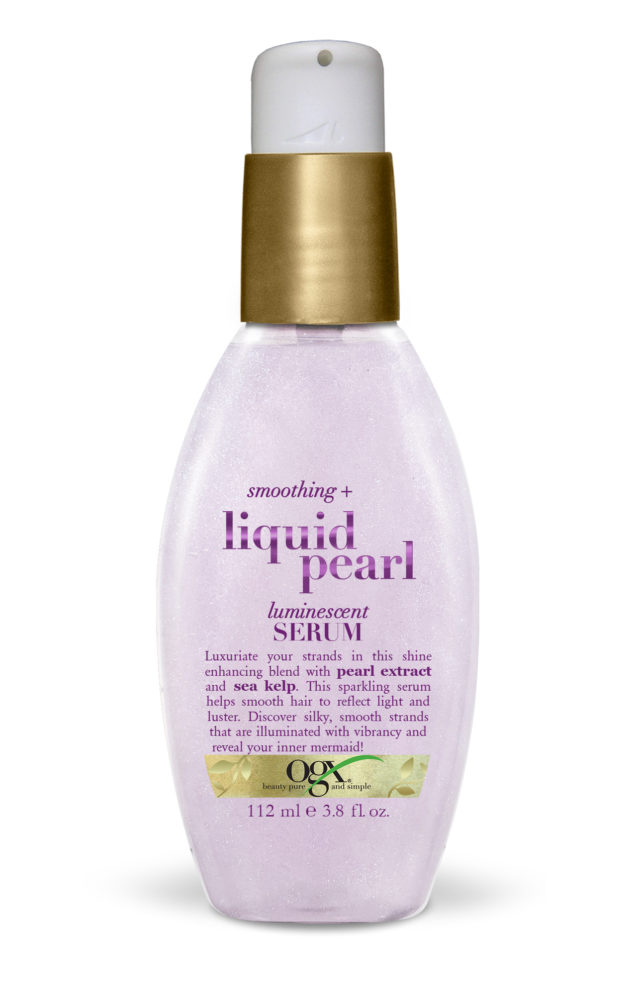 This luxurious pearl extract and sea kelp serum is just what your hair needs in 2019. Achieve that shimmery, radiant mermaid hair you've always wanted.
26Olay Moisture Ribbons Plus Shea + Blue Lotus
This body wash has shea butter and lotus flower to give your skin the most hydrating finish. That means, no more dry, flakey skin in the wintertime. Pick it up at your local drugstore in January.
27Garnier Skinactive Glow Boost 2-in-1 Facial Mask + Scrub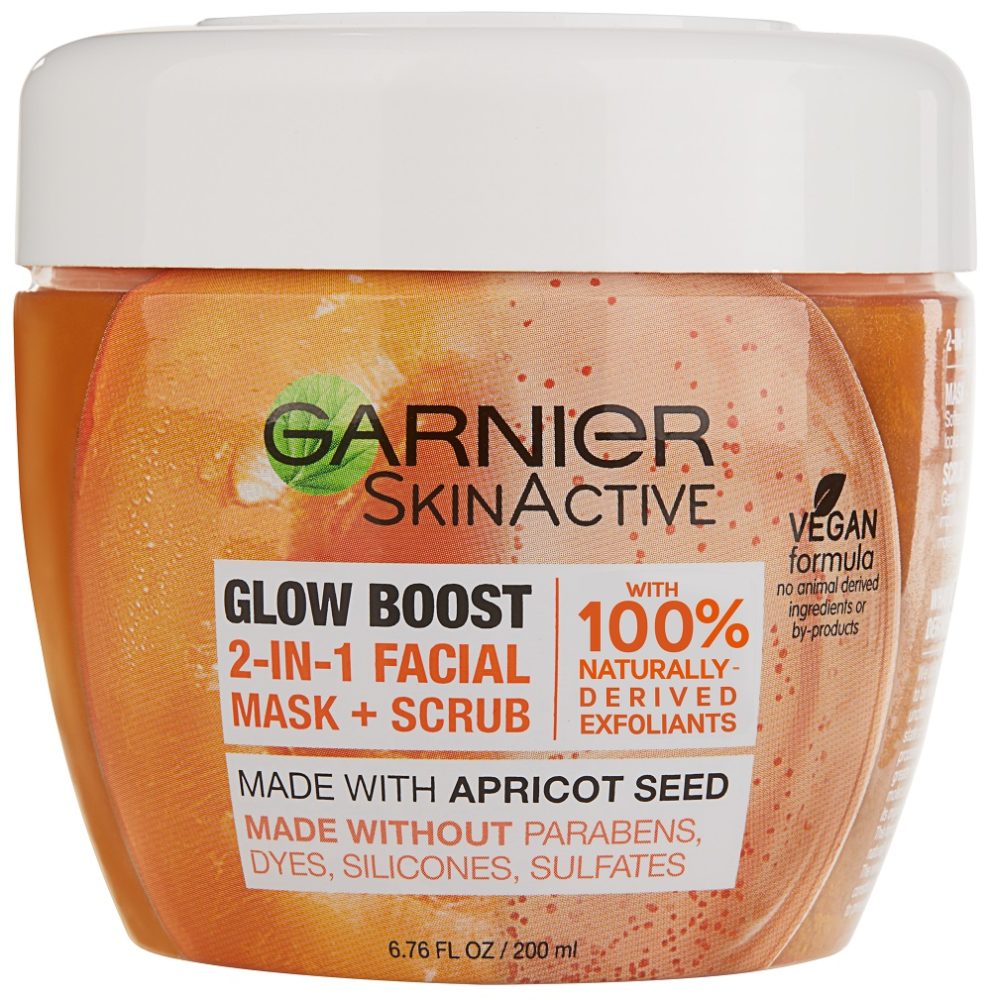 This versatile facial in-a-jar is the treatment you'll want for glowing skin. Even better? It contains 100% natural exfoliants and it launches in January.