The best new books to read this week: The Dragonfly Sea, The Trial of Lizzie Borden, and more
Have you ever noticed that your reading tastes change with the seasons? When it's brutally cold outside, I reach for haunting, mysterious thrillers that will give me chills; when it's warmer, I crack open lighter fiction and humorous memoirs. For months, bookshelves and best-seller lists featured the former. But now that we've officially sprung forward, that's starting to change. Sure, there's a fresh blanket of snow on the ground outside of my window right now. But the first hint of spring is here, and it found its way into the best new books coming out this week. Here's your first taste of what's to come this spring and summer.
1The Dragonfly Sea by Yvonne Adhiambo Owuor, out March 12th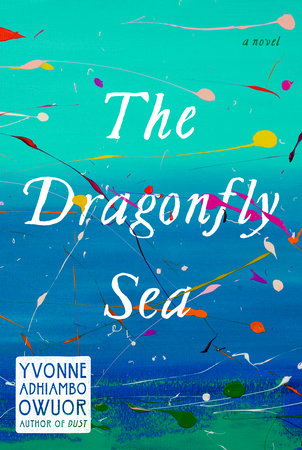 The Dragonfly Sea will immerse you in a world unlike any other. This beautifully written coming-of-age story follows Ayanna as she grows into adulthood on an island off the coast of Kenya.
2The Trial of Lizzie Borden by Cara Robertson, out March 12th
Our fascination with true crime is here to stay. Fuel your obsession with The Trial of Lizzie Borden, a wholly engrossing read based on 20 years of research.
3The DNA of You and Me by Andrea Rothman, out March 12th
When Emily is hired to work in a lab studying how the sense of smell works, she's thrilled. But when she falls in love with one of her colleagues, she's faced with a choice: Should she choose her career, or put it on hold to follow her heart? The DNA of You and Me is more than a sweet romance novel. It's also an honest examination of women's constant struggle to "have it all."
4SHOUT by Laurie Halse Anderson, out March 12th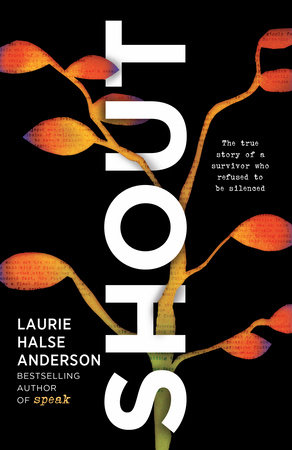 Laurie Halse Anderson published Speak 20 years ago. Now, she's ready to SHOUT. Her new poetic memoir, written in free verse with her signature honesty and vulnerability, will add new depth and dimension to our conversations around #MeToo and #TimesUp.
5The Woman in the Dark by Vanessa Savage, out March 12th
When a psychological thriller begins with a family moving into a home known as "the Murder House," you know it's going to be good. The Woman in the Dark will have you hooked from page one.
6Too Much Is Not Enough: A Memoir of Fumbling Toward Adulthood by Andrew Rannells, out March 12th
Andrew Rannells' memoir about moving from Omaha to New York City and coming up on Broadway is just as funny and charming as he is. Too Much Is Not Enough is a must-read for both theater geeks and newbies alike.
7Grace After Henry by Eithne Shortall, out March 12th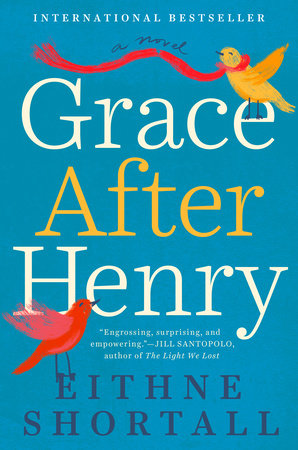 Grace's boyfriend Henry died two months ago. And yet, she keeps seeing him everywhere. She soon realizes the Henry lookalike is a stranger named Andy, and she contemplates the pros and cons of loving a man who reminds her of what she lost. Grace After Henry will hit close to home for anyone who has lost a loved one.