The best new books to read this week: The Ash Family, How to Do Nothing, and more
We had our first genuinely warm spring day in New York this weekend, and now all I want to do is sit outside and read. While I rejoice in putting away my fleece blankets and looking ahead to beach read season (too soon?), check out the best new books to read this week. They're best enjoyed in a hammock, on a park bench, or under a sturdy tree. Or at the library—it's National Library Week, after all.
1The Ash Family by Molly Dektar, out April 9th
Cult fiction is alive and well, and Molly Dektar's The Ash Family is a spectacular addition to the genre. This page-turning coming-of-age novel follows Berie (cult name: Harmony) off the grid and into a community family farm where she nearly loses her identity in an effort to belong.
2How to Do Nothing: Resisting the Attention Economy by Jenny Odell, out April 9th
How to Do Nothing is a book about mindfulness for people who hate mindfulness. Without using tired clichés, it encourages you to disengage from the attention economy and challenges you to examine how you respond to the many things vying for your attention.
3Fame Adjacent by Sarah Skilton, out April 9th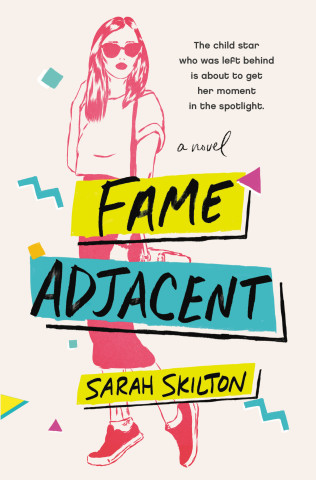 Inspired by The Mickey Mouse Club, Fame Adjacent follows Holly, the only member of a '90s musical TV show that didn't become famous. It's a fun, entertaining read with a sweet romance to boot.
4When We Left Cuba by Chanel Cleeton, out April 9th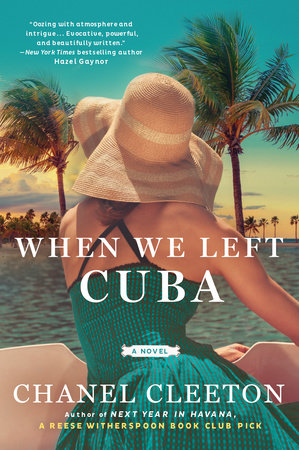 Fans of last year's Reese Witherspoon book club pick Next Year in Havana will swoon over Chanel Cleeton's companion novel. When We Left Cuba follows the fascinating Beatriz Perez in the wake of the Cuban Revolution.
5The Five: The Untold Lives of the Women Killed by Jack the Ripper by Hallie Rubenhold, out April 9th
In 1888, five women known as the canonical five were killed in London's Whitechapel neighborhood by someone known only as Jack the Ripper. The Five is an extremely well-researched true crime story that focuses on the victims, setting old records straight and finally telling the women's stories.
6All for One by Melissa de la Cruz, out April 9th
It's been over four years since the first performance of Hamilton, but we're still obsessed with all things A-Dot-Ham and A-Dot-Burr. All for One is the third and final installment in Melissa de la Cruz's Alex & Eliza trilogy, and it will leave you more than satisfied.
7Life Will Be the Death of Me…And You Too! by Chelsea Handler, out April 9th
My Horizontal Life was one of the first "real" books I read as a teenager. I'll always have a soft spot for Chelsea Handler's memoirs, and Life Will Be the Death of Me…And You Too! is her funniest and realest yet. This is the real Chelsea we've been waiting to meet for all these years.
8How to Make Friends with the Dark by Kathleen Glasgow, out April 9th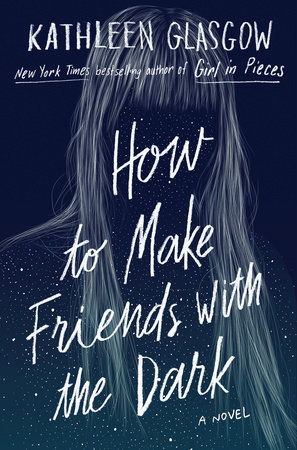 How to Make Friends with the Dark is about a 16-year-old named Tiger learning to live with the loss of her mother. If you've ever lost a loved one, you'll appreciate this stunning and beautifully written meditation on grief.
9The Pursuit of Grouchiness: Oscar the Grouch's Guide to Life by Oscar the Grouch, out April 9th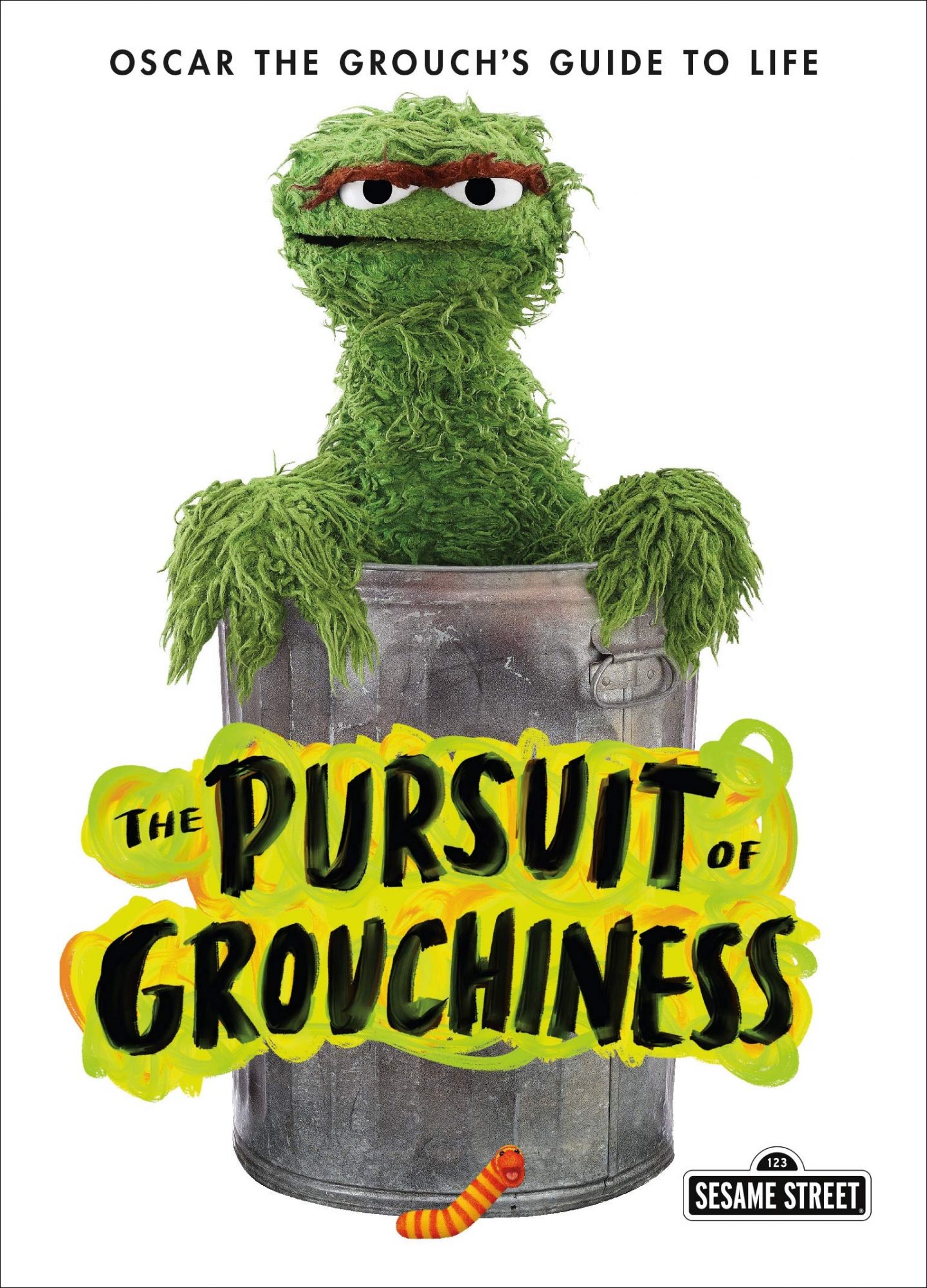 Oscar's book details his least favorite things, explains what it's like to be a grouch, and offers negative words to live by. For example: "When opportunity knocks, I pretend like I'm not home." Your inner grouch will feel so seen.