The best new books to read this week: Sissy, Daisy Jones & The Six, and more
There's a word that comes up a lot when describing this week's best new books: funny. "Funny" can be an overused and ineffective word these days, but I truly mean it here. So many of the titles below are amusing, entertaining, playful, and downright hilarious. Like the memoir about an Iraqi immigrant trying to assimilate to life in the states, or the one about gender identity. And the collection of essays about everything from death to attending a camel pageant in Saudi Arabia. Or the novel about how repetitive and lonely life can be at age 30. A lot of the best new books coming out this week are just plain funny. So, if you need some laughs, here's where to start.
1Sissy: A Coming-of-Gender Story by Jacob Tobia, out March 5th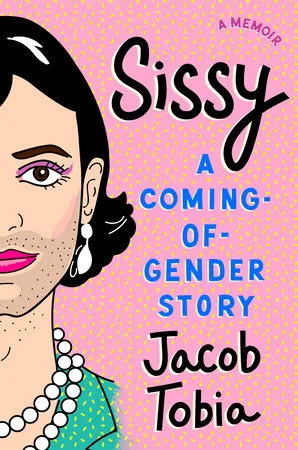 Think you know a lot about gender? Even the most socially conscious people will learn something new from Sissy, Jacob Tobia's honest, eye-opening, and touching memoir about finding their identity as a genderqueer person.
2Daisy Jones & The Six by Taylor Jenkins Reid, out March 5th
Daisy Jones & The Six is a fictional oral history of one of the most popular bands of the '70s. As you read, you'll wish you could stream their albums and watch clips of their concerts on YouTube. But you won't have to use your imagination for long, because Reese Witherspoon is adapting the novel into a 13-episode series for Amazon. Read the book first, because it's wild fun from cover to cover.
3Era of Ignition: Coming of Age in a Time of Rage and Revolution by Amber Tamblyn, out March 5th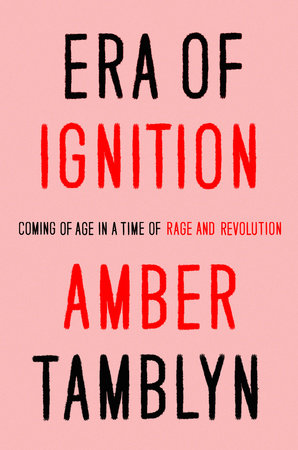 When Amber Tamblyn talks, we listen. Her rousing collection of essays explores how she found her feminist voice and covers topics like the gender pay gap, reproductive rights, and sexual assault.
4Gingerbread by Helen Oyeyemi, out March 5th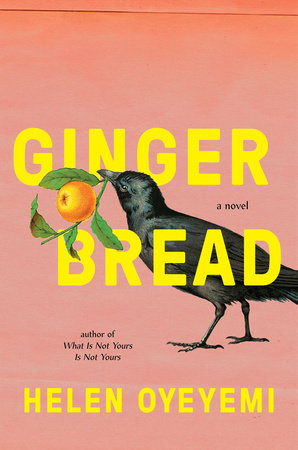 Helen Oyeyemi's latest novel is curious, original, and a little bit strange—in the best possible way. It's a must-read for fans of magical realism.
5The Wrong End of the Table: A Mostly Comic Memoir of a Muslim Arab American Woman Just Trying to Fit In by Ayser Salman, out March 5th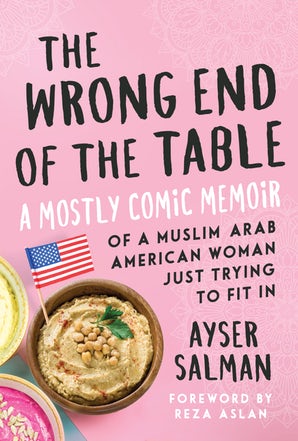 As the title of Ayser Salman's memoir suggests, she's wound up at the wrong end of the (metaphorical) table many times. She and her family moved to the U.S. from Iraq when she was three, and since then, she's always felt more left out than included. Her charming, self-deprecating memoir is filled with stories and observations we'd all benefit from reading.
6The New Me by Halle Butler, out March 5th
If you enjoyed Ottessa Moshfegh's My Year of Rest and Relaxation, you'll love this snarky novel about how mundane adult life can be. Millie's snide comments will bring your inner Negative Nancy a lot of joy.
7Karamo: My Story of Embracing Purpose, Healing, and Hope by Karamo Brown, out March 5th
During every episode of Queer Eye, there's at least one touching moment where Karamo Brown drops some serious wisdom about self-love and makes everybody cry. His moving memoir about overcoming adversity captures that feeling in book form.
8A Woman Is No Man by Etaf Rum, out March 5th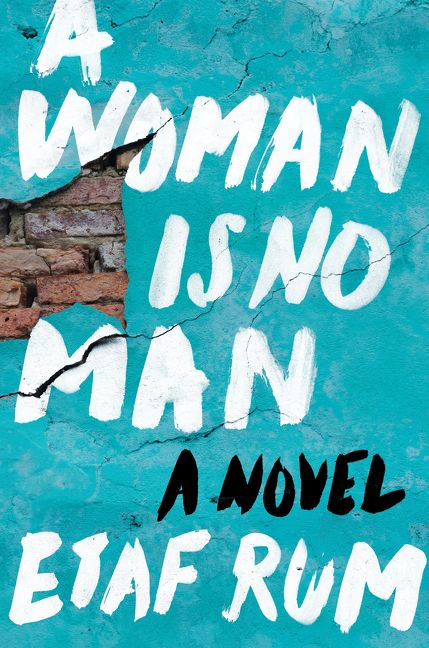 Eighteen-year-old Deya is stuck between two worlds: that of her life in Brooklyn and that of her traditional Palestinian family. She's under pressure from her grandparents to get married and start a family. But before that, Deya still has a lot of unanswered questions about her past and buried family secrets. A Woman Is No Man is a remarkable and brave novel you won't soon forget.
9Queen Bey: A Celebration of the Power and Creativity of Beyoncé Knowles-Carter edited by Veronica Chambers, out March 5th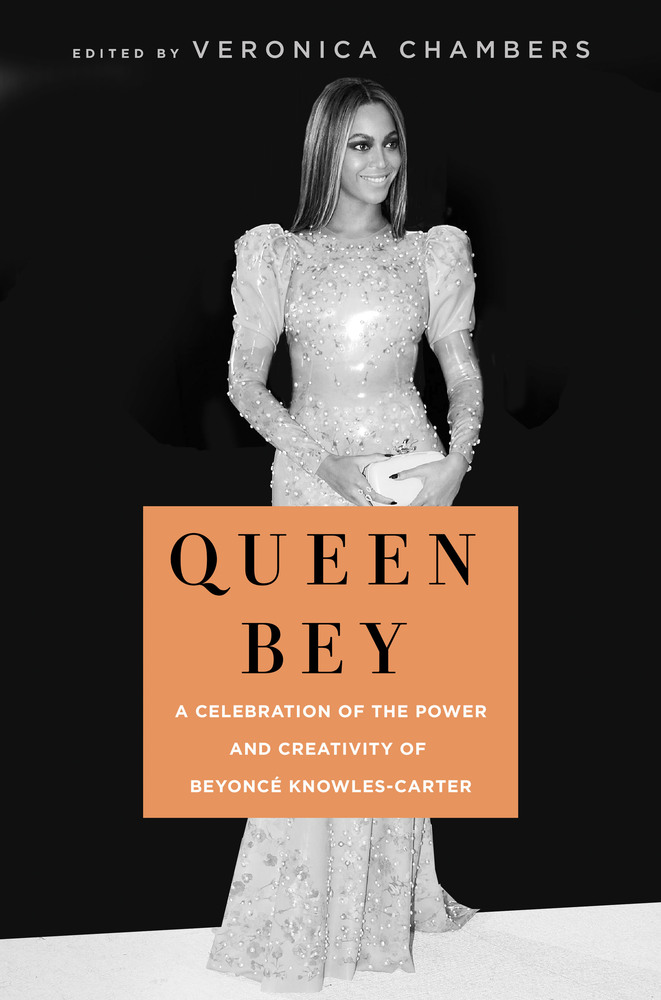 All hail Queen Bey—and those who write about her. Queen Bey is a collection of essays about Beyoncé's impact on writers like Lena Waithe, Brittney Cooper, and Melissa Harris Perry. It's a joy to read about the ways she's positively influenced so many people.
10Brilliant, Brilliant, Brilliant Brilliant Brilliant by Joel Golby, out March 5th
Fans of Joel Golby's writing, rejoice: His collection of essays is finally here. Whether he's sharing his thoughts on the online streaming platform Twitch or advising how to best escape a dinner party, his sharp writing will keep you laughing the whole way through.