The 13 best new books to read in October as you watch the seasons change
Fall is officially here, and that means one thing: Curling up with a good book and reading the autumn afternoon away. We don't know about you, but our reading list evolves when the season changes. We're bidding beach reads adieu and reaching for thoughtful, engaging stories that will make us think critically long after we reach the last page. We especially have an appetite for nonfiction right now, and this month's new releases don't disappoint. Here are the 13 best new books coming out in October:
1Royal Holiday by Jasmine Guillory, out October 1st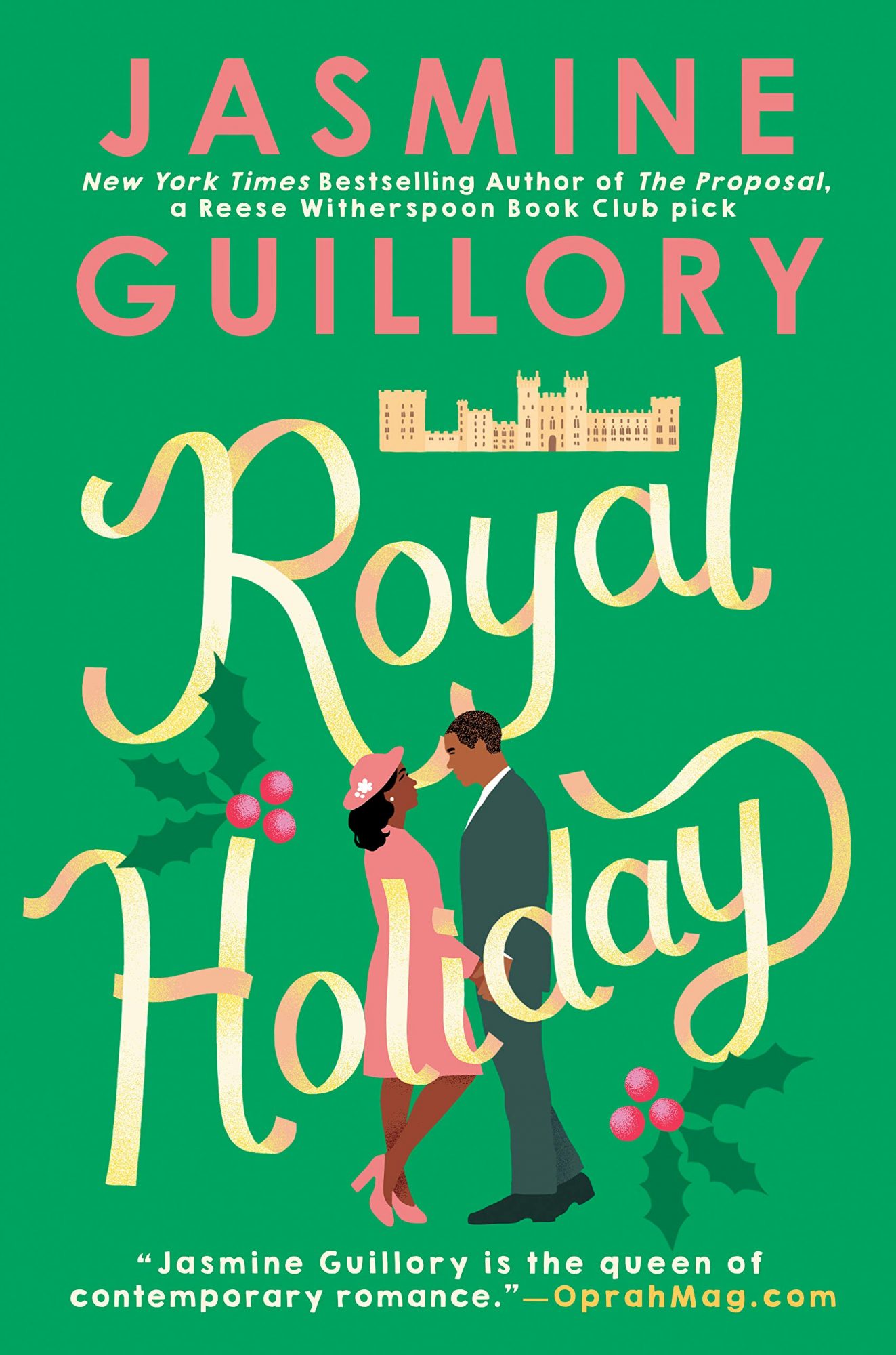 The fourth installment of our favorite romance series is here. And this time, things are getting royal. Jasmine Guillory is the master of the modern romance, and Royal Holiday—about a woman who falls in love with a Brit abroad—is her most charming story yet.
2This Is Your Brain on Birth Control: The Surprising Science of Women, Hormones, and the Law of Unintended Consequences by Sarah E. Hill, out October 1st
So many of us have taken birth control for decades. But do you really know how it affects your body? This fascinating, well-researched read sheds light on all the ways the pill impacts not only women's own bodies, but society and the world around them, too.
3Grand Union: Stories by Zadie Smith, out October 8th
You think you know Zadie Smith. But Grand Union will show you a completely new side of her. Her brand-new stories in this collection prove that she can write in any genre (hello, sci-fi) and in any voice. Now, if only she could turn each story into a full-length novel.
4Burn It Down: Women Writing about Anger edited by Lilly Dancyger, out October 8th
Women have a lot to be angry about right now. If you feel like screaming into the void about the revelations exposed by the #MeToo movement and the government attempting to regulate our bodies at every turn, you're not alone. The good news is that women are expressing their rage louder than ever. And Burn It Down, a collection of essays from a diverse group of women, perfectly captures this rage, from everyday injustices to overarching systemic frustrations. It's the literary equivalent of screaming into a pillow, and reading it will make you feel so much less alone.
5The Girl Who Reads on the Métro by Christine Féret-Fleury, out October 8th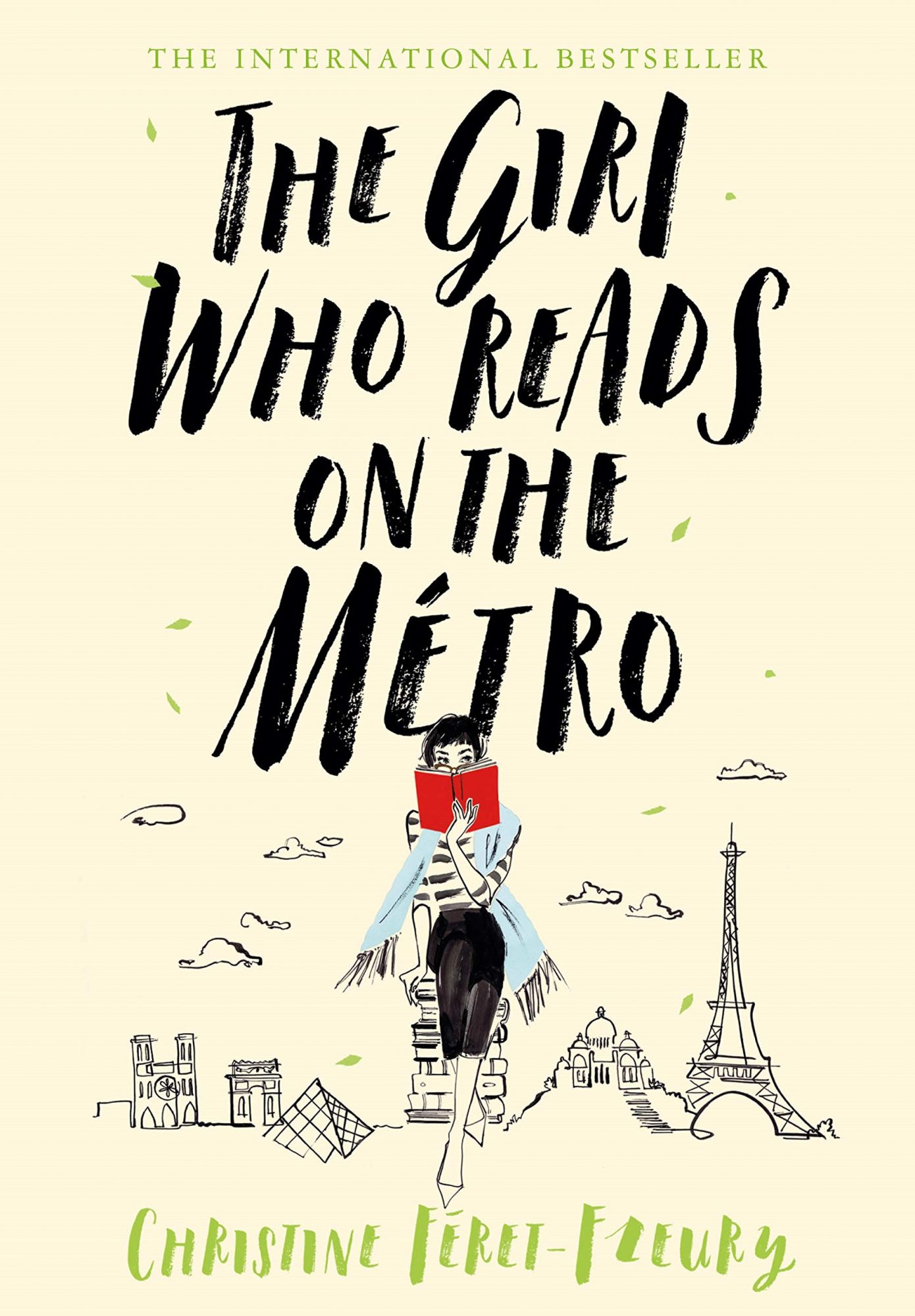 Do you go out of your way to see what strangers are reading in the park, at coffee shops, or on the train? This lovely novel, about a woman who matches used books with strangers, will speak to your soul. Team #BooksAboutBooks forever.
6Dear Girls: Intimate Tales, Untold Secrets, & Advice for Living Your Best Life by Ali Wong, out October 15th
By now, you know that Ali Wong doesn't have a filter—and thank goodness for that. She brings the same level of candid heart and humor that you love from her comedy to her new book, covering everything from growing up in San Francisco to finding comedy to having kids. Dear Girls is a ridiculously funny and enlightening collection of letters to her daughters, but it may be just the thing that you need to hear, too.
7We Should All Be Mirandas: Life Lessons from Sex and the City's Most Underrated Character by Chelsea Fairless and Lauren Garroni, out October 15th
Once upon a time, we were Carries. But as time went on, we realized the true power of Miranda, the sarcastic, hardworking single mom who did not have any time for your bullshit. We Should All Be Mirandas celebrates the most underrated character on Sex and the City and reminds us why we should all bow down to our feminist hero.
8Beautiful on the Outside by Adam Rippon, out October 15th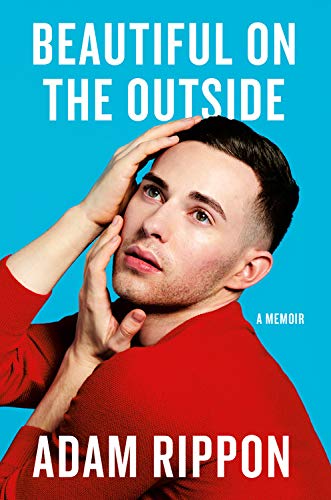 Adam Rippon makes everything look easy. Whether he's gliding on the ice, shaking it on the Dancing with the Stars stage, or serving snow cones in a Taylor Swift music video, he does everything with grace and ease. But success didn't come easy for Rippon. And you can get to know him like never before in his new memoir. Beautiful on the Outside is funny, relatable, and incredibly inspiring from start to finish.
9Medallion Status: True Stories from Secret Rooms by John Hodgman, out October 15th
Few people have the ability to make us actually laugh out loud while we're reading. John Hodgman is one of those people, and his new book does not disappoint. Read it in public at your own risk.
10All This Could Be Yours by Jami Attenberg, out October 22nd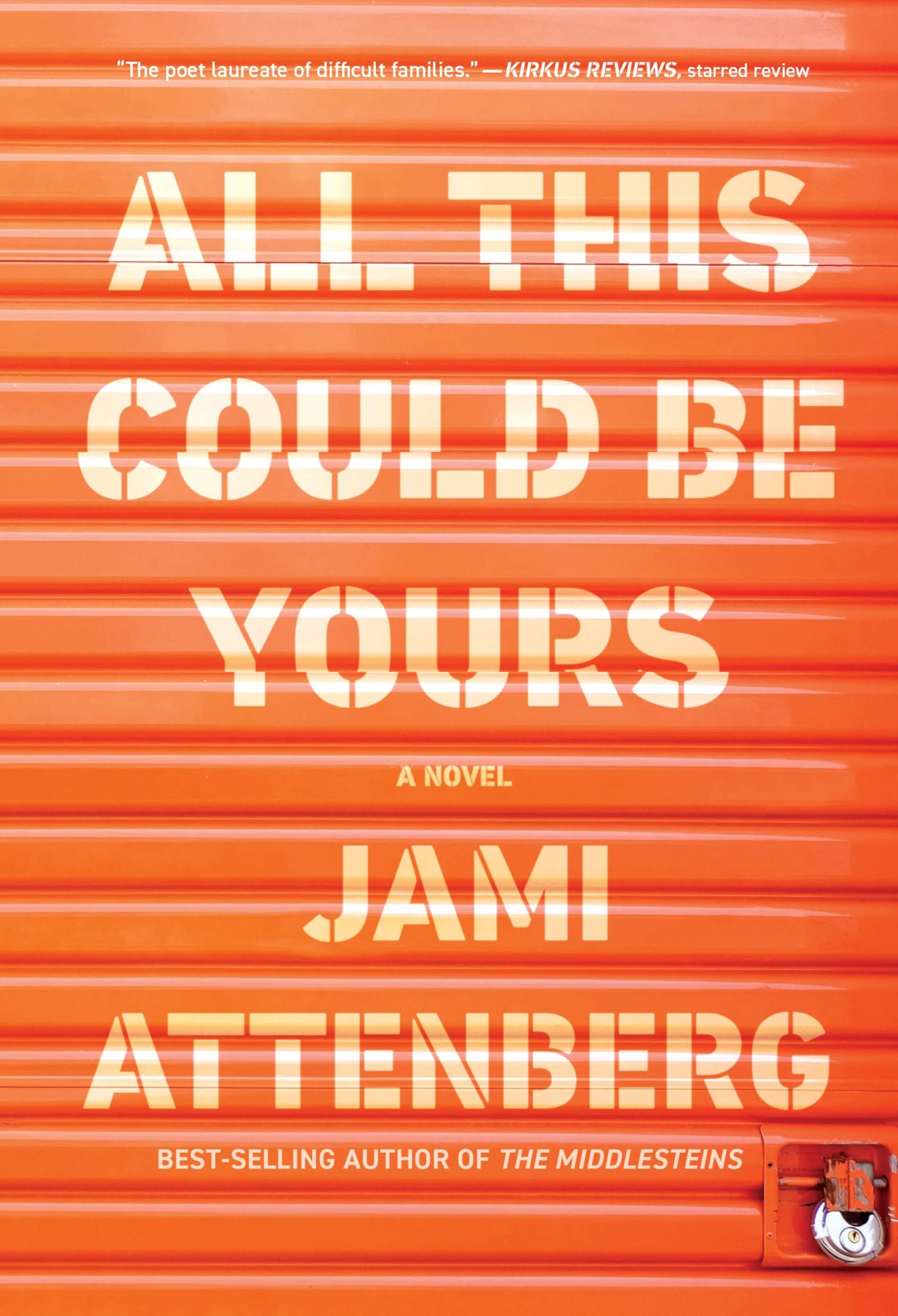 We would read anything that Jami Attenberg writes. Anything. Her latest novel, which explores how one man's toxic masculinity and abuse of power affects his family over time. All This Could Be Yours is the best family drama you'll read all year—and Attenberg's best novel yet.
11Small Doses: Potent Truths for Everyday Use by Amanda Seales, out October 22nd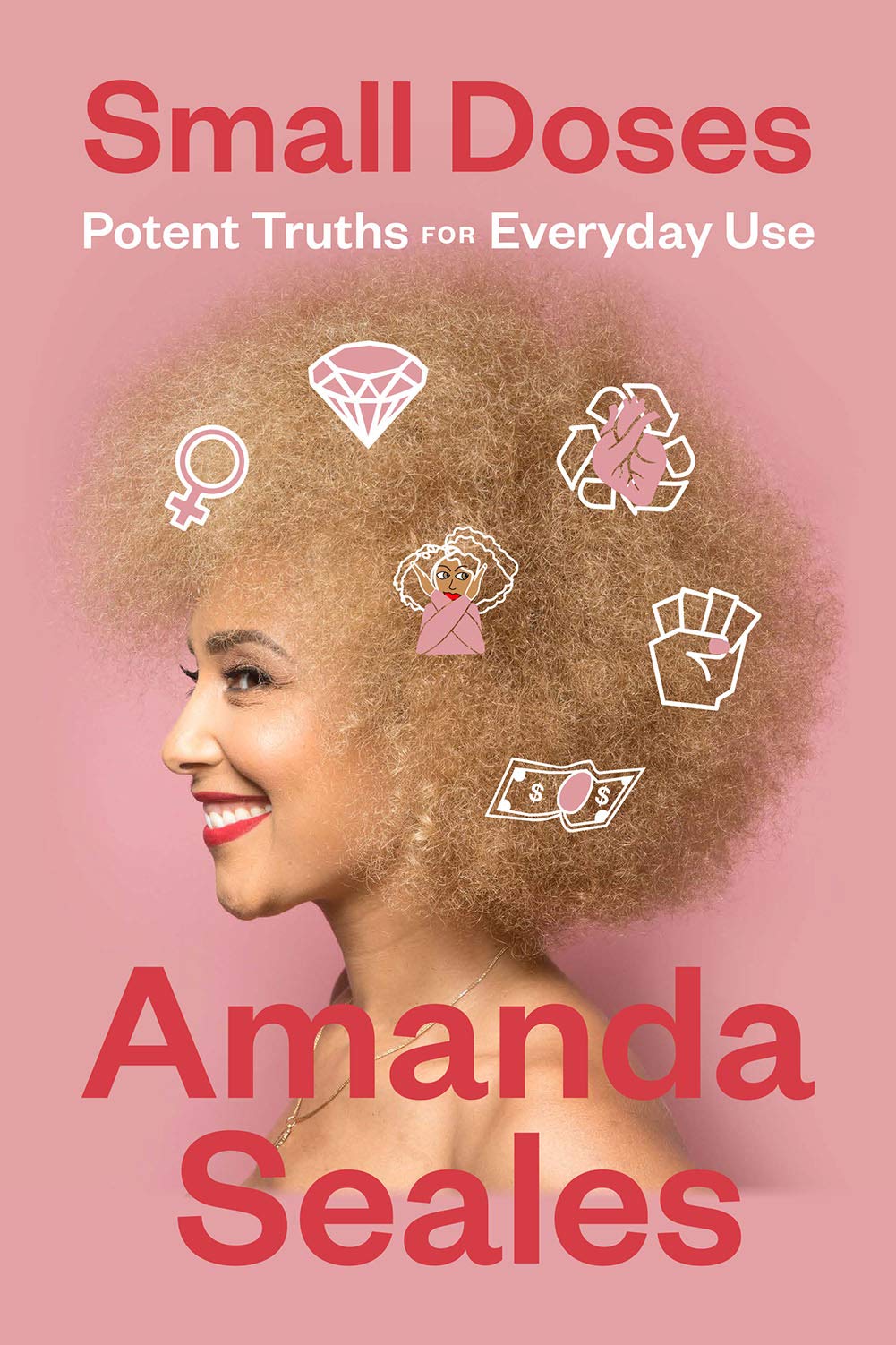 Every week, Amanda Seales keeps it realer than real on her podcast. She talks about the side effects of everything from cancel culture to the Game of Thrones finale. Now, she's dropping even more knowledge in book form. Small Doses is packed with important truths and life lessons everybody should know—and, more importantly, that they should hear directly from her.
12Eat Joy: Stories & Comfort Food from 31 Celebrated Writers edited by Natalie Eve Garrett, out October 29th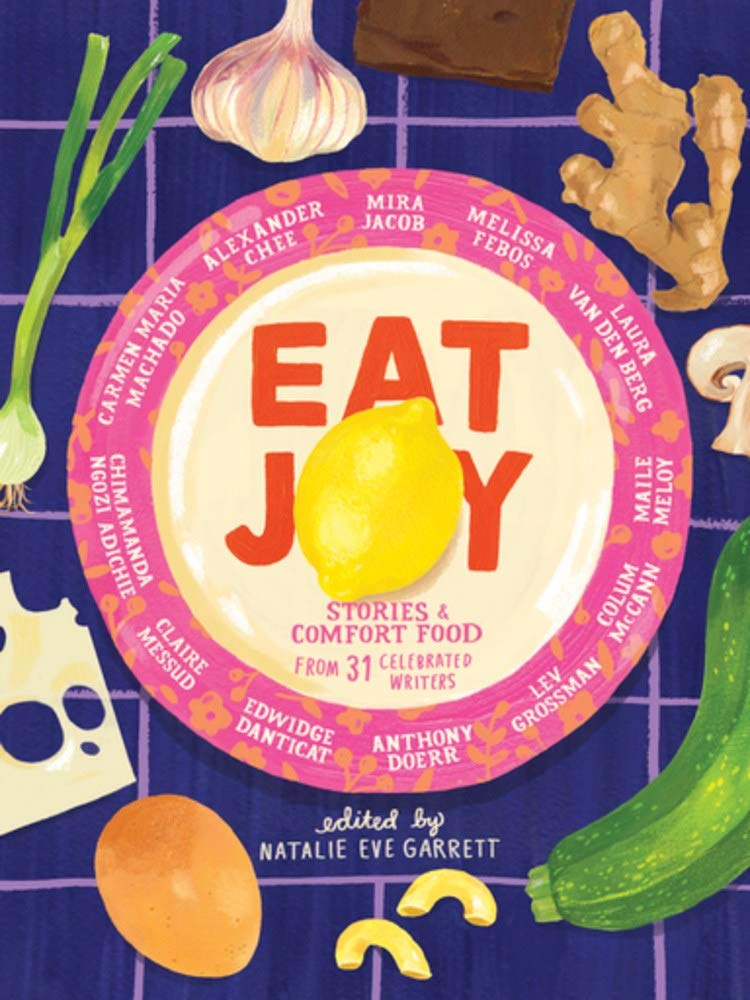 There's something about food that helps us through hard times. Eating our favorite dishes can offer the comfort of a certain time and place in ways most other things—and even people—can't. Eat Joy is a thoughtful collection of essays by some of our favorite writers about just that: comfort food's ability to help you cope.
13Vanity Fair's Women on Women edited by Radhika Jones with David Friend, out October 29th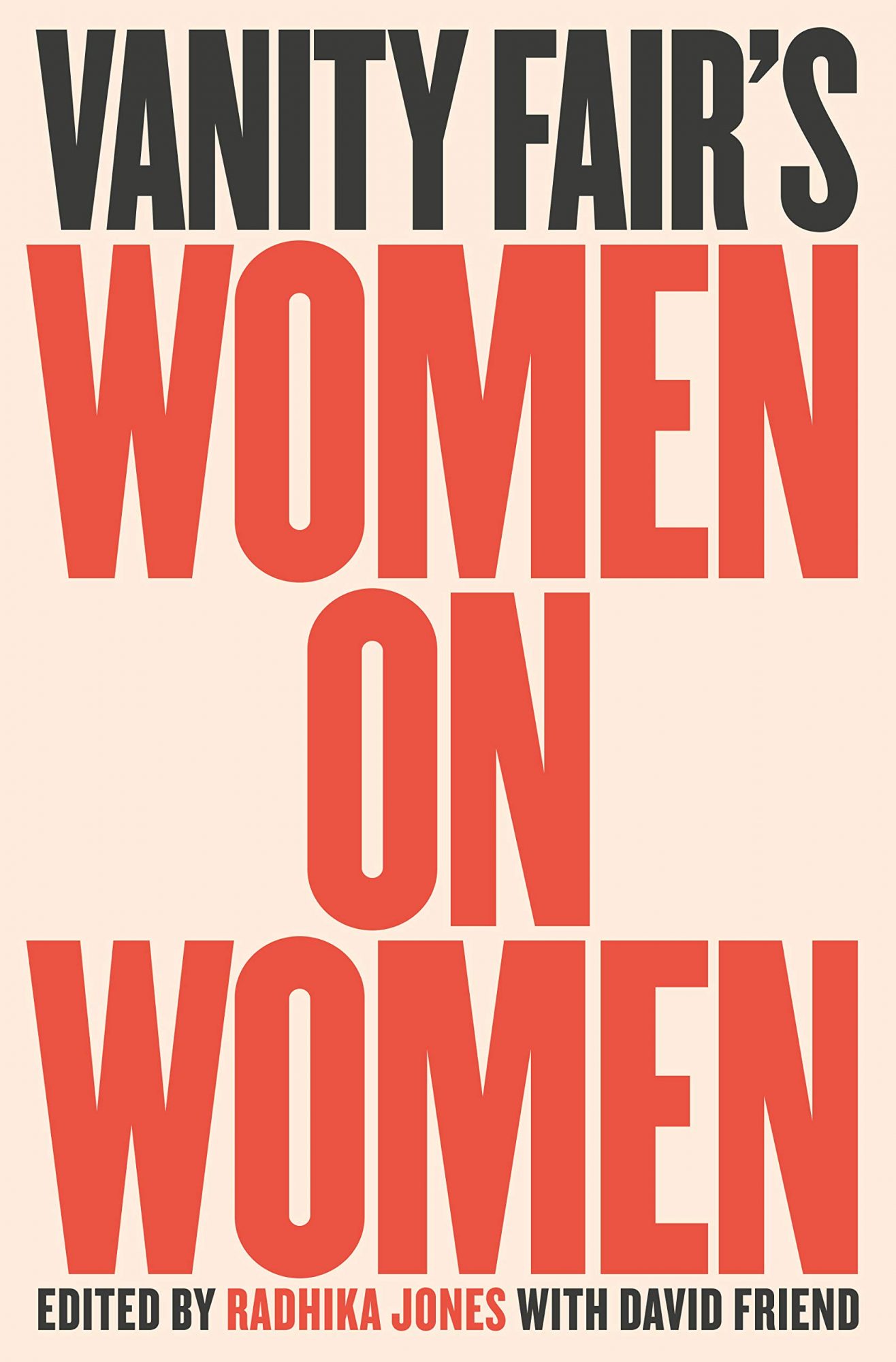 Hillary Clinton. Lena Waithe. Gloria Steinem. Tina Fey. Princess Diana. For 35 years, Vanity Fair has published extraordinary stories on women, by women. And now, you can read the best of the best in one place.