The 8 best new books to read in November, curled up under a cozy blanket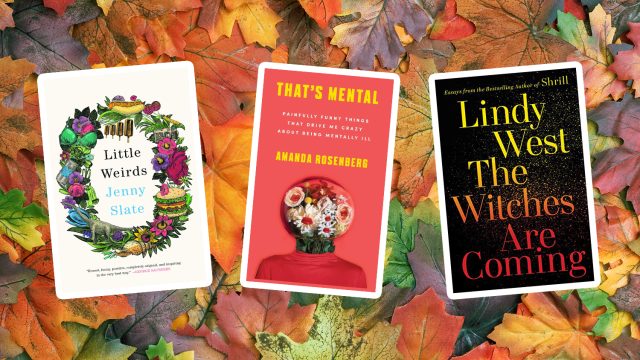 There are two types of people on November 1st: those who hoard Halloween candy and try to make autumn last as long as possible, and those who immediately start decking the halls for the holidays. Whether you're clinging to fall or looking ahead to winter, we can all agree that the perfect November activity is diving into a brand-new read. Here are the eight best new books coming out in November:
1The More or Less Definitive Guide to Self-Care by Anna Borges, out November 1st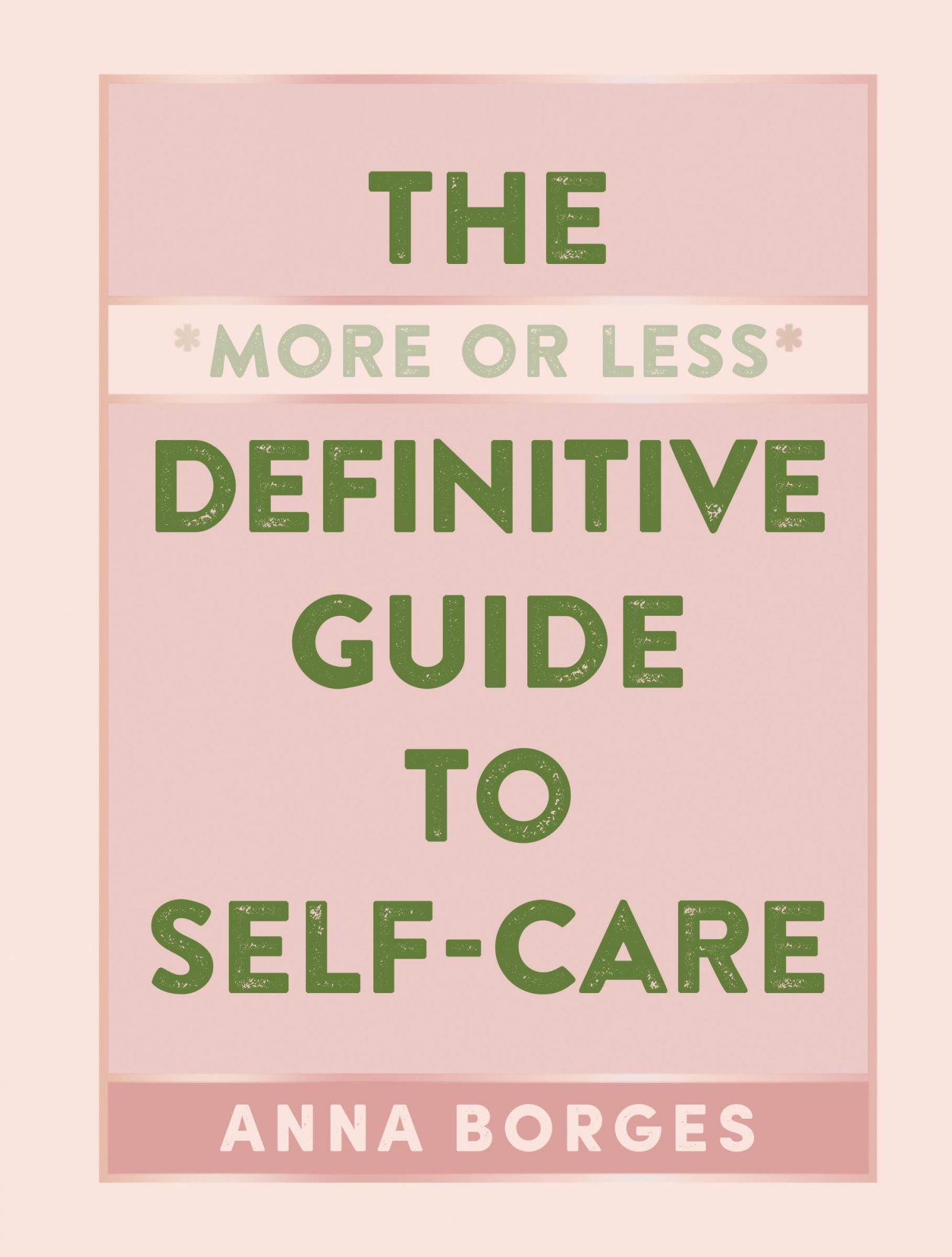 Shop it! $15.26, amazon.com.
In the last few years, the concept of self-care has evolved from sheet masks and Friday nights in to making a more concentrated effort to put yourself and your needs first (though we still love our sheet masks). In this life-changing and essential new A-to-Z guide, Anna Borges outlines tips, stories, advice, and activities on everything from how to ask for help to how to get a better night's sleep.
2The Witches Are Coming by Lindy West, out November 5th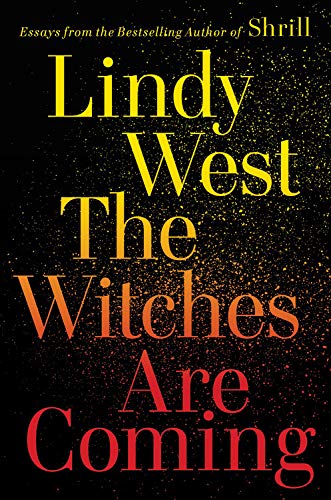 Shop it! $18.90, amazon.com.
Lindy West wrote a new book. Need we say more? Okay, we will: It's fantastic and necessary reading. Whether she's examining female anger, revisiting the real problem with Twitter trolls, or pondering whether Adam Sandler is funny or not, every essay finds a way to speak to your soul and get you fired up about the state of the world and your place in it. If this book isn't at the tippy top of your reading list, it needs to be there ASAP.
3Little Weirds by Jenny Slate, out November 5th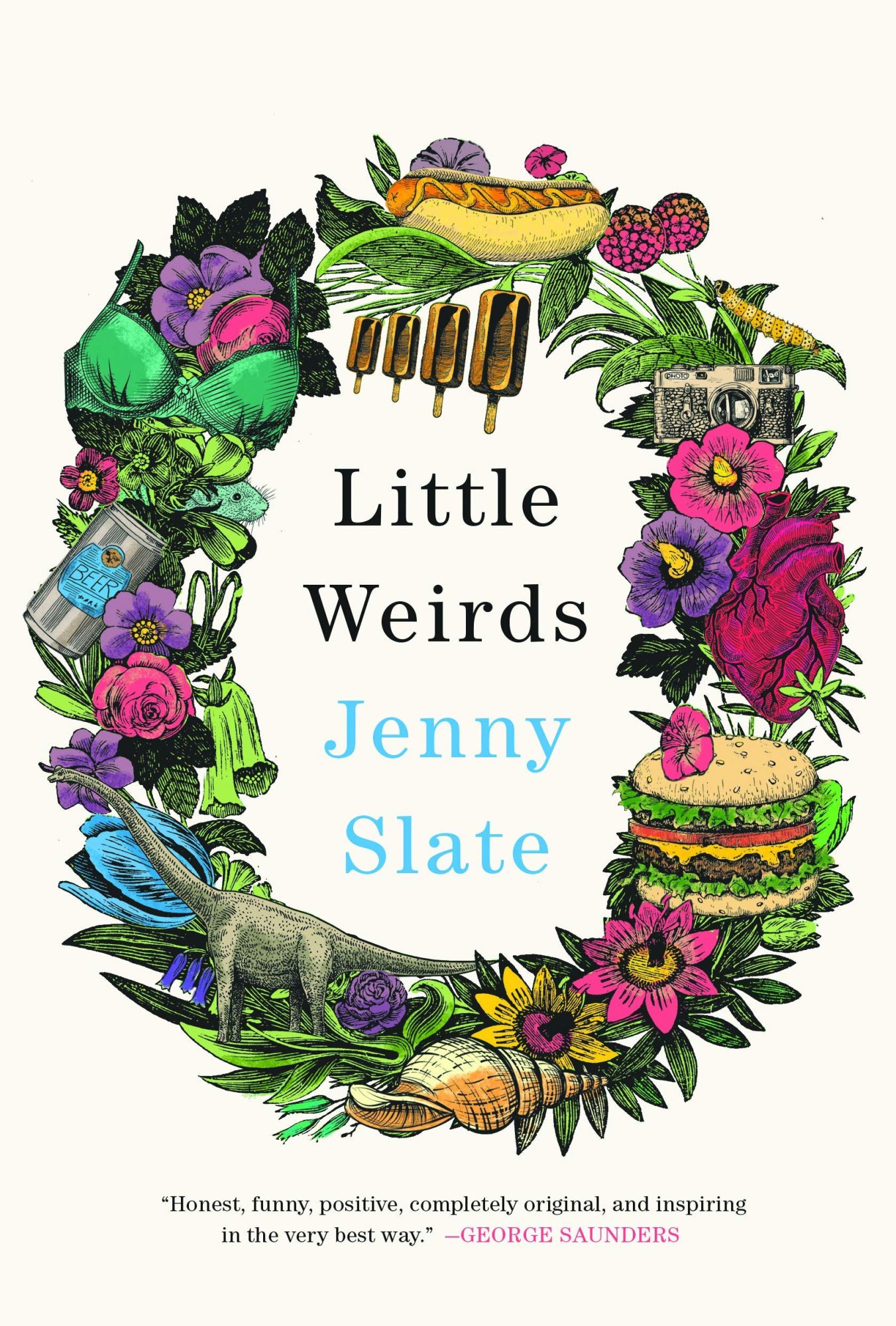 Shop it! $18.90, amazon.com.
If you've ever watched Jenny Slate's movies or standup and thought, "I really wish I could be friends with her," pick up this book. Her collection of mini essays dives into everything from feminism and "emotional horniness" (her words) to death and divorce. It's poetic, heartfelt, and deeply personal.
4Get a Life, Chloe Brown by Talia Hibbert, out November 5th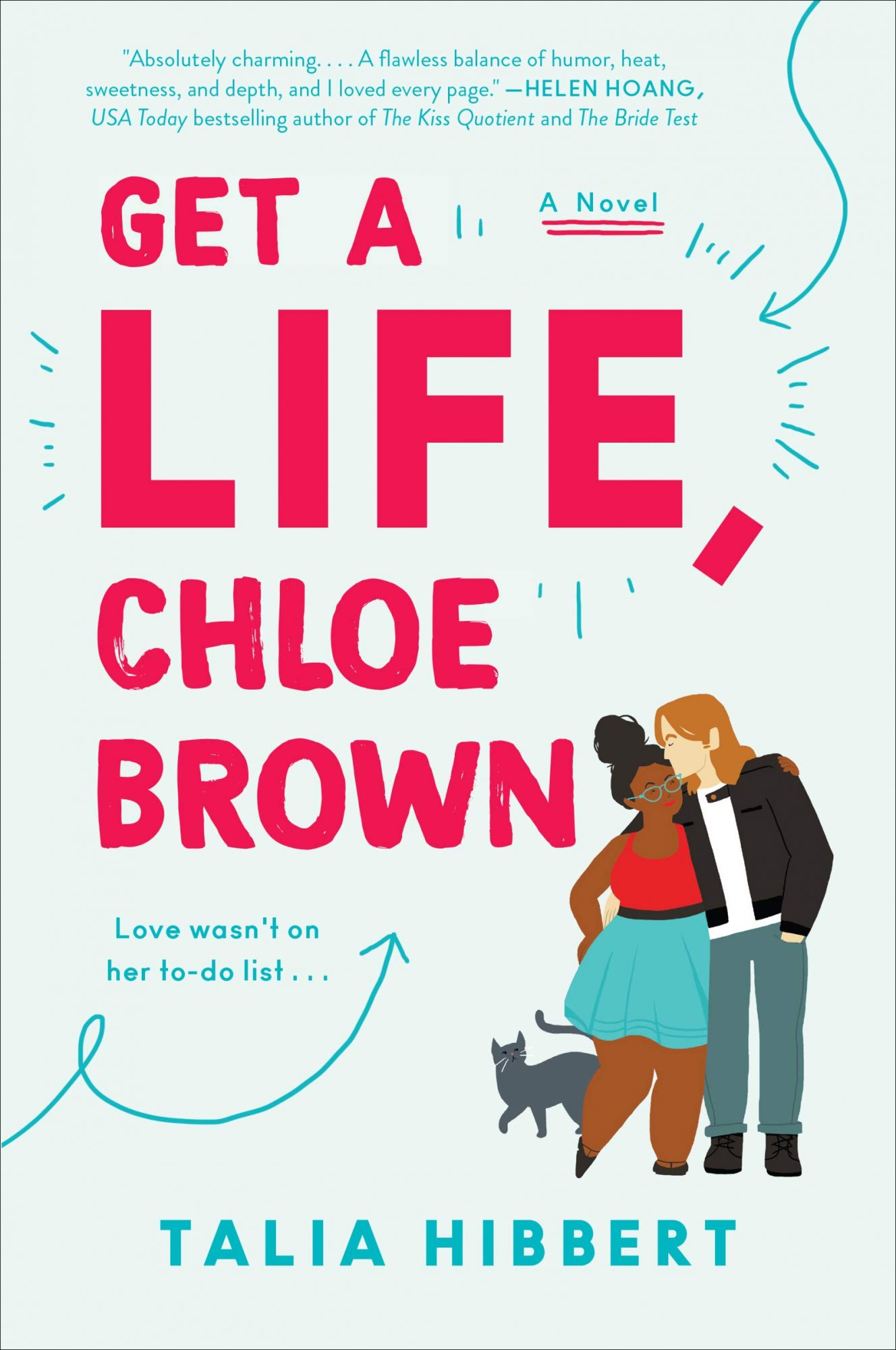 Shop it! $12.79, amazon.com.
Now that it's officially Hallmark Christmas movie season, you probably have an appetite for rom-coms of all kinds. Don't miss this sweet contemporary romance about a girl hoping to cross off items on her "Get a Life" bucket list—and the unlikely hott guy who can help her.
5In the Dream House by Carmen Maria Machado, out November 5th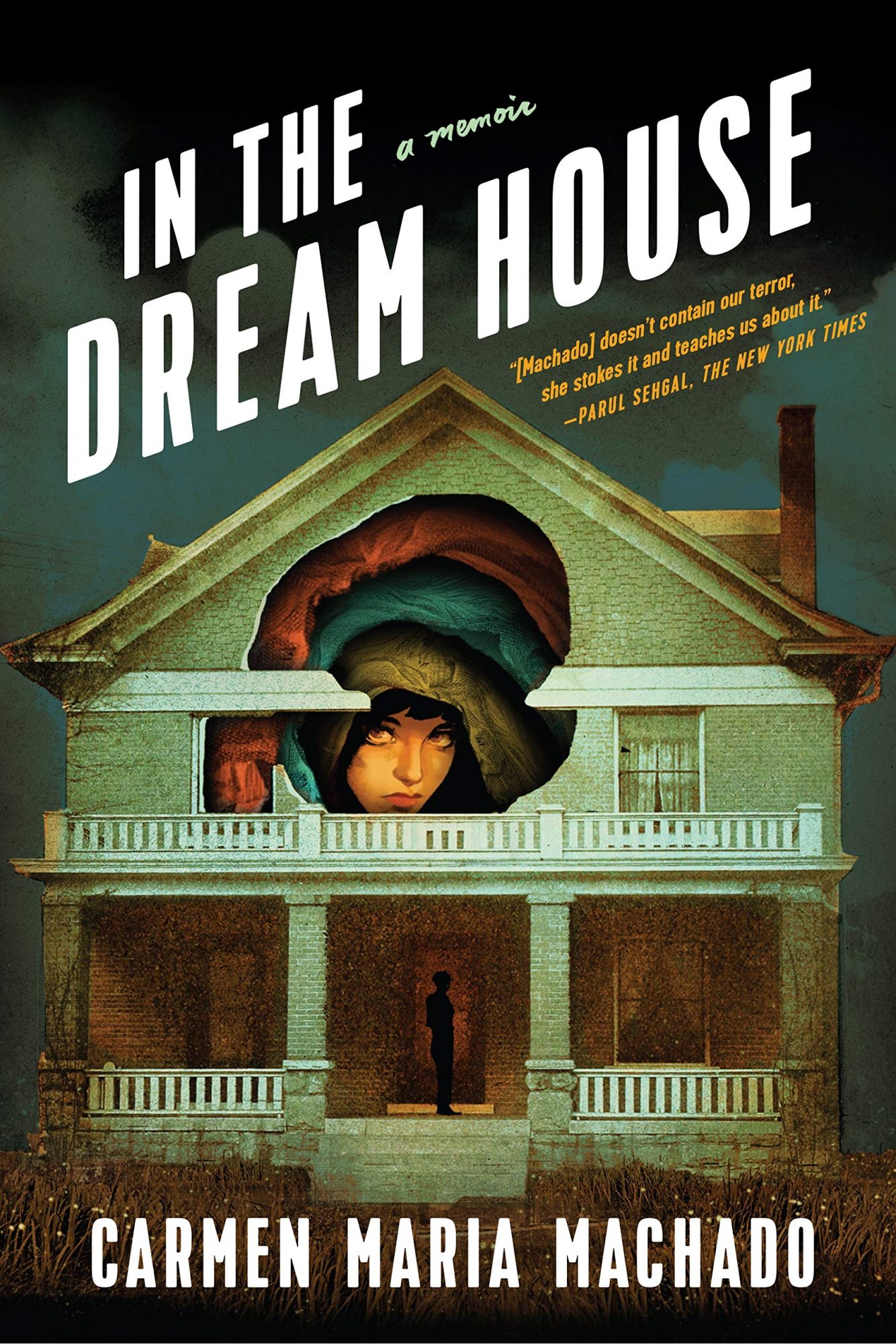 Shop it! $21.31, amazon.com.
This is not an easy read, but it's a very, very important one. Carmen Maria Machado's bravely candid memoir about violence, identity, and an abusive same-sex relationship is truly remarkable.
6The Revisioners by Margaret Wilkerson Sexton, out November 5th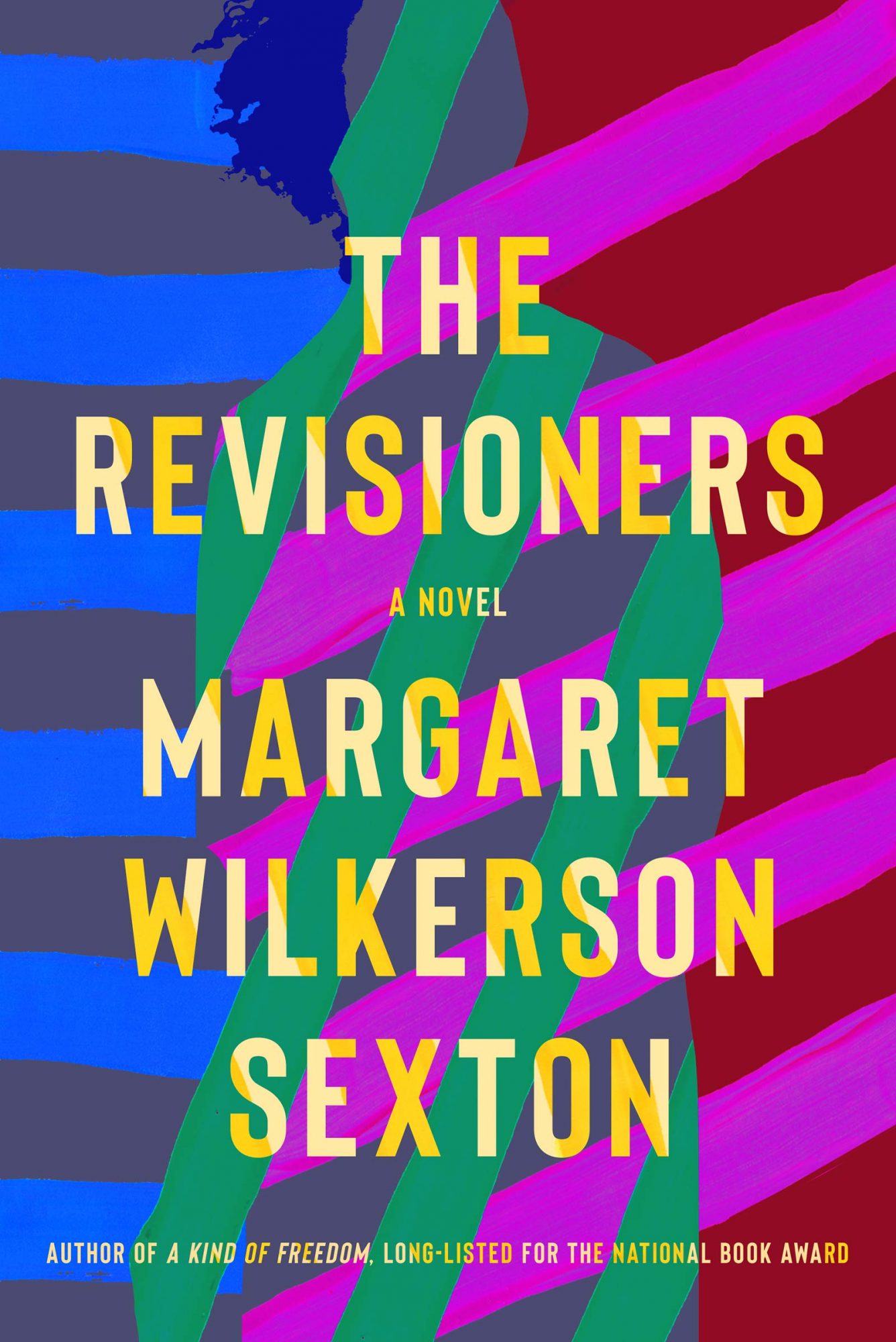 Shop it! $22.50, amazon.com.
If you like epic family sagas that span generations, this one's for you. The Revisioners takes place across three generations of black women, from 1855 to the present day. Cancel your plans, because you won't want to put it down.
7Who Do You Think You Are?: A Journal That's All About You by Siobhán Gallagher, out November 5th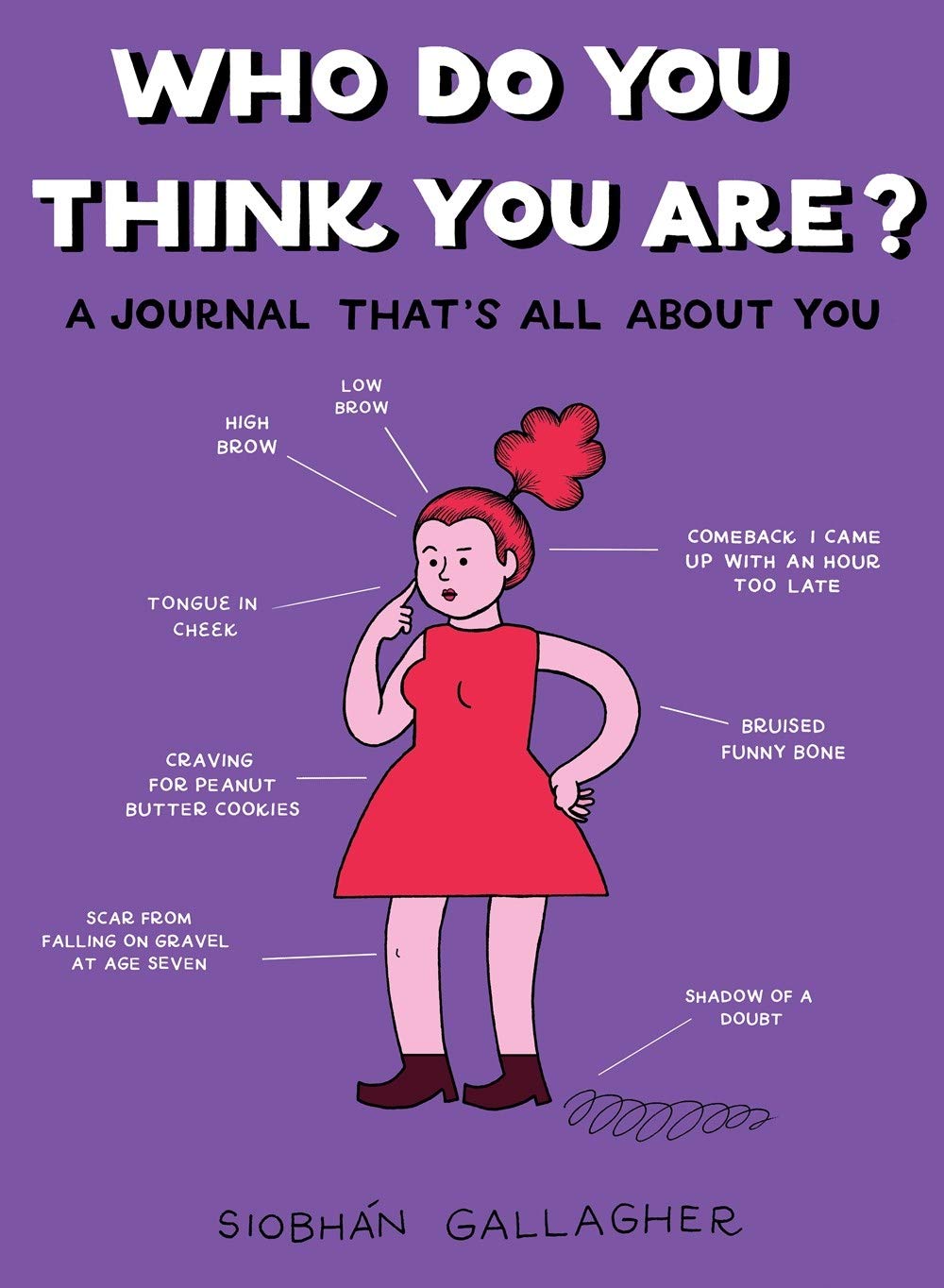 Shop it! $17.00, amazon.com.
It's never too early to start thinking about New Year's resolutions. Get a head start on becoming the best "you" possible with this illustrated guided journal. It's filled with fun prompts that invite you to write, reflect, and consider all the little moments that brought you here today.
8That's Mental: Painfully Funny Things That Drive Me Crazy About Being Mentally Ill by Amanda Rosenberg, out November 6th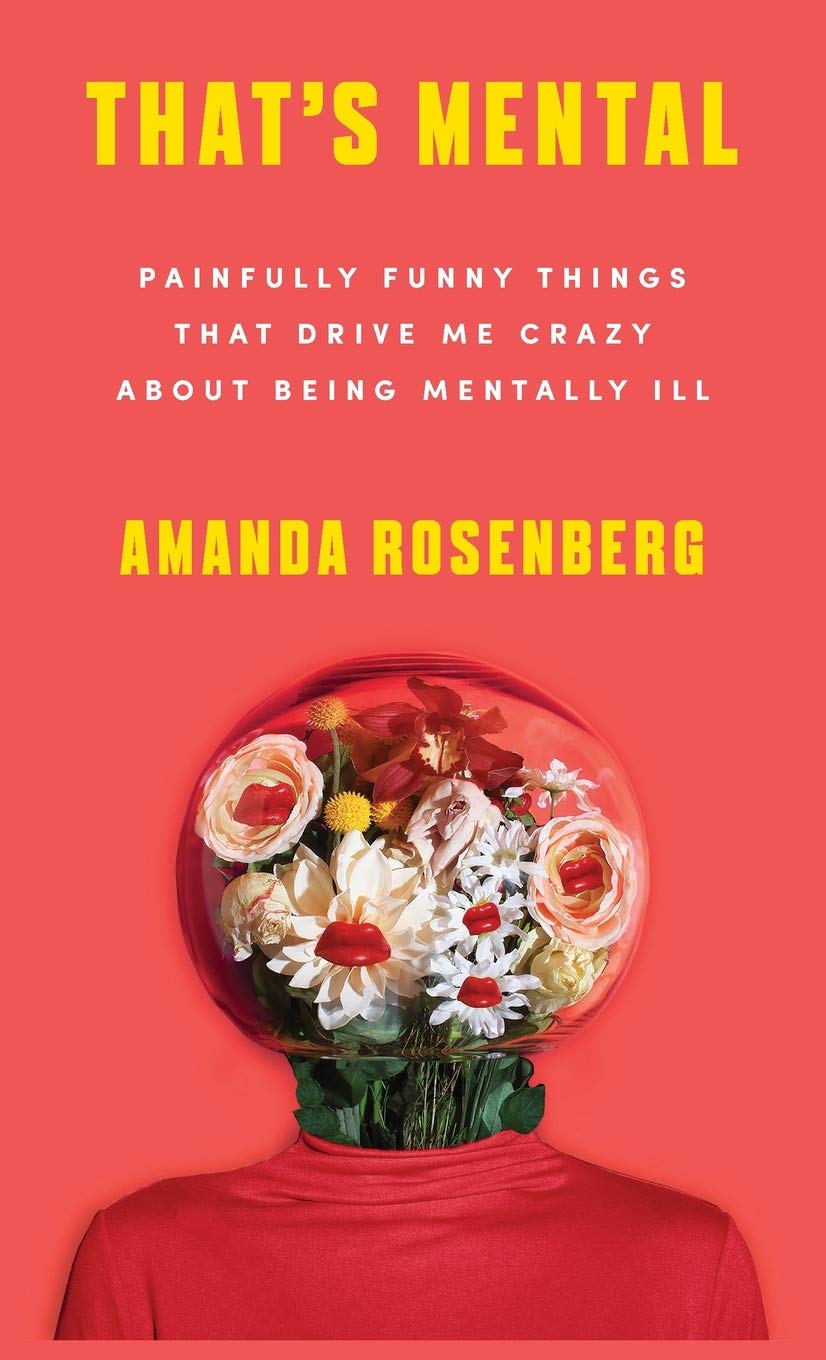 Shop it! $26.99, amazon.com.
There's always room for another mental health memoir on our shelves, and Amanda Rosenberg's is a must-read. In That's Mental, she gets painfully real about all of the dark and difficult sides to being mentally ill. But she also explores the funny, awkward, embarrassing, and inappropriate sides, too. You'll laugh out loud as you read along.