The best new books to read this week: My Lovely Wife, Good Talk, and more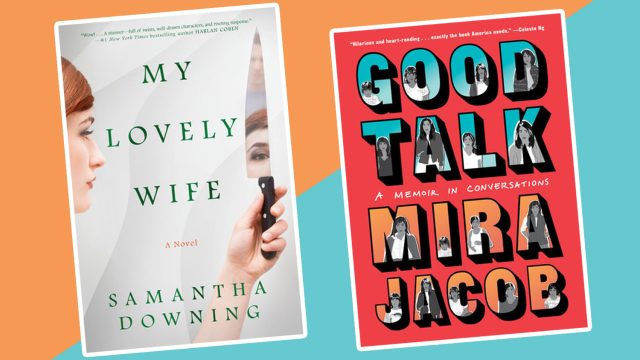 A few weeks ago, I mentioned that my reading tastes change along with the seasons. When it's cold outside, I want chills from haunting mysteries and thrillers. (That is, until it's summer thriller season.) But now that it's getting warmer, I'm reaching for more poetry collections and memoirs. If you're the same way, get ready for some serious reading. A number of the best new books coming out this week are magnificent memoirs, and you're going to want to read them all. Here's what's in store for your TBR pile:
1My Lovely Wife by Samantha Downing, out March 26th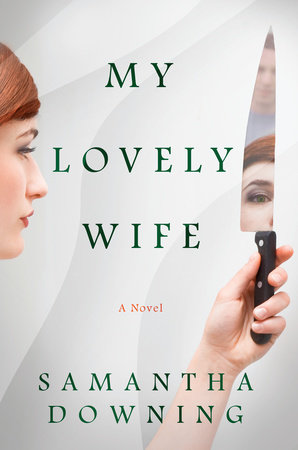 I know I JUST said I'm putting thrillers behind me until summer, but this book is an exception. You're going to see a lot of hype around Samantha Downing's debut, My Lovely Wife. And you should absolutely believe every word of it. This suspenseful thriller, about a husband and wife who kill people for fun, is one of the best you'll read all year.
2Good Talk: A Memoir in Conversations by Mira Jacob, out March 26th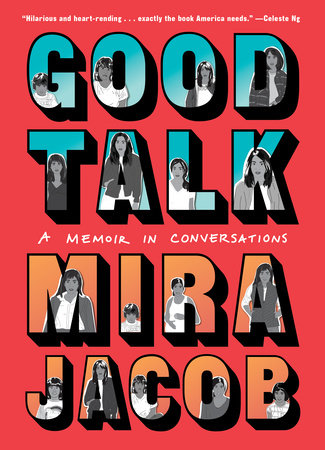 "Are white people afraid of brown people?" "Can Indians be racist?" "Who taught Michael Jackson to dance?" Mira Jacob's son asks a lot of questions. In trying to answer them honestly, she considered the tough conversations she had about difficult topics when she was younger. And thus, her humorous, vulnerable, and relatable graphic memoir was born.
3The Other Americans by Laila Lalami, out March 26th
The Other Americans is a novel about a Moroccan immigrant killed in a hit-and-run in California, how his family deals with their grief, and the path to figuring out who was driving the car. Laila Lalami's beautiful prose, which unfolds in alternating perspectives, explores immigration, race, religion, and class in a very timely way.
4Unbecoming: A Memoir of Disobedience by Anuradha Bhagwati, out March 26th
Tired of living life according to the demands of her strict Indian parents, Anuradha Bhagwati ditched grad school to join the Marines. As a bisexual woman of color, she faced racism, misogyny, and sexual violence at every turn. Unbecoming tells the unbelievably brave story of those experiences and how she became an advocate to fight for real change in the military after her service concluded.
5Sing to It by Amy Hempel, out March 26th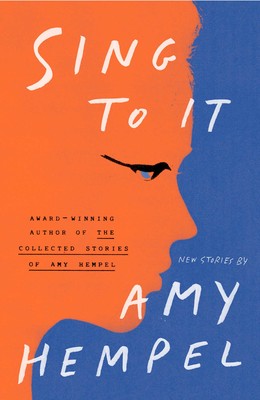 Attention short story fans: Amy Hempel is back with her first collection of short stories in over a decade. Some are just a page long and others are like small novellas, but they're all astonishingly rhythmic and textured.
6No Happy Endings: A Memoir by Nora McInerny, out March 26th
As the wonderful Nora McInerny wisely wrote in her 2016 memoir It's Okay to Laugh, "Happiness isn't something that is handed to you, but something you have a hand in making, every day." Nora is back with No Happy Endings to assure us that even if we don't find a happy ending, we can always find a new beginning.