The 10 best new books to read in May that your virtual book club will love
If your reading is off kilter right now, you're not the only one. Despite a sudden spike in free time, it's hard to sit down and focus on a new story. When you're ready to dive back in, this list of May's best new books is the perfect place to start. The list has quite a few moving stories about motherhood in its various forms, which is fitting for Mother's Day if you still need a gift for the moms in your life.
1All Adults Here by Emma Straub, out May 5th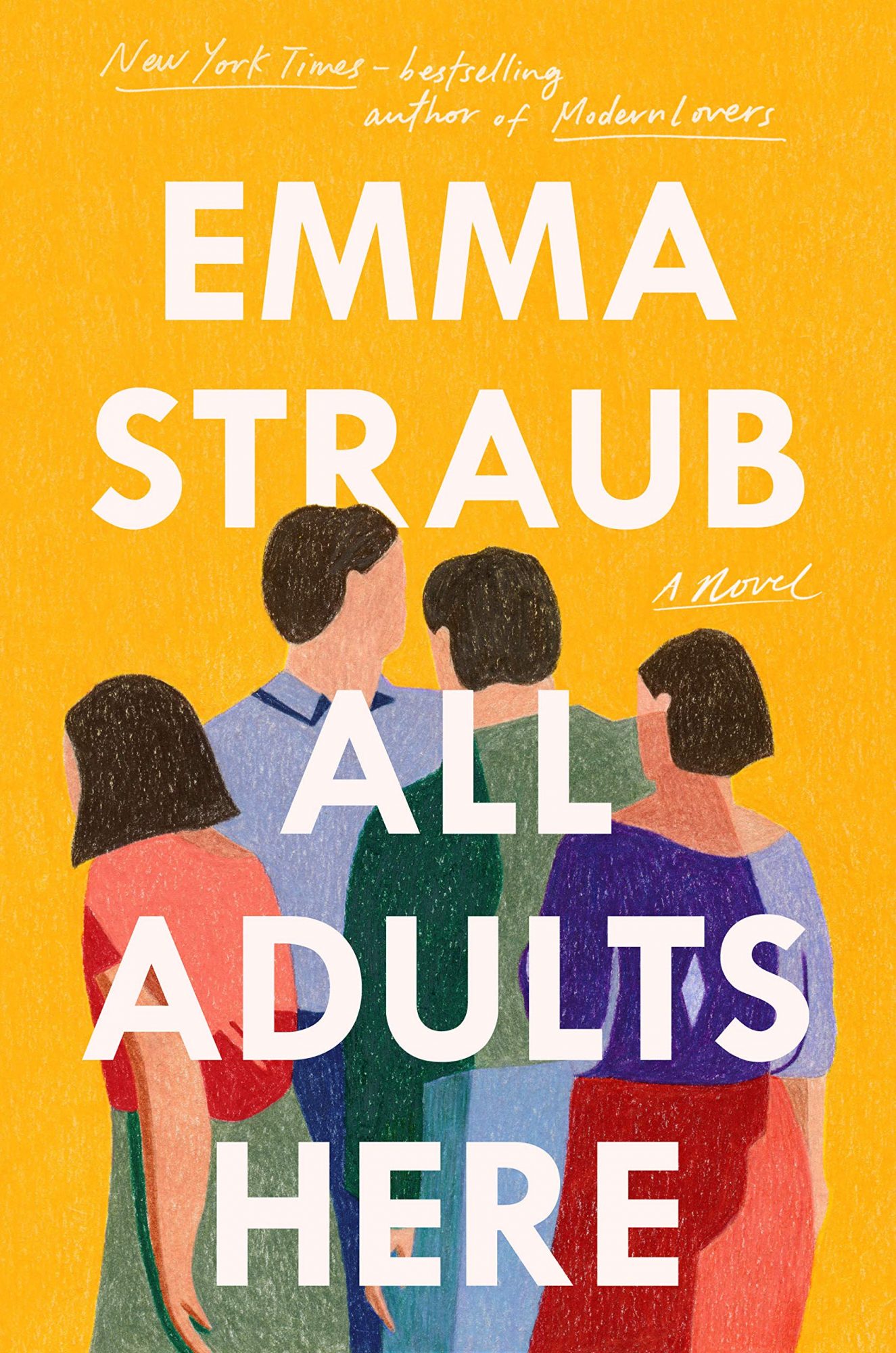 Emma Straub is going to let you in on a little secret: Just because you're an adult doesn't mean you have it all figured out. Her latest novel follows Astrid, her kids, and her grandkids as she looks back on her life and all of the decisions that led her to this point. This heartwarming story is a great reminder that we're all doing our best, and it's just the kind of book you need right now.
2Big Summer by Jennifer Weiner, out May 5th
Daphne never expected to hear from her ex-BFF, Drue, ever again. So when Drue asks Daphne, after six years of silence, if she'll be her maid of honor, Daphne is shocked—and a little intrigued. Come for the influencers and the ritzy Cape Cod wedding; stay for the beyond relatable depiction of how complicated female friendships are.
3The Down Days by Ilze Hugo, out May 5th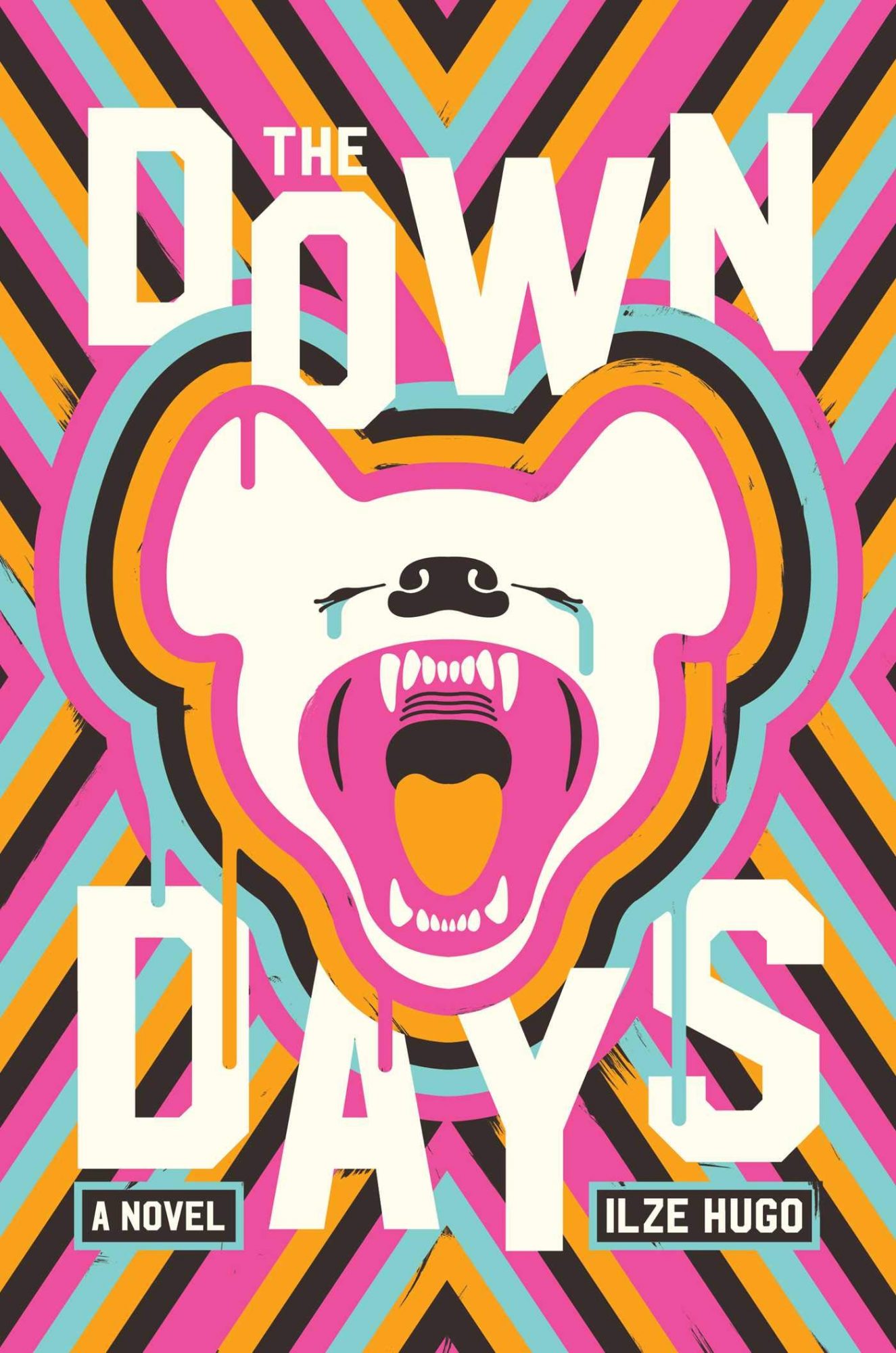 We're living in strange times. Why not face it head on and read a novel similar to our current reality? The Down Days is a fascinating story about the residents of an African city quarantined after an outbreak of laughter. Yes, laughter—they laugh uncontrollably to their death. The similarities will give you hope and change the way you think about holding onto your old way of life.
4Shiner by Amy Jo Burns, out May 5th
Let Amy Jo Burns transport you to a forgotten part of the country: a mountain cabin in the Appalachians, an hour outside of a small West Virginia mining town. This emotional, lyrical novel about a 15-year-old named Wren and the surprising family secrets she uncovers is filled with hope, love, and strength.
5Summer Longing by Jamie Brenner, out May 5th
When a baby mysteriously winds up at the door of Ruth's Cape Cod beach house, she knows her quiet, relaxing summer is about to get turned on its head. But as she and the women in town work together to care for the baby, new friendships are formed, relationships are repaired, and secrets are revealed. This touching story is the perfect summer read.
6Rodham by Curtis Sittenfeld, out May 19th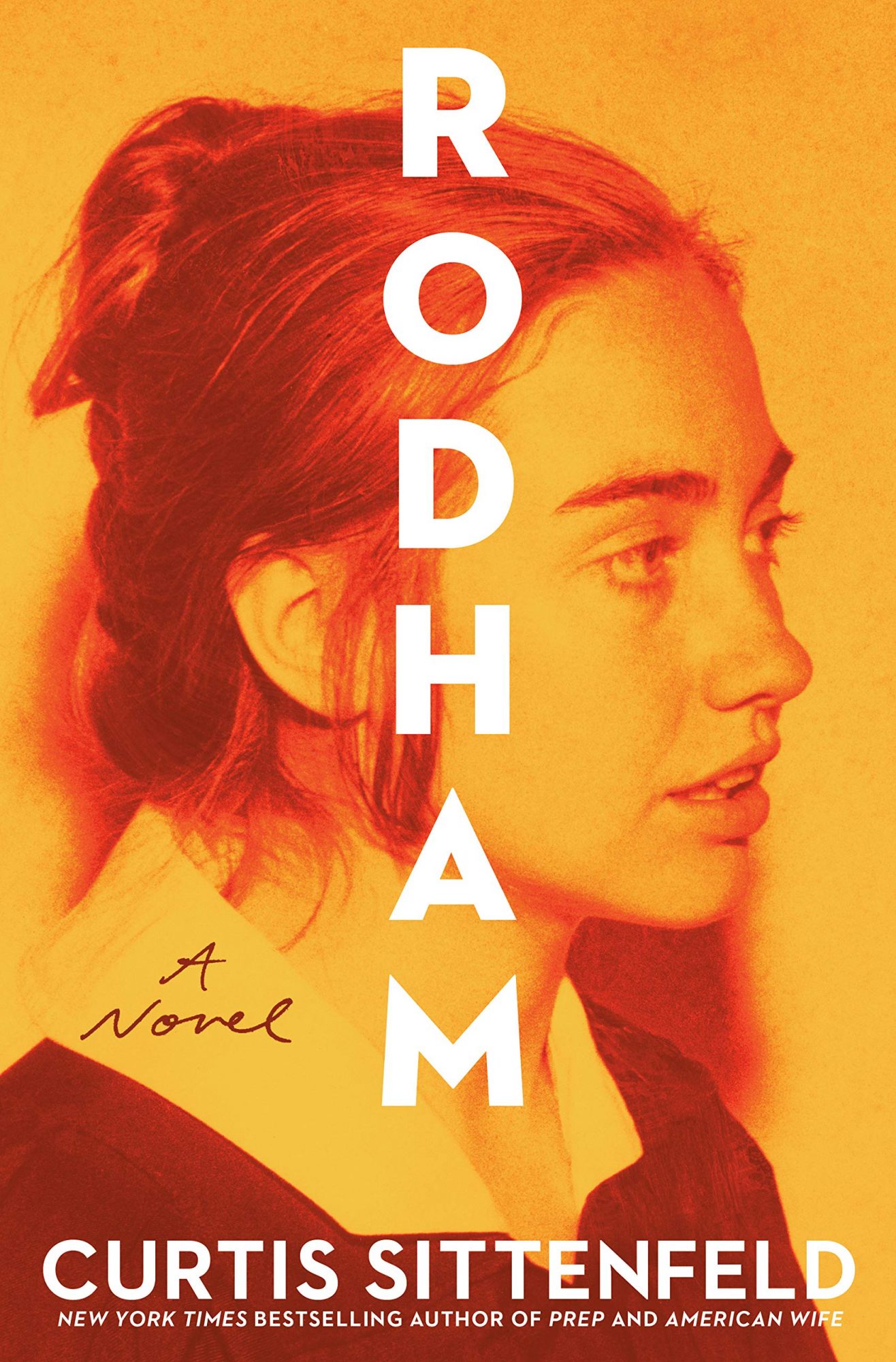 What if Hillary Rodham hadn't married Bill Clinton? Rodham is the ultimate what-could-have-been story that imagines an alternate reality where they break up. Instead of going along for the ride of his political career, she forges her own path. Read it to find out how the events of the past few decades could have been different.
7Beach Read by Emily Henry, out May 19th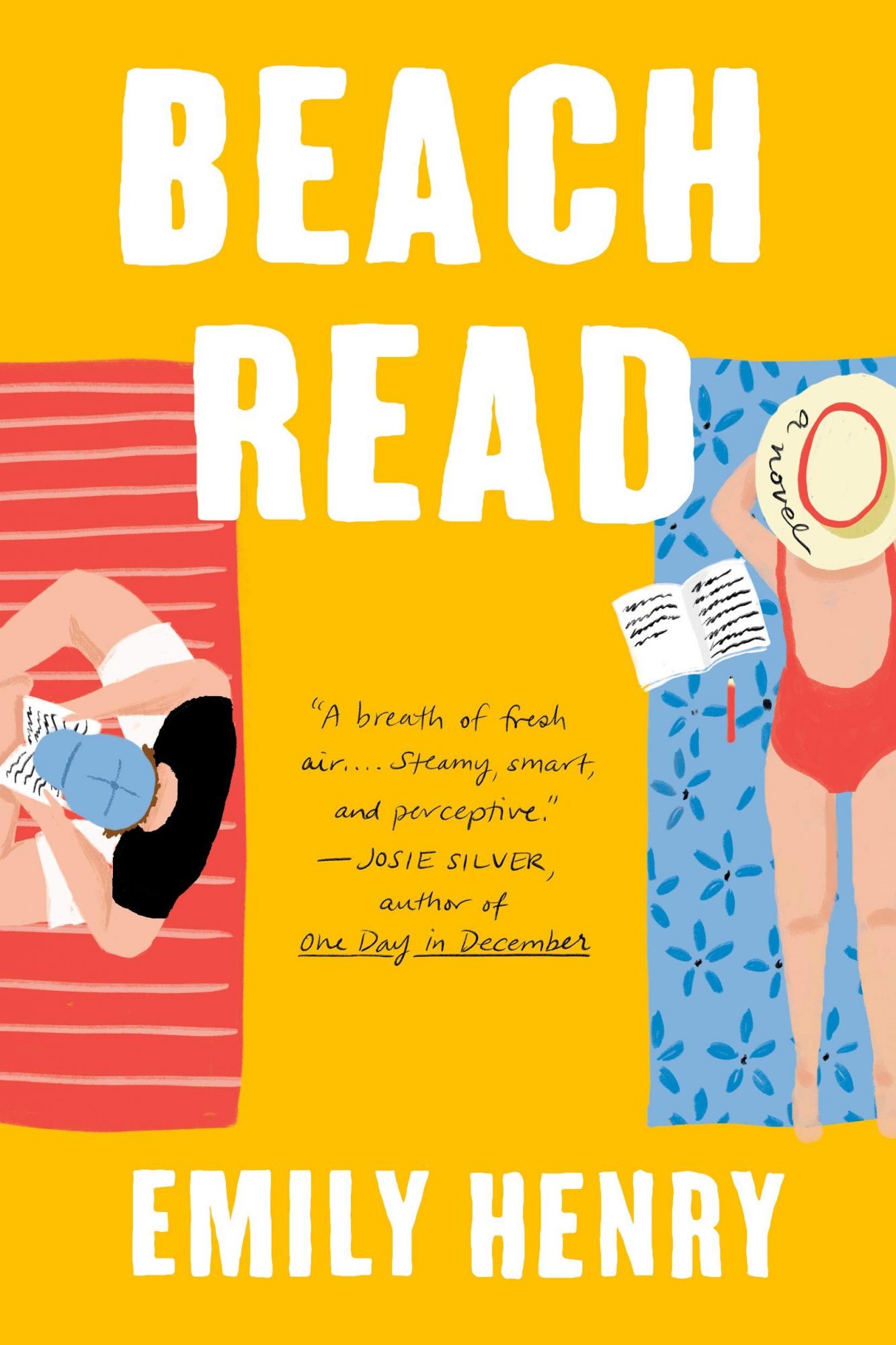 If you're looking for a light, fluffy book to read by the pool, keep looking. Don't judge a book by its cover, because Beach Read isn't a throw-it-in-your-beach-bag-and-read-it-at-your-leisure chick-lit story. It's an emotional, moving romance between two writers who couldn't be more different. And you need to read it ASAP.
8The Ballad of Songbirds and Snakes by Suzanne Collins, out May 19th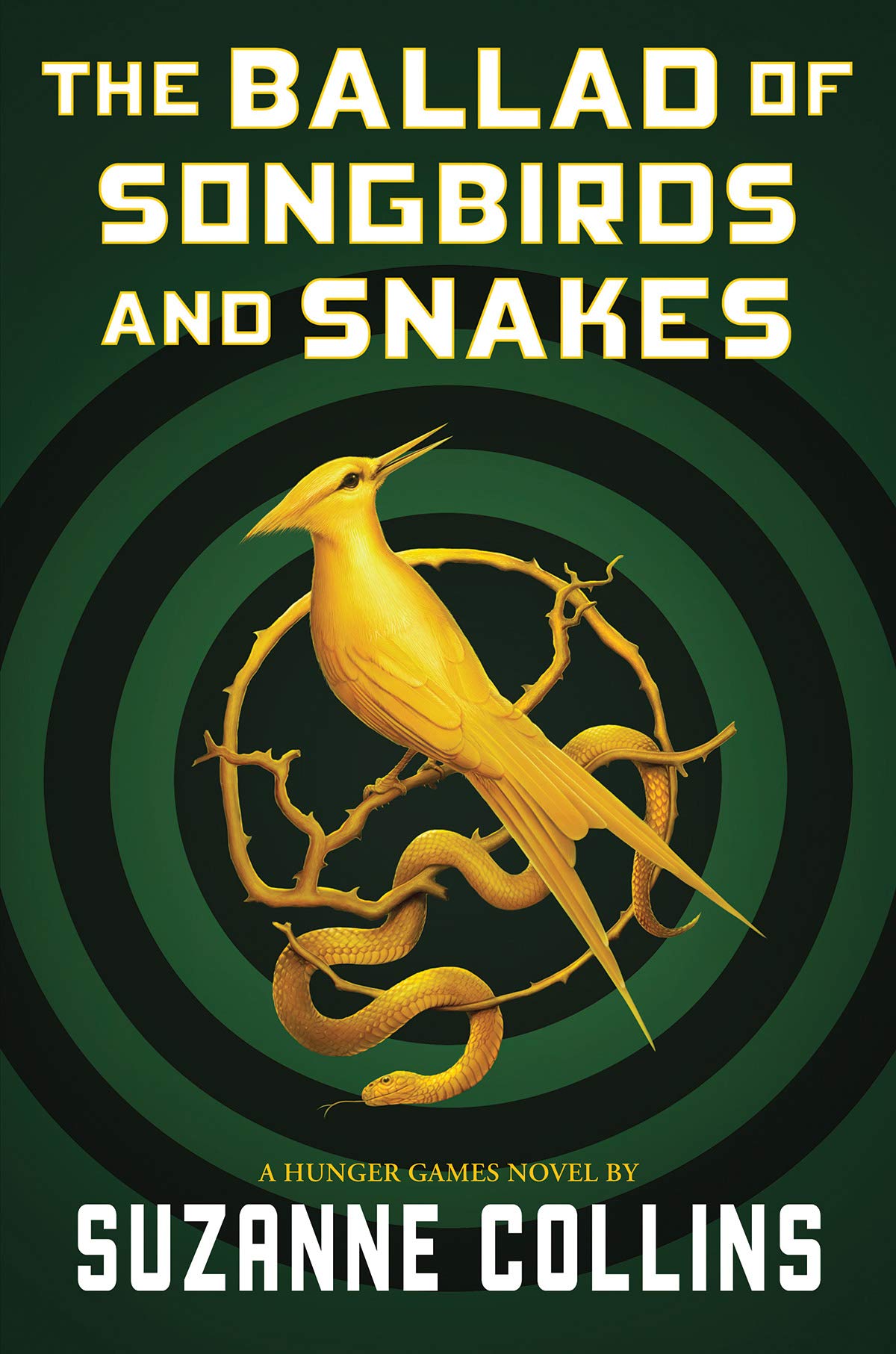 A Hunger Games prequel? We volunteer as tribute! The Ballad of Songbirds and Snakes takes place during the reaping of the Tenth Hunger Games, 64 years before the first book. May the odds be ever in your favor as you devour it.
9Stray by Stephanie Danler, out May 19th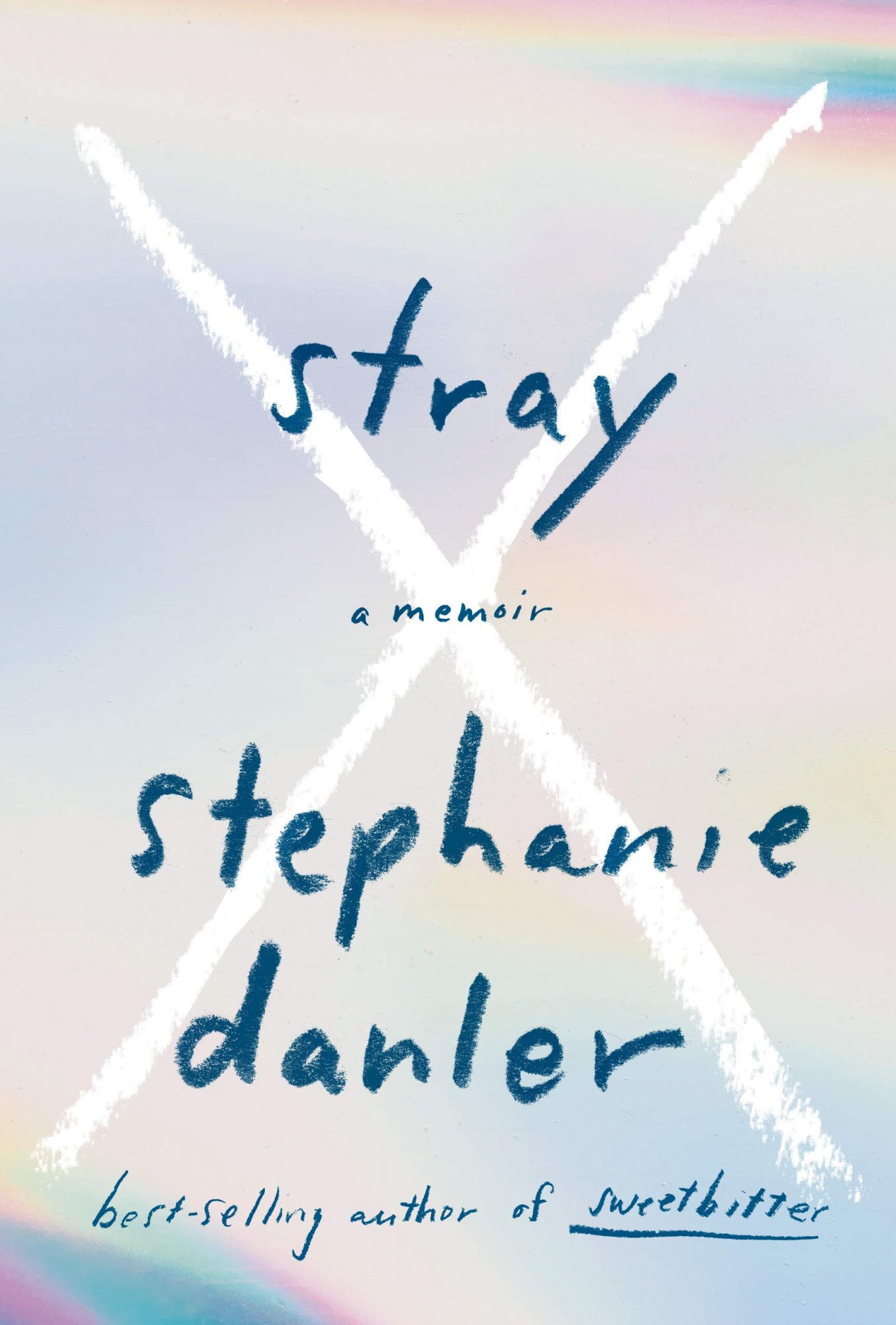 After the success of Sweetbitter, Stephanie Danler had a lot to celebrate. But she couldn't get her mind off of her difficult past. In Stray, she examines three broken relationships: one with her disabled mother, one with her addict father, and one with her bad-news boyfriend. With painful honesty, she looks back at the past and lets go of grief in hopes of moving forward.
10All My Mother's Lovers by Ilana Masad, out May 26th
When Maggie's mom dies, she discovers five letters left behind—one for each man in her life. Maggie volunteers to deliver them personally, embarking on an unforgettable road trip to learn more about her mother's secret life. All My Mother's Lovers masterfully explores how complex grief and trauma are. Your virtual book club will love it.