The 11 best new books to read in May, because your book club needs a shake-up
A sunny spring day calls for a brand-new book. Whether you're in the mood for a thriller about a woman disappearing after a first date or a dystopian novel about a surrogacy farm, the best new books to read in May are all solid suggestions for your book club. Some of them are well-timed to the fact that it's Mental Health Awareness Month, too. Like the novel about living with bipolar disorder, the YA read about struggling with loss and sexual identity, and the memoir about tracing schizophrenia through three generations of a family tree. If you need a suggestion for a thoughtful and thought-provoking book, start here:
1The Farm by Joanne Ramos, out May 7th
This is not your average farm in New York's Hudson Valley; it's a surrogacy farm. If chosen to live there, residents receive luxurious housing, gourmet meals, and a huge payday. But as Jane quickly realizes, behind the farm's glamorous façade, it's not as cushy as it seems. Add The Farm to the top of your "it's a little TOO real" dystopian fiction reading list.
2With the Fire on High by Elizabeth Acevedo, out May 7th
Hot on the heels of winning the 2018 National Book Award for Young People's Literature for The Poet X, Elizabeth Acevedo is serving up her sophomore novel. With the Fire on High is a vibrant read about Emoni, a high school senior and single mom with big culinary ambitions.
3How it Feels to Float by Helena Fox, out May 7th
No matter how old I get, YA narrators never fail to speak to my soul and "get" it, whatever "it" is. Biz, a teenager grieving the loss of her father, questioning her sexuality, and struggling with her mental health, has a lyrical yet chaotic voice that will immediately win you over.
4Juliet the Maniac by Juliet Escoria, out May 7th
Speaking of books about mental health, you don't want to miss Juliet the Maniac, either. It's a stunning portrayal of what it's like to struggle with bipolar disorder, self-harm, and suicidal thoughts as a teenager. It's so realistic, you'll forget it's fiction.
5The Bride Test by Helen Hoang, out May 7th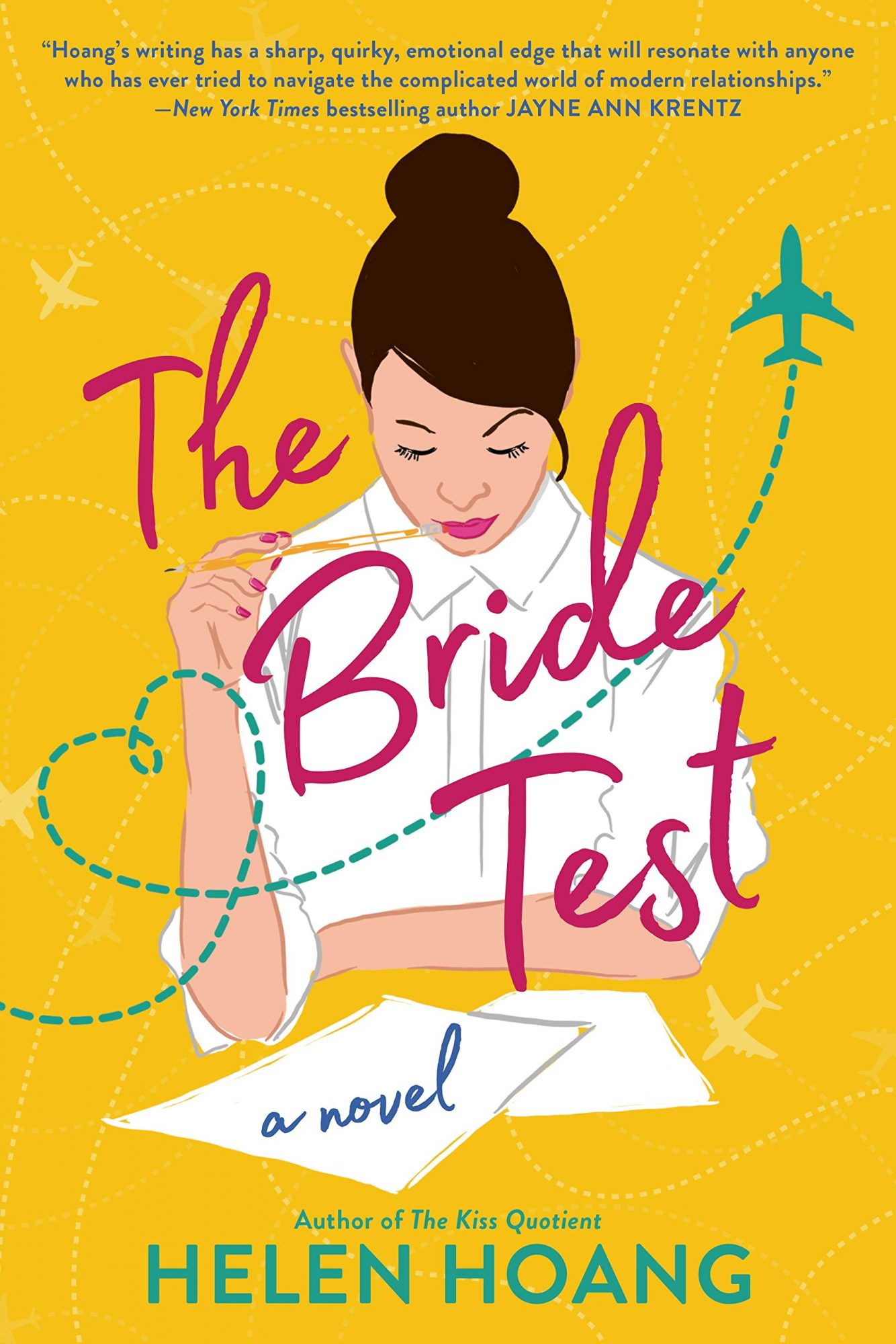 Last year, Helen Hoang won over readers with The Kiss Quotient. Her follow-up, The Bride Test, is a companion #ownvoices novel about Esme, a mixed-race young woman looking for "the one" and Khai, an autistic young man who doesn't know if he can process and return her affection.
6Friendship Signs: Your Perfect Match(es) Are in the Stars by Brianne Hogan, out May 14th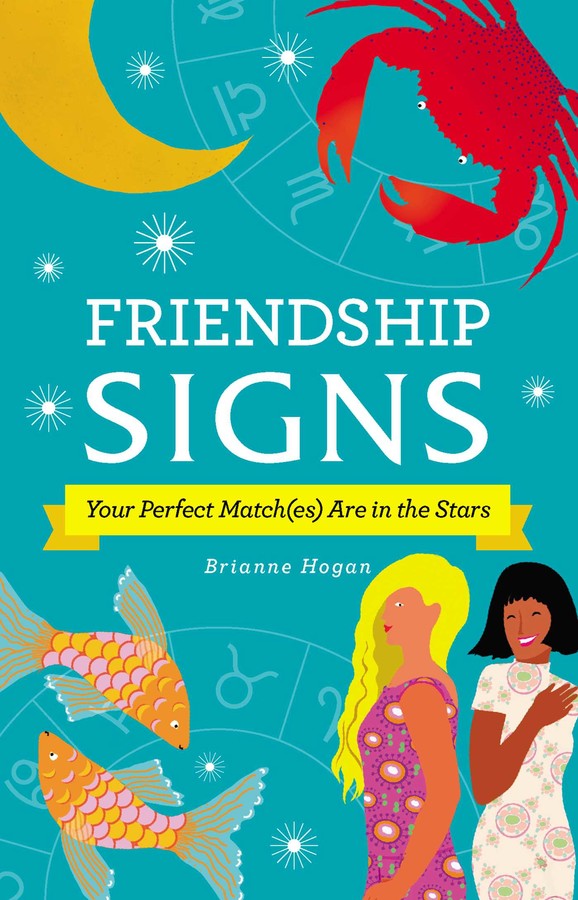 We're obsessed with all things astrology and look to the stars daily for guidance. While we've used astrology to better understand our romantic relationships, we've never done it for our friendships—until now. Friendship Signs, by HG contributor Brianne Hogan, is an enlightening guide to building strong bonds and better anticipating your friends' needs, all based on astrology.
7The Night Before by Wendy Walker, out May 14th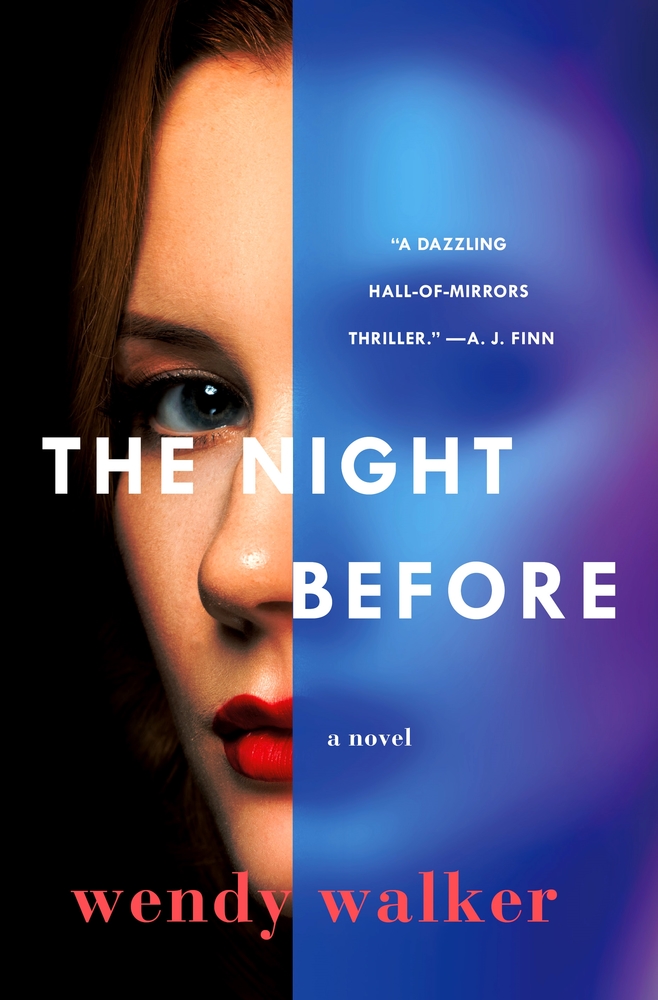 This. Book. Is. Wild. When Laura goes missing after a first date with a guy she met online, her sister Rosie assumes the worst happened. As Rosie searches for her, secrets reveal themselves and nothing is as it seems. You'll blow through this lightning-fast read in one exhilarating afternoon.
8Red, White & Royal Blue by Casey McQuiston, out May 14th
Listen up, royal family stans: There's a new (fictional) couple in town, and they're causing quite the royal scandal. Alex, the son of the U.S. president, has fallen for Henry, the Prince of Wales. And their tender, big-hearted love story will be one of the best romances of the summer. They're already more iconic than Harry and Meghan.
9Once More We Saw Stars by Jayson Greene, out May 14th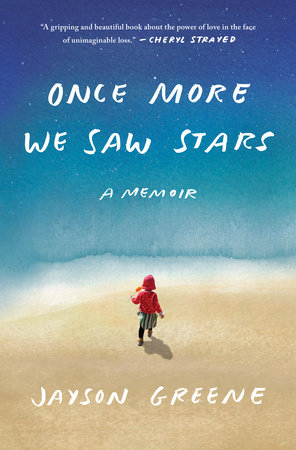 Not to be dramatic, but Jayson Greene's memoir will make you a better person. He writes painfully and honestly about the freak accident that killed his two-year-old daughter Greta, how he and his wife said goodbye to her, and how they learned to live with the unimaginable. Once More We Saw Stars is raw, courageous, and unforgettable. Don't read it in public, because you're going to sob.
10The Edge of Every Day: Sketches of Schizophrenia by Marin Sardy, out May 21st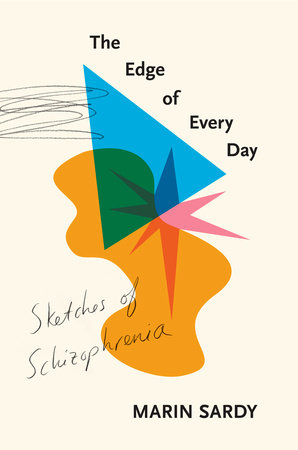 When Marin Sardy was a kid, her mother exhibited symptoms of schizophrenia. She was never formally diagnosed or treated and her family didn't talk about mental health—until it affected her brother, too. In The Edge of Every Day, Sardy traces the path of the schizophrenia that runs through three generations in her family. It's an essential addition to the sub-genre of mental health memoirs.
11Stay Sexy & Don't Get Murdered: The Definitive How-to Guide by Karen Kilgariff and Georgia Hardstark, out May 28th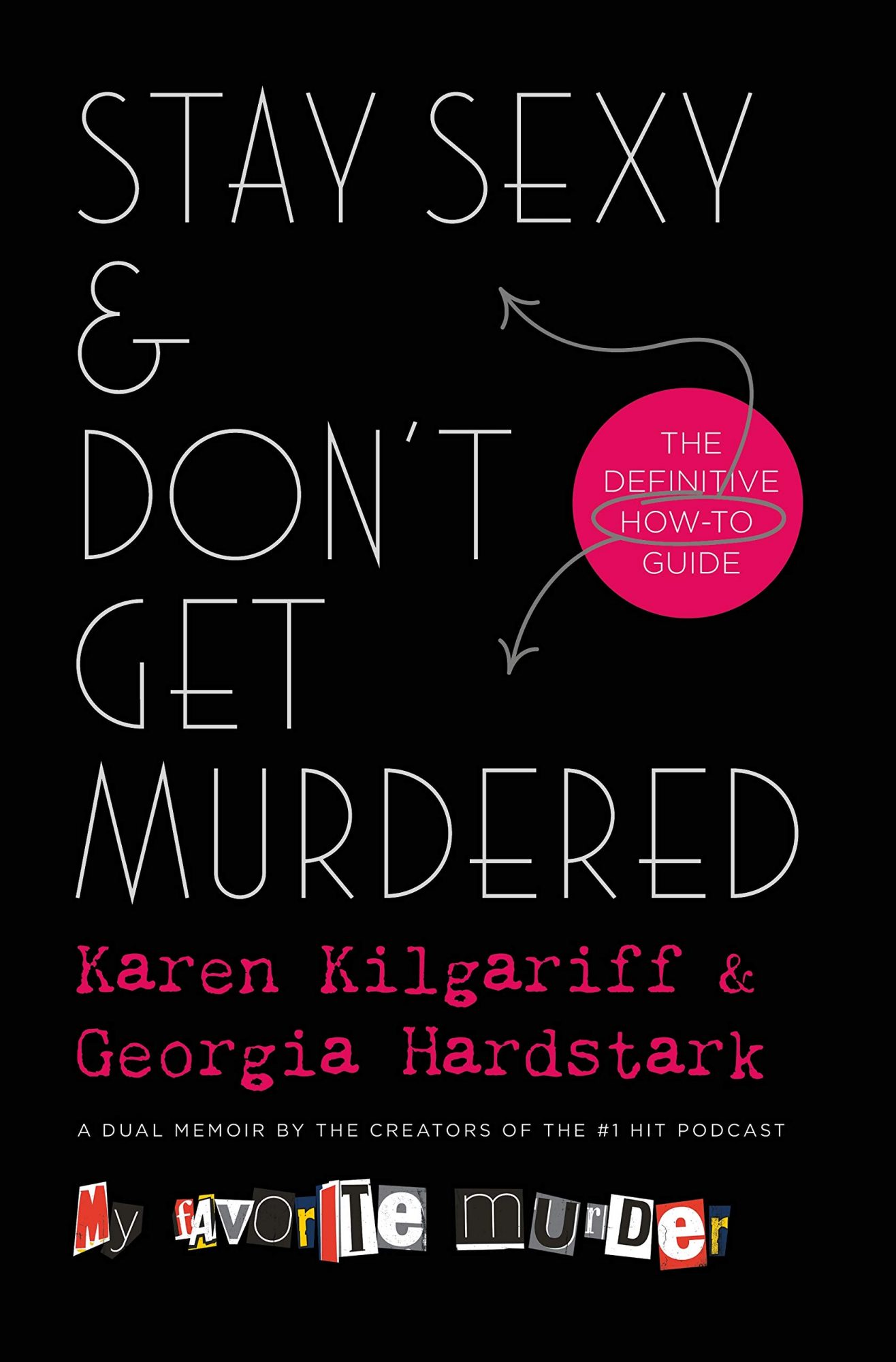 If you love the podcast My Favorite Murder, you'll love Karen and Georgia's book even more. There's a healthy dose of true crime, but there are also personal stories, cultural criticisms, and invaluable life advice. Whether you're a longtime listener or brand-new, they'll feel like instant best friends. Skippers: We'll see you a few chapters in.