The 11 best new books to read in March that are a breath of fresh spring air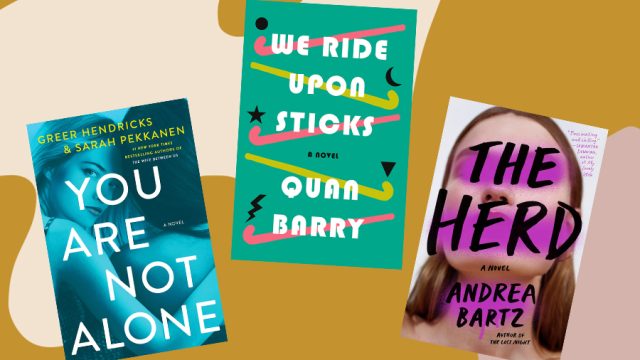 As the saying goes, March comes in like a lion and goes out like a lamb. Sure, there's that looming sense that a rogue snowstorm could hit at any moment. But it's okay, because by the end of the month, Mercury retrograde will be over, our clocks will spring forward, and it'll officially be spring. While we wait for the final storms to pass and the spring flowers to bloom, we'll be enjoying the last few weeks of cozy indoor blanket reading. Here are the best new books we plan on reading in March 2020:
1The Two Lives of Lydia Bird by Josie Silver, out March 3rd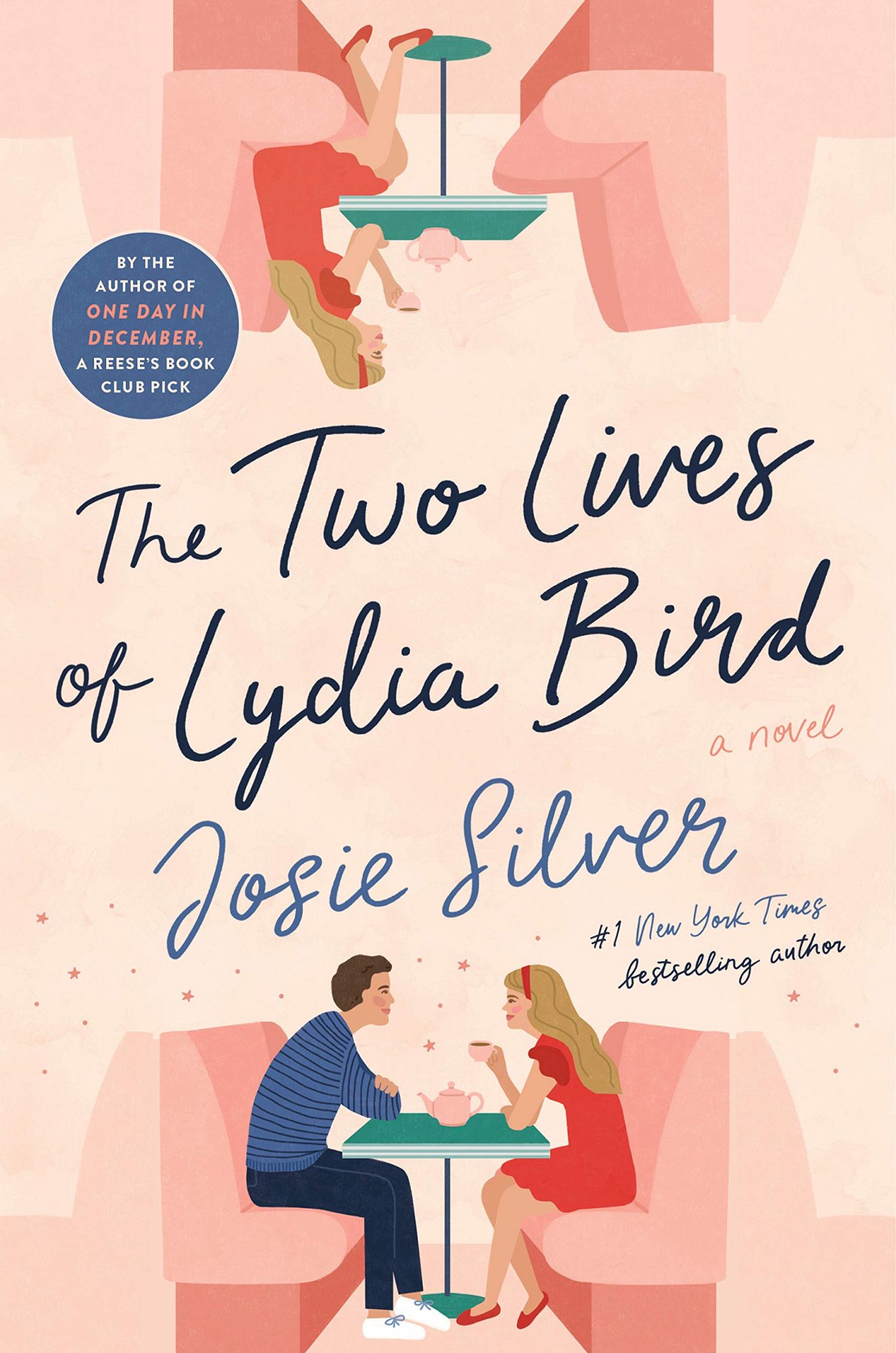 Shop it! $17.31, amazon.com.
We've been impatiently waiting for Josie Silver's second novel since the moment we finished One Day in December. Now, she's back with an equally as sweet, warm, and captivating story about a woman who lives two lives: one where her fiancé dies in a car crash, and one where he doesn't. You'll want to grab the tissues for this one.
2You Are Not Alone by Greer Hendricks and Sarah Pekkanen, out March 3rd
Shop it! $19.59, amazon.com.
Have you ever read a psychological thriller that's so intense, you don't know how to describe it without accidentally giving something away? That's how we feel about this book. We want to say as little as possible, so we'll just say this: You Are Not Alone is a wild ride, and you're going to love it. Nobody writes twisted psychological thrillers quite like these two.
3Under the Rainbow by Celia Laskey, out March 3rd
Shop it! $20.62, amazon.com.
In case you hadn't noticed, we're in an election year. If you need a break from the news cycle but don't want to tune out completely, pick up Under the Rainbow. This poignant, refreshing novel tells the story of a group of LGBTQ activists who move to "the most homophobic town in America" to change people's hearts, minds, and votes. It has ours!
4We Ride Upon Sticks by Quan Barry, out March 3rd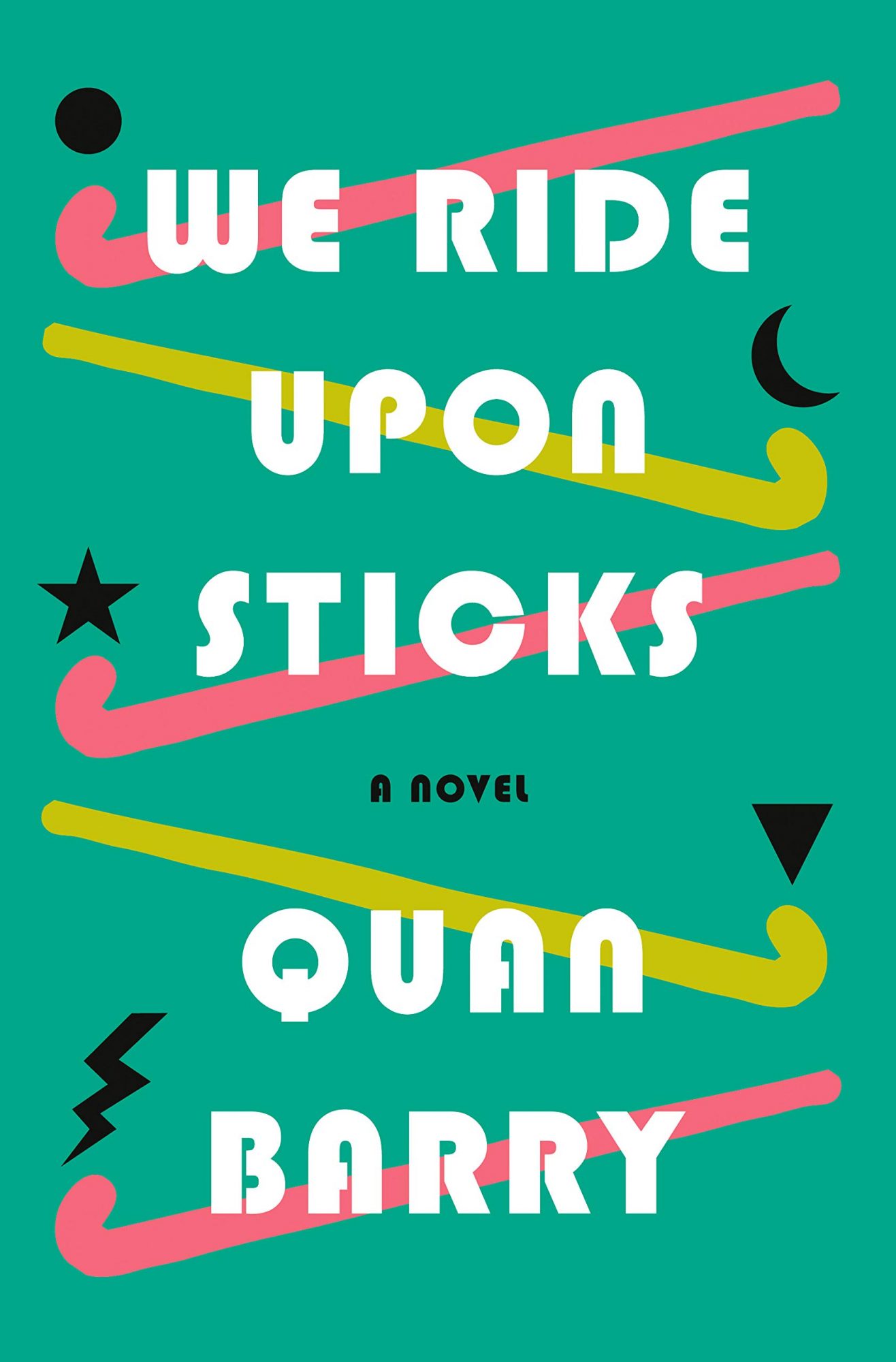 Shop it! $18.39, amazon.com.
This delightfully creative novel has all the makings of a fun read: a vibrant '80s setting. Pop culture references galore. A field hockey team that forms a coven of witches. Need we say more? Add this fun, magical story to your reading list ASAP.
5In Five Years by Rebecca Serle, out March 10th
Shop it! $18.90, amazon.com.
Rebecca Serle has a way of blending a little bit of magic into the every day, and In Five Years is her best book yet. It's about a woman named Dannie who wakes up five years in the future in a different apartment with a different guy. When she goes back to the present, she tries to shrug it off as a dream—until she meets the mysterious guy she was with. Prepare to be an absolute wreck upon finishing this unbelievably satisfying book. Your book club will freakin' love it.
6My Dark Vanessa by Kate Elizabeth Russell, out March 10th
Shop it! $19.59, amazon.com.
It's only March, but we're already excited for summer thrillers. Fortunately, one of the best of the year comes out now. My Dark Vanessa is a complicated, thought-provoking psychological thriller about a teen who gets involved with her manipulative teacher. Trust us: Believe the hype about this one.
7Wine Girl: The Obstacles, Humiliations, and Triumphs of America's Youngest Sommelier by Victoria James, out March 24th
Shop it! $26.99, amazon.com.
As the title of her memoir says, when Victoria James was 21, she became the country's youngest sommelier. But no matter how well she did on her sommelier certification exams or how many expensive bottles of wines she sold, the job wasn't all sunshine and rosés. (Sorry.) James' memoir offers an affecting inside look at her traumatic childhood, the ins and outs of the wine world, and the toxicity of the restaurant industry. It's a vital contribution to the #MeToo conversation.
8Lady in Waiting: My Extraordinary Life in the Shadow of the Crown by Anne Glenconner, out March 24th
Shop it! $18.39, amazon.com.
Fans of The Crown will recognize the name Anne Glenconner. Her official title is Lady Glenconner, but a more apt title is Perpetual Lady in Waiting. She was the Maid of Honour at the Queen's Coronation and Lady in Waiting to Princess Margaret. She had to follow the same strict rules as the rest of the royals, but she never got to be the leading lady—until now. Now, she's sharing her story of what it was really like to grow up just shy of royal family fame.
9The Herd by Andrea Bartz, out March 24th
Shop it! $27.00, amazon.com.
Say hello to your new favorite genre: feminist thriller. The Herd is about an elite members-only NYC co-working space, its founder who mysteriously vanishes, and a writer chasing her biggest story yet. It's a twisted, chilling ride from start to finish.
10Hello I Want to Die Please Fix Me: Depression in the First Person by Anna Mehler Paperny, out March 31st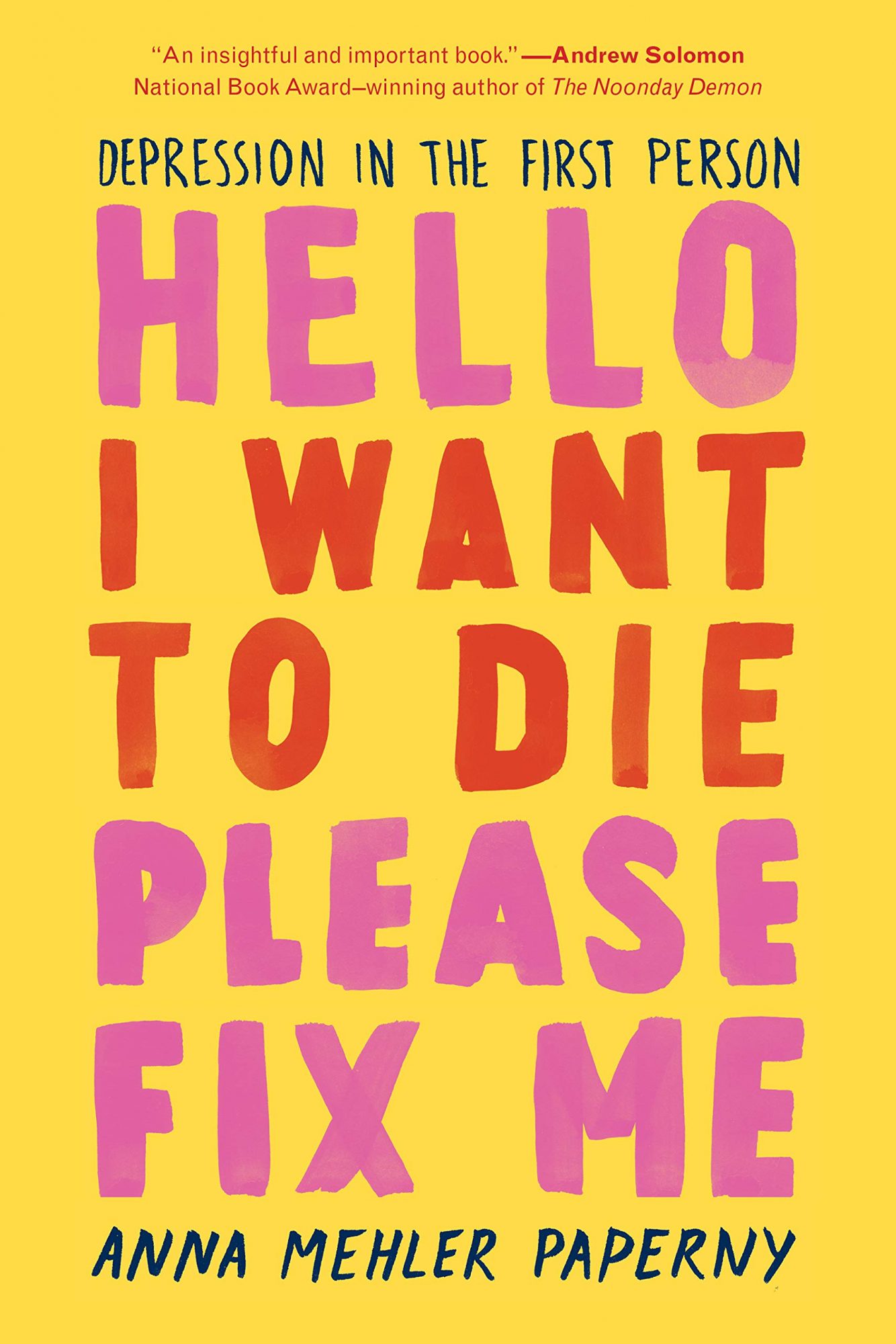 Shop it! $11.48, amazon.com.
If you've ever felt alone, trapped, depressed, suicidal, or hopeless, Anna Mehler Paperny's memoir is for you. She bravely and frankly discusses everything from her suicide attempts to how hard it can be to find the right therapist and medication. It's remarkable from start to finish, and it will make the world a better place.
11Wow, No Thank You. by Samantha Irby, out March 31st
Shop it! $14.36, amazon.com.
When Samantha Irby writes a new book, we shuffle our reading lists and put it at the very top. Her life has changed a lot, and fortunately for us, she captured the highs, lows, and hilarity in-between in her new collection of essays. Wow, No Thank You. is more sharp, entertaining, and relatable than ever. Plus, it's Samantha Irby. You know you're going to love it.