The best new books to read this week: Lost Children Archive, Sounds Like Titanic, and more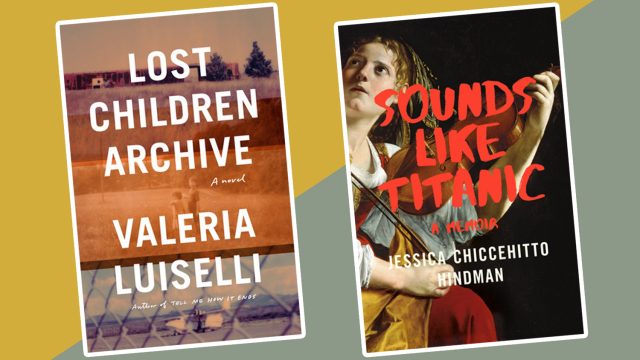 As the weather outside gets colder, our reading list gets longer. If you're searching for a new book to read, the best books coming out this week dabble in murder mysteries, time travel, and Chinese folklore. There's even a memoir from a violinist who was hired to pretend to play in an ensemble on stage while a composer blasted music from a CD through speakers instead. That's a sentence we never thought we'd say, but here we are. Find your next read below.
1Lost Children Archive by Valeria Luiselli, out February 12th
If you're looking for a long, epic read, pick up this novel about a family road trip from New York to the Arizona-Mexico border. It's a timely story about immigration, displacement, and equality in modern-day America.
2Sounds Like Titanic: A Memoir by Jessica Chiccehitto Hindman, out February 12th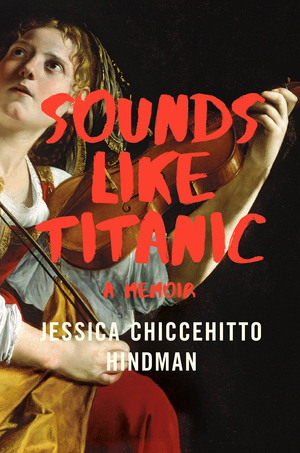 Jessica Chiccehitto Hindman landed what she thought was her dream job playing violin in an ensemble in New York City. But instead, the group was a sham, pretending to perform while a CD played the music instead. (Talk about a grift.) This memoir about identity and imposter syndrome is one of the most engaging reads of the year so far.
3The Hunting Party by Lucy Foley, out February 12th
Every year, a group of friends from college meet up to spend New Year's Eve together. But this year, while vacationing at an estate in Scotland, one of them gets killed—and one of them is the killer. This eerie, atmospheric whodunnit will keep you guessing until the very end.
4The Psychology of Time Travel by Kate Mascarenhas, out February 12th
In the 1960s, four women worked together to create the first-ever time machine. But when one of them had a breakdown, they shunned her and her contributions to the project. Told from alternating perspectives and across decades, The Psychology of Time Travel is a fascinating meditation on the many ways traveling through time can change a person.
5The Source of Self-Regard: Selected Essays, Speeches, and Meditations by Toni Morrison, out February 12th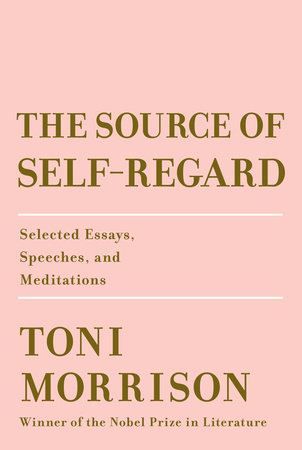 Readers of Toni Morrison won't want to miss this new collection of her writings and speeches. The Source of Self-Regard includes her stunning eulogy for James Baldwin and commentary on some of her own best work.
6The Night Tiger by Yangsze Choo, out February 12th
The Night Tiger is a beautifully written novel about an orphan boy on a mission, a dancehall girl with a macabre memento, and a tiger on the loose. From folklore to magical realism to mystery, Yangsze Choo's lush writing will appeal to all kinds of readers.