The 11 best new books to read this June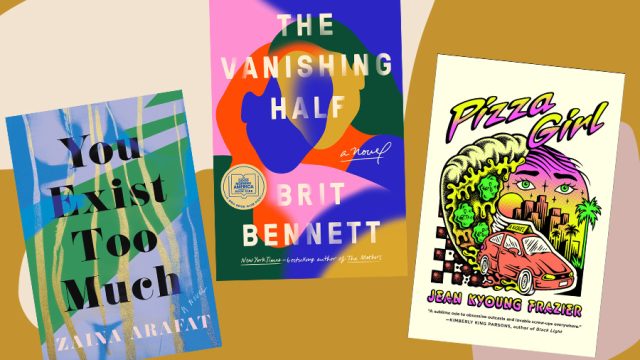 Remember when you were a kid and summer reading felt like a chore? Now that we're adults, summer reading is our favorite warm-weather activity. There's nothing better than lounging by the pool in a cute bathing suit, cool drink in hand, and reading for pure enjoyment. If you're looking to shake up your reading list, this compilation of June's best new books is a great place to start. Read them on your couch, listen to them on a socially distant walk, or discuss them with your virtual book club.
1The Vanishing Half by Brit Bennett, out June 2nd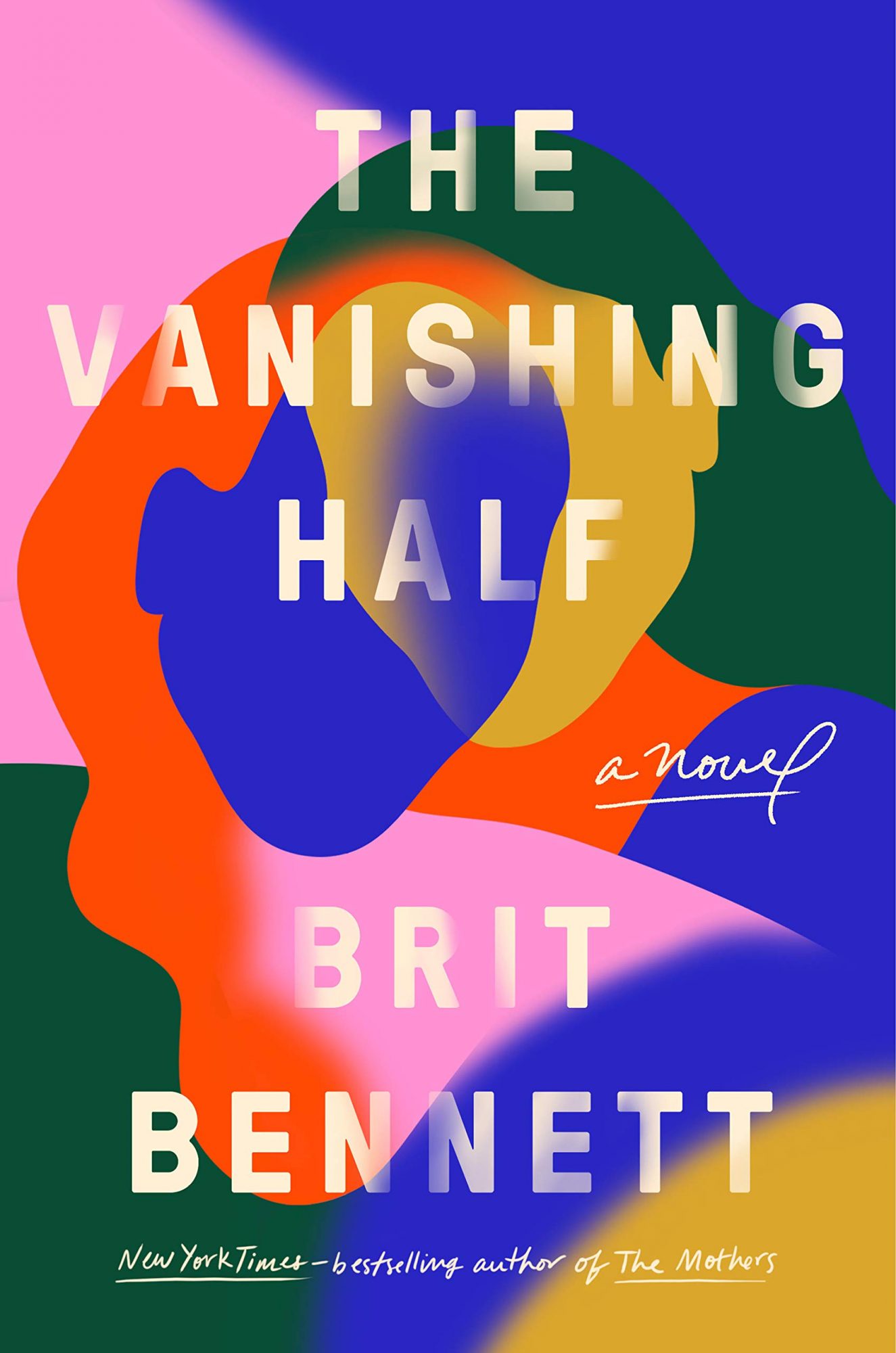 Shop it! $18.99, Amazon.
If you're anything like us, you've been waiting for Brit Bennett's next book ever since you finished The Mothers. Well, it was worth the wait, because her new novel will blow you away. The Vanishing Half is about identical twin sisters who grow up and grow apart in two very different ways: One stays in their southern Black community while the other moves away and secretly passes for white.
2A Burning by Megha Majumdar, out June 2nd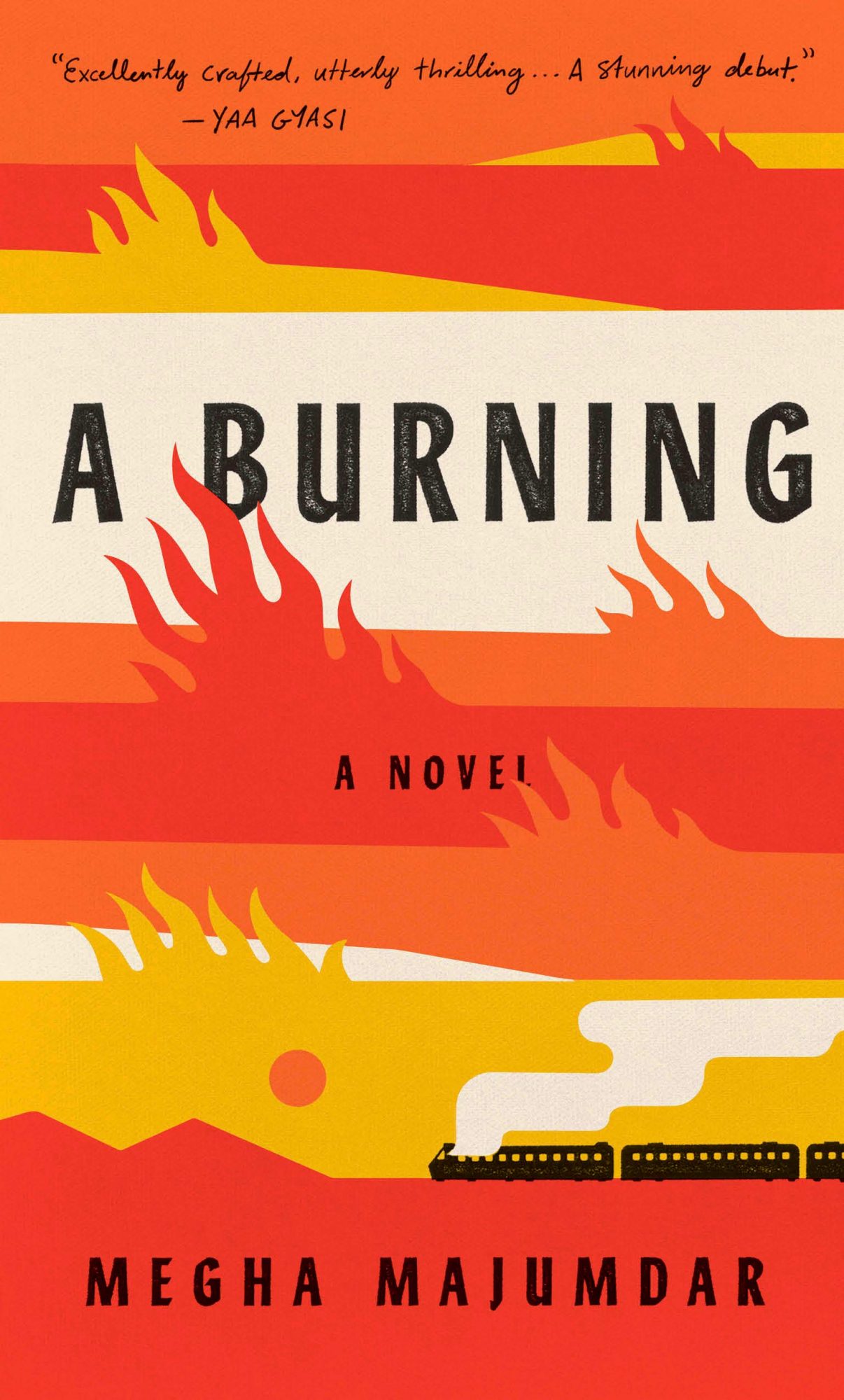 Shop it! $18.19, Amazon.
Jivan is a girl wrongfully accused of a terrorist attack. PT Sir is the gym teacher whose false testimony keeps her behind bars. And Lovely is the lovable outcast whose alibi can save her. Together, they tell the extraordinary story of A Burning. Megha Majumdar's debut will leave you breathless.
3Parakeet by Marie-Helene Bertino, out June 2nd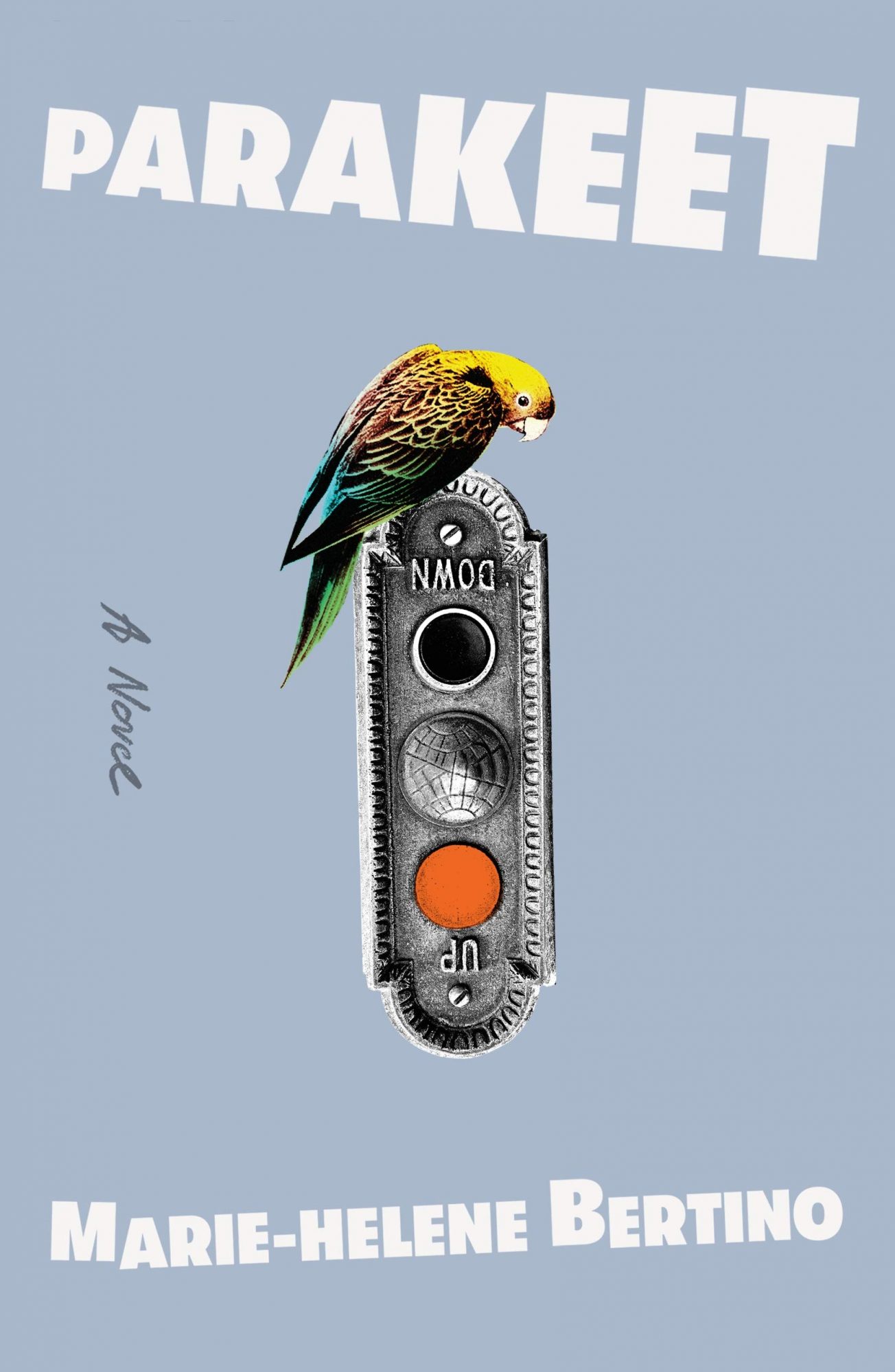 Shop it! $23.40, Amazon.
What if, the week of your wedding, you were visited by a bird you understood to be your dead grandmother? And what if she told you not to get married but to find your brother instead? Would you ignore your bird-grandmother, or would you take a long, hard look at your life, memories, and experiences? No spoilers, but the latter happens in Parakeet. Don't miss this wonderfully strange novel.
4Last Tang Standing by Lauren Ho, out June 9th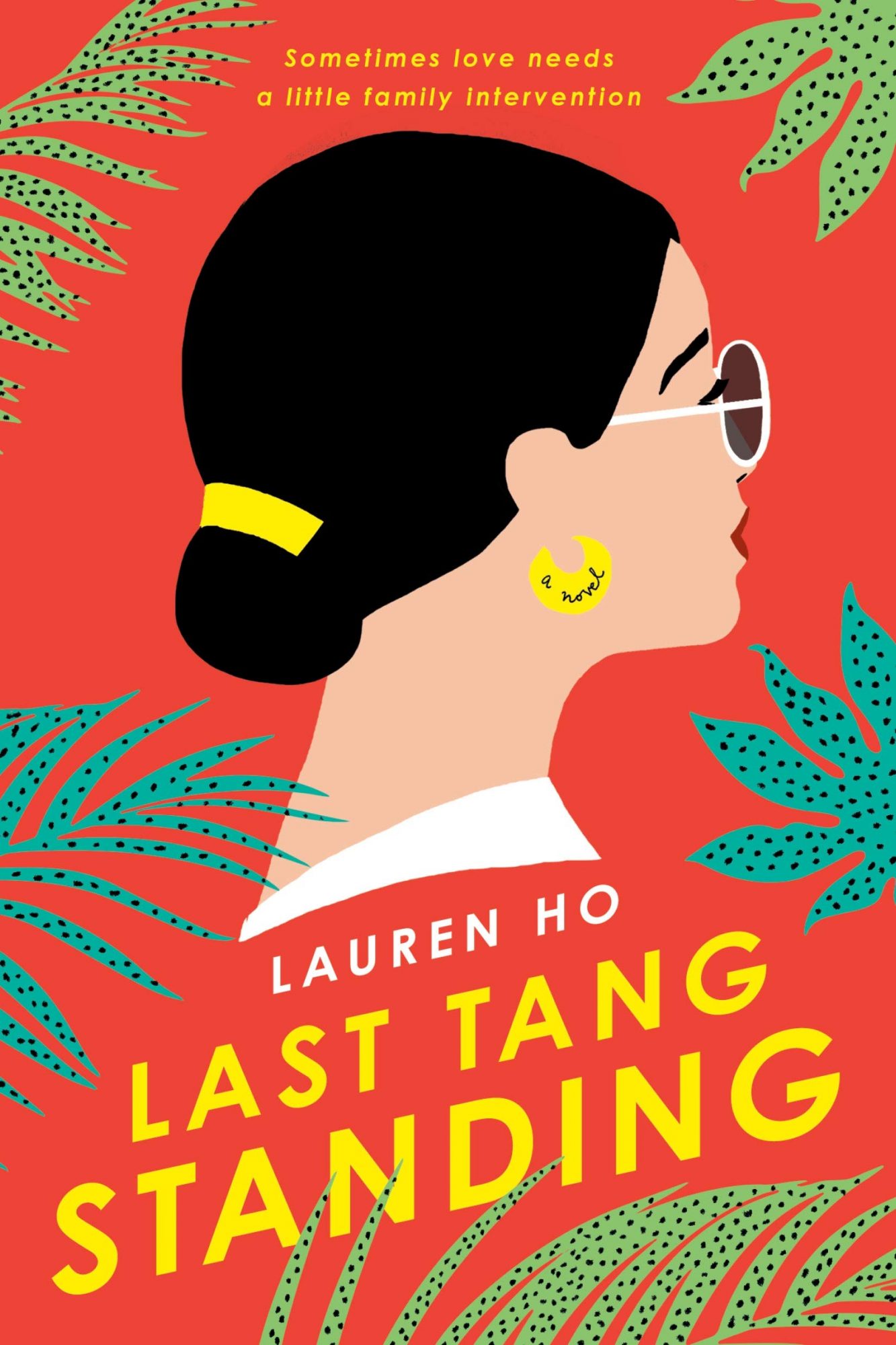 Shop it! $15.99, Amazon.
Last Tang Standing is described as "Crazy Rich Asians meets Bridget Jones's Diary." Need we say more? Okay, we will: This fantastically feel-good novel about a thirty-something lawyer who has it all figured out except for her love life (and who is feeling the weight of familial expectations) is the perfect summer read.
5You Exist Too Much by Zaina Arafat, out June 9th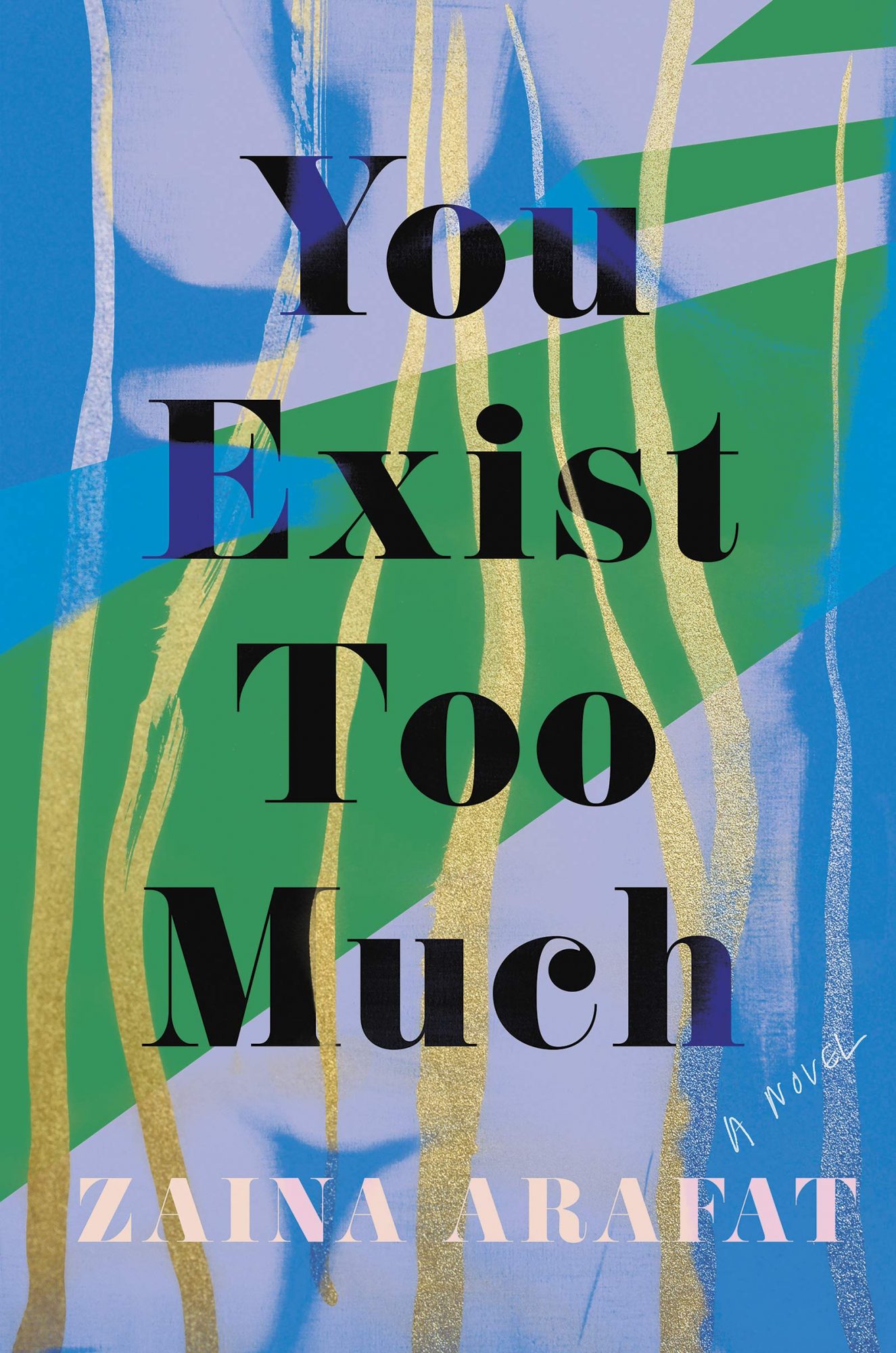 Shop it! $23.40, Amazon.
When a Palestinian-American girl comes out as queer to her mom, her mom's response elicits a deep sense of shame: "You exist too much." This complex, engaging novel travels from Jordan and Lebanon to Palestine and New York, following the protagonist's path from shy teen to aspiring writer and exploring identity, culture, and religion along the way.
6Pizza Girl by Jean Kyoung Frazier, out June 9th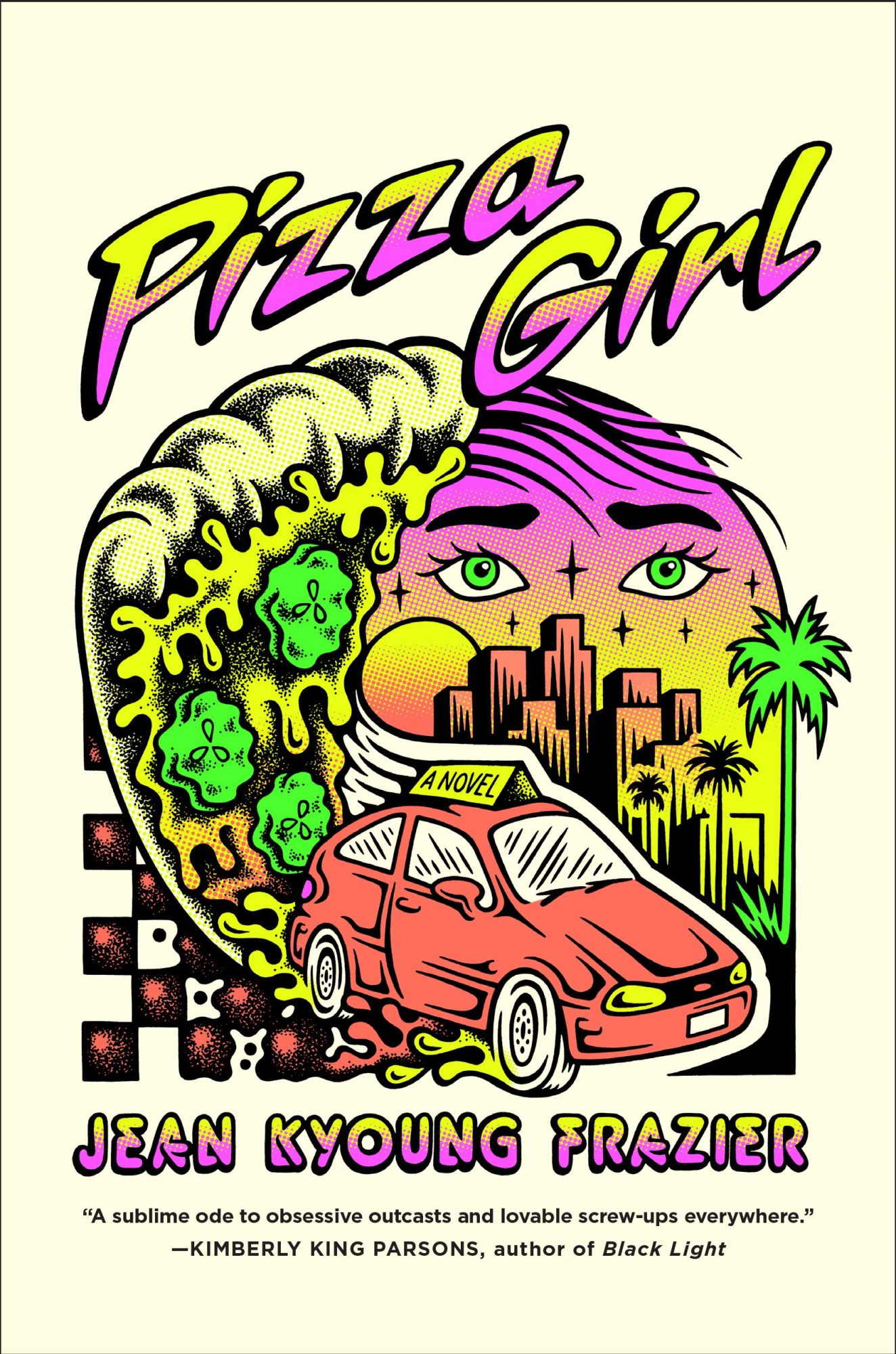 Shop it! $22.46, Amazon.
Cancel your plans, because you'll want to devour Pizza Girl in one sitting. The Pizza Girl—as she's known until the end of the story—is a pregnant pizza delivery girl in total denial about her future. This only intensifies when she becomes obsessed with one of her regular customers, a single mom who is new to the area. This coming-of-age-novel has the perfect amount of dark, biting humor your bookshelf needs.
7I Was Told It Would Get Easier by Abbi Waxman, out June 16th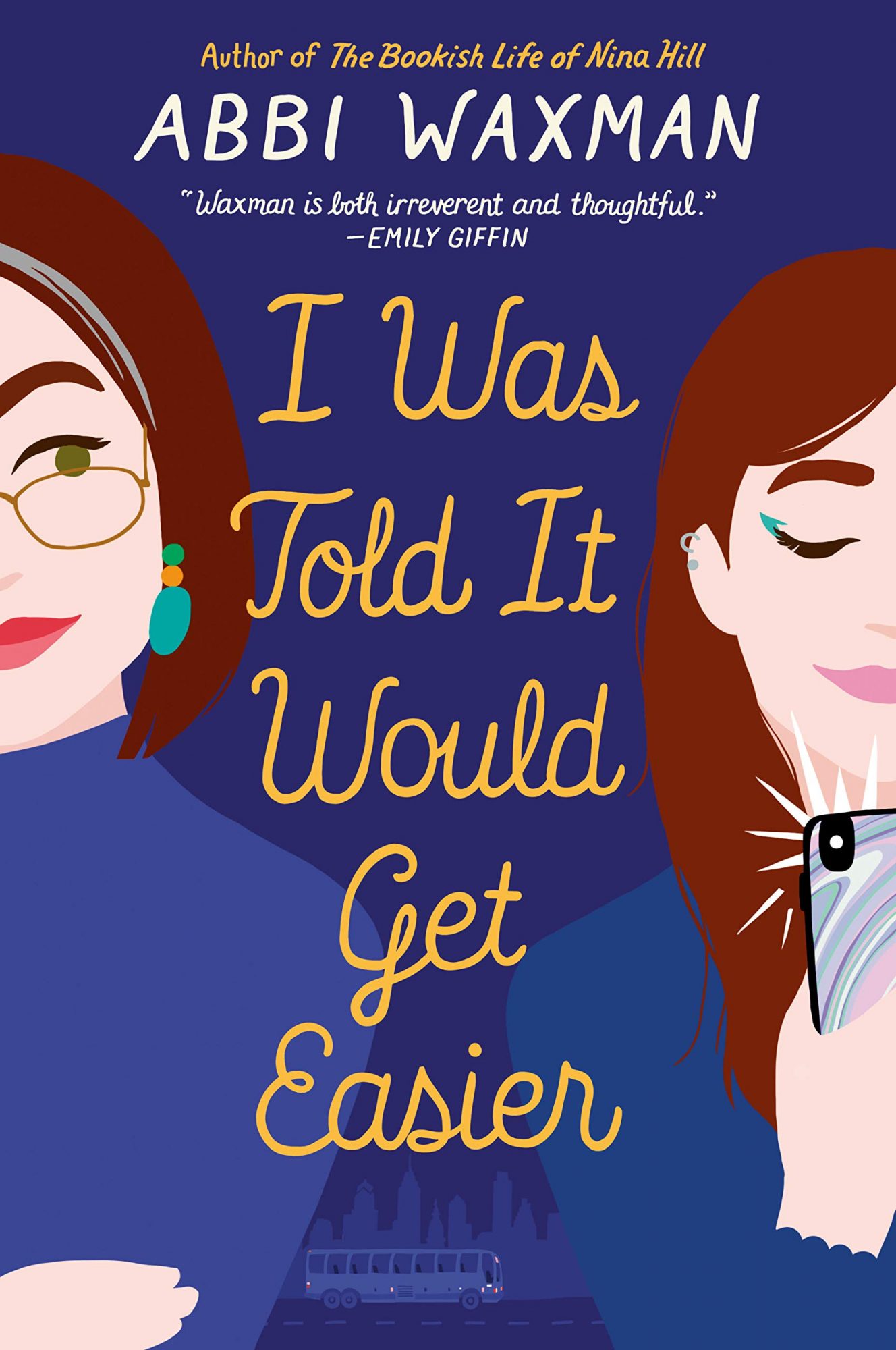 Shop it! $16.00, Amazon.
We're forever fans of Abbi Waxman's sweet, witty, feel-good novels. Her latest, about a mother and daughter making college visits along the East Coast, is her best yet.
8The Lightness by Emily Temple, out June 16th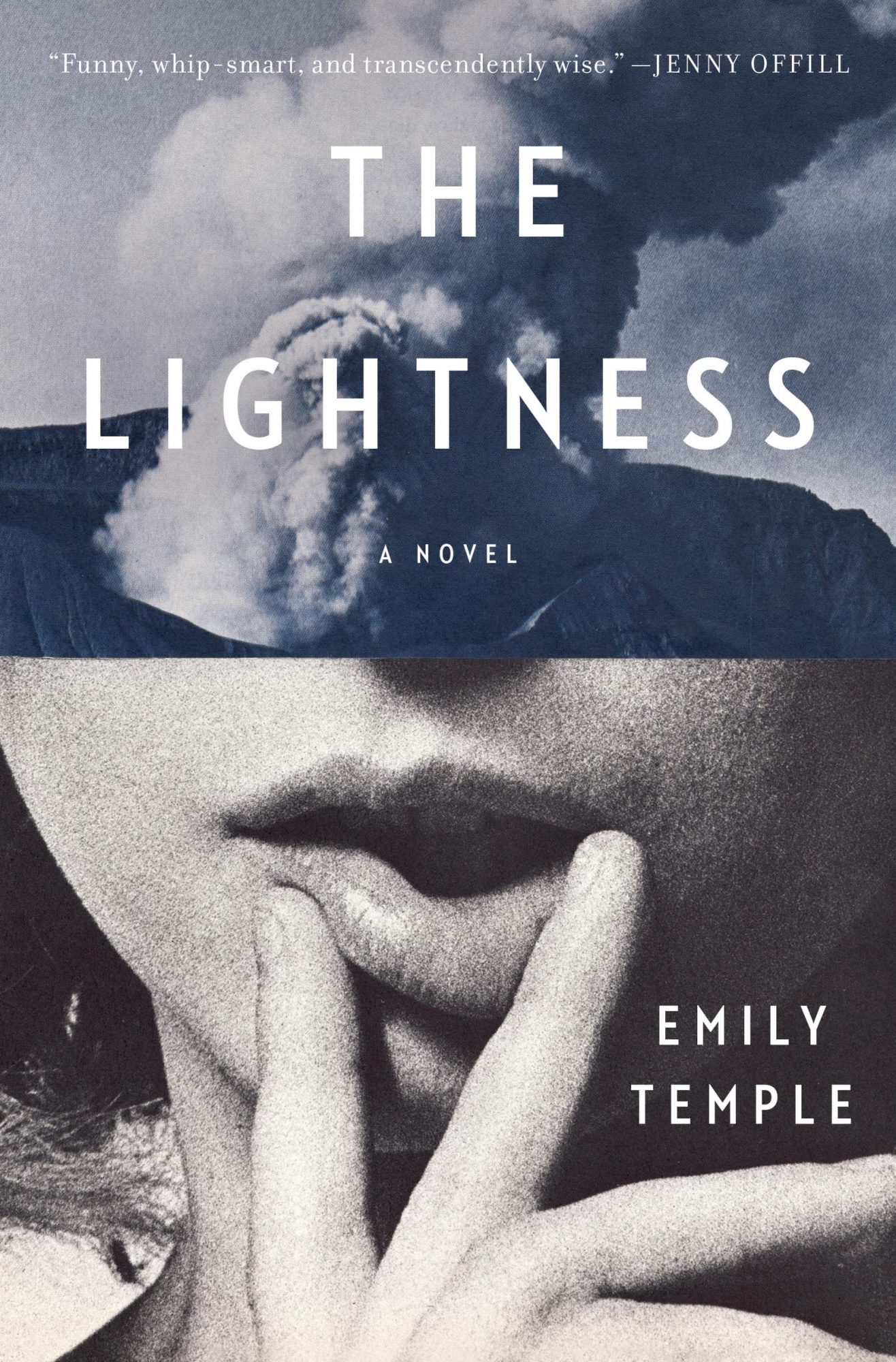 Shop it! $24.29, Amazon.
The Lightness tells the mesmerizing story of Olivia, a teenager who runs away from home and winds up at a Buddhist boot camp called the Levitation Center. She spends the summer in search of lightness and enlightenment but puts herself in danger more than anything. If you have a special space on your bookshelf dedicated to Ottessa Moshfegh and Donna Tartt, this one's for you.
9Sad Janet by Lucie Britsch, out June 16th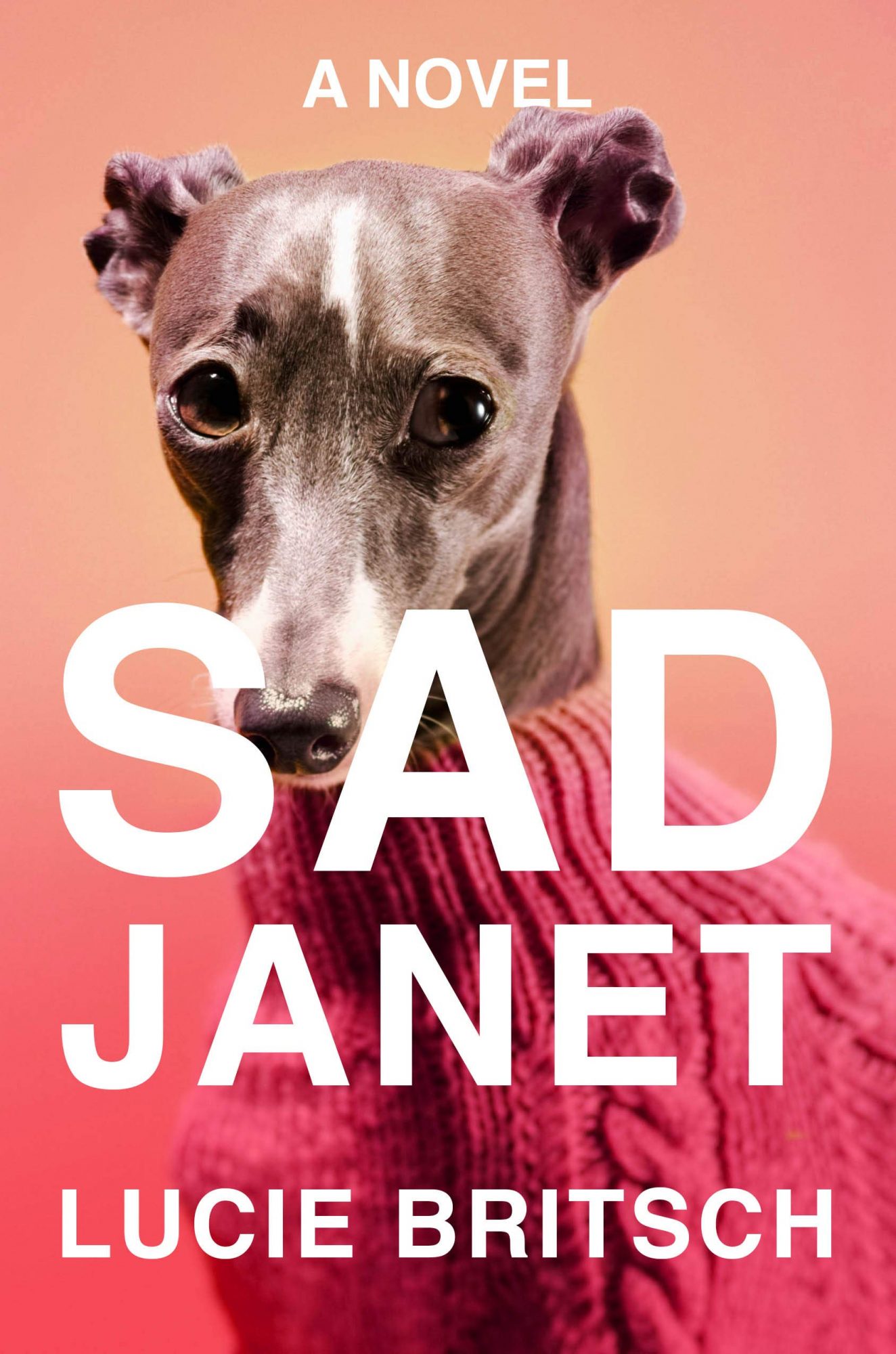 Shop it! $18.63, Amazon.
Janet, a young woman who works at a run-down dog shelter, is profoundly sad and angry at the world. When things get particularly low, she tries a new pill that promises short-term happiness—and everything changes. "Depression comedy" is just the genre we all need right now, and Sad Janet is the unexpectedly comforting novel that perfectly fits the bill.
10Party of Two by Jasmine Guillory, out June 23rd
Shop it! $17.31, Amazon.
If you're a fan of The Wedding Date series, say hello to book five. But if you somehow missed the first four stories, don't worry: Party of Two can stand alone, so dive right in. It follows Olivia (Alexa's sister) as she settles into Los Angeles and falls for a politician. Once again, Jasmine Guillory has written the perfect charming romance.
11The Swap by Robyn Harding, out June 23rd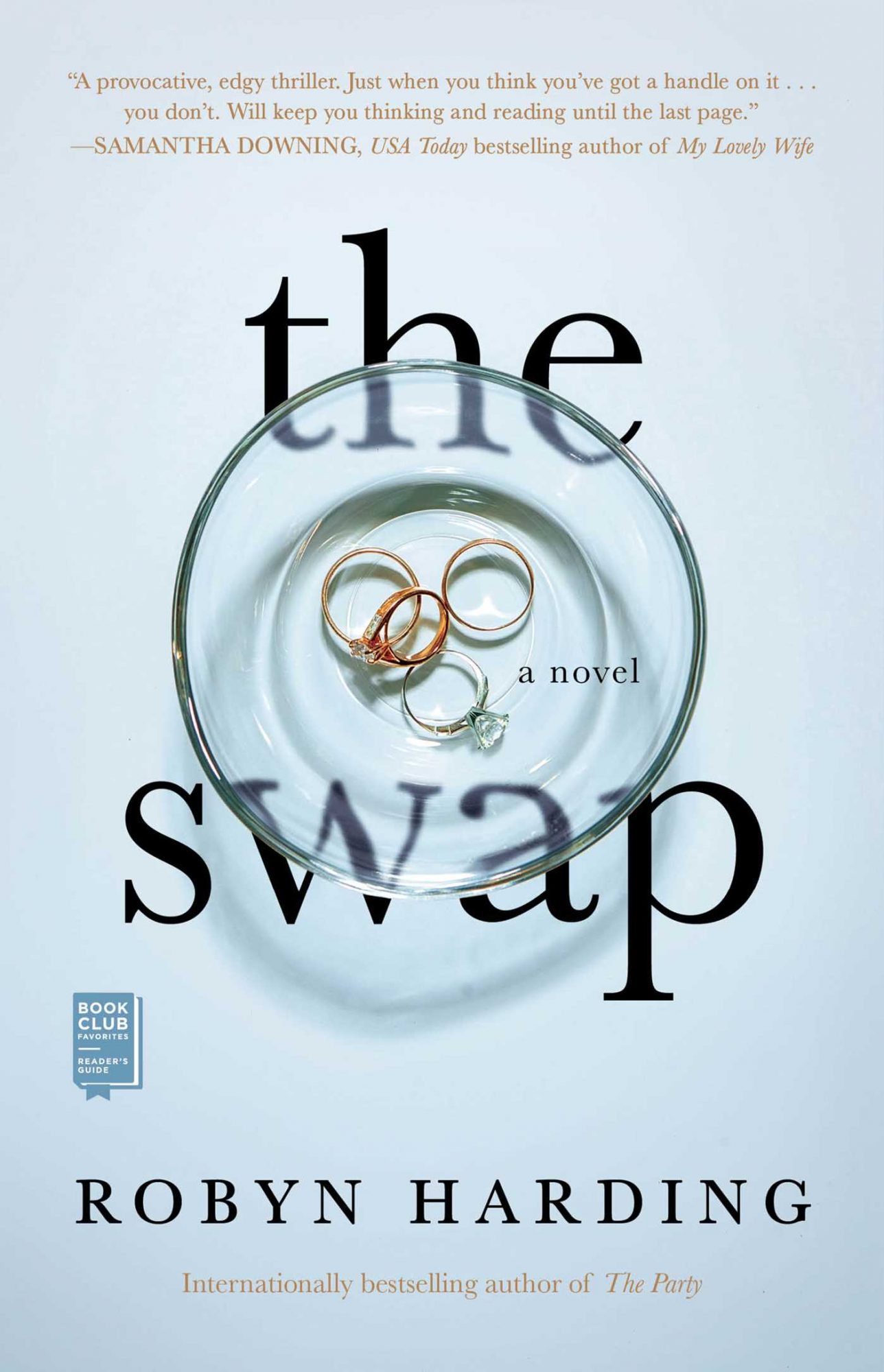 Shop it! $16.99, Amazon.
Every summer, Robyn Harding releases a twisty, turny thriller. And every summer, we bump it to the top of our reading lists. The Swap, about what happens when two friends swap husbands for the night, will keep you on your toes until the very end.