The 10 best new books to read in June, because summer reading is upon us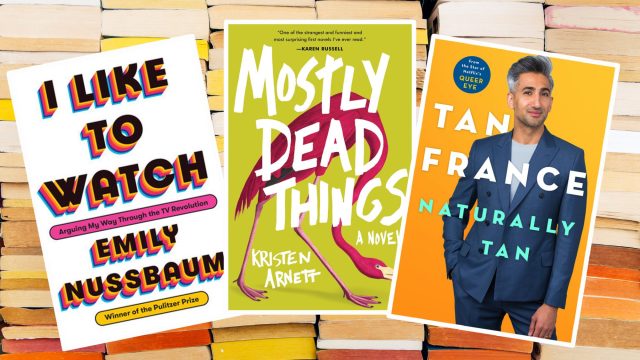 Summer is almost here, and it's time to dive into our favorite summertime activity: reading for pure enjoyment. There's nothing better than lying on the beach or lounging by the pool with a brand-new book and nowhere to be. If you don't know where to start, we have some suggestions that are all beach bag-approved. Here are the 10 best new books to read in June.
1Mostly Dead Things by Kristen Arnett, out June 4th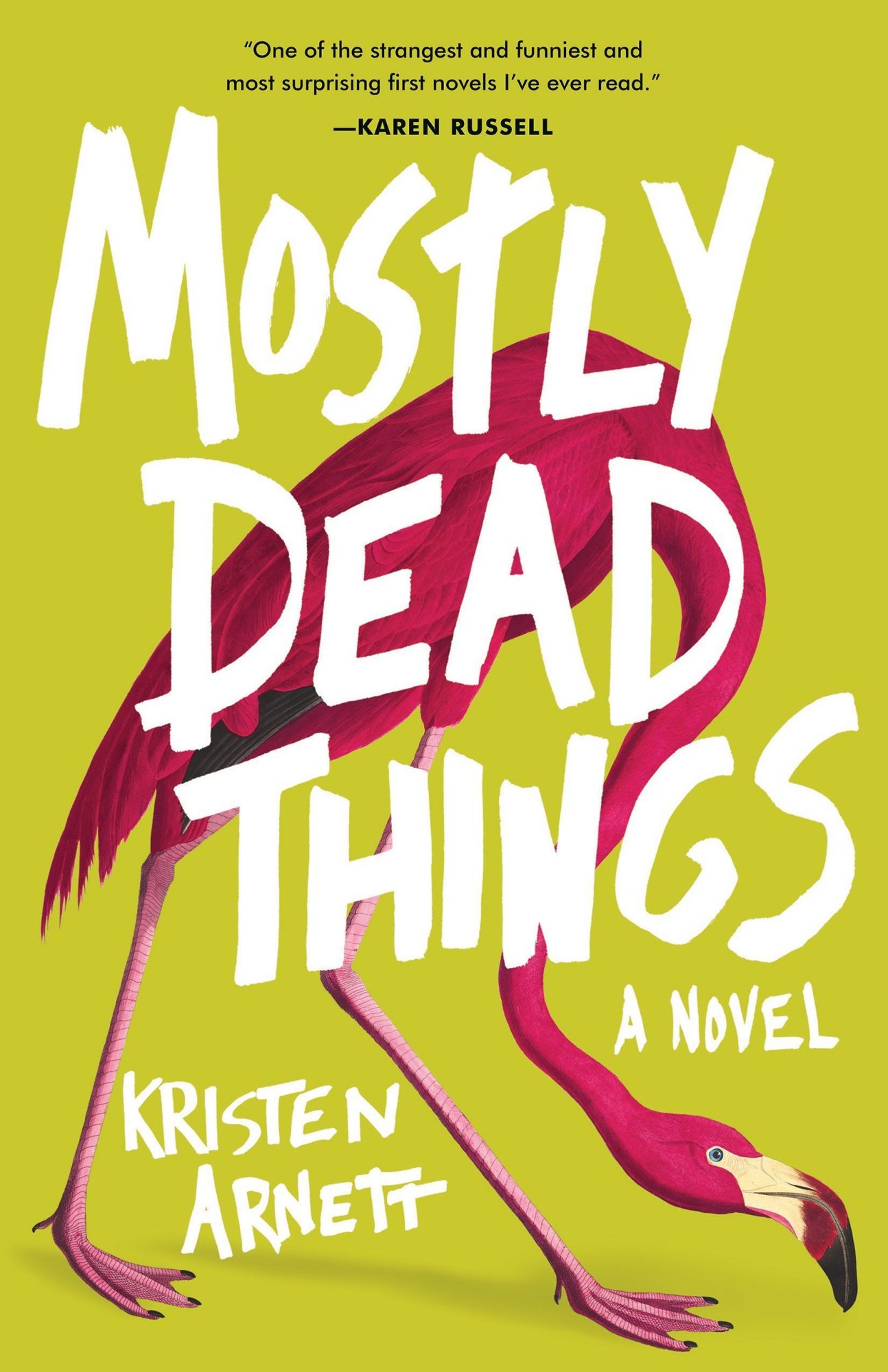 Mostly Dead Things is a phenomenal novel about family, taxidermy, and queerness. You'll devour this bizarre, brilliant book about a woman who inherits her family's taxidermy business after her father commits suicide. Kristen, this one's for you: *tipping our hat to the most-anticipated novel of the summer* M'ostly Dead Things.
2Patsy by Nicole Dennis-Benn, out June 4th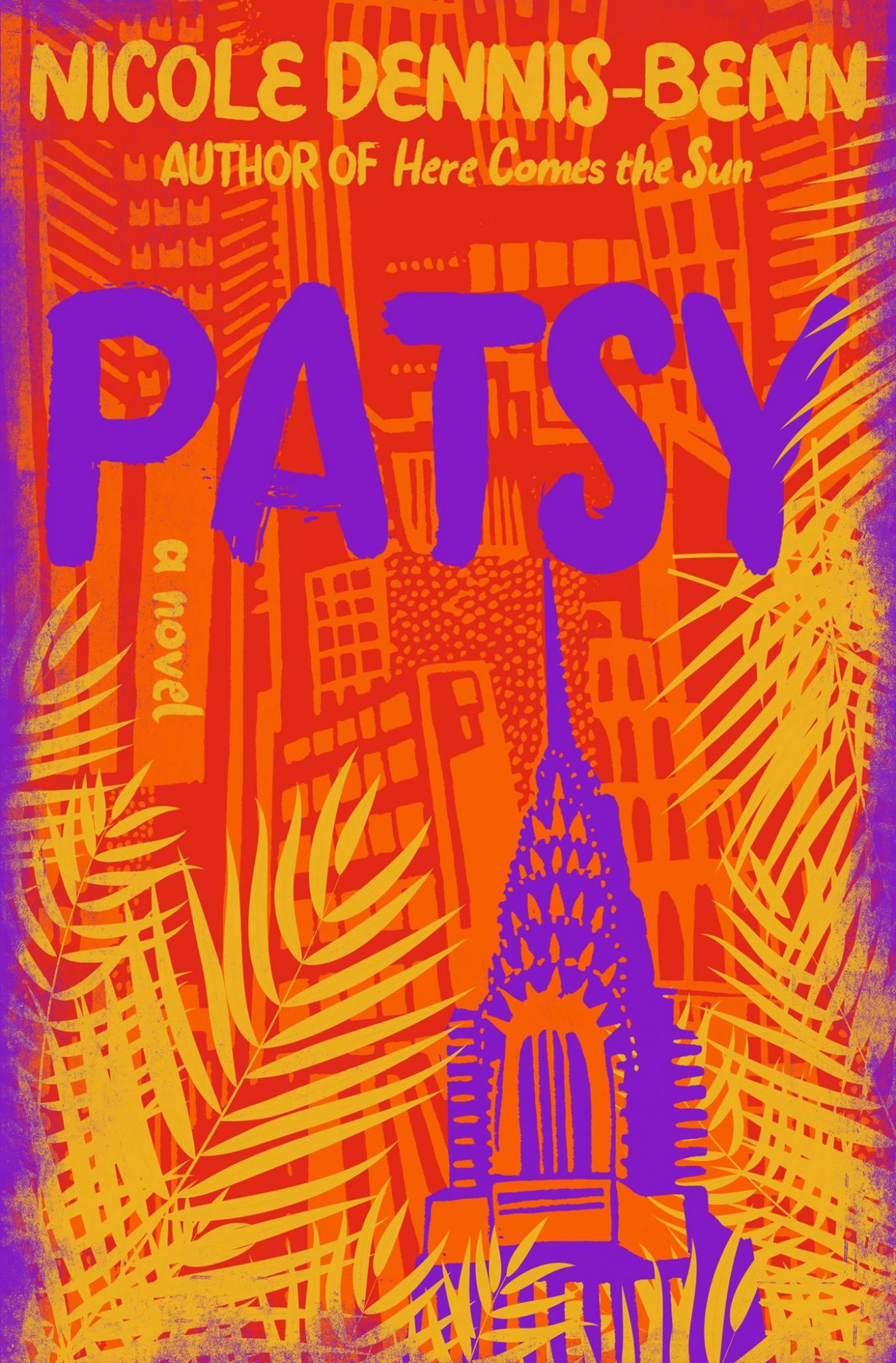 When Patsy gets her visa to go to America, she leaves her daughter Tru behind in Jamaica—and never looks back. Her life in Brooklyn is nothing like she expected, but she carries on as an undocumented immigrant, growing older and farther apart from her family. Don't miss this emotional, sensual, and complicated story.
3City of Girls by Elizabeth Gilbert, out June 4th
Elizabeth Gilbert is back, and she's never been better. City of Girls is about an 89-year-old woman reflecting on her youth in the '40s. It's the perfect summer read.
4Naturally Tan by Tan France, out June 4th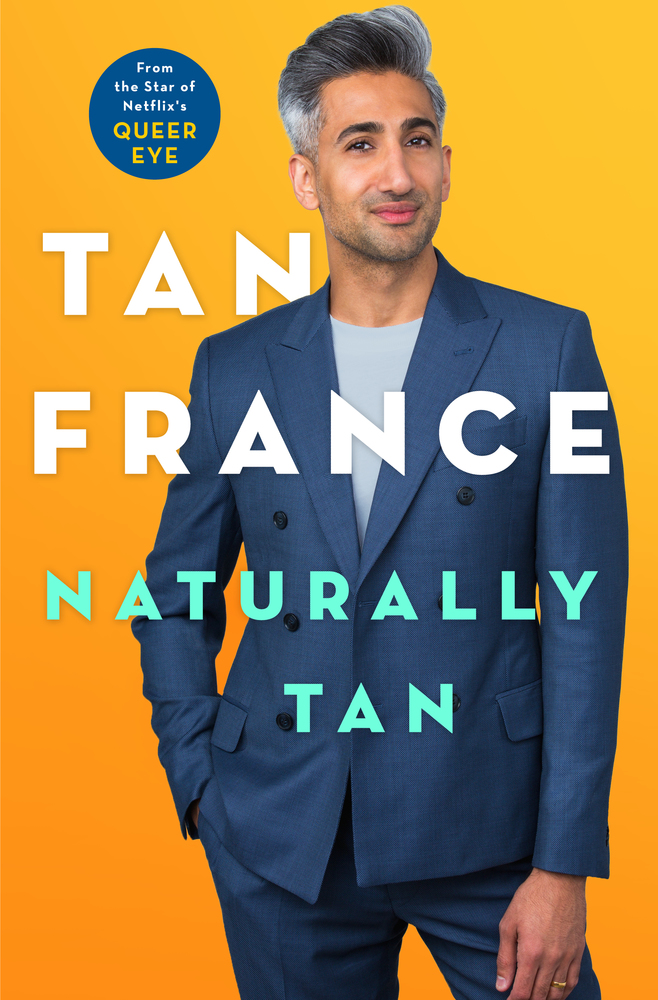 Tan is the next member of the Fab Five to release a memoir, and it's equal parts heartfelt and hilarious. You'll love learning more about his upbringing, his personal life, and how he found his killer sense of style.
5Bunny by Mona Awad, out June 11th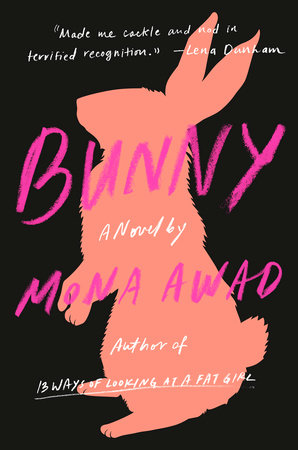 In Bunny, an MFA student named Samantha joins a clique of rich girls (who call each other "Bunny") and falls deeper and deeper into their cult-like world. It's The Secret History meets Heathers with a dash of Mean Girls. You're gonna love it.
6Mrs. Everything by Jennifer Weiner, out June 11th
If you like sweeping novels, pick up Mrs. Everything, which follows two sisters throughout their lives from the 1950s to today. It offers a complex, captivating look at the many different roles women play: daughters, sisters, wives, mothers, friends, and beyond.
7The Tenth Muse by Catherine Chung, out June 18th
The Tenth Muse is about Katherine, a mathematician trying to crack an unsolvable hypothesis—but it's far from stuffy. Her research reveals complicated family secrets that make her rethink everything about her life. This sweeping story will mesmerize you from cover to cover.
8Her Daughter's Mother by Daniela Petrova, out June 18th
If you read one thriller this month, make it Her Mother's Daughter. We don't want to give too much away, but the premise will immediately have you hooked: Even though she's not supposed to, Lana befriends Katya, her "anonymous" egg donor.  Shortly after, Katya goes missing—and Lana soon becomes suspect no. 1.
9Fake Like Me by Barbara Bourland, out June 18th
Meet "art satire thriller," your new favorite genre. After a fire destroys her studio, a no-name painter must recreate all of her art for her next show in just three months. When she flees to an artist retreat in upstate New York to get to work, she uncovers strange secrets about the death of a former artist and fully immerses herself in trying to figure out what really happened.
10I Like to Watch: Arguing My Way Through the TV Revolution by Emily Nussbaum, out June 25th
Nobody knows TV quite like Emily Nussbaum. I Like to Watch examines how the medium has changed through the years—and, more importantly, what that evolution says about us as a society.