The 11 best new books to read in January to kick off your reading resolution
Happy New Year! 2020 is going to be a fantastic year for our bookshelves, and we're getting right to it. January starts off with a bang thanks to feminist fiction, sharp, reflective memoirs, and oh-so-many twisted thrillers. Whether your New Year's resolution is to read more books or branch out and read different genres, consider this list your starting place for your 2020 to-be-read pile. Here are the best new books to read this month:
1Long Bright River by Liz Moore, out January 7th.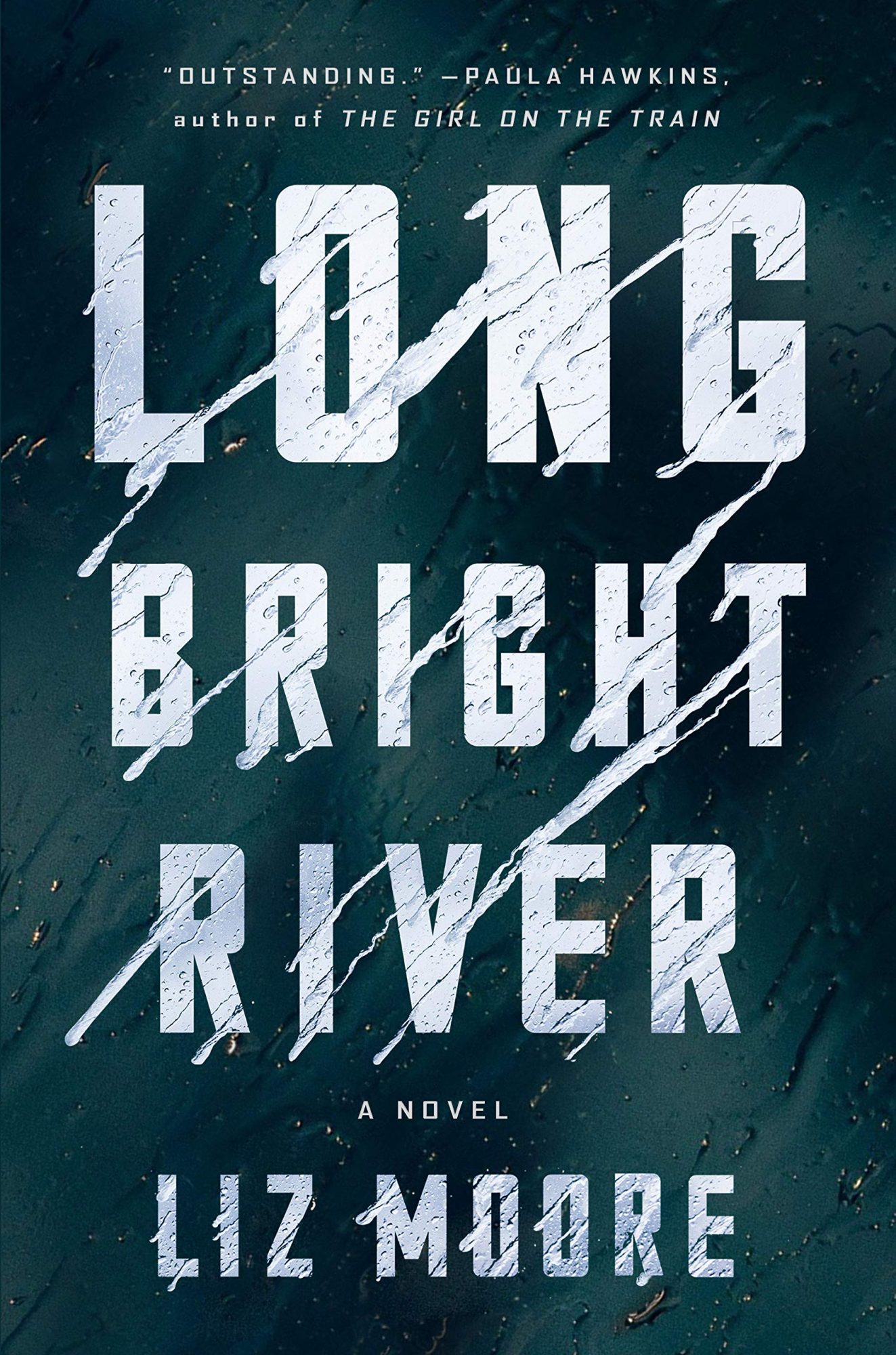 If you read one book in January, make it Long Bright River. This gritty, gripping mystery follows two women in alternating timelines: Mickey, a police officer monitoring an area hurt by the opioid crisis, and Kacey, her estranged sister lost in the streets to addiction.
2Topics of Conversation by Miranda Popkey, out January 7th.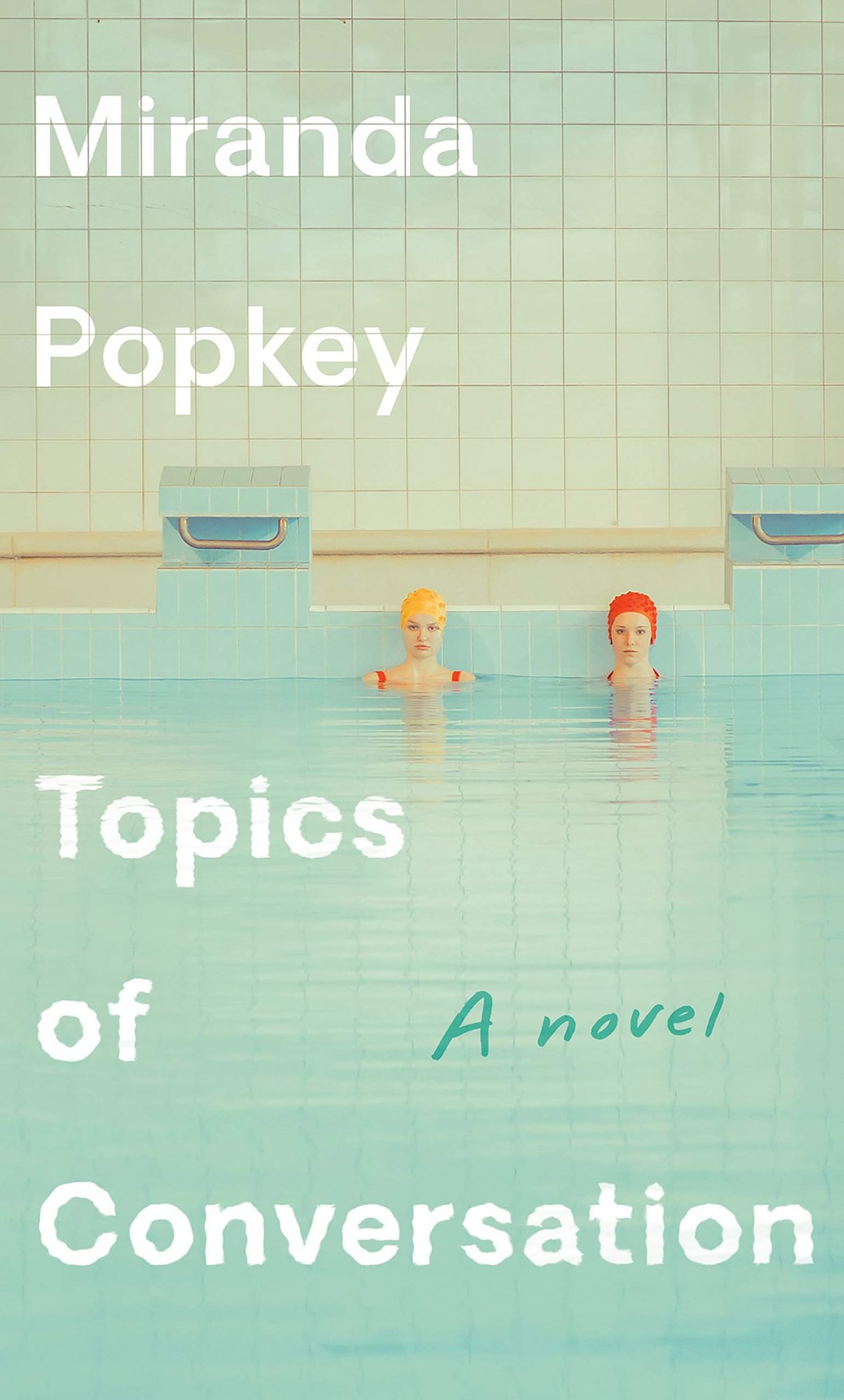 Topics of Conversation is comprised entirely of conversations between women: love, anger, feminism, motherhood, guilt, shame, and all of the other things we discuss behind closed doors with our friends IRL. If Sally Rooney and Jenny Offill were your 2019 author crushes, Miranda Popkey and her unnamed narrator will win you over immediately.
3One of Us Is Next by Karen McManus, out January 7th.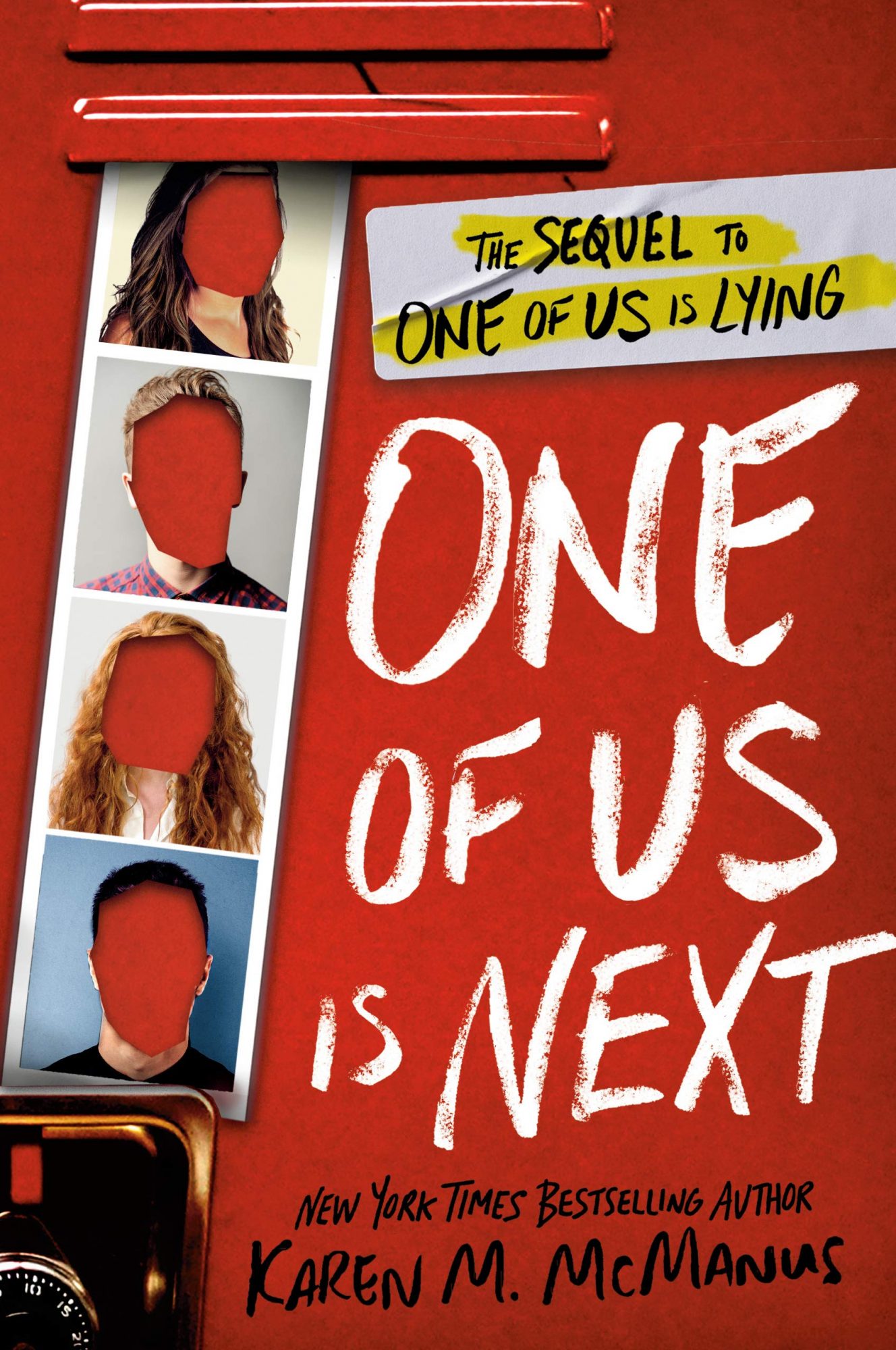 The shocking sequel to One of Us Is Lying is finally here. The Bayview Four are back, and this time, they're playing—pause for effect—truth or dare. Hold on tight because it's going to be a wild ride that only Karen McManus can take you on.
4The Better Liar by Tanen Jones, out January 14th.
Two sisters. One inheritance. A concealed death. And so many secret identities, you'll need to take notes. Cancel your plans, because once you start reading The Better Liar, you won't be able to stop. This page-turning novel will keep you on your toes the whole way through.
5Uncanny Valley: A Memoir by Anna Wiener, out January 14th.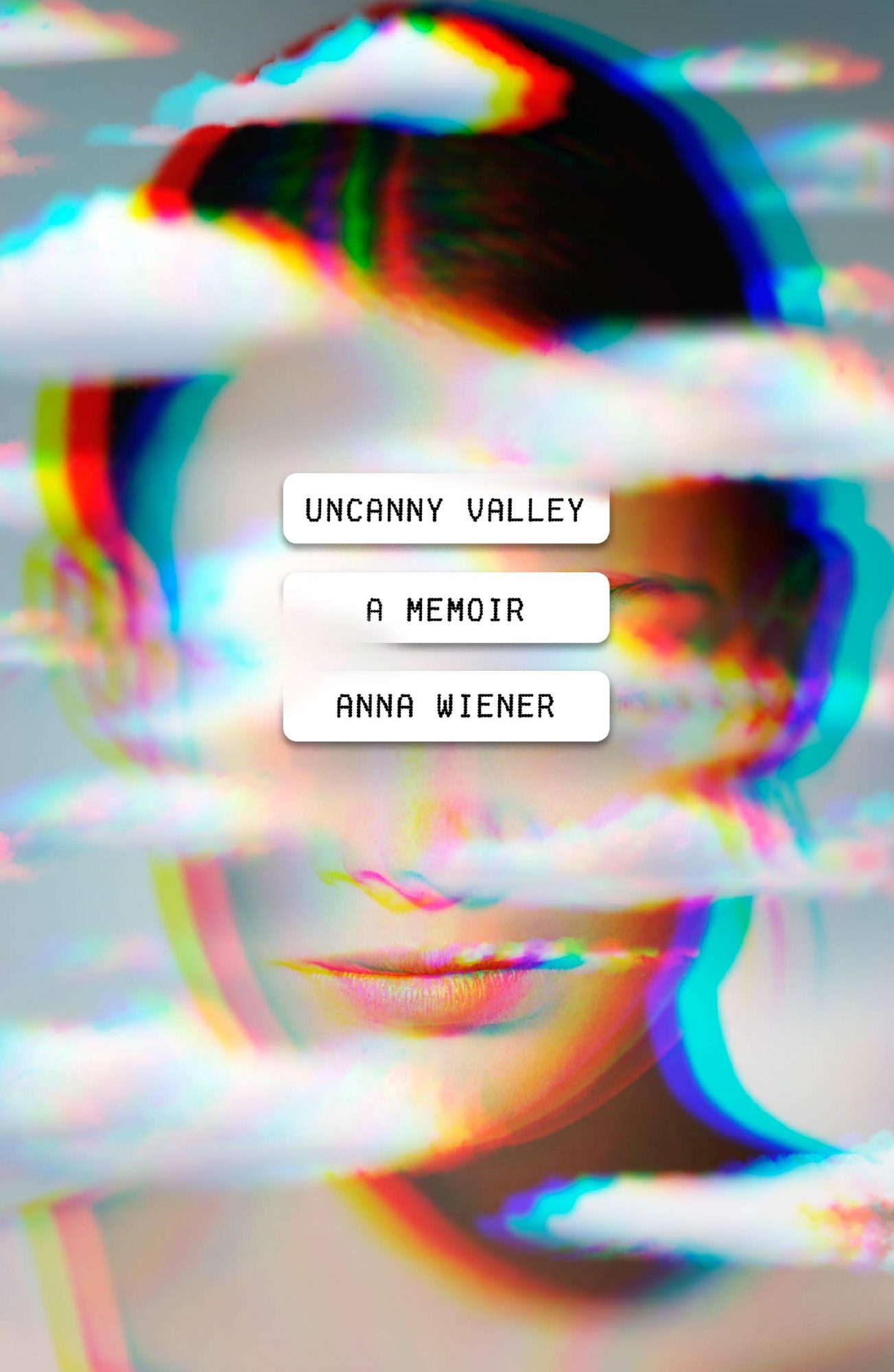 Anna Wiener landed a job in Silicon Valley during the height of a huge transformation in the tech world. If you've ever wanted to know what it was really like to work in the tech industry at the peak of startup culture, her smart, fearless memoir will not disappoint.
6Followers by Megan Angelo, out January 14th.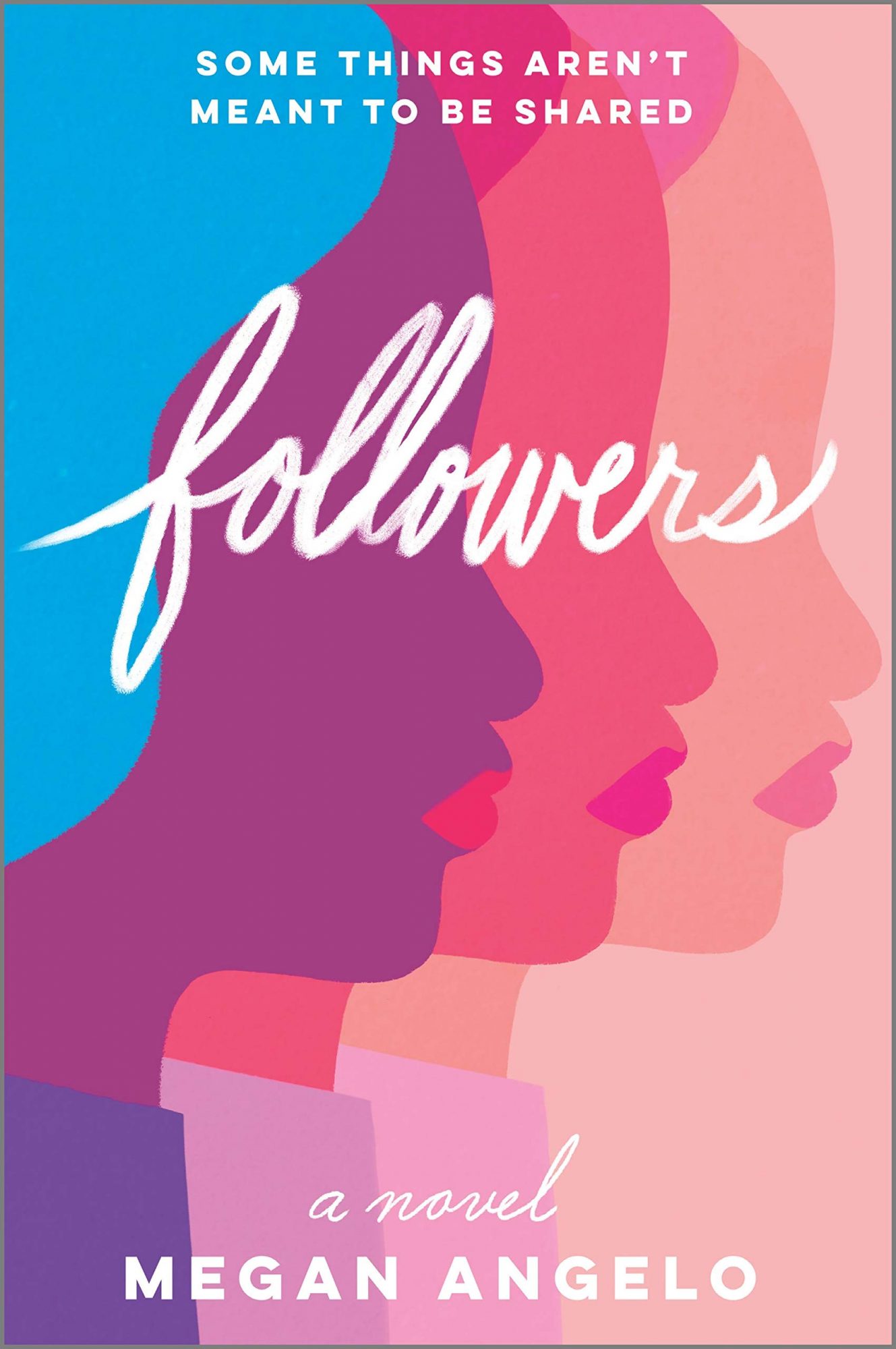 Speaking of the dark side of Silicon Valley, Followers presents a fictional (though painfully possible) version of what the world could very well look like in 2051. If your New Year's resolution is to unplug more, this novel is just the inspiration you need to step away from your screens.
7We Wish You Luck by Caroline Zancan, out January 14th.
This is the story of three MFA students who want to become accomplished writers, the guest professor who stirs the pot, and the students who seek revenge on her. It's a slow-burn of a book, but be patient, because it's so unbelievably satisfying.
8American Dirt by Jeanine Cummins, out January 21st.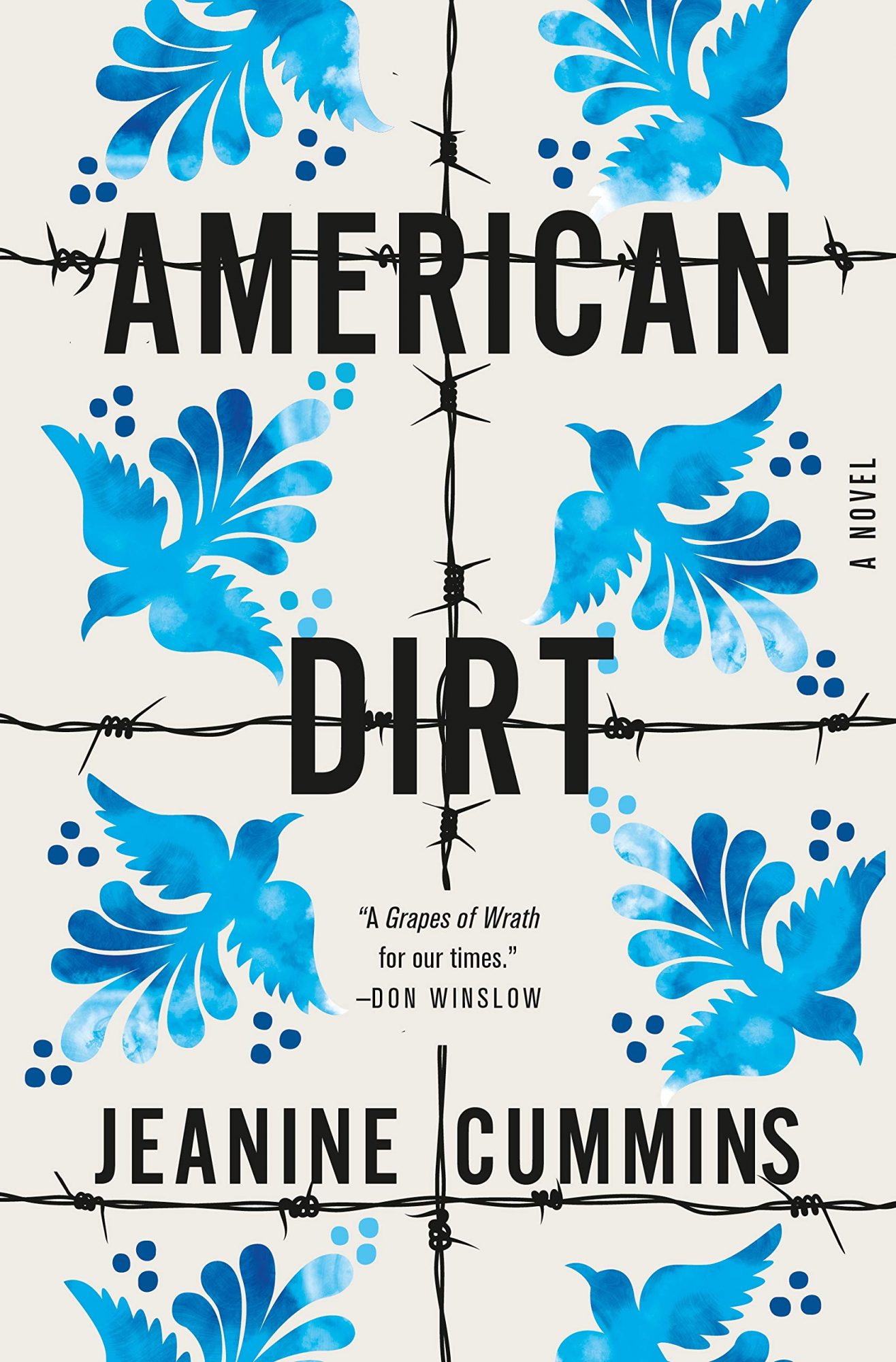 You're going to see this book cover all over Instagram, Goodreads, and reading lists galore. And with good reason: It intimately—and tensely, and uncomfortably—portrays the migrant experience of a woman and her son. It's the perfect first book club pick of 2020.
9The Majesties by Tiffany Tsao, out January 21st.
"Crazy Rich Asians as written by Gillian Flynn" is the most compelling mashup of 2020. Dive headfirst into this thriller about two sisters, a mysterious murder, and tons of juicy family secrets.
10Tweet Cute by Emma Lord, out January 21st.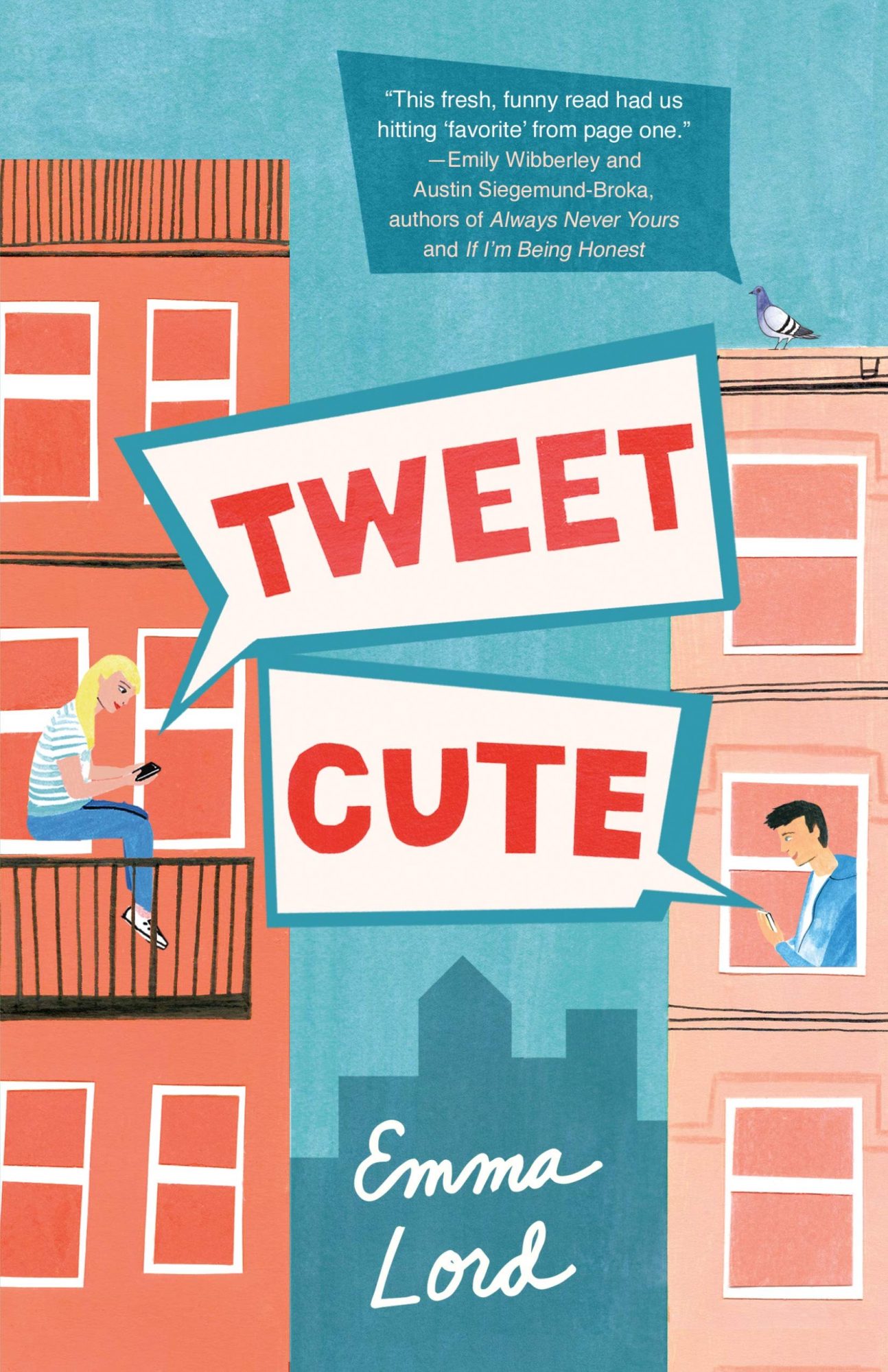 The next time you're in the mood for a sweet, lighthearted YA romance, pick up Tweet Cute. It follows two teens who run the Twitter accounts for their respective family restaurants. Pepper and Jack (get it?) find their brands in a heated Twitter war that goes viral—all while falling in love with each other on an anonymous chat app. It's basically a modern-day You've Got Mail, and we need a movie version ASAP.
11The Other People by C.J. Tudor, out January 28th.
Gabe's five-year-old daughter Izzy went missing years ago. Everyone assumes the worst, but he won't stop looking. Then, he finds a group called The Other People who want to help him grieve—maybe a bit too much. The Other People will keep you up all night, reading frantically and searching for answers. Warning: This fast-paced, engaging story is so spooky, you might need a nightlight.