The 11 best new books to read in February that will cure your winter blues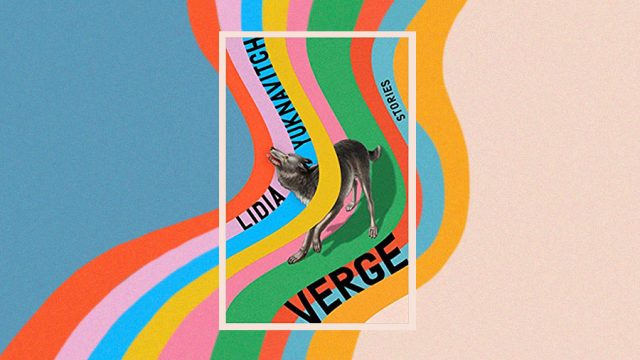 Ah, February: That special time of year when we're fed up with freezing and dreaming of warmer weather. Yes, it's no longer pitch black at 4:45 p.m. and we haven't gone completely stir crazy yet, but we're getting dangerously close. Although spring is (almost, sort of) just around the corner, there's still plenty of winter to come. If you need us, we'll be sticking it out under a massive pile of blankets with a big stack of books from February. Here are the best new February 2020 books we plan on reading:
1The Authenticity Project by Clare Pooley, out February 4th.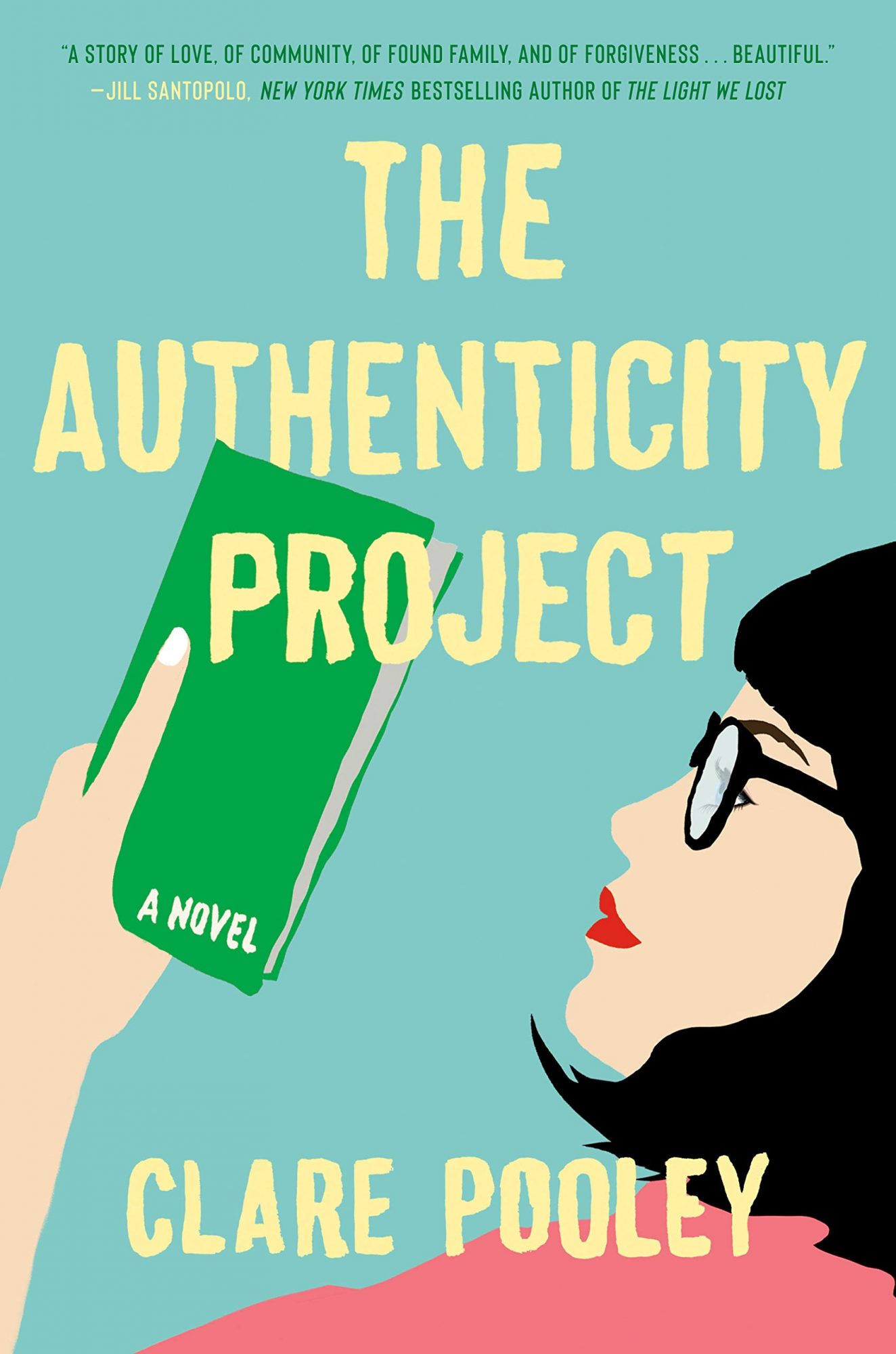 Shop it! $17.79, amazon.com.
One day, a man writes the truth about his life in a little green journal and leaves it out for others to find—and they do. Soon, more people add their secret truths, and eventually, they start finding each other IRL. The Authenticity Project will inspire you to look inward and be honest about who you really are, what you really want, and what you really need. It'll also inspire you to buy a little green journal of your own. Pick up this book if you're trying to be braver and more vulnerable in 2020.
2Black Sunday by Tola Rotimi Abraham, out February 4th.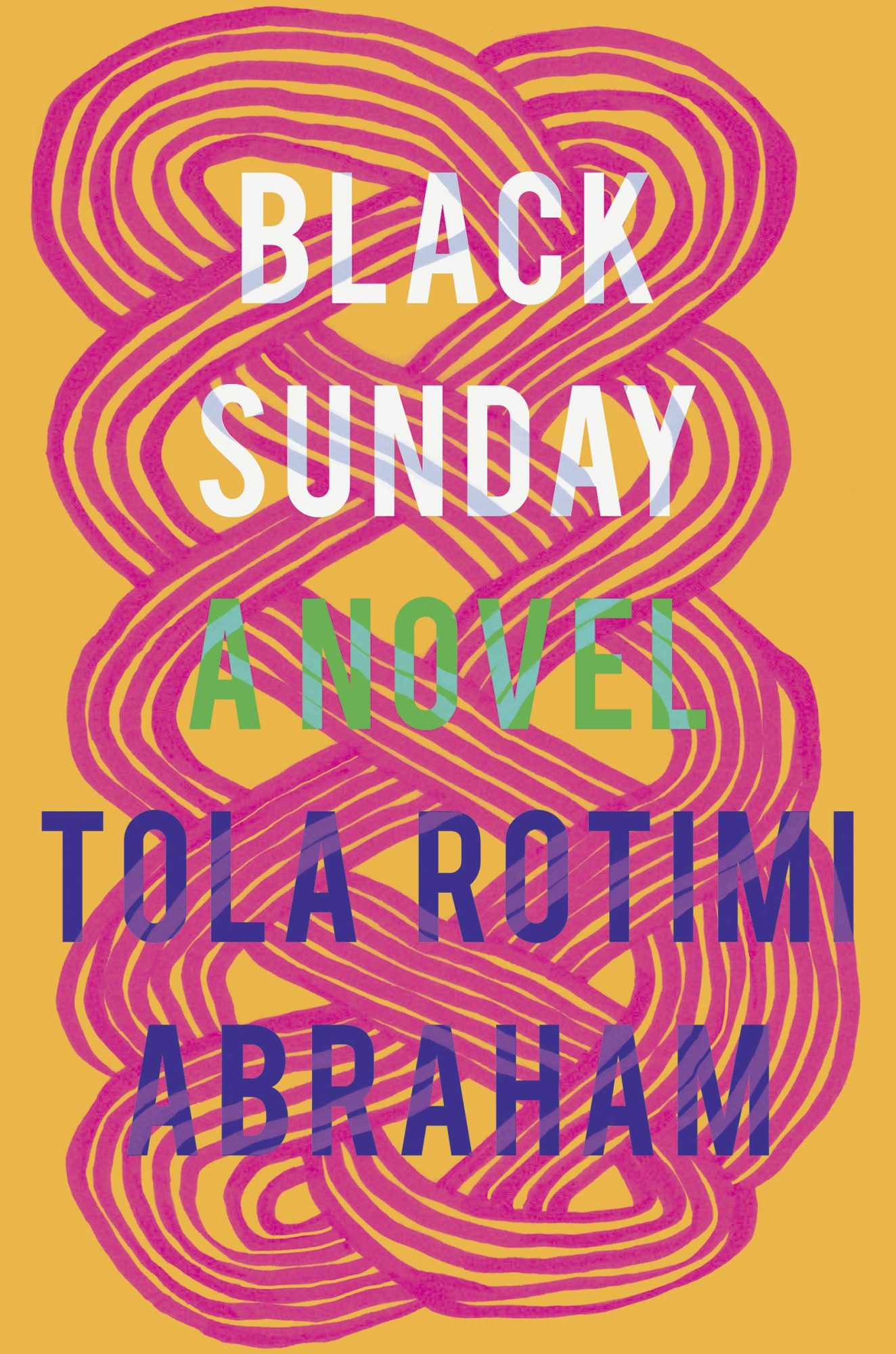 Shop it! $26.00, amazon.com.
If you like sweeping family sagas, this one's for you. Black Sunday follows two twin sisters, Bibike and Ariyike, over the course of two decades in Nigeria. As their family experiences hardships and their parents separate, they're ripped apart, left to face the world without the other. Don't miss Tola Rotimi Abraham's astonishingly intimate debut.
3The Regrets by Amy Bonnaffons, out February 4th.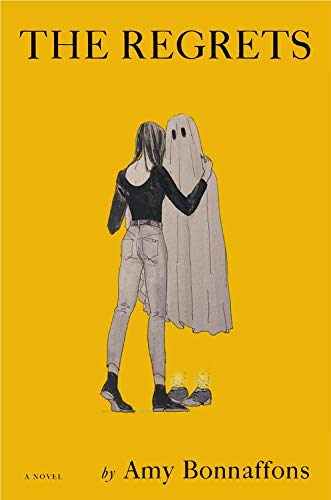 Shop it! $18.39, amazon.com.
The premise of The Regrets drew us in right away: A woman falls in love with a man who is dead but hasn't crossed over into the afterlife yet. If that doesn't make you want to pick this up and read it immediately, we don't know what will.
4Minor Dramas & Other Catastrophes by Kathleen West, out February 4th.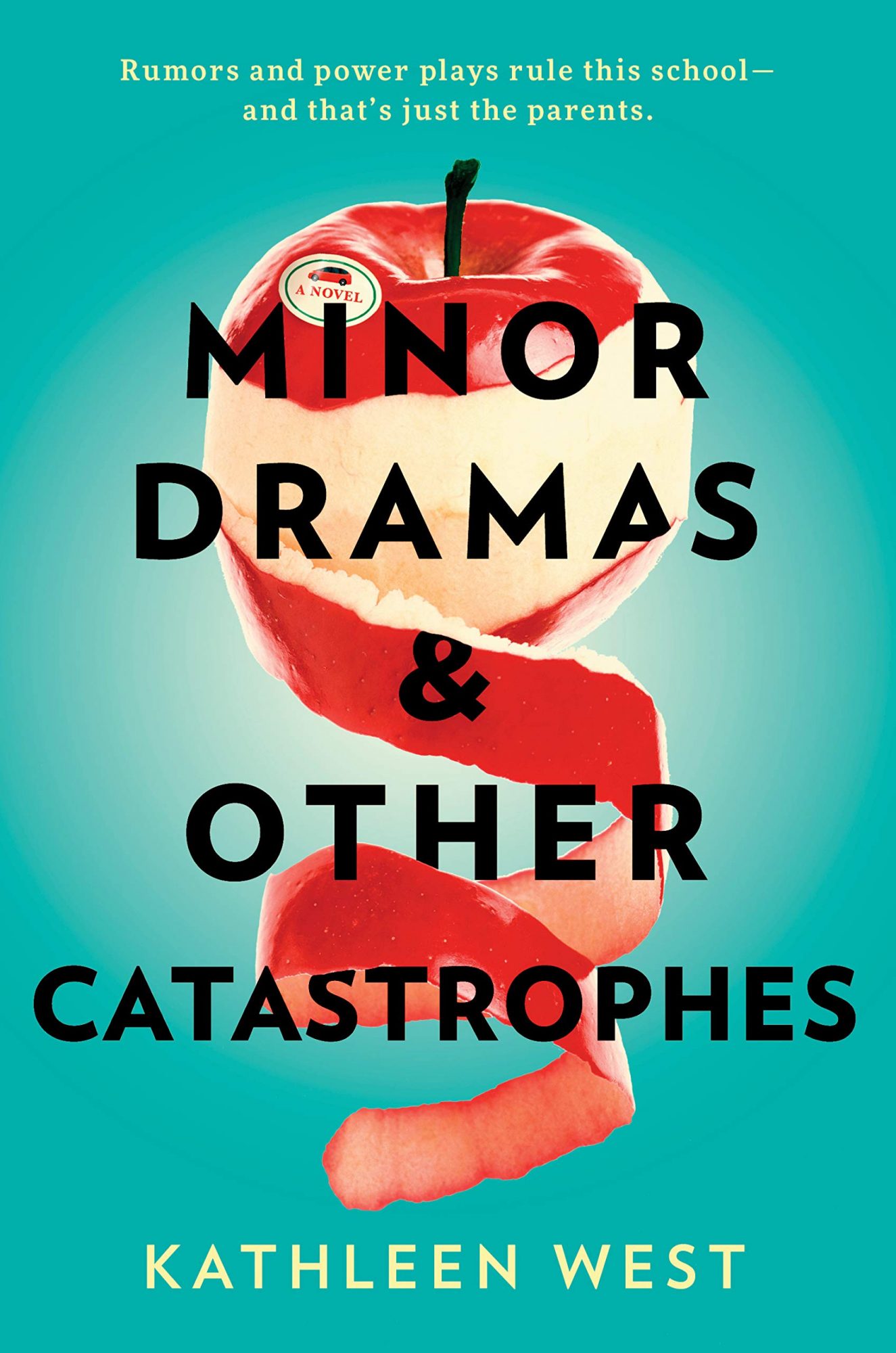 Shop it! $26.00, amazon.com.
There's no shortage of drama in high school—which makes it the perfect setting for a novel. Helicopter moms, accidental viral videos, secret Facebook gossip groups, and faculty drama abound in this humorous, lighthearted, fast-paced story that unfolds from multiple perspectives. It's tons of fun from start to finish and just what your TBR pile needs.
5Perfect Little Children by Sophie Hannah, out February 4th.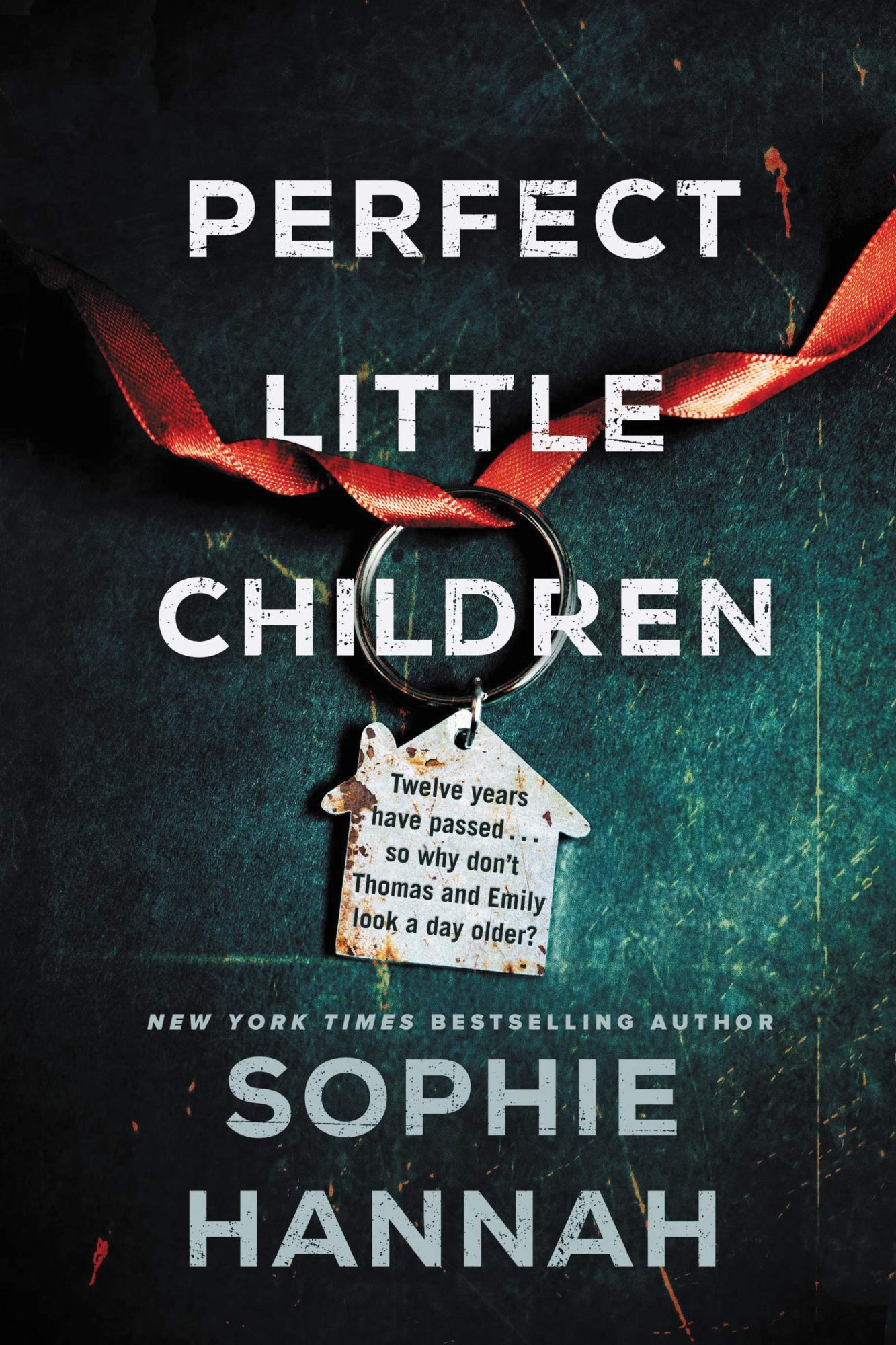 Shop it! $17.79, amazon.com.
The cure for a chilly winter afternoon? An equally chilling thriller that will make you say, Wait, WTF is happening here? When Beth drives by her ex-BFF Flora's house after not speaking to her for 12 years, she hopes to get a quick glimpse of her old friend's new life. But she sees that her two kids, Thomas and Emily, are the exact same ages they were 12 years ago: five and three. If you want to get to the bottom of the mystery with Beth, pick up this puzzling, mind-bending thriller ASAP.
6Verge: Stories by Lidia Yuknavitch, out February 4th.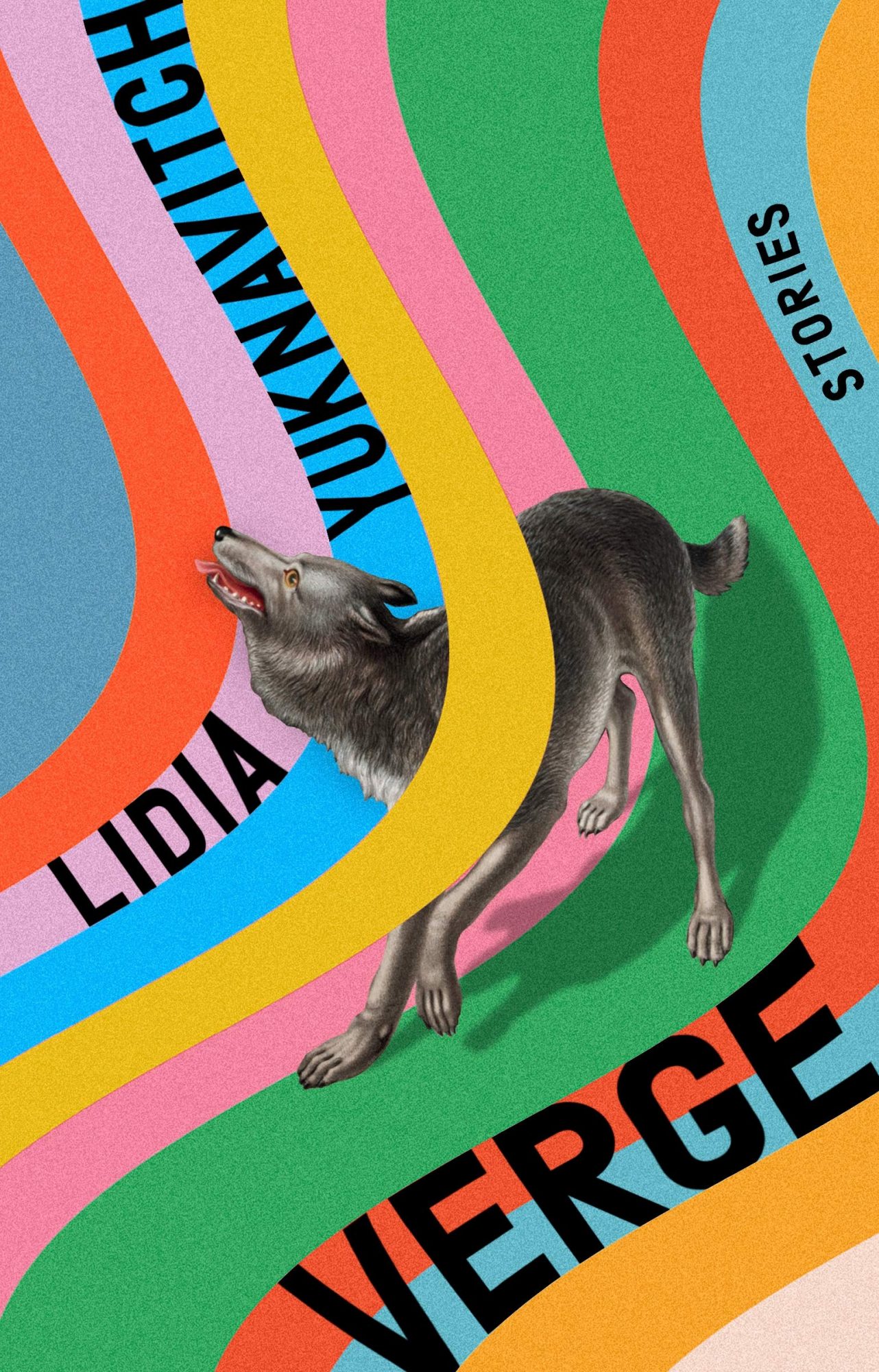 Shop it! $17.79, amazon.com.
We've been reading Lidia Yuknavitch for years, and we're thrilled her first major collection of short stories is here. NGL, it's pretty heavy—one story is about an eight-year-old organ runner for the black market—but it's well worth a read.
7Weather by Jenny Offill, out February 11th.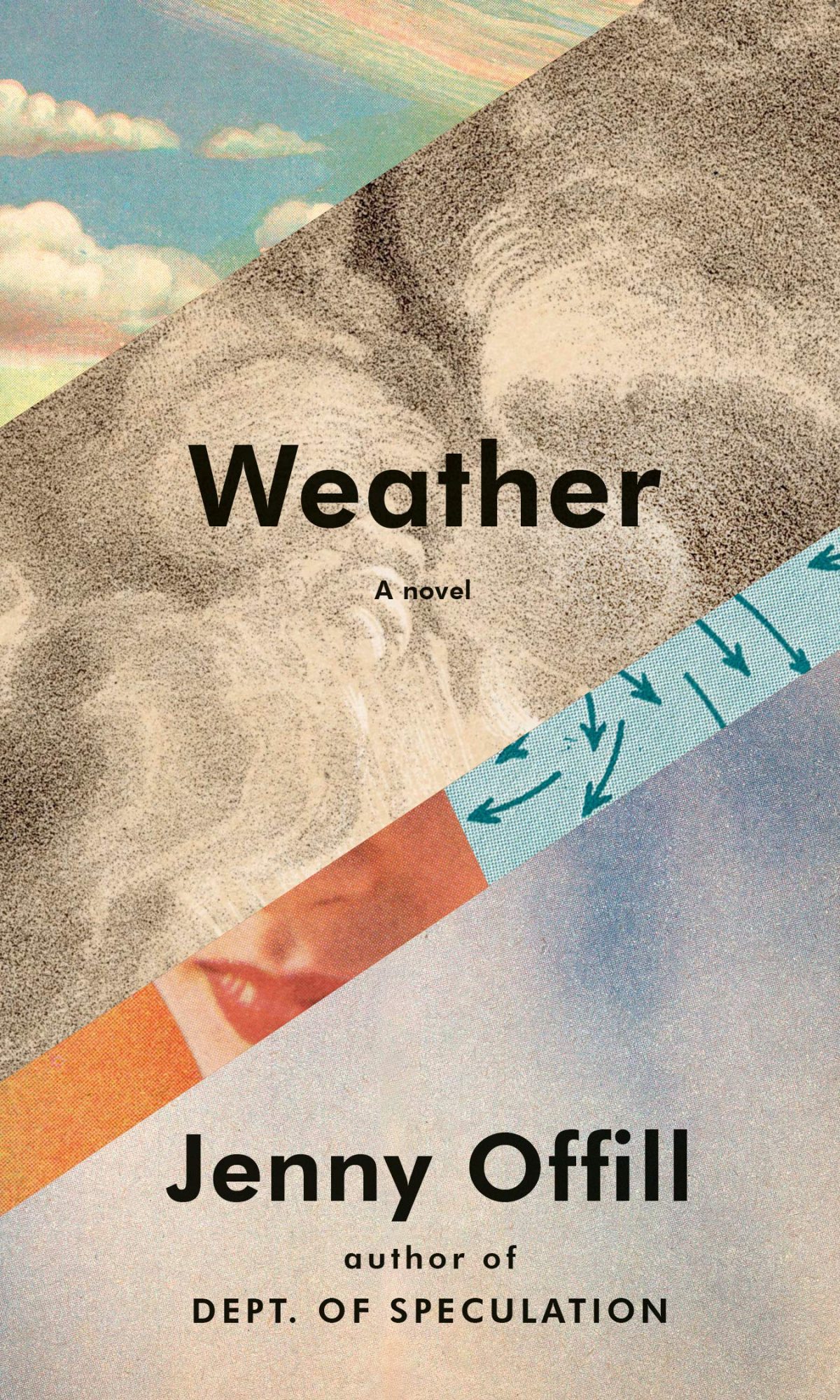 Shop it! $17.79, amazon.com.
We love Jenny Offill's writing, and Weather is an instant classic. Her fragmented, hypnotic prose perfectly captures life in Donald Trump's America: trying, worrisome, urgent, desperate, helpless.
8In the Land of Men by Adrienne Miller, out February 11th.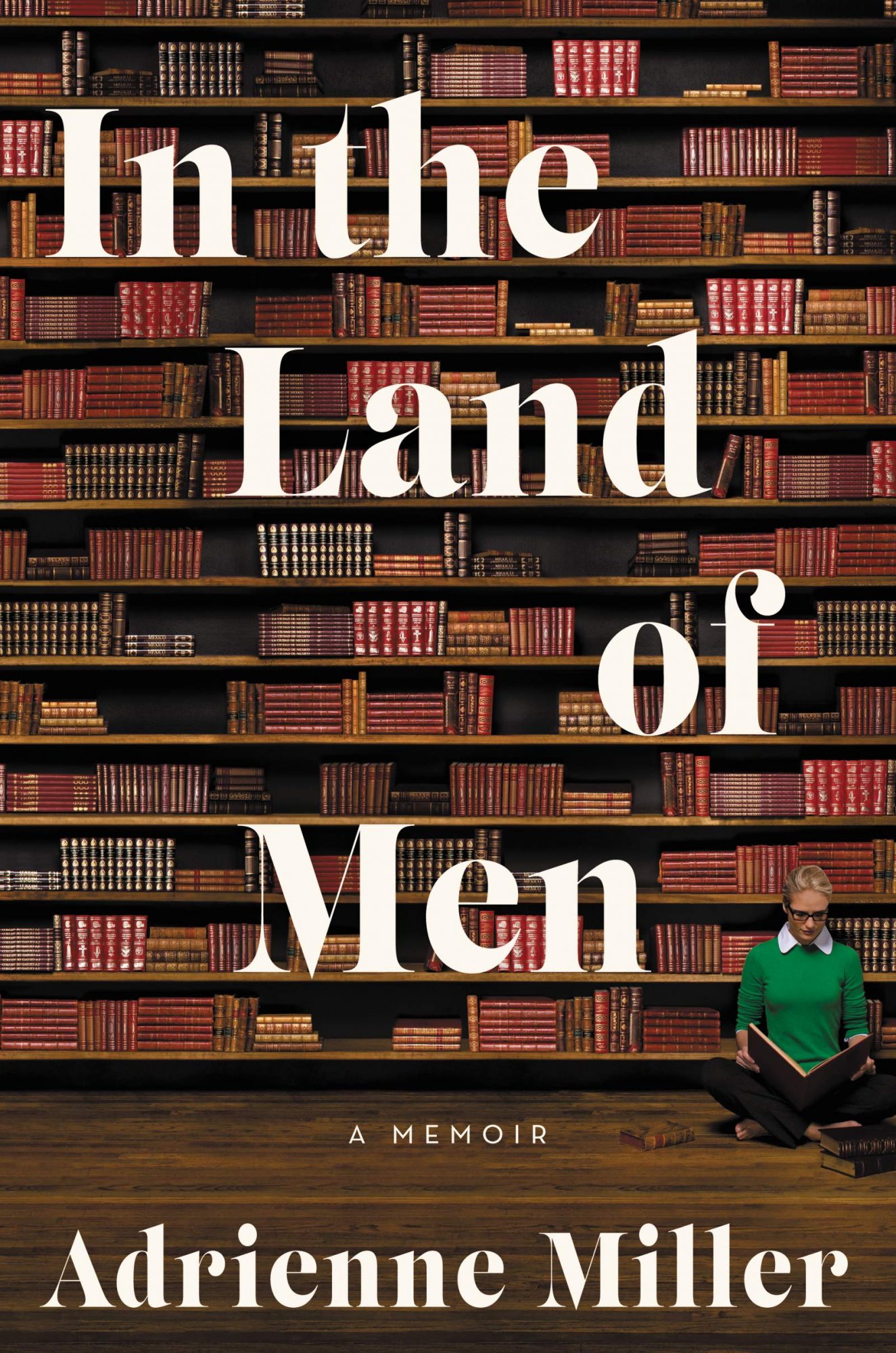 Shop it! $15.89, amazon.com.
When Adrienne Miller was 22 years old, she was hired as an editorial assistant at GQ. She quickly learned how to make it in a man's world and three years later, became the first female literary editor of Esquire. This sharp, reflective memoir tells the story of how she found her voice and her footing in a male-dominated world that wanted nothing to do with her.
9Something That May Shock and Discredit You by Daniel Mallory Ortberg, out February 11th.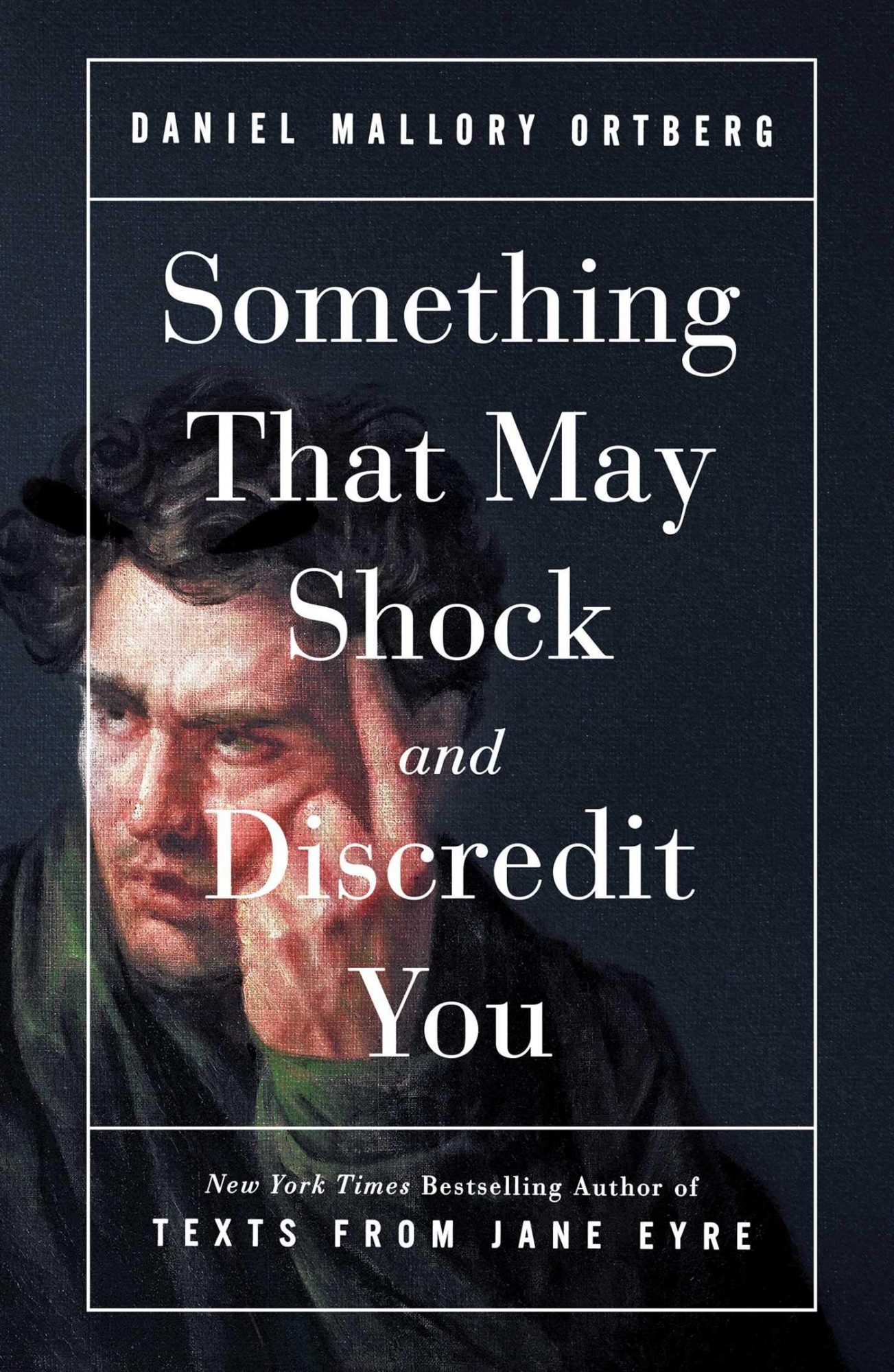 Shop it! $26.09, amazon.com.
You devoured Texts from Jane Eyre and The Merry Spinster, you listen to the Dear Prudence podcast religiously, you subscribe to The Shatner Chatner newsletter, and you still miss reading The Toast every single day. Now, Daniel is getting realer than ever in his newest collection of essays, on topics ranging from transitioning to a sinister reimagining of House Hunters. Read this book. Now.
10The Other Mrs. by Mary Kubica, out February 18th.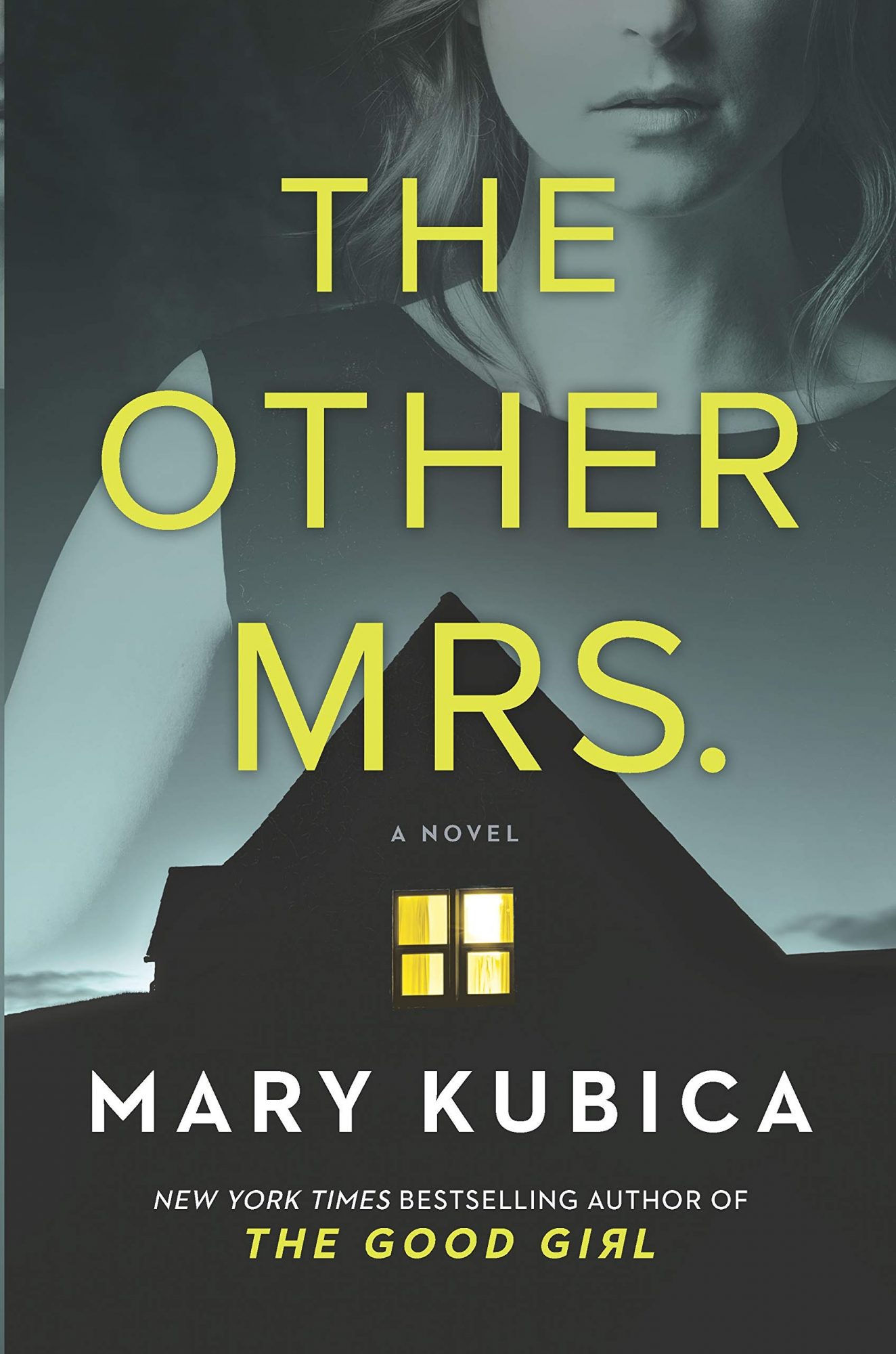 Shop it! $17.79, amazon.com.
There's always room for more Mary Kubica on our bookshelves. Her latest, The Other Mrs., has all the makings of a perfect thriller: a small-town murder, a killer on the loose, and an eerie old house. Serious twists and turns await you.
11Hood Feminism: Notes from the Women That a Movement Forgot by Mikki Kendall, out February 25th.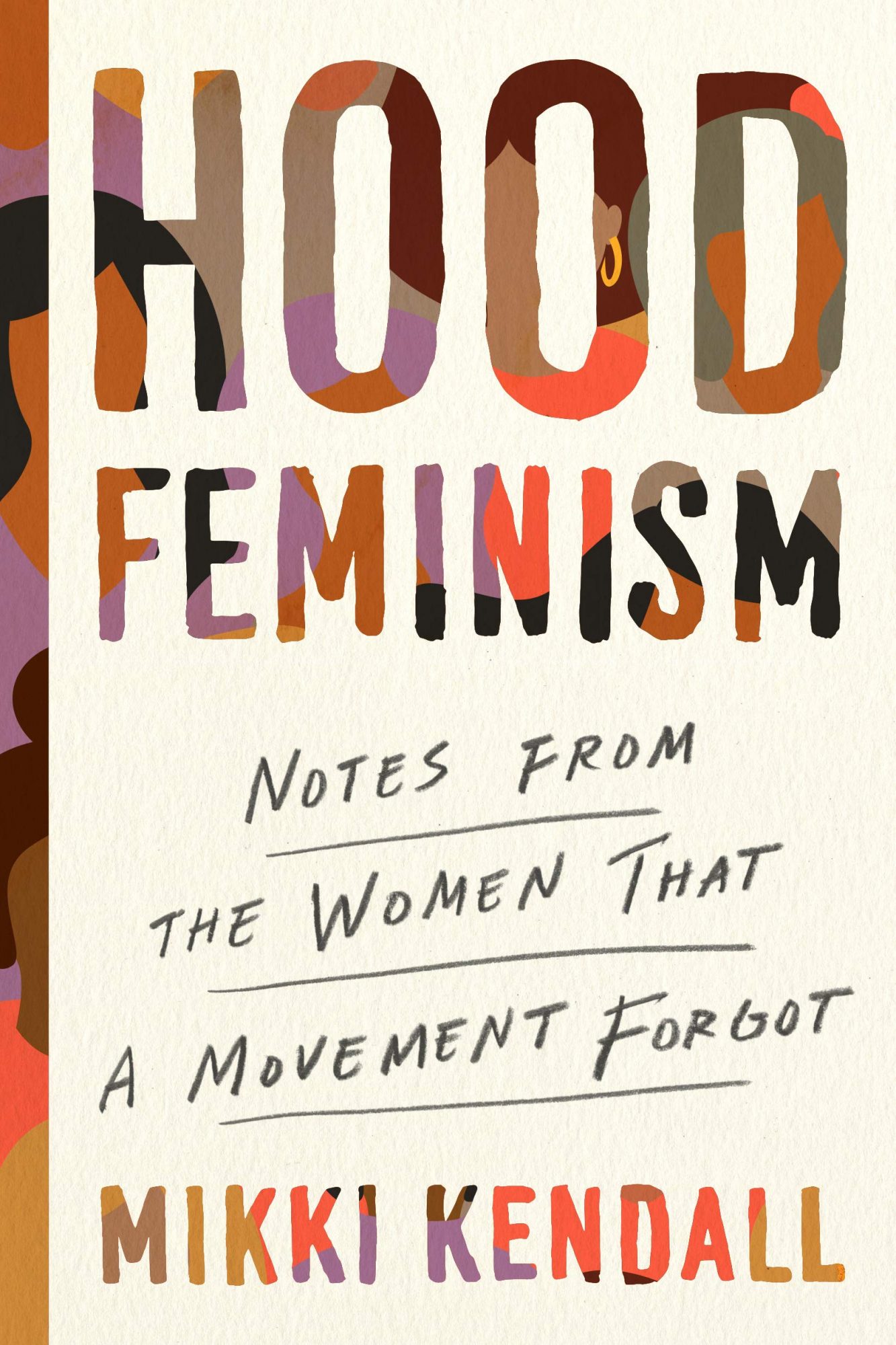 Shop it! $26.00, amazon.com.
If your feminism isn't intersectional, it isn't feminism. Not sure what that means? That's okay—we're all still learning, and this book is an invaluable resource for your feminist education. Through a series of essays, Mikki Kendall explores how things like hunger, violence, and medical care are important feminist issues that we can't ignore.