The 8 best new books to read in December, by the fire with a mug of hot cocoa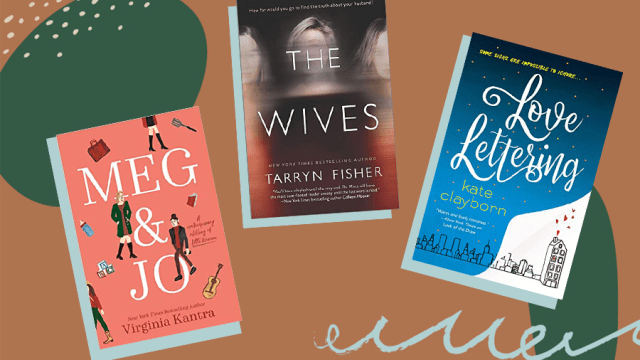 December is here, and we've reached peak comfort mode. We're decking the halls, baking up a storm, and watching Netflix Christmas movies every night. We also have plans to do some serious reading during the holidays, and these are the best new books at the top of our TBR pile. Whether you're in the mood for a sweet romance or a twisted thriller, this list has you covered on all fronts.
1Reputation by Sara Shepard, out December 3rd.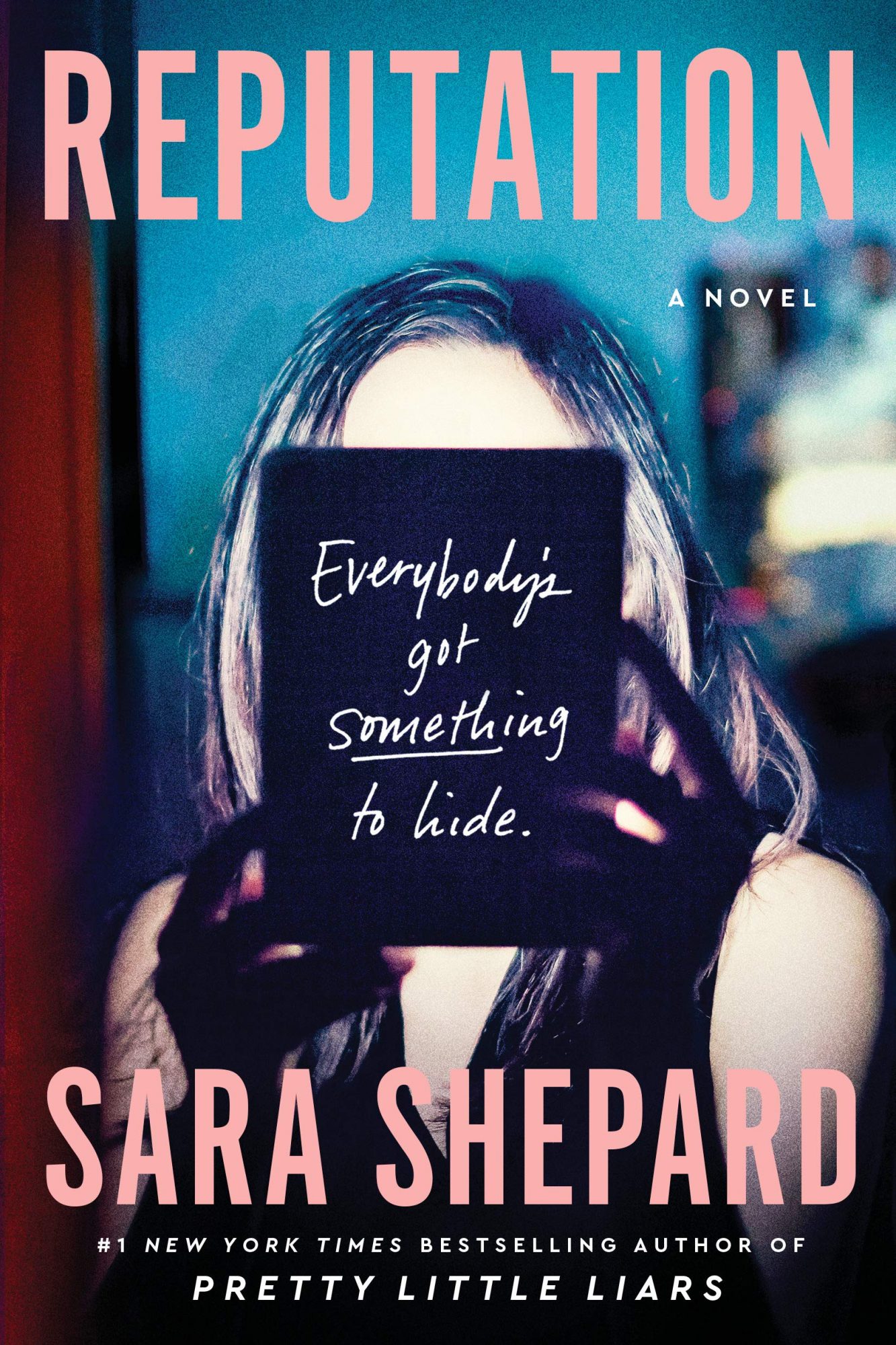 We love Sara Shepard (hey, Pretty Little Liars). Reputation, about an email hack at a university that exposes shocking secrets, has everything we need in a thriller: shocking twists, unexpected turns, and so much sabotage. It's her most addicting novel yet.
2Children of Virtue and Vengeance by Tomi Adeyemi, out December 3rd.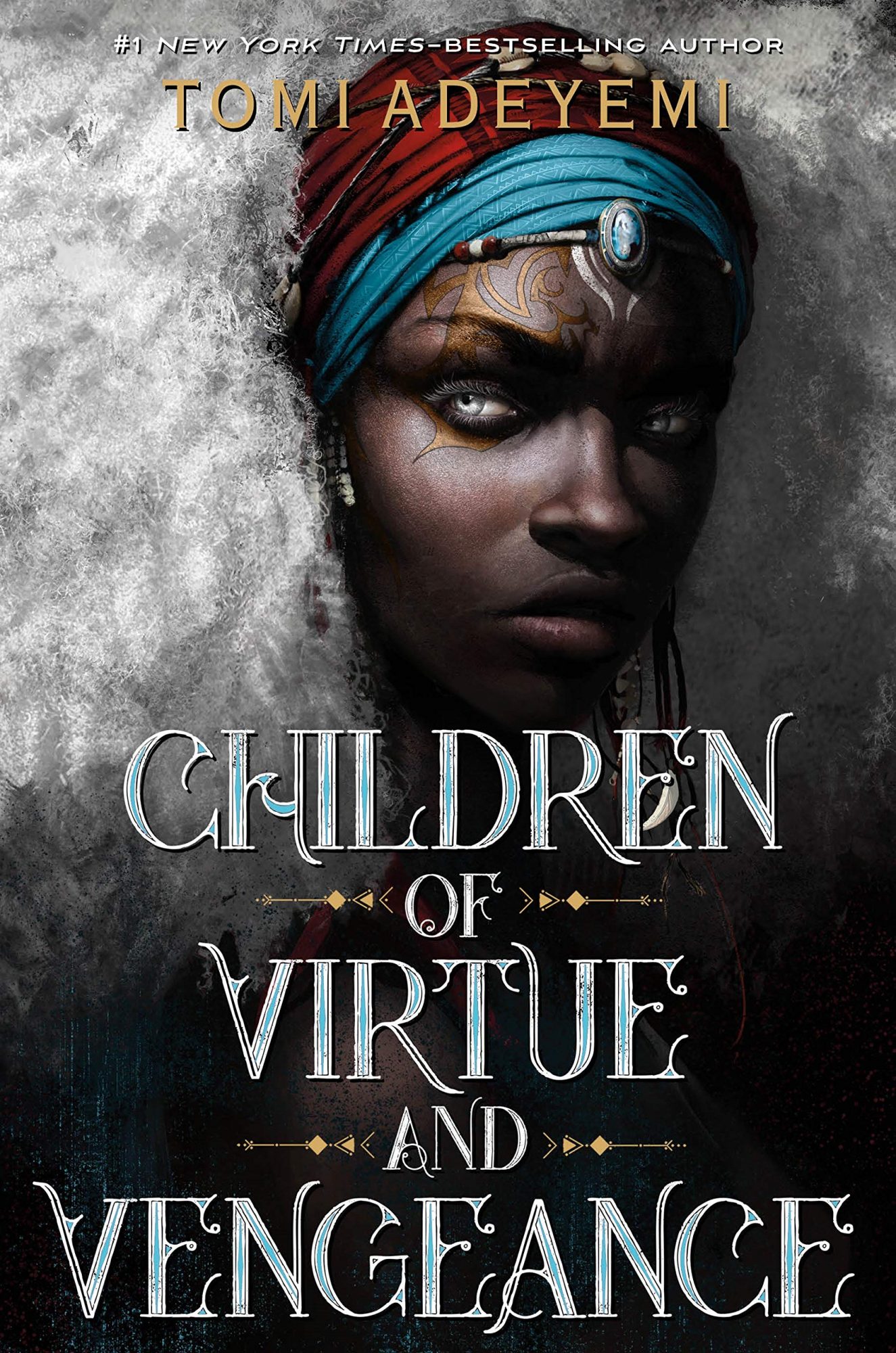 Tomi Adeyemi's fantastic Legacy of Orïsha series continues with Children of Virtue and Vengeance. If you haven't read Children of Blood and Bone, now's the time to catch up.
3Meg & Jo by Virginia Kantra, out December 3rd.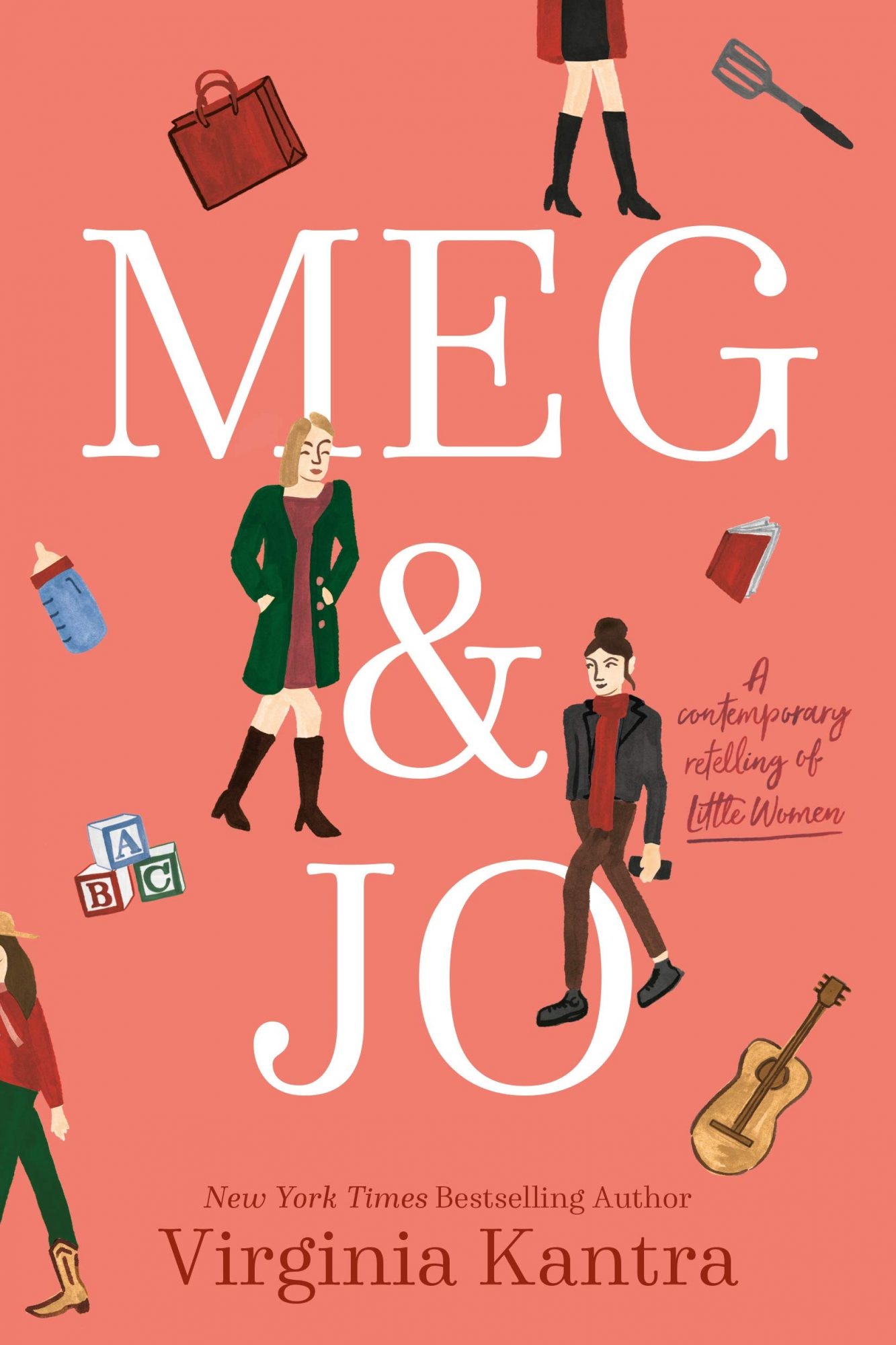 Picture this: Little Women, but Jo is trying to make it as a food blogger in New York City. Yep, while you wait for Greta Gerwig's Little Women to hit theaters, pick up Meg & Jo. Virginia Kantra's modern retelling of our favorite sister story will warm your heart just as much as the original.
4Sextech Revolution: The Future of Sexual Wellness by Andrea Barrica, out December 3rd.
The sexual wellness revolution is, ahem, coming. And Andrea Barrica, the CEO of non-judgmental sex education site O.school, is leading the charge. With chapters about sexual miseducation, sex-tech startups, and "the orgasm gap," she paints a clear picture of the future of the sexual wellness industry—with no shame or stigma.
5Regretting You by Colleen Hoover, out December 10th.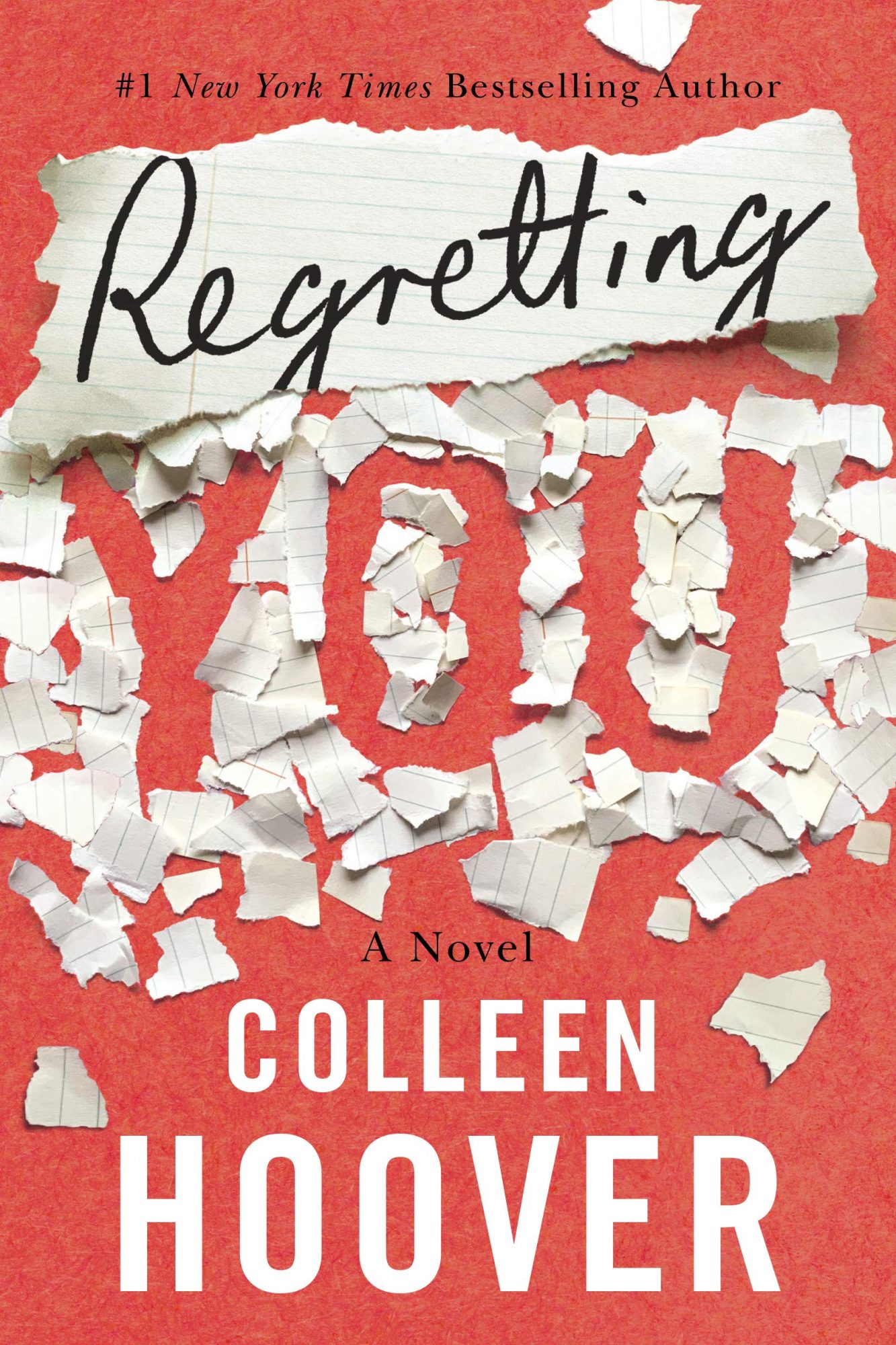 Colleen Hoover has a way of speaking directly to our hearts. And she's done it again with Regretting You, a fantastically raw story about love, grief, and family. Warning: You're going to cry your eyes out. And you're going to love it.
6The Wives by Tarryn Fisher, out December 30th.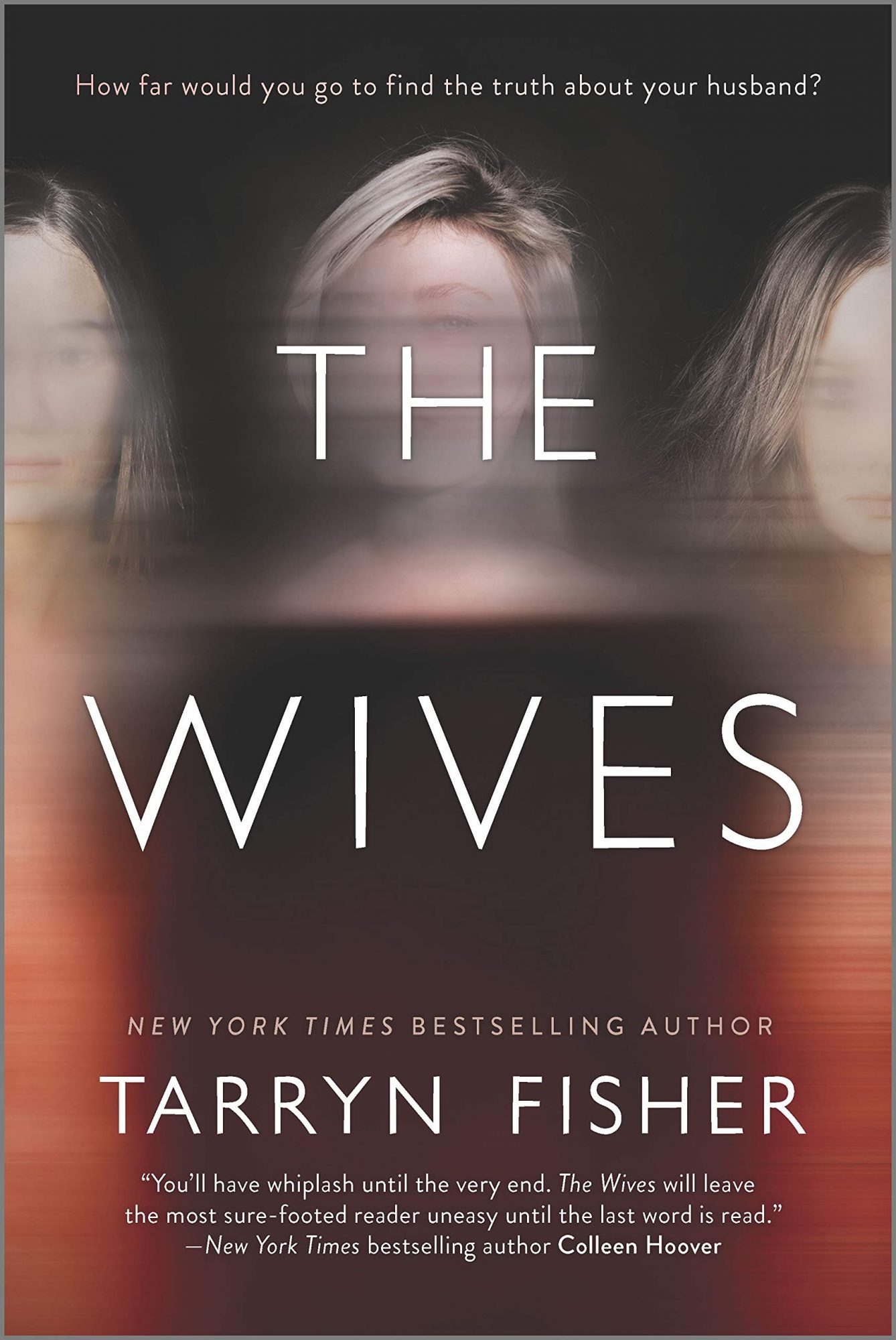 This. Book. Is. WILD. Nothing is what it seems in this fast-paced, suspenseful read about a woman, her husband, and his two other wives. (She isn't actually allowed to meet these wives, so she secretly tracks them down and befriends them. YEAH.) The Wives is the perfect off-the-rails thriller to binge-read during the holiday break. Cancel all of your plans, because you won't be able to put it down until you solve the puzzle of what's really going on.
7Love Lettering by Kate Clayborn, out December 31st.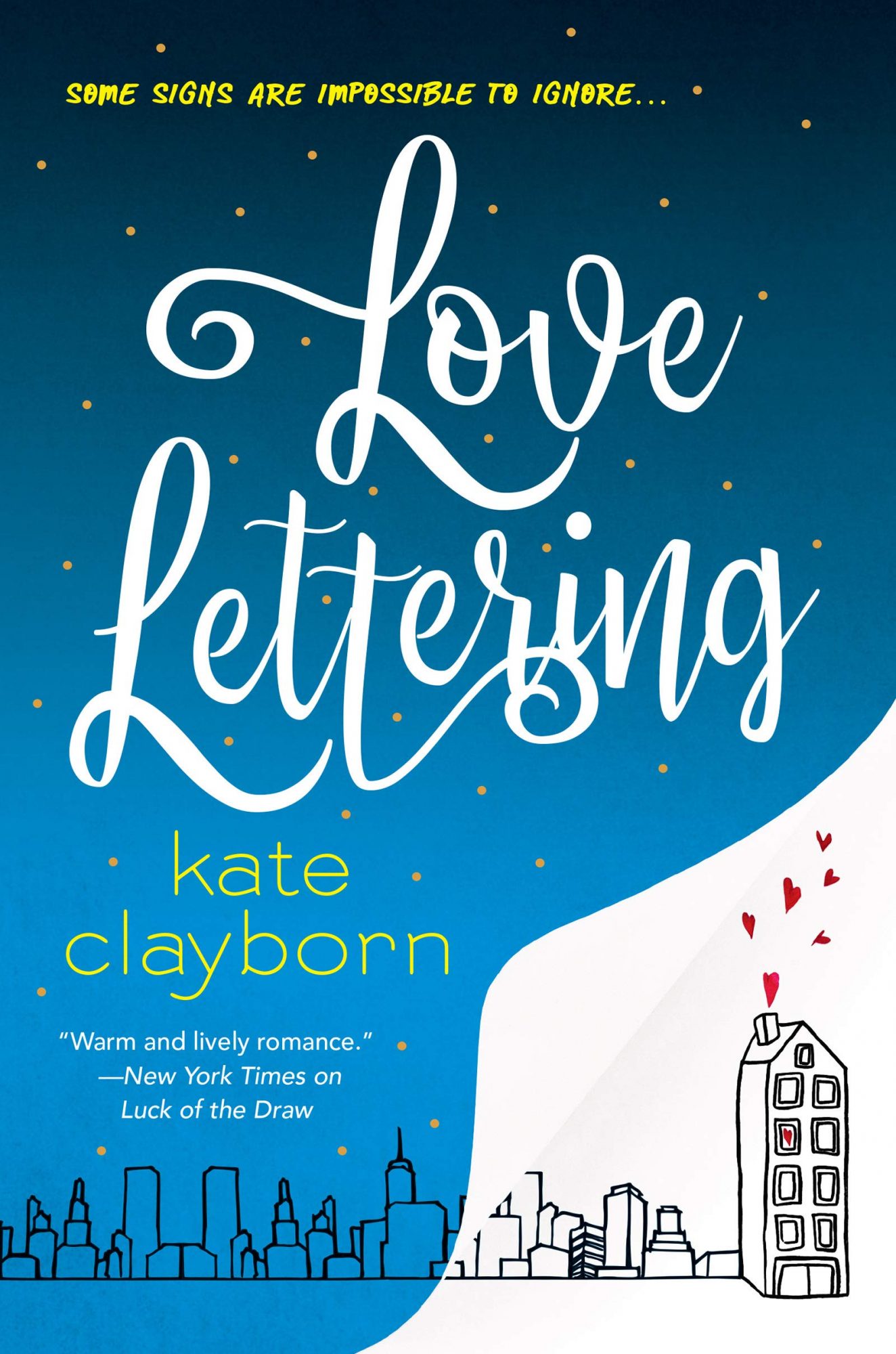 If your December plans consist of watching as many Hallmark Christmas movies as possible, this is the book for you. Love Lettering is an irresistible romance about a hand-letterer who hides secret messages in her work and the dashing man who cracks her code—when she hides one in his wedding program. (Whoops.) Like we said: Hallmark Christmas movie status.
8F*ck No!: How to Stop Saying Yes When You Can't, You Shouldn't, or You Just Don't Want To by Sarah Knight, out December 31st.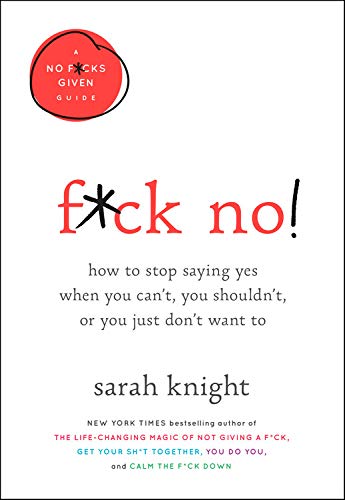 As far as we're concerned, Sarah Knight is our life coach. Her latest "No F*cks Given" guide is all about the power of saying "no." It's filled with pep talks and sage advice for how to say "no" with confidence—and without fear. Consider this your 2020 mood.