The best new books to read this week: Black Is the Body, Golden Child, and more
If you haven't already had this thought, allow me to be the first to say: Can you believe we're (almost) already one month into 2019? It seems like just yesterday we were setting New Year's resolutions, preparing for a fresh start, and looking forward to the most anticipated books of 2019. But now, we're here! We've arrived, set up shop, and made ourselves comfortable. And we have quite the growing reading list. If you're looking for your next great read, the best new books coming out this week inspire reflection on important topics like race, sex, love, privilege, and mental health. Have at 'em.
1Black Is the Body: Stories from My Grandmother's Time, My Mother's Time, and Mine by Emily Bernard, out January 29th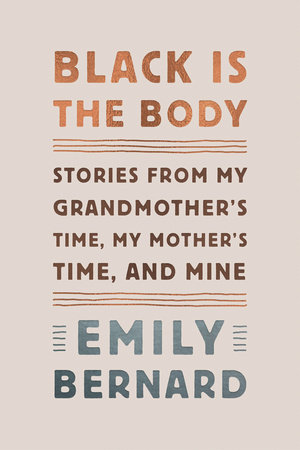 Emily Bernard holds nothing back in her compelling memoir about race and privilege in America. It's a must-read.
2Golden Child by Claire Adam, out January 29th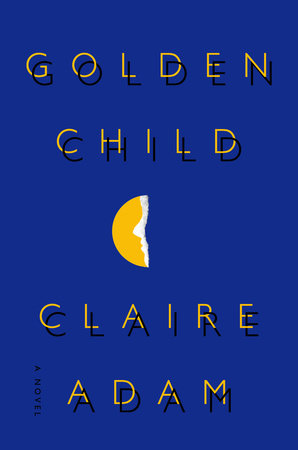 Sarah Jessica Parker has excellent taste in books. The second novel in her imprint SJP for Hogarth, Golden Child, is an exceptional and emotional story about a son who goes missing in rural Trinidad.
3Craftfulness: Mend Yourself by Making Things by Rosemary Davidson and Arzu Tahsin, out January 29th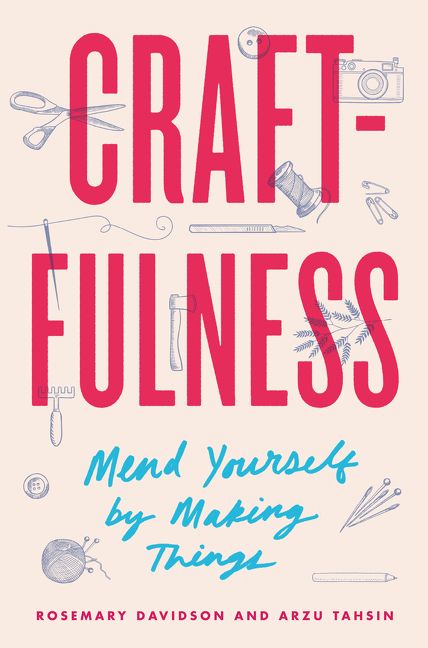 Ever wanted to get into knitting, weaving, or making pottery? Craftfulness will inspire you to pick up a hobby where you work with your hands. It isn't a how-to book; it's a why-to book. And it gives you the permission you've been waiting for to start crocheting, drawing, and sculpting.
4The Love & Lies of Rukhsana Ali by Sabina Khan, out January 29th
When 17-year-old Rukhsana's conservative Muslim parents catch her kissing her girlfriend, they're devastated. Instead of college, they send her to Bangladesh and set her up in an arranged marriage. YA lovers can't miss this emotional #ownvoices novel about fighting for what you believe in.
5Notes on a Nervous Planet by Matt Haig, out January 29th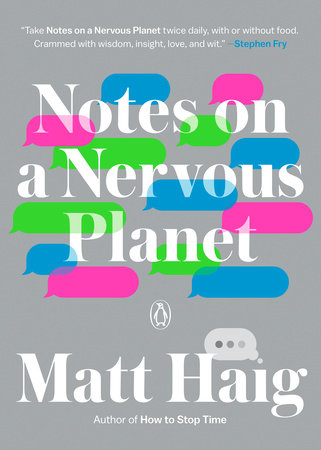 If technology and social media make you anxious, you're not alone. In Notes on a Nervous Planet, Matt Haig explores how modern advancements and lifestyles affect our mental health and hurt our happiness. Should you need a positive influence right now, Matt Haig has your back.
6The Falconer by Dana Czapnik, out January 29th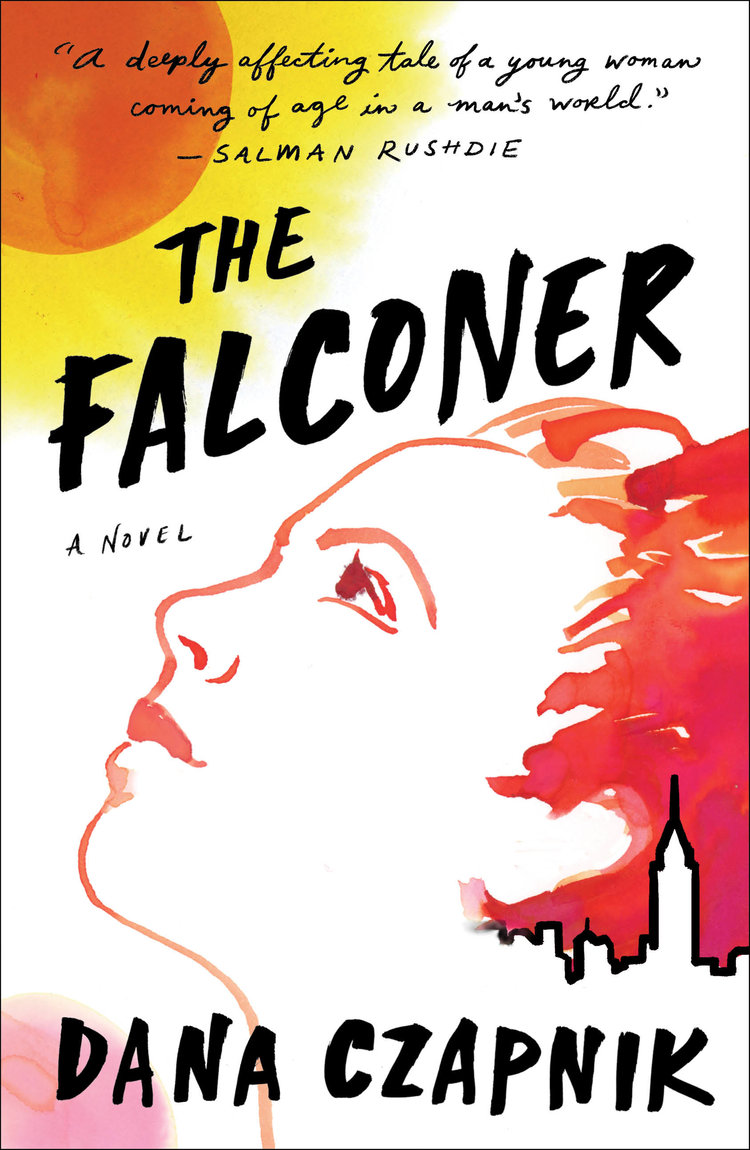 The Falconer takes place in New York in the early '90s, but it tells a truly timeless story. Don't miss this thought-provoking coming-of-age novel about growing up and being a woman.
741 Reasons I'm Staying In: A Celebration of Introverts by Hallie Heald, out January 29th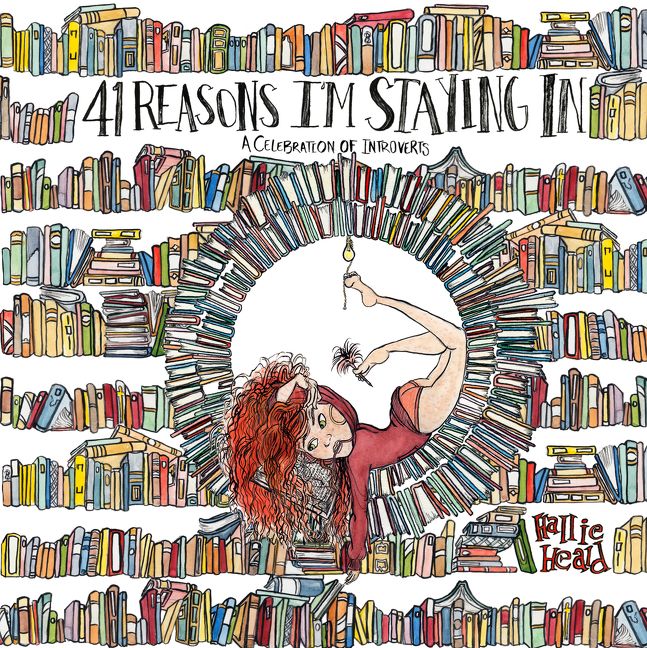 Introverts, rejoice: This humorous, beautiful book will get you to your core.