The 10 best new books to read in August, because it's too hot to do anything else
Ready or not, it's already August. No month divides people quite like August. If you love it, you REALLY love it, embracing the heat, lying by the pool, and savoring what's left of your summer Fridays. But others are already daydreaming of thick wool sweaters and counting down the days to Pumpkin Spice Latte season. Whether you love August or you loathe it, it's here. Fortunately, reading is the best activity for both parties. You can enjoy a book in the summer sun or the cool air conditioning. Wherever you're reading, enjoy it with the 10 best new books coming out in August.
1They Could Have Named Her Anything by Stephanie Jimenez, out August 1st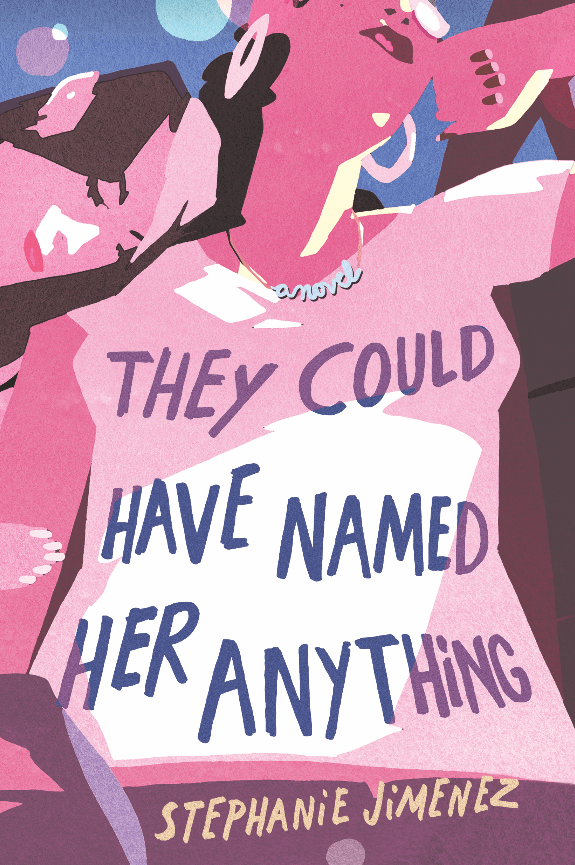 We revealed the cover for Stephanie Jimenez's debut novel back in January. And now, it's finally on bookshelves. Set in New York City in 2006, They Could Have Named Her Anything tells the story of the unlikely friendship between two 17-year-old girls. They come from completely different worlds, and the closer they get, the more jealous they become of one another's lives.
2Trick Mirror: Reflections on Self-Delusion by Jia Tolentino, out August 6th
We read everything Jia Tolentino writes, and her collection of essays is not to be missed. Whether she's talking about being a woman in today's society or attending barre class, each essay is sharper and more compelling than the last.
3I'm Not Dying with You Tonight by Kimberly Jones and Gilly Segal, out August 6th
Lena is pretty, popular, and has big plans. Campbell keeps her head down and just wants to get through the school year. The high-schoolers aren't friends. But when a riot breaks out at a football game and all they have is each other, they put their trust in one another to make it through the night. This YA novel is important reading for both teenagers and adults alike.
4Girl on the Block: A True Story of Coming of Age Behind the Counter by Jessica Wragg, out August 6th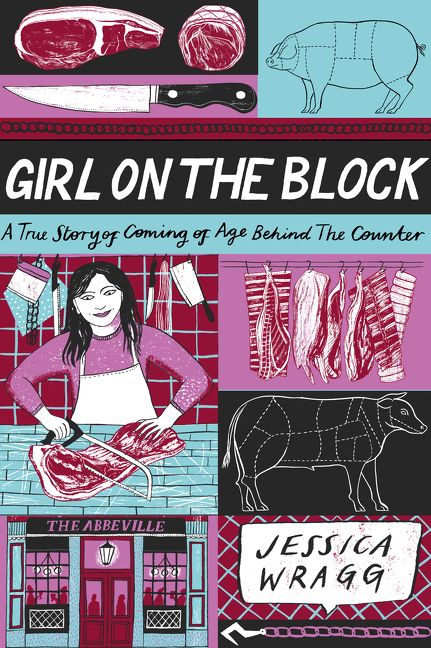 Jessica Wragg was 16 when she got her first job working behind the butchery counter. It wasn't easy to make it in the male-dominated meat industry, but she did. And now, she's sharing what she's learned in her decade of battling sexism and ageism with the rest of us. You're going to love her story.
5The Pretty One by Keah Brown, out August 6th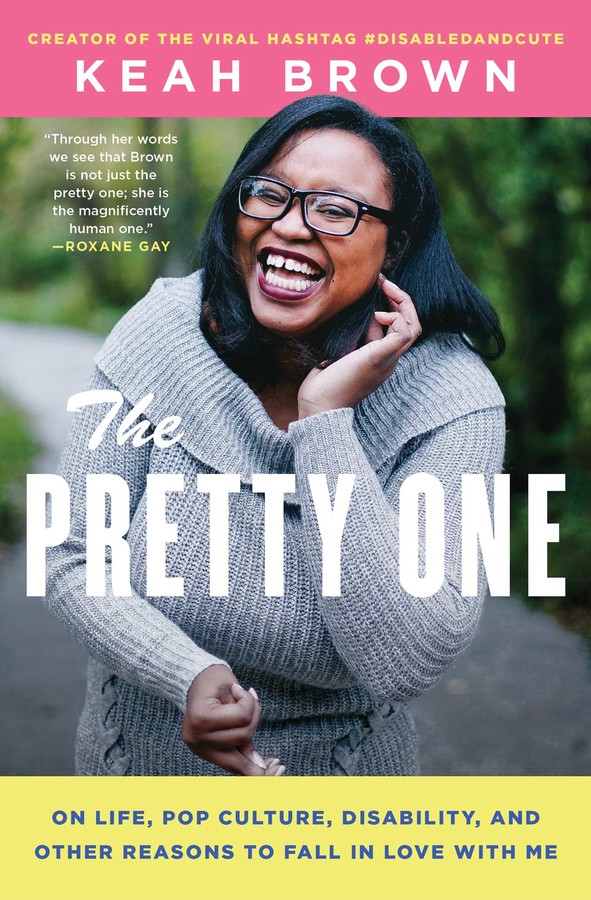 Keah Brown is a writer, a disability rights advocate, and the creator of the viral hashtag #DisabledAndCute. Now, she can add "published author" to her already long list of accomplishments. Brown's debut collection of essays, The Pretty One, explores what it's like to be black and disabled in a white, able-bodied world. It's necessary reading.
6The Other's Gold by Elizabeth Ames, out August 20th
Lainey, Ji Sun, Alice, and Margaret became fast friends in college when they were assigned to the same freshman dorm suite. The story, which spans from their college days into their lives as new parents, is broken into four parts. Each centers around one of the friends and a terrible mistake they make: the accident, the accusation, the kiss, and the bite. The Other's Gold is a beautiful, relatable, and bittersweet read that examines the strength of female friendships as they evolve.
7I'm Telling the Truth, but I'm Lying: Essays by Bassey Ikpi, out August 20th
Bassey Ikpi moved from Nigeria to Stillwater, Oklahoma when she was four years old. In her early twenties, she was a spoken word artist and had found her place in the artistic community. But on the inside, her mental health was suffering, and she was eventually diagnosed with Bipolar II. Now, Ikpi is a mental health advocate. And her powerful, vulnerable debut collection of essays will be a comfort to anyone who needs to hear that they're not alone.
8Stolen Things by R.H. Herron, out August 20th
Imagine being a 911 police dispatcher and getting a call from your teenage daughter who is drugged, disoriented, and in pain. That's exactly what happens in Stolen Things, an addictive thriller that starts with a bang and only gets more twisted as you read.
9Savage Appetites: Four True Stories of Women, Crime, and Obsession by Rachel Monroe, out August 20th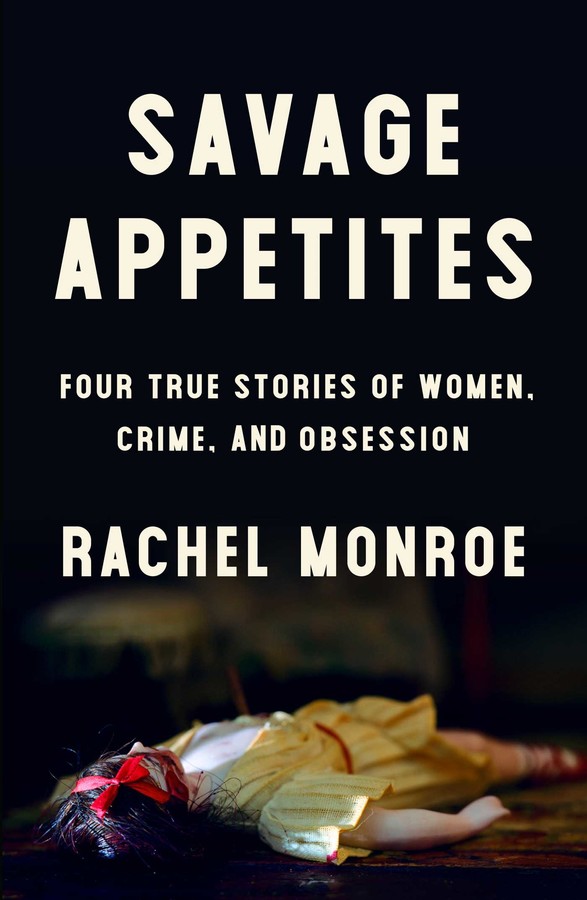 Our society loves consuming true crime stories. But why do we love it? And why do women, in particular, love it? In Savage Appetites, Rachel Monroe tries to find an answer by exploring the stories of four women who are each related to a famous crime case in their own way. It's a timely read you won't be able to put down.
10The Girl Who Lived Twice by David Lagercrantz, out August 20th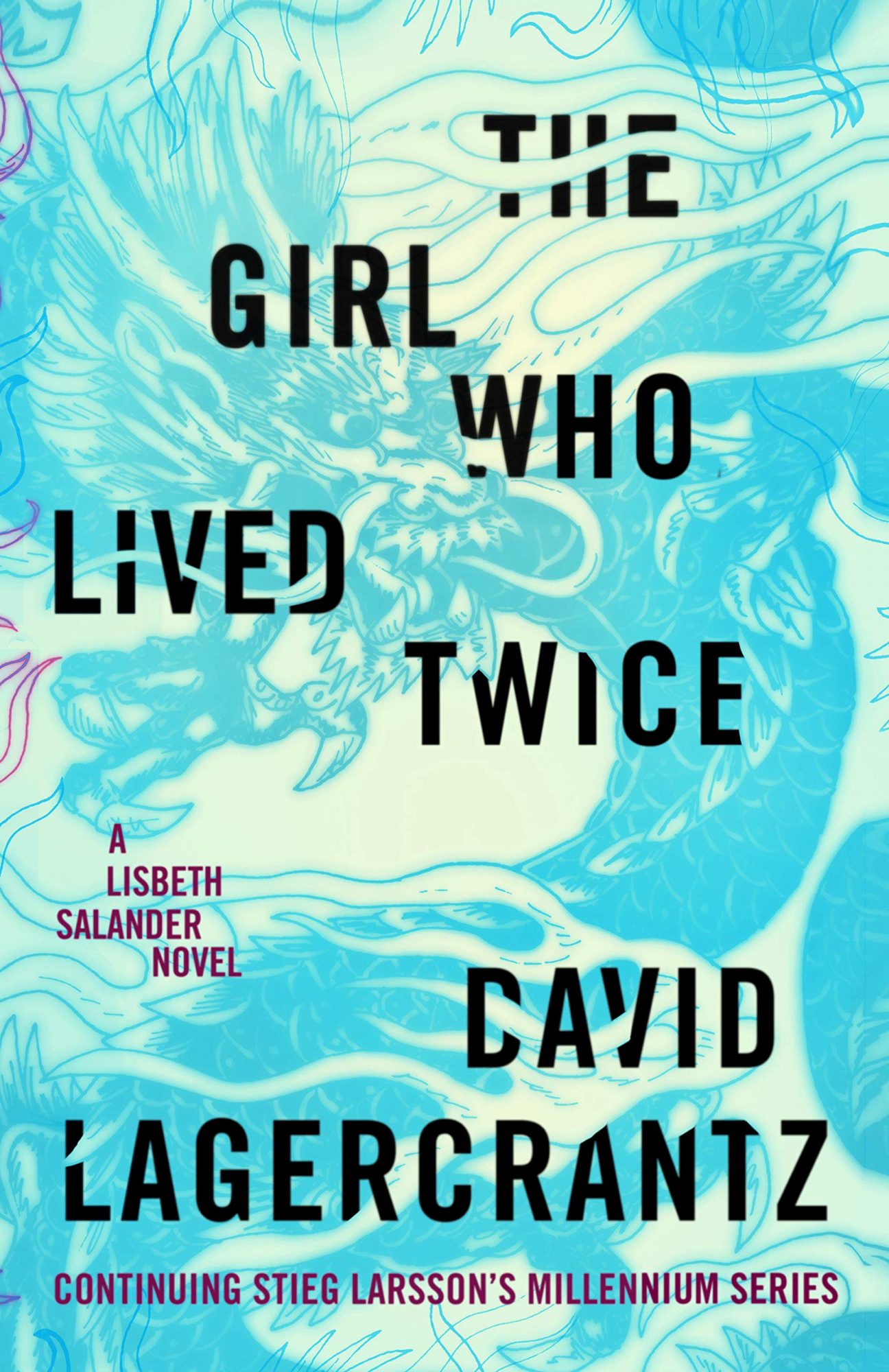 Whether you prefer Rooney Mara's Lisbeth Salander or Claire Foy's, there's no denying the character is a total badass. And she's back in the latest installment of the Millennium series in The Girl Who Lived Twice.