The 8 Best Netflix Shows You Need to Watch Right Now
From "Uncoupled" to "Devil in Ohio," here's what to put in your queue.
It may feel like there are endless shows to binge on Netflix, but several of the mega-streamer's recent originals stand out among the rest.
Netflix is continually releasing new series and new seasons of past favorites, which means there's always something to watch. Whether you're looking for a comforting rom-com, a suspenseful thriller, or an immersive period drama, there's something for every type of viewer.
Here are eight shows you should add to your Netflix queue right now.
RELATED: 20 Best Date Night Movies to Watch With Your Partner
Genre: Thriller
Rotten Tomatoes Score: 25%
The ever-likable Michelle Monaghan plays identical twins sisters in this tense series, which unfurls its mystery over seven episodes. The sisters, Leni and Gina, frequently swap lives, but when one of them goes missing everything begins to unravel. The reviews have been unkind, but the series is compelling and makes for a great weekend watch.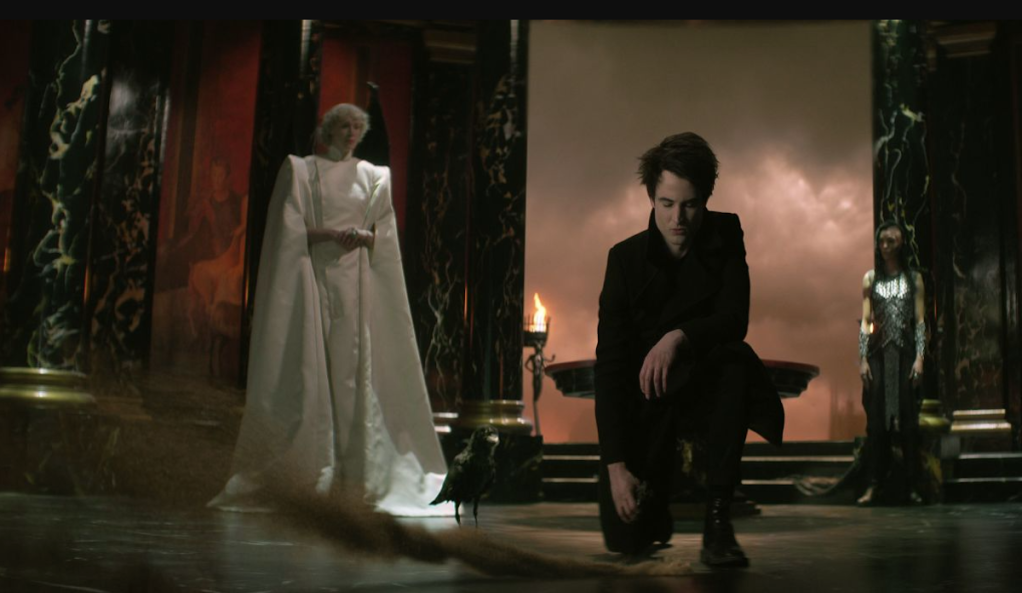 Genre: Fantasy
Rotten Tomatoes Score: 87%
Based on Neil Gaiman's popular comic book, The Sandman is an epic fantasy adventure that centers on Morpheus, the king of dreams, as he goes in search of lost possessions after being imprisoned for decades by humans. Tom Sturridge plays Morpheus and is joined by a storied cast that includes Gwendoline Christie, Jenna Coleman, Boyd Holbrook, and Kirby Howell-Baptiste. It's perfect for fans of Game of Thrones or the Harry Potter series.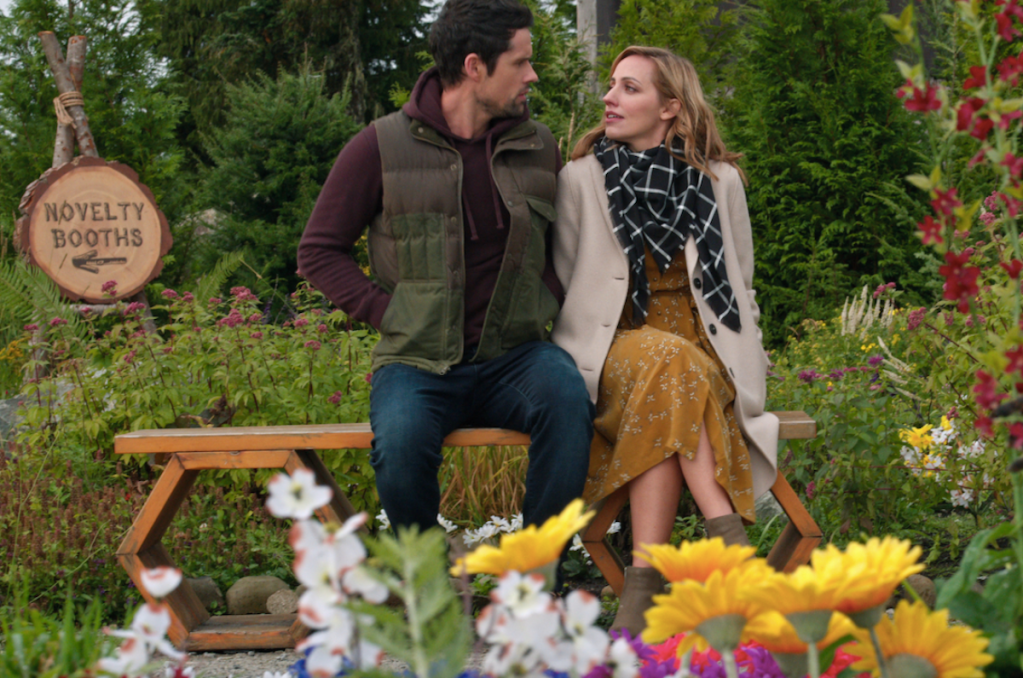 Genre: Drama
Rotten Tomatoes Score: 84%
Virgin River, a quintessential comfort watch show, recently aired its long-anticipated fourth season, but it's not too late to catch up on the beloved series. Like Gilmore Girls, Virgin River is set in a charming fictional community filled with quirky locals, all of whom are rooting for the romance between Mel (Alexandra Breckenridge) and Jack (Martin Henderson). It's dramatic, yes, but it also makes for great escapism.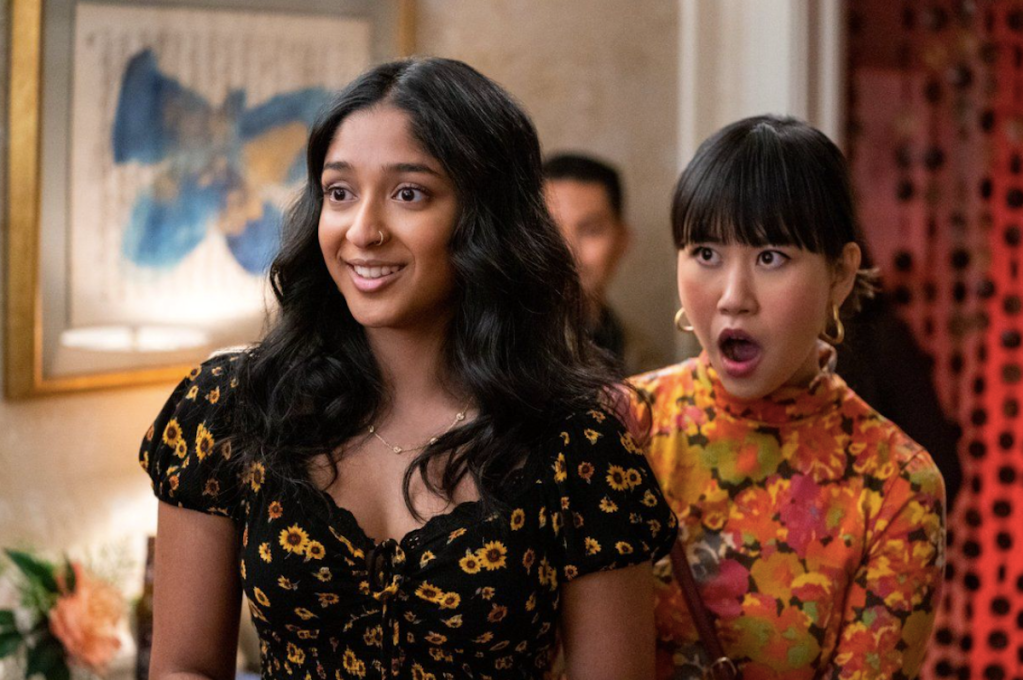 Genre: Comedy
Rotten Tomatoes Score: 94%
Mindy Kaling's coming-of-age series has everything: laugh-out-loud comedy, complicated high school romance, and, of course, a protagonist you want to root for. The recent third season, about teenager Devi's ups and down, solidified why this is one of the most compelling and sweet shows currently on TV. If you're not watching, you should be.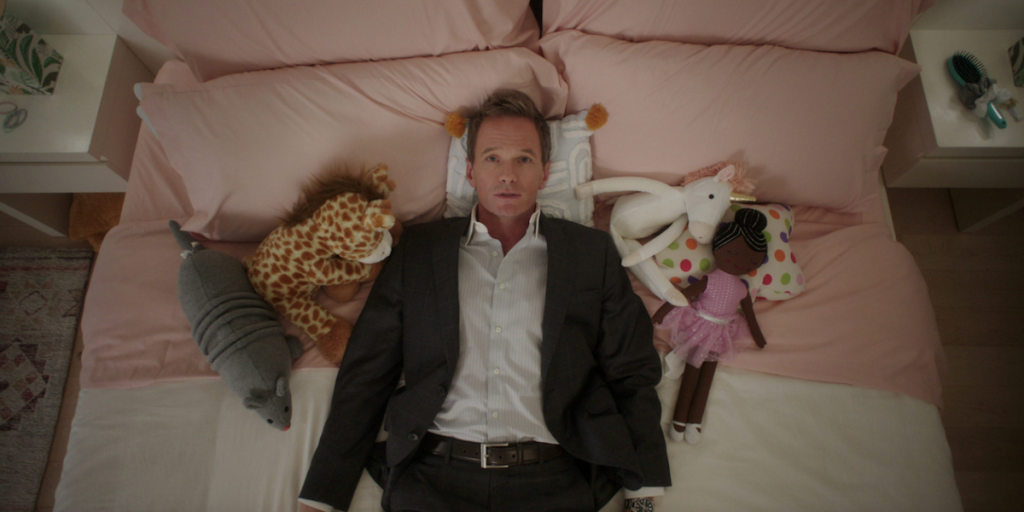 Genre: Rom-Com
Rotten Tomatoes Score: 77%
Neil Patrick Harris plays a New York real estate broker whose life is upended after his long-term boyfriend moves out in this edgy rom-com, created by Darren Star and Jeffrey Richman. Expect dating hijinks, hot hook-ups, and a great performance from Harris, who is convincing as a guy who doesn't want to be single forever.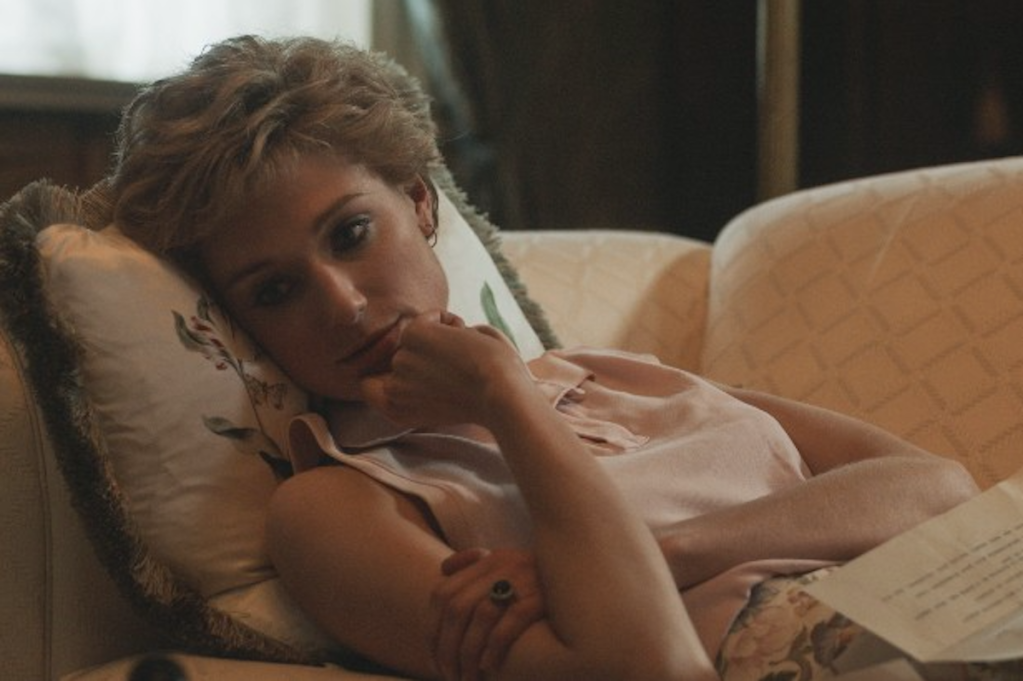 Genre: Period Drama
Rotten Tomatoes Score: 90%
We are only months away from the long-awaited fifth season of The Crown, which will introduce a new cast playing England's royal family. Take this opportunity to catch up on the series, helmed by Peter Morgan, which follows Queen Elizabeth from her youth to the 1980s (season five will depict the events of the '90s). Come for the sumptuous costume and production design, stay for the drama between Princess Diana and Prince Charles.
Genre: Horror
Rotten Tomatoes Score: 50%

Devil in Ohio, based on a novel by Daria Polatin, quickly skyrocketed into Netflix's Top 10 after its release earlier this month. Bones actress Emily Deschanel stars as a psychiatrist who takes in a runaway girl named Mae, who has a pentagram carved into her back. Mae has escaped from a mysterious cult and… well, you'll see. Despite the mediocre reviews, audiences are loving the series, which draws you in immediately.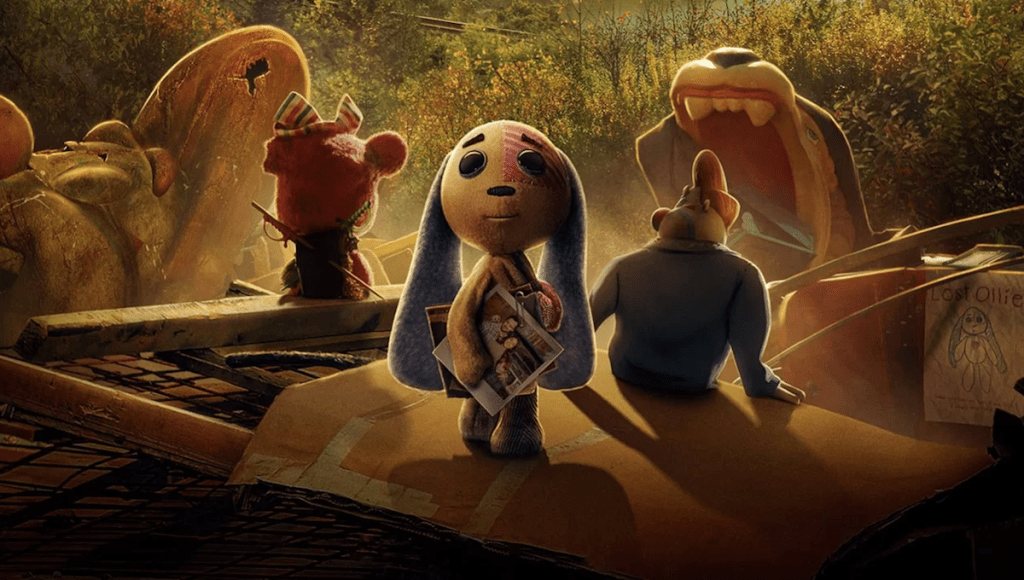 Genre: Animation
Rotten Tomatoes Score: 92%
Directed by Peter Ramsey, Lost Ollie is a charming series that proves animation is not just for kids. The show follows Ollie (voiced by Jonathan Groff), a patchwork rabbit, who goes on a quest to find the boy who lost him. It's emotional and heartfelt, and viewers should be warned to bring along some tissues. 
Emily Zemler is a freelance writer and journalist based in London. She covers entertainment and travel for a variety of outlets, including Los Angeles Times, Rolling Stone, Shondaland and Observer.
Read more