The best moisturizers for summer that will leave you glossy, not greasy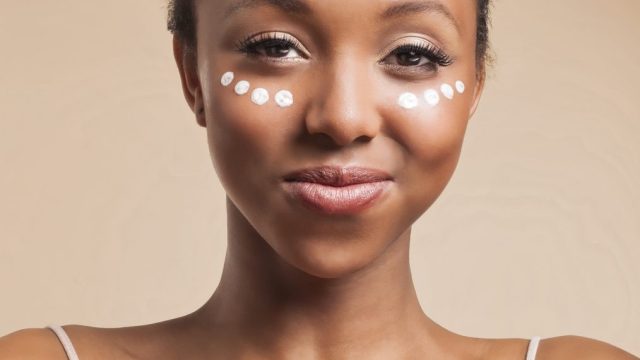 The summer months can be tough when it comes to your skin, are we right? Heat and humidity can make your skin sticky, and it's important to not only wear extra SPF (obviously), but also crucial that you switch your moisturizers to a version that works well with the increased temperatures and moisture in the air. "Instead of heavier creams, try serums and gels, which are less likely to contribute to makeup melt," explains Jessica Wu M.D., a Los Angeles-based dermatologist.
And note that skin hydration and skin oil are separate issues. "Even though you may feel greasy during the humid summer months, you still need a moisturizer," says Joshua Zeichner M.D., an N.Y.C.-based dermatologist. "Unlike the heavy creams that protect the skin in dry winter months, you should consider light gel (products) for summer."
Here are a few of our favorite summer moisturizer favorites: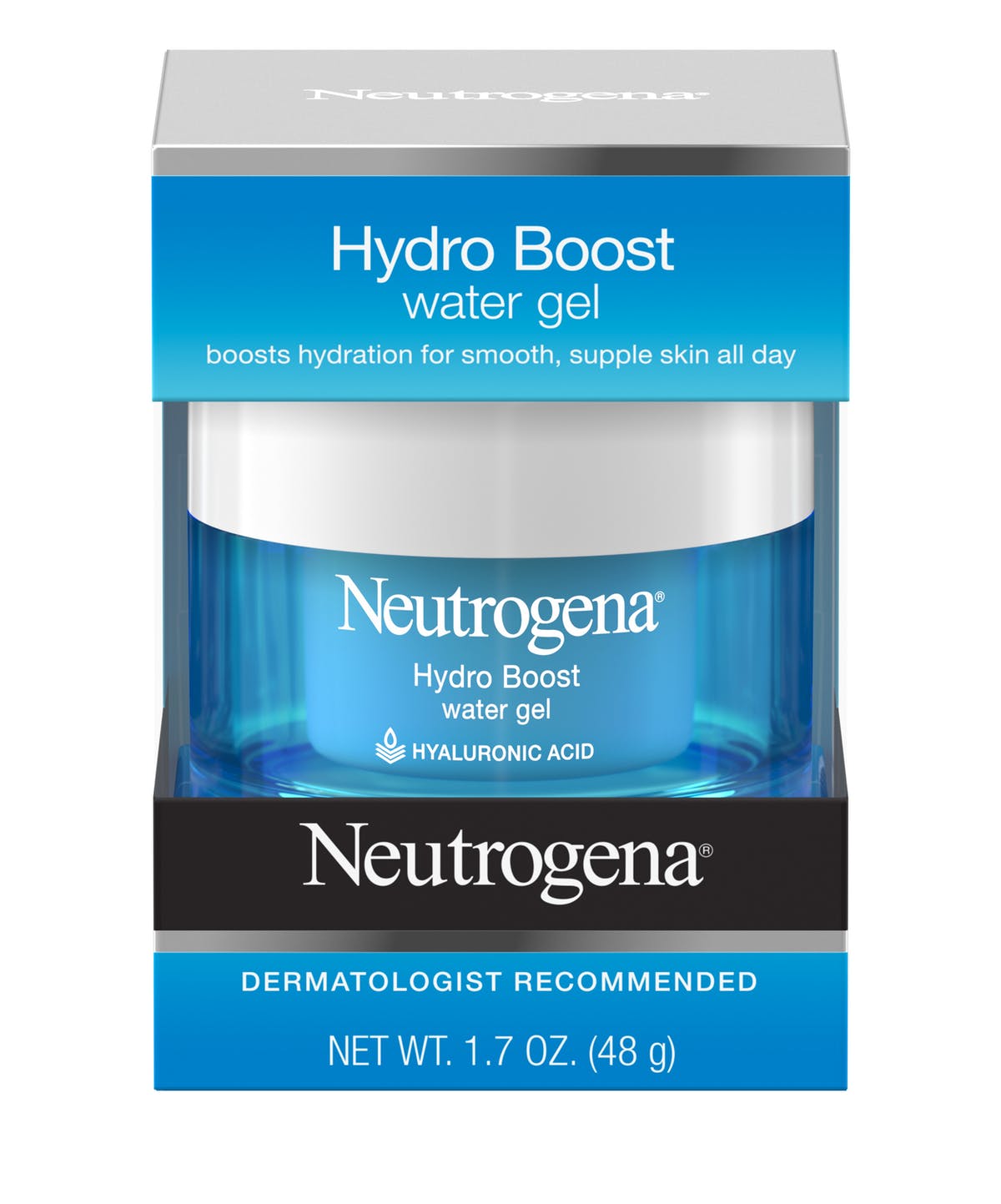 "I recommend Neutrogena HydroBoost Water Gel," says Zeichner. "It is ultra-light in consistency and packed with skin plumping hyaluronic acid, which acts like a sponge to pull in hydration to the outer skin layer."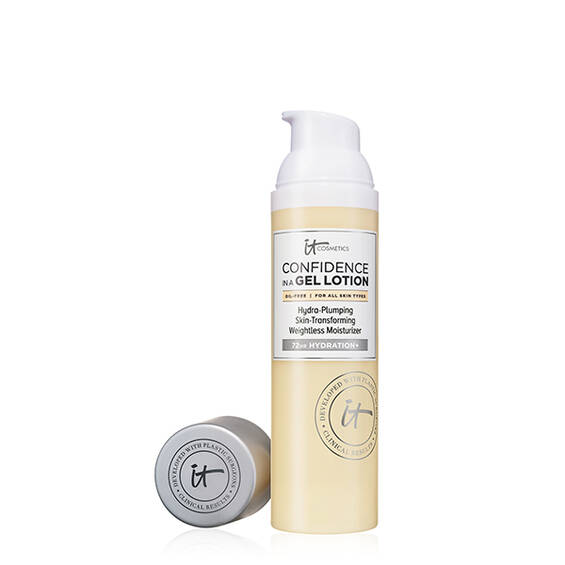 The brand's best-selling "Confidence" line also comes in gel form. We love how this light, oil-free moisturizer delivers 72 hours of moisture after every use.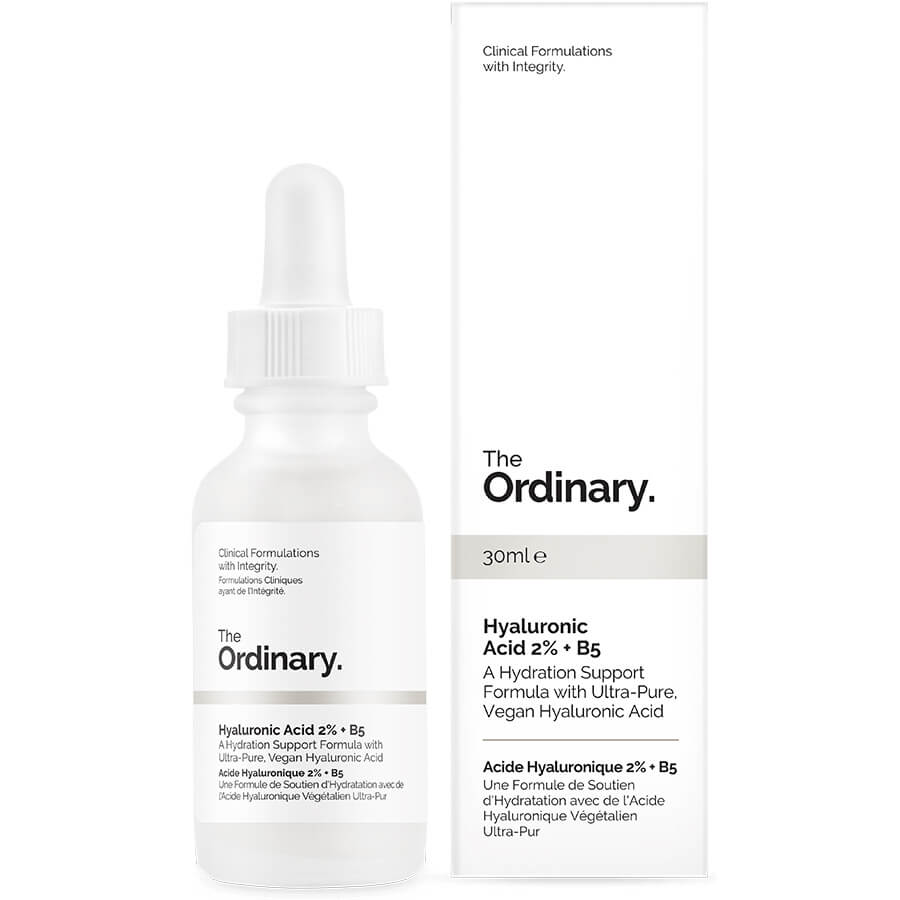 "If your skin is oily or acne prone, look for water-based serums containing hyaluronic acid, such as The Ordinary Hyaluronic Acid 2% + B5 which is oil free," explains Wu.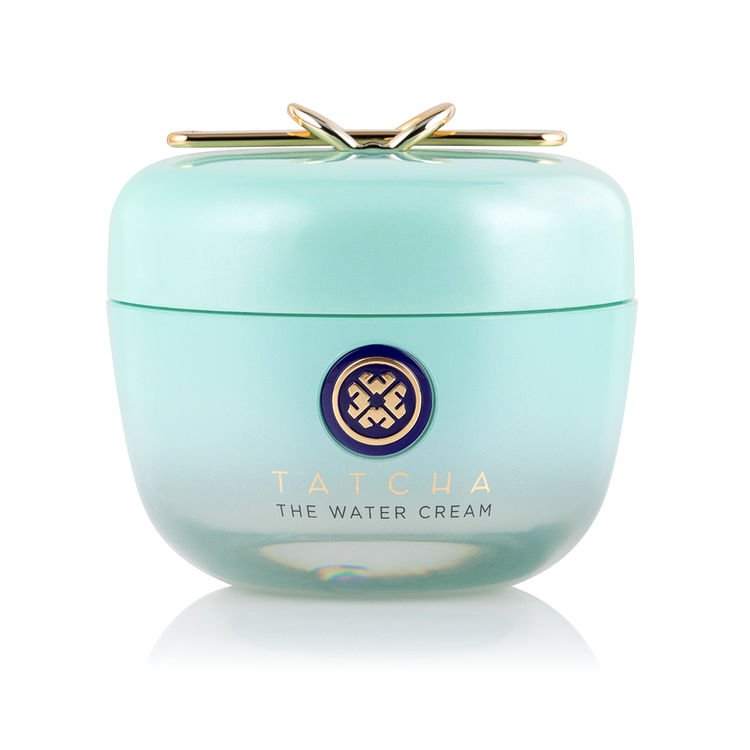 This water-based cream is perfect for every skin type and also helps reduce pore size.
"If your skin is dry and/or sensitive, I recommend a gel moisturizer containing squalane and/or glycerin, such as Biossance Squalane + Probiotic Gel Moisturizer," tells Wu.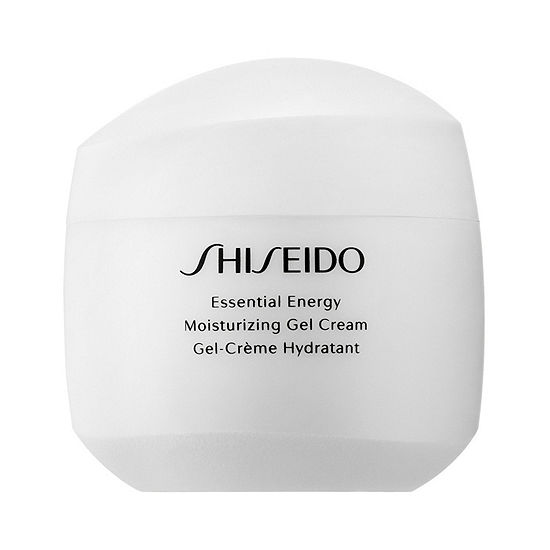 Shiseido's Essential Energy Moisturizing Gel Cream is packed with anti-aging goodness and absorbs super fast into your skin.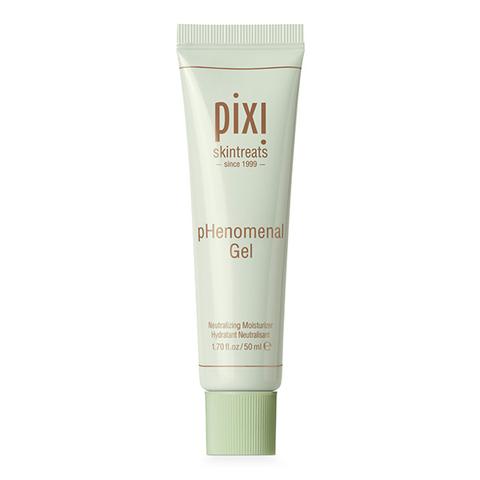 The newly launched pHenomenal Gel caught our eye because it not only moisturizes your skin, but also helps balance and stabilize your skin's pH level.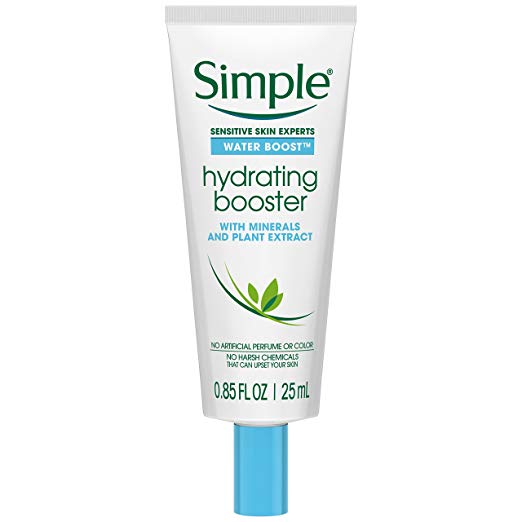 This lightweight moisturizer is specifically designed to reverse five symptoms of early dehydration and, best of all, it's $5.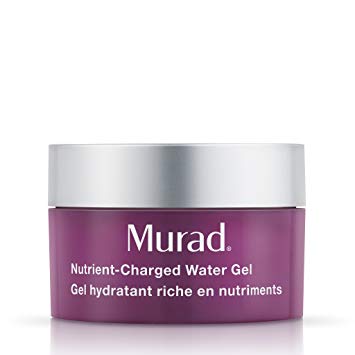 This moisturizer from Murad features a unique blend of five minerals, five vitamins, and five peptides that helps to strengthen the skin's barrier and prevent water loss while plumping and smoothing skin.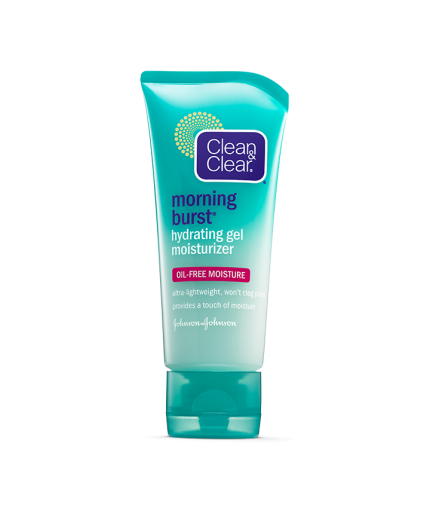 We love this drugstore steal gel moisturizer: it features a unique blend of cucumber and green mango extracts and, of course, feels ultra-light and non-greasy.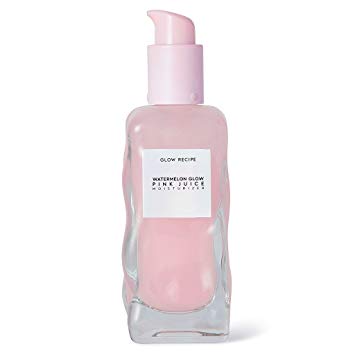 This cult favorite uses watermelon extract to brighten your skin.  It's lightweight and also formulated with hyaluronic acid and botanicals to boost radiance and glow.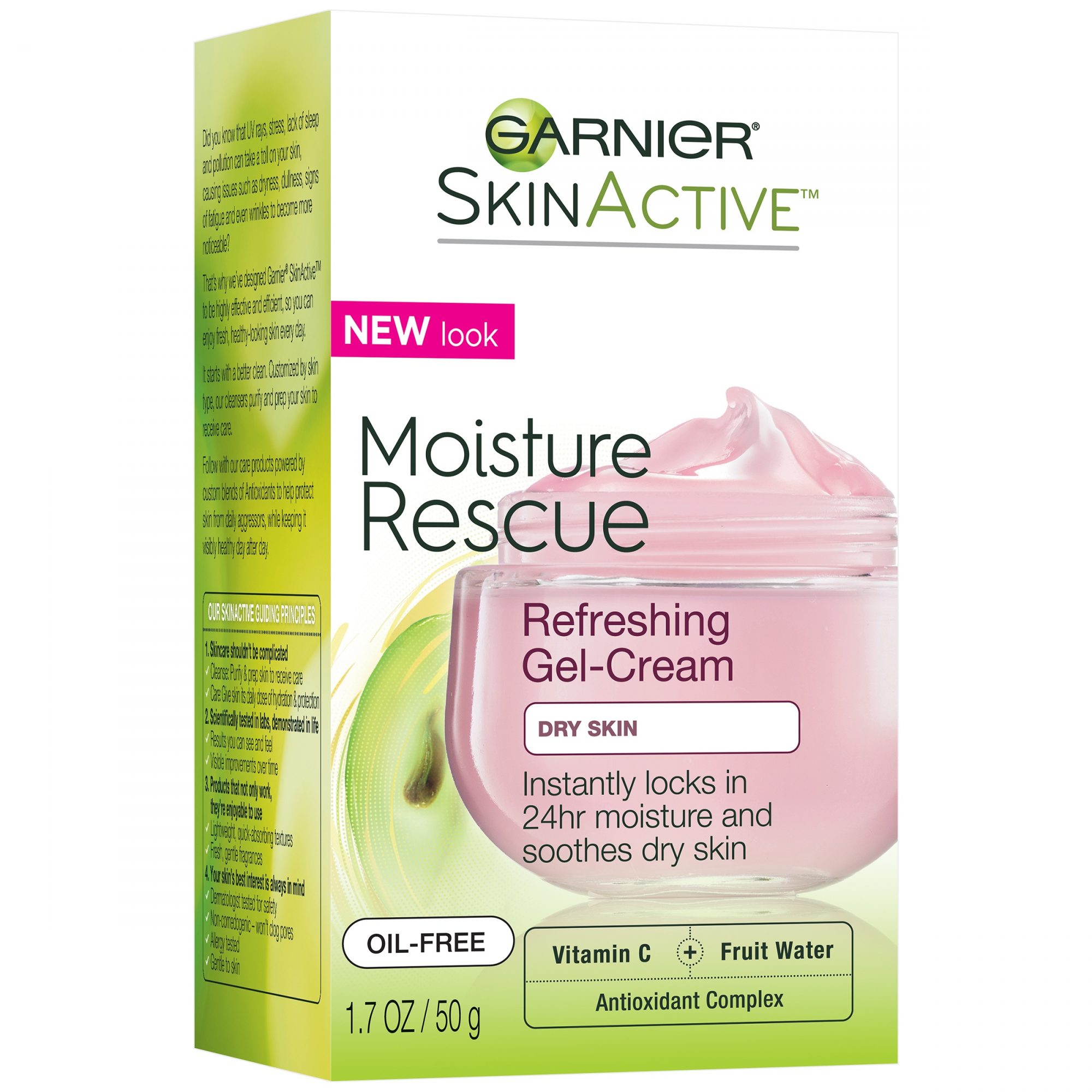 Another ultra-light drugstore wonder, this refreshing gel cream helps replenish your skin's moisture for 24 hours, and defends skin from external aggressors.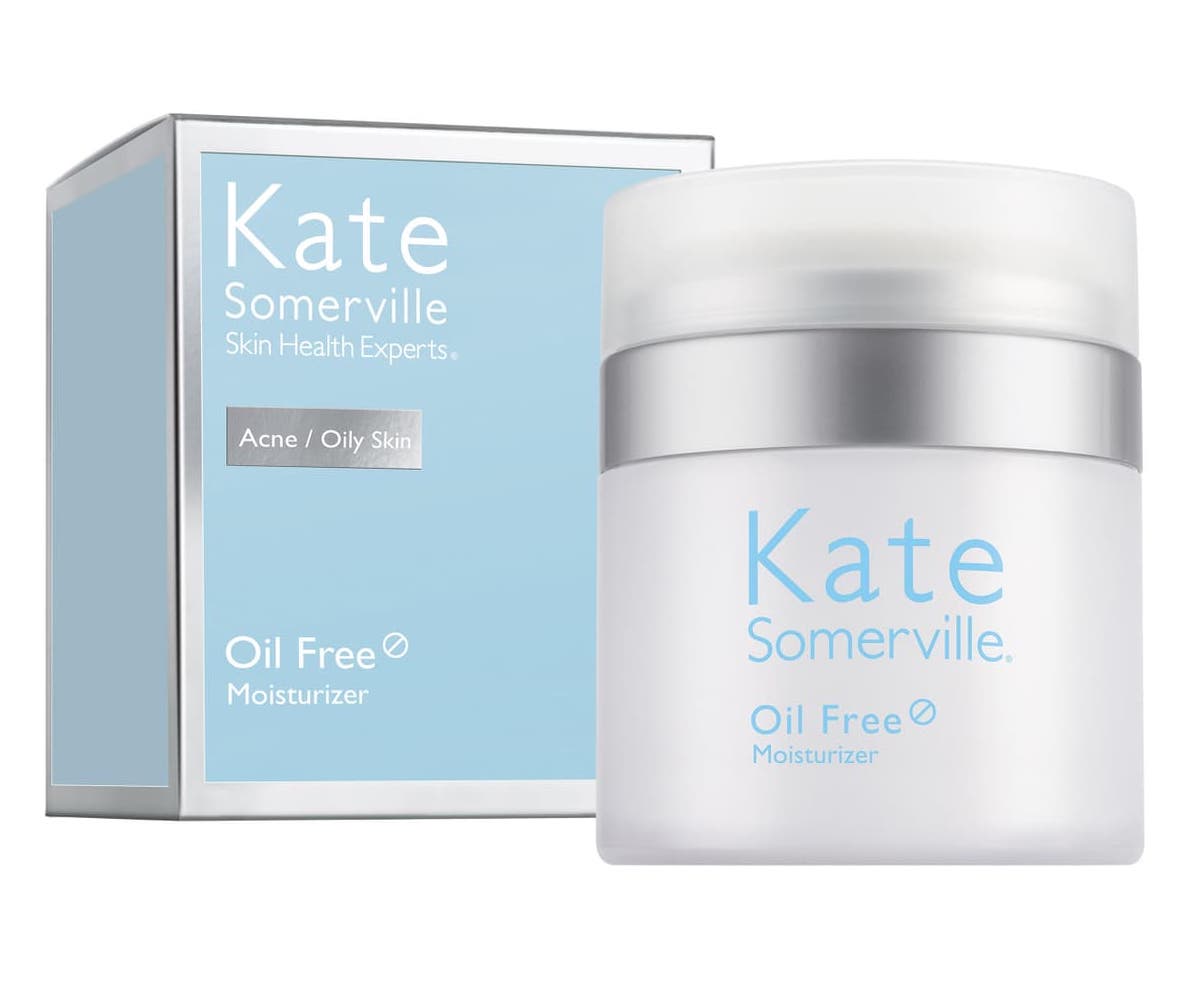 This oil-free moisturizer is great for anyone who normally has oily skin, but especially during the summer months. Designed to hydrate while keeping oily skin in check, this formula diminishes the appearance of fine lines and wrinkles and helps improve the look of elasticity, firmness, and visible signs of aging.
This super hydrating formula features Japanese marine algae and hyaluronic acid to help lock in moisture and keep skin looking dewy, supple, and plump throughout the day.