For National Lash Day, a mascara aficionado shares 8 mascaras worth buying
When it comes to mascara, my motto is "the bigger, the better." For me, having full, thick, and long lashes are a must. I can skip the primer, the foundation, and the concealer, but I won't be caught dead without mascara.
I've always been an eye makeup kind of gal. I don't have big lips or chiseled cheeks, so I like to play up my eyes the most, and adding the right mascara gives me a touch of glamour. If you're wondering how much of a mascara "expert" I am, well, you know how some people have pieces of clothing that hold certain memories? That's how I am with mascara. I'm reminded of major events in my life when I use certain brands.
Below, I've included pictures showing the magical powers of the best mascaras. If you're like me and can't live without mascara, or you just want to amplify this part of your makeup routine, here are the top eight mascaras worth buying.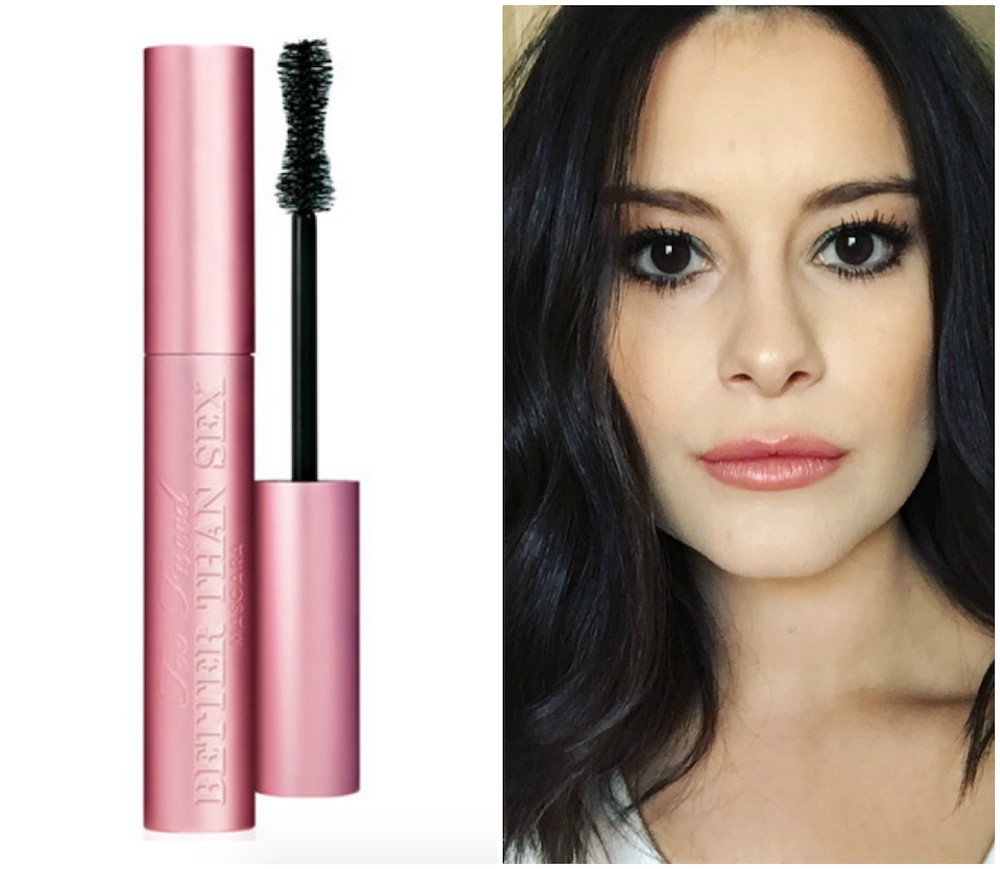 I can't even imagine a time before using Too Faced's best-selling/iconic mascara. What's even more shocking is that I didn't buy this mascara until December 2016 (my Sephora order history told me so).
I love how full and flirty my lashes look after applying this mascara. The hourglass-shaped brush (which was inspired by Marilyn Monroe's figure), coats your lashes all-around to give them maximum volume. The wand is also designed to help separate and curl each lash. You'll have look-at-me-lashes in no time.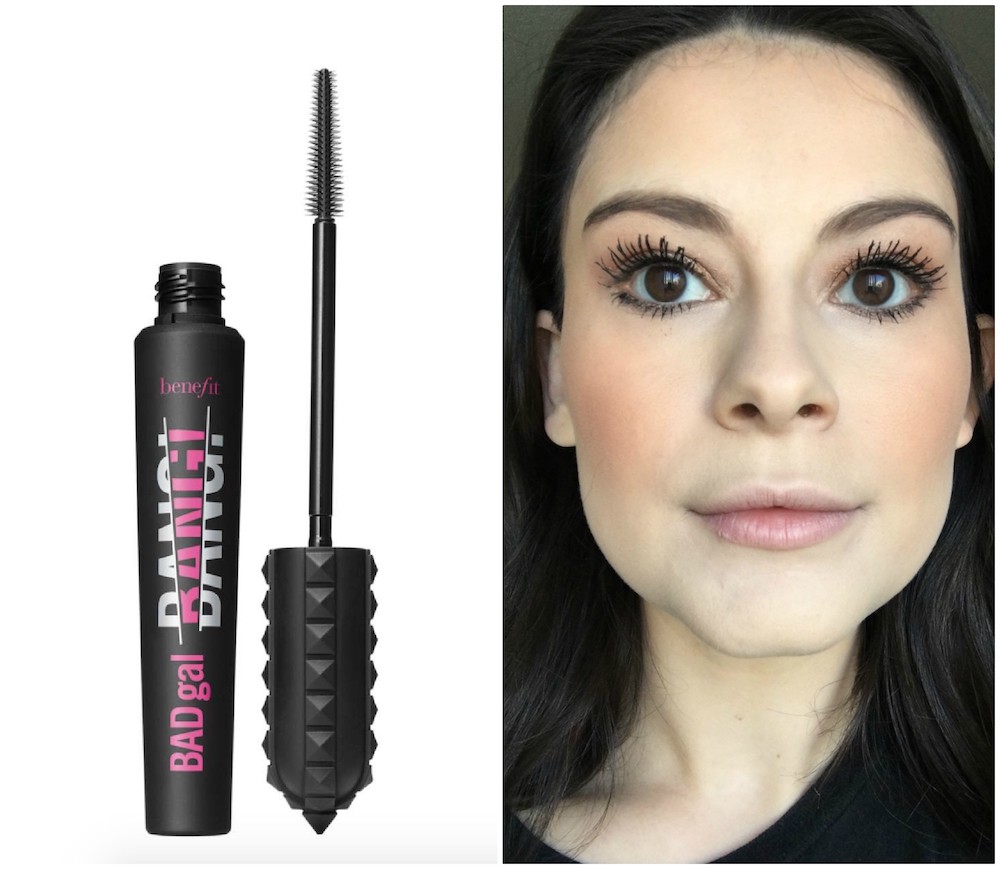 Even though this mascara just launched, it's already made its way into my holy grail pile. Not only will it add volume to your lashes, but it adds extreme length to them as well. Every time I apply this mascara, I look like I just got lash extensions. It also contains aero-particles, which are one of the lightest known materials derived from space technology. So, basically, your lashes will literally look out-of-this-world.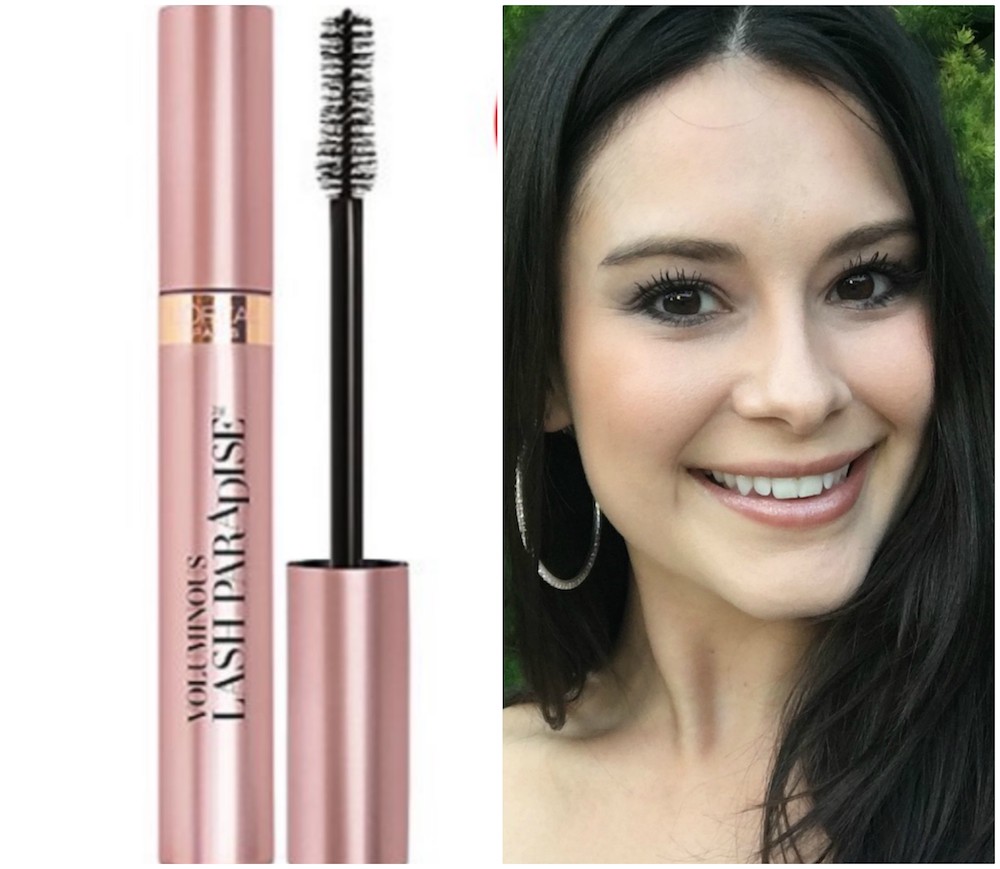 You might start to see a pattern here and notice that I gravitate towards wands that have an hourglass-shaped brush. I love this type of wand because it gives you the best of both worlds: length and volume. L'Oréal's Lash Paradise does just that, and I love how well it works for a drugstore product. It won HG's Beauty Crush Award for a reason.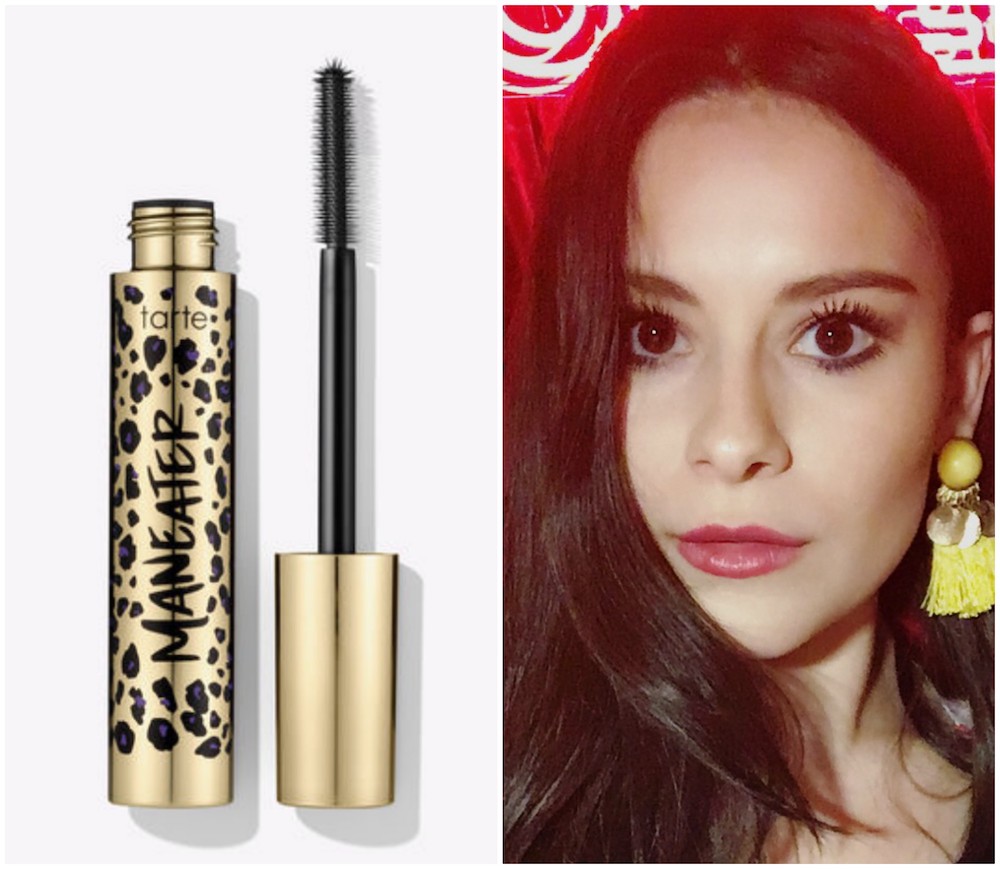 This mascara is perfect for lengthening your lashes. The small bristles and straight wand get into every corner and tip, allowing you to separate each and every lash. Not only does it elongate your lashes, but it fans them out, giving them a "false eyelash" look. Try using this mascara on your bottom lashes, too. It will give you Bette Davis eyes, trust me.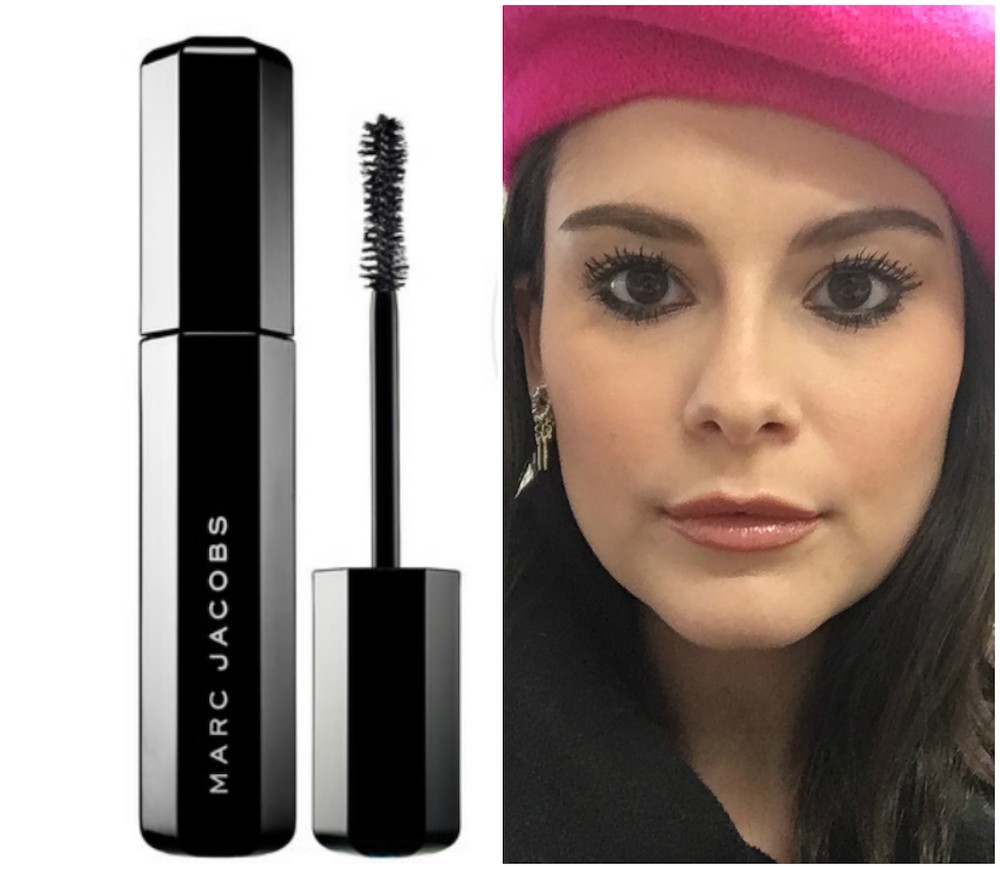 If you're going for a dramatic eye look and want to bat your lashes all day and night, then you're going to need this mascara. I love how much volume it adds to my lashes with just one coat. Two coats, and you'll look like you have falsies on.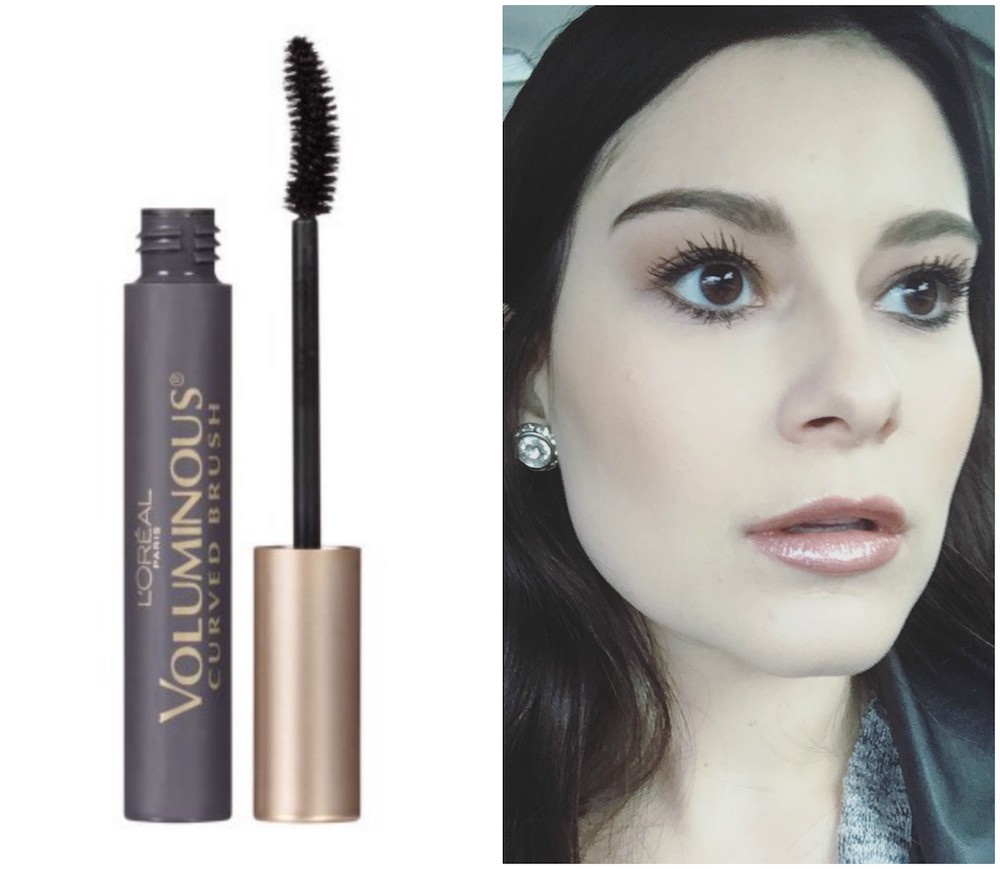 This one is a classic. I love the curved brush because it gives the middle section of my lashes volume and length. The tip of the wand allows me to separate my lashes in the inner corner and outer corner. I love how much volume, thickness, and length this mascara gives me, and for $6, it works wonders.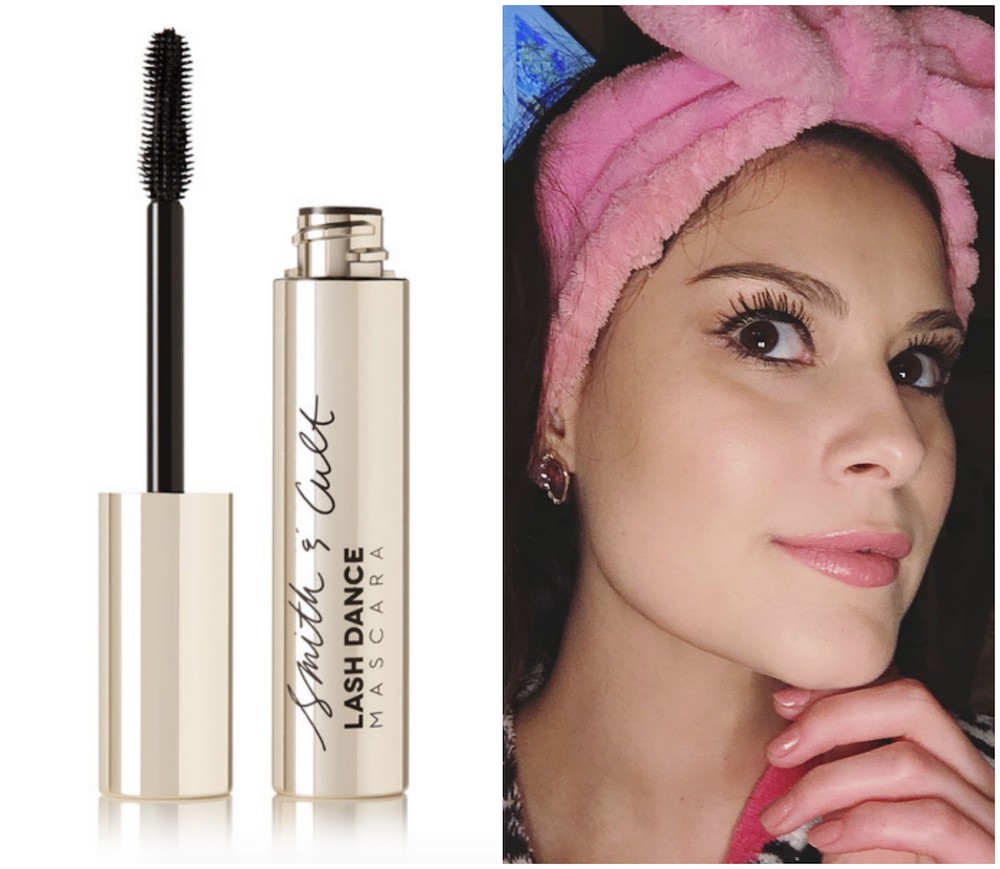 On the first coat, this mascara will instantly lift your lashes and add major volume. Similar to the Too Faced and Marc Jacobs wand, the hourglass-shaped brush adds fullness to the inner and outer corners of your lashes. The small bristles really separate and lengthen your lashes, so there isn't any clumpiness. It gives your lashes an all-around dramatic look, and honestly, it's everything I want in a mascara. Plus, it won HG's Beauty Crush Award (so you know it's GOOD).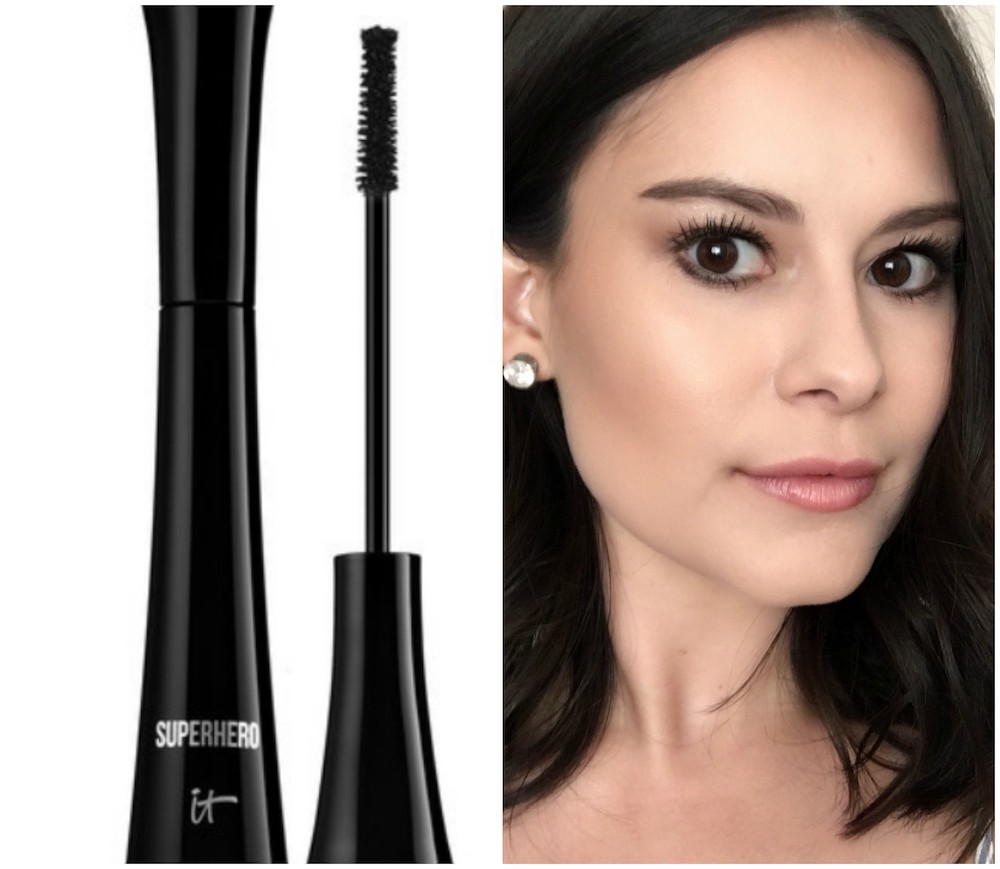 I'm in love with this mascara for its lengthening and volumizing powers. While the straight wand doesn't look like it does much, it actually helps you reach your lashes from corner-to-corner and root-to-tip. It gives you a "your eyes, but better" look.