The 8 Best Makeup Removers For Taking Off Even the Most Long-Lasting Products
From reusable makeup removing pads to biodegradable wipes, here are our top picks.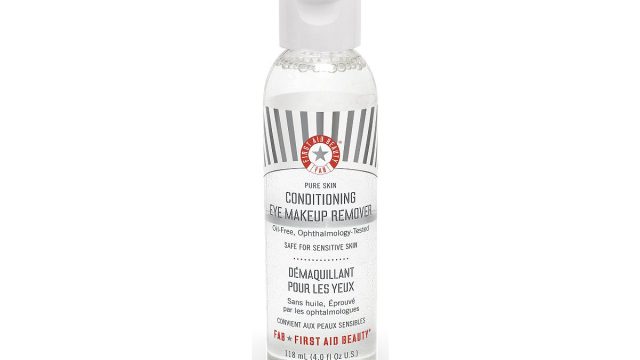 Finding the best beauty products has never been easier thanks to this weekly curated list—Pia's Picks. As the Senior Beauty Editor at HelloGiggles, I test and examine the latest skincare, makeup, hair, and nail products, so I can confidently recommend the best ones to you.
Listen up, there's a major difference between cleansing your skin and removing your makeup. Makeup removers are formulated to take off your foundation, mascara, eyeshadow, etc., while cleansers are made to cleanse your skin after your makeup has been removed. Essentially, a makeup remover is your first step to cleansing your skin, and it's an essential one, too. Even if you feel like a cleanser does the job, ask yourself how often you've woken up with mascara smudges on your pillow. Exactly.
Now, unlike cleansers, you don't necessarily have to use a makeup remover specific to your skin type (scandalous, we know). Unless you have very sensitive skin or a skin condition like eczema, most makeup removers should work for all skin types—it's only once you move into your skincare routine that you really need to tailor your products to your skin. Therefore, we're rounding up the best makeup remover based on their formula type and category. Here are the best makeup removers:
Best makeup removing wipes: Almay Biodegradable Micellar Makeup Removing Wipes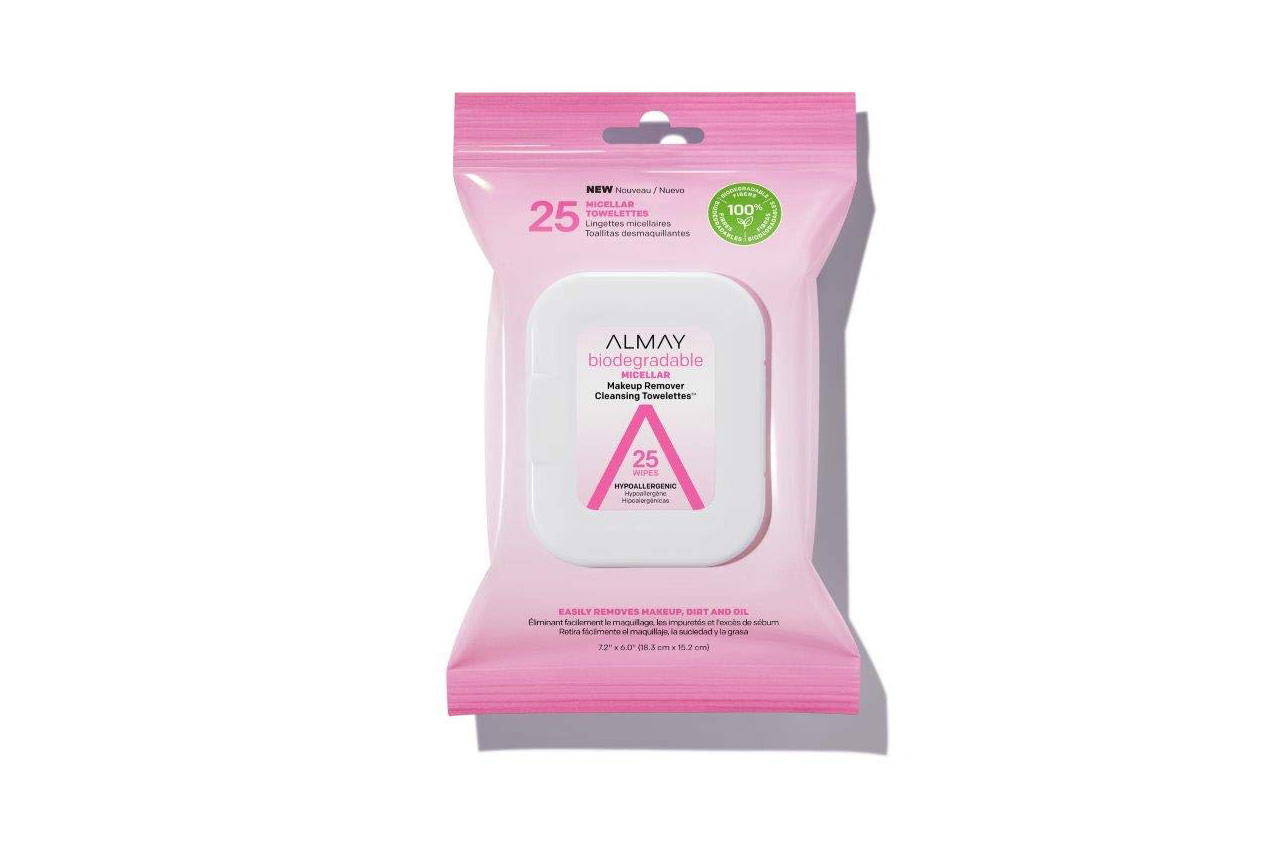 Shop it! $5.99, amazon.com
These 2020 Beauty Crush Award-winning wipes use micellar water to gently wipe off all traces of makeup while also cleansing your skin. They're fragrance-free and suitable for sensitive skin types, and if they're completely biodegradable when composted.
Best reusable makeup remover: Face Halo Reusable Makeup Remover Pads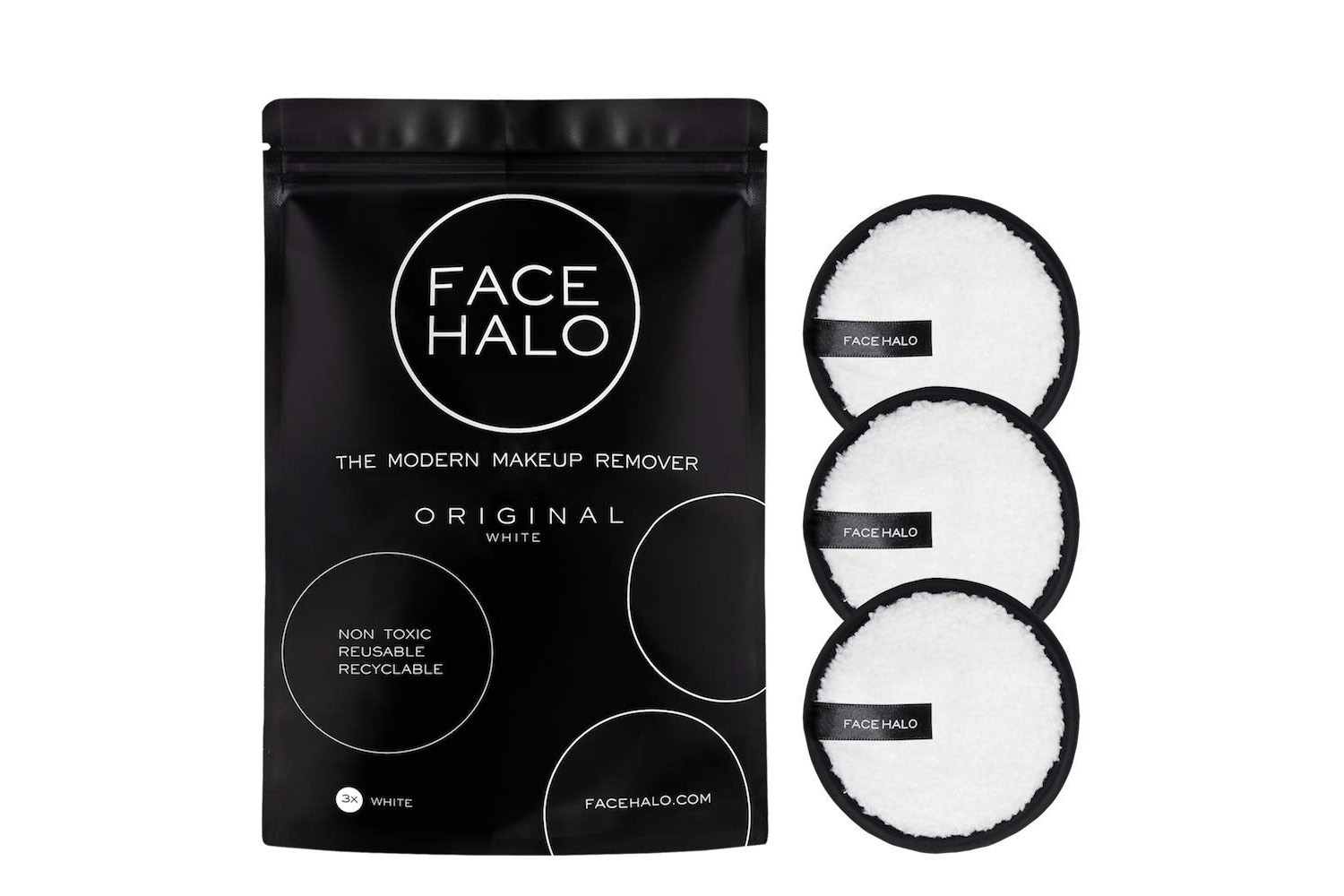 Shop it! $22, amazon.com
If you're looking for a no-fuss and eco-conscious makeup remover, look no further. These microfiber pads can be washed up to 200 times and are each the equivalent of 500 traditional makeup removing wipes. Plus, you don't even need to use a skincare product for it to be effective—its innovative technology only requires for the fibers to be wet with water for them to suck away all your makeup. Trust us, these pads are game-changers.
Best eye makeup remover: First Aid Beauty Pure Skin Conditioning Eye Makeup Remover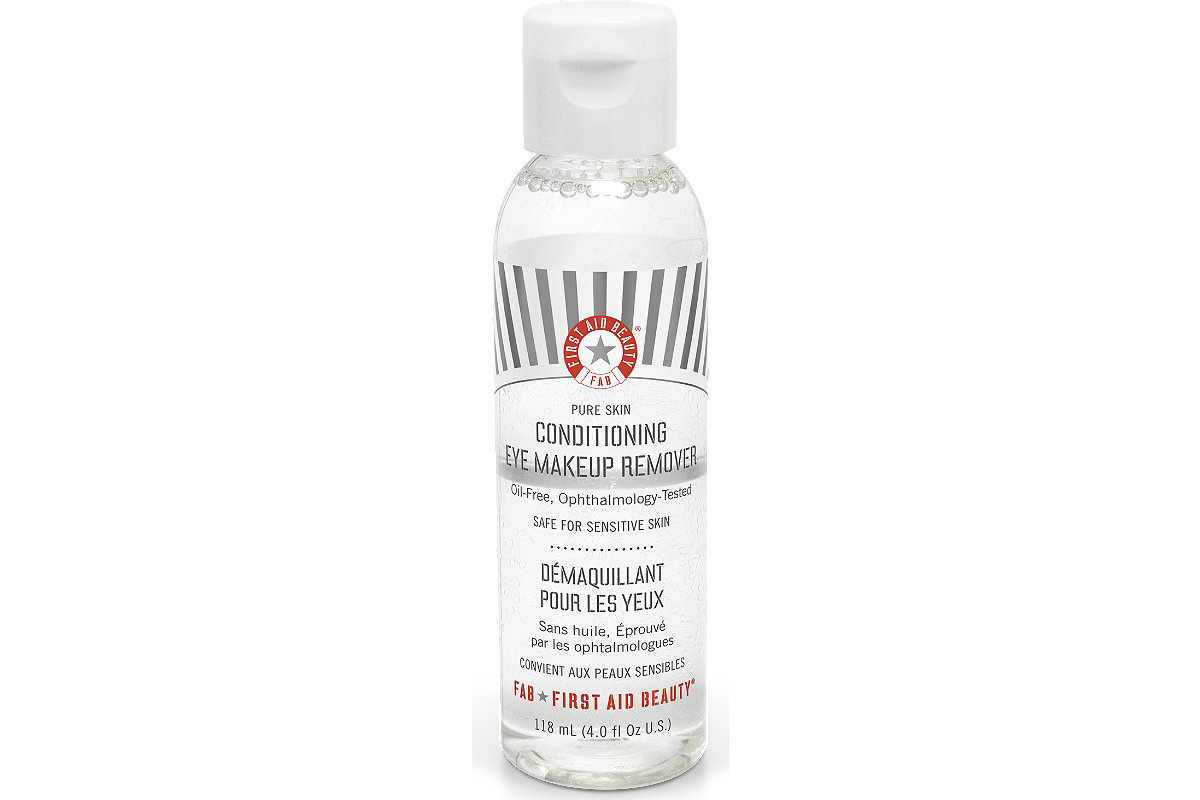 Shop it! $18, ulta.com
If scrubbing your eye makeup off causes irritation, swap what you're currently using for this gentle eye makeup remover. It won a 2020 Beauty Crush Award for its ability to remove eye makeup in one go without leaving the area feeling greasy or irritated. For best results, pour a little bit onto a cotton pad, hold it over your closed eye for at least three Mississippi seconds, and gently glide the pad down to remove your eye makeup.
Best makeup removing balm: Clinique Take The Day Off Cleansing Balm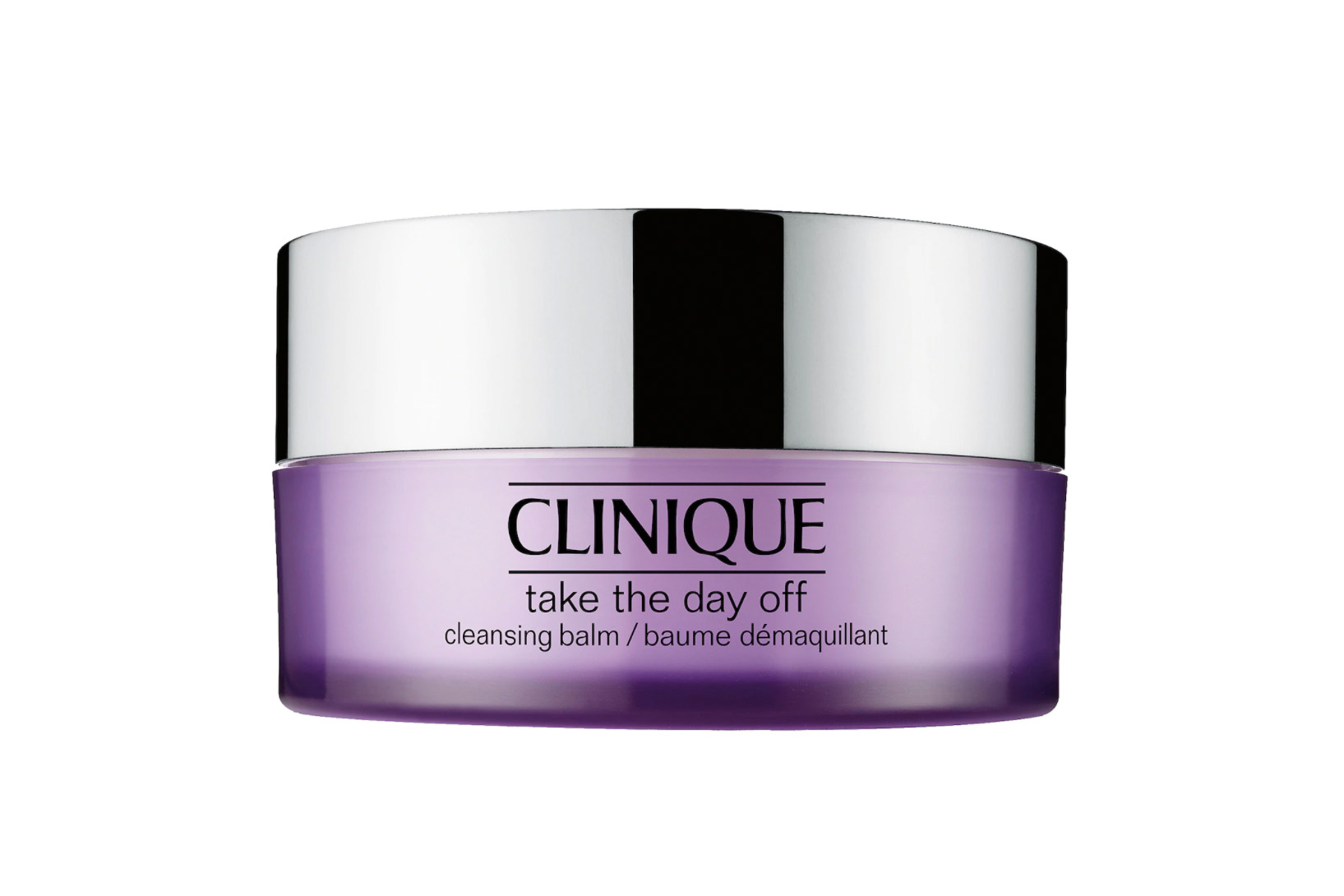 Shop it! $30, sephora.com
Upon contact with the skin, this gentle balm dissolves into a thick, silky oil that quickly dissolves makeup. It's perfect for removing long-wear formulas and waterproof mascara, and it has over 144 thousand reviews on Sephora giving it a 4.6-star rating, so you know it's good.
Best makeup removing oil: Boscia MakeUp-BreakUp Cool Cleansing Oil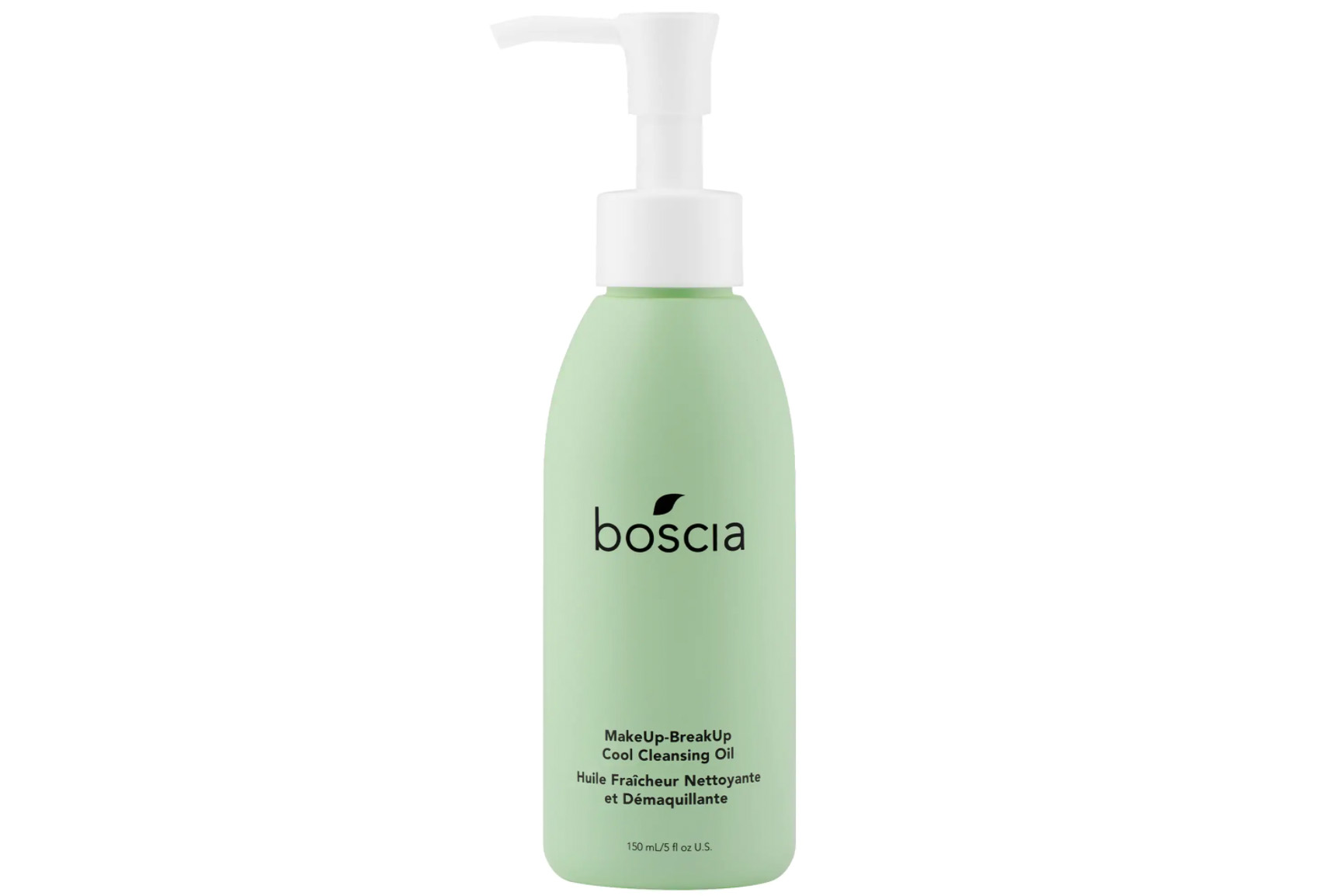 Shop it! $32, sephora.com
Give your skin a dose of nourishment with this cleansing oil. It's packed with amino acids, avocado, rosehip, and green tea, and it leaves your skin feeling fresh and clean—no water required.
Best liquid lipstick makeup remover: Maybelline SuperStay Eraser Lip Color Remover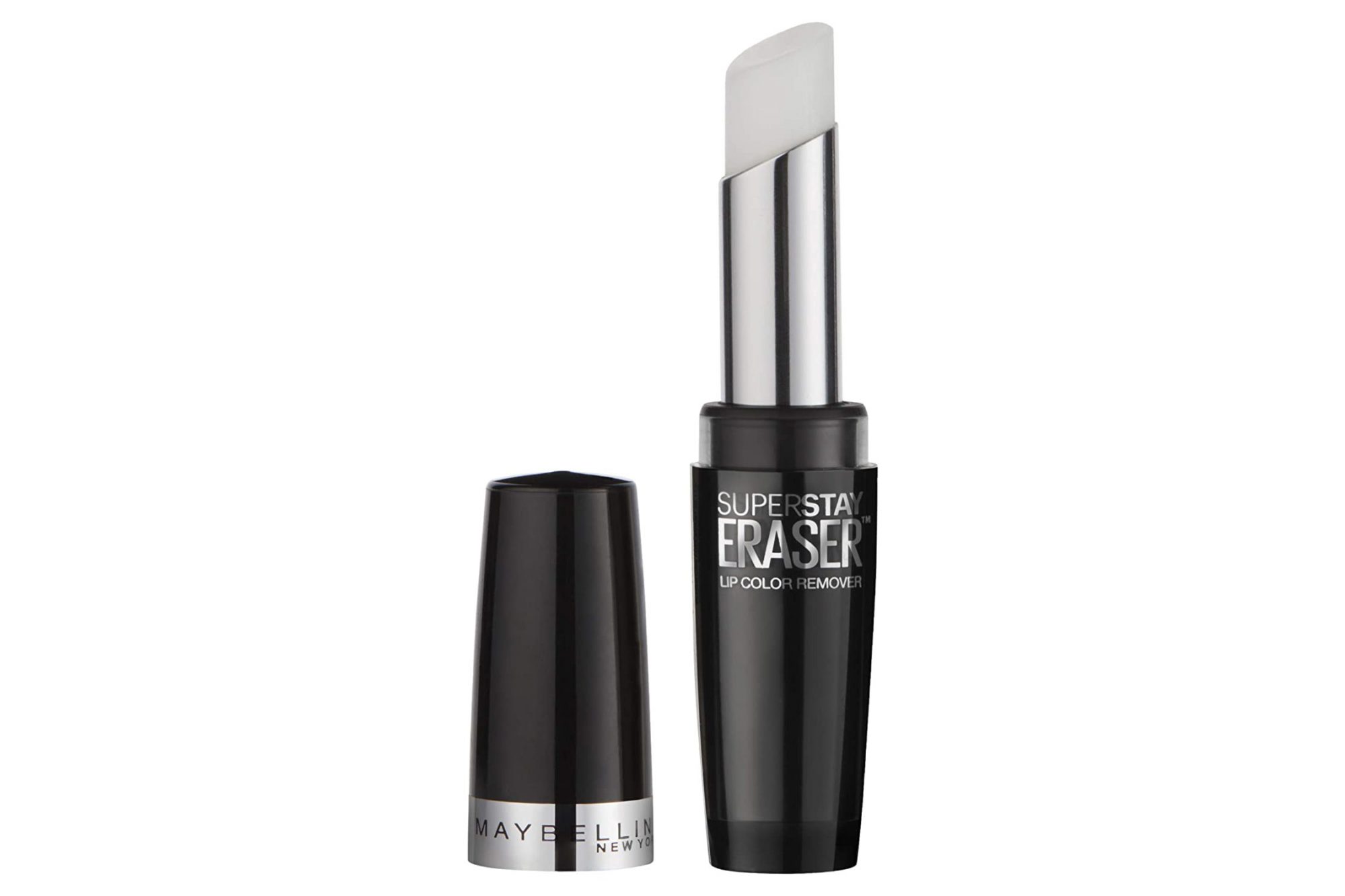 Shop it! $6.99, amazon.com
We love liquid lipsticks—they're long-lasting formulas are by far the best, but many times, they're also very difficult to remove. Enter, the Maybelline SuperStay Eraser Lip Color Remover. This oil-based product works to break up liquid lipstick and gently dissolve it—no harsh scrubbing involved. Simply remove the cap and gently glide the product on your lips in small circles to remove your lip makeup. Ta-da!
Best micellar water makeup remover: Garnier SkinActive Micellar Cleansing Water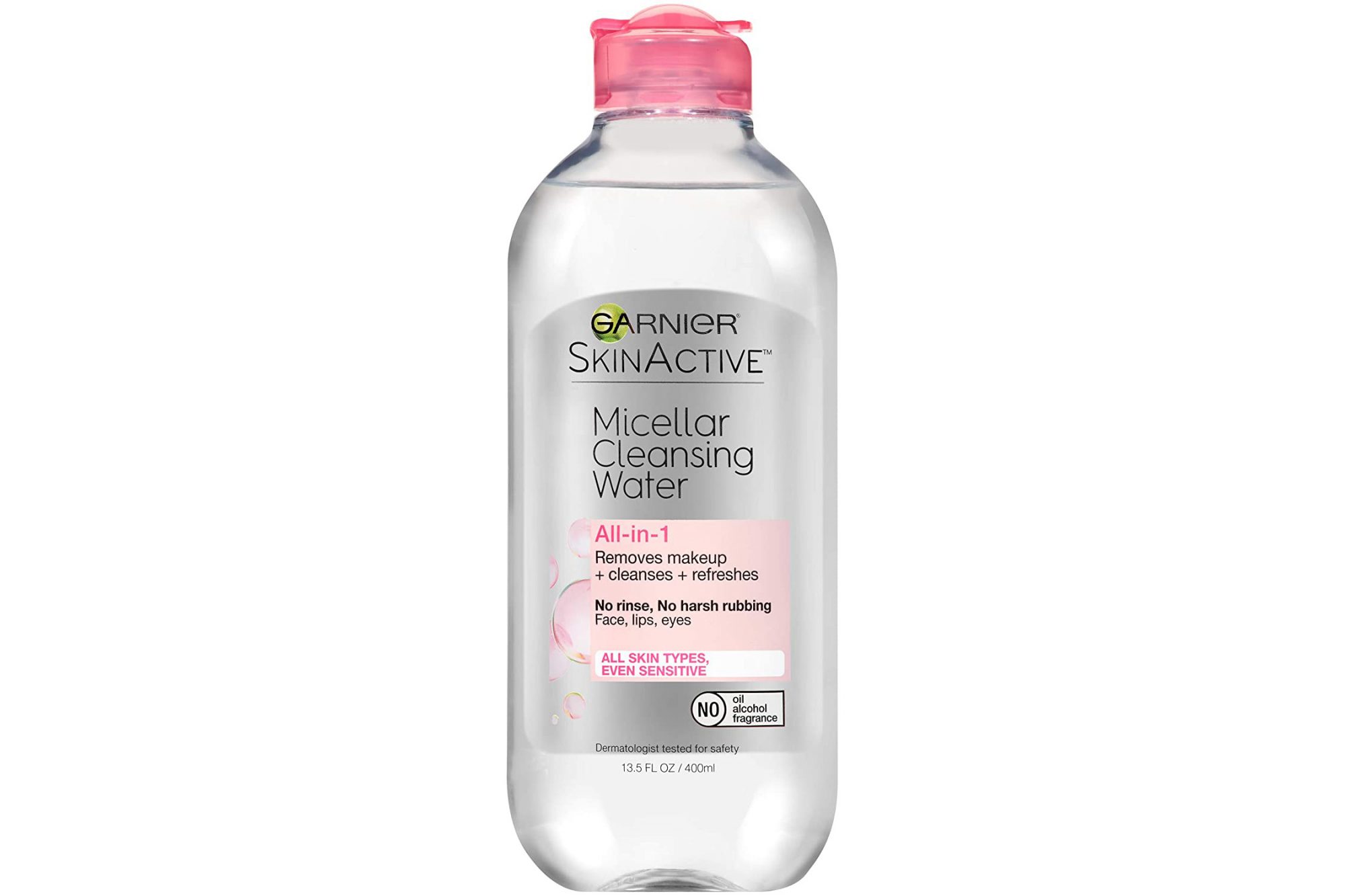 Shop it! $8.99, amazon.com
Micellar water is the do-all ingredient that cleanses and removes makeup at the same time, so if you're looking for a product that will do it all, look no further. Simply apply some micellar water onto a cotton pad, gently rub across the face, and voilà! You don't even need to rinse your skin after using it.
Best gel makeup remover: Fresh Soy Makeup Removing Face Wash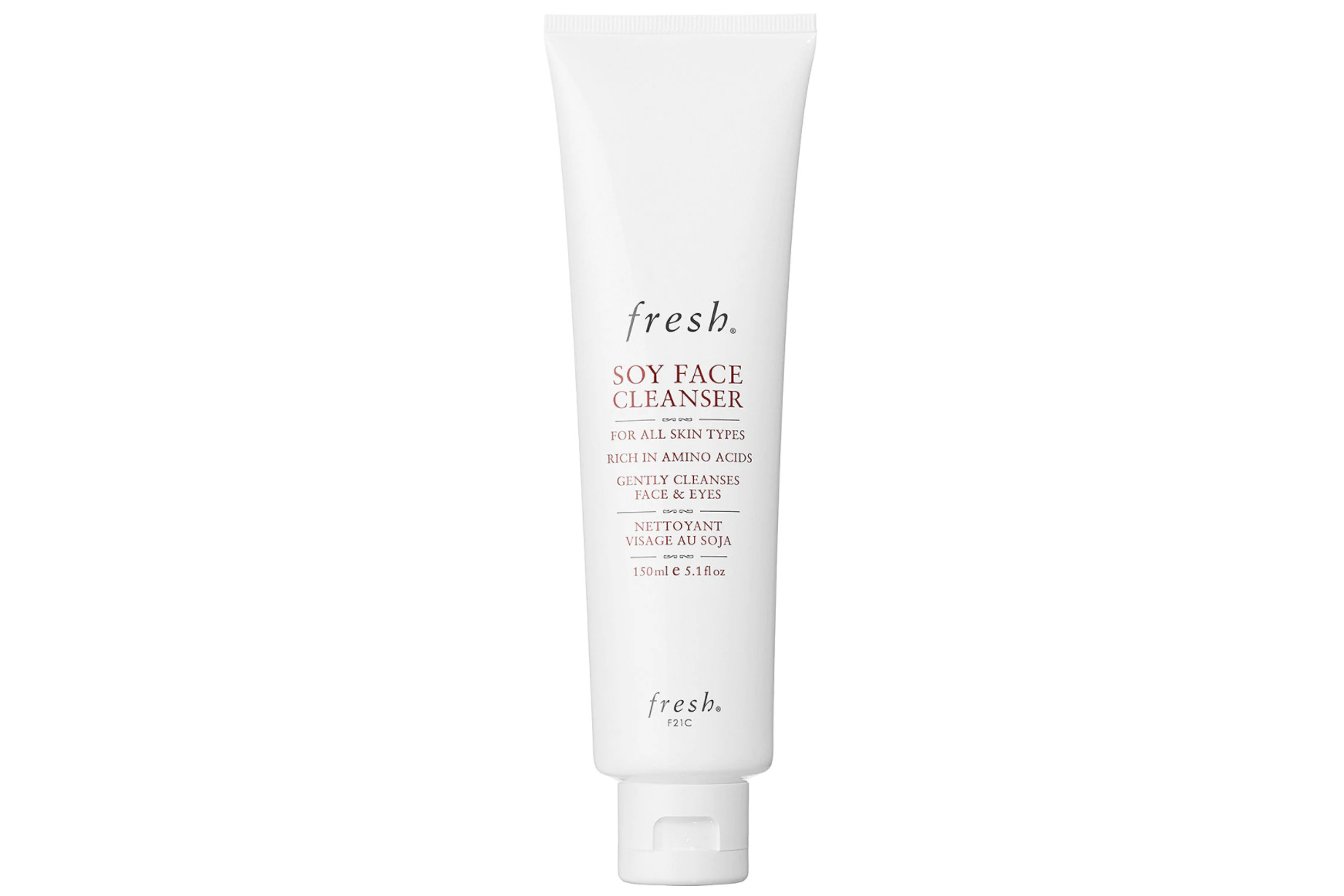 Shop it! $38, sephora.com
Typically, gel-like formulas are ideal for people with oily skin, but this makeup remover works for all skin types. It removes makeup, nurtures the skin, and helps make your skin look brighter and more glowy. All you have to do is add a little bit of water and massage it into the skin.