I Test Beauty Products For a Living, and These Are the Makeup Deals Worth Shopping RN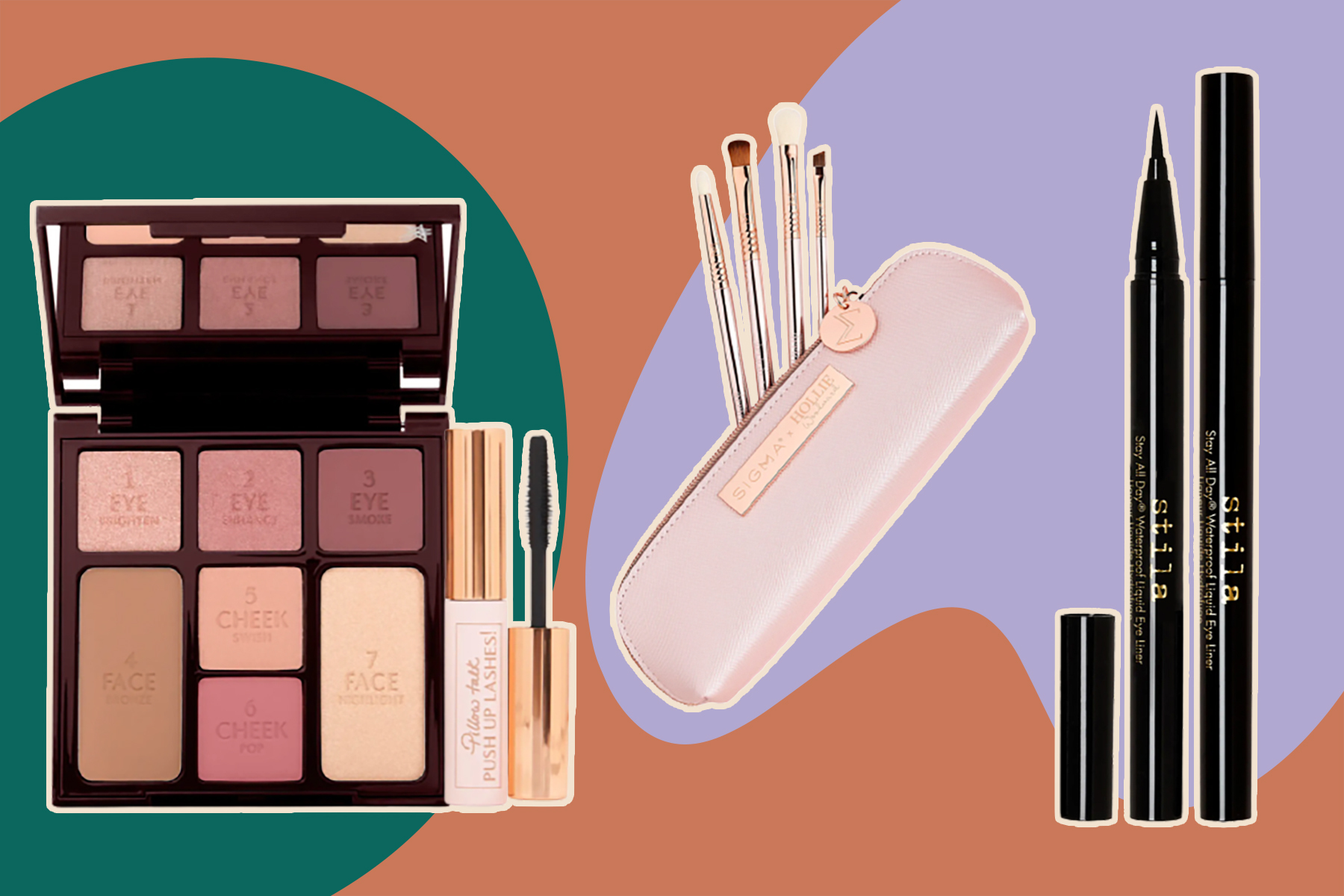 It's the shopping moment we've all been waiting for—the Nordstrom Anniversary Sale! The once-a-year event takes place from Wednesday, July 28 to Sunday, August 8, and it includes some of the best shopping deals of the year. We've got our eyes on some major fashion buys, including a ton of designer handbags, but we'd be amiss to gloss over our favorite makeup deals from the massive sale, too.
So, we're sharing our 12 favorite face, lip, and eye makeup deals from the Nordstrom Anniversary Sale to help you make your buying decisions. From the concealer that hides the darkest under eye circles to an award-winning lipstick to a professional mirror that will help you get your makeup right every time, here's what we suggest stocking up on while supplies last.
Best eye makeup to shop at the Nordstrom Anniversary Sale:
Best face makeup to shop at the Nordstrom Anniversary Sale:
Best lip makeup to shop at the Nordstrom Anniversary Sale:
Best makeup-boosting products to shop at the Nordstrom Anniversary Sale: